Hi guys, welcome to the most informative post you'll ever come across in the insurance industry.
Upon reading this article to the end, you'll have full knowledge of what an insurance agent is, the types of agents, and the differences between an insurance agent and an insurance broker.
Specifically, we'll shed light on:
Let's get started without much ado so that you'll understand whether you're an insurance agent or a broker!
What is an Insurance Agent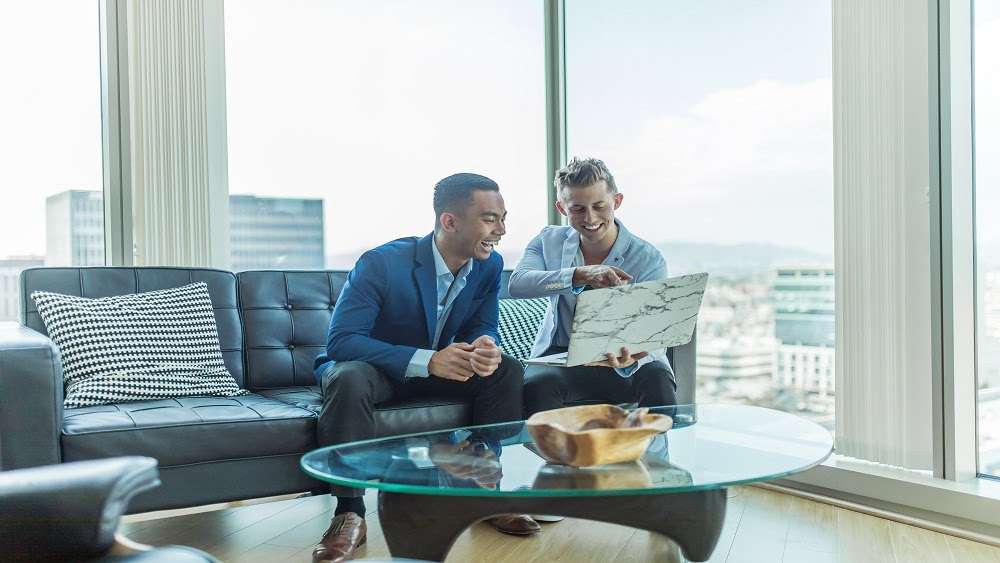 An insurance agent is a trained individual or an organization who/that instigates, negotiates, solicits, or sells insurance products for a commission.
So, "insurance agent" can mean a person or an entity.
Agents are legally authorized to represent insurers rather than policyholders.
An agent has the right to take some actions on behalf of an insurer.
For instance, you, an agent, can bind coverage on behalf of the client.
An ideal insurance agent must know how to balance the wheel; he must not trick a consumer into making a harmful decision, yet, he must represent his organization's interest well.
An insurance agent works with only one company; thus, they can't compare product prices or features with similar ones.
Perhaps, you want to ask: "What is it like being an insurance agent?"
First, you must be passionate about the profession and get the necessary training.
Beyond being an agent for insurance companies, you must be driven by passion and professionalism to succeed.
You shouldn't be distracted about your motivation to become an insurance agent.
Usually, an insurance company pays its agents their monthly salary, while some agents may receive a sales-based commission.
What is the Purpose of an Insurance Agent?
Insurance sales agents are the intermediaries between an insurance company and its clients.
An agent identifies sales opportunities and oversees a portfolio of clients.
Licensed insurance agents also identify risk management techniques and handle policy renewals.
Insurance firms will only hire experienced agents to serve as their underwriters because it is critical.
An insurance professional is also ardent in tracking claims.
They ensure that an insurance company makes the best policy on each insurance product per time.
Since they interface with the consumers, they understand their insurance needs.
That is why insurance firms must work closely with their agents for their insurance programs to succeed.
Agents are the lifelines of the insurance industry; their performance determines the shape the industry will assume.
An agent identifies and builds close relationships with prospective clients using different communication techniques such as referrals, cold calls, and networking.
It's one of the reasons why insurance agencies scout for the best hands; they want an agent who can passionately drive sales, profile, meet, and convert prospective.
Insurance sales agents also analyze the merits and demerits of insurance policies to tell how they fit into insurance plans.
They should have a response to every insurance-related query.
The purpose of an agent is defeated if they sound ignorant about any insurance issue of the agency they represent.
Prospective clients won't be motivated to buy insurance from such insurance companies.
All these insurance agent job descriptions surmise the purpose of an insurance agent.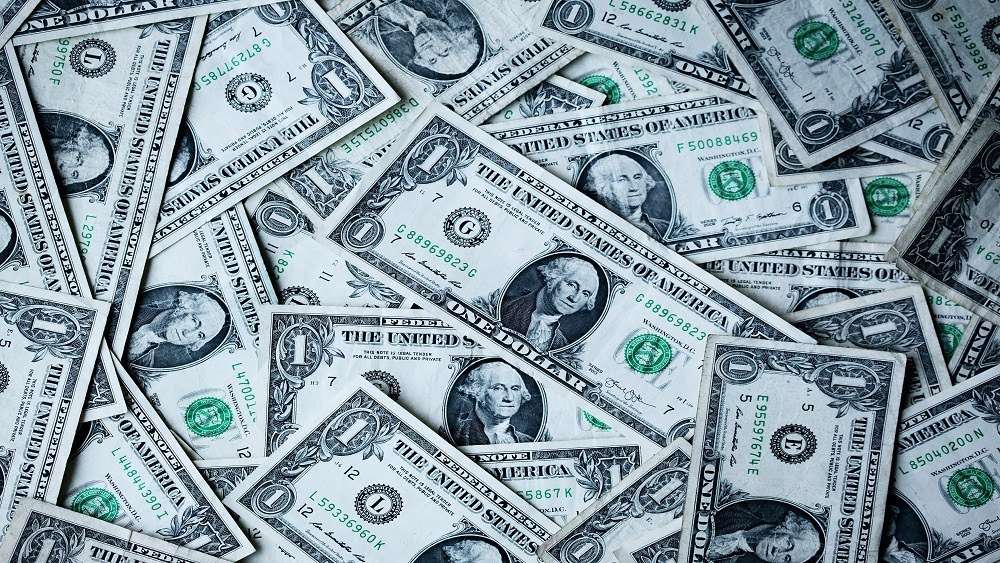 The forms of insurance that agents specialize in include:
Life insurance
Health insurance
Commercial auto insurance
Workers' compensation insurance
Business insurance
Casualty insurance
Homeowners' insurance
Life insurance is the most popular out of the seven.
A life insurance agent ensures your named beneficiaries get their benefits upon your death.
If you're a life insurance agent, you must enlighten your clients on the types of life insurance in existence.
For instance, if an insured subscribes to term insurance, this type only provides insurance coverage during the policy period and pays the beneficiaries off upon the insured's death.
However, whole-life insurance provides both savings and insurance for the named beneficiaries, and even the insured can withdraw the savings before their death.
When you state insurance policies to them in simple language, they'll appreciate your effort and understand the consequences of their decisions.
If this is your desired path, rest assured that life insurance agent jobs are always available, but read the terms of engagements thoroughly before deciding on which to opt for.
You must have emotional empathy and be fluent in communication to be hired by insurance agencies for life insurance sales jobs.
You can apply to some life insurance jobs include insurance sales analyst, life operations officer, and marketing executive.
They're undoubtedly some of the best-paying jobs in life insurance.
Insurance sales agents may also offer small business insurance.
Categorization of Insurance Agents
There are two broad types of agents:
They represent only one insurance company.
They sell only the insurance or financial products offered by their company and cannot go outside the offering.
For instance, if a client doesn't qualify for the products offered by the company, they cannot direct the client to another agency.
If you're a captive insurance agent, you must have an in-depth understanding of your company's offerings.
Captive agents enjoy salary and commissions; their company pays them bonuses for meeting some thresholds.
In many instances, the company will set sales quotas for its agents or ask them to sell specific insurance policies which might not be the best product for the clients.
It's one of the disadvantages of being a captive agent; you always have to dance to the company's tunes, even if it's not the best policy for your clients.
Captive agents are exceptional service providers because they spend more time building relationships, researching products, and providing customer support.
These are things clients yearn for but are unfortunately denied due to the increasingly digitized nature of the insurance industry.
As a captive agent, you can get started quickly; you don't need startup capital.
You also work with a list of potential clients given to you by your company through adverts.
It's unlike your independent counterpart that has to scout clients on their own.
Independent Insurance Agents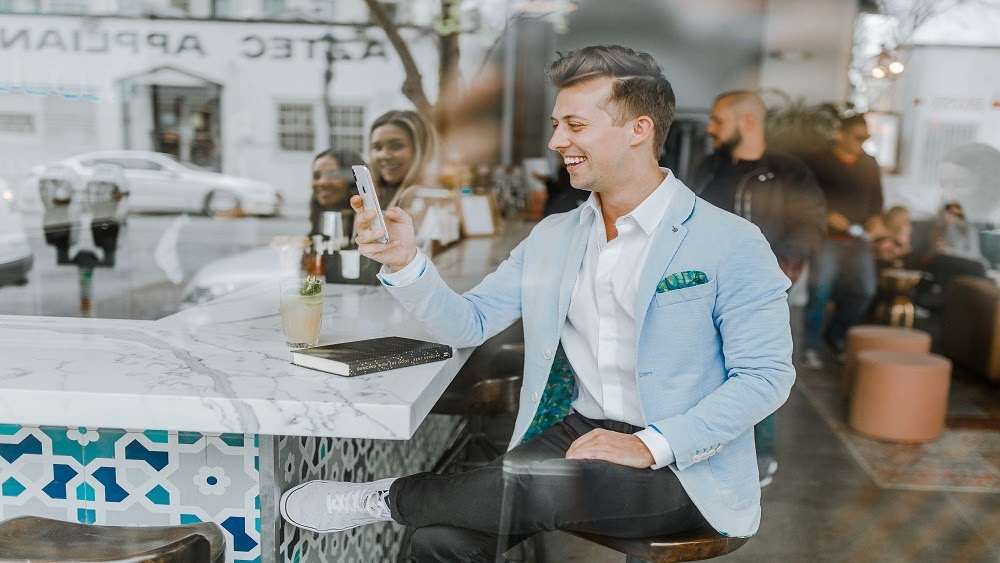 These agents work for more than one insurance firm; they deal with different insurance carriers.
Independent agents intermediaries between insurance sellers and buyers to make transactions seamless.
As an independent agent, you're not an employee of any company, and you may decide to sell insurance from home.
A captive agent cannot serve as a work from home insurance agent; he must resume duty daily.
An independent agent receives a commission for every policy they sell.
Many customers prefer to work with independent agents because they know they will research and recommend the best policies.
They can meet clients' needs in any given circumstance because they're not bound to any insurance agency.
It doesn't mean that independent agents are completely objective because some might trick clients into buying a company's insurance policies, offering them higher commission rates.
Who is an Insurance Broker?
Our insurance agent definition will be incomplete without explaining what an insurance broker is.
An insurance broker is an individual or entity that helps clients purchase insurance policies from insurance firms.
A broker works for the client's interest but receives insurance brokerage from the agency.
An insurance broker can't bind coverage on behalf of an insurer because s/he isn't the insurer's legal representative.
Some brokers do enter into a contractual agreement with agencies, but they must defend the client's interest at all times.
Some state insurance laws demand brokers fully disclose their (the agent's) compensation to their clients.
Such fiduciary responsibility is to promote honesty and loyalty to clients.
Insurance Sales Agents vs. Brokers
The main difference is their interest; a broker represents the client's interest while insurance sales agents represent an insurer's interest.
Insurance sales agents can begin and conclude policy sales, but a broker needs the involvement of an agent to complete a transaction; a broker needs an insurance agent to bind coverage.
While agents can do insurance agency jobs, brokers cannot; brokers primarily deal with clients.
So, insurance brokers don't need to bother themselves about insurance agency job descriptions.
A captive agent can only deal with an agency per time (the company they represent), but a broker can serve the interests of multiple clients.
Brokers can contact multiple agencies on their policies and price quotes, like independent insurance agents.
How Do Insurance Agents Make Money?
Whether you're a career agent or business insurance agent, your motive is to make money from your profession.
Before you carve a niche for yourself in this industry, you should first find out how agents make money from an insurance job.
It will help you in making informed decisions about your career path.
For instance, you can't compare a health insurance agent's salary to an insurance producer's salary.
Also, insurance sales agent salary differs from life insurance agent salary.
Captive insurance agents most rely on salaries and bonuses from their employers.
However, independent agents receive a base commission.
It's a percentage of the premiums and differs from insurance policies.
For example, you may earn a 10% base commission on workers' compensation policies and 15% on health insurance policies.
For example, if a client buys a health policy for a $3,000 premium, it means your commission is $450, while you deposit $2,550 with the insurers.
However, if a client pays $2,000 for career insurance, you'll take $200 as your commission.
So, insurance sales salary isn't stable or predictable.
But the situation is slightly different for a life insurance policy.
Life agents earn most of their commission in the first year of the policy.
For instance, they might charge 120% of the premium in the initial year and less than 8% for the renewal.
However, the average life insurance broker salary is $85,833 per annum and $7,152 monthly.
You can see the difference!
That is why we urged you to read up on the life insurance agent job description if this is your desired path.
The industry is vast, with different codes of conduct and compensation.
For example, the average property and casualty license salary is $43,319.
Again, you can see the difference in the average earnings; choose your path wisely.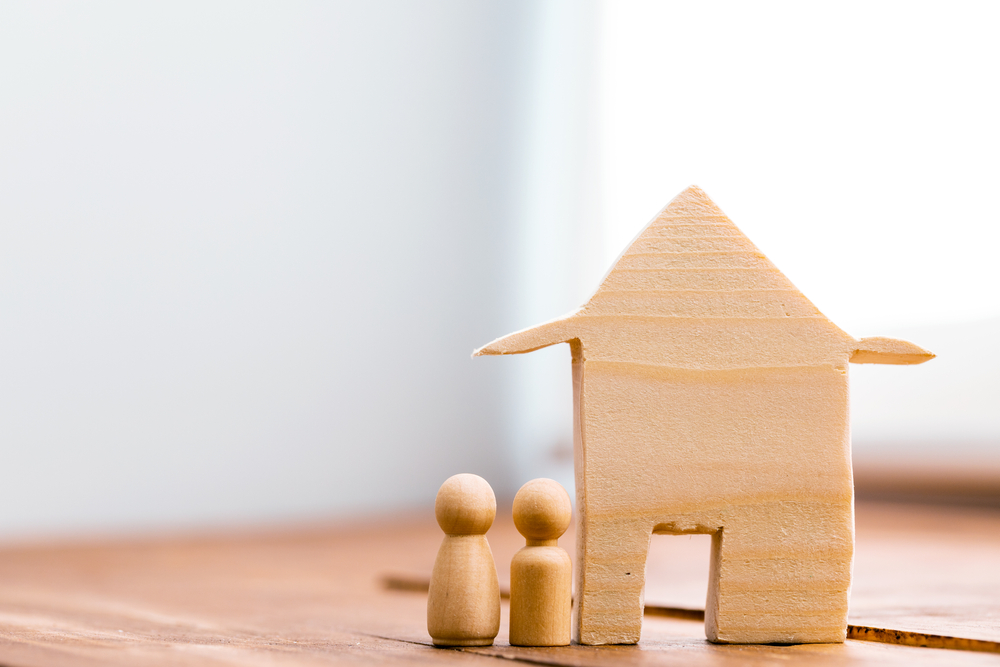 We've learned what an insurance agent is.
To make our discussion rich and encompassing, we also explained the meaning of an insurance broker and drew the thin line between the two.
We emphasized passion and professionalism as the essential ingredients to become a renowned agent.
You'll distinguish yourself if you take the time to master the profession's requirements.
Frequently Asked Questions