Hello everyone, welcome to today's stimulating read on UI Design Templates!
Today, we will take you step-by-step through all there is to learn about app UI kit, dashboard UI kit, web UI kit, mobile app UI kit, and all the design systems.
At the end of this guide, we promise you will leave with a fuller understanding of what UI App Template is, how it is used, and why they are great options for Developers and Designers.
In this article, we shall discuss the following and more:
What is a UI Design Template
Why should Designers use a UI kit?
How to design a UI kit step by step
Best free UI kit templates resources, and examples
Let's get started!
What is a UI Template?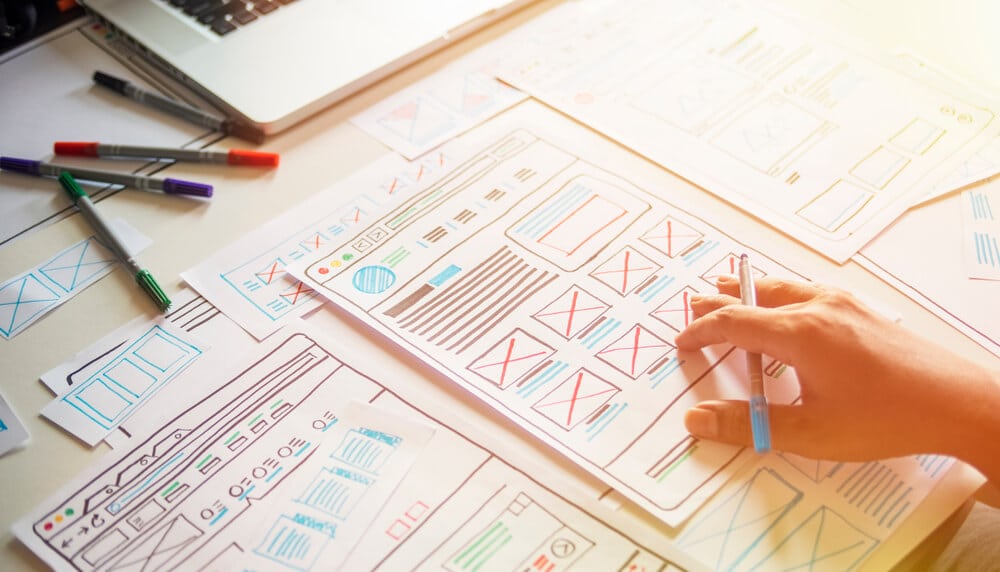 UI kits, also known as User Interface templates, are collections of prepackaged user interface tools and components for web design and mobile app design projects.
Designers may quickly develop their user interfaces and keep brand consistency by simply dragging and dropping or clicking on high-quality templates, wireframe kits, elements, and UI layouts inside them because they frequently include a variety of style and color possibilities.
We'll go through the advantages of UI templates in this article and show you how to use one to improve your designs.
Apart from all that is expected of a great user experience/user interface platform, a good UI must have navigation bars, social media share buttons, menus, texts, colors, typography, styles, animations, interaction, and so on.
Best Free UI Kit Templates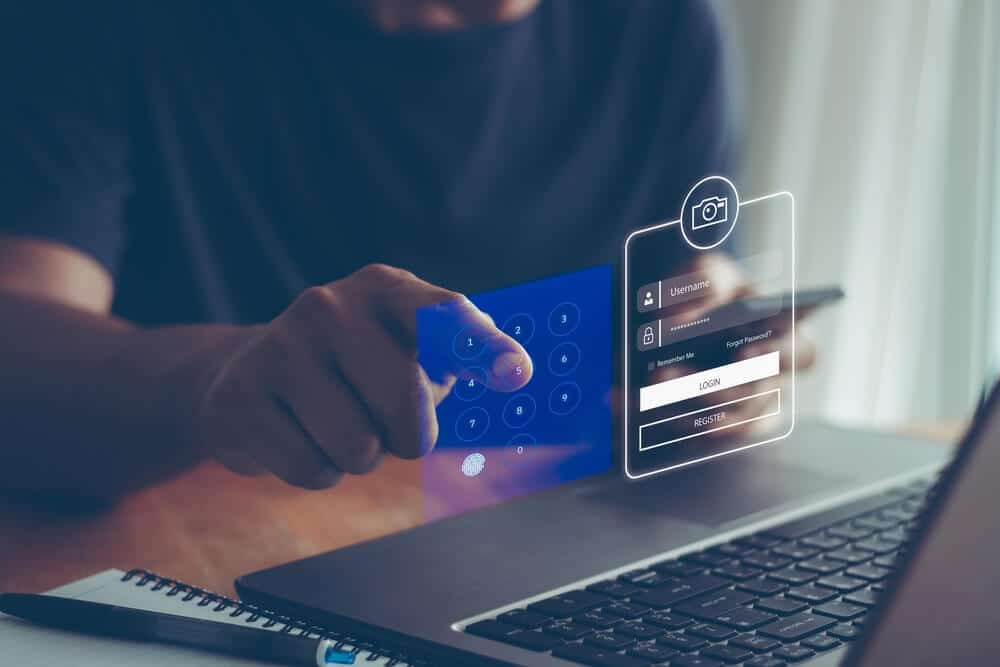 Top 50 Dashboard UI Kits and Templates
About fifty dashboard UI kits and layouts are listed in this compilation.
They are useful tools for improving data visualization on mobile applications or websites.
Best iPhone X UI Design Examples and UI Kits
These days, iPhone designs are highly popular.
Internet users commonly look for iPhone UI kits.
This collection is a solid choice if you also require an iPhone UI kit.
It can be very useful to you and covers a variety of subjects, including travel, life, e-commerce, and technology.
Onboarding iOS UI Kit
For mobile apps, the onboarding procedure is essential.
The Onboarding iOS UI Kit was designed to make the procedure appealing and easy.
Six professional iOS templates, free typefaces, and support for all iPhone models are all included in the Figma iOS UI kit.
Fitness App UI Kit
This gorgeous Figma UI kit will help you create a fitness app that is in great shape.
Each element is made up entirely of vector forms, making customization simple.
The bundled elements in this mobile UI design are also layered and thoughtfully arranged.
Best Free Sketch App Resources – Plugins, Wireframes, UI Kits
Are you accustomed to utilizing Sketch for project design?
This article provides a selection of Sketch wireframes, plugins, and UI kits that can expedite and simplify the design process for your mobile projects.
Best Free Sketch App Resources – Plugins, Wireframes, UI Kits
Atvantic is here to assist you in creating the upcoming top music app, offering a variety of 50-57 files.
This Retina-ready Figma desktop UI kit makes use of Google's Material Design.
This kit is an absolute necessity thanks to its broad assortment of parts and sleek design.
Travel Startup Bootstrap UI Kit
For your upcoming landing page, you are looking for Bootstrap UI kits.
One of the best UI kits available is this brand-new one from Figma.
A contemporary landing page would benefit greatly from the Bootstrap UI kit.
Although it is intended for travel startups, the supplied components and layouts allow you to adapt it to any project.
Free fonts and scalable graphics are also included in the current Figma UI kit.
This Figma wireframe kit is also compatible with Photoshop, Adobe XD, and Sketch.
This is an excellent alternative if you're seeking a simple and useful Bootstrap UI kit.
Best Web UI Kits and Templates Design Resources
You may design the best UX for your website projects with the aid of a top-notch web UI kit.
To simplify your design process, this article provides 40-42 of the greatest and most recent themes and web UI kits.
Blog Template UI Kit
Create a simple-to-read and attractive blog with the help of the Blog Template UI Kit.
The package comes with a ton of free fonts and icons as well as top-notch screen mockups.
All things considered, it's a full Figma UI kit created exclusively for bloggers.
Best Free Bootstrap UI Kits
One of the most well-liked design frameworks for web development and responsive design in use today is Bootstrap UI Kit.
About 15 of the top free bootstrap UI kits are in this collection.
It is a useful tool for accelerating development and design.
Best Free Material Design UI Kits for Sketch and PSD
The directness and simplicity of material designs appeal to UI/UX Designers.
This Free Material design UI kit collection might increase your creativity if you're looking for Material designs to enhance your upcoming project.
Best Free Android UI Kits for Sketch
This compilation of about 25 finest free Android UI kits for Sketch can assist you if you're looking for UI kits to help you easily build mobile apps.
Most of them are available for free download.
Dashboard Design For Invoice UI Kit
Looking for examples of a dashboard UI kit?
Use this lovely dashboard Figma UI kit to create a user account area for your website.
Along with vector graphics, there are many other components.
Additionally, there are two different design philosophies available.
Free UI Kits for Your Projects
An increasing variety of free UI kits for mobile apps and websites are available in this collection.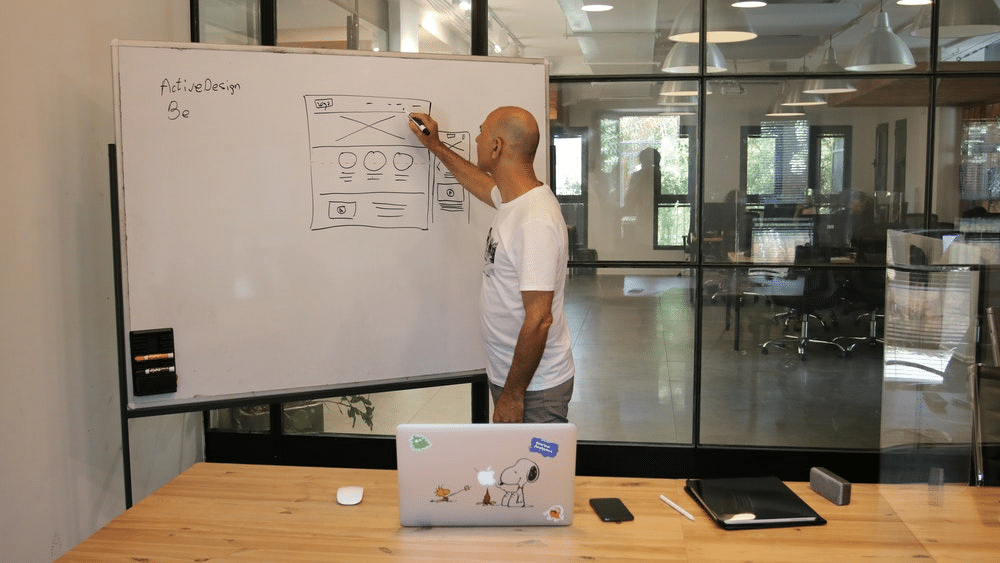 For various needs, it provides free UI kits for Adobe XD, Sketch, and Photoshop with multipurpose themes.
Best Free iOS App Templates
20 of the top iOS UI kits and app templates are available for free download to help you take your project to the next level.
It provides a variety of file formats, such as Sketch, Adobe XD, and PSD.
Personal Portfolio Landing Page Template
This desktop Figma iOS UI kit may be used to create a stunning portfolio website.
The package includes a hero image and all the components for your landing page.
Additionally, using Google Fonts, this Figma desktop UI kit makes it simple to duplicate the style on your website.
Web SaaS Dashboard UI Kit
The SaaS Dashboard UI Screens are for Adobe XD, Sketch, and Photoshop.
You may create appealing interfaces with the aid of the Dashboard UI Screens.
Real Estate UI Kit by Lesta
The real estate industry is converting to apps.
And your next real estate app would benefit greatly from this Figma UI kit.
Figma UI Kits for Designers
It's simple to understand why Figma has captured the hearts of both online and app Designers.
Using the web-based interface design tool, you may share, work together, and create interactive prototypes for your projects.
Dashboard UI KIT Flatkit
Flatkit includes the AngularJS framework, the Bootstrap 4 CSS framework, the Bower package manager, the HTML version with Ajax, unlimited colors, Saas, Black themes, Grey, the Light, and Dark, among other things.
It is thus the ideal kit for your subsequent project.
How to Design UI Templates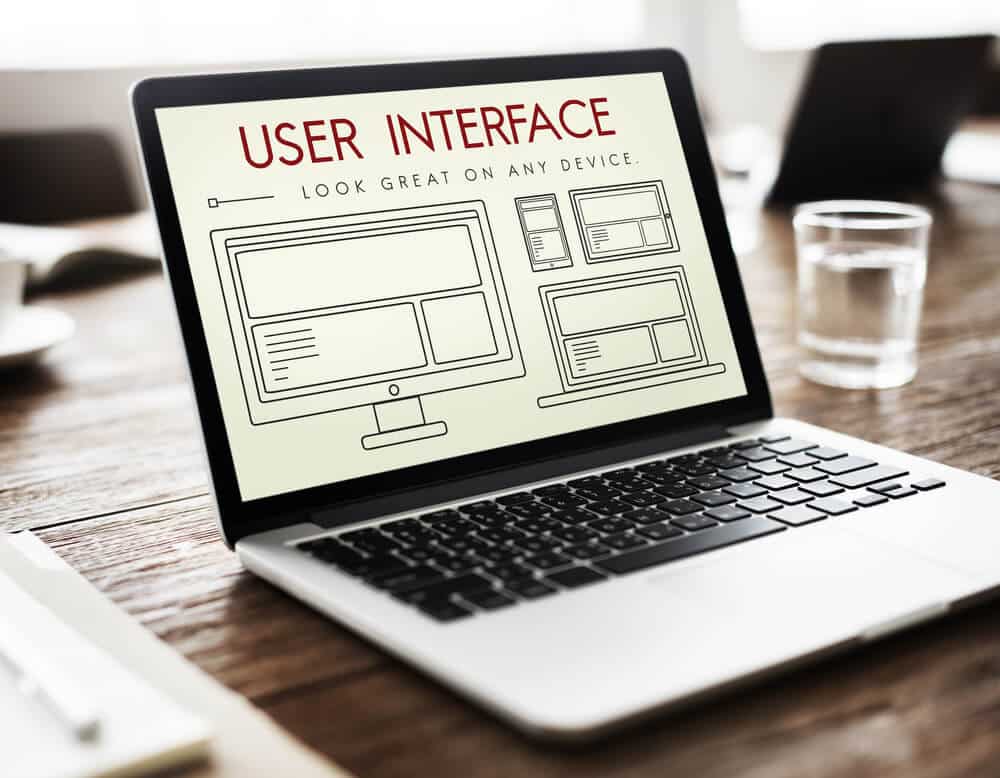 Step 1: Determine Your Design Goals
These days, Designers frequently produce UI kits for two reasons:
Sharing and utilizing UI kits with your entire team
Which do you like best?
Step 2. Select a Theme
Next is selecting a design theme that will make it easier for you to manage all of the UI kits and easier for your users to find.
The real theme might change depending on your requirements.
A web or mobile app UI kit, an Android UI kit or iOS, a fashion UI kit or an eCommerce kit, etc., can all be created easily.
Step 3. Build the Primary Structure
We've already established that a solid UI kit can contain many components, including layouts, page templates, and navigations.
You can plan out the major structure, which contains the important element categories, first to increase the efficiency of your design, and then add the specific colors, styles, and elements one at a time afterward.
Step 4: Select the Appropriate Design Tools
Selecting a theme is not enough.
Designers need to pick adequate tools for their UI design projects.
Sketch is a popular design program available only to Mac users.
It allows you to construct various UI elements by drawing everything from scratch and has an intuitive interface.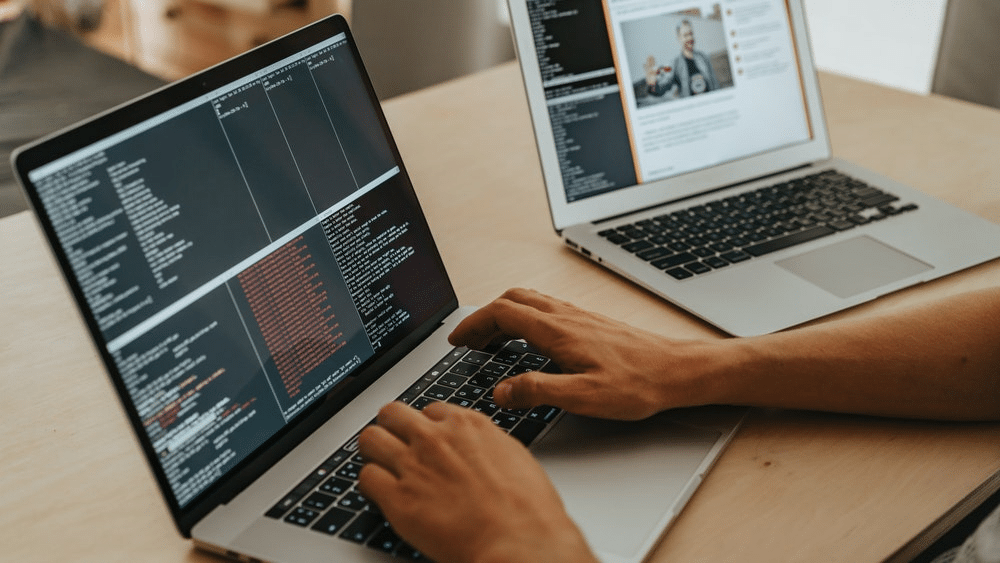 It is an effective tool for producing UI kits in your styles.
A straightforward design tool for Mac and Windows users is Adobe XD.
It makes it simple for UI/UX Designers to create and test user interface prototypes.
Using Mockplus, a one-stop design tool, you and your team can make a mobile app or website that appears authentic.
Step 5. Begin Creating Everything from Scratch
Try to include additional style and color options for each UI element to increase its popularity and usability with consumers.
You should provide more format possibilities, such as MP, Sketch, PSD, and other formats, if necessary, to make them simple to share and use.
Step 6: Include Animations and Interactions
For you and your team to test out your prototypes quickly, you need to add interactions and animations to these bespoke parts.
Step 7: Discuss with Your Group
Smart collaboration is necessary to create great goods.
You should aim to iterate these personalized elements with your complete team to produce superior products.
Conclusion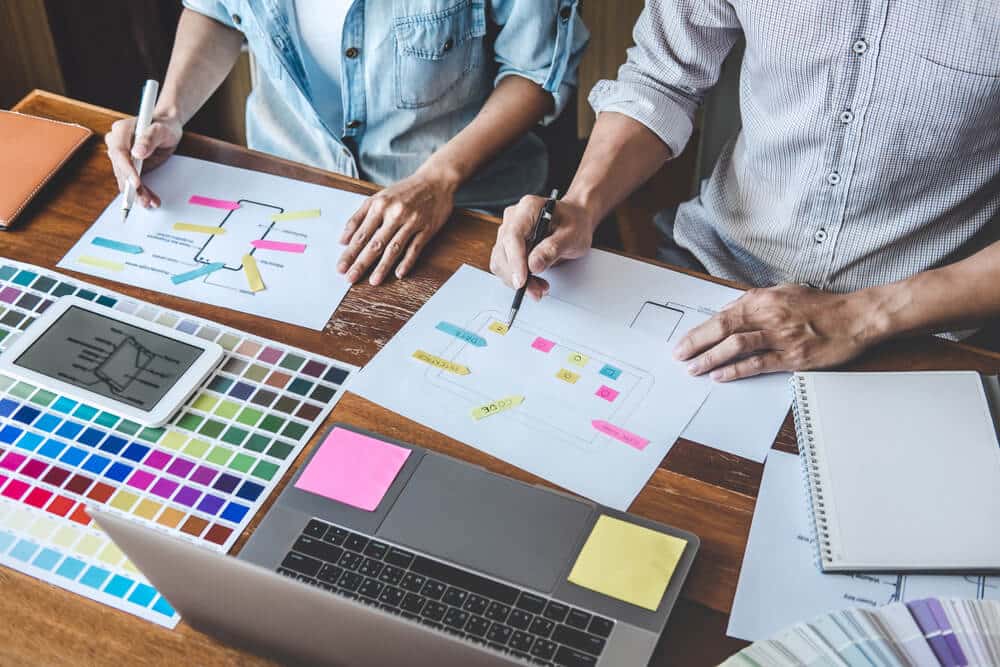 As Designers, you must know how much time and money it takes to create a UI element.
Due to unexpected issues, the time and money you need can be uncertain.
A readymade UI kit to copy and paste UI components can save time and money when building a website or mobile app.
FAQs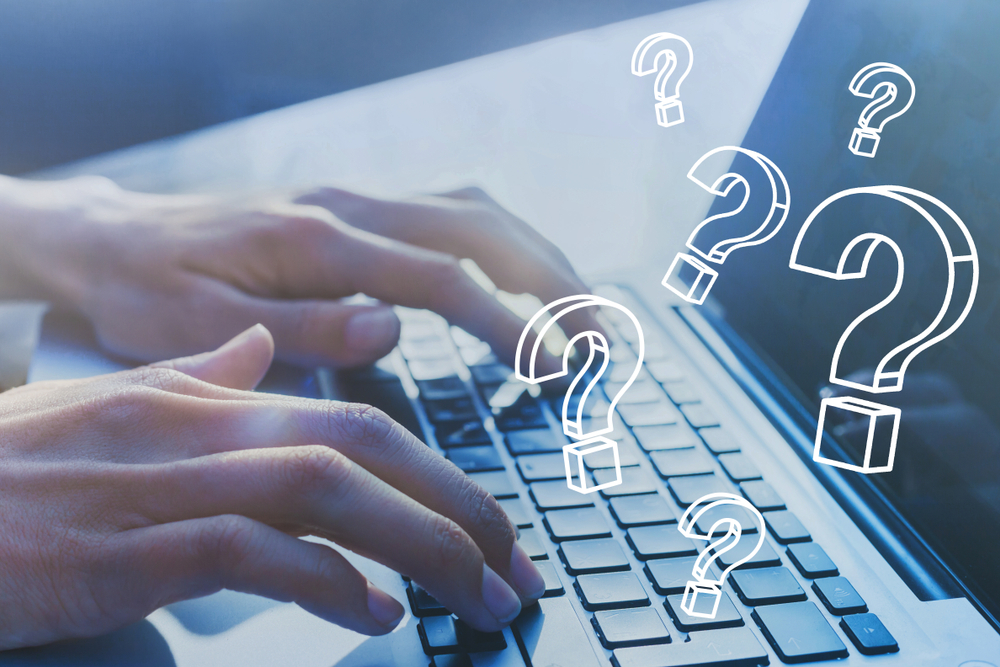 Do UI Designers Use Templates?
Designers use UI templates to save time.
They don't have to recreate every pixel and layer because they can easily replicate the same or a comparable element or solution.
Repeatedly copy, paste, and change.
Due to this speed, Designers may produce prototypes and get feedback more quickly.
What is UI Template?
User interface templates manage the appearance and feel of a Web page.
Database portlets can utilize UI templates.
You can automatically specify a title background, a portlet title, links to the help and home pages, background images, and colors by applying a template.
Where Can I Find UI Templates for Design Web Applications?
The best resources for UI Design templates:
– UI Movement
– Behance: One of the top websites for UI designers to find ideas and inspiration is Behance.
– Dribbble: Collaboration and design handoff for product teams with Mockplus Cloud.
– Land-book
– Flickr
– Mobbin
– Site inspire
Should Designers Use UI Kit?
UI kits can enhance a design workflow, including accelerating the design procedure.
Finding a solution to a design issue is made easier by UI kits.
Instead of building new UI elements from scratch, Designers can rely on ready-to-use ones from the kit.
What is a UI kit Template?
UI Templates, also known as UI Kits, are collections of pre-made user interface components, such as navigation bars, buttons, sliders, dropdown menus, typography, or icons, often in PSD templates.
For many Designers, creating their user interfaces is a difficult and time-consuming.
Reference