Welcome to another detailed article on Graphic Design Internships!
This article provides information on what a Graphic Design Internship is, its importance, the work description, and the salary to be expected.
Reading this guide offers details that will help you make the right decision when it comes time to get an internship.
We unpack the following:
What is Graphic Design Internships?
The importance
Job Description
Salary/Remuneration
Let's dive in!
Introduction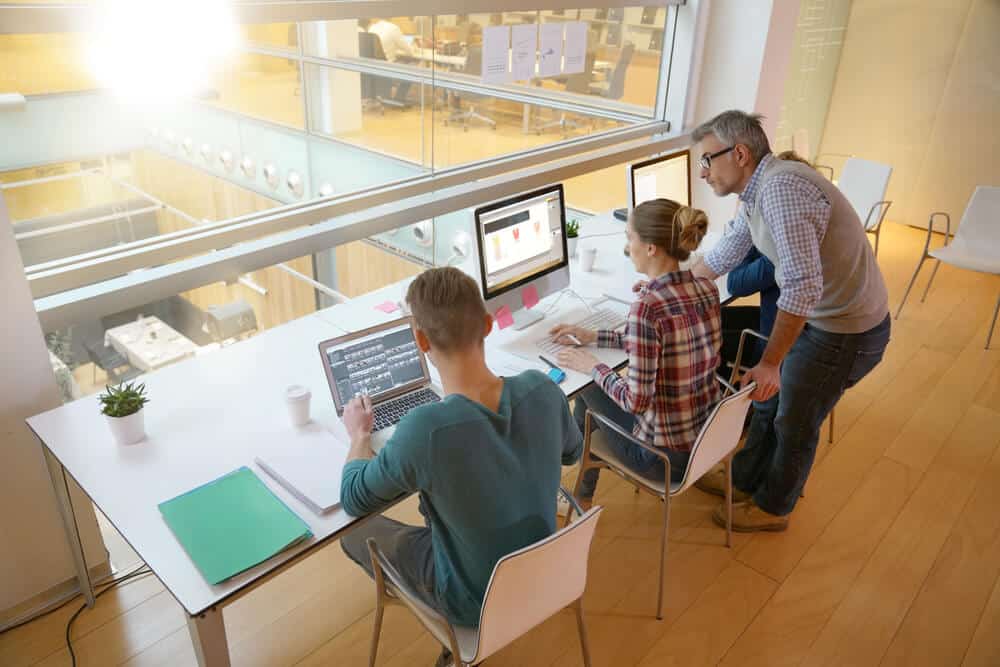 Applying for internships in graphic design is crucial if this is the profession you've always wanted.
To do this, you must present yourself in a way that makes you appear ideal for this particular position.
You should also have excellent verbal and written communication skills to help set up frameworks and brainstorm initial design concepts.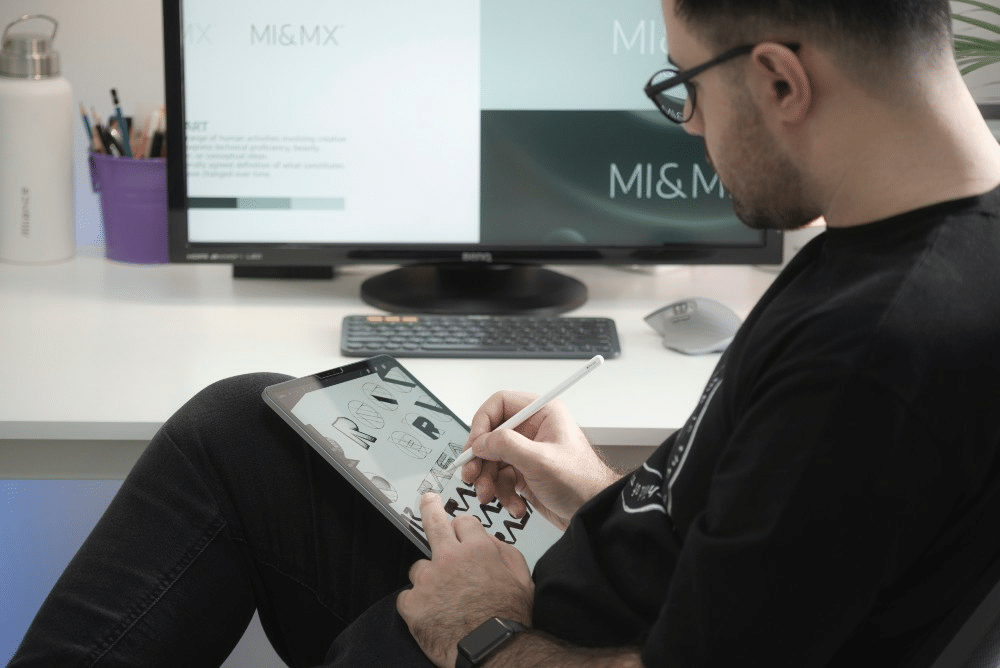 One of the primary duties of a Graphic Design Intern is to complete tasks while being supervised by more seasoned coworkers.
An aspiring Graphic Designer might take advantage of this chance to observe and participate in designing for various industries, deal with multiple clients, participate in brainstorming sessions, and learn tactics from experts.
In addition, technical tasks that require research and analysis, material gathering, vendor coordination, the creation of reports, and other necessary documentation may also be involved.
They might also be in charge of maintaining a database and answering phone calls and emails.
What is a Graphic Design Internship?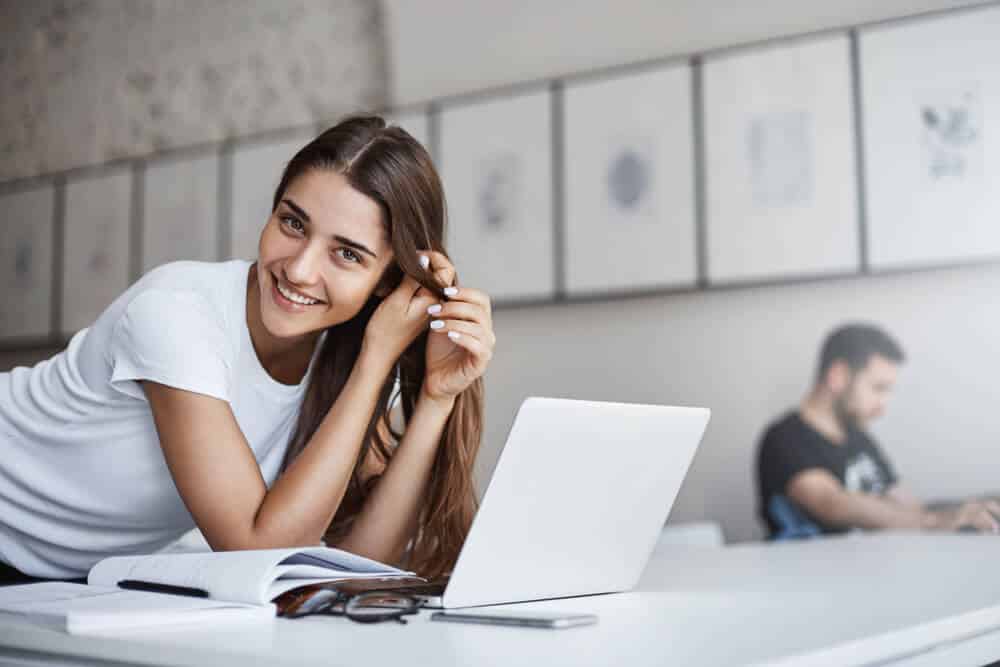 An internship is ideal for budding graphic designers to network and gets their foot in the door, possibly leading to a full-time position.
A Graphic Design Intern typically works under the supervision of a more seasoned Graphic Designer who teaches them the ins and outs of the field.
Interns work on tasks like redesigned logos and partake in design initiatives.
Technical tools like HTML and InDesign, which many Graphic Designers use, help them gain hands-on experience.
However, Interns must also take care of routine administrative responsibilities like upgrading databases and communicating with clients.
Most Graphic Design Interns are either university students or possess a bachelor's degree in design.
Interns don't need a high level of professional experience because it is an entry-level role.
To make their application stand out, it does help to have a few graphic design projects in their portfolio.
Why are Graphic Design Internships essential?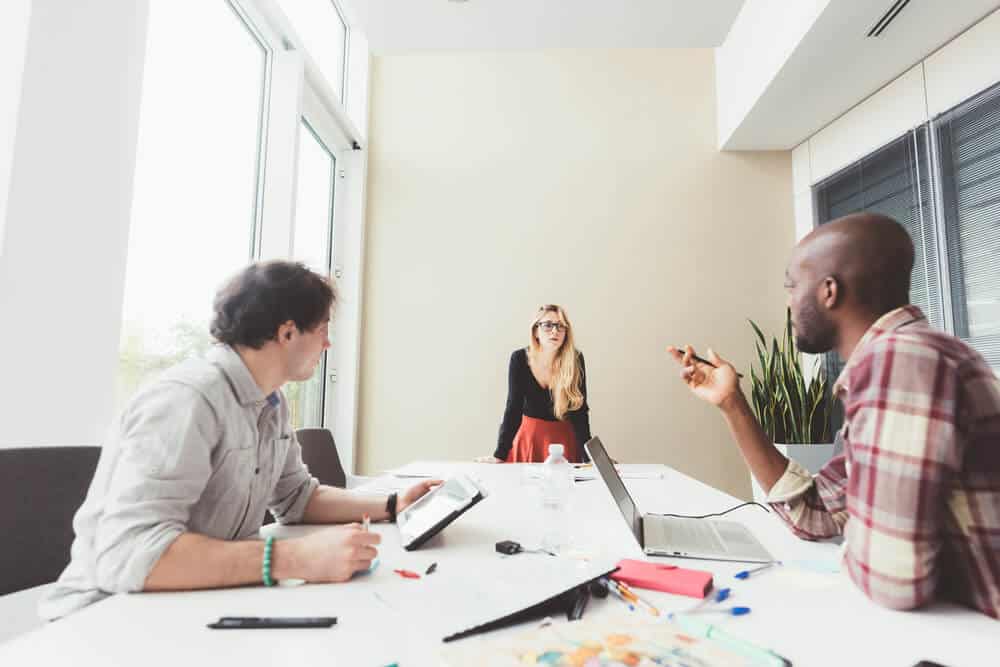 Having a Graphic Design Internship under your belt can help advance your career in several ways.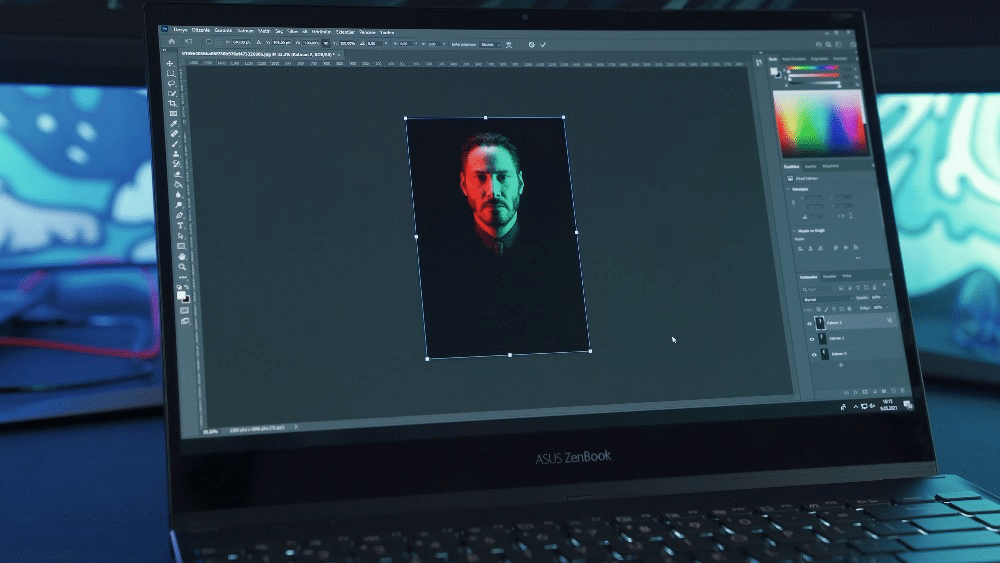 Some of the most significant benefits of a Design Engineer Internship include the following:
Work experience
An essential part of a Graphic Designer's job is contributing to the visual representation of a company's brand in everything from marketing materials to practical infographics to website early prototypes.
You can only gain such skills in a graphic designing environment.
Design Students and beginning Graphic Designers can develop their knowledge and skills in a real work setting and acquire more about the routine tasks of Designers by completing an internship.
They could benefit from this by developing their resumes and expanding their pool of potential employers.
Completing a Graphic Design Internship could also certainly assist you to stay ahead of the curve when applying for job positions.
Professional networking
Network networking is frequently crucial for Graphic Designers to discover more career advancement opportunities.
Designers can network with other practitioners in the field and collaborate with them by completing an internship.
For example, if you intern in New York or San Francisco, you build your chances of working there as your networks will inform you in case of a job alert.
Beginning Graphic Designers can learn from these connections, which might also open up more job prospects for them in the long run.
Professional development
Completing a Graphic Design Internship is an excellent method to nail down the skill sets you learn in class.
It allows you to encounter what a professional Graphic Designer does daily and can grant you access to Senior Designers' knowledge.
You can choose what career path to take in the future with the aid of a Digital Design Internship.
What does a Graphic Design Intern do?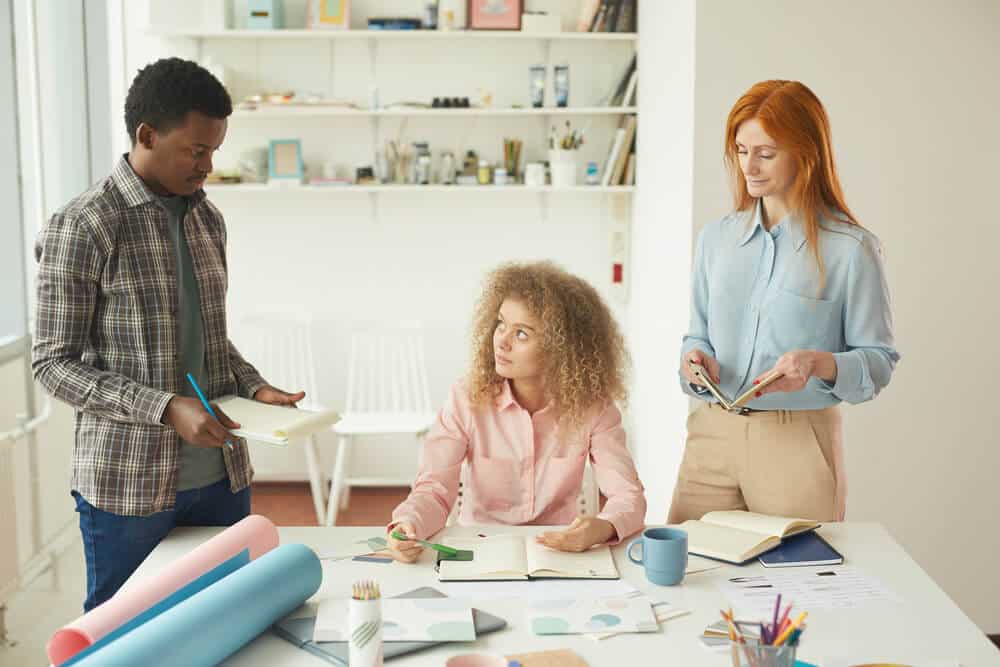 The specific job details differ from one job posting to the other.
This is also similar to the job title attached to the posting.
However, some duties from actual Graphic Designer Internship job descriptions reflect basic tasks they would probably carry out in their positions:
Regularly attend B2C and B2B brand trade shows to find new sales opportunities and distribution networks
Monitor the retail and corporate document services center and coordinate customer design work
Manage a vendor's internal mailer and ad campaign
Manage the digital weekly newsletter's design and layout
Develop, carry out, and manage comprehensive digital e-commerce strategies
Manage SharePoint integration and data migrations for the corporate intranet with outside consultants
Create and update the NASCAR Instagram feed, print materials, and logos
Create websites with dynamic content using HTML and JavaScript
Using HTML5 and CSS3, create design layouts for desktop, tablet, and mobile devices
Create PDF brochures for the website that teachers and parents can download and print
Mainly using CSS3 and jQuery, to improve the iPad apps' overall styling and styling issues
Help with rewriting copy for print and web materials while enhancing company online visibility with SEO keyword strategies
Create and facilitate a new website design that uses HTML/CSS coding and a focus on image manipulation to improve visual effects
Together with the design and marketing teams, create Facebook cover photos, digital banner ads, and brochures for affiliate product offers
Complete customer orders using Photoshop to upgrade business cards and promotional campaigns
Where to Find Graphic Design Internships?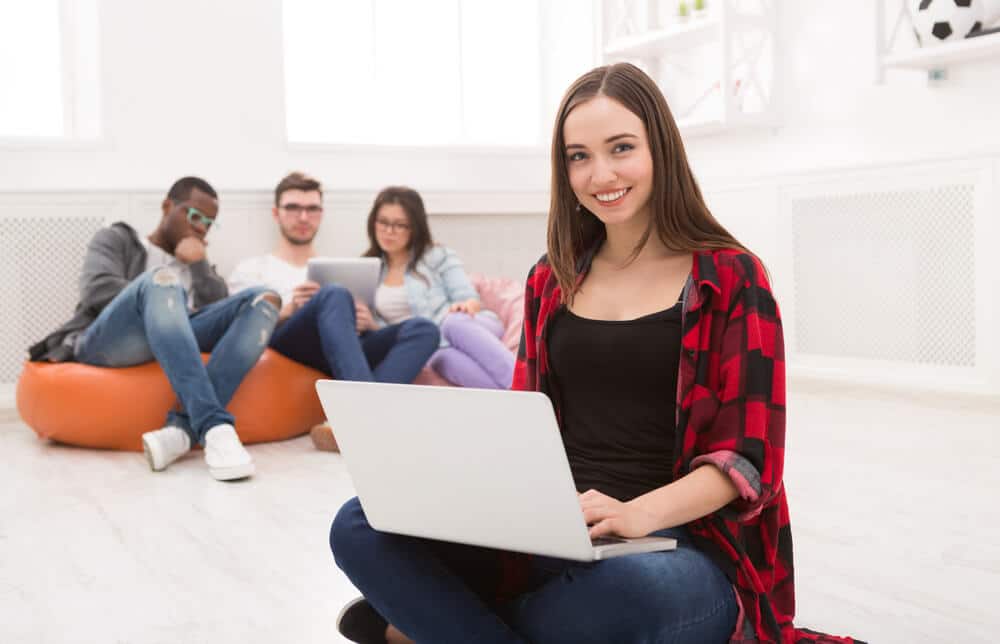 There are several ways to find Graphic Design Internships.
One option is to search online job boards.
Indeed and LinkedIn are popular job boards where employers post Graphic Design Internship positions.
Another option is to reach out to local businesses and inquire about internships.
Many businesses are happy to host interns, and it can be a great way to get your foot in the door.
Finally, you can also contact local graphic design firms and ask if they offer internships.
By exploring all of your options, you'll be sure to find the right Graphic Design Internship for you.
Salary/ Remuneration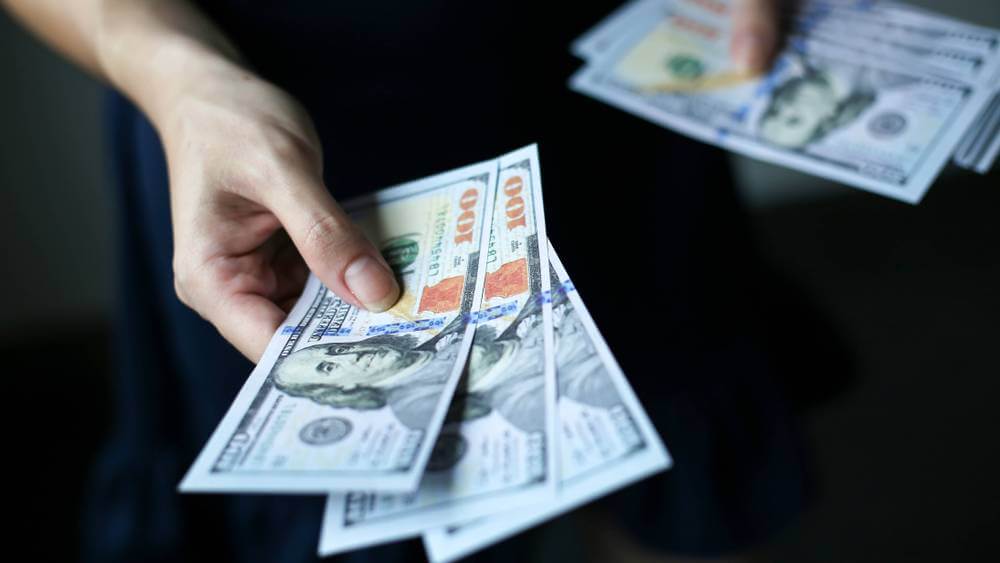 You might be considering whether you should pursue a career as a Graphic Designer Internship after learning what one does.
This section's data may aid in your decision-making.
The average annual wage for a Graphic Designer Internship is $38,000, which is $18.69 per hour.
Graphic Designer Interns generally make between $28,000 and $53,000 per year, meaning that those at the top of the pay scale make $25,000 more than those at the bottom.
According to the Bureau of Labor Statistics, the growth rate for Graphic Designer Interns is 3 percent between 2018 and 2028, which is "slower than average" compared to other occupations.
8,800 internships for Graphic Designers are expected to become available by 2028.
Tips to help you land Graphic Design Intern jobs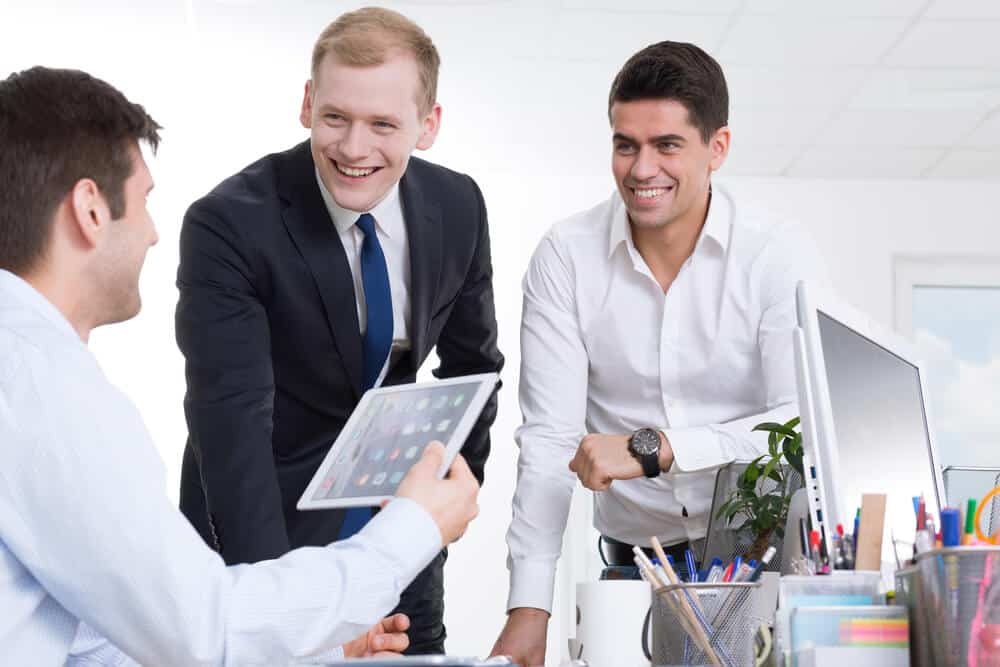 One's level of education is among the first things to keep in mind if you're interested in a Graphic Designer Internship.
When looking into how to become a digital design Intern, picking the appropriate major is always a crucial first step.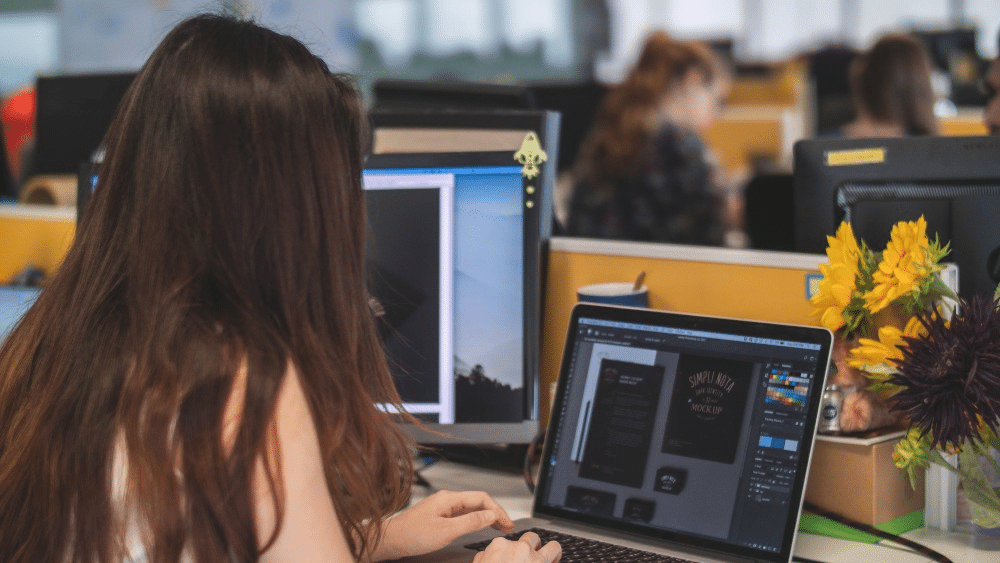 We discovered that Bachelor's or Associate's degrees are the most typical degrees earned by Graphic Designers when we looked into the most popular majors for a Graphic Design Intern.
A Master's degree is an additional degree that we frequently see on resumes for Graphic Designer Internships.
Your experience from previous employment may enable you to land an internship as a Graphic Designer.
A lot of internships for Graphic Designers call for prior experience in a position like a Graphic Designer.
In the meantime, many Graphic Designer Interns have prior work experience in positions like Sales Associate or Internship.
Here are some additional tips to help you land a Graphic Designer Internship:
Verify that your resume includes the appropriate experience and training
Whether you are an expert in Microsoft Word, Photoshop, Adobe, Illustrator, InDesign, After Effects, or Sketch, it's critical to mention those programs on your resume to highlight your experience.
Make sure to mention your familiarity with HTML, CSS, and SASS.
Experience with coding languages could also help your application stand out from the crowd.
The same holds for your interests in graphic design: If you enjoy taking creative photos, mention that on your resume under the Skills & Interests section.
Ensure your resume exudes creativity
A standard, white 8 x 11 resume is good, but it doesn't scream how much you want a role in Graphic Design.
Use the layout creatively to demonstrate your design sense to potential employers.
Employers will take notice of your creative, user-friendly templates if you use modern tools like Canva.
Make sure, though, that you don't compromise thoroughness for originality.
You don't want the potential employer to become confused by the unconventional shapes and symbols on your resume or cover letter.
Still, you don't want them to take too long to understand your skill set and experience.
Create an online portfolio
Ensure your finest work is showcased online if you've finished assignments for school or freelance work for clients.
Employers can look through your work to see how you execute your creative vision, in addition to helping you to look like a professional designer.
You can demonstrate your curiosity in graphic design by having an online portfolio.
It also allows for more control over what potential employers see when they Google your name.
Apply strategy with social media
Employers of today will research you on social media to learn more about who you are as a job applicant.
Therefore, you have the opportunity to use your channels to showcase your graphic design abilities.
Your personal and professional branding can advance if you update your Facebook profile picture with one of your original creations or make sure to post a new graphic on Instagram or Pinterest once a week.
Equip yourself with ideas and examples about how to improve user experience.
Coming up with suggestions for enhancing the business's current services is a definite advantage if you're applying for a position that will require you to design product or web page interfaces.
You can offer insightful criticism as someone who has experienced the customer side of the company.
It demonstrates that you have been closely observing how the company's products or services are operated and that you are actively considering ways to contribute while you are an intern.
Confidence in knowing your job application items and your online presence are customized to receiving Graphic Design Internships will give you a significant advantage throughout your job hunt.
If you have these steps in place, it's time to start applying for some amazing internships because employers will be happily surprised that you know exactly how to portray yourself.
They will be much more confident in your abilities when you showcase them so well.
Conclusion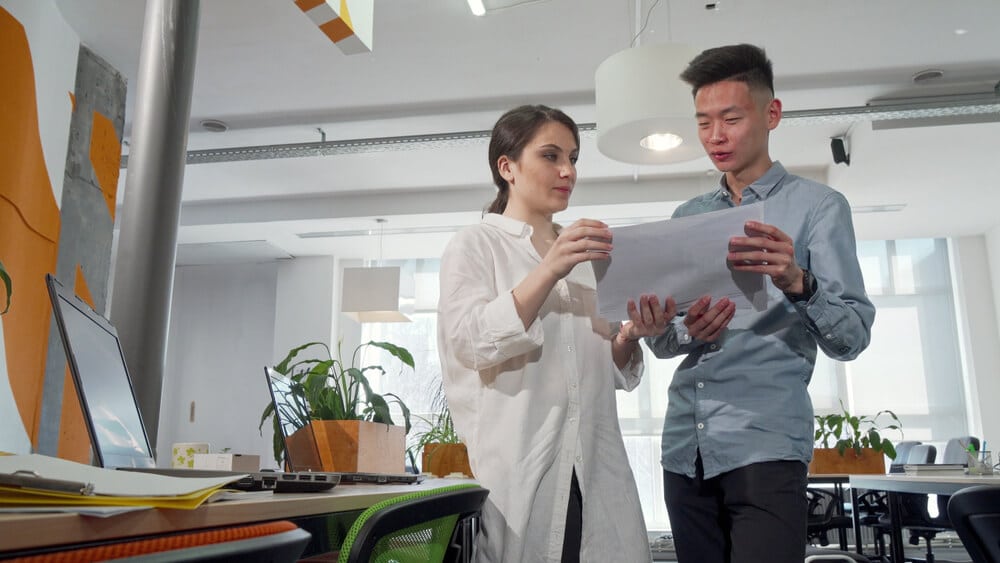 Gaining your first design job is frequently the most daunting problem you will endure in your professional life.
A design internship can be a valuable springboard and a great way to gain real-world experience and connections that will enable you to land your first job.
But landing an internship isn't straightforward, and making the most out of it once you're there isn't either.
But if you implement these expert tips, you'll be well on launching your design career.
Frequently Asked Questions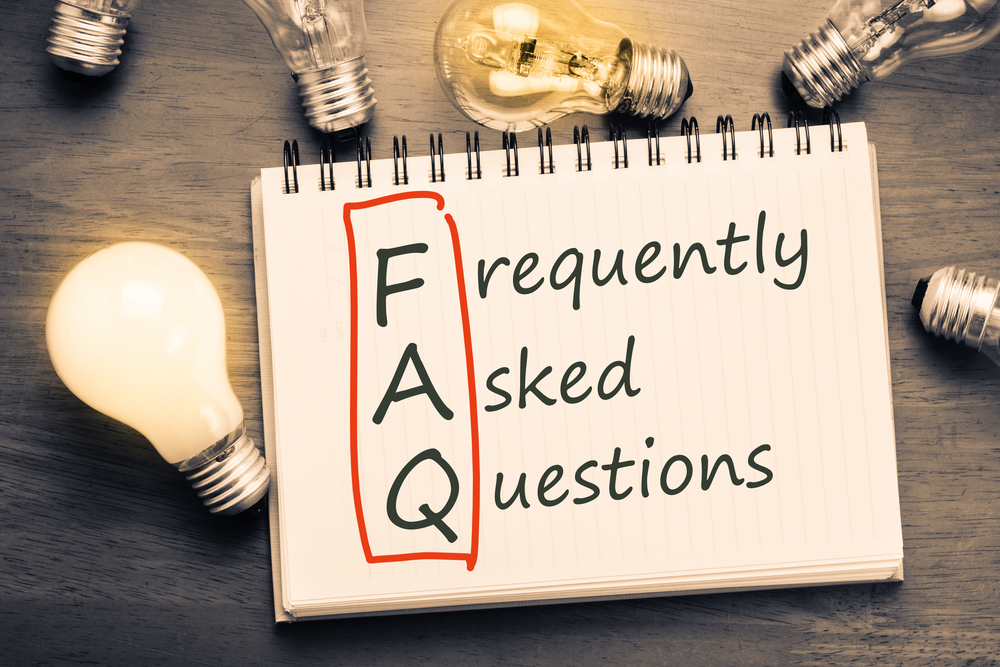 When should I get a Graphic Design Internship?
It's a good idea to seek internships during your junior or senior year since it's your opportunity to gain experience while having your school's career services office support.
Those with other commitments that make it difficult to commit to a full-time internship, should consider a part-time or summer internship instead.
How to get a Graphic Design Internship?
Build up your portfolio that showcases the visual design projects that flaunt your skills and range as a designer.
Get involved with the design community by attending meetups, conferences, and networking events.
Also, don't be afraid to reach out to companies directly and express your interest in interning with them.
How do I prepare for a Graphic Design Internship?
Learn how to market yourself and your work, and be prepared to discuss your process and approach to design projects.
Familiarize yourself with the software programs you use most frequently, and be able to talk about the design field.
Have a strong understanding of the job type and position.
What is the normal work Graphic Design Internship description?
A Graphic Design Internship involves working with a company's marketing department to create visuals for various campaigns.
This includes developing logos, web design or print ads, creating infographic content, etc.
They often work closely with other Designers, Art Directors, and Copywriters to ensure that their designs are on-brand and effective.
What should you expect from your time as the Graphic Design Intern?
While most internships are usually unpaid positions, you'll be expected to put in long hours and meet deadlines.
Some paid internships exist.
Also, an internship is an opportunity to learn from an experienced design team.
Hence take advantage of every opportunity to pick their brains and build networks.
Do you need an internship to be a Graphic Designer?
While an internship can give you a leg up in the competitive world of graphic design, it is not required in order to find success in the field.
However, that being said, there are some definite benefits to interning as a Graphic Designer.
They include hands-on experience and valuable networks.
What is recommended, part-time or full-time internship?
The answer depends on the design student's goals and circumstances.
Part-time internships offer a flexible schedule that allows students to continue taking classes or working another job.
On the other hand, full-time internships provide an immersive experience that can give students a head start in their career.
References