Hi there, and welcome to another insightful article on Squarespace Web Designer!
In this article, you'll learn what it takes to be a Squarespace Web Designer.
We'll explore how to get started in your journey to becoming a Squarespace Web Designer as well as highlight the online courses available and the resources you can leverage for the best results when you finally start working with clients.
Here is an overview of what this article will cover:
What do Squarespace Web Designers do?
How to become a Squarespace Web Designer
Squarespace web design courses and resources
Let's get started!
What Do Squarespace Web Designers Do?

Squarespace is an excellent content management system that makes creating and designing a website easy.
The platform is user-friendly, with dozens of free, unique, and stylish templates that can be customized to meet the users' needs.
Squarespace has the best web design tools for creating websites for small businesses, sole traders, and charities.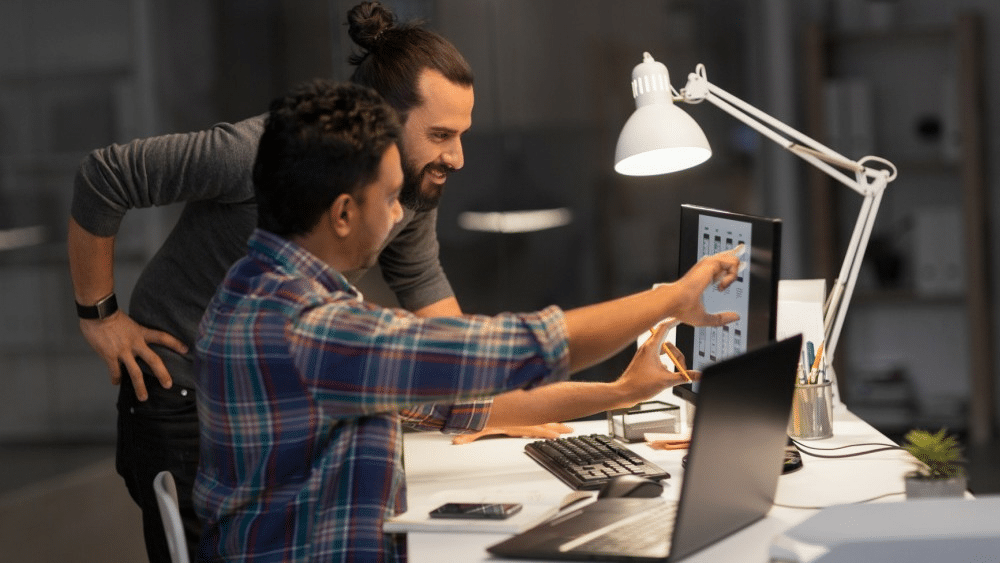 That said, Squarespace Website Designers have extensive knowledge about making the most of the Squarespace platform when creating websites.
These professionals create functional websites that not only meet the client's needs but also appeal to users.
They are in charge of creating and maintaining responsive websites.
Squarespace experts come with different specializations.
Apart from in-depth knowledge of the Squarespace platform, they may also be SEO experts, copywriting specialists, or CSS coding and plugin professionals.
Some create Squarespace templates and sell them.
Others have expertise in back-end development, helping with coding and SEO.
Still, you'll find Squarespace experts who design, create and maintain the whole website.
So, the options are limitless.
How to Become a Squarespace Web Designer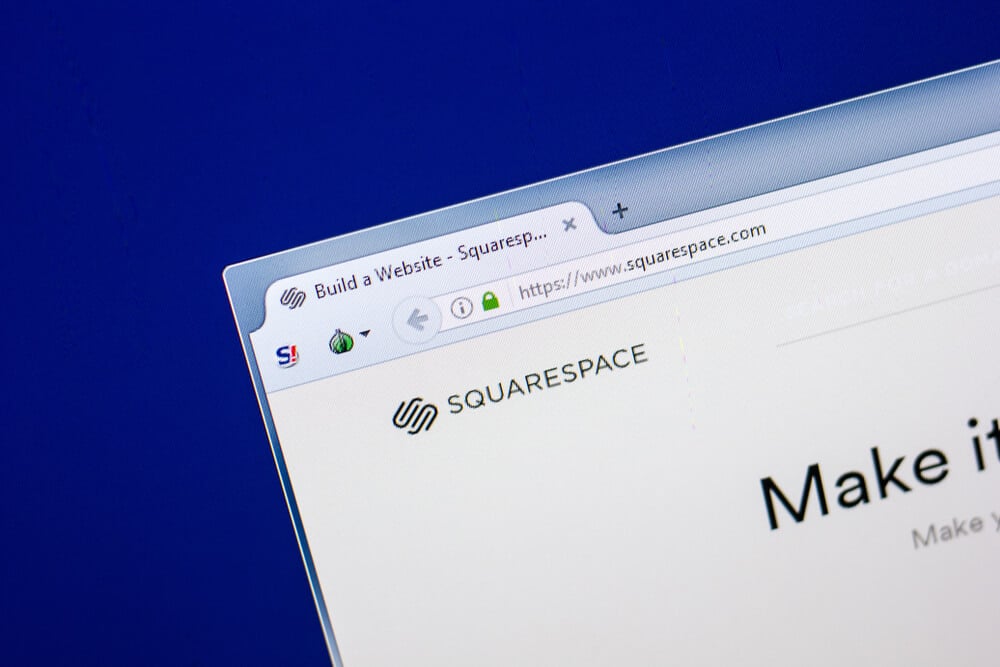 Squarespace has risen to fame recently because of its ease of use.
With its popularity, more and more Designers are claiming expertise in Squarespace website design.
The good news is that you can also be an expert in Squarespace, as the learning process is not rocket science.
In fact, most self-proclaimed gurus don't have a bachelor's degree in computer science.
They are self-taught through blogs, tutorials, and online courses.
So, what are the steps involved in becoming a Squarespace Web Designer?
We want to break it down to you in a simple, easy-to-understand way.
Sign-Up for a Squarespace Web Designer Course
Getting on Squarespace doesn't need a college degree.
All you need is to learn the skills through whichever route works for you.
The good news is that there are dozens of website design courses online.
The first step in your learning journey is the basics of web design principles.
Once you have the foundational knowledge of website design, you can delve into the requirements of designing straightforward, beautiful website user interfaces.
With the fundamentals in check, it's time to learn how Squarespace works.
There are tons of YouTube tutorials on how to use Squarespace in website design.
You can also consume the information on blogs.
You can start with the free courses to understand the basic knowledge before paying for more advanced, comprehensive information.
As you learn the technical skills required to become a Squarespace Web Designer, remember to polish your soft skills too.
Practice by Building Free Websites
Once you've learned the necessary skills, the next step is to put them into practice.
Start building new websites for family members or friends.
You can also refurbish already existing websites.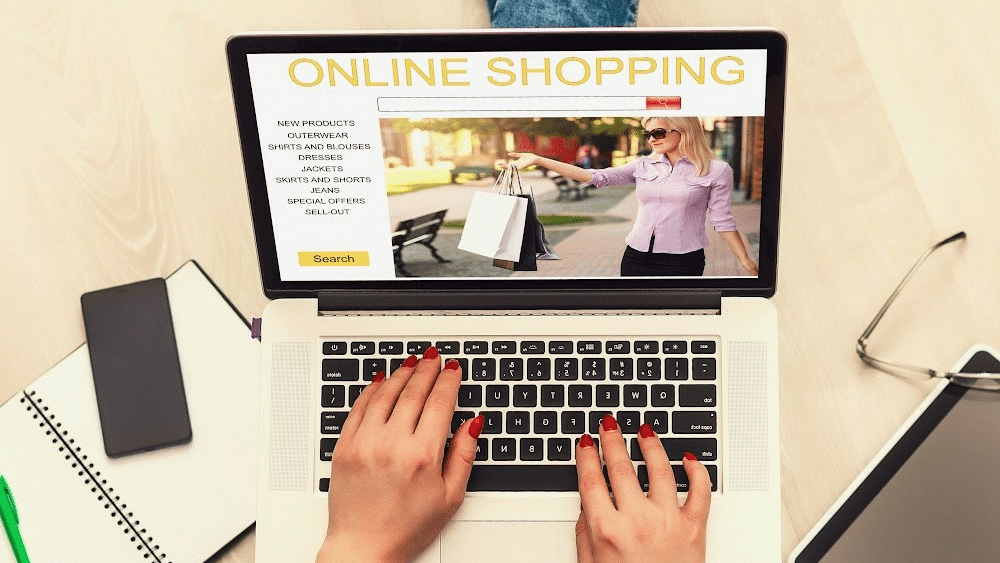 Another option is to create a trial site to test your ideas and techniques without any limitations.
Suppose you don't have close family members that need your skill.
You'll have to get the word out to non-profit organizations and small businesses within your locality.
At this stage, you can offer 2-3 web design services for free in exchange for using the websites on your own website portfolio.
Build a Website Portfolio
It's almost impossible to convince clients that you can deliver quality if you don't have previous work experience to showcase your expertise.
That's why the free design process was necessary to launch your career as a Website Designer.
So, from all the work you've done, pick the most impressive and use them on your website.
Since this is the only way you can convince clients about your expertise, ensure you pick the projects that resonate with the kind of work you are searching for.
Give the potential web visitors a short description of each project for insight into your experience and skills.
You can also add your pricing model.
Beginners' prices can range from $500 to $1500, depending on the complexity of the client's work.
Find Clients Through Freelance Websites
When starting, there are high chances that you'll struggle to find clients.
So, instead of sitting back and waiting, you can join a freelance workplace such as Upwork and apply for Squarespace Web Designer jobs.
Though the pay may be modest, it will give you a head start.
You'll gain hands-on experience and polish your skills.
Again, you can ask your clients to give you feedback once you've completed their projects, which you can use as testimonials on your portfolio website.
Find Clients Through Freelance Websites
When starting, you can work with clients from diverse industries to test and polish your skills.
As you advance, you must go through your past projects and identify the ones you enjoyed working on the most.
Ask yourself, where does my passion lie as a Web Designer?
Which skills I'm I proficient in?
These questions will help you pick a niche where you can provide the most value to small business owners, non-profits, and entrepreneurs.
You can work in the health and wellness industry or in specific professions, like dentistry or artistry.
Niching allows you to learn more about the softwares needed to create the best professional website for your clients.
You'll better understand the nuances to create an exceptional user experience that converts.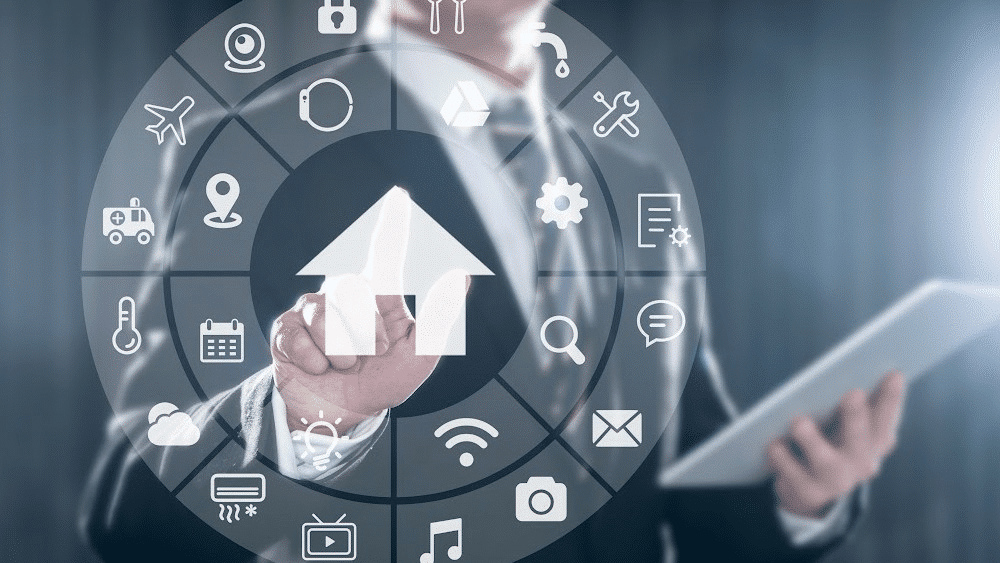 Those skills differentiate you as an expert in that industry.
Suppose you are thinking that picking a niche will limit clients' reach.
We want to assure you ‌it won't.
Many businesses are transitioning online to grow their online presence.
Having a niche allows you to expand your knowledge and expertise in one area and one area only.
Since you understand their industry better, you can build a stronger client base and provide the best possible Squarespace web design services.
Keep Practicing to Perfect Your Skills
When all is said and done, you must ensure you are up-to-date with the new trends in the industry.
That will require you to dedicate time to consistent learning.
You can improve your knowledge in search engine optimization and help clients better optimize their Squarespace sites for the search engines.
Things like improving site functionality, Squarespace CSS, or graphic design can go a long way in adding value to your services.
The more you learn, the more you enhance your expertise.
Squarespace Web Design Courses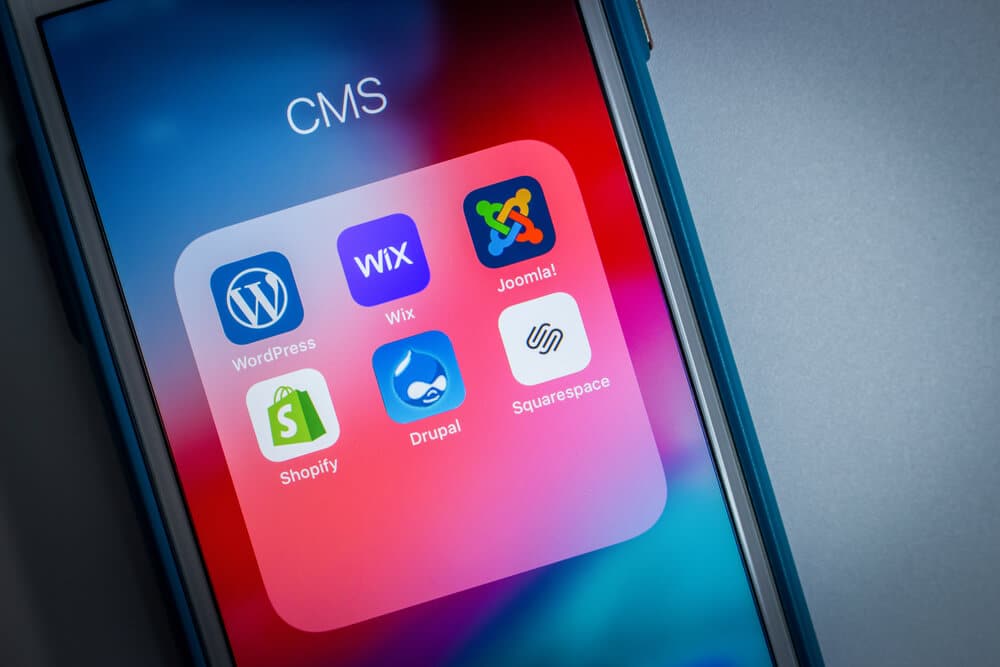 There are many resources you can use to learn about Squarespace web design packages.
Here is an overview of the top courses online:
Master Squarespace Web Design Course by Udemy
Udemy's Master Squarespace Web Design course goes for $13.99.
The course is quite comprehensive, including:
3 hours on-demand videos
21 downloadable resources
5 articles
Access on mobile and TV
Full lifetime access
Certificate of completion
By the end of the session, you'll be equipped with the skills to build beautiful websites using Squarespace without coding.
Squarespace Design Course by Squarespace
Squarespace Circle is a hub of resources for Web Designers.
The Squarespace circle members can access many educations, tools, and community resources.
One such resource is a tutorial on learning to build a Squarespace website from scratch.
In this course, learners delve into:
Starting with Squarespace, which gives insights into creating and managing a new website, blog, or portfolio on Squarespace
Adding an online store on Squarespace – this covers e-commerce and online payment
Blogging and creating events
Marketing, styling, SEO and GDRP
SEO basics
Launching your Squarespace website
By the end of the training, learners have in-depth knowledge of creating picture galleries, contact forms, and widgets for social media.
Moreover, they'll have grasped the nitty-gritty of fonts, colors, and layouts.
Apart from the basic introductory course to Squarespace web design, there are several other courses.
Squarespace SEO 101 Online Course
Squarespace SEO Plus
Squarespace BizBox
Squarespace Express
Squarespace Access
Squarespace 101 Masterclass
Getting started with Squarespace
Unexpected Features to Add to Your Squarespace Site
And so much more!
Squarespace Design Course by ilovecreatives
This course is broken down into four levels.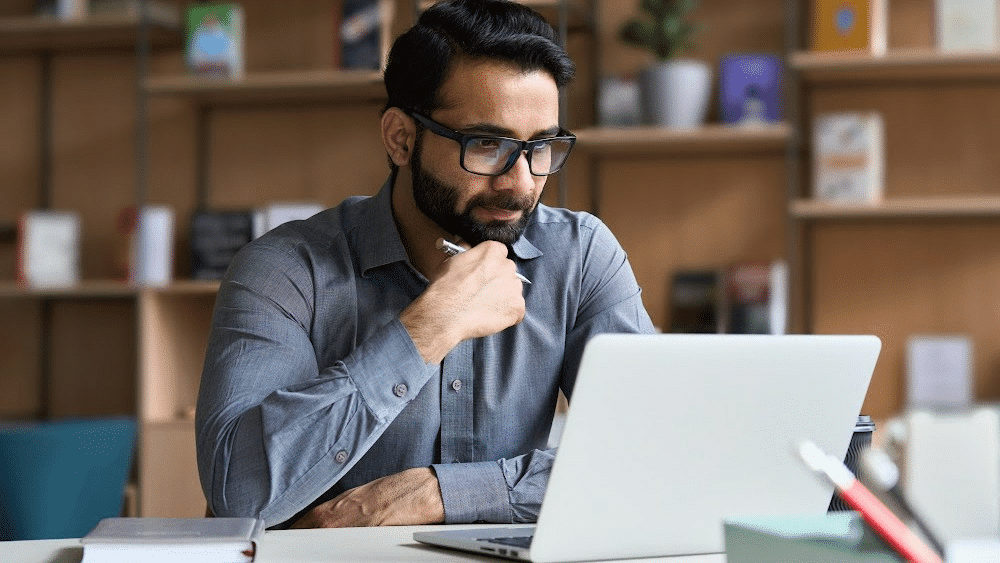 Here is an outline of the curriculum:
Website construction: Here, learners delve into the Squarespace website
Template Masters: All about Squarespace templates and what sets them apart
Design three websites: Allow you to explore your own design style
Squarespace freelancing: An overview of freelancing rates, the hourly cost, and finding clients
The cost of this program is not clear on the website.
Squarespace Essential Training by LinkedIn
LinkedIn offers a beginners' Squarespace Web Designer course at $31.72.
In this course, you'll learn:
The basics of Squarespace
Create a new site on Squarespace
Launch your first Squarespace website
Explore new design styles in Squarespace to help customize websites
By the end of the course, you'll be well-versed in designing and building exceptional websites on Squarespace.
Further, you'll have knowledge on how to upload images, create web pages, and use the different assets on Squarespace.
Squarespace Masterclass by Apple Studio
This Apple Studio Squarespace course is $67.
The course covers how you can design websites from the ground up.
It focuses on teaching you how to create a custom Squarespace website using easy-to-implement templates.
This course is broken down into:
Web Design 101
Website strategy boot camp
Squarespace stylebook
Squarespace layout library
Design step by step
Bonus tutorial
Must-Have Squarespace Resources for Designers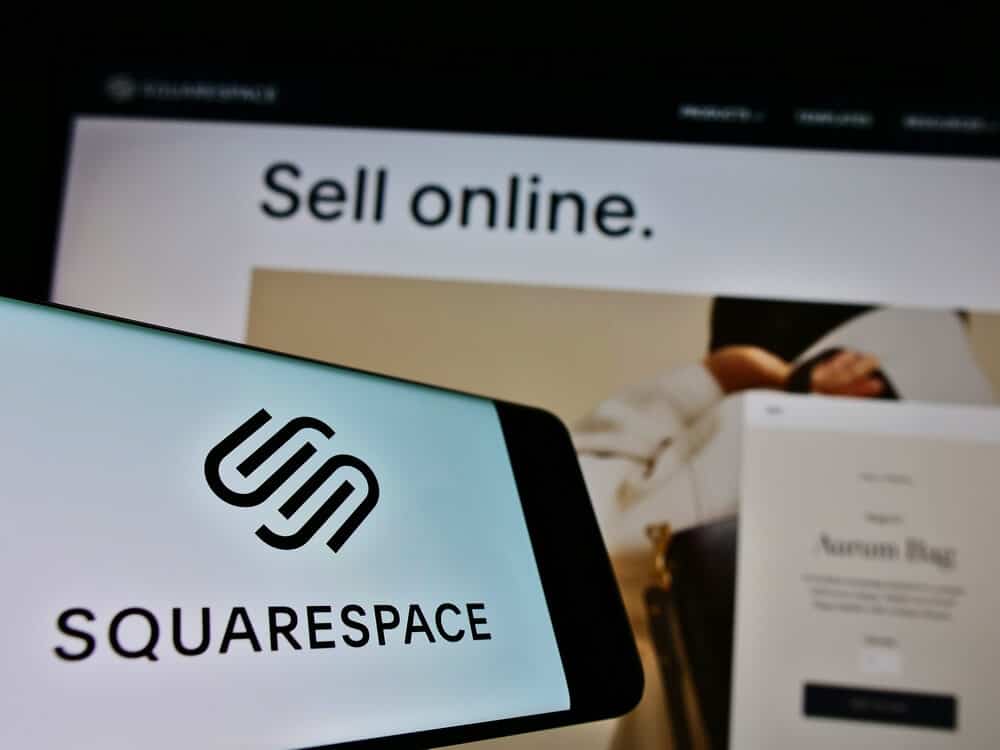 Here are some of the best tools to make your Squarespace web design work easy:
Squarespace Circle
Squarespace Circle is an online space for Squarespace Web Designers.
Joining the platform is free.
Squarespace circle has loads of resources to help create a great website for clients.
There are design guides and toolkits, a members' forum where you can interact with others, and an extended trial period.
You'll also get notifications about Squarespace updates as soon as they are out.
In case you are experiencing any issues with Squarespace, you can be sure your issue will be prioritized as a member.
And lastly, the membership comes with a 20% discount on all Squarespace products.
Further, you'll get a badge with "Squarespace circle member" that you can use on your website.
Squarespace Plugins
If you are interested in taking your web design career to the next level, getting plugins for the features Squarespace doesn't support is the way to go.
Plugins help add additional functionality and provide clients with the fancy features they need.
One of the best plugins in the market is the SQSP Themes.
But you can comb the web for other plugins that best suit your needs.
Canva Design Software
Canva allows Web Designers to create designs outside Squarespace and upload them.
It's easy to use and has many templates to choose from.
You can manipulate your designs to meet the unique needs of each client.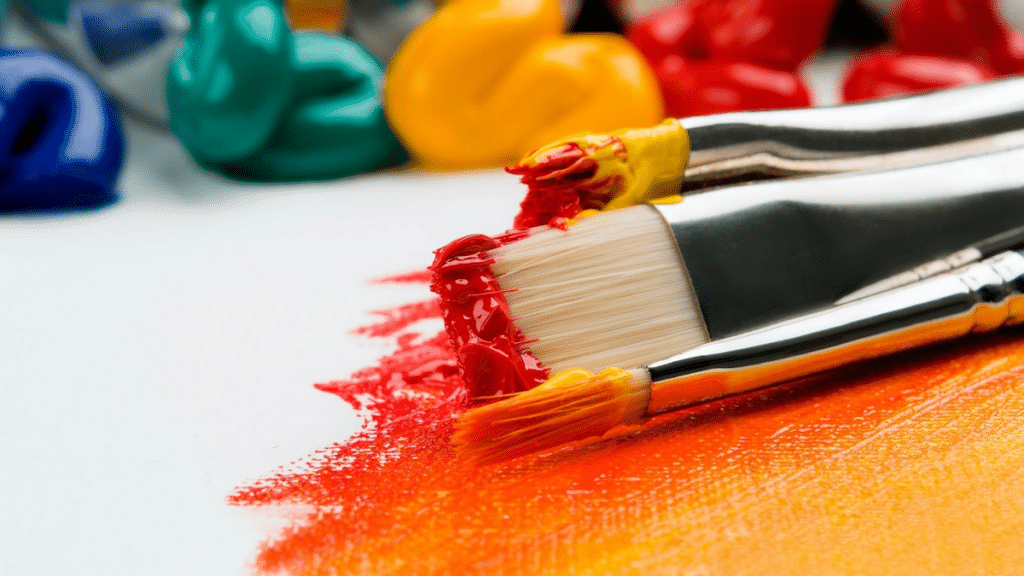 Squarespace Web Designers offering branding services will find Canva Pro quite useful because brand design involves the use of logos, and Canva is excellent for designing those.
Creative Market Custom Fonts
Creative Market has many fonts that are not available on Squarespace.
On Creative Market, you can get high-quality fonts, including the handwriting font that clients so often request.
The platform also allows you to customize fonts into web fonts.
CompressPNG Image Compressor
Images play a crucial role in how fast a website loads.
Big images lead to slow loading speed, which affects SEO negatively.
CompressPNG is your go-to tool if you need to compress images to the right size.
The site is free.
In case you need to compress JPEG, SVG, PDF, or GIF, there's an option for that too.
Conclusion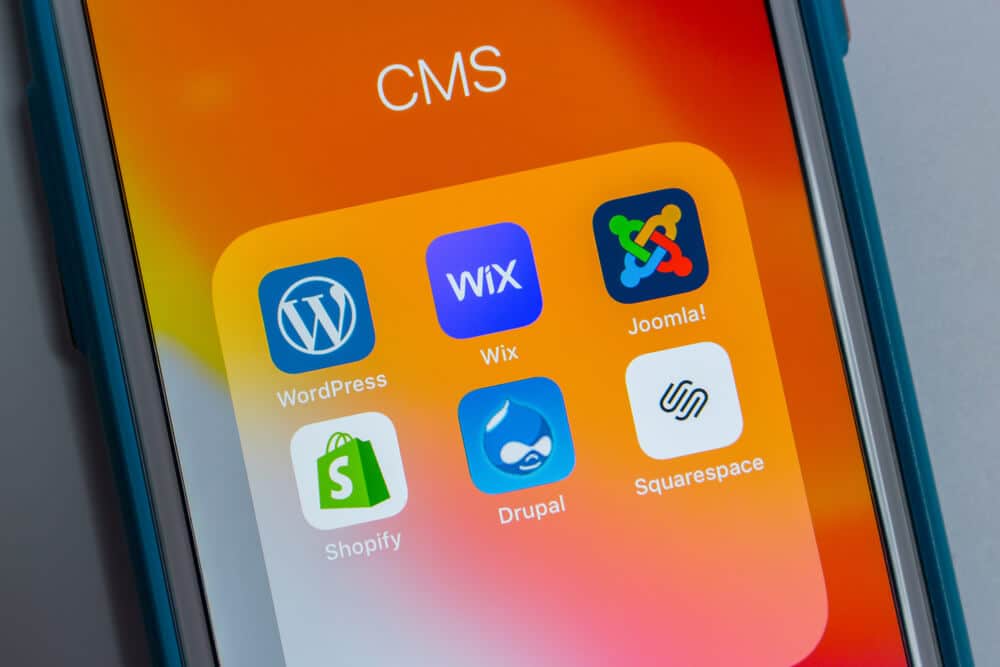 It's a wrap!
That's all we had for you on Squarespace Web Designer.
We've discussed what Squarespace Web Designers do, how to become a Squarespace Web Designer, the courses you can enroll in, and the tools you need.
Your job now is to find the right course and get started.
Best of luck!
Squarespace Web Designer FAQs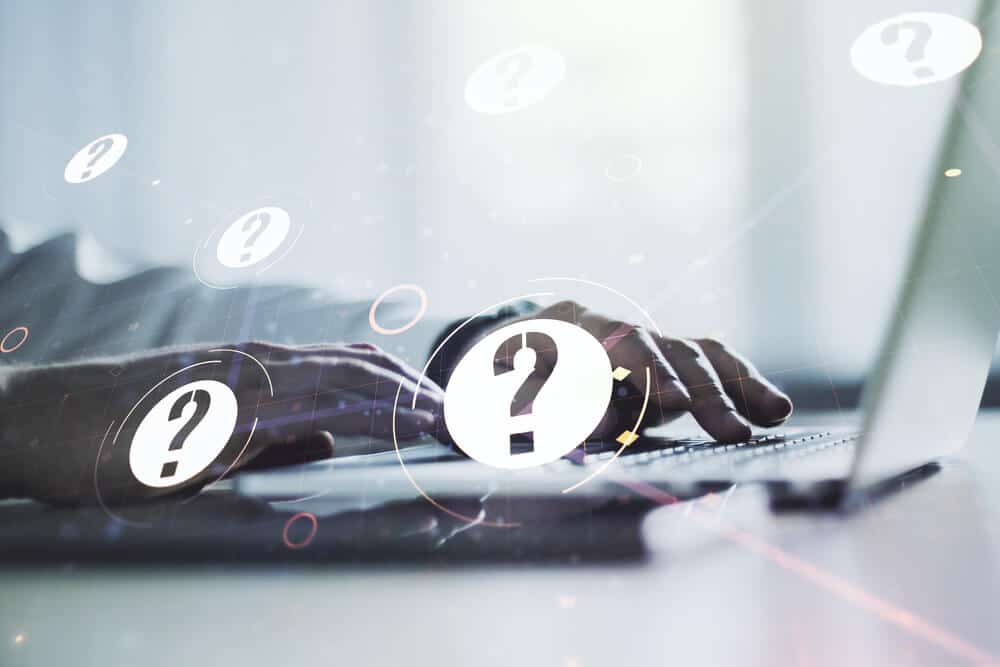 Can you make money as a Squarespace Designer?
Yes. You can.
According to ZipRecruiter, Squarespace Web Designers earn around $61,732.
Their average hourly rate is $30.
Glassdoor projects $87,152 as their annual income.
And finally, Indeed gives an estimate of $106,860 per year.
From the statistics, we can say they earn around $85,248 per year.
How long does it take to design a website on Squarespace?
It depends on the complexity of the project.It can take 2 hours to build a simple website.However, it may take longer if the website has multiple landing pages, tons of blogs, and several integrations.Again, your years of experience determine how long you'll take.
Is Squarespace good for Web Designers?
Yes.
Here are the reasons why it's great for Website Designers:
– You don't need to code if you don't want to
– Easy to use and maintain, making it user-friendly
– You can see the changes you are making on a design live
– It's optimized for mobile users
Is Squarespace good for Web Designers?
Yes.Here are the reasons why it's great for Website Designers:- You don't need to code if you don't want to- Easy to use and maintain, making it user-friendly- You can see the changes you are making on a design live- It's optimized for mobile users
What is a Squarespace Website Designer?
A Squarespace Web Designer uses Squarespace DIY functionality to create websites.
The site has templates and tools that these designers can customize to create and maintain websites for different clients.
They may provide additional services such as SEO, copywriting, branding, marketing, and many more.
What is the difference between a Squarespace Designer and a Web Designer?
A Web Designer provides a holistic approach to web design.
They ensure a great user experience and a responsive website.
They have expertise in using different content management systems, such as WordPress, Wix, Squarespace, etc.
Squarespace Designers specifically create websites on Squarespace.
What skills are needed to be a Squarespace Web Designer?
Here are the skills you need to become a Squarespace Web Designer:
– Knowledge of Squarespace: usability, tools, navigation, and products
– Proficiency in SEO
– Expertise in graphic design
– Knowledge of user experience
– Communication and interpersonal skills
– Attention-to-detail
– Creative mind
– Time management skills
References