Hello and welcome to another excellent essay about certifications for Front-End Developers!
In this article, we will examine various Front-End Developer Certifications, the requirements, and application costs.
At the end of this article, you will discover more about top certifications for Front-End Developers and the best certification programs to enroll in.
This article shall look at the following:
Front-End Developer Certifications – Overview
Certification Prerequisites – Application Procedures
Top Front-End Developer Certifications, Duration, and Costs
Continuing Education
Top Certification Training Courses
So, let us start!
Front-End Developer Certifications – Overview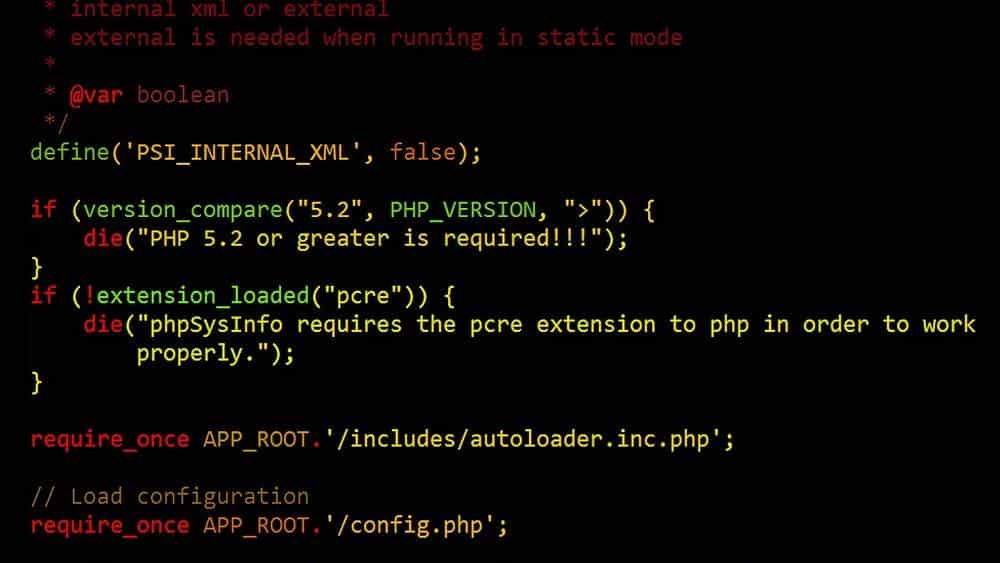 The best approach to convince potential employers that you are educated in a given field is through certifications.
But not all certifications are created equally; some are superior to others.
Acquiring these certificates will give you an advantage in the job market and raise the value of your expertise and experience.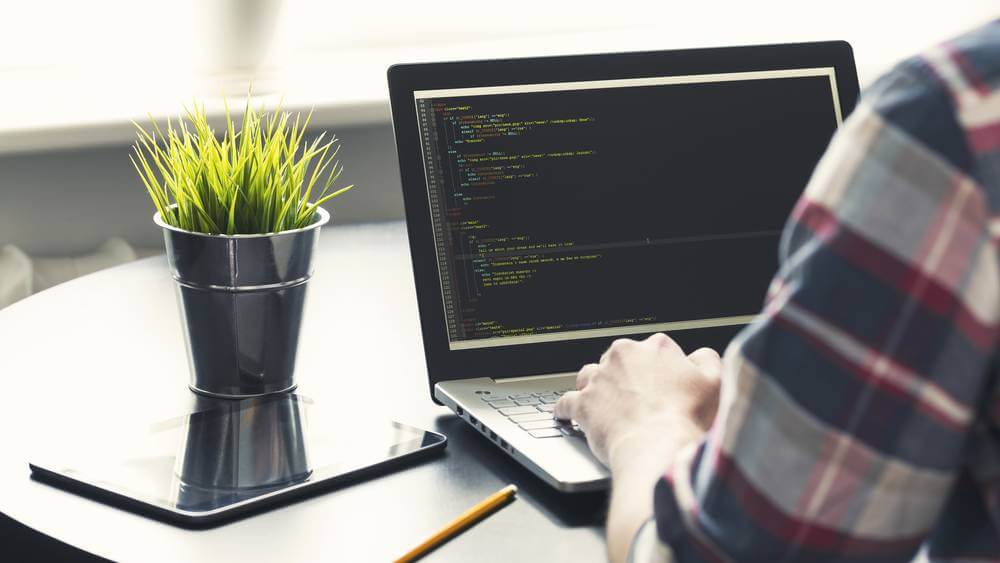 Earning your certification will give you self-assurance and a sense of accomplishment.
It will help you demonstrate to your coworkers and customers that you are professionally committed to demonstrating high-quality Web Development expertise.
Because of this, employers will take note of you, which will not only raise your prospective earnings but also earn you the respect of your coworkers and customers.
Certification Prerequisites – Application Procedures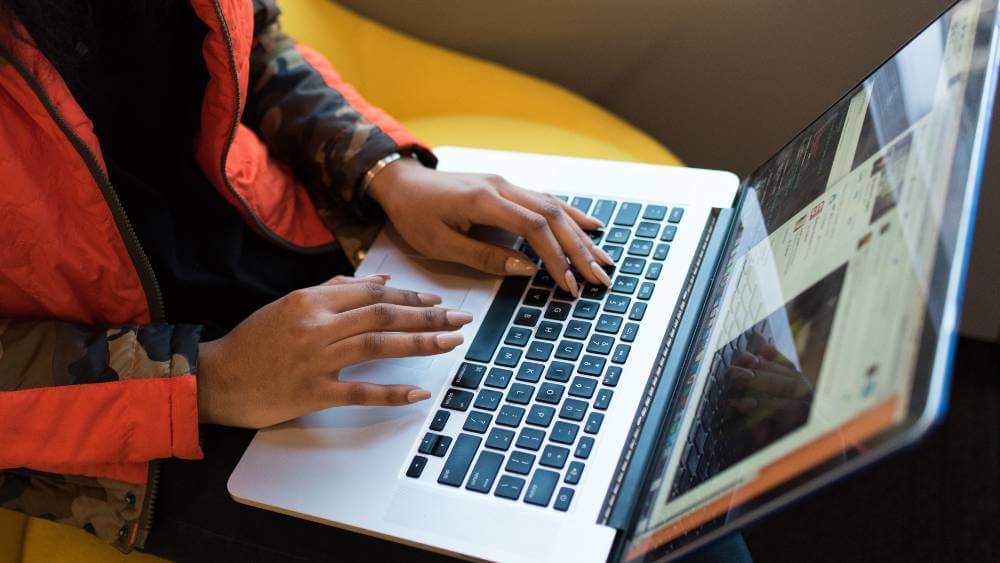 There are several different certifications that a Front-End Developer can earn, but the application processes are all different.
A prospective member of the International Webmasters Association must have an active membership to apply for the organization's CWP Certification.
To become a CWP Associate, you do not require any previous work experience.
However, to become a CWP Specialist, you must have worked two years full-time.
A candidate for the position of CWP Specialist (Master) needs to have practiced, reviewed, or supervised their chosen field of expertise for a total of nine (9) years.
During this time, they must have worked full-time in their chosen area of expertise for five years.
Top Front-End Developer Certifications, Duration, and Costs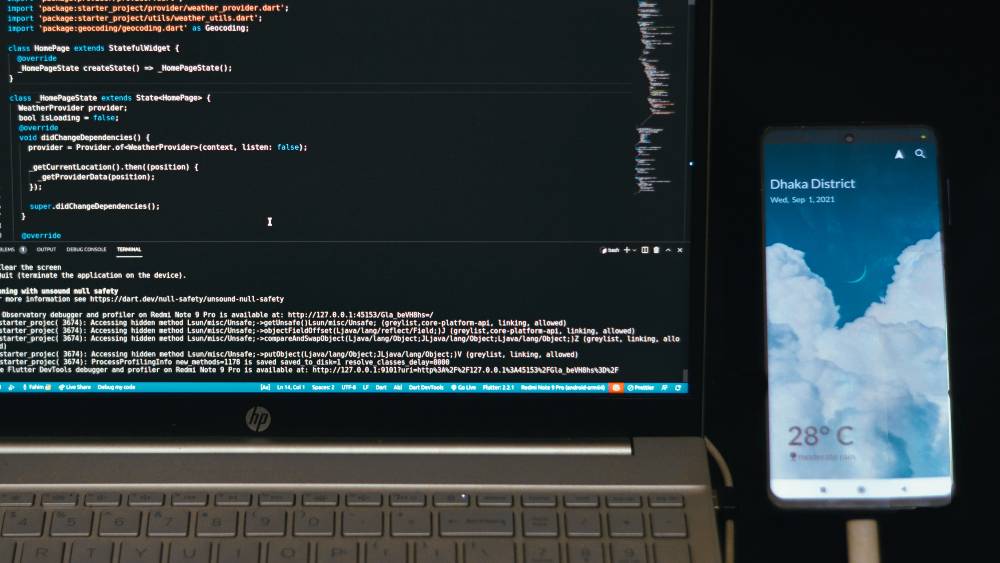 Because there are many different certificates available, a Front-End Web Developer can select a combination of credentials to best fulfill the requirements of his job.
The certifications listed below are considered the most valuable for a Front-End Developer:
CWP – Web Developer
The CWP Program aims to justify the efficacy of the Web profession's services and accomplish the association's goals.
The qualification is available at three levels: Associate, Specialist, and Master.
The CWP Associate possesses the fundamental hands-on skills and information that an Internet professional is expected to comprehend and apply in their line of work.
The foundational abilities include understanding network infrastructure, Internet technologies, and producing websites with HTML.
The CWP Site Design Specialist uses authoring and scripting languages, content creation and management tools, and digital media technologies to design, develop, and maintain hypertext-based publishing sites.
These sites are designed with human factors concepts in mind.
The following is a list of the fees associated with being CWP certified:
CWP Associate – $45
CWP Specialist – $80
CWP Specialist (Master) – $125
The application costs include application review, cost of the certificate, and all processing, printing, and shipping fees for the certificate.
Web Foundations Associate
The Certified Internet Web Professional (CIW) Web Foundations course series is the most well-known vendor-agnostic Web education program in the entire globe.
People who have finished all three Foundations courses have a unique understanding of Internet commerce, data networking, and website design.
These people have mastered more than just basic digital literacy abilities; they have a comprehensive knowledge of these topics.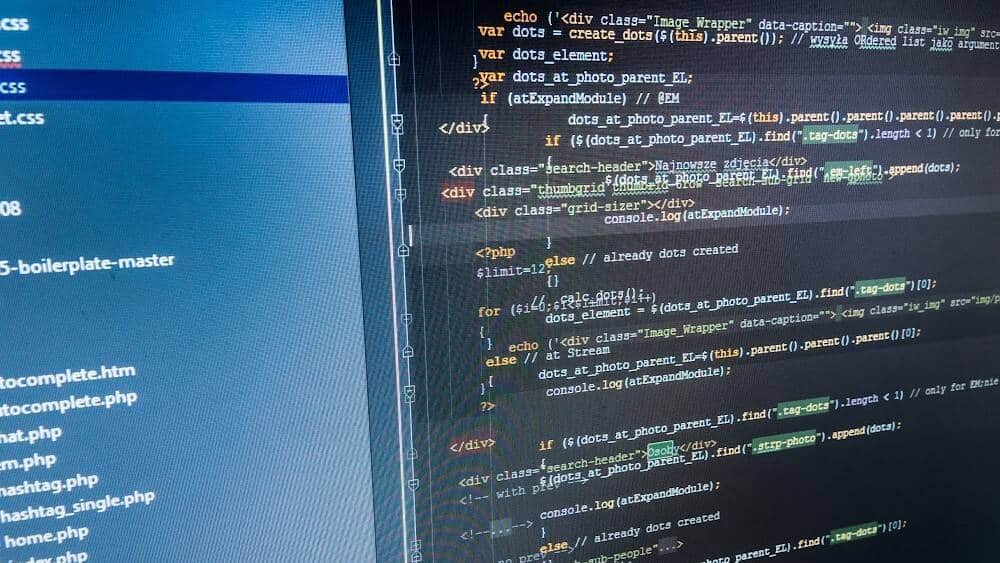 Certified Web Foundations Associates have demonstrated in-depth knowledge of significant technologies impacting every industry.
This certification is an excellent choice for any working professional using the internet in their line of work.
After receiving their certification, these individuals are prepared to pursue specializations in various sectors, including web design, e-commerce, JavaScript, and database management.
Please be aware that the certification exam cost, which is $150, is non-refundable.
If you schedule a test but do not show up for it, you will not be eligible for a refund of the money you paid for the exam.
At least 24 hours before the exam, you must make direct contact with the testing service provider.
CIW Advanced HTML5 and CSS3 Specialist
The CIW Advanced HTML5 and CSS3 Specialty program evaluates students' fundamental understanding of JavaScript, Cascading Style Sheets (CSS), HTML5, and Bootstrap.
These technologies, often referred to as the "web development trifecta," make it possible to create web pages easily adaptable to mobile devices such as smartphones, tablets, gaming devices, and smart TVs, in addition to conventional personal computers.
Candidates who complete the CIW Advanced HTML5 and CSS3 Specialist course will be well-prepared to take the CIW Advanced HTML5 and CSS3 Specialist exam (currently 1D0-620).
This exam, when completed, will award the individual with the CIW Advanced HTML5 and CSS3 Specialist certification.
A non-refundable charge of $150 is associated with taking the certification exam.
CIW JavaScript Specialist
JavaScript Specialist Web Development Courses will teach students the core ideas behind the JavaScript programming language.
By completing this course, you will gain the knowledge and abilities to design solutions independent of the platform and significantly boost your website's value.
Participants in the CIW JS Course are given the knowledge and skill sets necessary to sit for the CIW JS exam, which, if completed, confers the CIW JS certification on the individual.
The certification exam has a fee of $150, which is non-refundable.
CIW UI Designer
This certification tests your knowledge about the techniques and tactics essential to designing UIs, with a specific emphasis on building mobile user interfaces.
The certification exam tests your familiarity with applying fundamental usability concepts such as ease of use, detectability, and simplicity.
The certification indicates your mastery at designing and constructing appealing visual experience websites for numerous platforms, using collated information.
These platforms include desktop computers, mobile devices, and tablets.
Candidates for the CIW UI Designer Certification are prepared to take the CIW UI Designer exam by taking the CIW UI Designer course.
Individuals who pass the exam are awarded the CIW UI Designer Certification.
The certification exam has a fee of $150, which is non-refundable.
HTML5 Application Development Fundamentals
Learners for this Microsoft test are expected to demonstrate their ability to design fundamental HTML5 client applications capable of running on touch-enabled devices of the present day (PCs, tablets, and phones).
This test will use HTML5, CSS3, and JavaScript to construct client-side apps.
Although HTML is commonly considered a web technology that produces a user interface when rendered in a browser, the focus of this exam will be on using these technologies.
Before sitting for this examination, applicants should ensure a strong fundamental understanding of the subject matter covered in the study guide, including CSS and JavaScript.
Candidates strongly desire to understand the fundamental concepts behind the linked technologies and have practical experience working with them.
There is a charge of $127 associated with the certification exam.
Top Certification Training Courses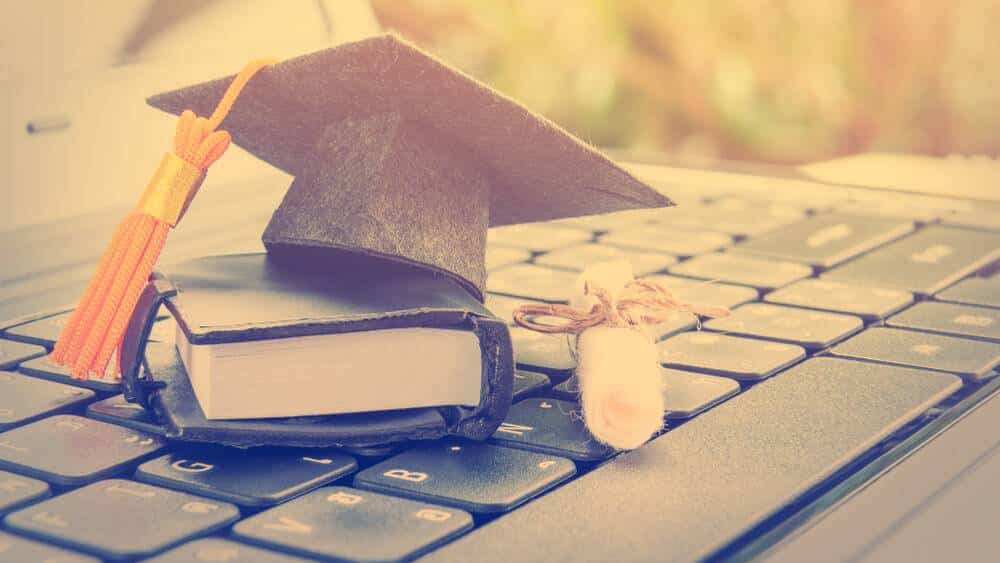 Certifications distinguish you as a professional Developer and boost your employability, even if you are a beginner or are trying to formalize the talents that you already have.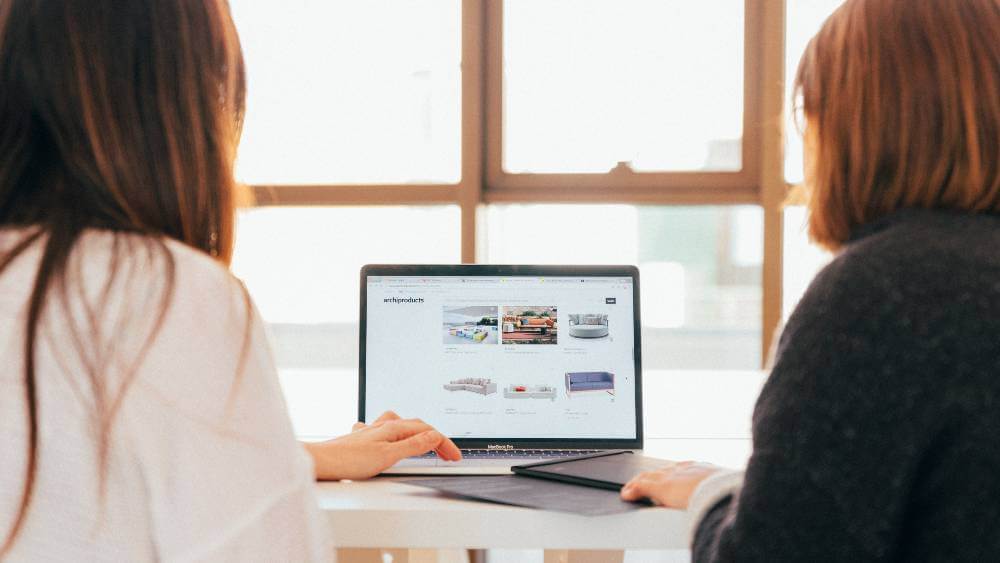 Suppose you have already determined that a career in web application development is right for you, even though there are several online courses on Udacity, Udemy, Coursera, Linkedin Learning, and more.
In that case, the following are some of the most reputable certification training programs:
CareerFoundry Web Development
The class is delivered entirely through online platforms, and students have access to experienced tutors for assistance throughout the course; this makes the course a flexible alternative for students.
You can complete the $6,900 Full-Stack Web Development Course in fourteen weeks to seven months depending on the track you choose.
Thinkful Engineering
This certification program is one of the options on the market that is intensive and expensive suited for individuals with money and time.
You will gain hands-on experience in Software Development Skills necessary to be a Web Developer.
The course will provide supervision from an experienced mentor, online classes, opportunities to collaborate on programming with other students, and hands-on projects to add to your portfolio.
Fifty to sixty hours per week is required to finish the $16,000 course in the allotted time of twenty weeks.
IronHack BootCamp
Anyone interested in learning programming principles from the ground up and possibly beginning a career in Web Development is encouraged to enroll in the Ironhack Web Development Bootcamp.
Following an introduction to CSS, HTML, and JavaScript principles, the Web Development Certification program then moves on to Front-End and Back-End Development, and responsive design.
Attending a class every day will take nine weeks and cost you $12,500 to finish the course.
You can also attend classes part-time, which you can finish in twenty-four weeks.
MIT xPro
You will receive front- and server-side programming certification if you enroll in the MIT xPRO programming code – Full Stack Development program.
You will be working with the MERN Stack for the entirety of the course.
The program consists of JQuery, React.js, Express JS, MongoDB, and Node.js.
You will receive coaching and training in soft skills such as Agile and be required to carry out coding assignments in which you will construct real-world apps and APIs.
The certification course can be completed in sixteen weeks for $6,950.
Cornell Program
Web design is covered in depth throughout this certification program.
This course is designed for prospective Web Designers and Programmers, who want to learn the Front-End, and anybody else interested in professional certification and the Web Development industry.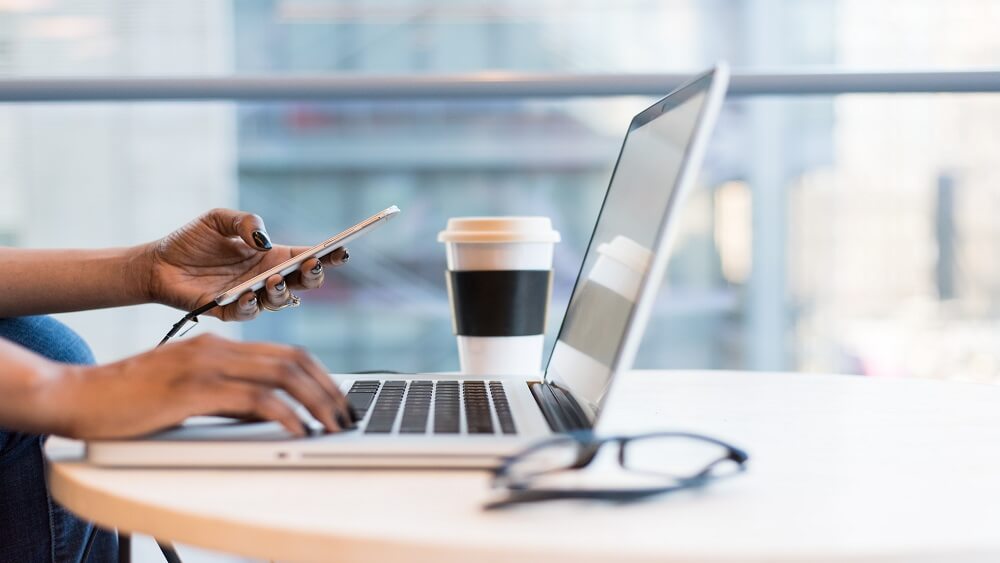 In addition to obtaining a professional credential in Computing and Information Science from Cornell University, you will get hands-on experience in CSS, HTML, user experiences, and interaction.
The $3,600 training can be finished in around twelve weeks.
General Assembly Course
The entirety of the General Assembly course is taught through a series of engaging in-class discussions and consistent check-ins with a designated Instructor.
You will begin with the pre-work component, which will cover software engineering principles; then proceed with APIs, frameworks, and full-stack programming; you can complete the $14,950 course in 12 weeks.
Springboard
It is a mentored online course with flexibility for those with some industry knowledge including those with basic skills in JavaScript, an aptitude for problem-solving, and strong communication and collaboration skills.
The curriculum costs $8,500, may be completed in approximately nine months and requires weekly study time equivalent to twenty hours.
Conclusion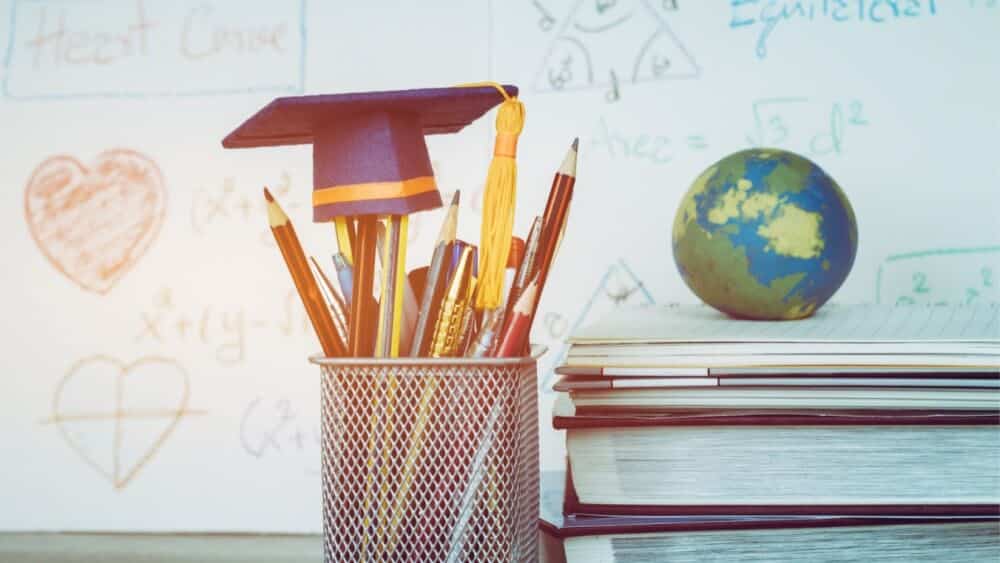 A certification not only acknowledges and certifies the professional and specific knowledge you possess but also gives you the ability to maintain a competitive advantage in your work by demonstrating that you are innovative.
As a result, it is essential to uphold the highest standard of professional conduct.
FAQs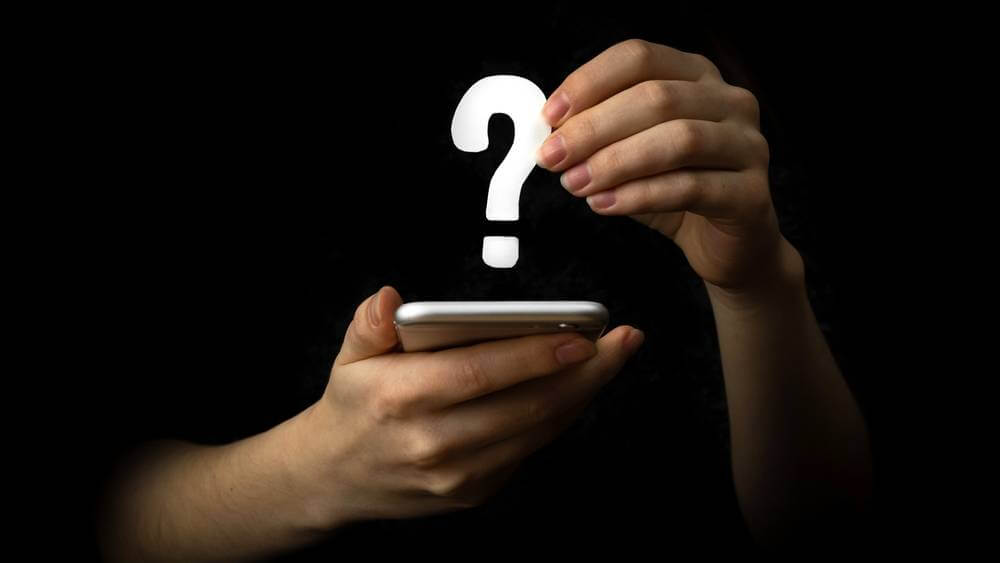 Which certification is ideal for Front-End Developers?
Certification as a Certified Web Professional (Web Developer) is the credential that most frequently appears on
Front-End Developer resumes.
The International Webmasters Association is the organization that grants certification in this field.
This certification refers to a subfield that falls under the umbrella of an established occupation.
What is HTML certification?
An HTML certification is an official certificate that demonstrates a person's capability to understand and implement the various components of HTML.
Earning an HTML certification demonstrates to potential clients or employers that you are knowledgeable about and skilled in the usage of HTML for the development of websites.
Do I need a certification for UI design?
There is no standard qualification that all Web Designers should strive for when learning User Interface design and gaining certification.
Researching and confirming that you are receiving training from a reliable supplier is crucial because User Interface design certificates exist in various forms and sizes.
What is the CSS certificate?
Multiple web pages' styles and layouts can be managed at once using CSS.
All pages in a website's navigation can have their appearance and layout changed using CSS.
The CSS Developer Certificate attests to a person's core understanding of advanced CSS for web app development.
What is the Google UX Design Certification?
Complete novices interested in understanding the principles of user experience design are the target audience for the Google UX Design Certificate.
To participate in the course, you do not need to have any specific qualifications or previous experience; however, you should be prepared to learn remotely and independently.
Reference