Reddit's Best Resume Advice
Reddit, unofficially dubbed as "the front page of the internet", is a great resource for just about any piece of information or advice you can look for.
From relationship advice, to financial advice, to career advice, Reddit's wealth of information is quite formidable and makes it a great resource for just about any problem or question.
Perhaps Reddit's best resume advice is due in large part to its diverse user base.
Originally founded in 2005 by two graduates from the University of Virginia, Reddit is ranked as the fifth most visited site in the United States and the thirteenth in the world.
The site skews majority male, at nearly 69%.
It also skews to a younger demographic, with 64% being between the ages of 18 and 29.
Users between the ages of 30 and 49 made up 29% of the site, with another 6% being 50 years old or older.
With so many users visiting the site, Reddit has devised a method to break-out the site into sub-sections devoted to separate interests.
So-called subreddits are diverse and range in topics and niches.
Currently, at last count, there are over 1.2 million subreddits, with 183,000 being active and updated on a near daily basis.
Career advice related subreddits are some of the most popular subreddits on the site.
With the site skewing younger, users are oftentimes looking for career, resume, and interviewing skills and tips.
These questions range in topics and needs and are genuine in nature.
In addition, as these subreddits are particularly active, the answers themselves are well-stated, in-depth, and genuine.
Clearly, the users are looking to assist one-another in any way they can.
Best Subreddits for Career Advice
Career – the career subreddit has over 6,800 readers.
The subreddit pegs itself as a place to discuss, "Career Stuff.
Anything related to starting a career, advancement, tips, resumes, etc."
ITCareerQuestions – the IT Career Questions subreddit is focused on IT related careers and has a whopping 103,000 users.
The subreddit describes itself as, "This sub-reddit is designed to help anyone in or interested in the IT field to ask career related questions.
Need help getting started into IT?
We can provide advice!
Want to make a change or get that next step in your career?
Let us know the situation and we can help!"
CSCareerQuestions – the CS Career Questions subreddit has over 326,000 users and is a place to "discuss careers in Computer Science, Computer Engineering, Software Engineering, and related fields."
CareerGuidance – a community of over 121,000 users, the Career Guidance subreddit is a "place to ask questions and give advice about careers.
Are you struggling to figure out what you want to do with your life?
Here is the place to be."
CareerAdvice – not the largest community, with just over 13,000 users, but the Career Advice subreddit looks to specialize in general career advice.
Career_Advice – Career_Advice is a new community compared to CareerAdvice.
It has a larger community, with nearly 12,000 users.
The community dubs itself as, "a community that seeks to help you with your career issues, think of it like going to a career counselor."
Best Subreddits for Resume Help
Resume – resume is a subreddit where "people can get resume help by anonymously submitting their resume for feedback and advice."
It has just over 10,500 users.
Resumes – the resumes subreddit aims to complete what the resume subreddit does.
However, it has a much larger user-base, with nearly 105,000 users.
You can anonymize your resume and submit it as a .png or .pdf format to receive positive critiques from the community.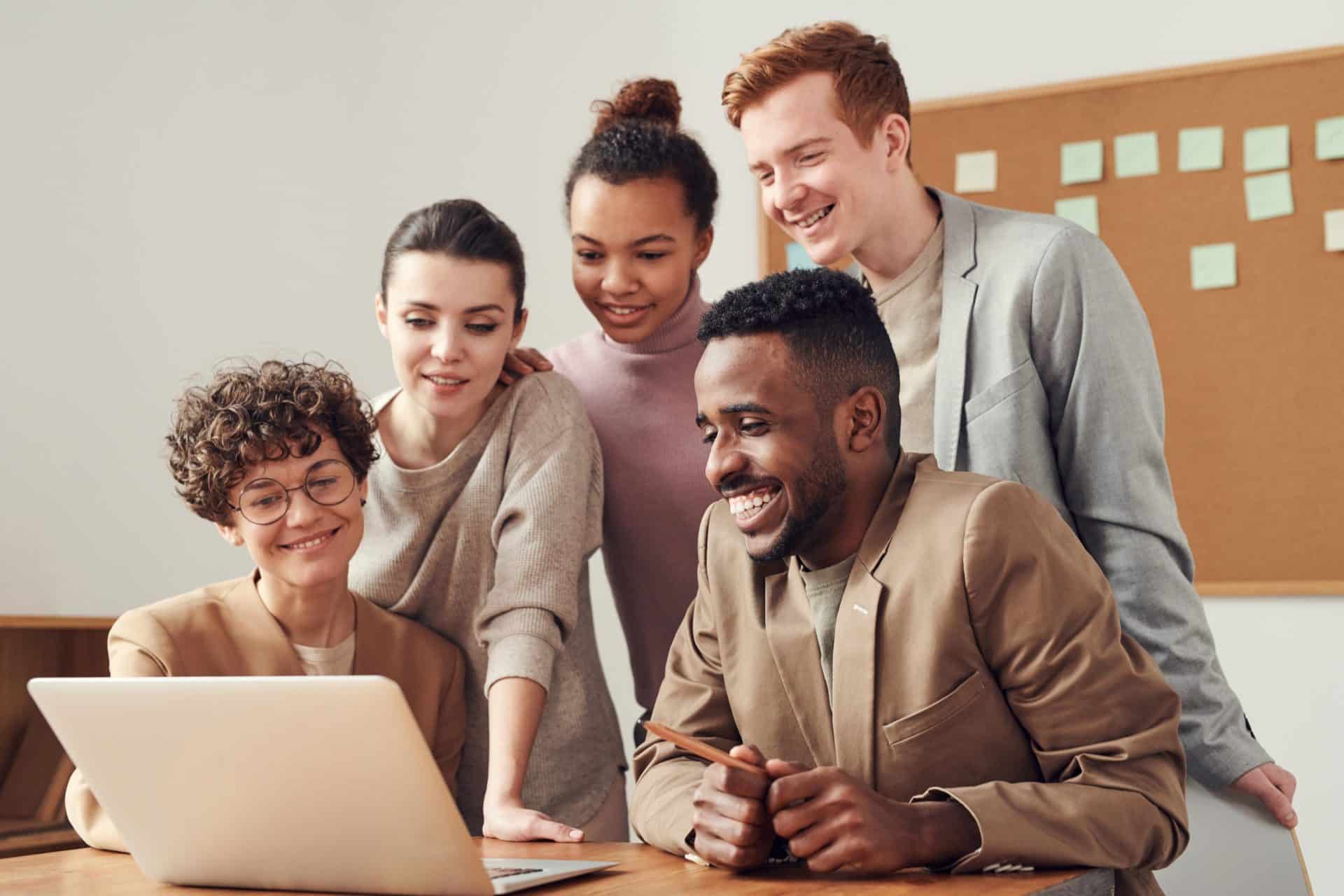 Best Subreddits for Finding A Job
GetEmployed – the Get Employed subreddit aims to provide advice and answer questions for getting a job and keeping it.
It encourages its users to take initiative and not wait for a job to come to them.
A community of over 31,000 users.
FindAPath – the Find A Path subreddit is one that believes in figuring out what you want to do and helping others find the same.
They quote Anna Quindlen, stating, "the thing that is really hard, and really amazing, is giving up on being perfect and beginning the work of becoming yourself."
The subreddit has over 91,000 users.
CareerChange –the Career Change subreddit focuses on users interested in switching careers and advice on what career change would be best for them.
A small community with just over 6,200 users.
Jobs – the Jobs subreddit has nearly 290,000 users and is singularly concerned with, "how to get a job and/or how to quit a job."
Best Subreddit for Open Jobs
Jobbit – the Jobbit subreddit is "a place where Redditors can post jobs and gigs for others to apply for".
It is a medium sized community, with just under 15,000 users.
ForHire – the For Hire subreddit is a larger community than the Jobbit one, with over 155,000 users.
The subreddit is meant for posting open positions and requires that the budget/rate of the job be included.
The base salary allowed is $15 an hour.
Interviews – the Interviews subreddit, although not specific on any open positions, will provide "advice on preparing for job interviews, tips on how to answer various job interview questions, and what to do after the interview is over."
The Best Resume Advice and Tips from Reddit
The main benefit of Reddit is its large, diverse, and varied community.
This community includes a slew of career professionals whom offer their advice in a simple, easy to understand and digest manner.
This free advice is invaluable to any person looking to switch careers, fix their resumes, or help with their interviewing skills.
One great resource was submitted by a user SheetsGiggles.
In their post, titled "I'm an ex-recruiter for some top companies in the world.
I've screened tens of thousands of resumes and today I published my preferred resume format, free to download as a Word doc, along with some general resume advice", he goes on to describe some general resume advice and provides a free to download Word resume template.
His general resume advice is as-follows:
Don't put an objective section or summary as it will be skipped.
You should save that space for better use
Unless you have over 20-years of experience, keep the resume to one-page in length
Don't put your full address, rather simply include the city and state
Name your resume, "FirstName LastName Resume"
Always email your resume as a PDF and never as a Word document
Try to read your resume in 10-seconds or less, the approximate amount of time most recruiters read a resume
Include an interest's section as a means to connect with the hiring manager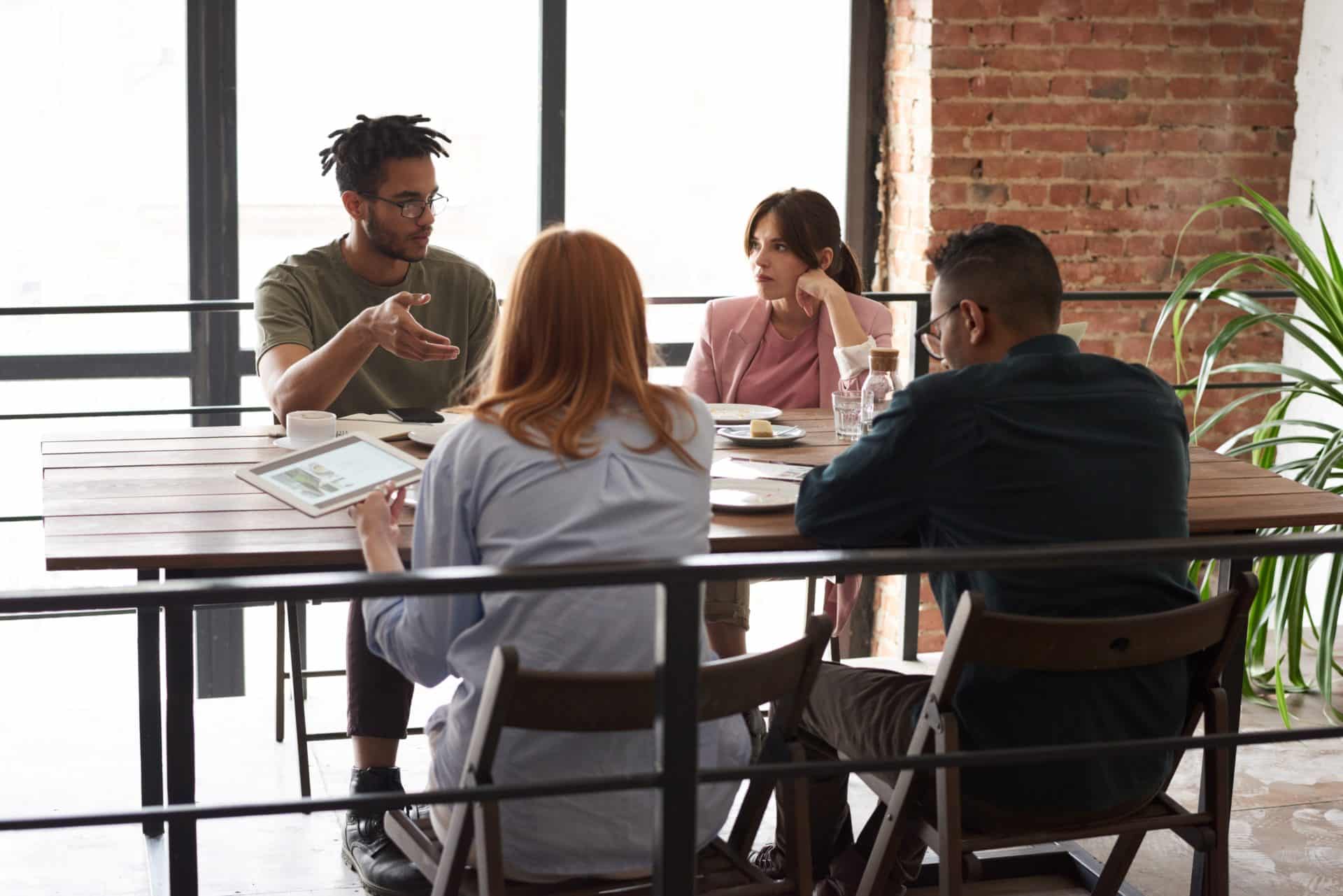 Additional Advice from Reddit
Another user, UnfoldCareers, also gave some of the following advice and tips.
These tips come from their time as a hiring manager and professional resume writer.
They also indicate that their resume writing services have been validated as readable and effective for the applicant tracking system.
Be more precise – always try to add more detail and description as to why you were better than your colleagues or the competition.
Describe your impact – rather than listing only achievements, try to describe the impact your work has had.
Keep your resume to one-page or less
Review your resume to ensure that the gist of your experience is understood within 10-seconds or less
Use bullet points, it is more easily digestible and understood by the hiring manager
Explain the gaps in your resume from the beginning.
It is better to explain the gaps, rather than have the hiring manager make their own assumptions
References should not be on the resume; they should only be provided once asked for.
Remove the objective summary, it is rarely read and merely takes space that could be better used
Conclusion
Reddit's best resume advice can be found all throughout the site.
From the multiple subreddits dedicated to career advice, to the ones that will review your resume, to the subreddit that will help you with your upcoming interview.
Reddit is an absolutely invaluable resource that should be used by every jobseeker.