Best Resume Books on Amazon
The best resume books on Amazon are ones that are continuously updated, which provide relevant information, and which are easily accessible and understood.
A resume book is meant to provide candidates with a reference on how to outline their resume to increase their chances at being interviewed.
We've reviewed four resume books on Amazon in a search for the ones that are not only relevant, but easily digestible and understood.
The below list of the best resume books on Amazon have been fully vetted and are ones that we believe offer compelling information related to a candidate's job search.
Ultimately, the purpose of a resume is to help a candidate land an interview.
A resume is simply a means to land an interview and is not what determines whether or not a candidate will receive a job offer.
Understanding that difference, when we reviewed the below books, we looked for ones that will help candidates to enhance their resume and make them more attractive candidates.
Disclaimer
Please note, The Corporate Connoisseur is a member of Amazon Affiliate's network.
This means that we earn a small commission on any Amazon purchases you make via our links.
This costs nothing to you but is a valuable source of revenue for our team.
We thank you for your understanding and for helping keep The Corporate Connoisseur independent and free of influence.
The Google Resume: How to Prepare for a Career and Land a Job at Apple, Microsoft, Google, or Any Top Tech Company
The Google Resume was written by Gayle McDowell, who worked at Google for over three years.
While at Google, Gayle was on the hiring committee and interviewed over 120 candidates.
Before coming to Google, Gayle interned with both Apple and Microsoft and received offers from ten other tech firms.
In her book, Gayle provides helpful tips to students on which career paths to consider.
In addition, she discusses what students should be studying and preparing for while in school to provide them with a competitive edge once they graduate.
For working professionals, Gayle discusses the hiring process and what it takes to stand out from the competition.
In this book, Gayle goes beyond just the resume.
She helps candidates to focus on what recruiter's care about and what matters to them.
She also discusses how to acquire certain skills that will help a job seekers' goals in landing a coveted position with a tech firm.
Federal Resume Guidebook: Federal Resume Writing
The Federal Resume Guidebook, written by Kathryn Troutman, focuses resume writing on the federal level.
We've previously discussed federal resumes and the nuances required when submitting your application to a federal position.
However, Kathryn does an amazing job of providing depth and clarity into thee federal hiring process.
In this book, Kathryn guides candidates through the steps needed to locate critical keywords within the job posting and how to integrate them into your own resume.
She provides a plethora of resume samples, which you can then adapt as your own.
If you're looking to get your foot in on the federal level, then this book is a must read.
How to Write the Perfect Resume: Stand Out, Land Interviews, and Get the Job You Want
Dan Clay, in his book, How to Write the Perfect Resume discusses not how to make a great resume, but an outstanding one.
With increased competition for open jobs, Dan argues we should ditch our old methodologies when it comes to writing our resume.
Rather, Dan opts for resumes tell a powerful, compelling story that will make your resume irresistible to recruiters.
In addition to resume advice, Dan offers advice on tricky, precarious situations that many job seekers find themselves in.
This includes questions regarding extended time off, how to make your accomplishments stand out, and ways to avoid common resume mistakes which won't pass the muster of the applicant tracking system.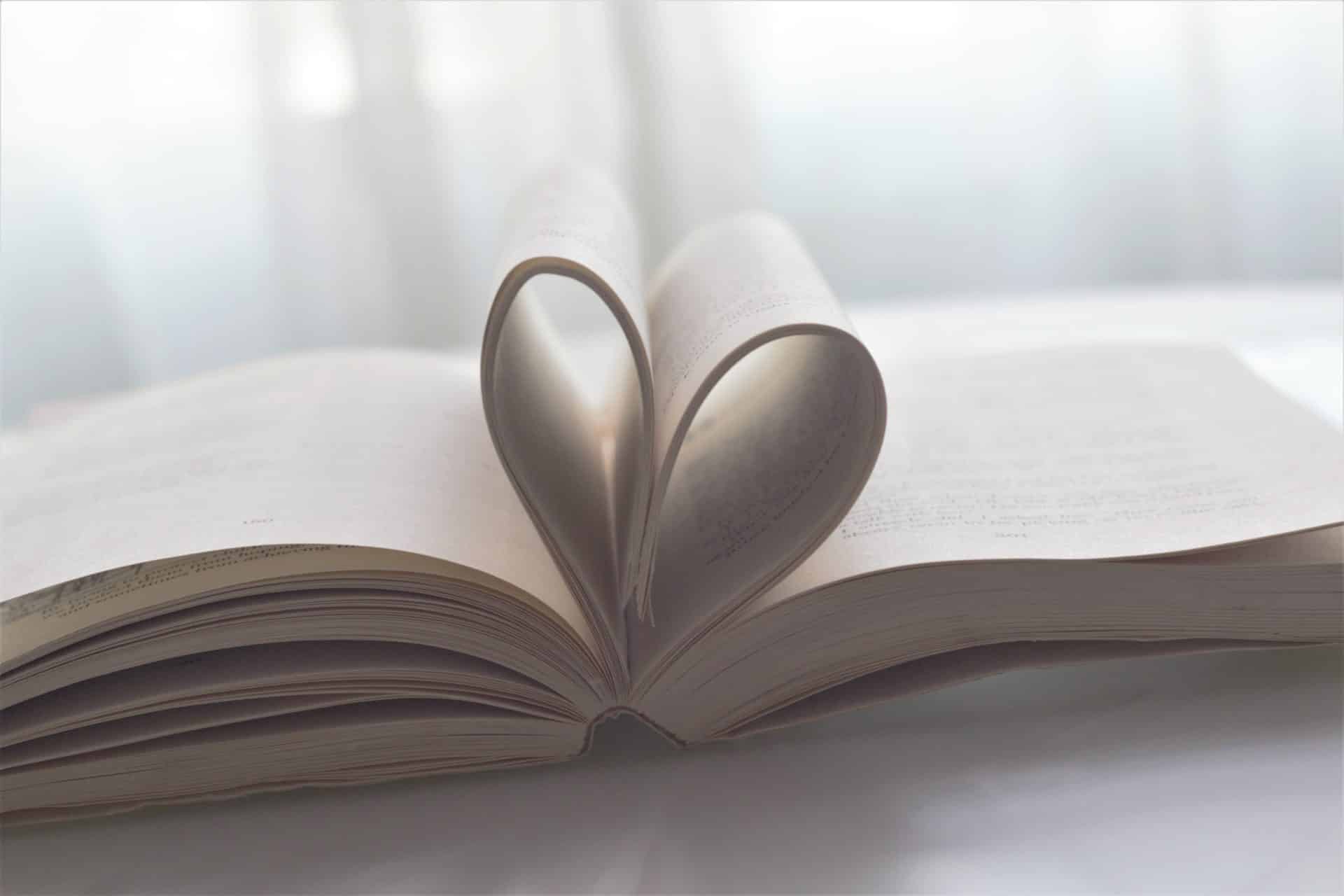 Ladders 2019 Resume Guide: Best Practices & Advice from the Ladders in $100K – $500K Jobs
The Ladders is a well-known site which provides similar information as The Corporate Connoisseur.
They are one of the largest career advice sites and have been providing invaluable information to their users.
In their book, Ladders 2019 Resume Guide, by Marc Cendella, they provide a step-by-step system on how to write a great resume.
Why we like this book so much is because it is no frills advice.
Marc doesn't look to add extraneous, unnecessary information.
Rather, in a quick 90-minute read, you will be able to understand what is needed to write a great resume that will help you land an interview.
In addition, Marc looks to dispense with reports and rumors surrounding the causes of resume anxiety.
By providing simple, practical advice on all things resume, Marc is able to walk any candidate through their own, providing them with confidence and pride moving forward.
The Resume Writing Guide: Step-by-Step Workbook for Writing a Winning Resume
We love this book.
Written by Lisa McGrimmon, The Resume Writing Guide provides step-by-step advice on how to write a great resume.
But it also provides information for job seekers who may not have perfect resumes.
This can include people who are changing careers, people who are returning to work after extended leaves, recent graduates, older workers, and people who work in extremely competitive industries.
By providing information for the often-overlooked job seekers, Lisa is able to reach nearly all job seekers who need just a bit more help in composing their resumes.
She will also guide you on being an expert on your own career, including on how to decide which information to include on your resume and how to write content that is visually and verbally compelling and enticing.
Conclusion
As stated above, the best resume books on Amazon are ones that can provide continual knowledge and information to nearly any job seeker.
Although the book written by Kathryn Troutman focuses only on federal resumes, we have tried to review and recommend books which cover a large swath of users and candidates.
As a note, these books should be used in conjunction with other pieces of information you receive.
That information can come from this site, or from other sites which write on the same or similar topics.
As a job seeker, it is best to gather a multitude of information from differing sources to best assist you in your job search.