Many applicants understand the importance of a well-written and buttoned-up resume.
However, we still see examples of resumes that violate some basic, professional rules and etiquette.
Below, we're going to review the 8 worst things on a resume and review steps you can take to avoid.
8 Worst Things on a Resume
A resume is, quite simply, a document meant to list your accomplishments, experience, and technical know-how, and prowess.
A resume does not guarantee a job offer, however, a well-written, buttoned-up, and professional one can greatly increase your chances of being selected and invited to attend an in-person interview.
More Than One-Page in Length
On average, an open job role receives over 52 applications.
With such a competitive landscape, applicants must take every avenue available to help increase their odds at landing that coveted interview.
As a general rule of thumb, your resume length should not exceed one page in total length.
Hiring managers and recruiters spend just 6-seconds perusing an individual's resume.
With such a short amount of time, it is best to maximize the words and power verbs utilized to capture their attention and pique their interest.
That is why it is so important to ensure that your resume is less than one page in length and is written in a professional, modern format.
Need help writing your resume?
Check out The Corporate Connoisseur's Career Services offerings!
References Available on Request….Obviously
Another mistake we see on an applicant's resume is a simple line, typically towards the end of the page.
This line states, "references available on request."
And while there is nothing inherently wrong with indicating that references are available on request, it is generally assumed so.
As your resume should be one page or less in total length, the real estate on the page is valuable and should be utilized for accomplishments, technical skills, and previous work experience.
Indicating that references are available on request does not accomplish much and simply takes away from your resume's overall message – you.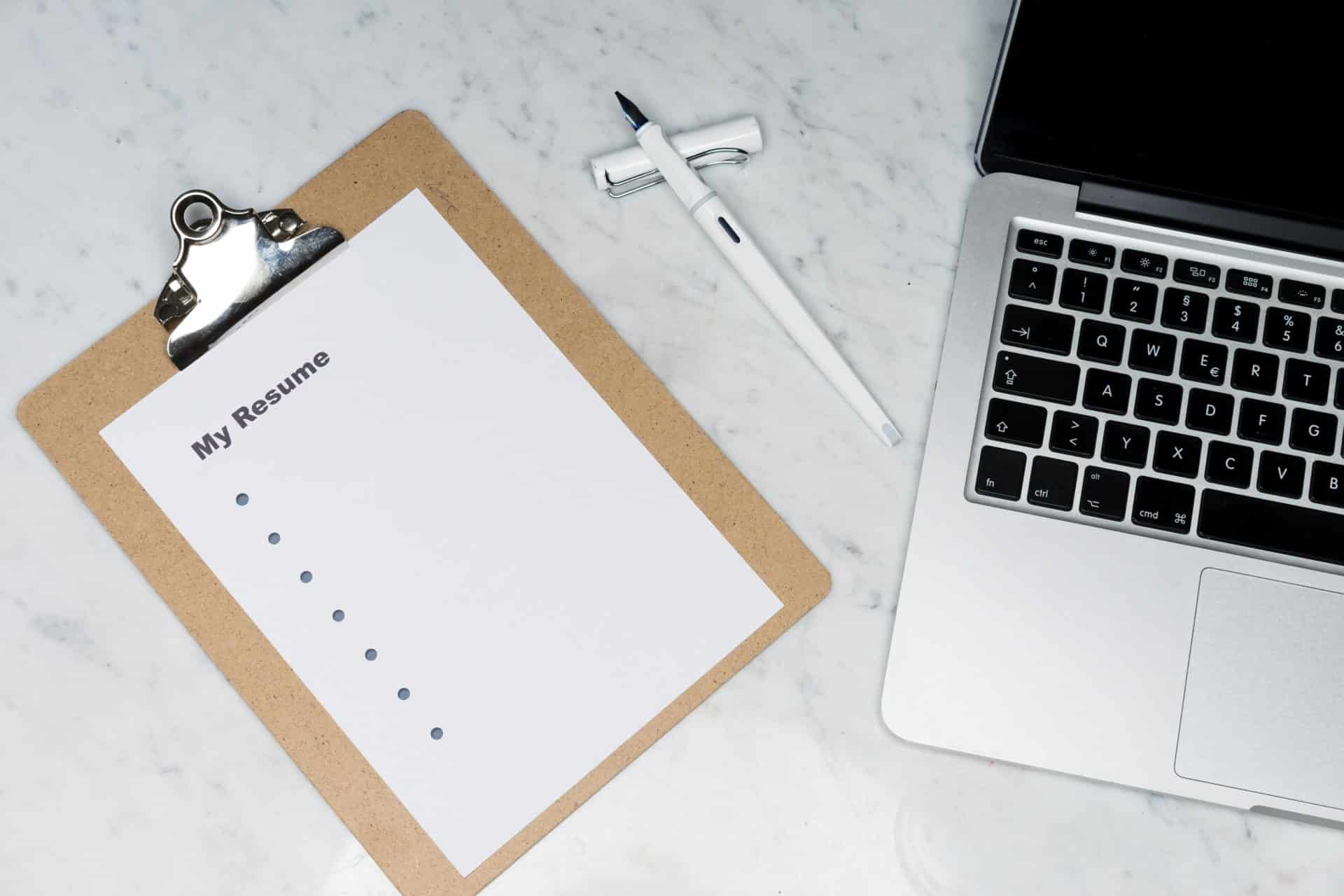 Too Much Information
Hiring managers and recruiters like to know as much as they can about a candidate.
They want to know where they attended school, what experience levels they have, and what their technical, soft, and hard skills are.
However, employers don't want to know every detail of your life.
While it is good to share your professional experience and your educational history on your resume, you should be careful to not veer too far and provide information that is not necessary.
This includes personal information and interests which do not relate to the job position and information about yourself which may be considered private or personal.
A Headshot
Headshots are great for social media profiles and your LinkedIn account.
In fact, we highly urge everyone to get a professional headshot for their LinkedIn account.
However, whereas LinkedIn and social media accounts are visual interfaces, your resume is not.
One of the worst things on a resume you can put is a headshot.
Unless you are a model or working in a modeling agency, a headshot is completely unnecessary.
Headshots only take away from your accomplishments and remove the focus from your experience and qualifications.
Salary Expectations
Salary expectations and discussions are always difficult topics.
While you may feel nervous about what a role's salary range is, it is a highly inappropriate and faux pas to include your salary expectations on your resume.
Not only will this look unprofessional, but you may also preclude yourself from salary negotiations if the employer decides to move forward with your application.
If you're unsure of a role's salary range, feel free to check out Glassdoor.
While an imperfect system, you'll still be able to get the salary range and make a determination as to whether or not you would like to apply.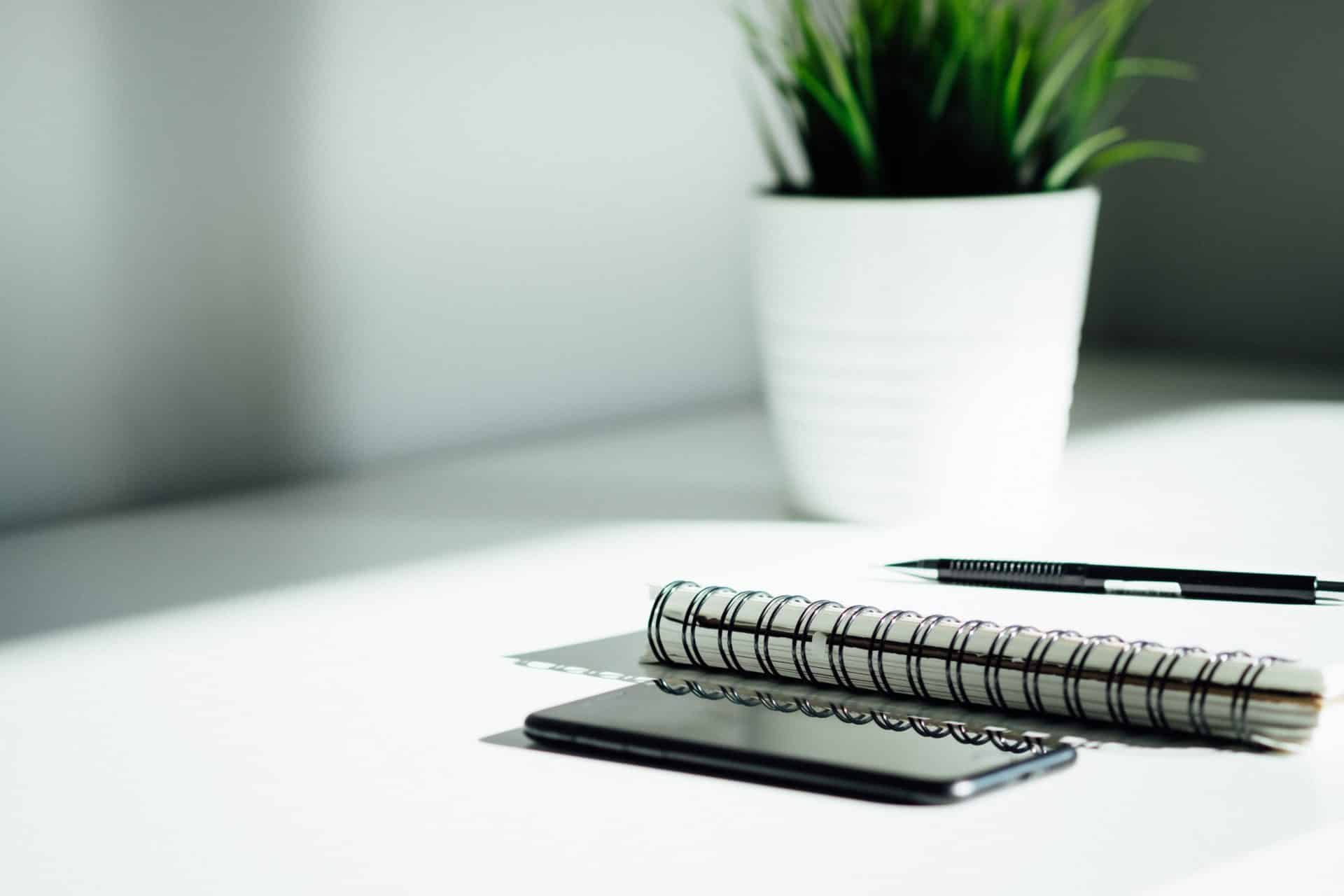 Irrelevant Experience
As you continue to grow and climb the career ladder, your older, less relevant work experience becomes stale and unnecessary.
While your summer internship in high school may have helped you in applying to colleges and universities, that experience may mean less after ten years of professional experience.
Be sure to review your resume and remove any unnecessary, irrelevant, and stale experience.
This also includes experiences and work history which is unrelated to your current role and career trajectory.
As hiring managers and recruiters spend just 6-seconds perusing an individual's resume, you don't want to distract from your relevant and most recent experience.
Misinformation, Exaggerations, or Lies
Your resume and the information included in it can be easily verified.
Be sure to only include accurate, correct, and true statements.
While you may be tempted to stretch the truth a bit, doing so could backfire and cost you the job.
Be sure to provide only accurate and truthful information that will set you up for continued success.
Confidential Information
As you grow in your career and advance through the corporate ranks, you'll likely deal with and handle confidential, sensitive, and private information.
Whether this information is internal and company-specific or external and for a client, you should remain professional in handling this information.
Be sure to not include any private, sensitive, or confidential information on your resume.
Not only will this appear unprofessional, but you could potentially open yourself up to legal repercussions and liability by including that information.
Conclusion
When it comes to the 8 worst things to put on a resume it is important to always be professional, mature, and honest.
Keeping your resume straightforward and direct will help you to showcase your experience and accomplishments.
These tips will help you to impress hiring managers and recruiters and will help you to land that coveted interview.