What is the Purpose of a Resume?
No matter what stage in your career you're in, you're going to have people talking to you about their resumes.
Nearly everyone seems to be trying to predict what a perfect resume is or is not and how to create one.
At times, it may seem that people assume a perfect resume is all that is needed to land a perfect job.
But have you ever stepped back and wondered what is the purpose of a resume?
Now, I'm not talking about why we use resumes.
Or why we apply to open positions with a resume.
But rather, a more philosophical question of what their purpose is.
Resumes, as we all know, are the entry to a job posting.
Nearly all companies require a resume when submitting an application for an open job posting.
But is that really their only purpose?
Your Resume – An Introduction to You
The purpose of a resume is not to get you a job.
Rather, the purpose of a resume is to get you an interview.
Very, very few candidates will land a job opportunity or be offered an open job position solely due to their resume and no other criteria.
Rather, your resume is meant to exude your experience, your history, and your skills and accomplishments.
A perfect resume doesn't exist.
Let me repeat that, there is no perfect resume template or format, because each employer is looking for something different.
While there are general resume guidelines, including things you should and shouldn't do, overall it is at the discretion of the employer whether or not they find your experience and history in-line with what they are looking for.
That is why you should be writing and editing your resume for each job posting.
Your resume is simply an introduction to an employer.
And each employer wants to be introduced in a different manner.
So, while one employer may appreciate your previous experience, another may not.
This means that it is of utmost importance to identify what the employer wants and fit that on your resume.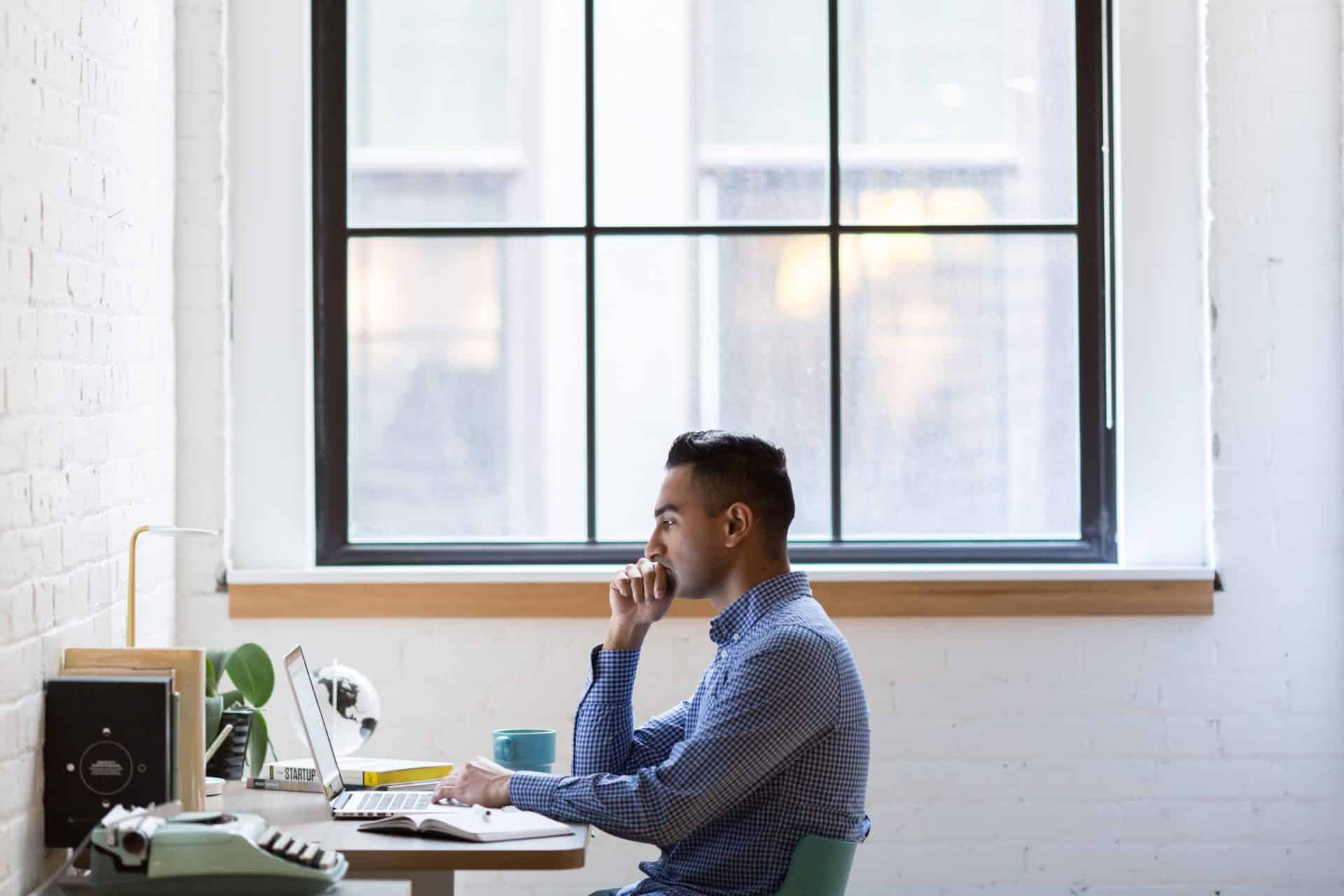 Your Resume – Your Story and Career
Your resume is a working document that should be constantly updated.
But it should be a personal document that looks to reflect your career, your work history, your experiences, your skills, and your achievements.
However, your resume is not a biography or a novel.
It is meant to convey, quickly, what and who you are.
By limiting your resume to one-page or less, you are forced to tell your story and your experience in a concise manner.
This is essential as it forces you to focus on major points of achievement and merit that you've garnered in your career.
Rather than list every accomplishment and every skill, you are only able to list the most important ones.
Your Resume – Your Representation
Just as importantly, your resume is meant to be a representation of yourself and your career ambitions.
It is a document made-up of accomplishments and achievements and you should look to demonstrate your skills and achievements on it.
As your resume is the first document and interaction you have with an employer, it acts as a form of representation of you.
This is the quintessential reason why you should take care of your resume and ensure that the words listed on it are accurate and truthful.
Your resume is a written representation of your professional life and career.
It is a sum of everything you've done in a business sense, condensed into a one-page document.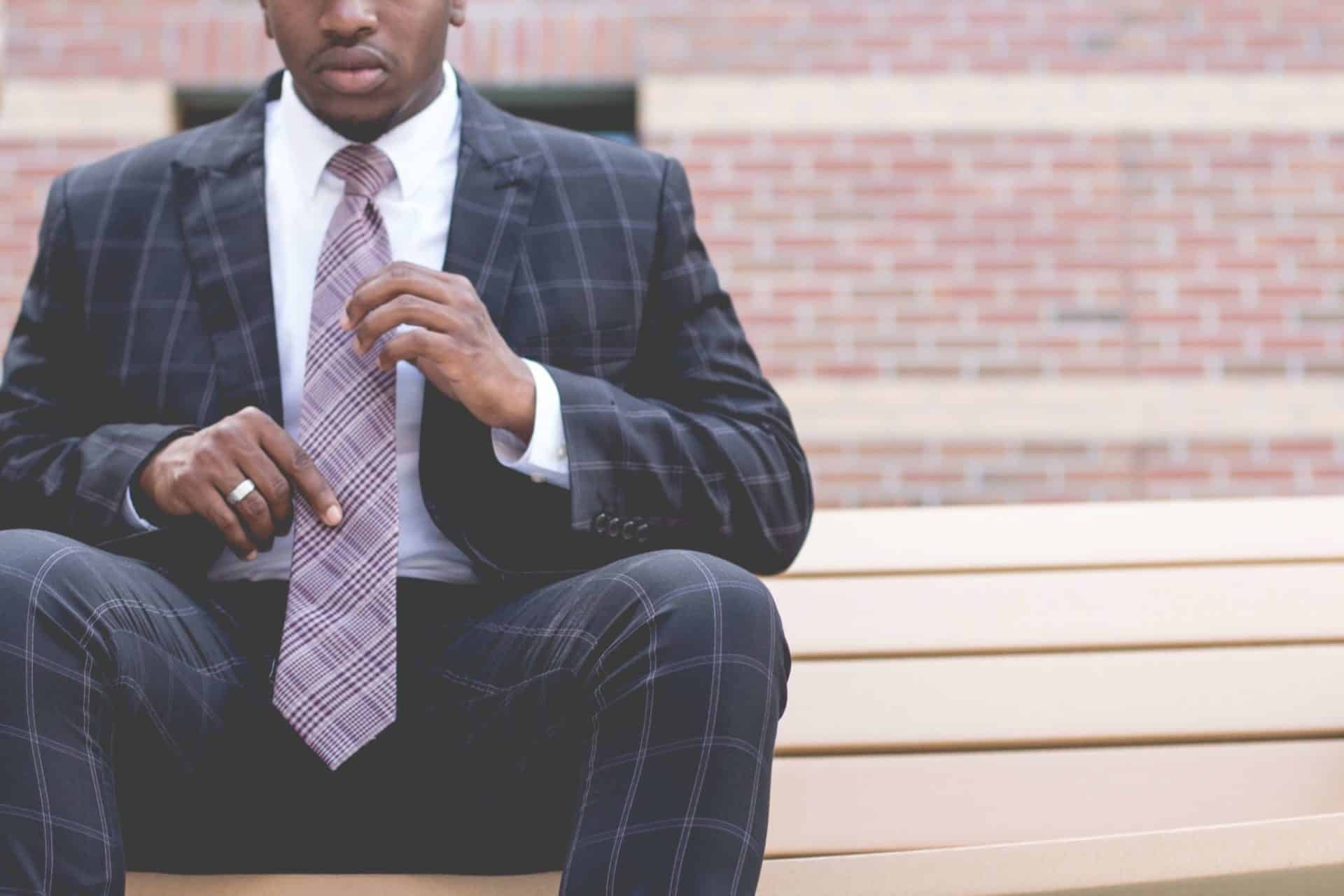 Business Purposes of a Resume
From a business perspective, resumes appear to be the single most uniform document that can be expected from applicants.
With a recent study finding that nearly 58% of job seekers do not send cover letters, the resume is the one document that businesses can rely on to assess a candidates application.
Due to its relatively uniform structure, businesses utilize resumes as a barometer on the candidate.
Candidates with clean, modern, well-formatted and written resumes are given a boost in their application.
Conversely, candidates who use outdated, messy, sloppy, and illegible resumes will have their applications discarded.
Businesses also use resumes as a means to get a holistic overview of the applicant.
They are able to assess the candidate's skills, achievements, and work history quickly and in an efficient manner.
Resumes ensure and enhance efficiency because they provide a structure for both parties.
Lastly, the purpose of a resume from a business perspective is to help fill an open position.
Employers have open positions which need to be filled.
By receiving a well-timed and well-formatted resume, they will be able to assess a candidate's strengths and weaknesses and help to place them to a position which suits their skills and career history.
Creating Your Perfect Resume
Your perfect resume will need to address four main questions for any employer.
Who are you, what is your experience, why are you applying for this position, and how will you make a positive impact on the company?
By answering these questions within your resume, you are able to provide the recruiter or hiring manager with a justification in inviting you to an interview.
Again, the purpose of a resume is to land an interview.
Once you've landed the interview, you will have a much higher chance at getting offered the job.
When you look to create your perfect resume, you must do so from the perspective of the employer.
Employers have business needs which need to get resolved.
They typically do not mind compensating the right individual to complete those needs.
So, show the employer you are applying to how you will be able to solve their needs.
While your resume is your work experience and skills wrapped neatly together, it should be addressed to an employer.
Creating your perfect resume, means creating one that attracts and entices employers to offer you an interview.
This means that you will, (and should), need to rewrite and edit your resume for each application.
Look to speak to each employer individually through your resume.
By tailoring your resume to their needs, you make yourself a more suitable and capable candidate.
Although time-consuming, it is a method that can increase your chances of landing the interview, which after all, is the true purpose of a resume anyway.