Hello our dear reader, welcome to another insightful article on PMP Certification Cost.
At the end of this article, you'll have a clear picture of how much you need to become a PMP certificate holder.
Here is a breakdown of the costs we'll cover:
We'll further give you insights into whether the PMP certification costs are worth it.
Let's get started.
Shall we?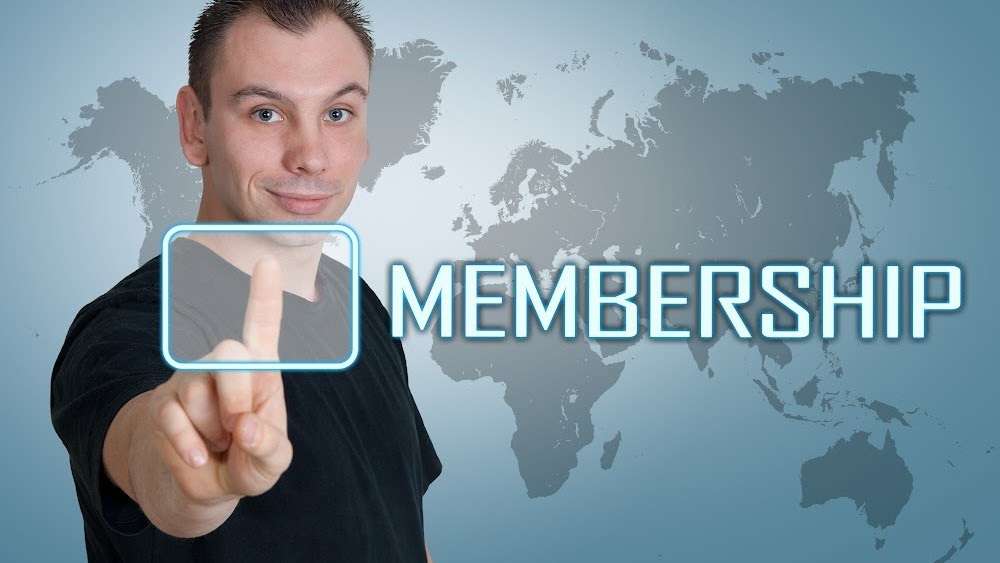 Becoming a PMI member is not mandatory when applying for the Project Management Professional certification, commonly referred to as PMP.
However, it saves one load of cash when preparing for the exam and even after they are done.
The annual fee for PMI membership is $129.
First-time members pay an additional application fee of $10, making it $139.
Project managers can go further and join the local PMI chapter, whose application fees vary but can be anywhere between $20-$30.
Students pay $42 for their first-time membership applications.
From there, they pay $32 every year to maintain their membership.
Retirees who had been PMI members for at least five consecutive years can rejoin the association at retirement by paying $65.
They are required to pay the same amount every year to maintain their membership.
Now, one may wonder if the membership is not mandatory.
Is it really necessary?
Absolutely!
Here are several reasons why one should consider subscribing to PMI membership.
The Project Management Body of Knowledge (PMBOK) guide costs between $50-$60. PMI members have access to the PDF format of the guide for free. They can also download other relevant guides that will come in handy during exam preparation.
One saves $11 when paying for the PMP exam.
PMP certificate holders can earn professional development units (PDUs) for free by watching webinars on the Project Management Institute website.
There's an opportunity to network with other project management professionals and tap into job opportunities. Local PMI chapters often organize workshops and meetings that members can attend at a subsidized rate or free.
One has access to checklists, tools, and templates that they can use in their daily work.
PMP certification requirements include 4500 hours of project management experience if one has a four-year degree and 7500 hours of project management experience.
This is so if a candidate has an associate degree or a high school diploma.
The experience requirement is majorly met at the workplace.
The other standard requirement is 35 hours of project management training.
Meeting this requirement is the most expensive part of earning the PMP certification.
The eligibility requirement of 35 contact hours of project management education requires members to sign up for a project management training course.
The good news, however, is that candidates who hold the Certified Associate in Project Management (CAPM) certification are exempted.
The catch here is that the CAPM certification must be active.
Additionally, project management professional development courses one has done throughout their career count towards the training course requirement.
For the candidates who don't have any project management course or those whose project management training doesn't add up to 35 contact hours, PMP prep courses are the perfect option to meet the requirement.
PMP certification training courses are provided by PMI training partners.
The training partners offer different modes of learning.
One can choose classroom training, which is the most expensive.
The cost of classroom training ranges between $500 and $2000.
The amount differs depending on a candidate's country of residence and the education provider.
Apart from the classroom training charges, one should factor in travel and food expenses when attending the classes.
Classroom training translates to slotting time off work to attend each session.
Otherwise, one risks not covering the whole certification course.
The advantage of classroom training is that students interact with the trainer one-on-one.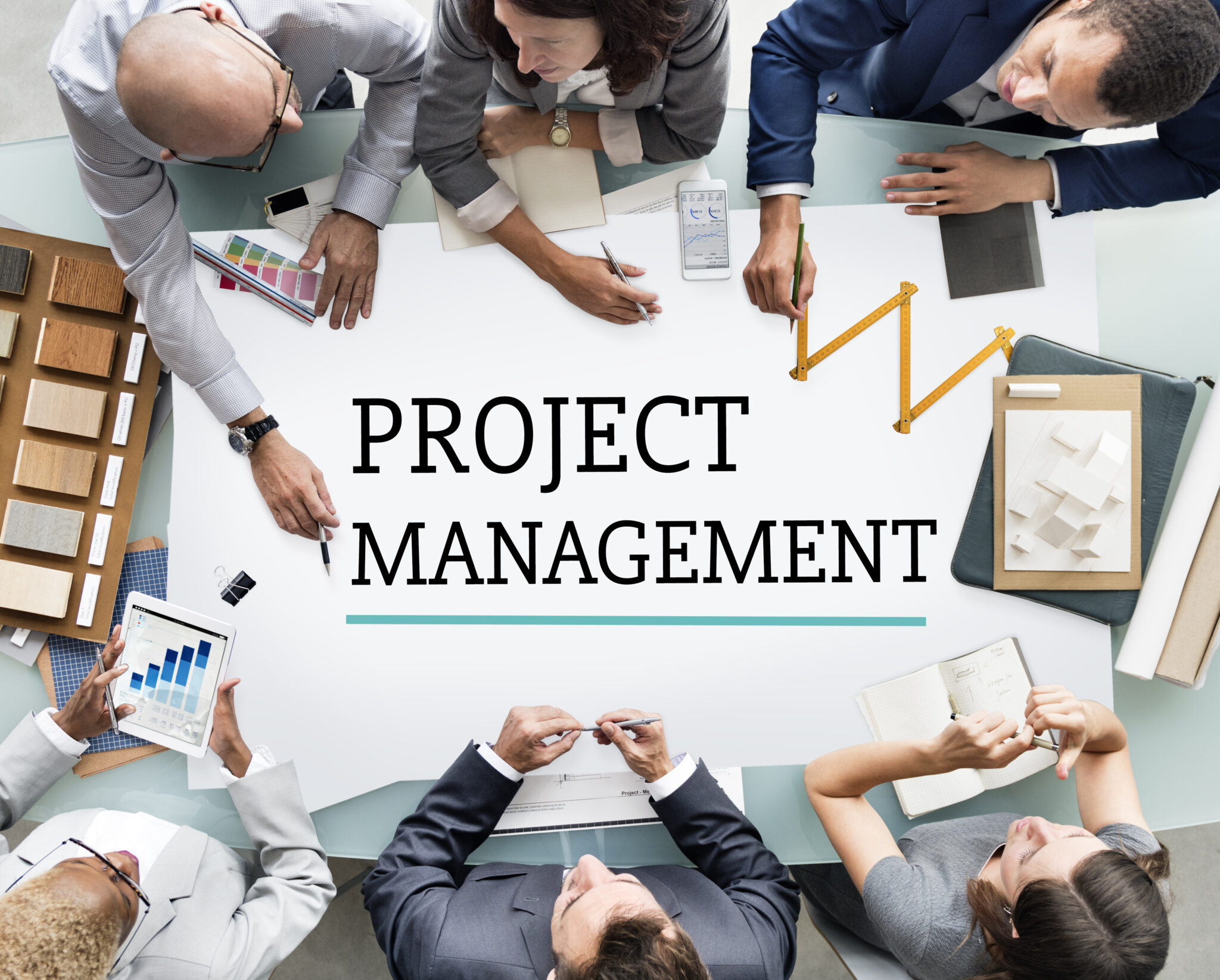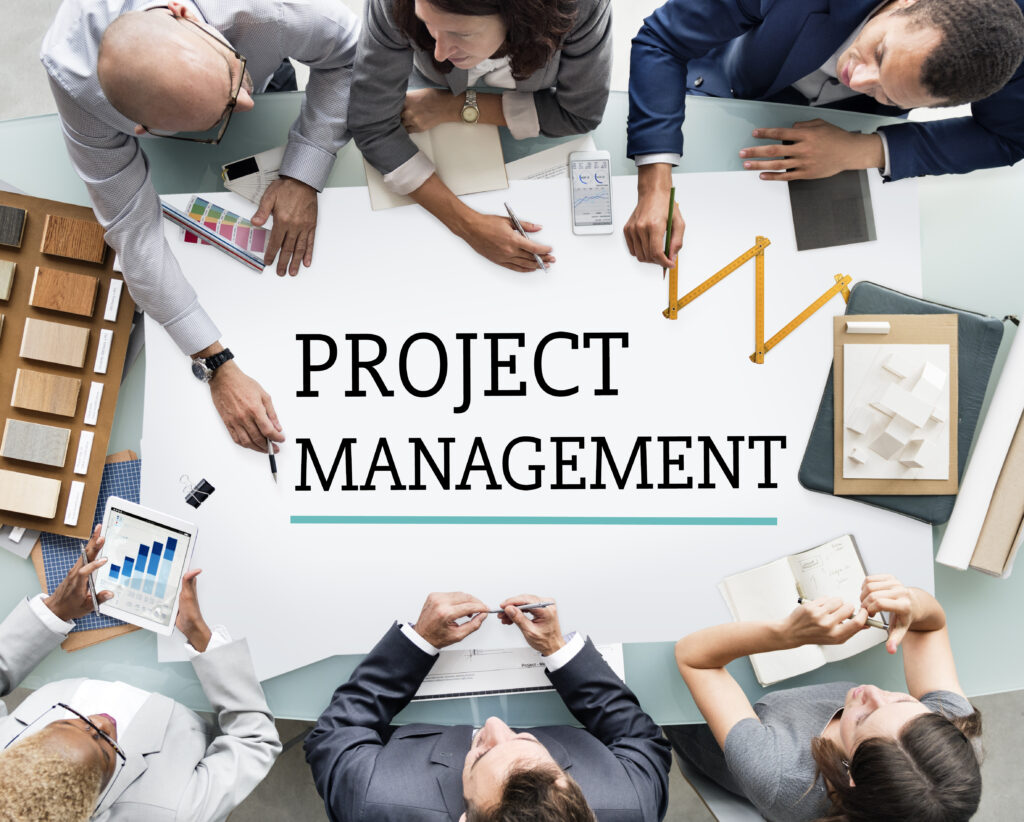 They can ask questions and even have discussions with fellow students.
The next option for the PMP exam prep course is online training.
Many PMP applicants are opting for this option since it's convenient.
Online PMP exam prep is self-paced.
That means candidates can work with their own schedule and study from anywhere, anytime.
Moreover, online PMP exam prep is cheaper compared to classroom training.
The prices range between $150 and $500.
Lastly, we have live virtual classes.
Here, students attend classes virtually at a specific time.
Candidates interact with a trainer and other students virtually.
This option can cost anywhere between $500 and $1000.
That's not all when it comes to the cost of preparing for PMP certification.
Apart from the training courses, PMP candidates should also purchase a PMP exam prep reference book, practice tests, and a PMP exam simulator.
Let's briefly review how much these additional study materials may cost a PMP candidate.
PMP exam prep reference book
A reference book helps one understand the content of the PMBOK guide better.
There are comprehensive and limited scope prep books.
So, one will settle for what works for them.
Comprehensive exam prep books offer in-depth content review, test-taking tips, sample quizzes, practice exams, and other supplementary resources.
Given their depth, they may cost $50-$100.
PMP exam prep books with limited scope only focus on specific parts of the PMBOK guide that seem challenging.
They may also highlight important strategies.
As such, they are not as detailed.
For this reason, their prices can be anywhere between $10-$35.
PMP candidates usually choose this option when they've already mastered the course content and just want to brush through challenging concepts one last time.
One can choose one or both.
Again, depending on one's learning preference, a soft or hard copy may work best.
PMP examination preparation can't be complete without mock exams.
Simulators have exam questions that mimic the format and structure of the actual PMP exam.
They usually have full-length PMP exam quizzes and therefore take 230 minutes to complete.
And since the PMP exam is complex, testing all the phases of the project lifecycle, a simulator can particularly come in handy, helping one familiarize with the exam questions, build stamina and manage exam time.
The PMP exam simulator cost varies.
One can buy a simulator from $149 to $299.
Before one enrolls for the PMP training course or buys the PMP prep book and the simulator, it is advisable to confirm whether the providers are reputable.
The best way to go about this is to settle for education providers with a money-back guarantee.
If their students don't pass the PMP exam on the first attempt, they get a refund.
Such providers are confident in their training program.
They'll also put in extra effort to ensure all their candidates pass the exam.
More than that, reputable training providers help their candidates with the audit requirements if they are chosen for the audit.
To wrap this up, there are also optional study resources, such as the PMP Exam Preparation Tool, which is $49.99, and PMP Formula Guide, that's $5.99.
PMP Certification Exam Cost
The good thing about becoming a PMI member before applying for the PMP exam is that one will pay $405 when non-PMI members pay $505.
Candidates can only begin the application process once they've met the experience requirement and the hours of project management education.
After PMI approves a candidate's application, the next process is to pay the exam fee and proceed to the Pearson VUE website to schedule the exam dates at its nearest testing center.
PMI allows candidates to retake the exam up to 2 times in a year if they fail the PMP exam on the first attempt.
The re-examination fee for PMI members is $275.
PMI non-members pay $375.
The re-examination fee is paid every time one retakes the exam.
Certification renewal fee
Earning the PMP certification is one part of the equation.
The certification expires after three years.
Thus, PMP certificate holders must renew their credential before it expires.
The renewal process includes earning 60 professional development units and paying $150 if one is a non-PMI member.
PMI members pay a subsidized rate of $60.
PMP Certification total cost
The total cost of PMP certification varies depending on the type of training course one chooses.
However, one can expect to spend around $2000 to $2700.
For those who settle for online training, the cost can go down to $900.
Additionally, the cost can go up or down depending on the country.
Candidates from India, for example, may end up spending way less than their counterparts in the USA.
But then again, some employers cover part of the PMP certification cost since they understand how valuable a PMP-certified employee can be to an organization.
Therefore, it's a great idea to talk to the human resource before one starts the certification to find out if they can finance part of the cost.
Is PMP Certification Worth the Cost?
As we've discovered, PMP is one of PMI's most expensive project management certifications.
Apart from the PMP exam fee, the application prerequisites require spending a considerable amount of money.
Hence, one may be wondering if the exorbitant cost is worth it.
In unison with other PMP certificate holders, we want to assure aspiring PMPs that the benefits of the certification are way above its cost.
The one-time investment in the PMP certification is a cash cow that keeps on giving years after one has earned the certification.
Project managers stand to gain big time.
Here is a summary of the top three benefits of PMP certification.
Continuous education opportunity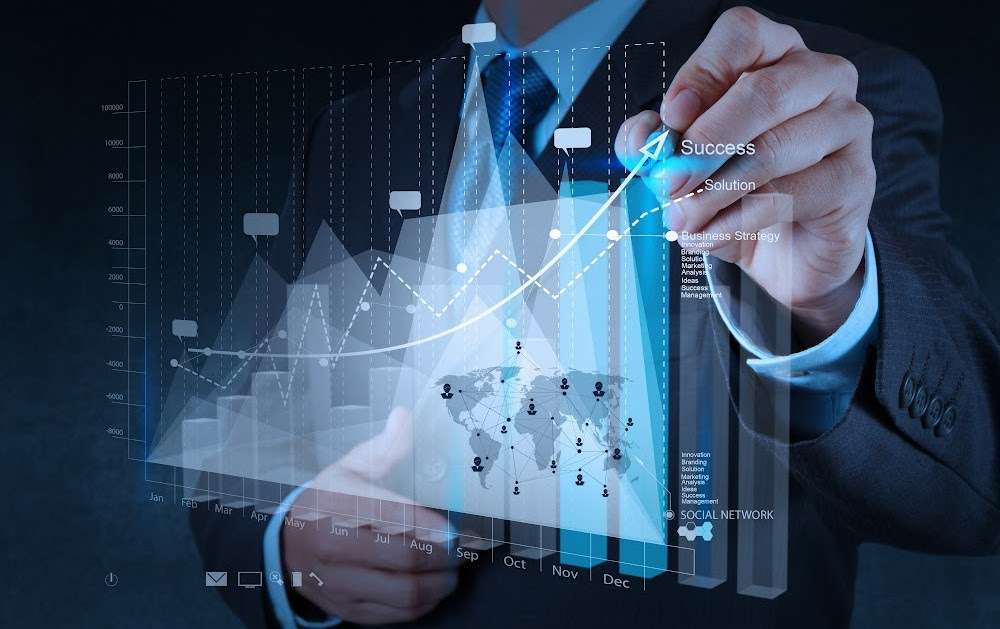 PMP certificate holders are required to report 60 PDUs every three years.
The professional development unit's requirement is the push that many project managers need to learn continuously.
The PDUs keep PMPs up-to-date with the industry practices.
PMP certification is recognized worldwide.
The certificate holders are respected in the industry.
They hold a high level of influence in their place of work and even in the project management community.
Adding PMP to one's resume boasts one's application when searching for greener pastures.
These project management professionals are highly trusted in the industry because of their expertise in project management.
They often get executive positions in IT, finance, manufacturing, construction, and healthcare, among other industries.
To the part we've all been waiting for, is there a chance to earn more after the certification?
According to the PMI, PMP certificate holders earn 25% more than their counterparts who are not certified.
Globally, PMP certified project managers' median salary is between $53,000-$110,000.
In the USA, certified PMPs earn a median salary of $110,000.
Clearly, the investment one puts in to earn the certification is quickly paid off in monetary and in-kind.
PMP certification costs may seem expensive.
However, given its demand and reputation worldwide, it's worth it for project managers looking to grow their careers.
And so, before one gets started with the certification, it's best to do the math.
Can one manage the financial implication?
If a project manager has the financial capacity to get started, it is the right step towards the next level in their career development.
PMP Certification Cost – FAQs