Hi there, welcome to the most in-demand article on how to become a project manager.
We guarantee that by reading this guide to the end, you'll have unparalleled knowledge of the skills, training, certifications, exams, and courses necessary for a successful PM career.
You'll also become vast in knowing what a project manager's duties are and how to develop your skillset.
This article will cover:
Ready?
Come with us; let's show you how!
Who is a Project Manager?
The project management institute refers to project managers as "change agents."
Project managers have a lot of responsibility on their shoulders, regardless of the industry they work in.
They have to set up a team of skilled professionals who can collaborate towards a common goal or finish an entire project in the best way possible.
If you think becoming a project manager is the next step on your career ladder, then you should go for it by all means.
But how do you start?
Most people often wonder what the criteria for becoming a project manager are.
First, having management and organizational capabilities will make you a good fit for a project management role.
While some people attend project management courses in college and university, others start in the PM career path as they are given added responsibilities at work.
Naturally, having specific management experience is key if you want to start a project management career.
However, this doesn't mean that you can't start without any prior experience.
This guide is specially designed to help you understand how you can kickstart your career as a project management professional.
So let's begin with what a typical project manager does.
What Does a Project Manager Do?
Before we delve into the specifics of how you can become a project manager, it is essential to understand the job description and the responsibilities associated with the role.
A project manager leads the project from the planning to the completion phase.
In addition, PMs are responsible for each step, including the project scope, scale, setting up of the team, and allocating resources.
In essence, the project manager is held responsible for project success, and they are also held accountable if the project fails.
However, today, many project managers use project management software to create a suitable project management plan for any given project.
The role of a project manager is quite broad.
They are also expected to provide moral support, guide less experienced team members, offer pep talks, and introduce new initiatives when needed.
Also, they have to learn many things on the job, and their role is often morphed to fit different responsibilities.
Most project managers are defined by their bachelor's degrees or certifications.
They might have completed the Certified Associate in Project Management course (CAPM) or the Project Management Professional course (PMP).
Several other project management certifications can be obtained by professionals looking to jump the bandwagon and become project managers.
Alternatively, any employee who manages a project team or oversees the development of a product or service from planning to delivery can also be called an assistant project manager or project manager.
In this case, even if they don't have any certifications, their project management skills or other soft skills enable them to undertake projects and oversee them till completion.
Therefore, the project manager job description is quite broad and isn't limited to a particular degree, course, certification, or work experience.
Why Should You Consider a Project Management Career?
At this point, you might have a clearer understanding of how project managers contribute to successful projects within an organization.
This should also lead you to consider whether a project management job would be suitable for you or not.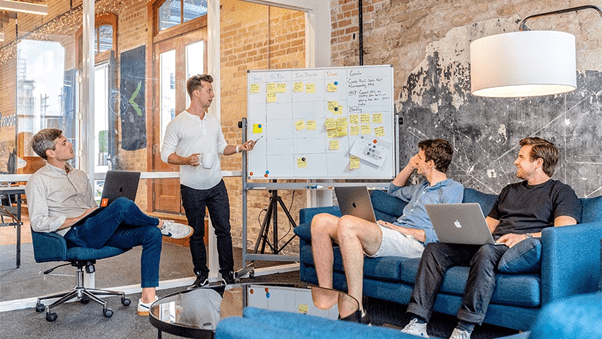 Since businesses are becoming more project-based and looking to hire project managers, there is a demand for people with solid leadership skills to manage an entire team effectively.
Their skillset should also include communication skills, time management, organizational skills, and several others.
If you think you possess these skills and would also lead an entire team without going off on your team members, you can add project management to your career path.
The prerequisite is that you should love working on projects; otherwise, it will be highly challenging.
But if you are already part of a project team at your current workplace, you might have identified some shortcomings that you would want to address.
However, your project manager might not see eye to eye with you, but you should always observe and learn from processes, drawbacks, and corrections.
If you are motivated to redefine processes and introduce new technologies in the workplace to improve projects, you may be ready to embark on a project management career path.
What Are The Top Skills for a Project Manager?
A project manager has to take care of numerous things simultaneously, which means that they should be equipped with the necessary hard and soft skills.
These skills ensure that the manager will be prepared for any situation during the project development or delivery process.
First, a good project manager needs to have good communication skills – this is a priceless skill for every PM.
They also have to stay in touch with numerous team members and stakeholders for the project duration, as they are responsible for conveying messages and feedback effectively.
Leadership skills are equally essential for project managers since they have to take charge from the word go.
Project managers have to be at the forefront when implementing new initiatives and project management methodologies, determining the project KPIs, assigning roles and responsibilities or conducting risk management.
A good leader should also make decisions quickly and effectively, rather than getting confused by multiple ideas coming from their team members.
This doesn't mean that you shouldn't value their input.
Instead, you should listen to everyone and make the final decision accordingly.
Other soft skills that project managers should have include time management and conflict resolution skills to unite and work together smoothly.
However, they should possess hard skills, including budgeting, planning, delegating, and so on.
Project managers are given a fixed budget before the start of the project, and they have to stay within the limit until the project is completed and delivered.
They also plan the entire project and delegate team members to lead smaller teams or manage specific project phases while maintaining an overarching supervisory role.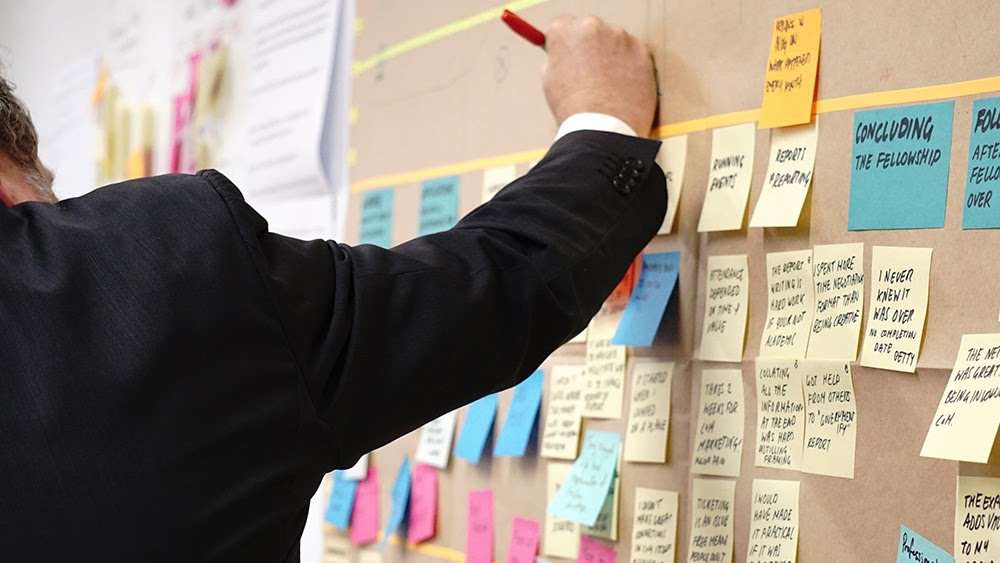 Experienced project managers are also known to have superb risk management skills.
This involves identifying weaknesses and potential risks within the project and also developing worst-case scenarios.
By doing this, the team will address the possible failures and plan around them so that their likelihood decreases significantly.
As mentioned above, project managers are also involved in selecting key performance indicators (KPIs) before every project.
These are the metrics they must check their work against, and it can only be done if they are familiar with the data.
Moreover, it will help them check whether the project will deliver the expected outcome or not.
Last but not least, having a project management job means that you need to have impeccable knowledge of your industry.
In addition, you need to have the technical expertise to help you understand the particulars of the project that you are spearheading.
However, the chances are that you may find yourself short of one or two skills mentioned above, but there is no reason to worry about it.
Most employees manage projects in the companies they work for, but they aren't formally known as project managers.
To develop the skills that you feel are your weak points, you need to train and practice extensively.
Gaining new skills always takes time, and you can use project management tools to assist you as you learn on the job.
Apart from this, you can also familiarize yourself with project management methodologies and terms – using various apps and resources for this purpose.
One of the primary resources for a PM is the Project Management Body of Knowledge (PMBOK).
How to Become a Project Manager
If becoming a project manager is in your sights, then you can plan your education around it.
Doing so will give you an edge and allow you to prepare better for your career.
Let's now get into the nitty-gritty of how you can become a project manager.
Determine if project management is right you
Before you do anything, it is wise to test the waters and see if this career path is right for you or not.
For this purpose, you can get in touch with several other project managers, ask them questions, and gather as much information as you can about the field.
Other than that, you can also try to find project management internships, where you can get the chance to work with professionals and assist them in their day-to-day activities.
Find project management courses
Apart from asking other professionals about the ins and outs of a project management career, you can also enroll in courses available on several online learning platforms, such as Coursera, Udemy, edX, Alison, etc.
By completing these courses, you will have a much better idea of how project management is done and whether you would be good at it.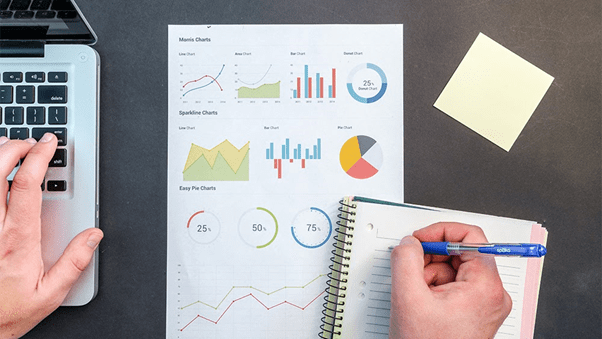 Define your ideal workplace
Every person has some idea of an ideal workplace in their minds, and you should also look for it when searching for a project manager job.
Note down everything you look for in the workplace, as well as the things you wouldn't want.
This way, you will find a workplace that suits your requirements and is also beneficial for your growth as a project manager.
Even if you have the relevant skills and knowledge needed to become a project manager, the best way to learn the trade tricks is by getting yourself a mentor.
This mentor should be a project manager who has credible experience in their field.
By having a mentor guide you through their experience, you will learn all about project management methods, processes, frameworks, best practices, and much more.
This way, you will be able to find the right path to become a project manager quicker.
As mentioned above, getting the proper education can also help you start your career as a project management professional.
Several institutions offer you a project management degree or diploma.
You can also make do with a business administration degree with a specialization or major in project management.
If you have already completed your education in another discipline and want to switch careers now, then a diploma in project management is the best way to go about it.
Some people obtain their certifications from the Project Management Institute (PMI), while others go for a full-fledged bachelor's degree.
PMI offers professional certifications such as the PMP certification, CAPM certification, among others.
These certs set you apart from your colleagues and serve as an incentive for higher project management positions in your organization.
Either way, you can get started by getting the relevant education.
Analyze your project management skills
Referring to the previous section, a project manager needs to have several valuable and valuable skills that impact their ability to lead from the front and help the team members complete the project in time.
You don't need to possess all those skills naturally.
First, you can work on the skills you have and identify them by remembering if you have planned a project before or have conducted budgeting, scheduling, documentation, or any other task for your company.
Once you identify the skills you have, you can start working on those you don't possess or haven't gotten a chance to showcase.
If you have quite a lot of skills already, you will easily apply for a project manager job.
For the other skills, you can keep practicing or put in more effort.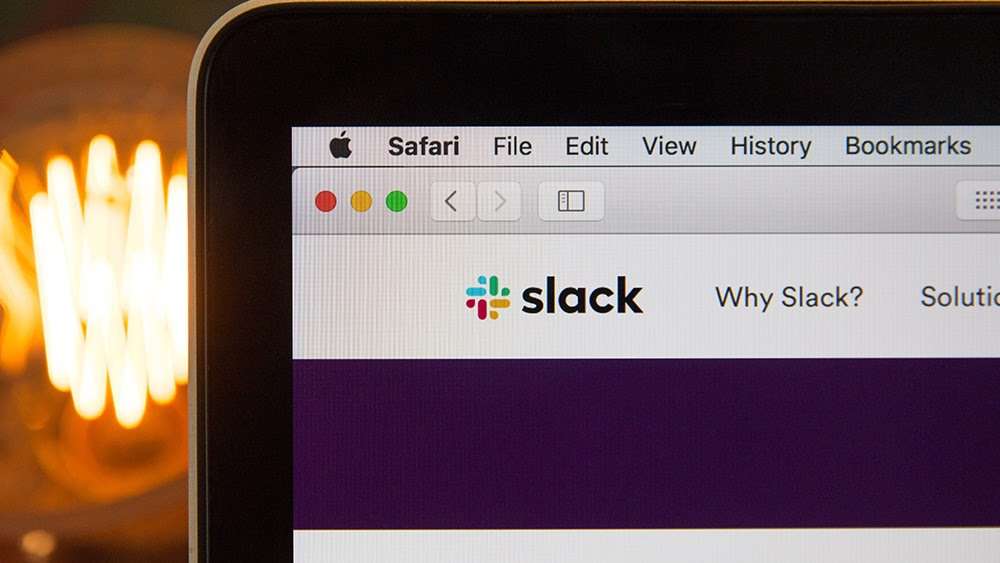 Grow your project management experience
The following evident step is for you to build up your project management experience.
This can be done by quickly becoming available for opportunities and responsibilities in your existing team.
Most of the work you do as a project manager can be done without being in a leadership position.
As you take on different tasks in your team and start building relevant experience, you will develop relevant skills to propel you towards an entry-level project management job.
Acquire new project management skills
While you identify the skills you already possess, take note of the skills you lack and your weaknesses.
Specific skills include agile project management, risk management, budgeting, teamwork, resource management, scrum, and several others.
To polish these skills and strengthen yourself in all areas of project management, you can leverage project management courses or study for a certification.
Once you have worked on your project management skills and have sufficient experience, you can start with an entry-level job or internships to get a natural feel of the work environment.
You can look for companies seeking project coordinators, junior project managers, associate project managers, operations associates, or administrative associates.
By landing a job in these positions, you will put your skills to use and build up your experience.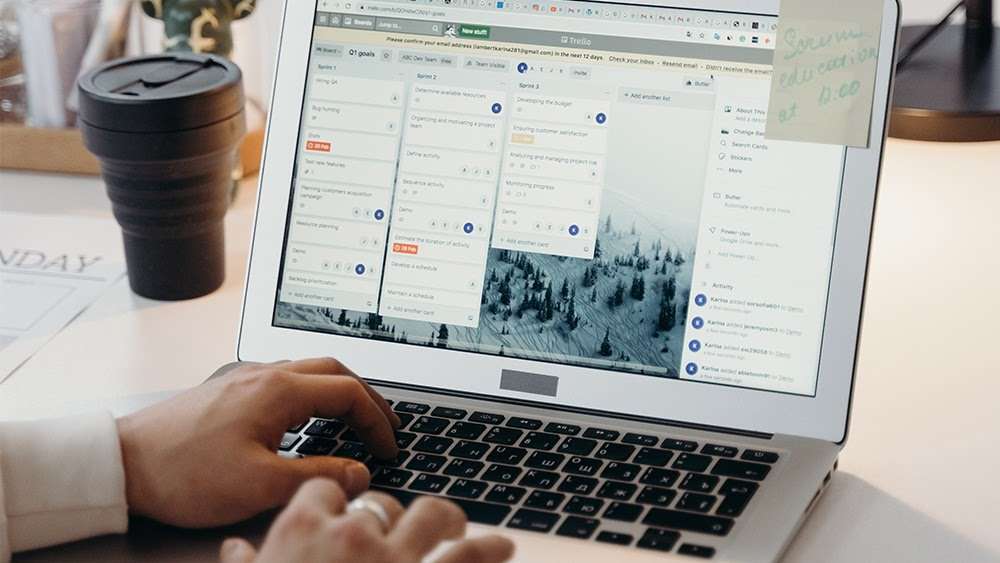 They would also serve as a way to upskill yourself and get promoted once you have sufficient experience.
Equip yourself with project management credentials
Last but not least, you can also further your journey of becoming a project manager by obtaining one or some of the various certificates, courses, and certifications offered by several bodies.
Some of the most valuable certifications include:
Certified Associate in Project Management (CAPM)
Google Project Management Certificate
Certified Scrum Master
Project Management Professional (PMP)
If you are wondering how to become a certified project manager, these certifications are the way to go.
We have made it to the end of our guide on how to become a project manager.
As you can see, nearly every industry, including healthcare, finance, construction, infrastructure, manufacturing, and several others, requires project management.
This means that project managers will be high in demand for a long time.
Depending on where you are, career or education-wise, your journey to becoming a project manager may differ from others.
However, if you are determined to lead projects and are willing to learn and grow, you will soon be a project manager.