Welcome to another educational article on Sexual Assault Nurse Examiners!
Today, we will learn about everything about a SANE Nurse and all the career requirements.
Reading through this piece, you will learn more about Sexual Assault Nurse Examiners, their jobs, the education requirements for becoming a SANE Nurse, and more.
This article shall look into the following and more:
Sexual Assault Nurse Examiner – An overview
Job Description
Education requirements
Salary and Job Outlook
How to become a SANE Nurse
So, let's continue!
Sexual Assault Nurse Examiners – An Overview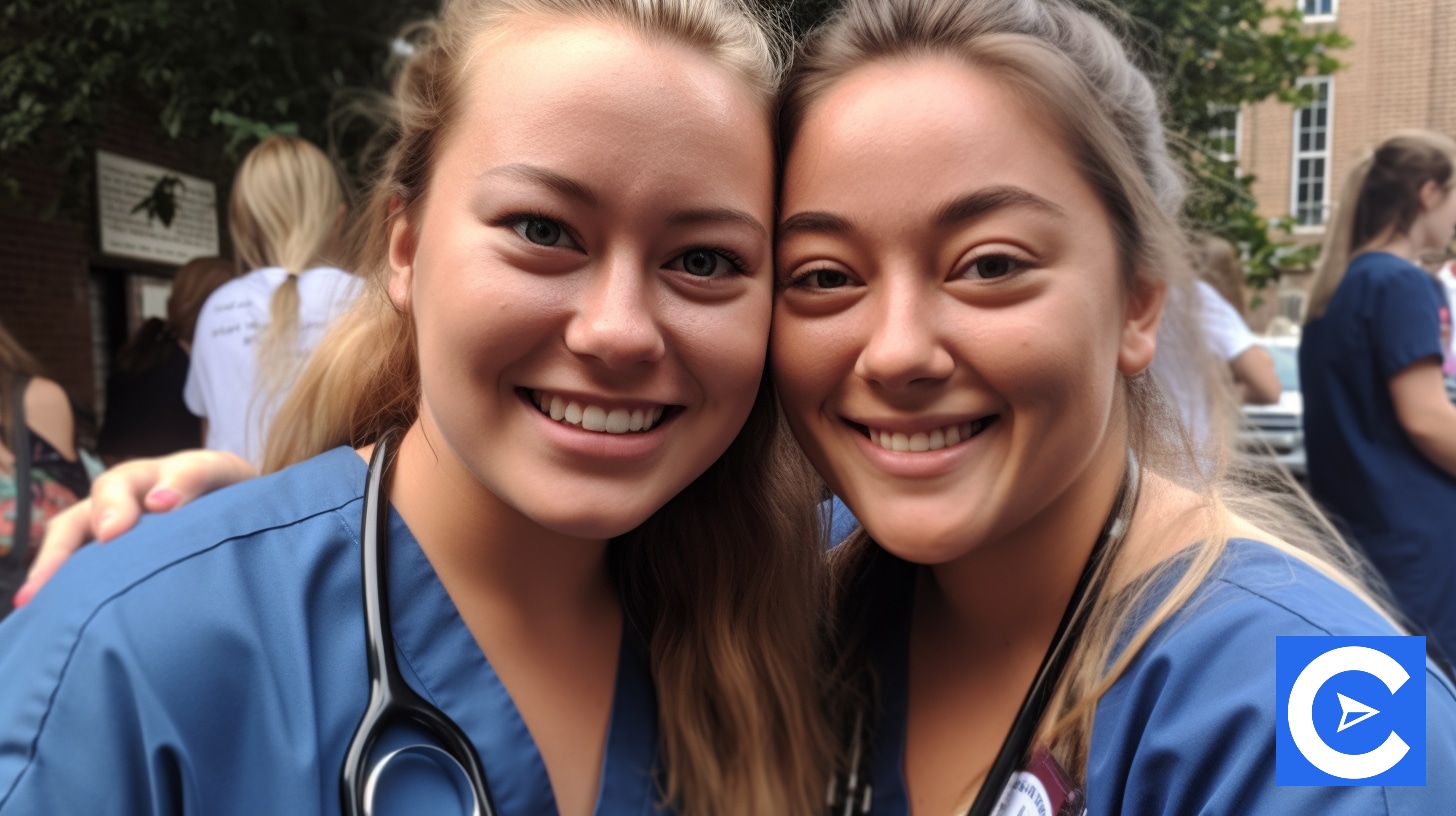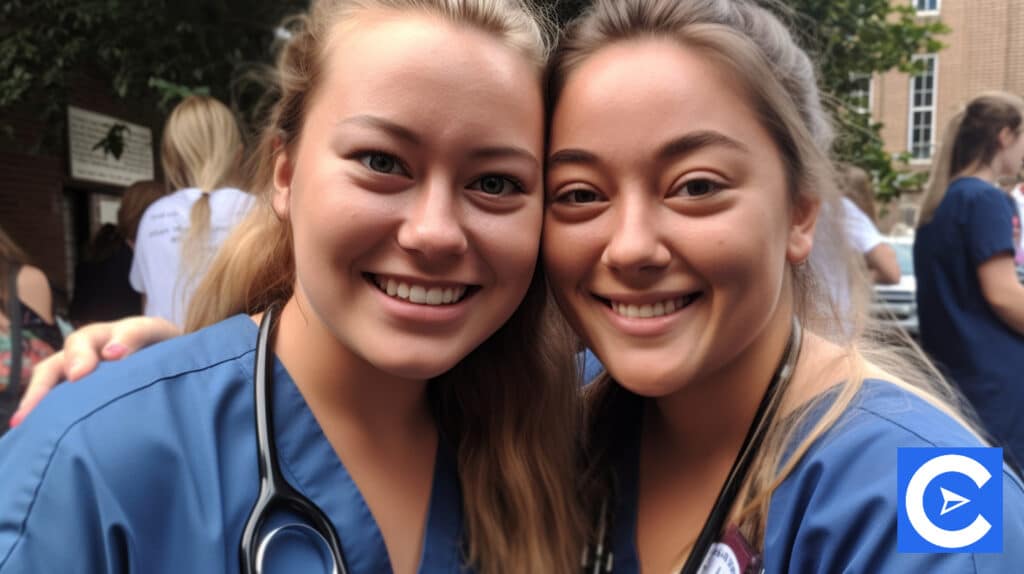 Although Nurses care for a wide range of patients, it requires a special degree of care and training to support a patient who has been the victim of sexual assault or sexual abuse.
A Sexual Assault Nurse Examiner (abbreviated as SANE) is a highly qualified Registered Nurse (RN) who has received specialized training and certification to work with patients who have been victims of sexual violence, abuse, or incest in their lives.
They are regarded as a subset of the Forensic Nurse profession.
During a meeting with a victim of sexual abuse or violence, SANE Nurses conduct a comprehensive forensic investigation and, if necessary, provide expert testimony in court.
This nursing area of expertise necessitates the acquisition of specific certifications in the medical, psychological, and forensic evaluation of sexual assault victims, adults, and children.
Job Description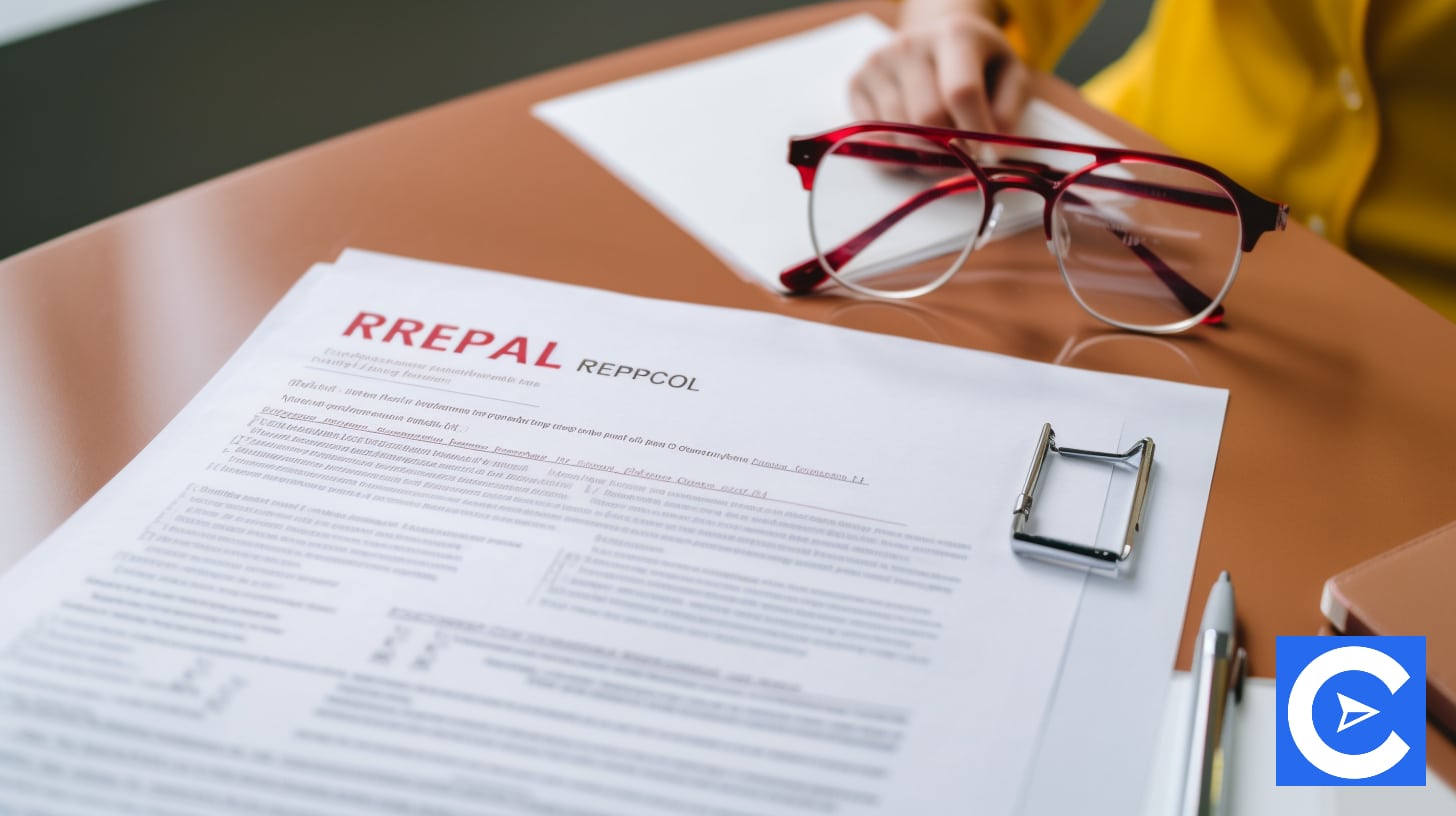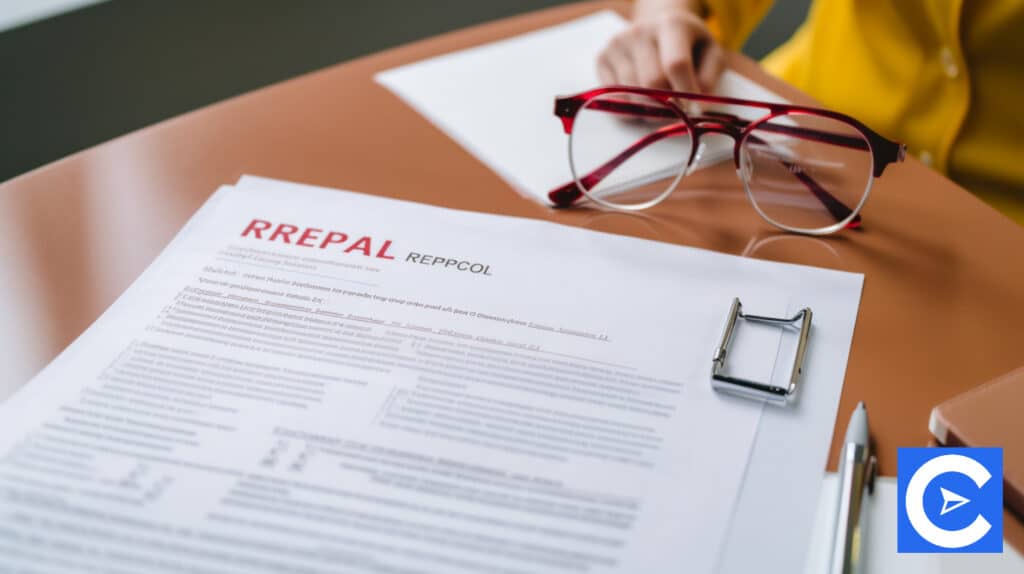 What do SANE Nurses do?
These Nurses provide a holistic approach to nursing care, emphasizing treating the whole person rather than just the symptoms of a disease.
Patients who have experienced sexual assault must be treated holistically to address their psychosocial well-being.
A SANE's responsibilities can include the following:
Use the Sexual Assault Evidence Gathering Kit for forensic evidence collection
Examine evidence in court and provide advice on cases of sexual assault
Assess and evaluate the patient to determine if they require urgent remediation or specialized medical attention
To provide moral and emotional support to victims of sexual assault
Follow-up and advocacy services
Sexual Assault Nurse Examiners may perform the following tasks during the forensic examination:
Evidence should be collected and cataloged
Compile a collection of specimens
DNA samples should be collected
Taking snapshots of any genital/anal bruises or injuries involved
Inspect the vaginal opening for any problems
Education requirements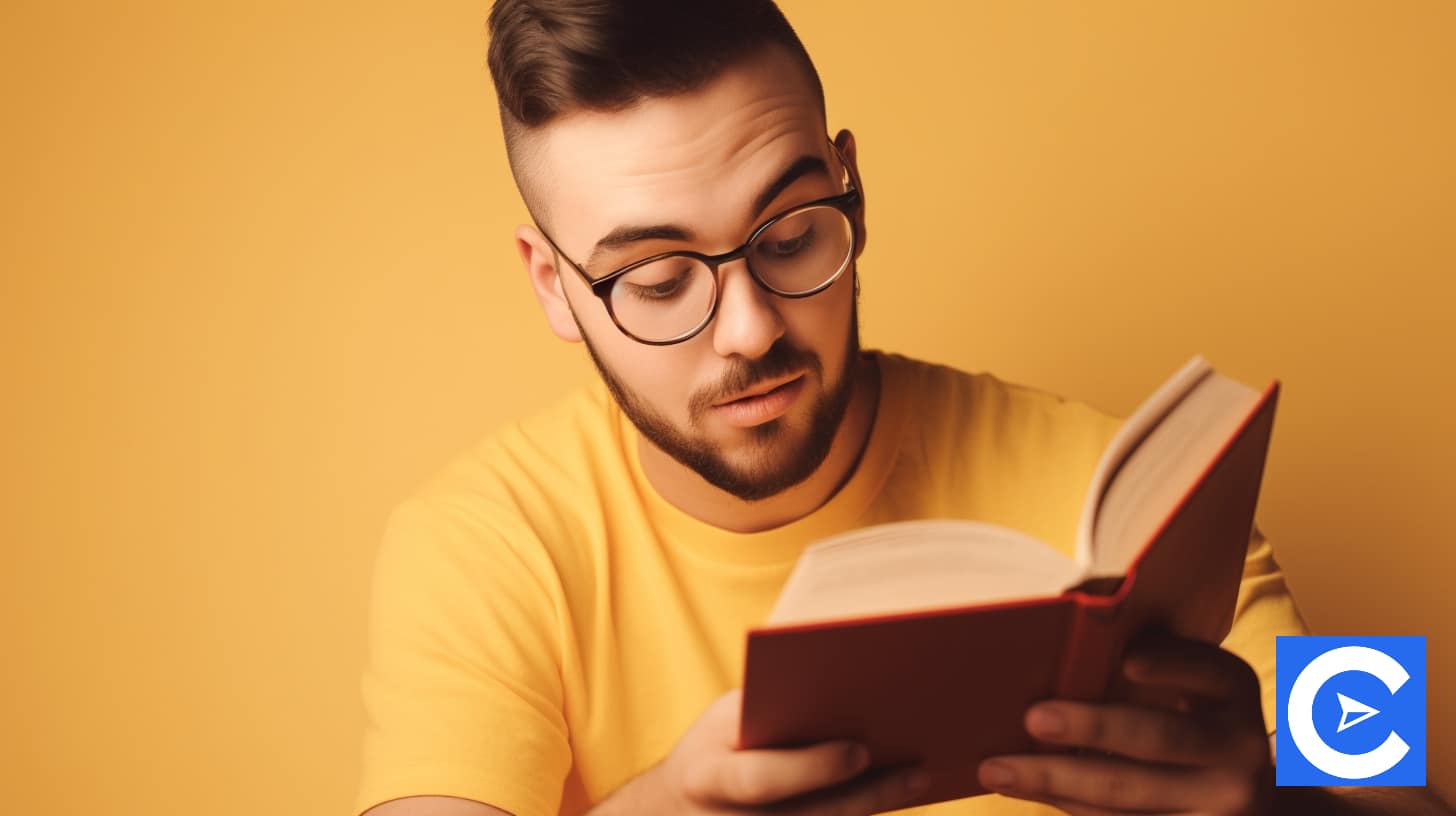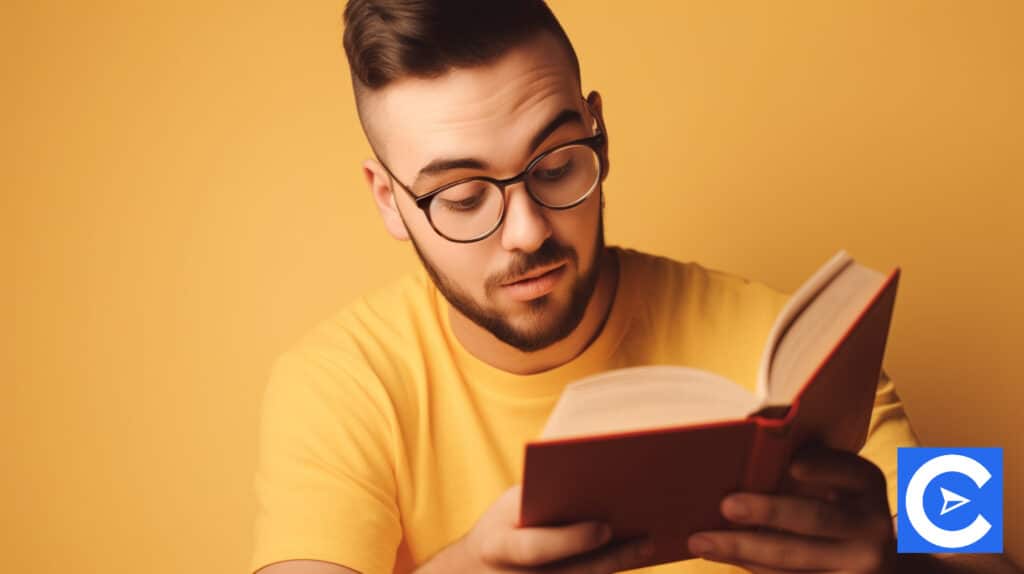 Nurses are required to complete a SANE-approved program.
A credentialed provider must administer the program.
SANE programs are divided into three categories:
Programs for adults/adolescents: To complete this program, you must complete at least 40 hours of discursive coursework, resulting in a minimum of 40 CE credits or the national equivalent from an accredited academic institution.
Pediatric/adolescent programs: This category requires a minimum of 40 hours of discursive coursework leading to at least 40 CE credits, or the national equivalent, from an accredited educational institution, as well as a minimum of 40 hours of clinical experience.
Clinical components, such as simulation model experiences, are also included in the program.
Combined Program (Adult-Pediatric-Adolescent): This category requires at least 64 hours of discursive coursework from an approved academic institution leading to at least 64 CE credits or the national equivalent and clinical components that include simulated experiences.
Salary and Job Outlook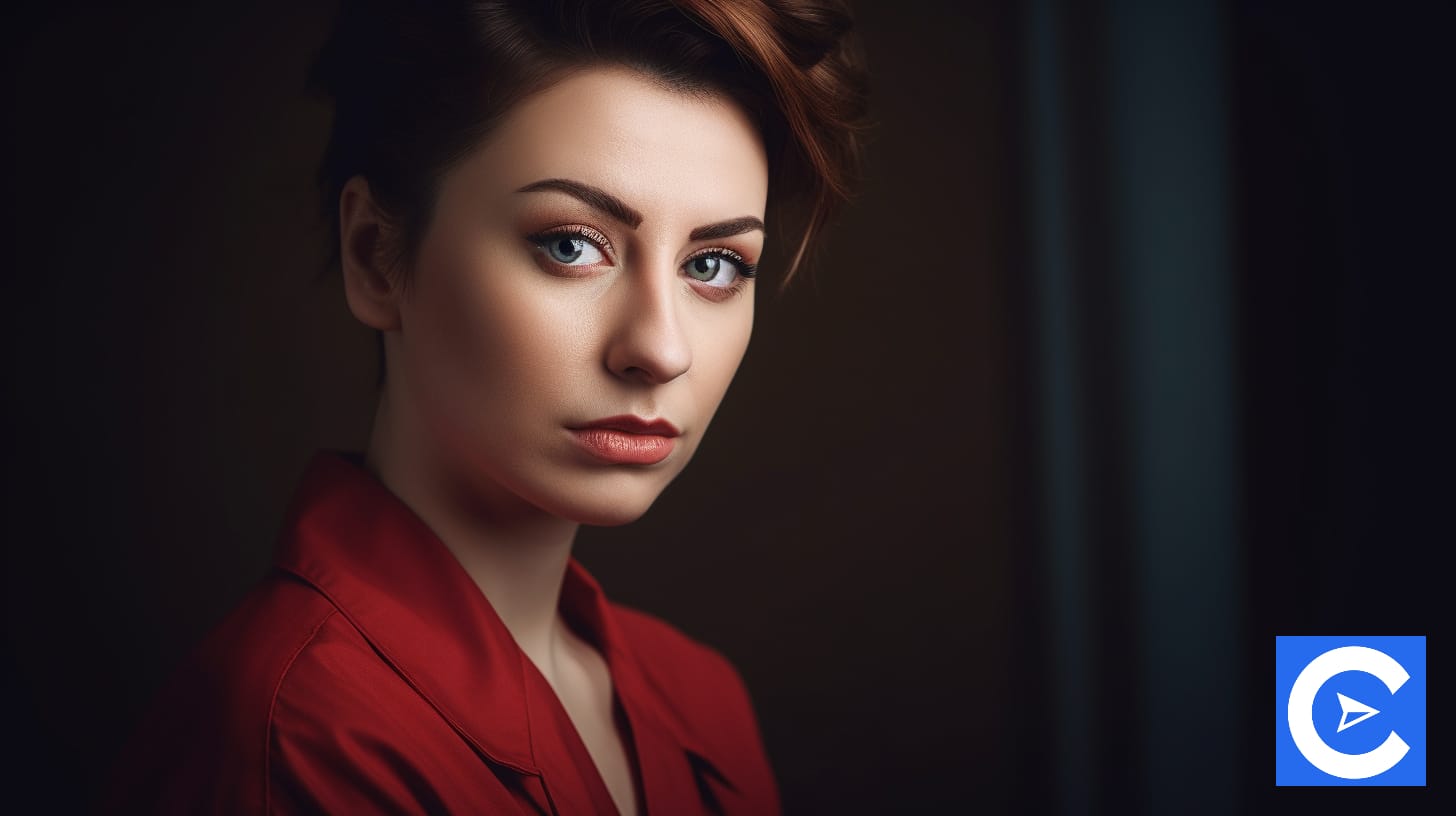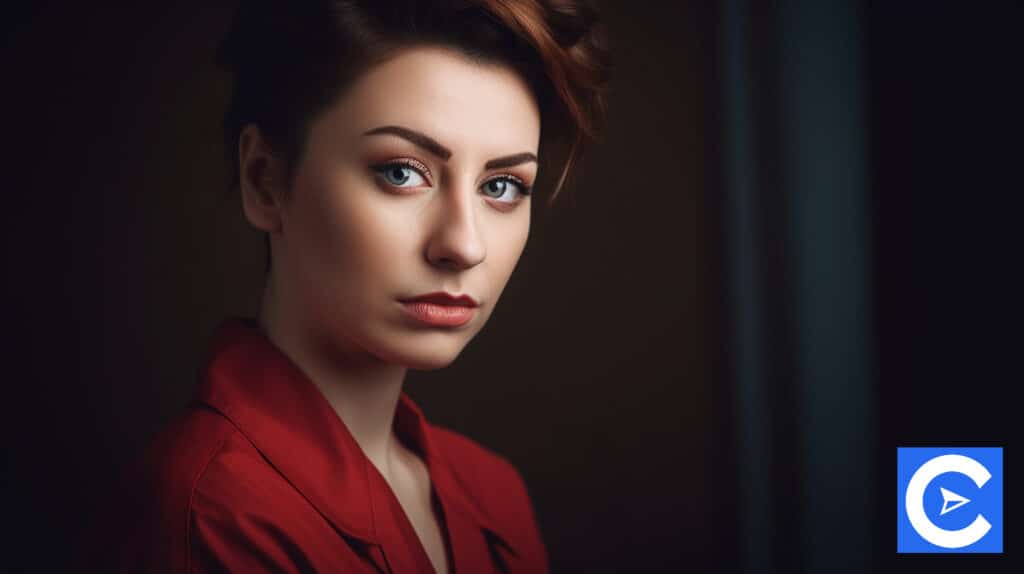 According to Payscale, Forensic Nurses can earn $30.61 per hour, but their earnings can vary depending on where they live, how much experience they have, and the company for which they work.
However, the level of education and years of experience may impact your earning potential in the field.
For various reasons, the field of forensic nursing is expected to grow at a faster rate than the national average.
How to become a SANE Nurse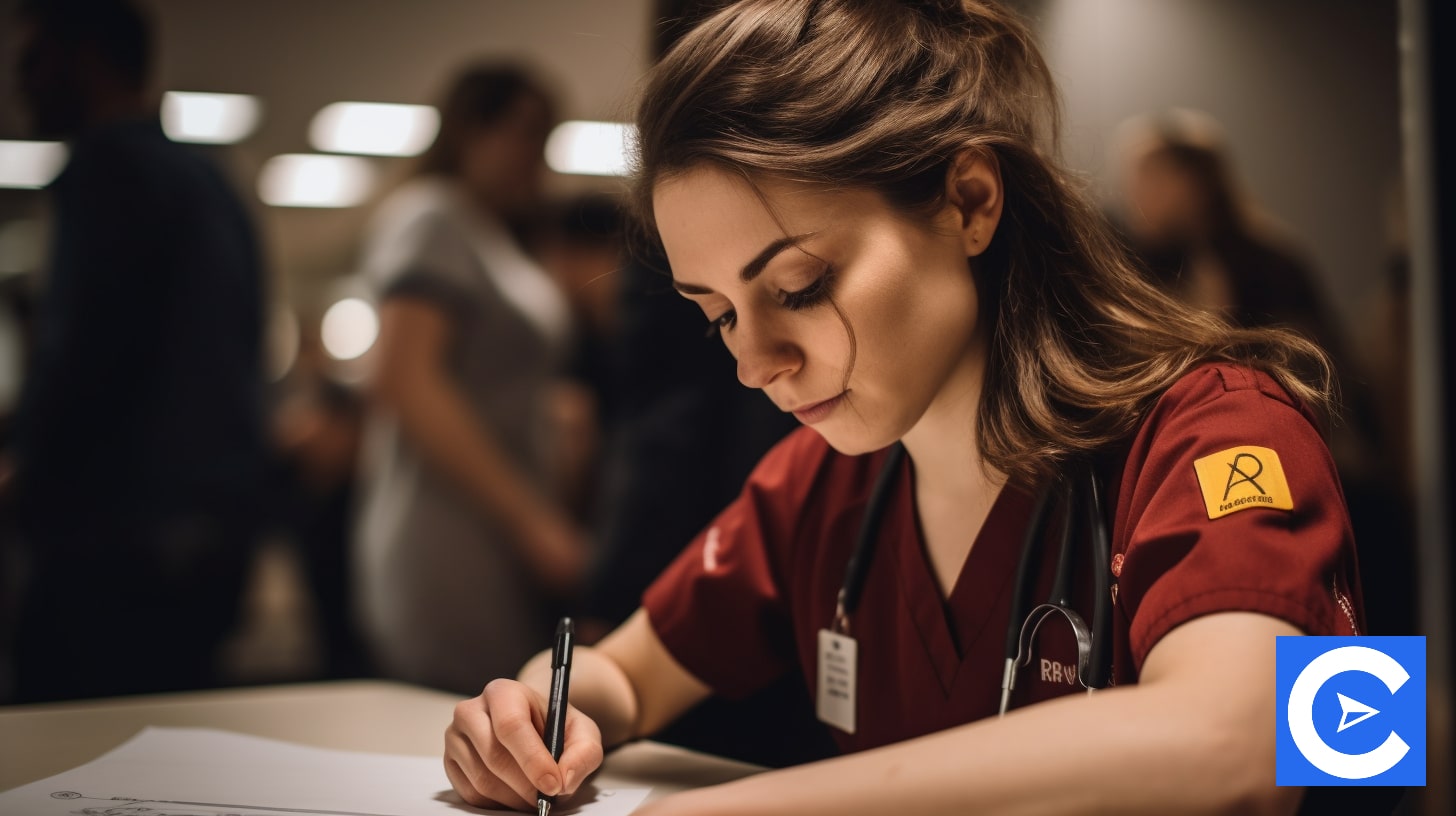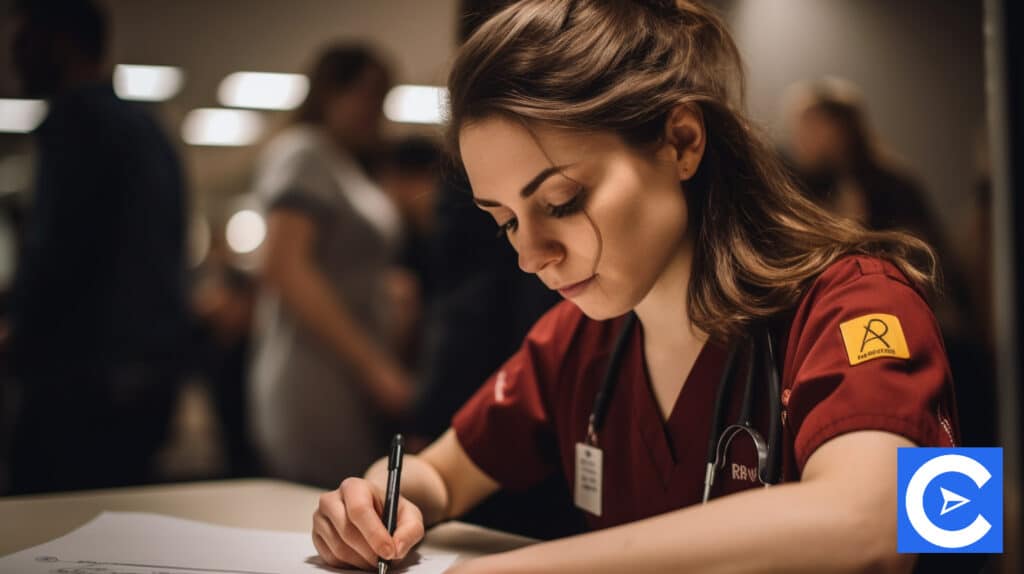 The following are required to pursue a career as a Sexual Assault Nurse Examiners:
Academic degree: Obtaining a Bachelor of Science in Nursing (BSN) degree is the first step to becoming a South African National Emergency Nurse (SANE).
By pursuing this educational opportunity, you will be able to develop the clinical skills necessary to be a successful SANE Nurse in the future.
Registered Nurse license (NCLEX-RN): After completing your BSN, you should register for and pass the NCLEX-RN exam, scoring at least 650 points.
According to the organization, this is the bare minimum educational requirement for candidates for SANE nursing positions.
Therefore, obtaining your Registered Nurse certification will allow you to apply for nursing positions while also gaining the professional experience required to pursue SANE certification.
Job Placements: You can begin applying for nursing positions as soon as you have received your RN certification and have completed your education and training.
Concentrate on honing your abilities and strengthening the competencies required to be a successful Nurse while working as one.
You may be able to use these skills to support your educational and professional advancement if you become eligible to pursue SANE certification after earning your degree.
Degree in Advanced Nursing: Many aspiring SANE Nurses pursue advanced nursing degrees, such as an APN degree, to advance their professional careers.
While such educational credentials are not required to be eligible for SANE certification, Advanced Practice Nurses (APNs) typically have significant clinical experience, medical knowledge, and specialized training, even though SANE certification is not required.
Didactic Course: Once you have determined the local certification requirements in your area of operation, you can enroll in a didactic SANE course offered by the International Association of Firefighters (IAFN).
When it comes to didactic courses, it is customary for them to include traditional classroom hours, during which you will learn about fundamental concepts that are required to be a successful SANE Nurse.
Candidates can further their education by enrolling in online or in-person classroom courses, depending on their preference.
Clinical education and preceptorship: You need to undertake clinical education and preceptorship opportunities in emergency medicine.
During your clinical education, you will have the opportunity to learn and practice your clinical skills under the supervision of Professional Sexual Assault Nurse Examiners with many years of experience in the field.
You will also benefit from your preceptorship because it will assist you in determining when you have reached the level of competency required to practice as a SANE Nurse and prepare you to function independently in your new role once you have graduated.
Conclusion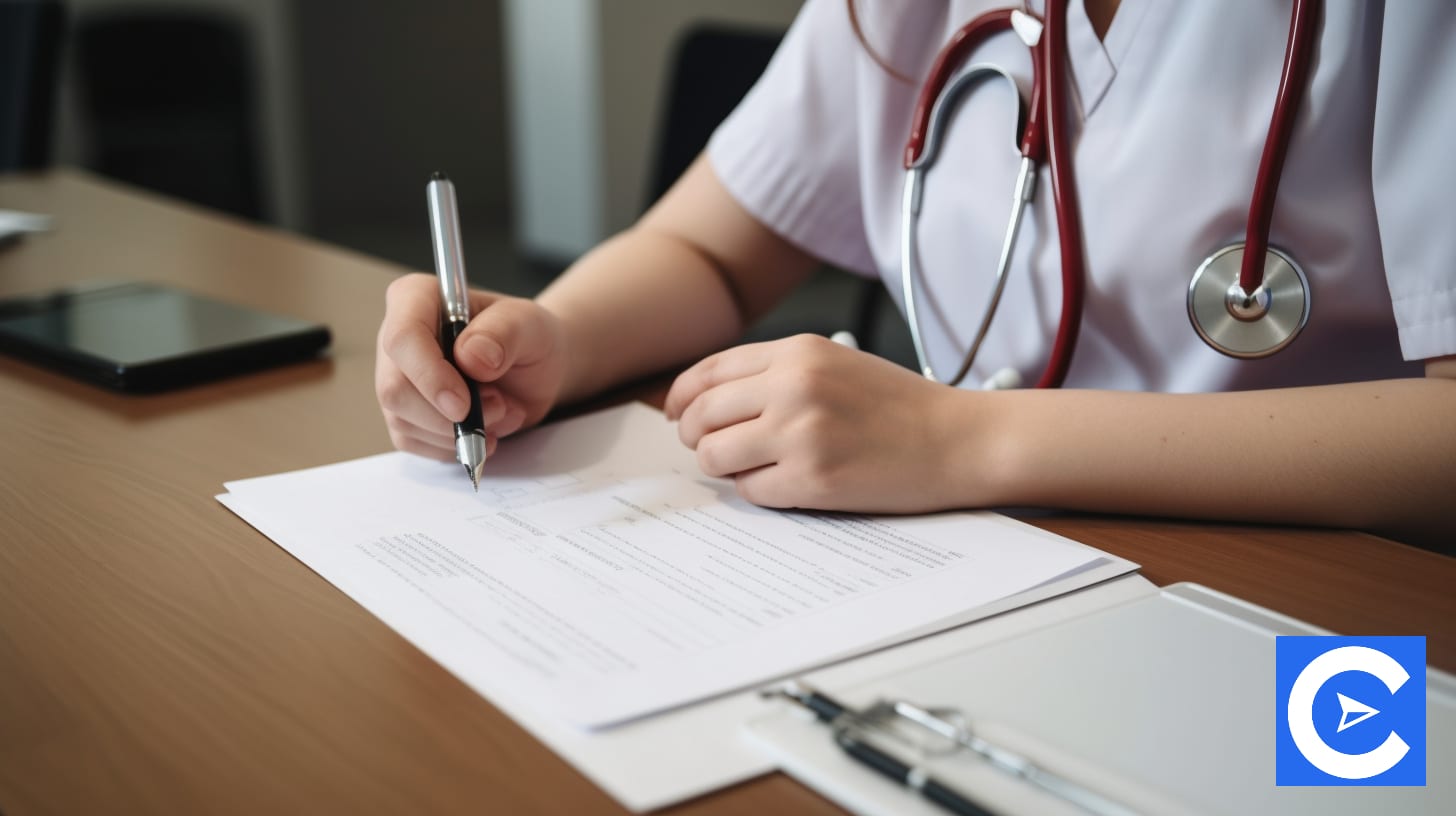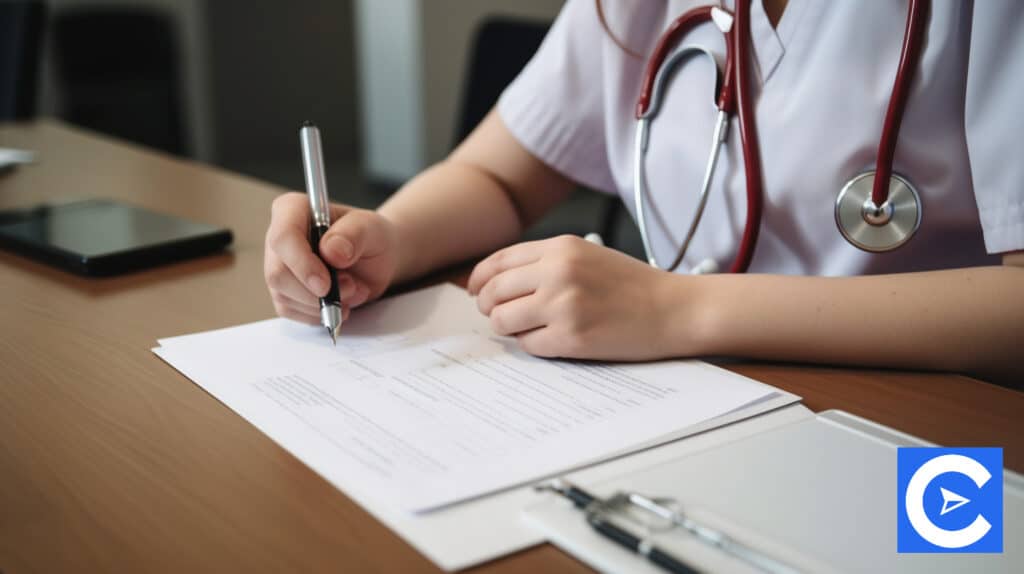 When it comes to the recovery and rehabilitation of sexual abuse patients, SANEs are vital.
Specialist training is provided to them, and they are equipped with the experience and skills necessary to deal with these sensitive matters.
Because many medical care facilities do not have health workers trained to administer sexual abuse proof kits, they frequently refer assault patients to other facilities.
Unfortunately, this approach is a mentally taxing, psychologically damaging, and often unpleasant experience in and of itself for the victims.
Sexual assault which oftentimes is not reported to law enforcement is a horrific experience that affects the victim mentally and physically.
Training in trauma-informed care is provided to SANEs at a high level; this includes acknowledging the existence of trauma diagnoses and addressing the role that trauma has played in the lives of those who have received it.
In addition, SANEs understand how to contact a victim and initiate an effective forensic discussion that allows the victim to feel confident in responding to questions about the abuse.
The overall goal of SANEs is to ensure that the patient is secure and healthy and that they receive sufficient treatment and support.
Therefore choosing to become a SANE Nurse as a career is no doubt a great choice. It is not only financially rewarding but has a sense of fulfillment.
FAQs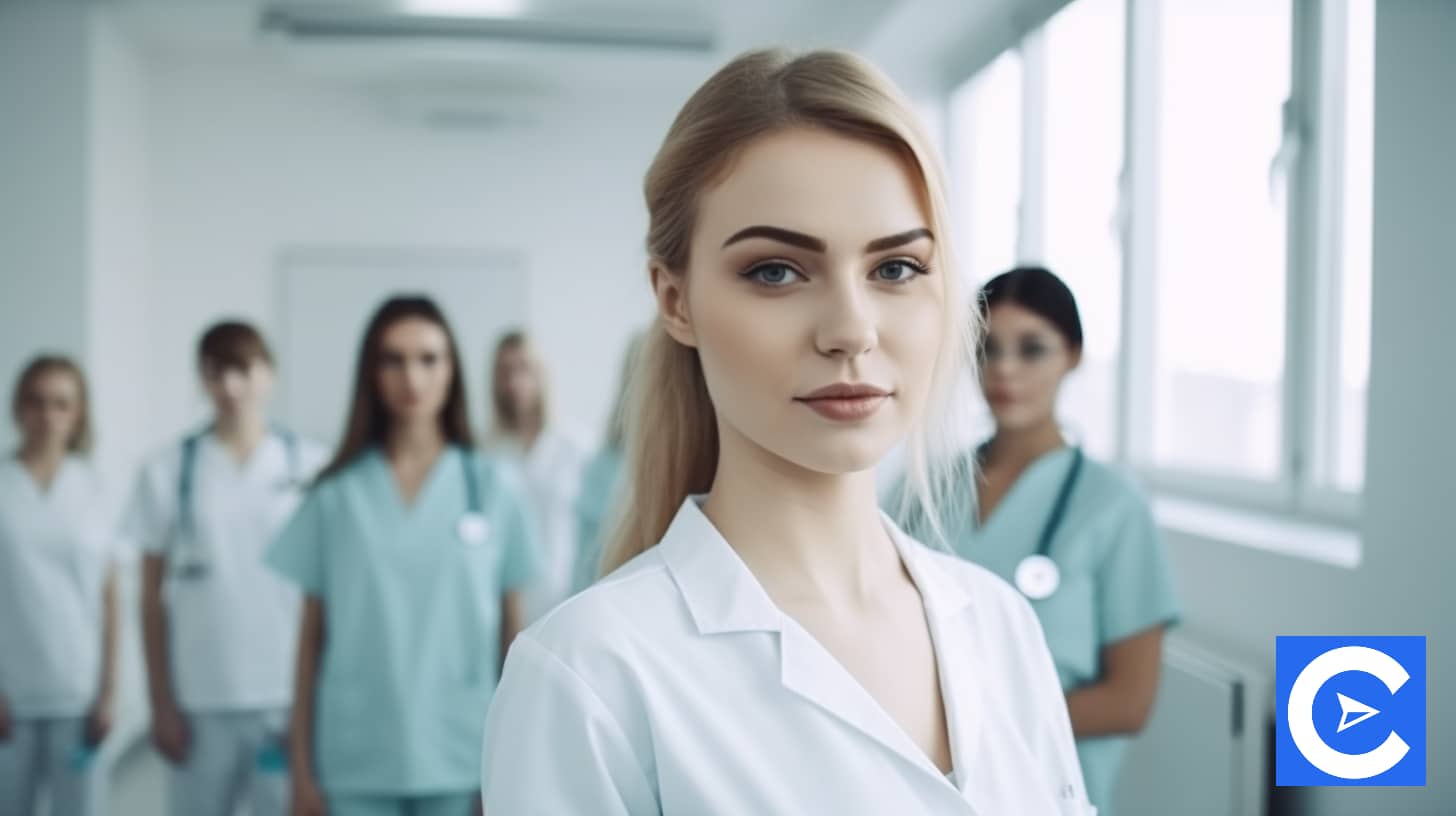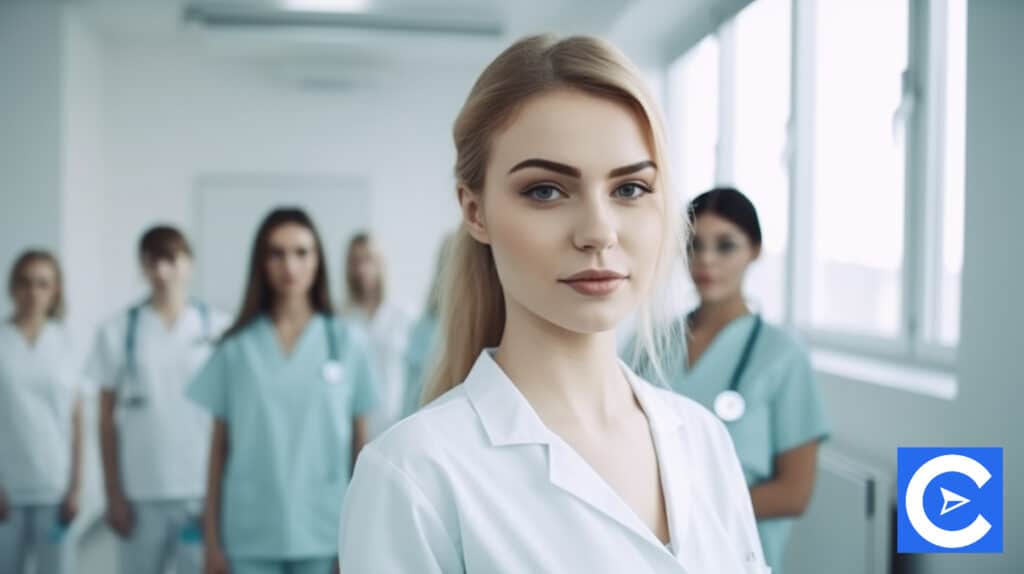 How many SANE Nurses are there in the US?
The IAFN now has 2,136 SANE-certified Registered Nurses. Due to a shortage of SANE-Educated Practitioners, a lack of public understanding about what to do if an assault occurs, and victims' reluctance to disclose the assault, victims in distant and rural locations suffer the greatest problems.
How To Become a SANE Nurse in Pennsylvania?
You must first be an active and licensed RN or, better still, an Advanced Practice Nurse before becoming a SANE. You should also have at least two years of experience in areas that need advanced physical assessment abilities, such as emergency, critical, and maternal-child health care.
Is being a SANE Nurse hard?
Contrary to popular belief, working as a SANE Nurse is often not a depressing or overwhelming working experience. While there are difficult days on the job, being there for someone after something terrible has happened to them is usually more beneficial than one might expect.
Why are SANE Nurses important?
When SANEs have completed the requisite training, they are uniquely suited to give comprehensive care to this vulnerable demographic of patients. In other words, they can provide trauma-informed care to patients to prevent the harm caused by invasive exams that may trigger a patient's post-traumatic stress disorder (PTSD).
What's the difference between SANE-A and SANE-P?
There are two very different SANE designations:
– The SANE-A designation is for Nurse examiners who work with adults and adolescents.
– The SANE-P designation is for Nurse examiners who work especially with pediatric victims.
Not all, but rape crisis centers rather than hospitals coordinate many SANE programs.
What do SANE Nurses do during trials?
In addition to testifying, attorneys may seek the assistance of SANEs to provide expertise by analyzing medical documents and providing views. Patients' advocates, such as SANEs, must acknowledge that their role as objective witnesses in a court of law does not contradict their role as objective witnesses.
References
Pathway to a SANE Nurse Career