Hello there, welcome to another exhilarating read about Infection Control Nurse!
Today, we'll walk you through every aspect of the life and career of an Infection Control Nurse.
In this article, we'll go over what an Infection Control Nurse is, Nurse duties, why you should become one, nursing career and job prospects, and some common Infection Control Nurse frequently-asked questions.
We'll take you through:
What is an Infection Control Nurse?
Job descriptions of an Infection Control Nurse
The career outlook for an Infection Control Nurse Practitioner
Advantages and disadvantages of Becoming an Infection Control Nurse.
Let's get started right away!
What Is an Infection Control Nurse?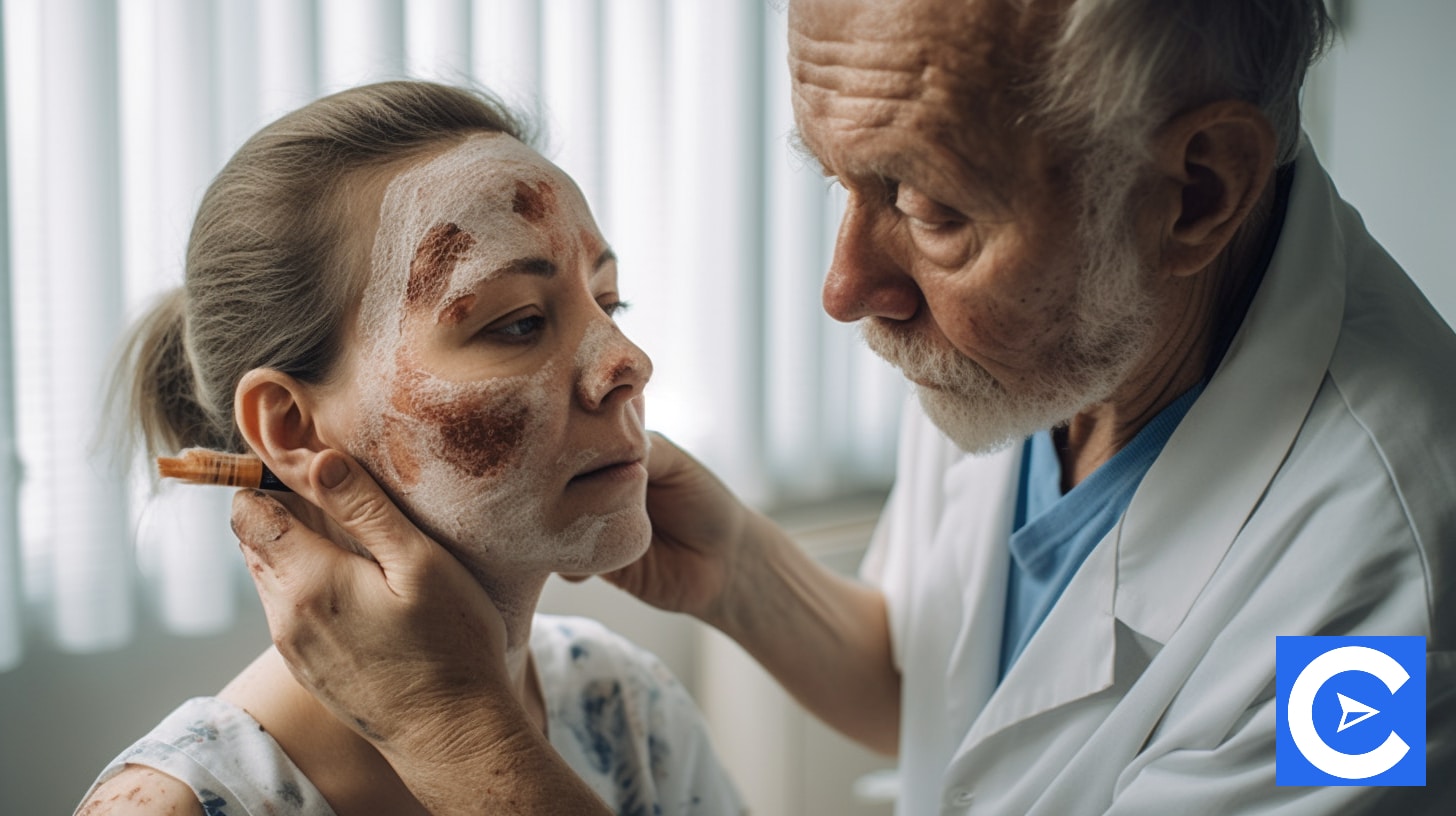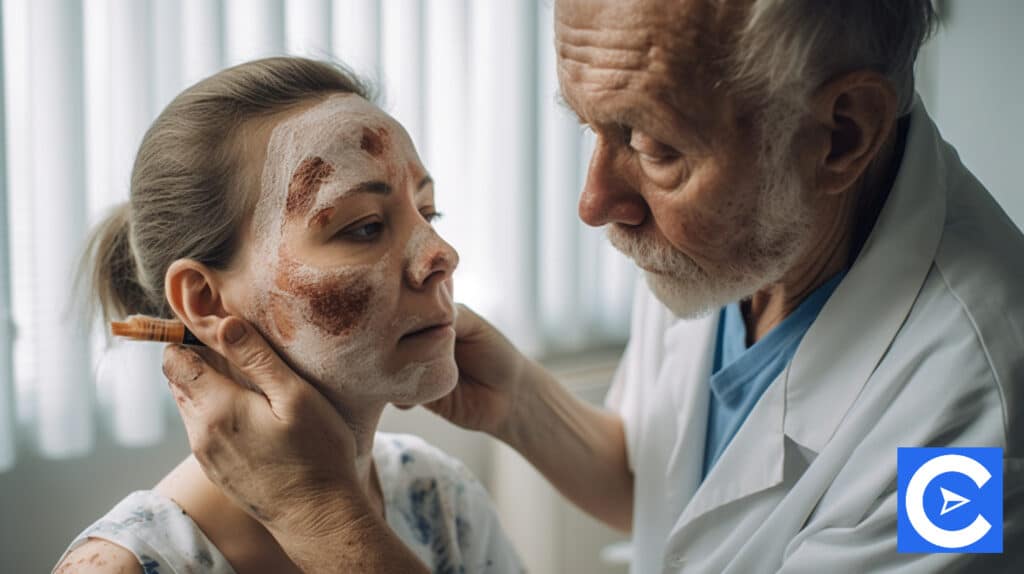 Globally, infectious disease outbreaks are on the increase.
Infection Control Professionals are continuously confronted with fresh challenges, such as the spread of infection or extremely contagious viruses such as COVID-19 and antibiotic resistance in bacteria.
The pandemic demonstrates the critical demand for motivated Medical Professionals and Nurses who specialize in implementing or inventing infection prevention and control strategies on a global scale.
Infection Control Nurses are a subset of Registered Nurses who are responsible for recognizing and preventing the feed of infectious agents such as bacteria and viruses.
Since no two bacteria are identical, Infection Control Nurses work consistently to contain or prevent detrimental outbreaks in healthcare or hospital settings.
All healthcare personnel and healthcare providers are prepared to follow standard precautions, which include proper hand hygiene, hand washing, suitable isolation precautions, and the usage of personal protective equipment to ensure patient safety for individuals being cared for.
Nonetheless, such preliminary vigilance does not eliminate the chance of infectious agents spreading completely.
It is an Infection Control Nurse's responsibility to act and enlighten others on how to contain and prevent outbreaks, as well as how to avoid future incidents.
Because they are critical to public health protection, the demand for new Nurse Practitioners in this specialty is greater than ever.
If you're considering a career as an Infection Control Nurse, you might want to learn more about the typical Infection Control Nurse job description.
This article discusses the fundamental obligations of an Infection Control Nurse and why you should pursue this nursing career.
Infection Control Nurse Job Description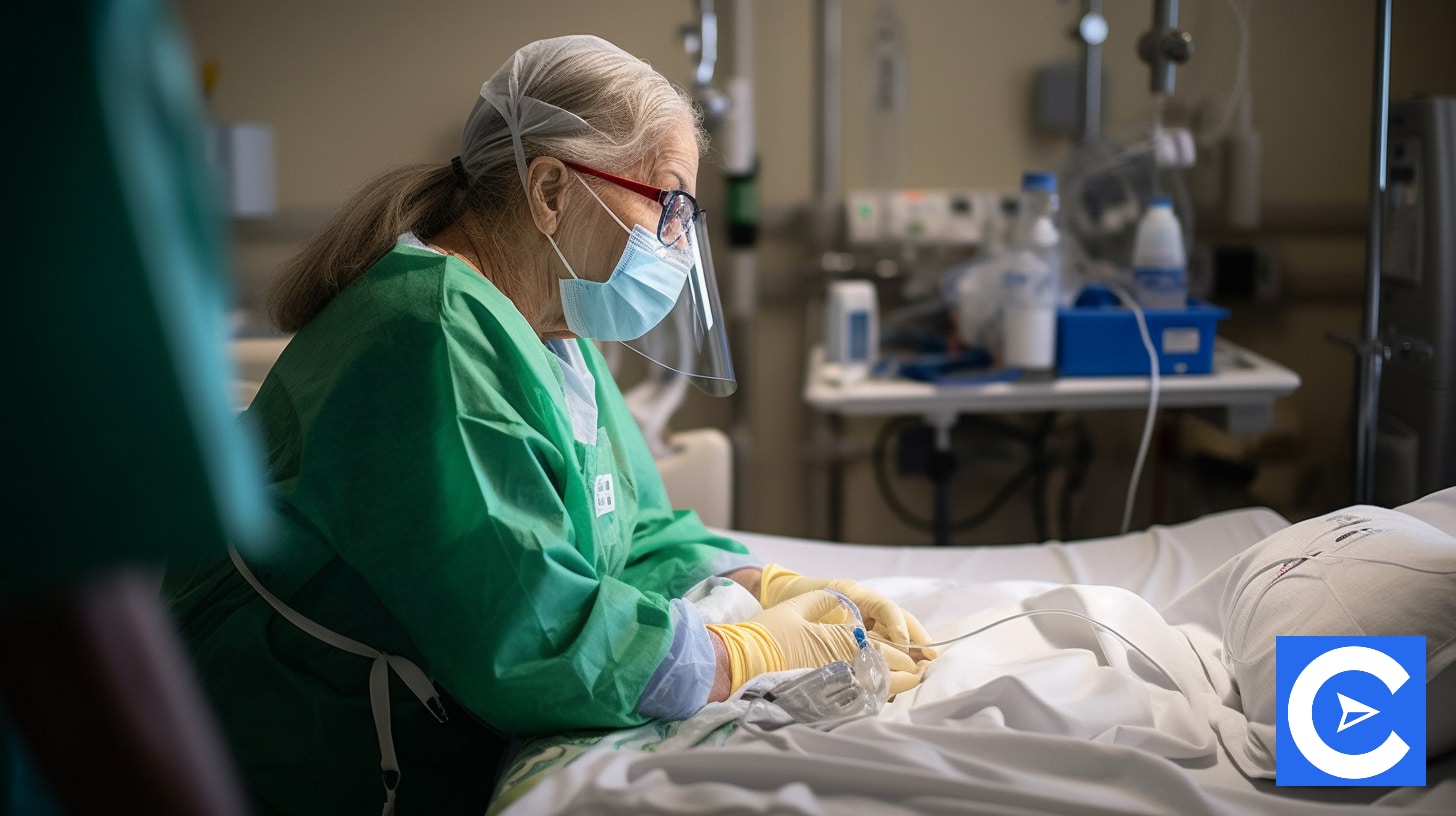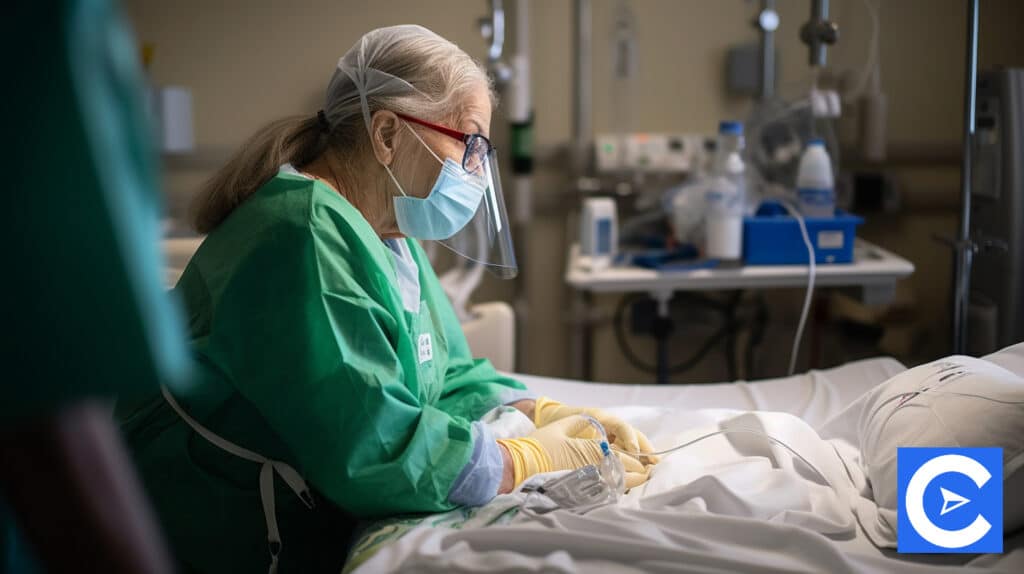 A Nurse who specializes in infection control is responsible for recognizing stemming and containing infectious outbreaks in a healthcare setting.
Even in a sanitary and sterile environment, an infection can easily spread, resulting in patient death or illness.
To prevent the spread of this infection across a large area, an Infection Control Nurse's role is to contain these agents within a hospital community while also preventing such illnesses on a larger scale.
Infection Control Specialists collaborate with physicians and patients, as well as public health professionals, scientists, and government agents, to safeguard both public and individual health.
Each year in the United States, over one million healthcare-related infections occur, resulting in over 90,000 deaths.
While the role of an Infection Control Nurse varies according to location, there are some commonalities shared by the majority of Nurses who work in this field.
Typical Infection Control Nurse responsibilities include the following:
Analyzing disease and infection data
Developing response plans for an outbreak within a healthcare facility or the surrounding community in order to mitigate the outbreak's potential impact
Educating public health and medical professionals about best practices for infection prevention and assisting healthcare professionals in preparing for emergency situations
Treating and isolating infected persons in order to halt the spread of infectious diseases
Teaming up with government agents (such as the CDC) to enforce and implement infection control best practices
Frequently assuming the role of leader or coordinator of an infection prevention and control (IPC) program
Reiterating the importance of infection control practices as outlined in the CDC's guidelines (Center for Disease Control and Prevention)
Studying pathogens and bacteria in order to avert future outbreaks
Assisting physicians and scientists in developing novel approaches to disease prevention and treatment
Where Do Infection Control Nurses Work?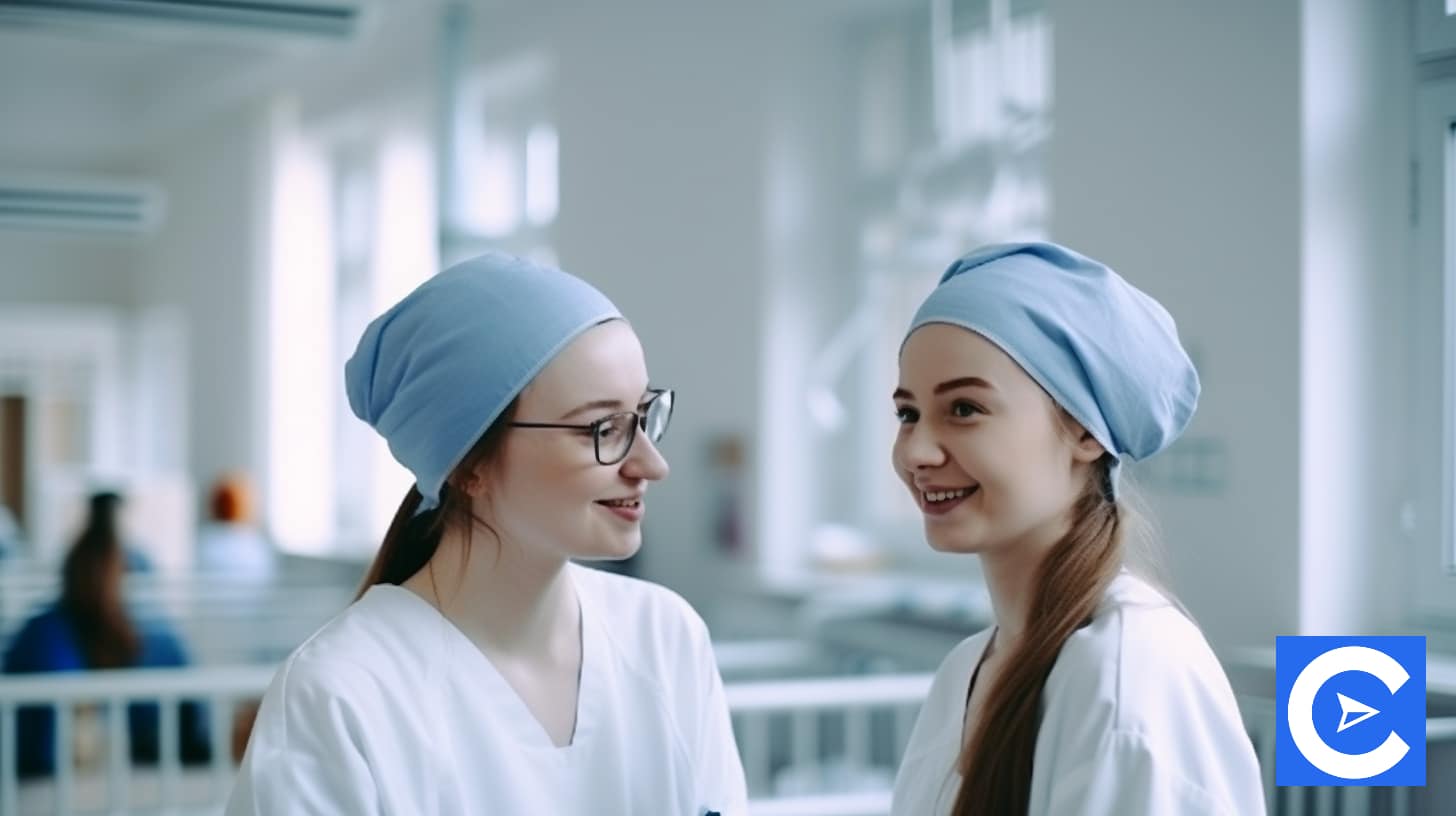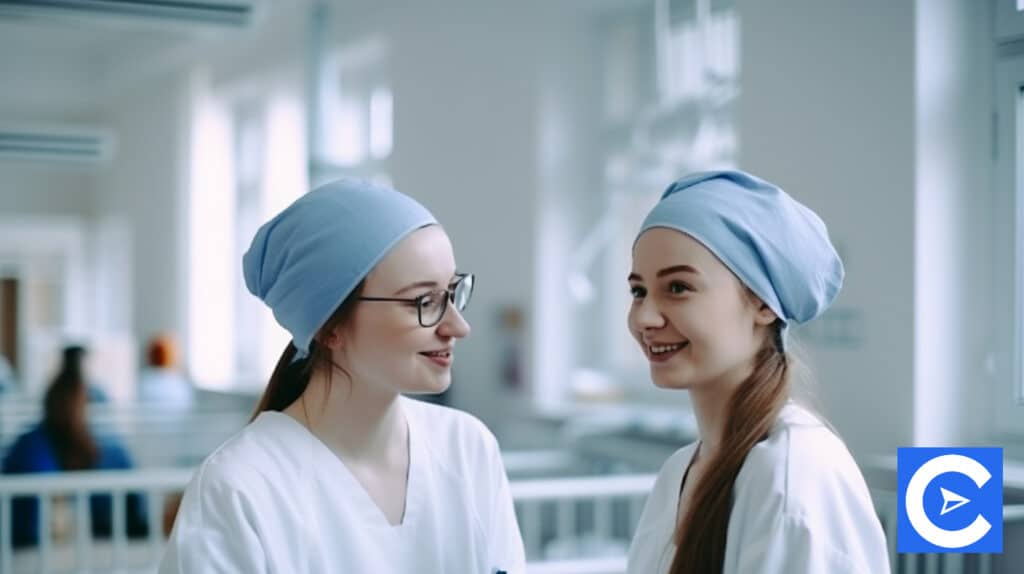 Nurses who specialize in infection control work in a miscellany of healthcare settings and hospitals, including the following:
Residential care and nursing homes facilities
Ambulatory or home healthcare settings
Public health units
Hospice programs
Long-term care facilities
Outpatient care centers
Hospitals
Emergency preparedness institutions
Community care centers
Infection Control Nursing Practice Requirement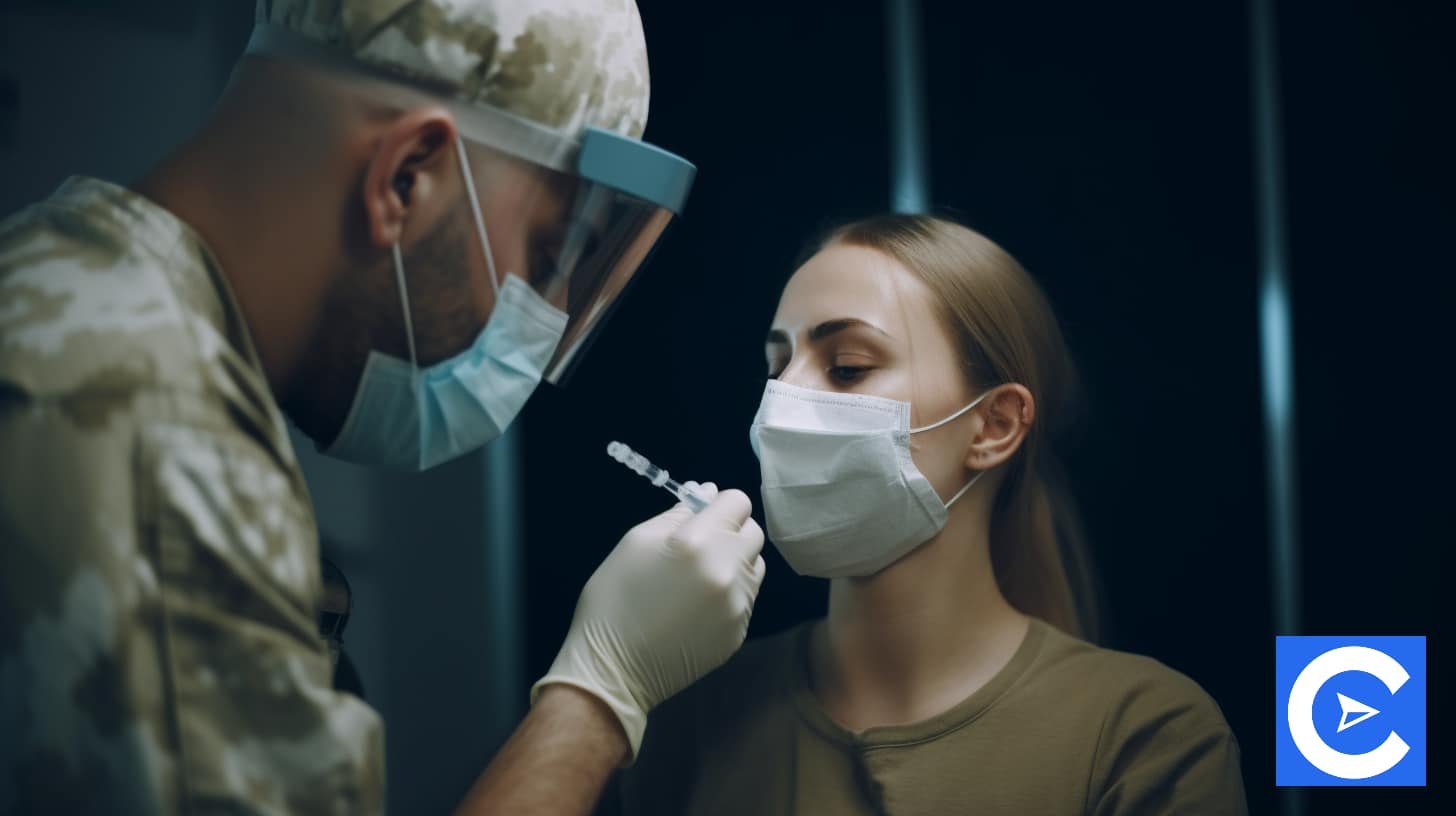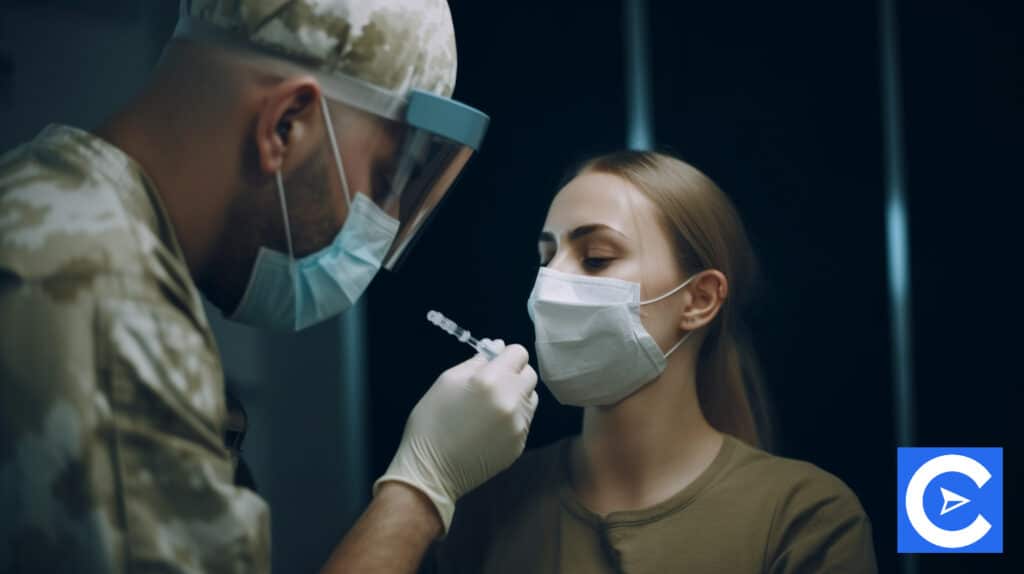 Nursing Education Requirement
After earning a Bachelor of Science in Nursing (BSN) degree and passing the National Council Licensure Examination for Registered Nurses (NCLEX-RN), one can work in infection control after gaining some nursing experience in patient care.
Despite the fact that an ADN (Associate's Degree in Nursing) or a nursing diploma is the lowest requirement.
Many hiring managers prefer Graduate Nurses who have earned a BSN (Bachelor's Degree in Nursing).
On the other hand, an Infection Control Nurse becomes a Nurse Practitioner in the field after acquiring a Master of Science in Nursing.
In a college or university setting, a BSN degree normally takes forty-eight months (four years) to complete.
After earning a nursing degree in a nursing program and gaining a few years of experience, the Nurse will be eligible to take the Association for Professionals in Infection Control and Epidemiology certification exam (APIC).
Skill Requirement
Organization, project management, communication, and research are all that Infection Control Nurses do on a daily basis.
This role also requires critical thinking skills and the ability to remain calm in stressful situations.
To become a successful Infection Control Nurse, you need to be detail-oriented and competent enough to communicate disease prevention best practices effectively to ensure patients' safety.
Here are competencies that could make you stand out as an Infection control nurse:
Professional Stewardship
Professional stewardship encompasses responsibility, ethical standards, diplomatic resource management, and other forms of obligation to the profession and stakeholders.
Research
Not only does research entail publishing or conducting research, but it also entails assessing the findings of others, learning how to recognize the most effective practices from research studies, and appropriately applying those findings.
IPC (Infection Prevention Control) Operations
IPC operations encircle all facets of infection prevention and control, including epidemiology, routine cleaning and sterilization, and antibiotic use in appropriate circumstances.
Quality Improvement
Quality improvement is the discipline of collecting and analyzing data about performance on a consistent basis in order to identify opportunities for improvement at all levels of detail and complexity.
IPC Informatics
IPC informatics is concerned with the storage, analysis, and collection of pertinent data.
This also includes developing new methods of data collection, such as surveillance, in order to detect and respond to infections more quickly.
Leadership
Leadership entails communication and critical thinking, collaboration with diverse teams, working knowledge of management and behavioral sciences, program management, and mentorship.
Infection Control Nurse Salary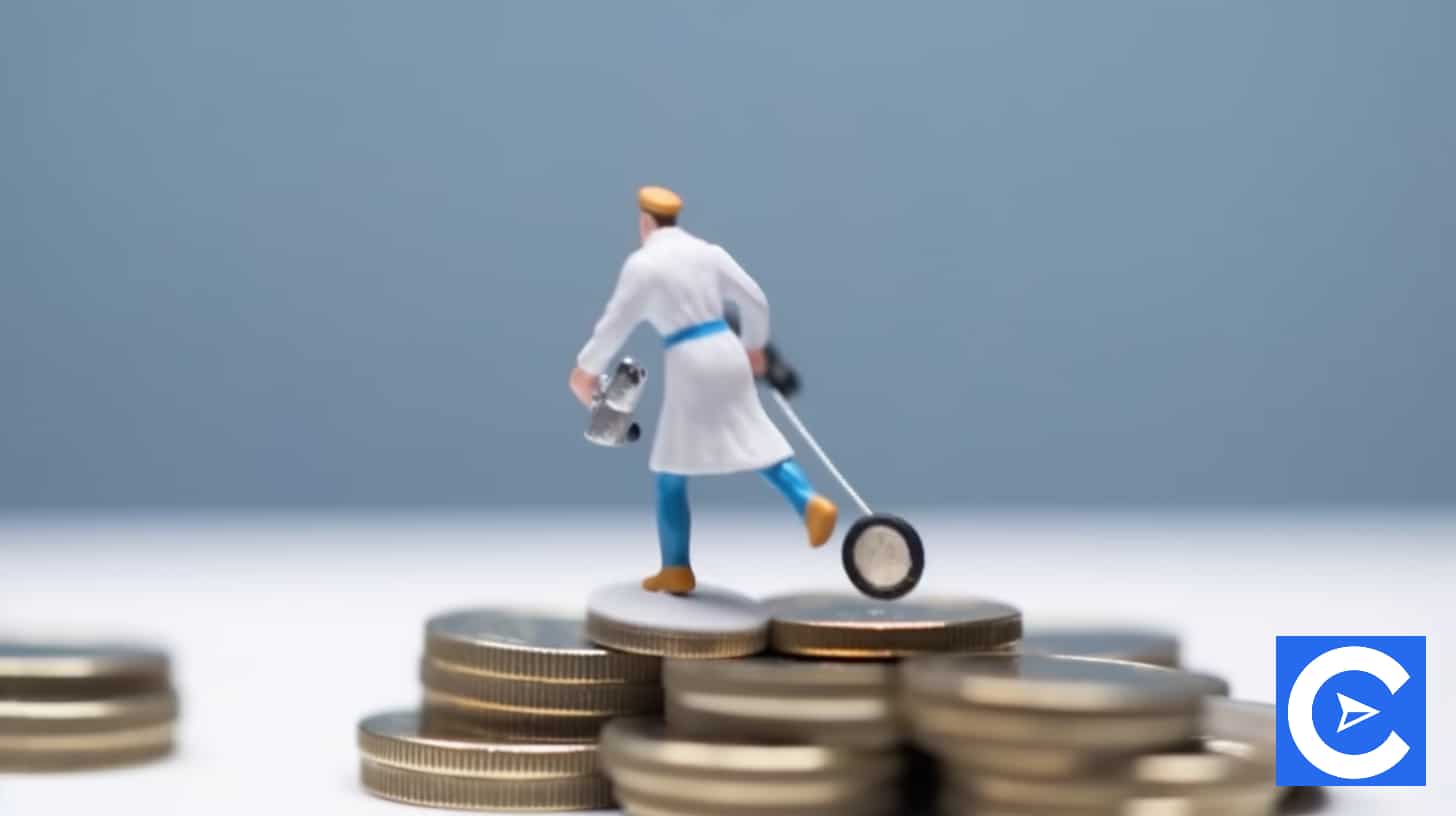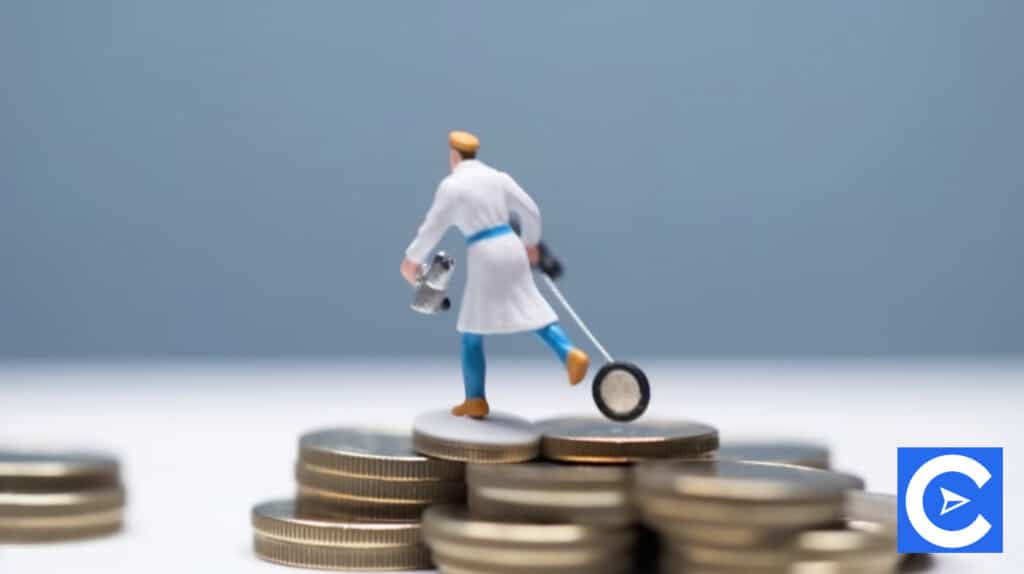 Annual salaries for Infection Control Nurses range between $77,500 and $93,000.
The average annual salary for an Infection Control RNl is $84,800.
As salaries can vary significantly based on a variety of factors, it is vital to consider the years of experience, the sort of employer, and location when comparing salaries.
Upcoming and new Infection Control Nurse should be familiar with proper sterilization and chemical disinfection procedures.
As an Infection Control Nurse, a large part of your role is to educate and instruct hospital staff, and patients one should be comfortable giving direction and speaking in public.
Since an Infection Control Nurse who is effective is a valuable addition to a healthcare facility, these Nurses can easily find work in hospitals and healthcare centers.
Professional Resources for Infection Control Nurse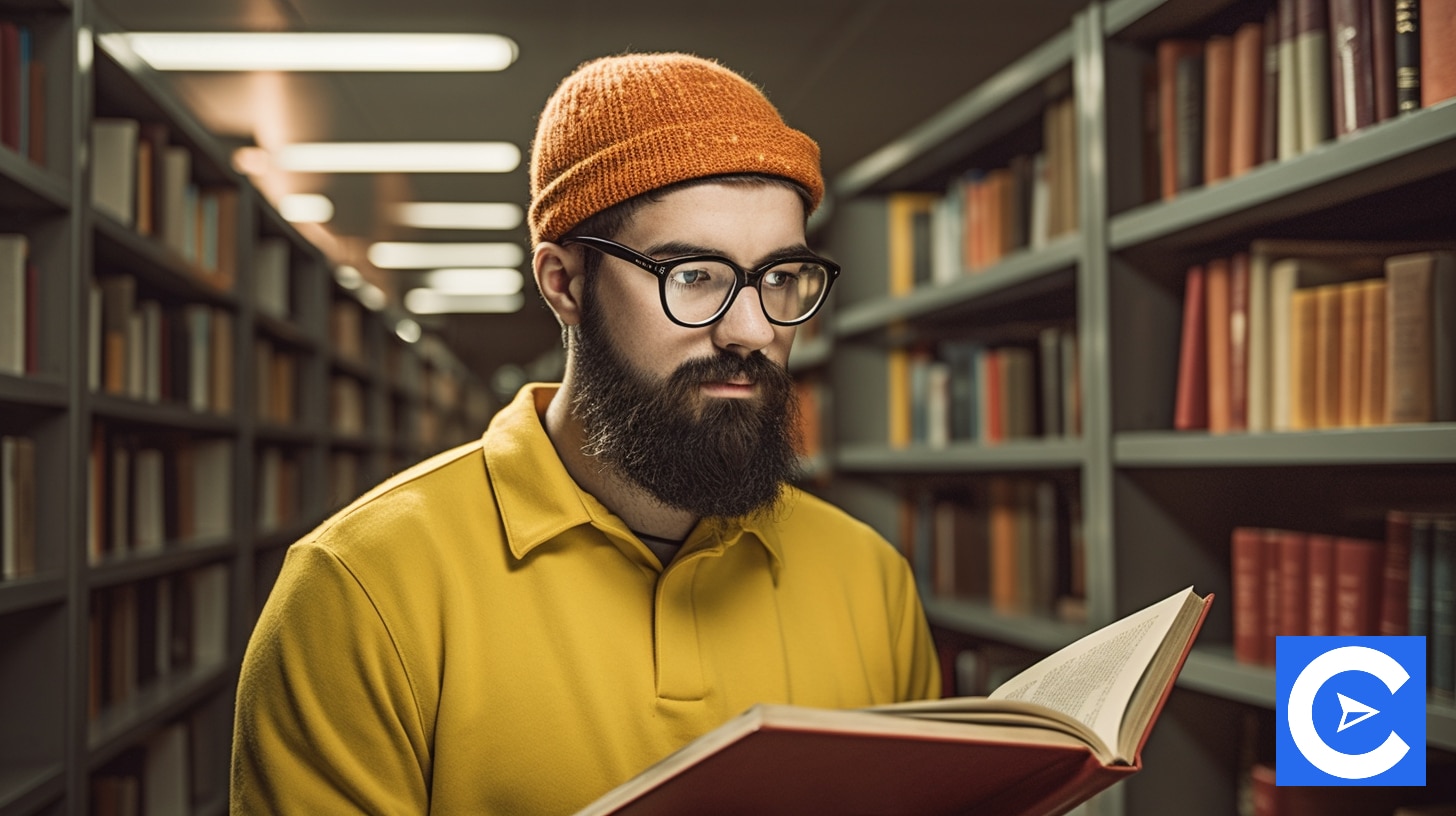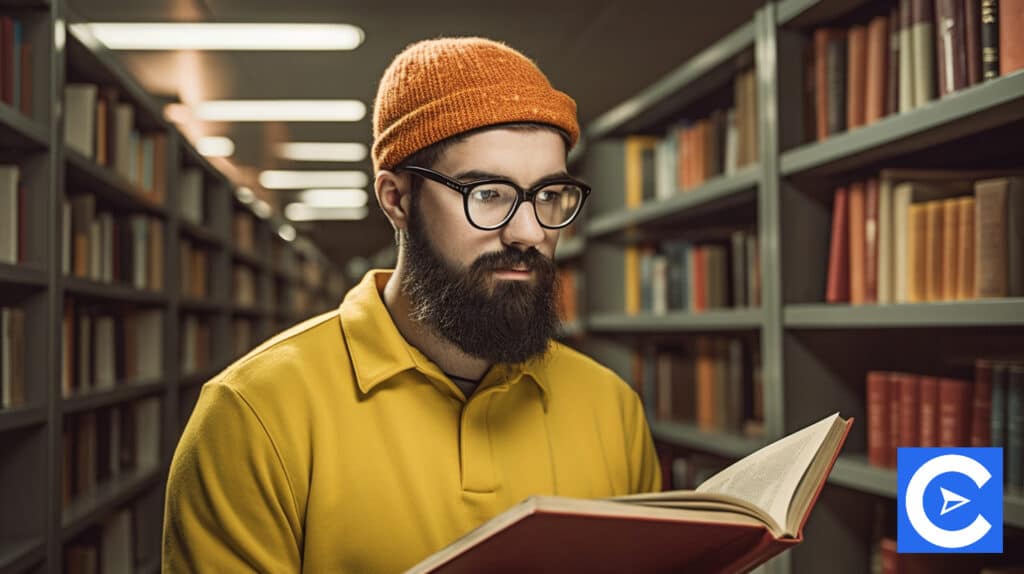 Certification Board of Infection Control and Epidemiology
CBIC is a non-profit, autonomous, multidisciplinary organization that directs and administers the certification process for infection control and applied epidemiology professionals.
Although CBIC is independent and unaffiliated with any other infection control organization or association, it collaborates with three partner organizations (IPAC, IFIC, and APIC) to help promote the value of infection prevention and control certification (CIC).
Infection Control Today
Infection prevention and control is a subfield of epidemiology that focuses on preventing healthcare-associated infections.
It is a practical rather than academic subfield of epidemiology.
In Northern Europe, infection prevention and control have been expanded beyond healthcare to become a component of public health, dubbed infection protection.
American Infection Control Journal
Elsevier publishes the American Journal of Infection Control as a peer-reviewed scientific journal on behalf of the Association for Professionals in Infection Control and Epidemiology.
The journal publishes original research articles in the fields of epidemiology, infection control, and infectious diseases.
American Academy of Clinical Toxicology (AACT)
AACT was founded in 1968 as a non-profit multidisciplinary organization dedicated to advancing science, prevention, education, and treatment of diseases caused by chemicals, drugs, and toxins.
The American Association of Poison Control Centers (AAPCC)
AAPCC is a not-for-profit organization comprised of poison centers and others concerned with the prevention and treatment of poisoning on a national level.
They are only concerned with two things:
To provide a forum for poison centers and other interested parties to collaborate on efforts to reduce poisoning-related morbidity and mortality through public and professional education and scientific research
To establish voluntary standards for the operation of poison control centers
American Society For Microbiology (ASM)
The ASM, formerly known as the Society of American Bacteriologists, is a professional organization comprised of scientists who study bacteria, viruses, algae, protozoa, and fungi, as well as other aspects of microbiology.
The Association for Professionals in Infection Control and Epidemiology (APIC)
APIC is a private, nonprofit professional organization based in Arlington, Virginia for healthcare professionals committed to infection control principles. APIC currently has over 14,999 members.
Centers for Disease Control and Prevention (CDC)
The CDC is the United States' national public health agency.
It is a federal agency of the United States of America, housed within the Department of Health and Human Services, with its headquarters in Atlanta, Georgia.
Pros and Cons of Becoming an Infection Control Nurse Practitioner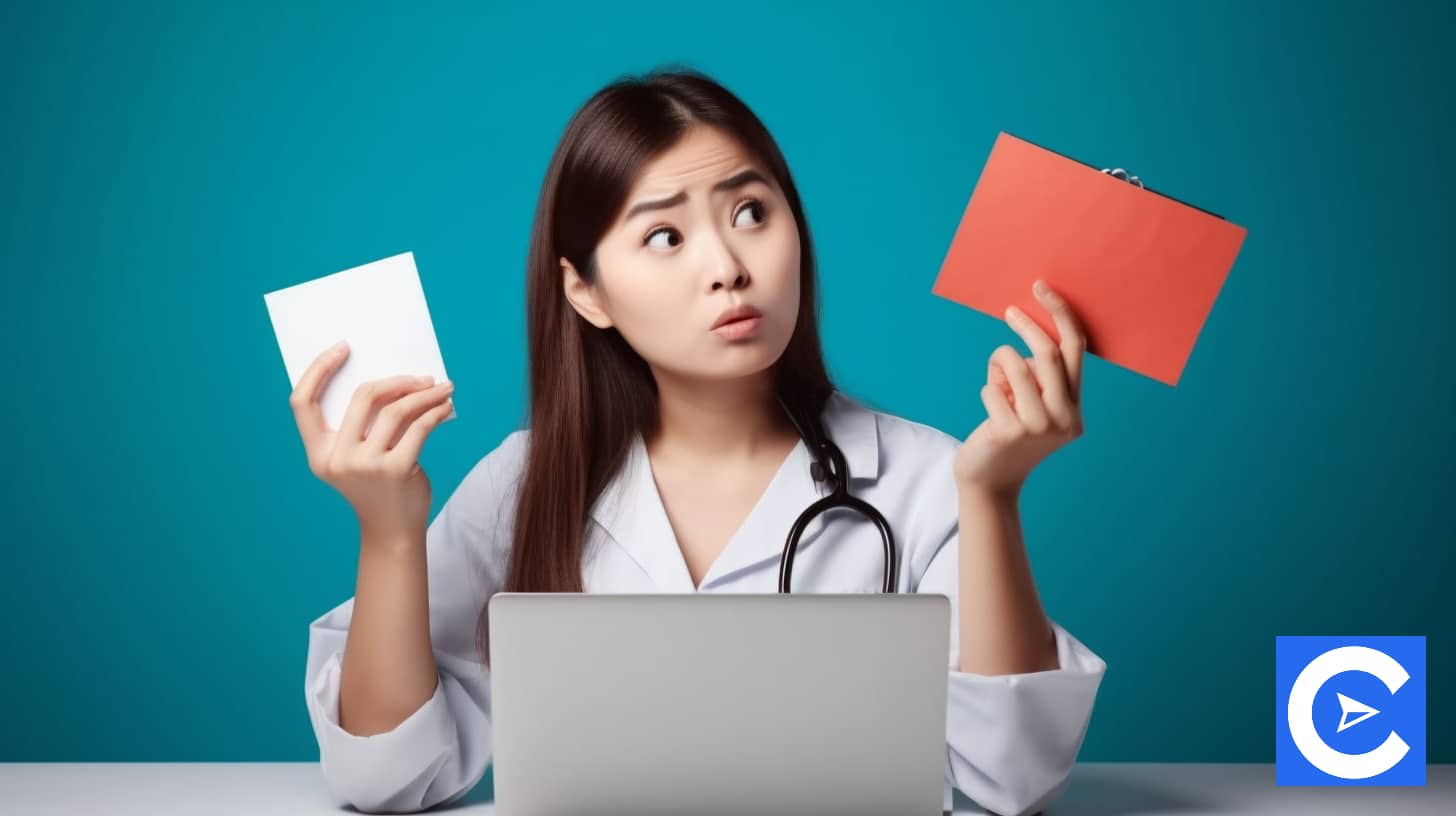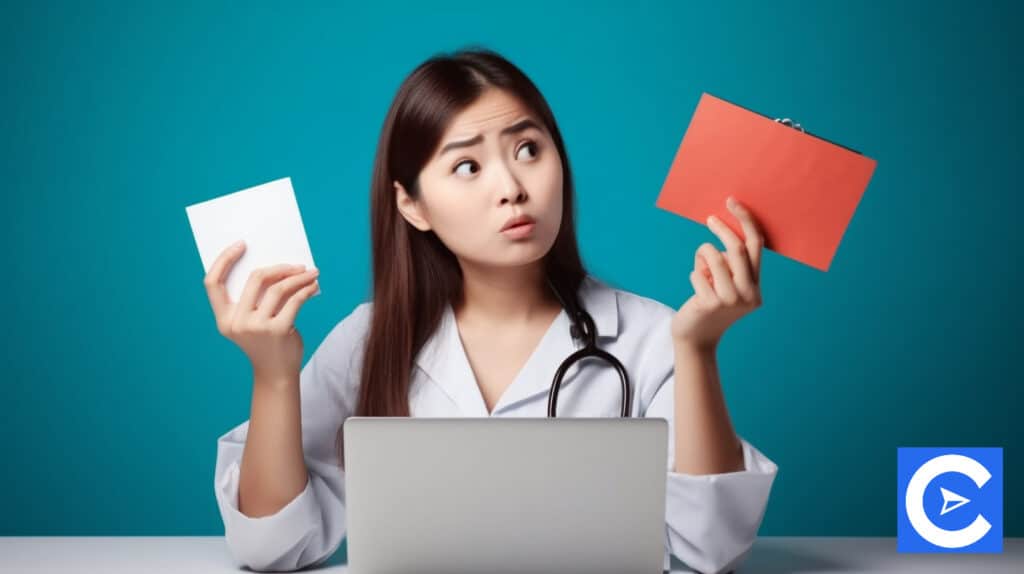 Because Infection Control Nurses play such an important role in public health, their jobs can be extremely rewarding.
In addition, salaries for Infectious Disease Nurses are typically higher than the national average.
However, managing frustration when people, including healthcare professionals, do not follow protocols is one of the challenges of being an Infection Control Nurse.
Pros
High possible implications for public health and safety
Potentials to innovate in terms of safety campaigns and protocols
Public awareness and appreciation
Cons
Managing potentially stressful and frustrating situations created by individuals who do not adhere to best practices
Only a limited authority exists to impose prevention guidelines
Infections can be difficult to track and trace
Conclusion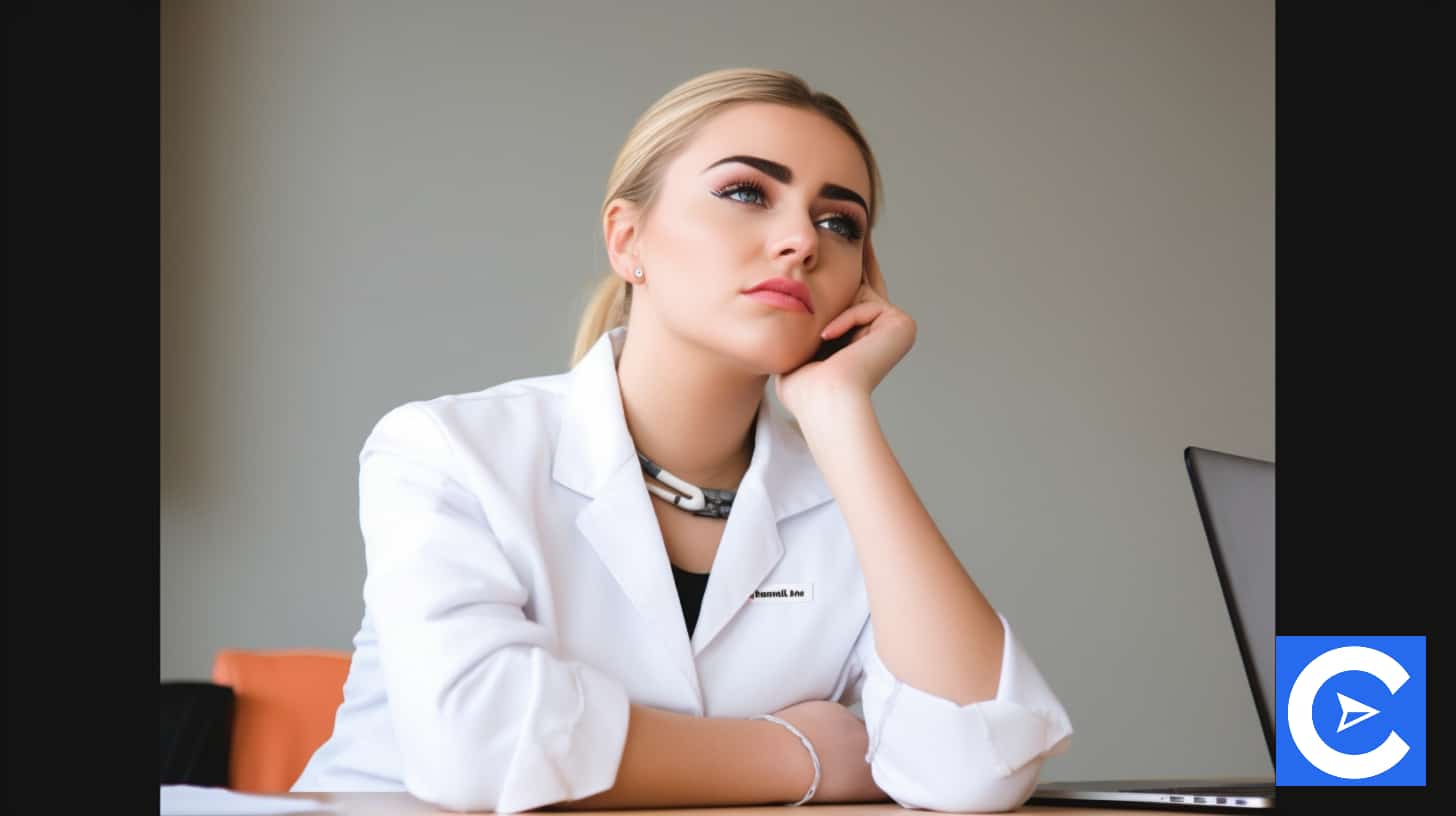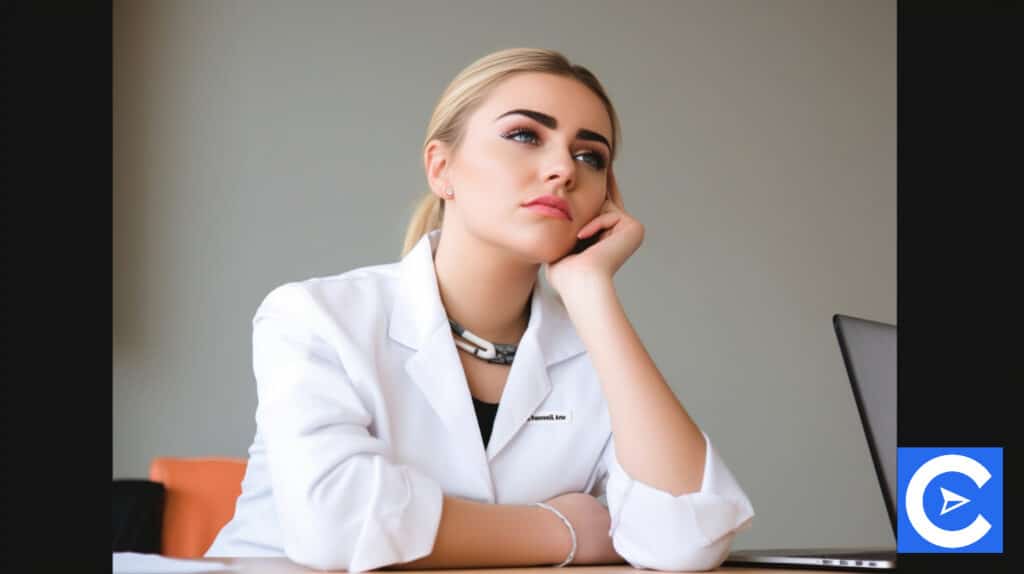 If you find infection prevention and control fascinating, you may be the ideal candidate for this critical role.
You should keep in mind that this field is not suitable for everyone.
Those who decide it's a good fit, on the other hand, tend to stay in it permanently.
If you want to work as an Infection Control Nurse, the first step is to obtain your RN license.
Take a look at How to Become an Infection Control Nurse to learn more about your potential path!
If you're not convinced by infection control and prevention, you might want to explore some of the other incredible nursing specialties available.
FAQs on Infection Control Nurse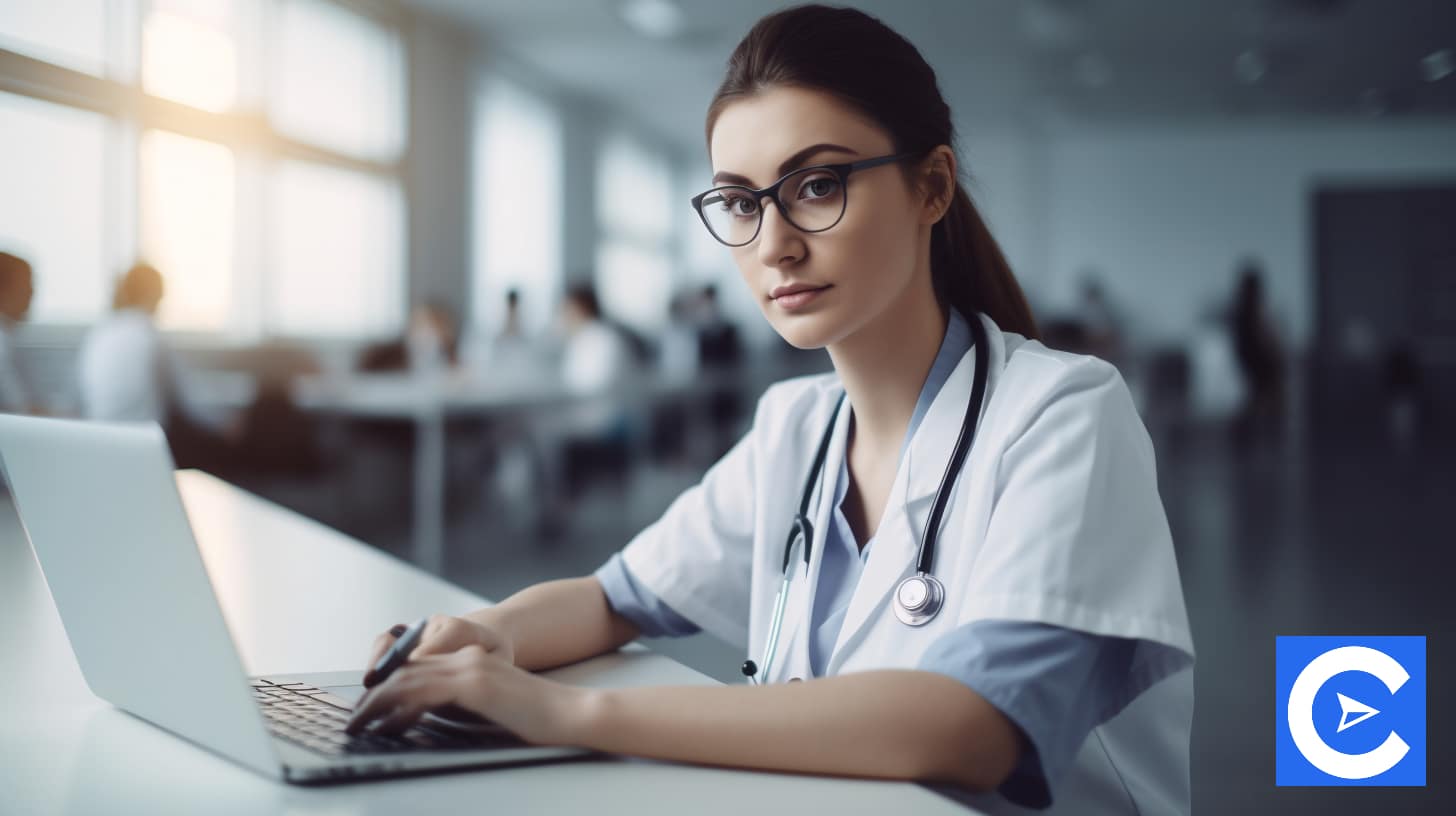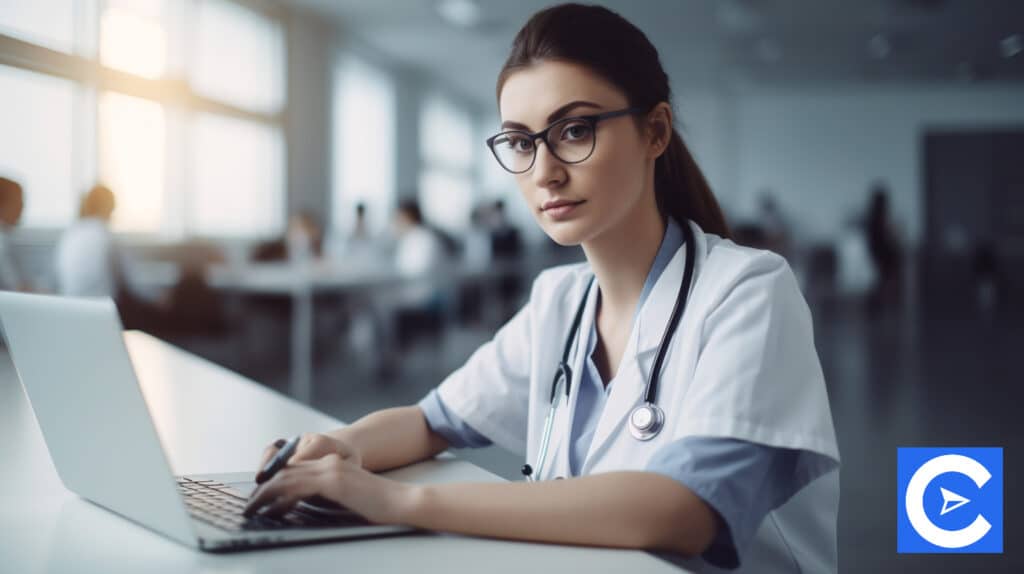 What Does an Infection Control Nurse Do?
Infection Control Nurses, also known as Infection Prevention Nurses, assist in the prevention and detection of infectious agents such as bacteria and viruses in the healthcare setting.
How Much Does an Infection Control Nurse Make?
Infection Control Nurses can make anywhere from $77,500 to $93,000 per year. An RN in Infection Control earns an average of $84,800 per year. When comparing salaries, keep in mind years of experience, the sort of employer, and state, as salaries can vary widely depending on a variety of factors.
What is Infection Control Nurse Role?
An Infection Control Nurse is a Registered Nurse (RN) who uses best practices to prevent the spread of bacteria and viruses while also providing excellent care to patients with infectious diseases.
Is Infection Control Nurse a Good Job?
Countless Infection Control Nurses cite stable compensation and a high level of job satisfaction, as they are frequently tasked with advising on how to maintain an environment that prevents the spread of infectious diseases. There are difficulties, particularly when others do not follow safety protocols.
How Do I Get CIC Certified?
Numerous employers favor or require CIC certification. The minimum requirements are a post-secondary education (LVN/LPNs, RNs, and DPNs) and relevant work experience of twelve months of full-time employment and 3,000 hours of invention prevention work. From there, you submit your application, pass the exam, and receive your five-year or sixty-month certification.
What are the Five Categories of Infection?
Infections are classified into five categories they include:
– Surgical/medical procedures
– Environmental
– Decontamination
– Staff/patient
– Communicable disease control
What is an Infection Preventionist?
The IP is in charge of the facility's activities aimed at preventing healthcare-associated infections (HAIs) by ensuring that infection sources are isolated and infectious organisms are spread as little as possible.
References