Welcome to another exciting piece on the recertification of Certified Medical-Surgical Registered Nurses!
In this article, you will learn about every requirement needed to recertify and why you need to be recertified.
After reading through this piece, you will learn about the recertification processes for CMSRNs, required fees, and more.
This article discusses the following and more:
CMSRN Recertification – Why Recertify?
Eligibility Requirements
Recertification Options
Recertification Fees
Retired/Inactive Status
So, let's continue!
CMSRN Recertification – Why Recertify?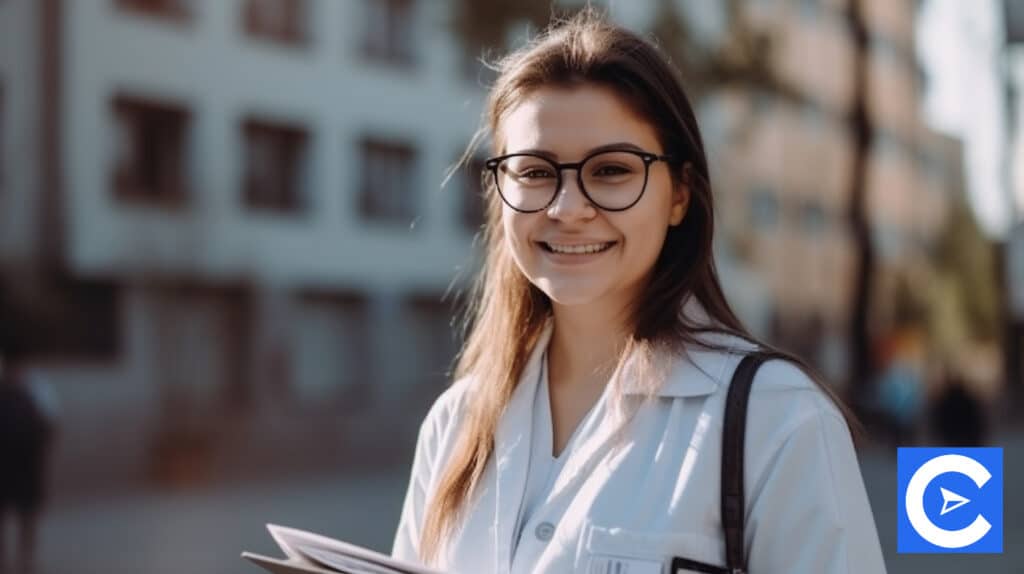 Recertification confirms your skills and instills a sense of newfound vitality in your confidence and trustworthiness.
Medical-Surgical patients can be assured that you are committed to promoting great patient outcomes as the next step in a process that has lasted throughout your professional life.
It encourages learners to continue their professional development after completing compliance training and demonstrates their dedication to retaining competency.
Recertification is important from an employer's standpoint since it ensures that your learners' experience and competencies are up to date and protected.
Eligibility Requirements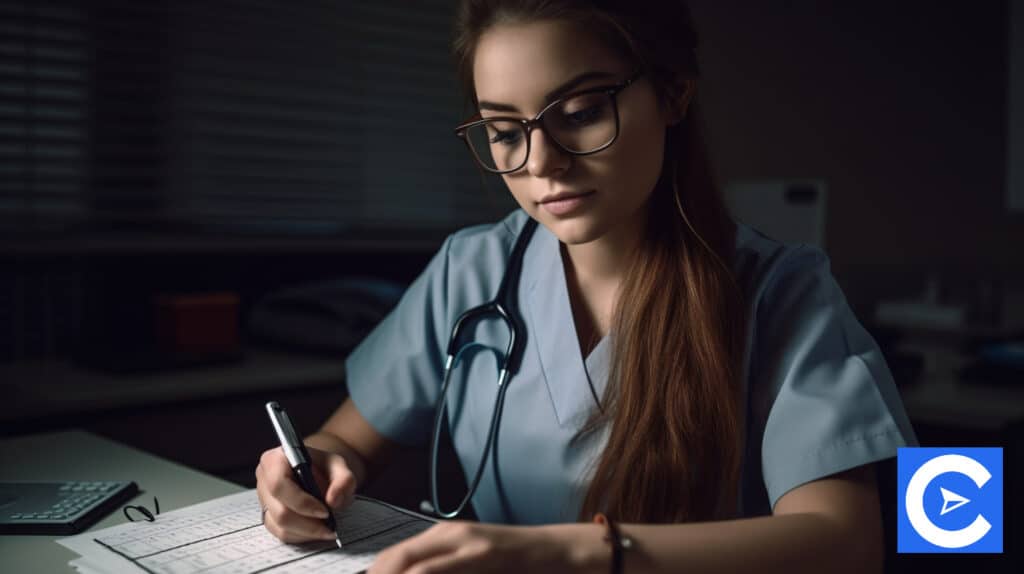 The CMSRN certification has a five-year validity.
To keep your CMSRN credential active, you must recertify.
Applicants must meet all of the qualifications for CMSRN recertification at the time of application to be considered for continuing education credits.
You must have an active certification by either the Medical-Surgical Nursing Certification Board (MSNCB) or the American Nurses Credentialing Center (ANCC).
In addition, you must hold a Registered Nurse (RN) licensure in the United States.
You must have accumulated a least 1,000 hours of practice in a medical-surgical setting in the last five years.
Clinical, managerial, and educational practices are all possible options.
You should have obtained 90 certified contact hours in the last 5 years, with 68 hours related to medical-surgical procedures.
You may use the remaining contact hours for professional development activities.
Contact hours for Continuing Nursing Education (CNE) and non-CNE contact hours are acceptable.
A provider must offer CNE contact hours that the Commission has accredited on Continuing Nursing Education.
Only if your application is randomly chosen for audit will you be required to submit certificates and valid academic transcripts.
Contact hours (including a wide array of topics like general nursing, healthcare, and leadership growth) may begin to accrue as early as the start of the year following the original certification.
Recertification Options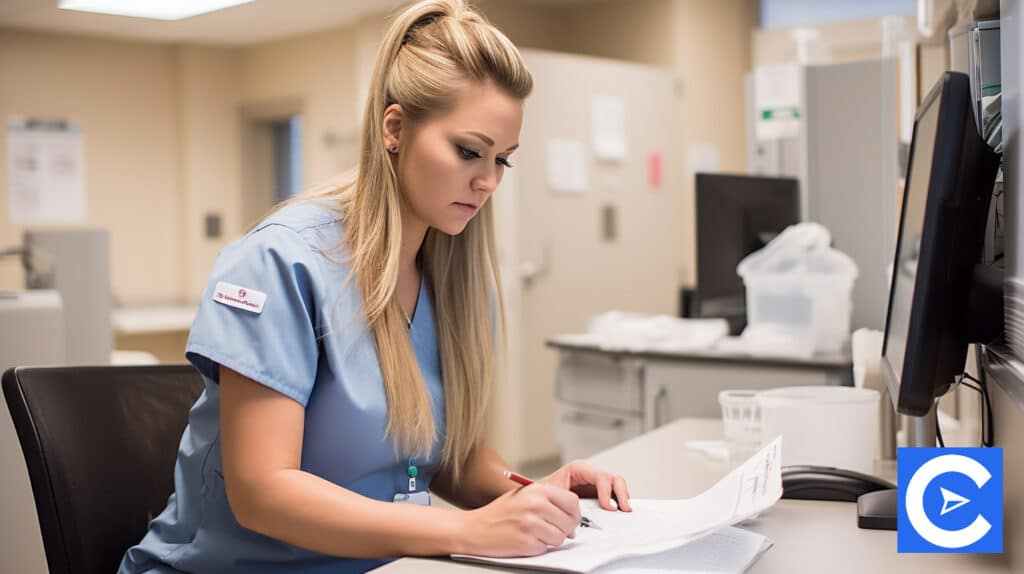 Nurses in the field of medicine and surgery can acquire CMSRN Recertification through the following methods:
Continuing Education
Taking the CMSRN exam a second time
Exam Exemption
CMSRN Exam: If you wish to renew by examination, you must first meet the eligibility criteria for the certification exam, then complete and submit the CMSRN Renew by Exam Application along with the appropriate application cost.
Continuing Education: First, you must achieve specific eligibility standards to be eligible to renew your certification through continuing education.
Also, you must adhere to any application deadlines and pay the applicable certification renewal fees.
The CMSRN Tracker is the ideal online application resource for preparing, monitoring, and registering for recertification through the continuing education path; it is available 24/7.
Exam Exemption: Registered Nurses already certified in medical-surgical nursing by the American Nurses Credentialing Center can renew their medical-surgical certification without taking an exam.
You must fill the application for an exam exemption thirty days before the current certification expiration date or up to a year after the expiration date with a late charge if you did not file in time.
After registering for a user account, candidates can complete the web-based exam exemption application for test exemptions.
To apply for the CMSRN credential, if your ANCC certification has expired, you will be charged a late fee.
Recertification Fees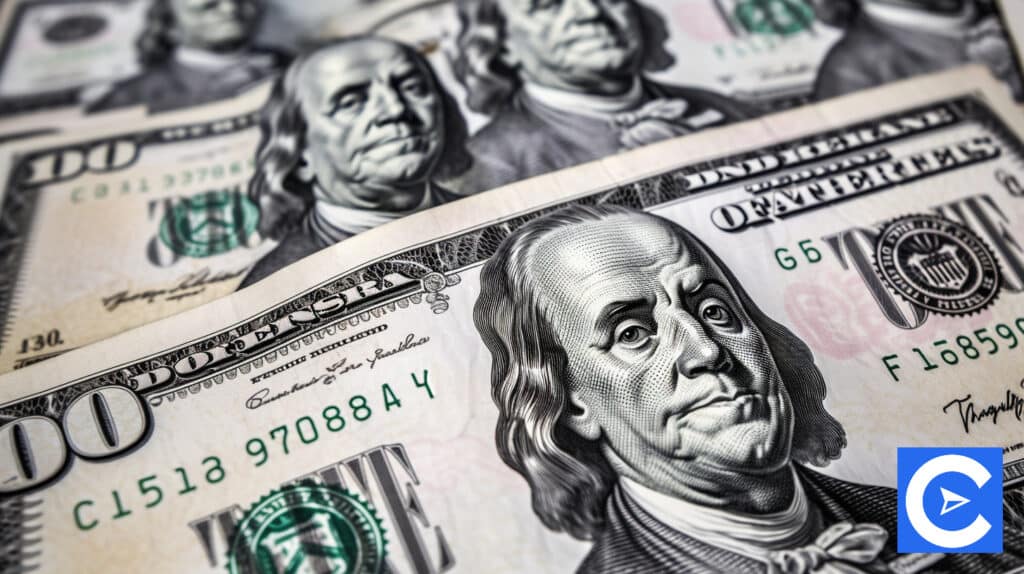 The payments for renewal through continuing education and exam exemptions include a $79.00 non-refundable application fee.
CMSRN Recertification fees (through continuing education) for an ordinary candidate are $303.
However, AMSN Members pay $193 for the same certification.
For an ordinary applicant, CMSRN recertification by exam is $394; for an AMSN member, the cost is $267.
Your AMSN membership must be valid to qualify for the membership rate through your certification's expiration date.
One of every ten recertification applications is chosen randomly for auditing and review.
If you reject, underperform, or skip the timeframe for the audit, your recertification request fees will be forfeited, as will your certification.
You will not receive any reimbursement, and they will terminate your CMSRN credential.
Retired/Inactive Status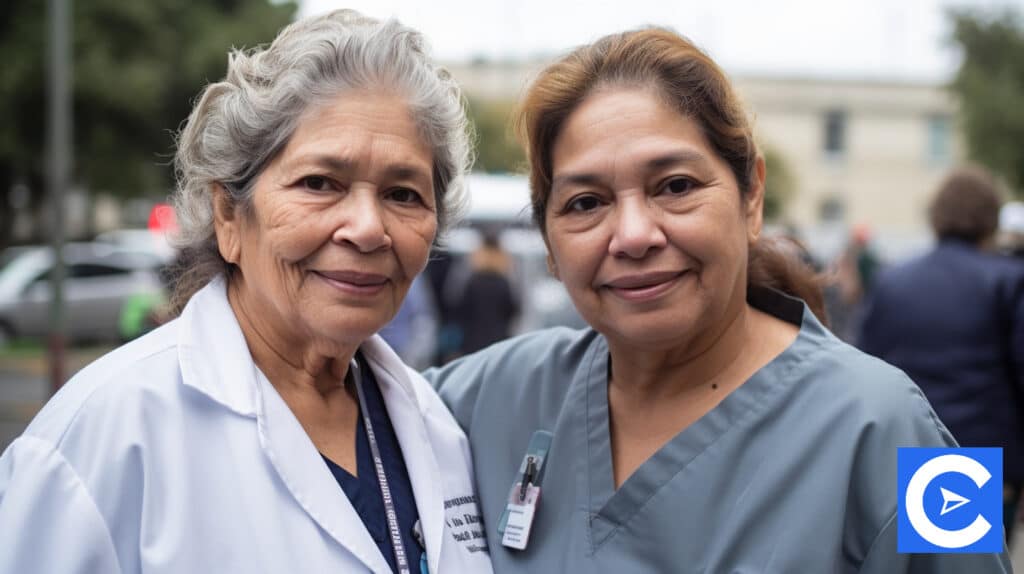 CMSRNs who cannot complete the conditions for recertification may apply for Inactive Status.
Inactive status is available for three years and is a once-in-a-lifetime opportunity.
There will be no waivers or extensions to this time limit.
The CMSRN certification is inactive for thirty-six months, during which time the holder is not permitted to use the CMSRN credential.
Nurses on Inactive Status will get reminders during their final year of Inactive Status, and they will be required to complete current recertification standards at the end of the year.
For three years, inactive Nurses may reactivate their certification by applying for recertification through continuing education or certification examination throughout or at the end of that period.
The contact and practice hours must have taken place during the twenty-four months immediately preceding the current year.
If the new certification period is accepted, it will be valid for five years from the date of reactivation of the certification.
Emeritus status is available to retirees to maintain contact with other CMSRNs.
Emeritus status is obtained through the CMSRN Certification Renewing Committee.
It is possible to renew the CMSRN Retired designation every five years.
The retired Nurse may use this status on their résumé or a business card, but not after your signature on any documents (e.g., patient chart, name badge).
After leaving the nursing workforce for more than three years, a retired Nurse may be eligible to reapply for the CMSRN credential by completing continuing education credits.
After three years into retirement, the CMSRN-Retired Nurse may return to the nursing industry and must re-qualify for the CMSRN by passing a competency assessment.
Conclusion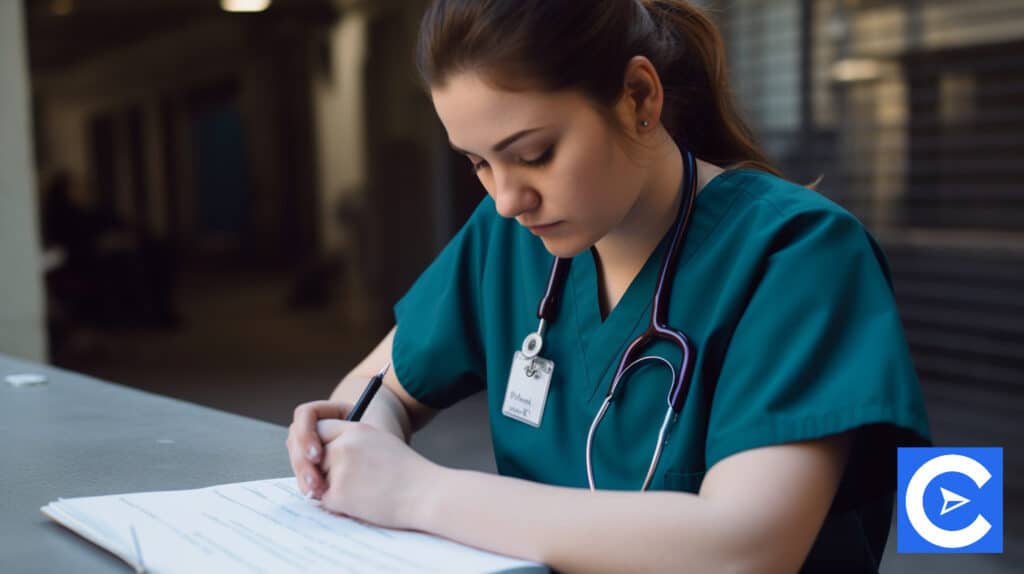 Your CMSRN is valid for five years, after which you will need to recertify your credentials to continue working.
While it is permissible to allow your credentials to expire, you strongly recommend keeping your certification current.
Obtaining recertification guarantees that you maintain your higher salary while also providing your patients with a piece of mind.
Once you have obtained your initial CMSRN certification, you should begin arranging for your subsequent recertification.
Find out when your certification is due to expire and decide if you wish to recertify through continuing education or by taking the CMSRN exam once more.
FAQs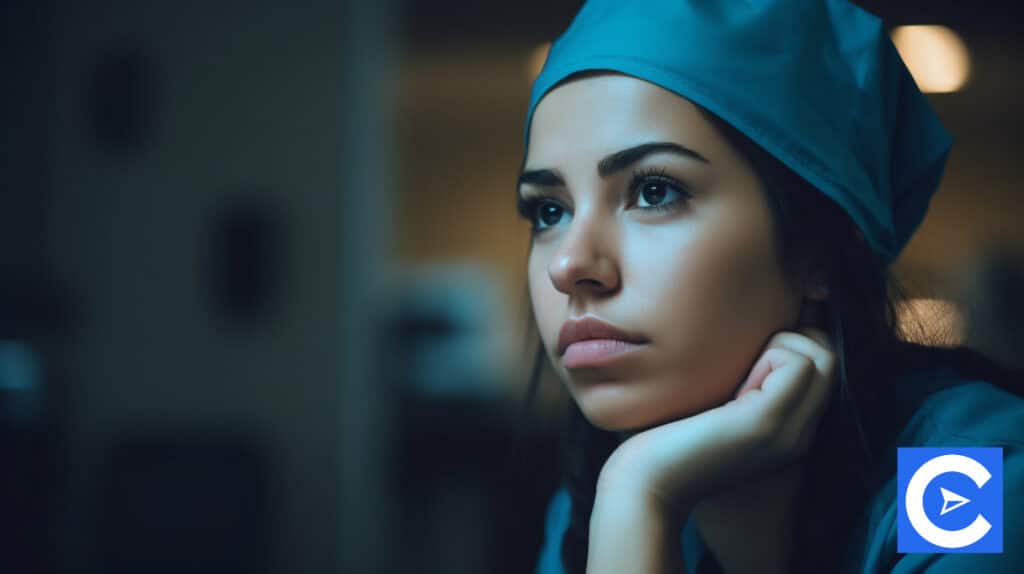 What is the validity period of CMSRN certification?
The CMSRN certification has a five-year validity after receiving it. Medical-Surgical patients can be assured that you are committed to promoting great patient outcomes as an expert in your profession. Once you have achieved your Certified Medical-Surgical Registered Nurse credential, you should begin arranging for recertification as soon as possible.
How do I verify CMSRN certification?
Sharing your digital badge is the most convenient and time-saving method of demonstrating your certification status. An authorization form can be completed and sent to the MSNCB if one is required. This request permits the certificate holder to receive a letter from the MSNCB confirming that they have been certified.
How do I maintain my CMSRN certification?
Continuing education can help you keep your certification current. Another way to keep your credential current is to retake the CMSRN exam. Make certain you meet the exam's eligibility requirements. If you are a certified Med-Surg Nurse by the ANCC, you may be eligible for exam exemption.
When do I have to submit my application for recertification of my certification?
To avoid a late charge, ensure your recertification application is submitted at least a month before your certification expires. You can apply for recertification as early as one year before your certification expires and as late as one year after your expiration with a late fee.
What is the use of the CMSRN Tracker?
The CMSRN Tracker is an online tool for tracking your recertification application. It contains certification and recertification information. You can utilize the Tracker to input your employment information and self-report your contact hours throughout the five years. Self-reported hours can take up to 10 business days to be validated.
References
Why CMSRN Recertification is Essential
Maintaining Your CMSRN Certification