Hey Everyone!
Welcome to our guide touching on all issues around the C-ELBW Certification.
In this guide, you'll learn how to obtain the C-ELBW Certification, from the eligibility requirements to preparing for the exam to where to apply to take the C-ELBW exam.
Furthermore, we look at why obtaining this subspecialty exam may benefit your career as a Neonatal Intensive Care Nurse.
After reading this guide, you will have enough information to help you get your certification with ease.
This guide will cover:
Why take the C-ELBW subspecialty exam?
Eligibility Requirements
How to apply to take the exam?
Taking the C-ELBW exam?
Maintaining your certification?
Let's get straight into it!
Why take the C-ELBW subspecialty exam?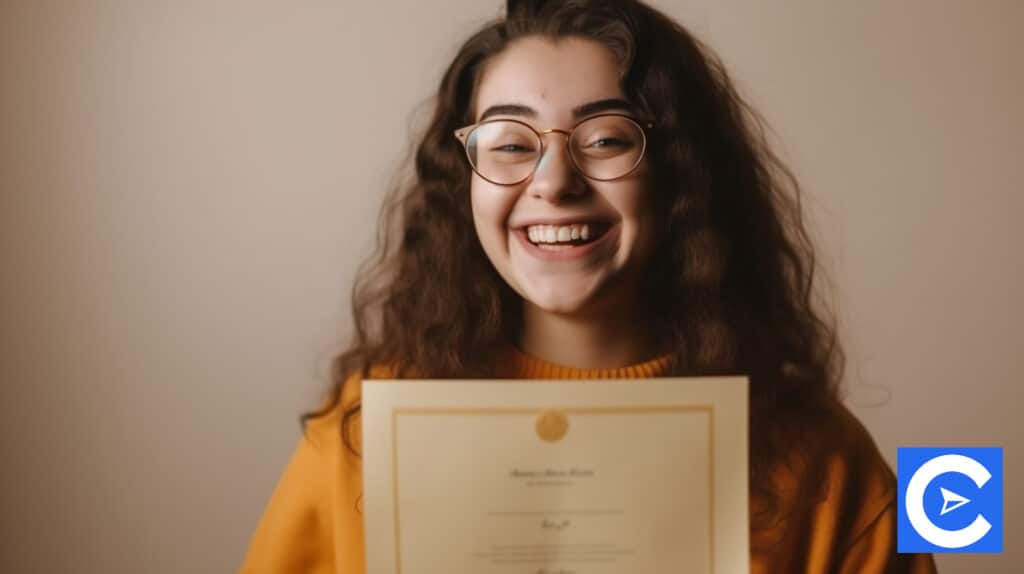 Many Certificates are available from the National Certification Corporation (NCC) for Neonatal Intensive Care Nurses, so deciding which one is right for you may be difficult.
Though you should consider the level of Neonatal Intensive Critical Care Unit you wish to work in when making your decision, we will share with you why getting a C-ELBW might be a good option.
If you are a NICU Nurse who's gained years of work experience, already holds an RNC-NIC or CCRN (Neonatal), and are ready to further specialize in providing care to extremely low birth weight neonates, then the C-ELBW is just the subspecialty certification for you.
By obtaining this certification, you'll learn to improve overall outcomes in patients' lives and prove your competency when caring for low birth weight neonates.
With the C-ELBW Certification being highly specialized, you can expect to study rigorously.
However, by familiarizing yourself with what to expect in the exam and knowing how to prepare and apply for the certification exam, becoming highly specialized is made more accessible.
That said, let's discuss the C-ELBW eligibility requirements in the next section.
Eligibility Requirements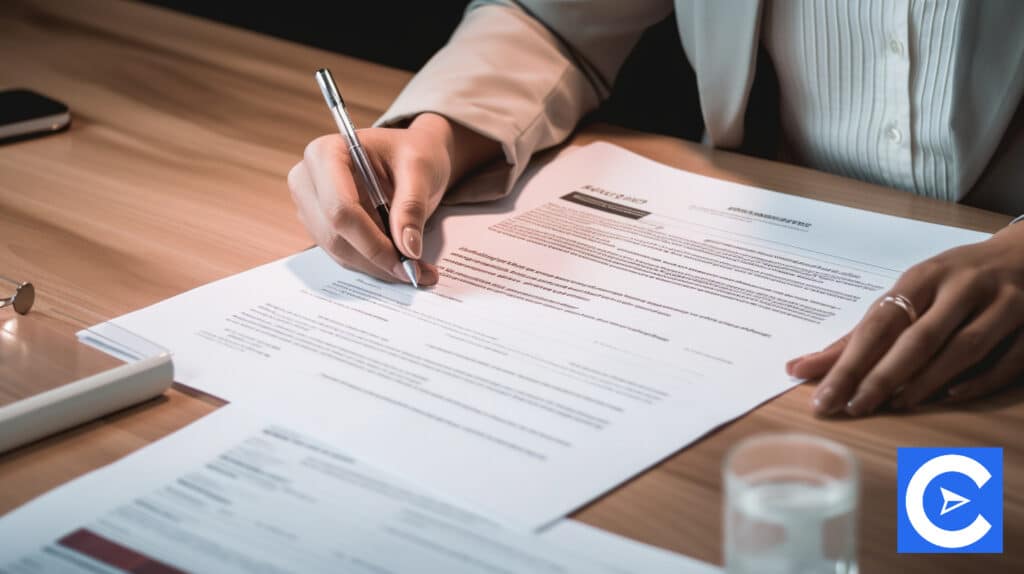 When deciding to earn your C-ELBW certification, the NCC requires that candidates meet two main criteria.
Licensure
Working in the Neonatal Intensive Care Unit requires becoming a Registered Nurse.
Hence, earning a C-ELBW also requires holding a Registered Nurses Licensure.
However, that isn't the only eligible licensure.
You can also choose to obtain licensure as a Physical Therapist, Nurse Practitioner, Neonatal Therapist, Dietician, Pharmacist, Paramedic, or Respiratory Therapist.
Generally, holding one of the above licenses requires you to get an Associate Degree in Nursing (ADN) or Bachelor of Science in Nursing (BSN) and then take and pass an NCLEX exam.
After that, you would usually need to acquire one year of experience.
Depending on the specialty, i.e., Physical Therapist, you may need additional certification and education.
However, you can find full details on the requirements to obtain your preferred licensure on the National Council of State Boards of Nursing website (NCSBN).
Once you have received your desired licensure, you're closer to becoming eligible for the certification process.
Experience
Although the NNC emphasizes that experience is not mandatory to be eligible for the C-ELBW certification exam, they recommend that you get one year of experience caring for low birth weight neonates.
With ELBW experience, you're best suited to obtaining your ELBW credentials.
Now that we've looked at the C-ELBW certification eligibility requirements, let's discuss how to apply to take the exam in the next section.
How to apply to take the exam?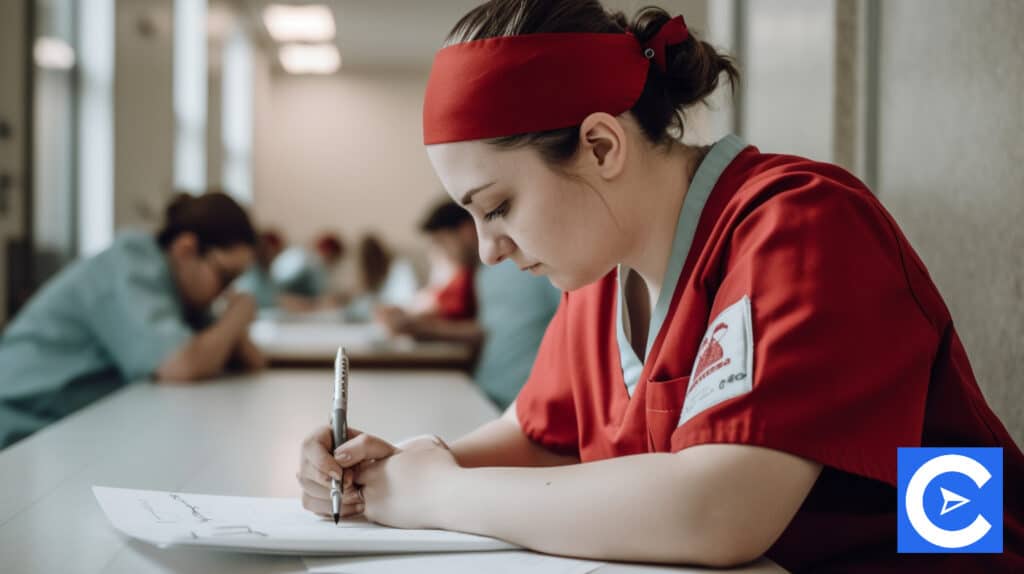 Although sitting for an exam is usually a daunting experience, applying to take the C-ELBW certification exam is far less excruciating.
This is because it takes a few steps to complete your application.
All you need to concentrate on is filing your application with correct and complete details to avoid having to re-submit your application and incur additional charges.
Step 1: Start the application on NCC Website
The first step in applying to take the exam is to complete NCC's C-ELBW exam application through the NNC's certifications exam webpage.
With NCC choosing to administer most of its services digitally, you can only complete the application online, not through fax, mail, or telephone.
Step 2: Chose a testing method
When filing your application, you must specify your preferred testing method.
For the convenience of its candidates, NCC offers its candidates the ability to take the C-ELBW certification exam at a PSI testing center located across the U.S. and through live proctored exams.
With the live proctored exam option, you'll be able to take your exam remotely; however, a test supervisor will virtually monitor you.
Once you've decided on your testing methods and completed your application form, NCC will process your application after you make an online payment of $210 for the exam.
Step 3: Attach Documents
Apart from NCC requiring your personal information ( name and contact details) when filing your application, you'll have to have some documents readily available to be scanned and sent through with your application.
These documents include your license or verification of your license and a signed agreement document that confirms you have read and understood the NCC policies.
Step 4: Email Registration confirmation
Once you complete filing your application, NCC will send you an email confirming your application within 30 minutes of your application completion.
If you do not receive an email, you might have submitted your email address incorrectly.
Also, try checking your spam and other email folders for NCC's registration confirmation email before heading back to the NCC website to correct your details.
Step 5: Approval Procedure
From the period in which you receive confirmation of your registration, NCC will begin reviewing your application to verify your eligibility to take the exam.
While NCC's approval procedure should typically take about two weeks, it can take longer should NNC experience a huge influx of applications.
Step 6: Notification to take the exam
After NCC completes reviewing your application and approves it, you should receive an email containing an eligibility approval letter.
In addition to verifying your approval, the letter will provide you with information on how to schedule an exam date.
You'll get a 90-day window in which you must take the exam.
However, you must select a date when you'll take the exam within 30 days of the 90-day window.
NCC recommends that you choose a date within the first 30 days as seats can fill up quickly, and failing to secure an appointment will result in you having to pay additional fees to change your 90-day window.
That said, let's look at the procedure you may expect to encounter on the exam day in the following section.
Taking the C-ELBW exam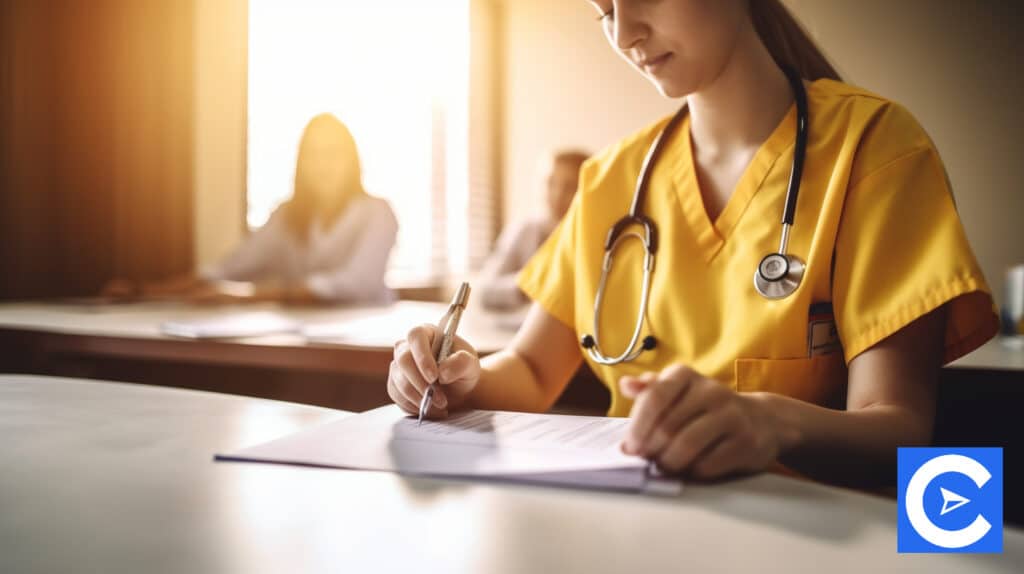 Before taking the exam, it's best to familiarize yourself with the exam admission procedures and the content to expect in the actual exam – to reduce your anxiety on the big day.
Below are a few key things to note regarding admission, exam content, and obtaining your results.
Admission
On the exam day, you should arrive 15 minutes earlier at your chosen PSI testing center.
Should you have chosen to take the live proctored exam, we'll discuss the formalities surrounding that towards the end.
When at the testing center, NCC requires that you report to a testing supervisor who will check your documentation.
According to NCC, each candidate is expected to bring along two forms of identification, one containing a photograph.
After producing appropriate identification, you will be allowed into the PSI testing center.
For more on acceptable identification documents, you should visit the NCC website.
Finally, if you decide to take the live proctoring exam route, you will be required to log in to your test portal 15 minutes before the exam begins.
A testing supervisor will check your documentation and survey your testing environment during this period.
At this point, the testing proctor would expect you to have already tested your internet, computer, and webcam and downloaded the screen-sharing app before the exam.
Should the proctor deem everything okay, you will be able to begin your C-ELBW certification exam.
What to expect in the exam?
The C-ELBW certification exam tests four critical topic areas for administering care to low birth weight infants.
The four topics tested in the exam include general assessment and management, which covers content such as stabilization and transition.
The other exam content areas are developmental care, describing and managing pathophysiologic states, and assessing and managing psychosocial and behavioral states.
The topic area containing the most amount of weighting, 39% of the exam, is the description and managing pathophysiologic states.
Some topics included in this area are infectious diseases, maternal risk factors during pregnancy, and obstetric emergencies that impact ELBW neonates.
Results
Unlike many NICU Nursing certification exams, exam candidates cannot view their results immediately after taking the exam.
Instead, NCC will mail a detailed score report and official results to candidates about 15 business days after taking the exam.
If the candidate's exam was a new form of the C-ELBW certification exam, it would take up to 21 days to receive your results by mail.
Until you receive your official results from NCC through the mail, you are still considered C-ELBW uncertified.
Let's review what you must do to keep your license valid once you have earned your certification in the next section.
Maintaining your certification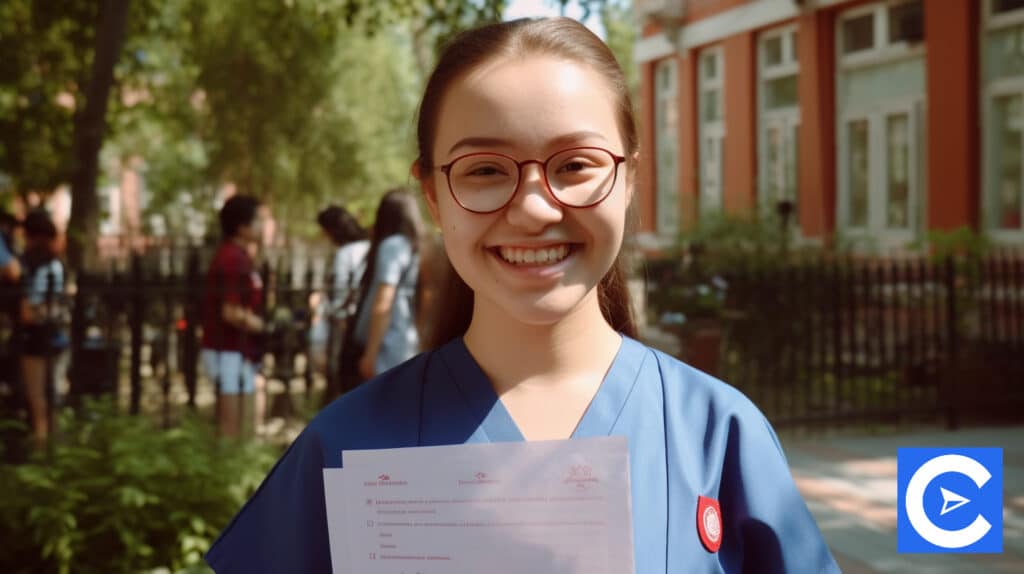 If you thought that there would be nothing else required concerning your licensure after getting your license, then we are sorry to burst your bubble.
After obtaining your license, the NCC certification program requires certified professionals to maintain their licenses every three years.
In other words, candidates must fulfill continuing education credits to keep their licenses active.
By fulfilling your continuing education credits, you keep your specialty knowledge up to date.
To complete your continuing education credits, you should contact NCC's maintenance program department and ask them about the continuing education activities you are required to satisfy and the cost thereof.
The activities may vary from reading book chapters to completing contact hours.
You'll be doing yourself a massive favor by ensuring that you meet your continuing education requirements every three years.
If you don't meet your continuing education requirements, you'll have to retake the C-ELBW certification exam.
And retaking the exam means fulfilling all its eligibility requirements and paying the exam fee again.
Conclusion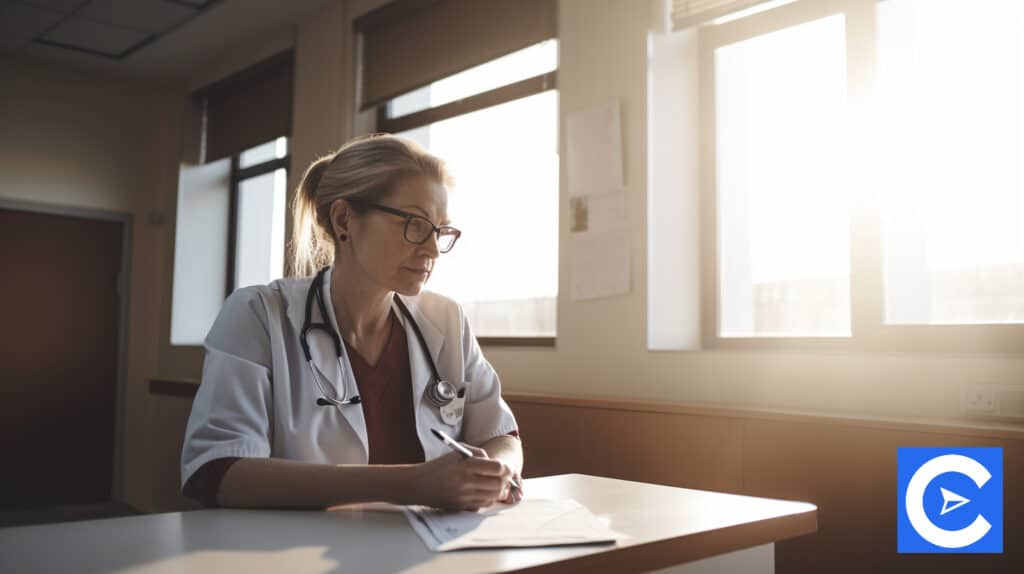 While your C-ELBW credentialing process may be filled with uncertainty and sometimes anxiety over passing the certification exam, it helps to go over information regarding achieving your goal to help make the process more seamless.
We hope that with the information we've provided in this guide, you'll be able to tackle obtaining your C-ELBW subspecialty certification easily.
Good luck!
FAQs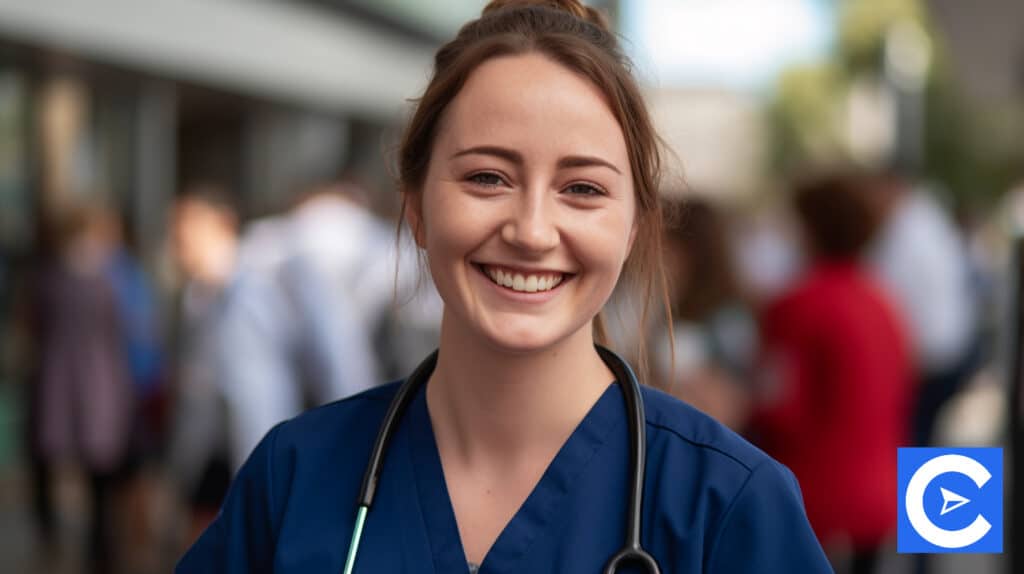 How long do ELBW babies have to stay in NICU?
There is no set date regarding the time frame in which a premature baby can stay in NICU. Premature babies can only leave the NICU after reaching certain health-related milestones. However, typically premature babies will be discharged from NICU around the time that they were initially due.
How much weight should ELBW babies gain a day?
Small babies of about 24 weeks may grow by as much as 5 grams daily, while larger babies of 33 weeks or more could grow between 20 and 30 grams daily. Generally, the desired weight gain for babies should be about 30 grams daily for every pound that they weigh.
What are the differences between LBW, VLBW, and ELBW?
According to the World Health Organization, Low Birthweight (LBW) babies are born with a weight of less than 2500g. Very Low Birthweight (VLBW) babies are born with a weight of 1500 g or less. Finally, an Extremely Low Birth Weight baby (ELBW) is born with less than 1000g.
What does C-ELBW mean?
The Care of Extremely Low Birth Weight (C-ELBW) Certification is available to NICU Nurses wanting to specialize in providing care to critically ill extremely low birth weight babies. Upon obtaining the C-ELBW certification, healthcare professionals can validate their knowledge and competence in caring for acutely or critically ill ELBW neonates.
What is a very low birth weight preterm infant?
The phrase preterm or premature baby refers to infants born way earlier than their due date. Very low weight preterm is a baby born before they've reached the 30-week milestone and has had very little to grow in the mother's uterus.
Which is considered the most extreme case of prematurity?
According to Nationwide Children's hospital, some of the worst cases of prematurity occur when a baby is born only after being in the mother's uterus for 28 weeks. At the time of birth, 28 weeks, the baby will weigh about 2 pounds.
What are other subspecialty certifications offered to NICU Nurses?
The standard subspecialty certifications offered to NICU Nurses include the Neonatal Neuro-Intensive Care (C-NNIC) certification and the Neonatal Pediatric Transport (C-NPT) certification. Another common subspecialty certification is the Electronic Fetal Monitoring certification (C-EFM).
References
National Certification Corporation