Dear valued reader, welcome to an intriguing session on Perinatal Nursing certification.
In this article, you'll understand the Perinatal Nurse job description and where they work.
We'll focus on the following points:
Overview of Perinatal nursing
Duties of Perinatal Nurses
Procedures to become a Perinatal Nurse
Earning potential of Perinatal Clinical Nurse Specialists
Without further ado, let's get into the main discourse!
Overview of Perinatal Nursing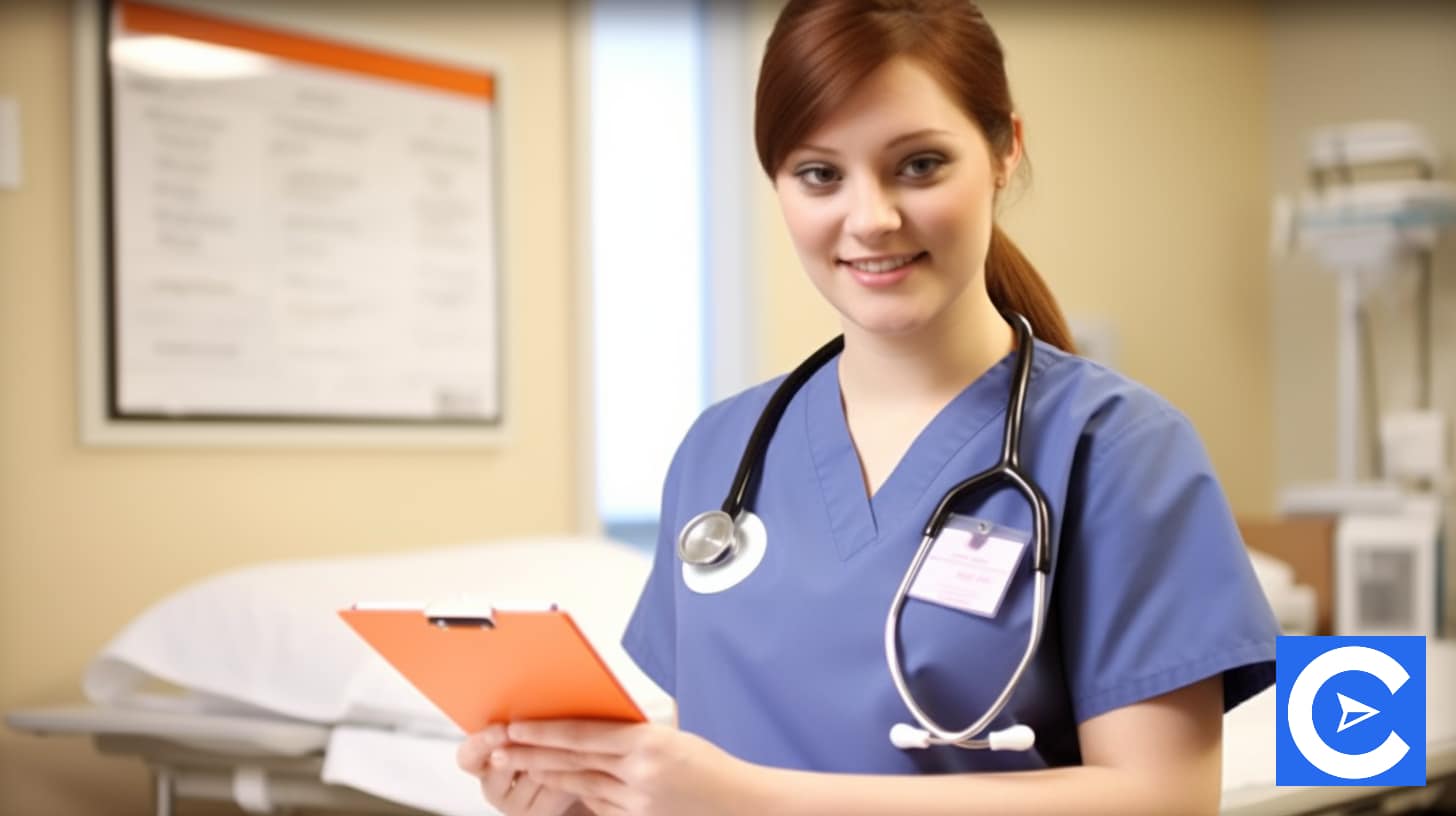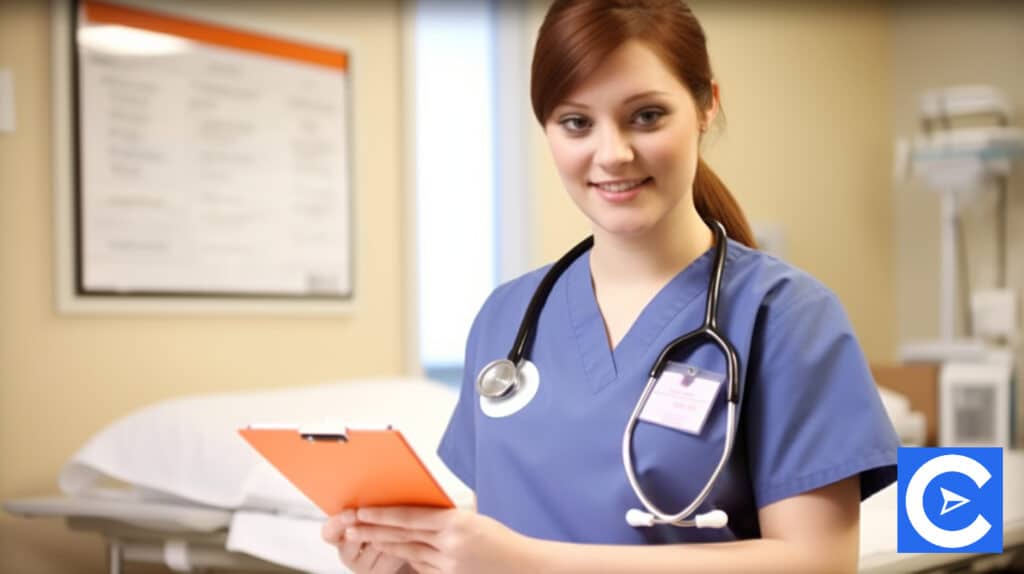 Let's begin this discourse with a perinatal care definition: they are Nurses that work with pregnant patients.
They take charge of pregnant women from the early stage of their pregnancies to a few weeks after birth.
Perinatal Nurses educate pregnant women from conception to postpartum.
If you're passionate about the health of pregnant women, you can pursue this nursing certification.
How to Become a Perinatal Nurse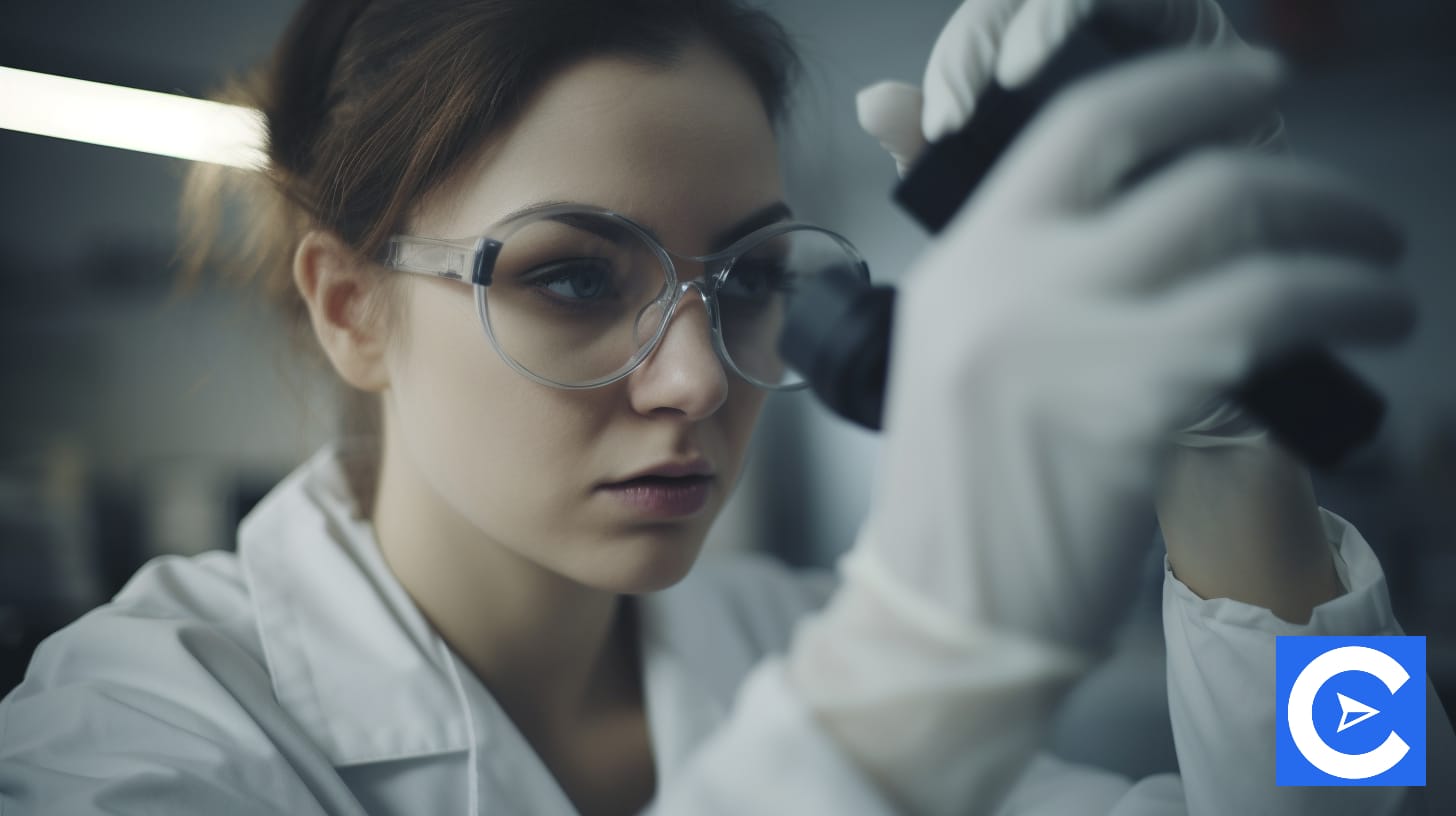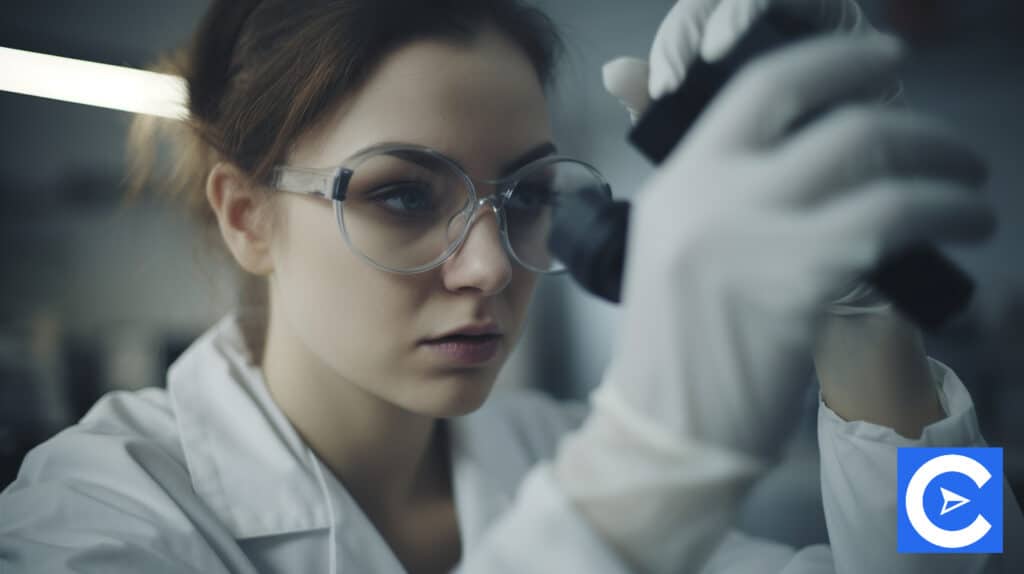 To realize your Perinatal Nurse dream, take the following steps:
Fulfill Educational Requirement
A prospective Perinatal Nurse must acquire an Associate Degree in Nursing (ADN) or a Bachelor of Science in Nursing (BSN) from a reputable institution.
While the ADN typically takes two years to complete, you need four years of full-time studies for the BSN.
However, it's advisable to go for the latter because most recruiters now prefer candidates with a bachelor's degree.
You must also pass the National Council Licensure Examination (NCLEX-RN) and hold an unencumbered Registered Nursing license.
In other words, you must be a Registered Nurse before functioning as a Perinatal Nurse.
In some circumstances, employers expect you to hold a Master of Science in Nursing (MSN) and other Nurse practitioner certifications before hiring you.
In fact, you can't work as a nurse-midwife without a master's degree.
Hence, you must be committed to completing your nursing programs before scouting for jobs.
This explanation perfectly answered the question: "Do Perinatal Nurses need a Registered Nurse degree?".
Acquire Perinatal Nurse Certifications
Your Perinatal Nurse education doesn't end with degree programs; you must also earn prerequisite certifications.
The Perinatal Nursing Certification by the American Nurses Credentialing Center (ANCC) is the foremost Perinatal Nurse certification.
Nevertheless, the Association of Women's Health, Obstetric, and Neonatal Nurses (AWHONN) has an array of rich materials for Fetal Nurses, such as virtual continuing education credits.
Other certifications by the Nursing Credentialing Center you may find essential to Perinatal Nursing include:
Inpatient Obstetric Nursing Certification
Maternal Newborn Nursing Certification
Neonatal Intensive Care Nursing Certification
In conclusion, don't participate in a certification program alien to the National Certification Corporation (NCC).
Garner Experience in Perinatal Nursing
No amount of nursing degrees you've acquired can replace practical experience; after your degree programs, take an entry-level Perinatal Nurse job to garner on-the-job experience.
The experience will prepare you for advanced Perinatal Nurse Practitioner roles.
Perinatal Nurse Skills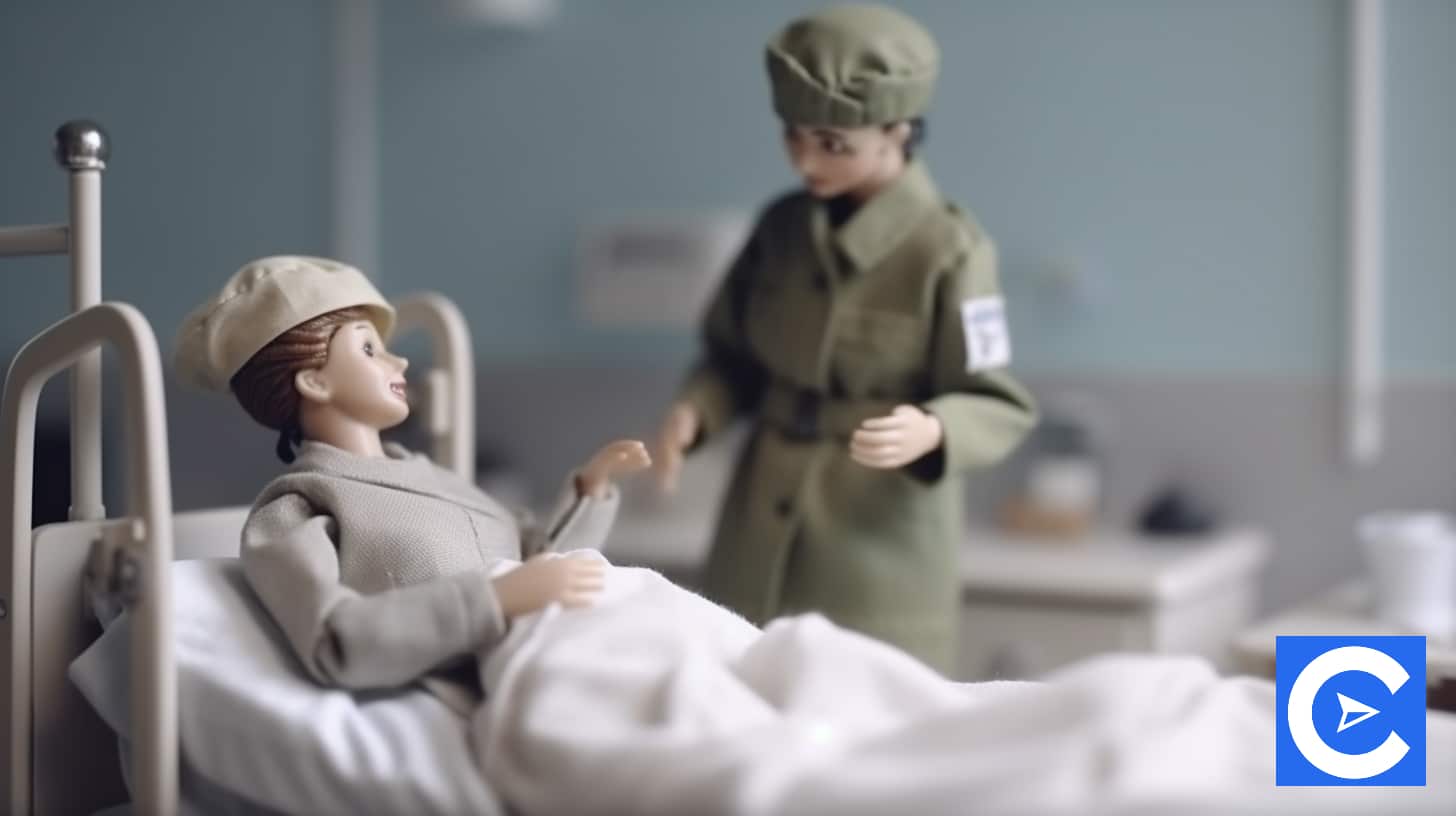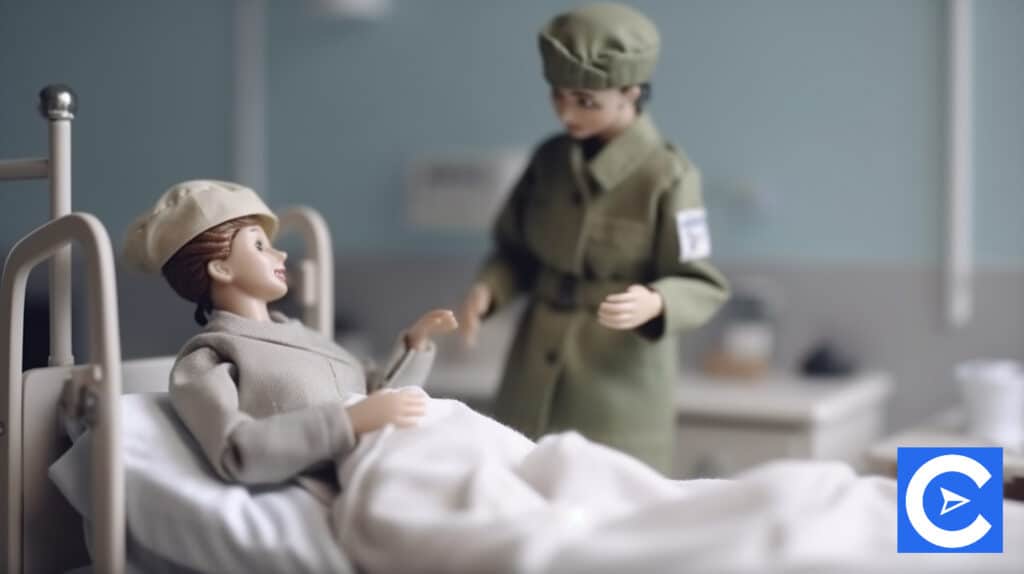 Even if you have an MSN degree without the prerequisite Perinatal Nursing skills, you'll be a failure.
Here are the skills a Perinatal Nurse needs for effective patient care:
Effective Communication
You must know how to communicate well.
A Perinatal Nurse is equivalent to a Nurse Educator; you must know how to teach patients how to live well for improved health.
Be precise and concise in your communication.
Listen to your patients' concerns and react appropriately.
Empathy
Always put yourself in your patient's shoes, and don't be assumptive.
Progressive perinatal care careers are built on empathy.
Pregnant women usually feel weak and need encouragement.
Show care and compassion to your patients.
Let them see your commitment to delivering the best health care.
Collaborations
Your competencies are limited; you need to collaborate with other professionals to deliver sterling health care services.
Speak with midwives and other healthcare providers on areas of collaboration to ensure your patient doesn't undergo undue pains.
Other essential skills include critical thinking, flexibility, multitasking, attention to detail, patience, love for babies, and strong assessment skills.
Places Where Perinatal Registered Nurses Work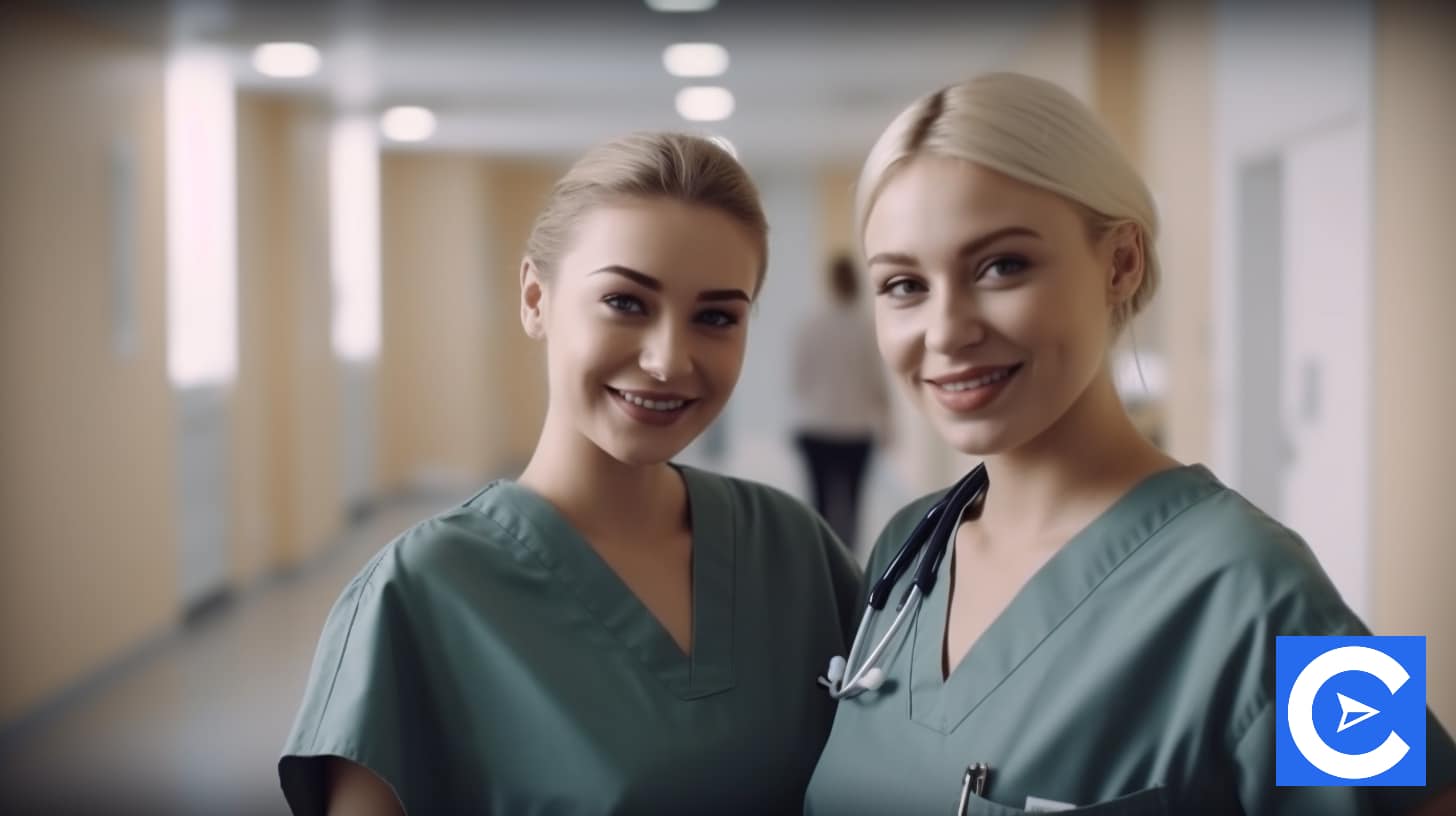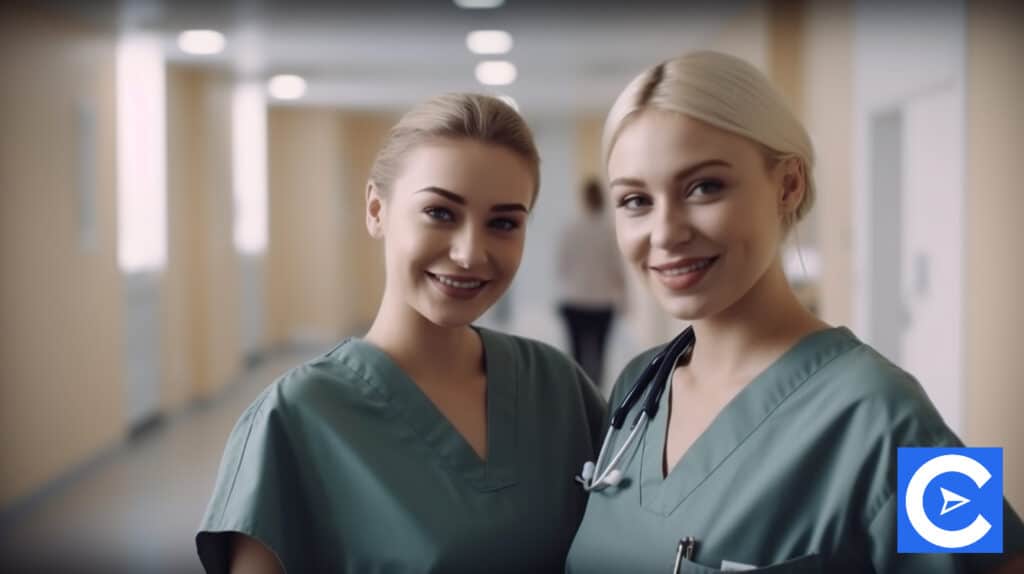 With our discussion thus far, you should have a glimpse of where Perinatal Nurses work.
They work in OB/GYN offices, hospitals (perinatal units, maternity wards, pediatric units, and neonatal intensive care units), home health services, birth centers, community health organizations, adult education medical centers, and related health care centers.
Perinatal Nurse Jobs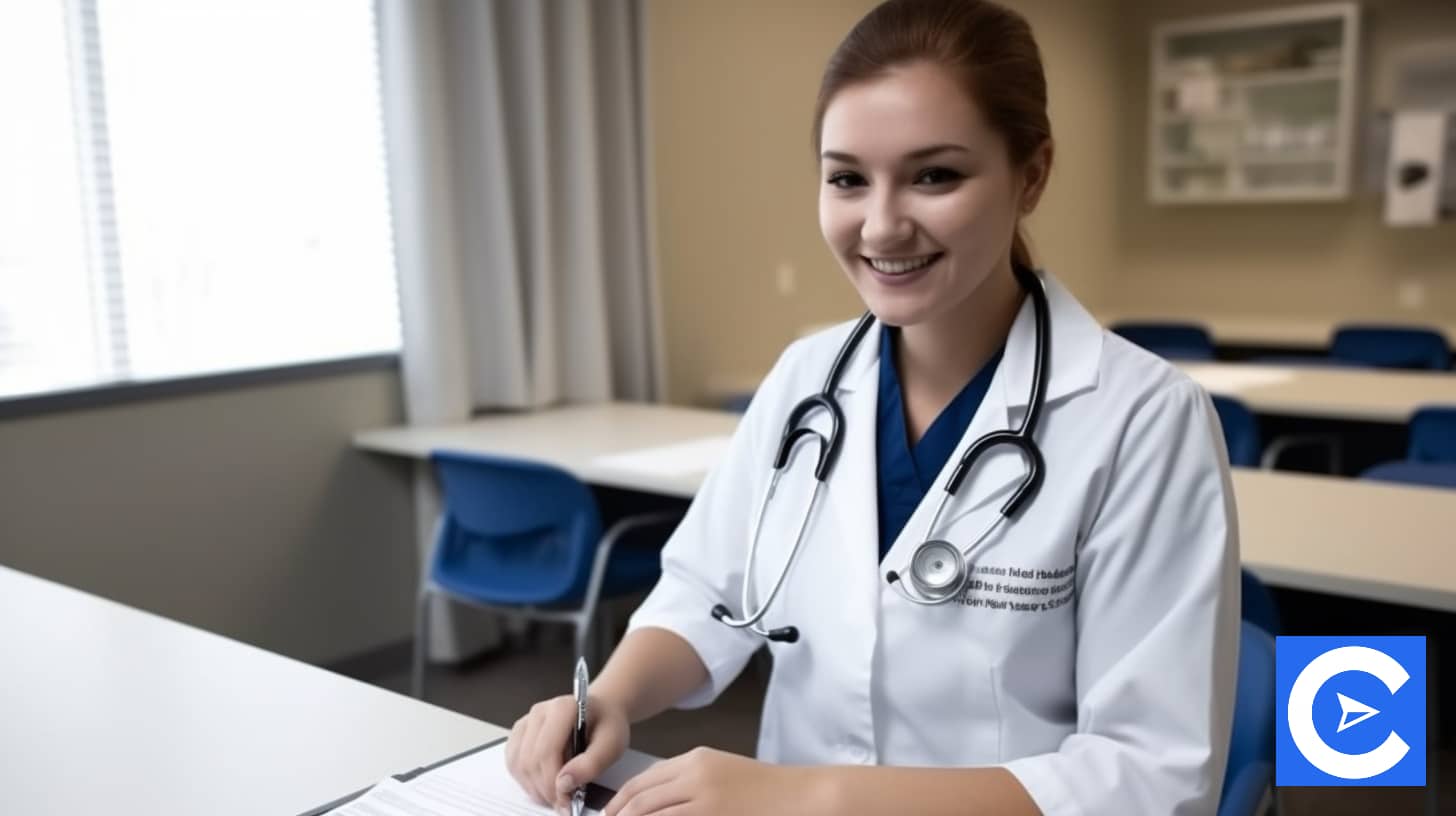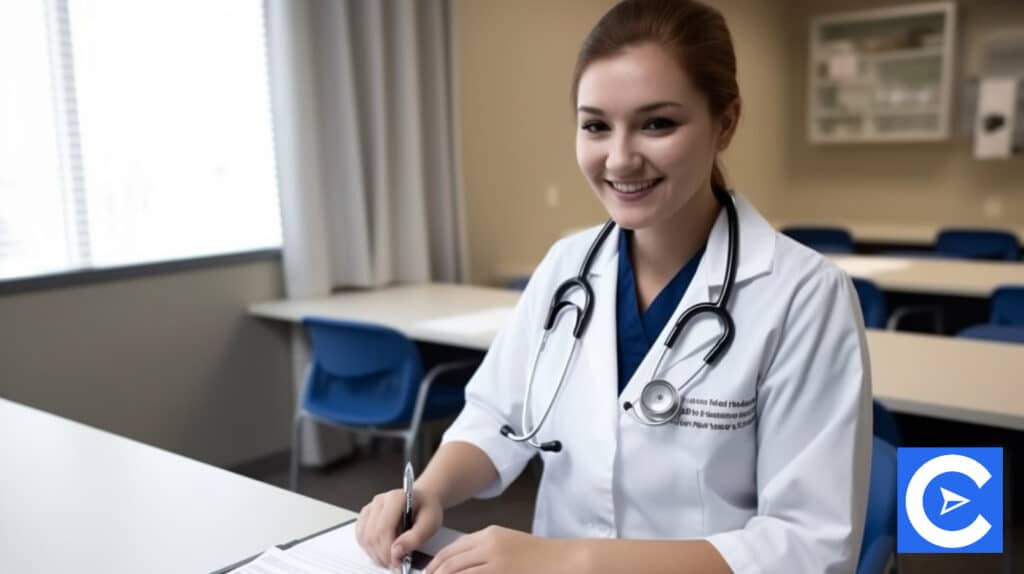 Before asking, "How much do Perinatal Nurses make?" you should know what they do.
One of the distinguishing factors for nursing careers is their job description.
The common duties of a Perinatal Nurse are:
Collaboration with midwives and physicians during childbirth
Assessment and checking of patients' vital signs to identify risk factors and report to obstetricians for immediate action
Education of pregnant women and their families on childbirth options, postpartum issues, what to expect during pregnancy, and proper breastfeeding techniques
Conducting urine and blood tests and monitoring fetal stress test
Supervision of surgical technicians and patient care technicians
Support pregnant women in the labor room during childbirth
Enlightening patients on postpartum breastfeeding
Perinatal Nurse Salary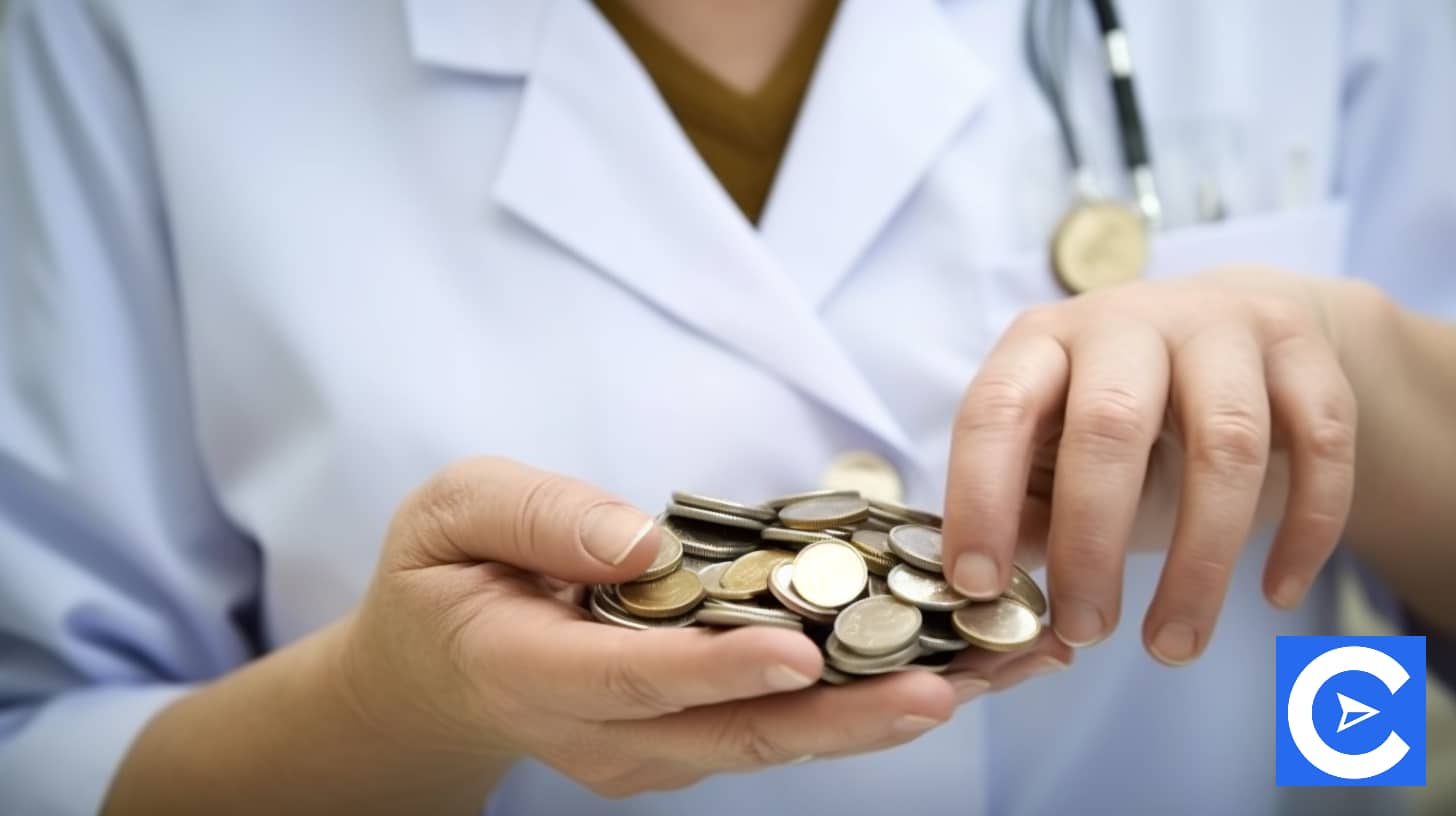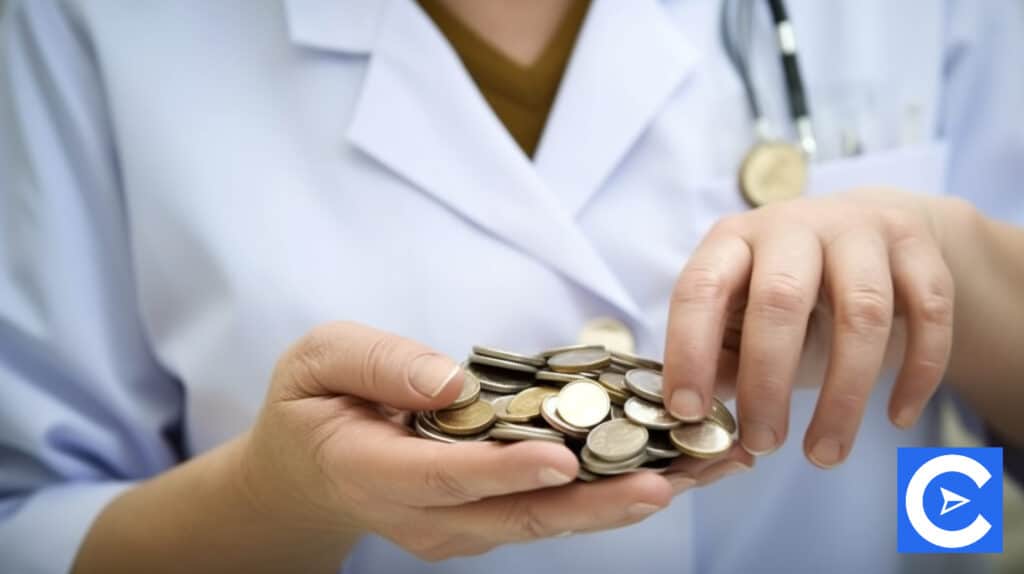 Perhaps, the first question on your mind at the start of this article is, "What is the average salary of a Perinatal Nurse?"
You'll get a satisfactory answer in this section.
According to PayScale, Perinatal Nurses make an average of $78,850 per annum.
However, you can do more by acquiring an MSN or DNP to become an Advanced Practice Registered Nurse (APRN).
For instance, the Bureau of Labor Statistics (BLS) reports an average of $111,680 for Nurse Practitioners, while Nurse-Midwives make $111,130 annually.
Apart from education, your years of experience, geographical location of practice, and the employer also determine your wages.
Also, there are differences between what a part-time and a full-time Perinatal Nurse earns.
You should be strategic with your job placement to earn more and meet your financial obligations.
Apart from basic salaries, Perinatal Nurses also earn mouth-watering monetary benefits such as paid time-off, medical insurance coverage, and retirement plans.
Hence, you can make Perinatal nursing a full-time career.
More so, the BLS has predicted 16% annual perinatal job openings from now till 2026.
Thus, you have job security!
Differences between Perinatal Nursing and Neonatal Nursing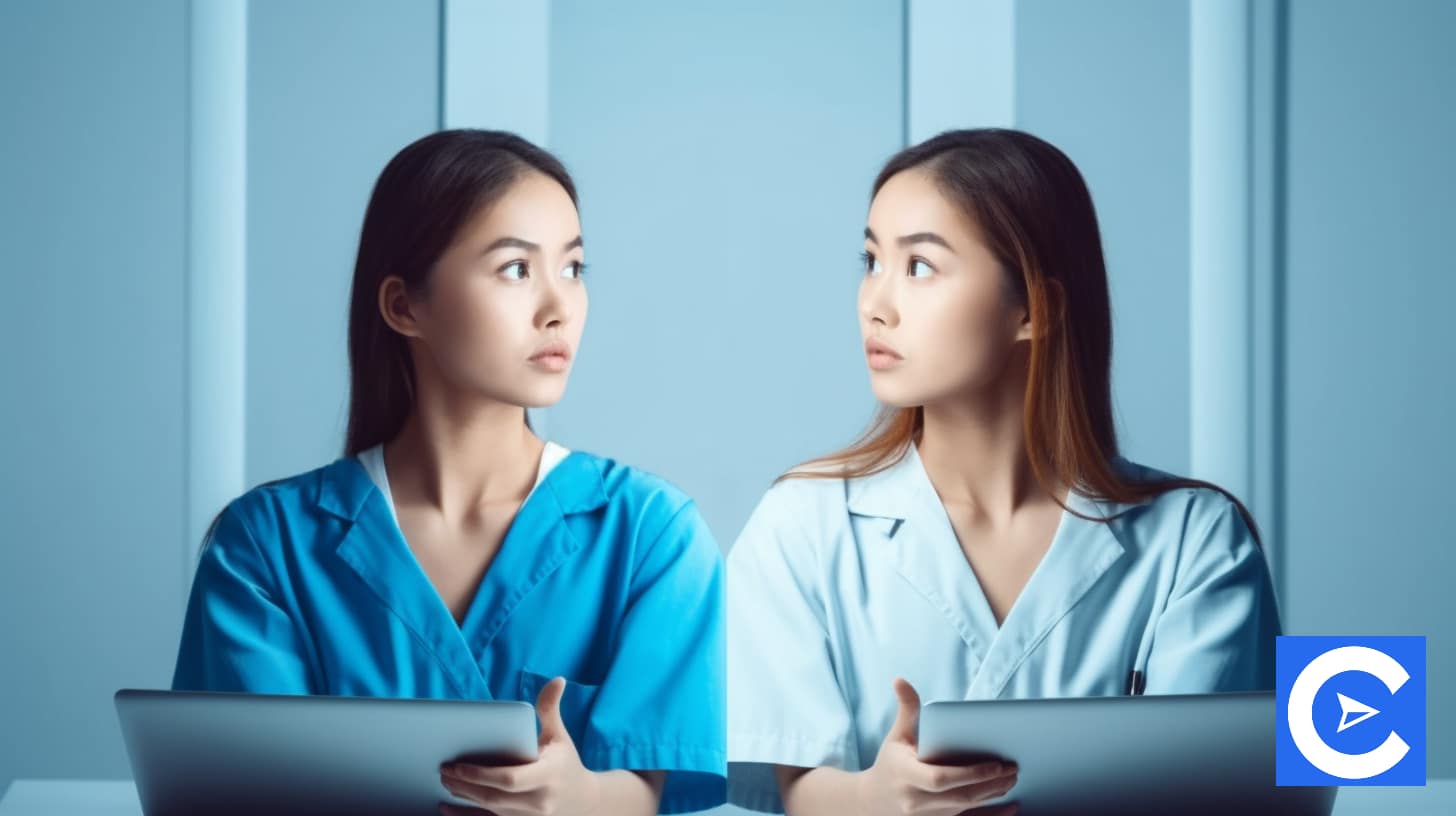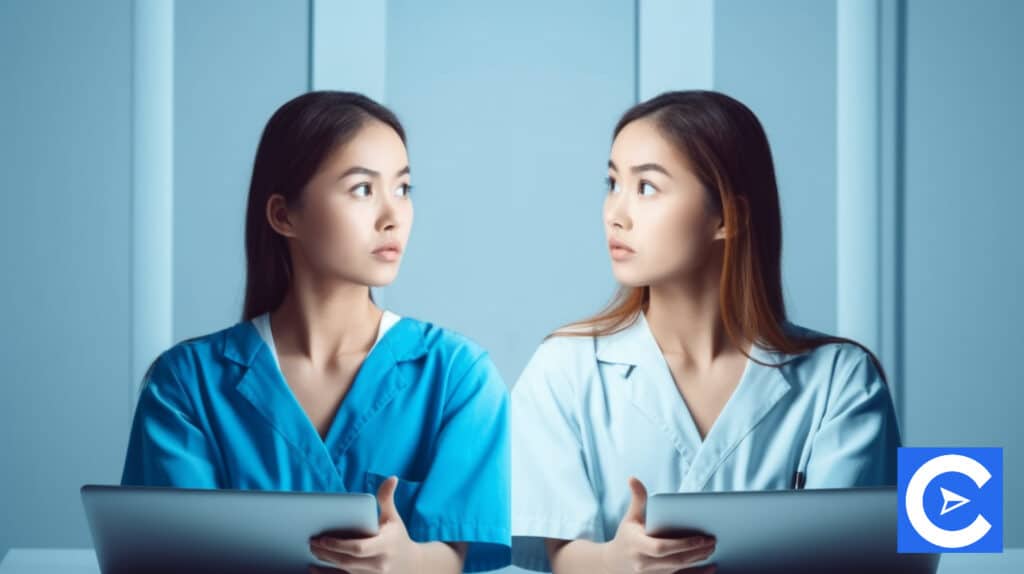 Before we drop the curtain on this discourse, let's differentiate Perinatal nursing from Neonatal nursing.
We've noticed some overlaps in their duties, which we aim to put in clearer perspectives here.
Generally, a Perinatal Nurse focuses on pregnant women across every stage of their pregnancy.
On the other hand, a Neonatal Nurse ensures adequate treatment for newborns.
A Perinatal Nurse is always there for a pregnant patient and stands with them till 3-4 weeks after birth, while a Neonatal Nurse takes charge of a patient just before birth.
Perinatal Nurses also enlighten pregnant women on perinatal health and expectations after childbirth.
On the other hand, Neonatal Nurses often care primarily for newborns.
Perinatal healthcare providers observe patients for likely complications, while Neonatal Nurses focus on newborns.
Neonatal Nurses have access to wider options of certifications than their perinatal counterparts.
Most times, Neonatal Nurses are limited to neonatal intensive care units, while Perinatal Nurses work in various locations within and outside the hospital settings.
Hence, despite the inter-relatedness of perinatal and neonatal nursing, they are different specialized nursing specialties.
It's to the benefit of patients for these specialists to work collaboratively to ensure a speedy recovery.
Conclusion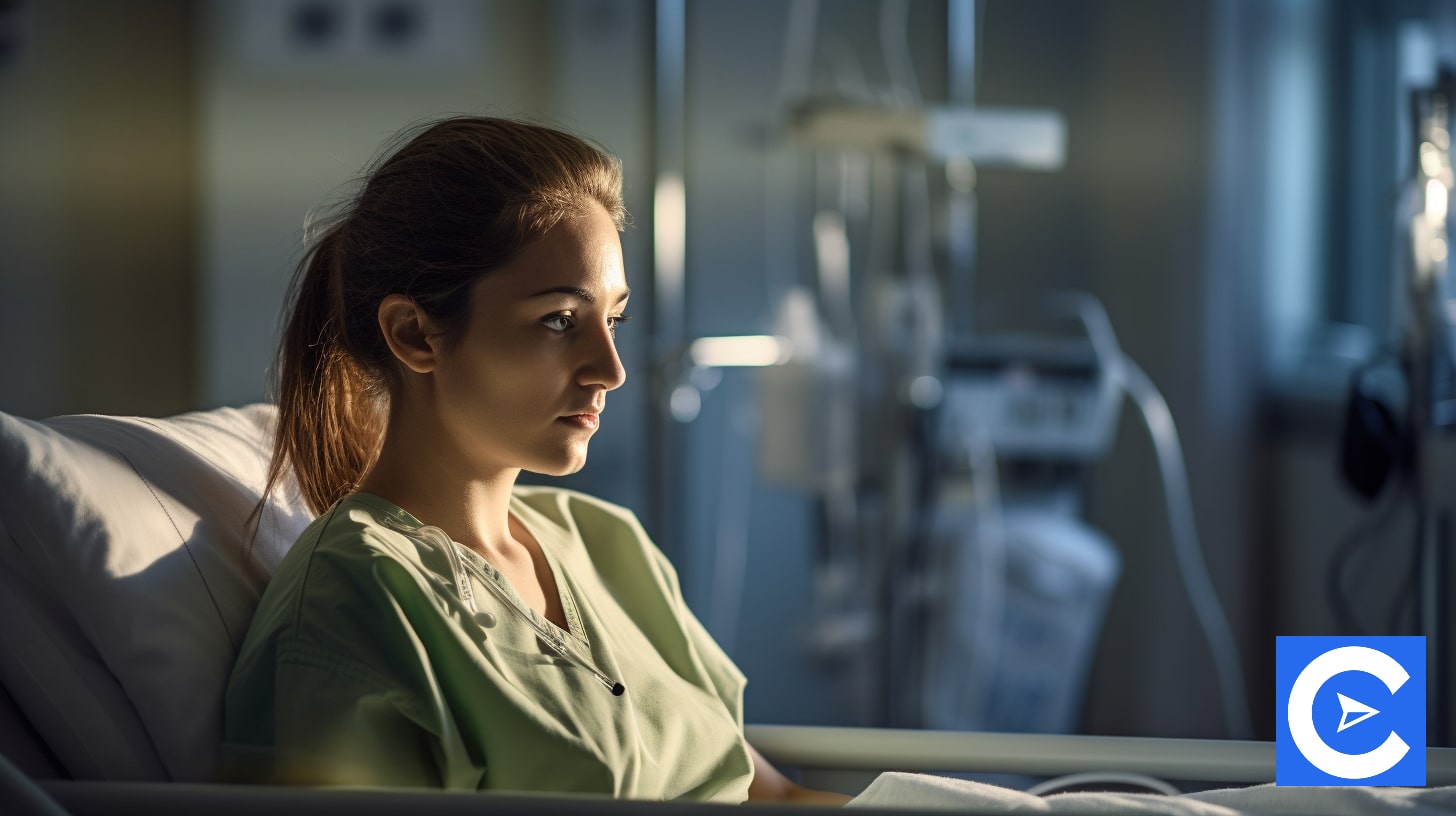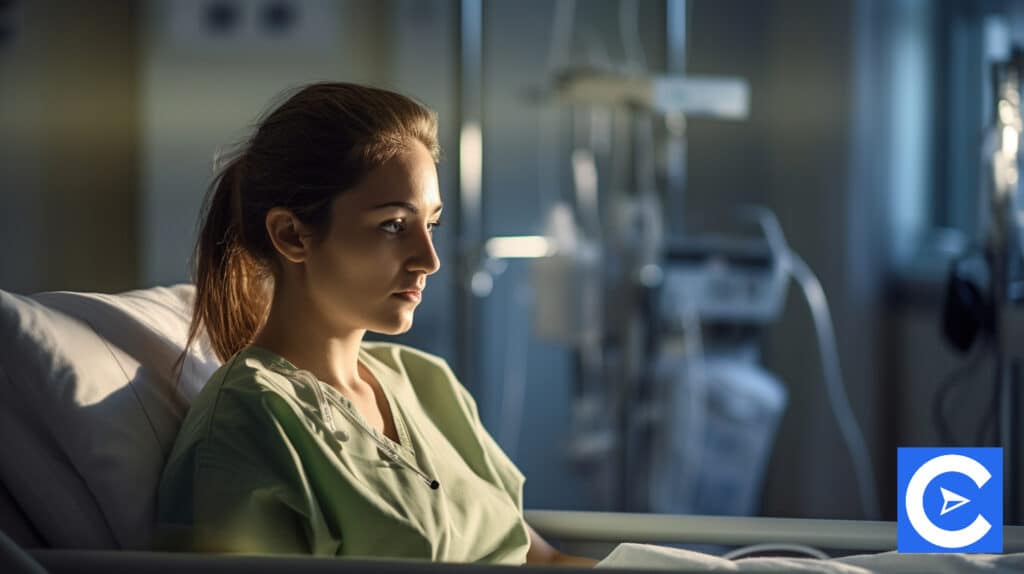 Perinatal nurse schooling is highly essential because of the high-risk nature of this nursing specialty.
You must deal with pregnant women with patience and empathy.
Most of them are at the weakest point of their lives, and wrong medical handling can complicate their problems.
Thus, you can't subvert the education requirements.
We also emphasized possessing the prerequisite skills and garnering experience before launching out.
It's because you can't succeed in perinatal nursing without theoretical and practical knowledge.
Now that you understand what this nursing field entails and the salary range, you can launch out!
You can stretch yourself into Advanced Practice Registered Nurse or Midwife from perinatal nursing to earn more.
The ocean is wide enough for you to swim and explore adventurously!
FAQs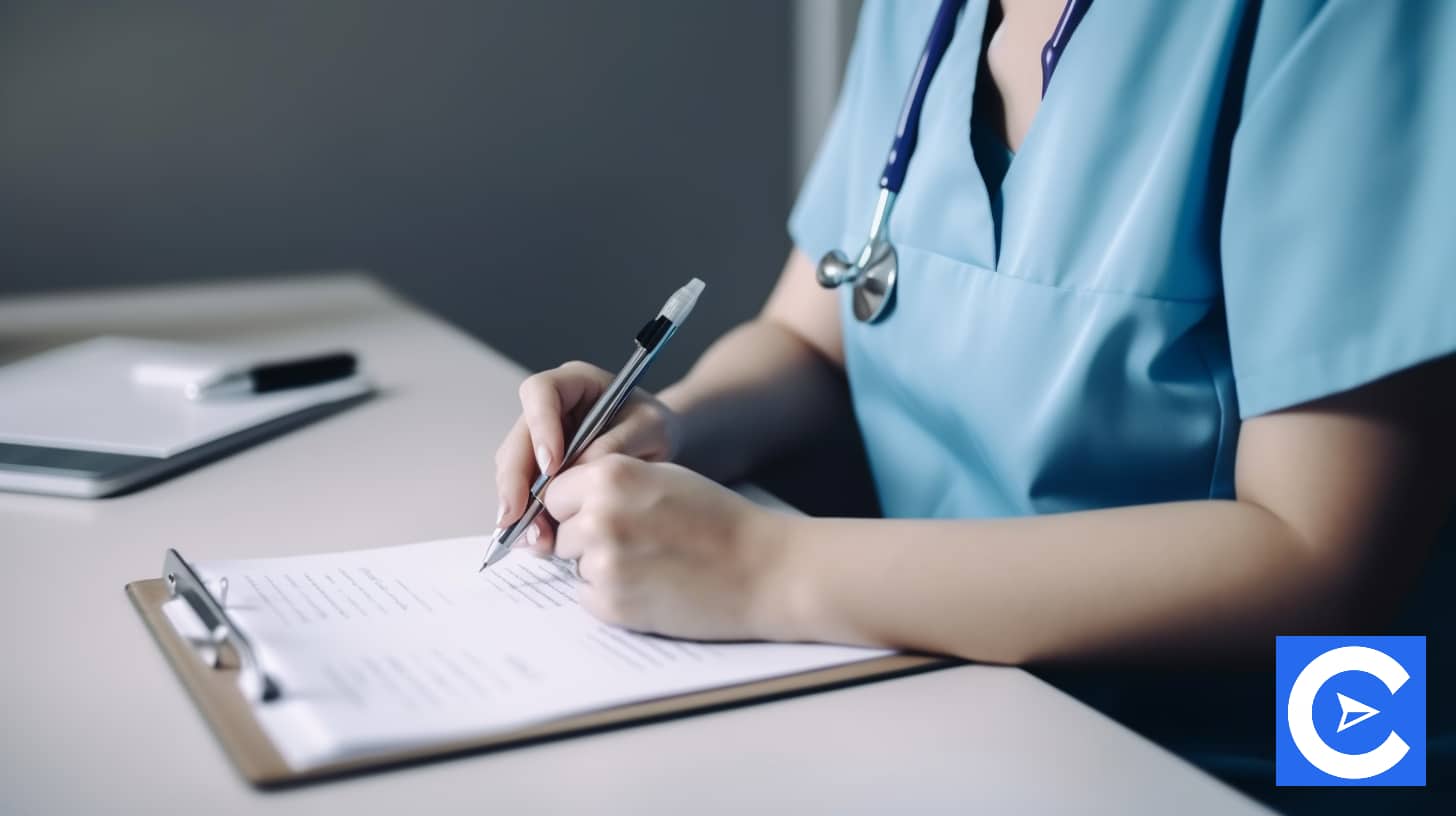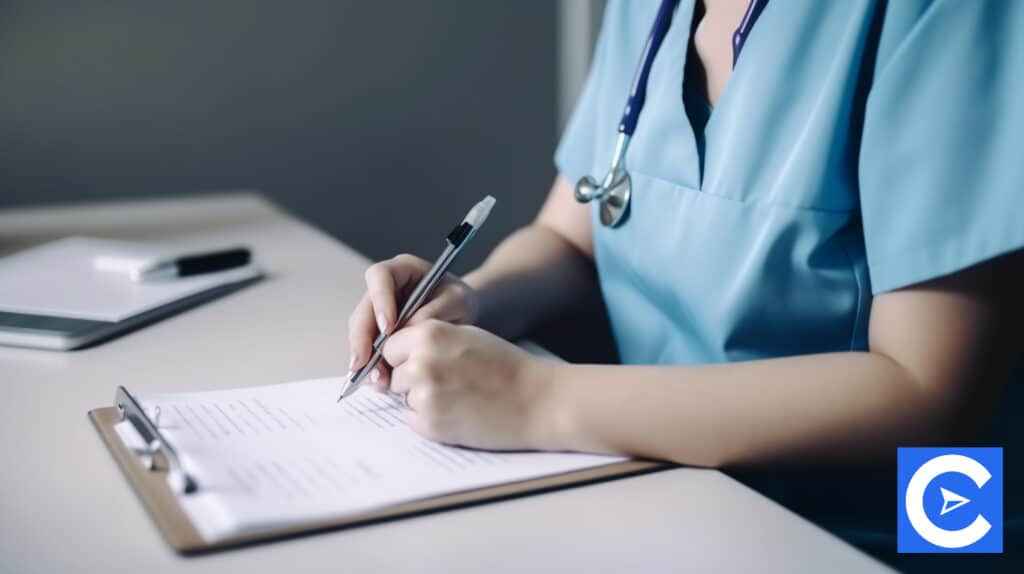 How long does it take to become a Perinatal Nurse?
It takes 2-4 years to become a certified Perinatal Nurse. However, you need to earn specialty-specific certifications for more responsibilities and higher earnings. Certifications may take 3 months to 1 year, and you can do them while working as a Perinatal Nurse in a health care facility.
What does a Perinatal Nurse do?
A Perinatal Nurse takes care of women from preconception to immediately after childbirth. They care for pregnant patients from the early stage of their pregnancy to one month after birth. They educate pregnant women and their families on preparing for the newborn.
How many hours do Perinatal Nurses work?
It depends on the facility where they work, but they normally work for 8 to 12 hours. Employers usually compensate them for overtime. Sometimes, Perinatal Nurses work overtime out of compassion and empathy for high-risk patients. However, you must always rest to avoid breakdown.
How much does a Perinatal Nurse make?
PayScale states that perinatal health care providers make an average of $78,850 annually. However, factors such as geographical location, level of education, experience, specific job roles, and skills affect individual earnings. A well-certified Perinatal Nurse will earn more than their colleagues with just a nursing degree.
What are the legal responsibilities of the Perinatal Nurses?
Perinatal Nurses provide safe and effective care for pregnant patients. They educate their patients on the best way to carry their pregnancy and prepare for life after childbirth. They also enlighten patients on umbilical cord care and postpartum depression management. However, they may perform other duties as the situation arises.
References