Hi there, our dear reader! Welcome to Nurse Code.
In today's read, we'll go over the board of nursing requirements, cost, average duration, and benefits of the LPN refresher course for NCLEX.
At the end of the session, you'll be well conversant with the LPN refresher course for NCLEX and what's required to take the refresher programs.
Here is exactly what we'll talk about:
LPN refresher course for NCLEX
Benefits of LPN refresher course
Let's get started.
LPN Refresher Course for NCLEX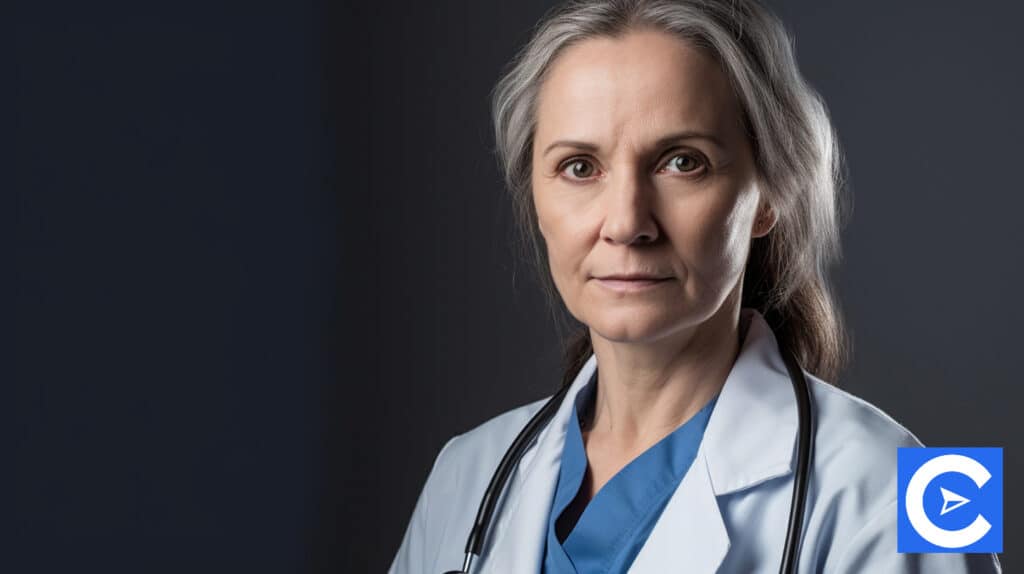 LPN refresher programs are for licensed vocational nurses with active licenses who want to update their nursing skills and knowledge.
It could be to fulfill continuing education requirements from the employer to remain up to date with the ever-evolving nursing practices.
Also, LVNs who want to reactivate their nursing licensure after being out of nursing practice for some time.
In other words, refresher courses are the key to returning to their practice.
Finally, refresher courses are designed for nursing students who've taken the NCLEX-RN exam several times without passing.
Most states have a limit on how many times learners can take the NCLEX exam.
Once the limit is reached, the student must do a refresher program before retesting.
Every state board of nursing has a list of PN and RN refresher course providers that nurses can enroll in.
These providers include vocational schools, nursing facilities, online courses, and community colleges.
You can check with your NRB to find out which board-approved refresher courses you can enroll in before starting anything.
Only apply to accredited programs.
You'll need to find out the requirements first.
For LPNs who've failed the NCLEX-RN exam, some schools may require a letter from your NRB before you can start the application process.
An active or lapsed nursing license is required for nurses who graduated, did the NCLEX-PN exam, and passed.
If you've been out for a long time, you'll also need an approval letter from your state board of nursing.
Another crucial requirement is a background check.
Now that we've covered the requirements, let's get into the LPN refresher course for NCLEX.
The programs have a theory component that covers patient care, medical concepts, technologies, and advanced theory.
LPNs that want to transition into registered nurses can opt for additional courses in physiology, anatomy, and RN ethics.
These courses will come in handy in the transition to BSN or MSN.
There's also the clinical portion.
Most schools recommend between 100 hours to 200 hours of clinical experience.
Some states require nursing students to take an exam to renew their LPN license.
Once you've proved your competency, you are on your way to becoming an LPN again.
Completing an LPN refresher course for NCLEX takes six to twelve weeks.
The cost varies widely, although particular groups like alumni and military personnel are sometimes subject to waivers.
Benefits of LPN Refresher Course for NCLEX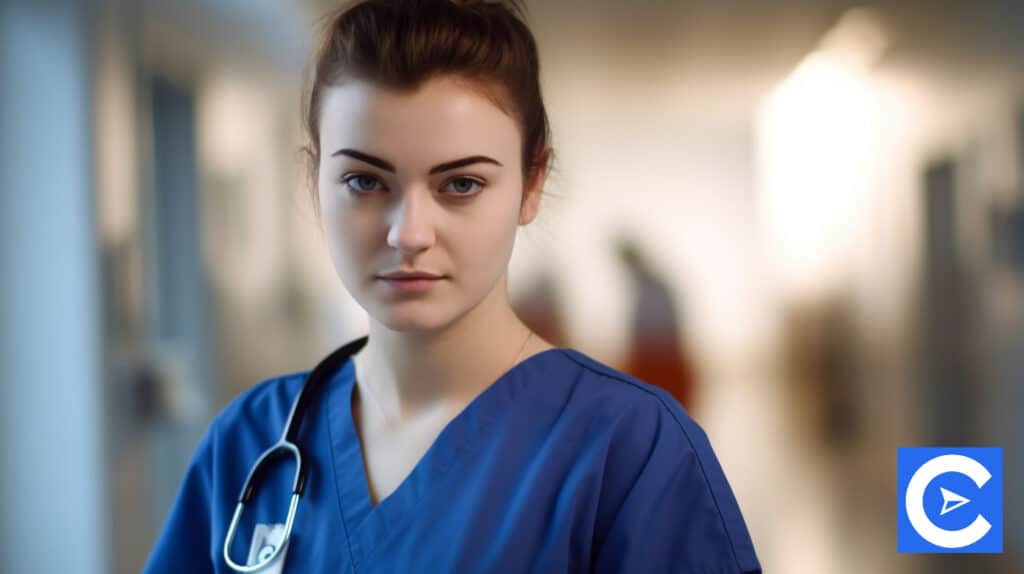 Now that you have an overview of the LPN refresher course for NCLEX, it's time you get into the details of why these courses are crucial for practical nurses.
The main reason why LPN refresher courses are crucial is that they give practical nurses a way to get back to nursing without retaking a whole practical nursing diploma.
Secondly, the programs open up opportunities for career advancement and salary increments.
Additionally, these refresher courses are excellent for keeping nurses up-to-date with innovative technologies and new techniques in the nursing and medical field.
Another yet important reason for taking a refresher course is the skills and knowledge that practical nurses gain in the clinical and theoretical components of the programs.
Finally, instead of giving up after failing the NCLEX-PN several times, these programs make it possible for nursing students to still pursue their dreams of becoming LPNs and even RNs.
Conclusion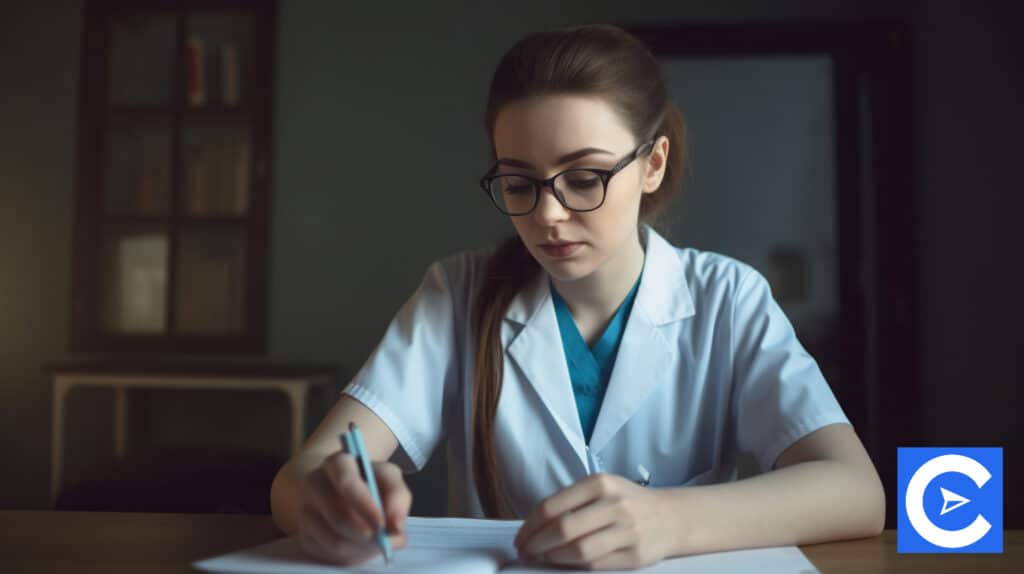 It's a wrap, ladies and gentlemen!
We've covered everything you need to know about the LPN refresher course for NCLEX.
Yours now is to check your nursing board website for the programs you can join.
Check their requirement, enroll, and get started right away.
You don't need to spend another day with your dreams of working as an LVN tacked away.
FAQs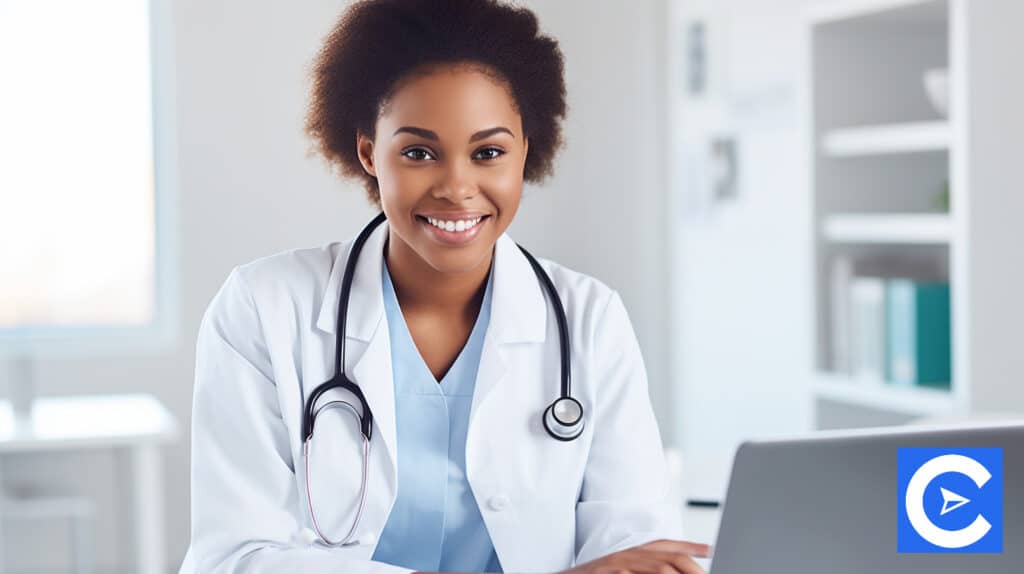 What should I study for NCLEX LPN?
The Licensed Practical Nurses exam covers the following content areas:
Safe and Effective Care Environment
– Coordinate Care
– Safety and Infection Control
-Health Promotion and Maintenance
-Psychosocial Integrity
-Physiological Integrity
– Basic Care and Comfort
– Pharmacological Therapies
These are what you should study for the NCLEX-PN exam.
Is it hard to pass NCLEX LPN?
According to the NCSBN, the pass rate for NCLEX-PN in 2020 was 83%. That means well over three–quarters of test-takers passed the exam. That is to say; it's not hard to pass the exam. All you need is to take your exam prep seriously.
How many questions are on the NCLEX for LPN?
The NCLEX-PN has 205 questions, whereas 85 questions are pre-test and are not scored. You won't know which questions these are. Therefore, you are required to give your best throughout the exam. The exam takes five hours to complete. To ace this exam, make sure to take many practice questions.
Can an LPN take the NCLEX RN?
An LPN can only take the NCLEX-RN exam after completing an Associate Degree in Nursing program (ADN) or a Bachelor of Science in Nursing (BSN). From there, they can enroll for the NCLEX-RN exam. One must pass the exam to be eligible for RN licensure.
What is the difference between NCLEX RN and PN?
NCLEX RN is for nursing students with BSN or ADN. Students with practical nursing diplomas take the NCLEX-PN exam. Both exams take five hours, with two breaks between the test time. Both have eight content area categories tested in the exam, although some subcategories differ.
What are the best NCLEX LPN questions?
You will find the best NCLEX practice questions from UWorld, ArcherReview, Kaplan, Nurse Plus Academy, Union Test Prep, Mometrix, Nurse Lab, and PracticalNursing.org. You'll be forced to purchase an entire study package to access the practice questions with some providers. For others, you can start with a free trial.
How much does it cost to take the NCLEX LPN?
The NCLEX-PN application fee is $200, which is non-refundable. If you fail the test, you'll be required to pay the same for a retake. The cost may differ depending on whether a nursing school or the employer is applying for you.
How long is the NCLEX LPN?
The exam takes 5 hours. The five hours include two optional breaks. The first break is two hours after the start of the exam. The next one is 90 minutes later. At the beginning of the exam, you'll listen to a short video giving instructions on the test.
What is the NCLEX LPN pass rate?
The pass rate is 83%, according to NCSBN 2020 report. The fail rate is 17% for first-time test-takers. Subsequent NCLEX-PN candidates have a pass rate of 35.6%, which is considerably low. A retake comes with preparing for the exam again and paying for the test. Better pass the first time!
What are the requirements for NCLEX LPN?
– Be 18 years and above
– Candidates must have a practical nursing diploma
– Apply to the national regulatory body in your state and Pearson VUE
– Make the payment and wait for your approval by the NRB
– If approved, you can pick the test date and time.
References