Hello, welcome to this enlightening read on What's Next after CNA!
Read this to the end, and rest assured you'll be able to make a well-informed decision on your next career path as a CNA without any hassles.
Here are the major points of engagement in this piece:
What's Next after CNA: Becoming an LPN
The educational requirements of CNA to LPN
Moving from CNA to RN
Making the right decision on nursing career advancement
Take a backseat and enjoy this informative piece!
What's Next after CNA: Becoming an LPN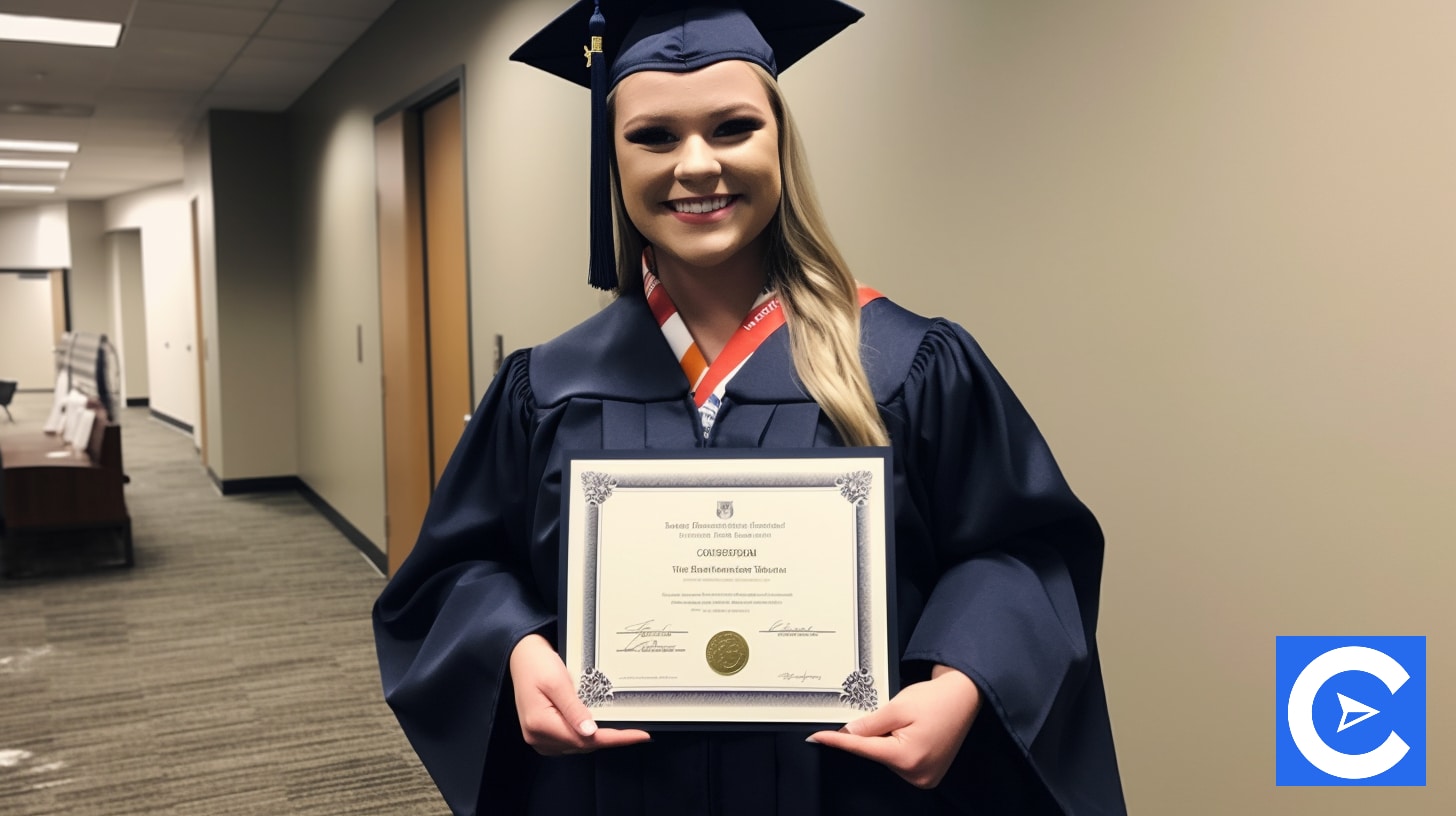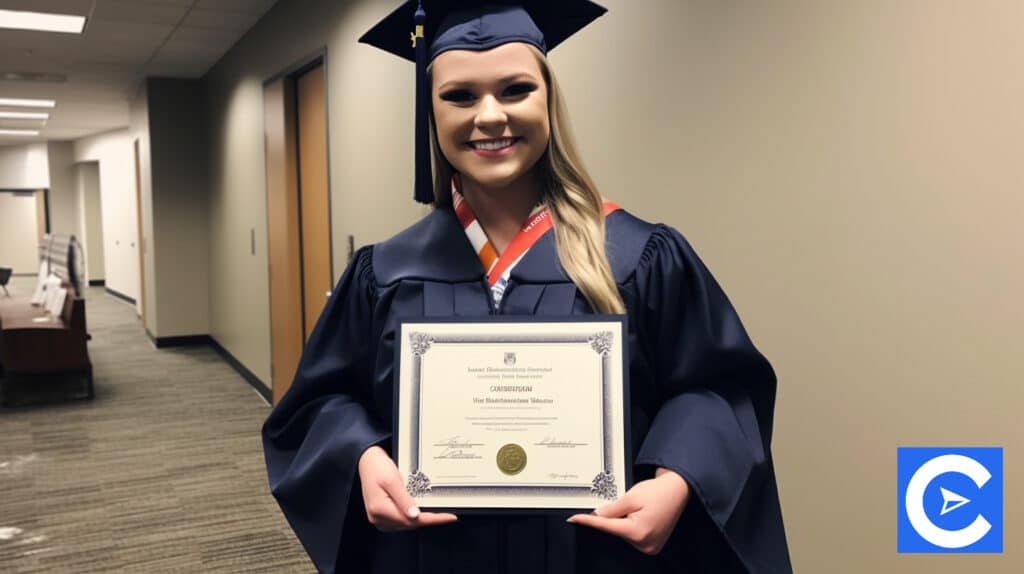 There is no gainsaying that nursing is one of any individual's excellent career choices.
The career ensures stability and consistent job growth.
For instance, the Bureau of Labor Statistics (BLS) has projected more than 430,000 job openings for Registered Nurses in the next five years.
Certified Nursing Assistants (CNAs) are actively captured in this projection because they're the mainstay of the healthcare sector.
CNAs work in long-term care facilities, nursing homes, and correctional facilities.
They ensure patients get the care and affection they deserve.
The CNA is the lowest cadre in a nursing career.
Thus, you may consider healthcare career advancement after a few years in a nursing assistant position.
You gain invaluable skills and experiences working as a CNA, and you can build on these skills to transit from a CNA to an LPN or RN.
A licensed practical nurse (LPN) is a nurse that specializes in basic patient care.
An LPN receives instructions from and reports to a registered nurse.
A licensed practical nurse is also called a licensed vocational nurse (LVN) in some jurisdictions.
Transitioning from a CNA to an LPN is one of the best decisions because the BLS predicts a 12% annual job growth for LPN by 2028.
Job Duties of an LPN
A licensed practical nursing position allows you to execute greater roles.
Instead of providing personal care to patients, you'll provide basic nursing care as an LPN.
The job duties of LPNs include:
Observing patient vital signs
Insertion of catheters
Removing sterile dressings
Administering medications
Reporting patient status changes
Thus, if you're thinking of how to advance as a CNA, becoming an LPN is the next step to take.
The Educational Requirements for LPN
You may consider the LPN program ahead of registered nursing due to time and financial constraints.
Most LPN programs take 12 months to complete, and you can take them in technical and community colleges.
LPN programs' coursework includes biology, basic nursing care, and medications.
Most schools require a high school diploma or GED and years of experience in CNA before enrolling in their LPN program.
Most LPN nursing programs are not currently online; hence, you may have to search for a trusted local program.
But some do a combination of online and offline programs.
Depending on your schedule, you may also decide to take your classes in the mornings, evenings, or weekends.
As for your CNA program, your preferred college expects you to have clinical experience during the program.
While some schools require you to garner the experience on campus, others allow students to do it in their workplace.
After satisfying the educational requirements, you're eligible for the National Council Licensure Examination for Practical Nurses (NCLEX-PN).
Unlike the CNA, where state boards determine the nature and format of the exam, NCLEX-PN is a national standardized computer-based test.
Advantages of Being an LPN
Here are the main reasons to advance your CNA career to LPN:
First, you can obtain an LPN license within 12 months.
You can find the best LPN programs in community colleges and technical institutions.
There's a projected 12% annual job openings for licensed practical nurses through 2028.
Certification in gerontology increases your pay significantly.
Fourth, it increases your competency and bolsters your confidence to undertake more clinical jobs.
40% of practical nurses work in nursing facilities, 15% work in hospitals, 13% in medical groups and physicians' offices, 12% in home health, and 6% in government establishments.
Hence, jobs are available for LPNs everywhere they go.
How to Transition from CNA to RN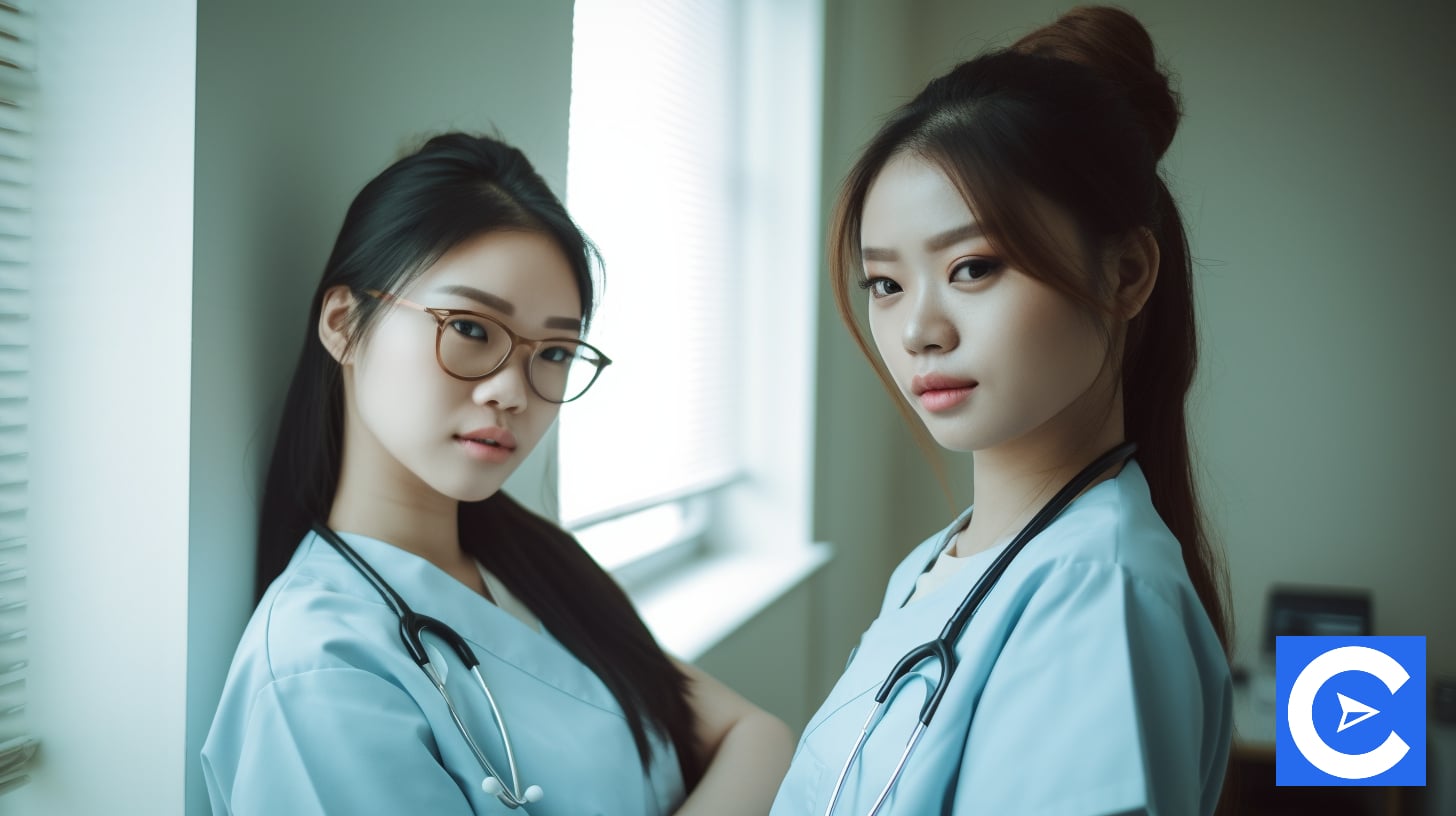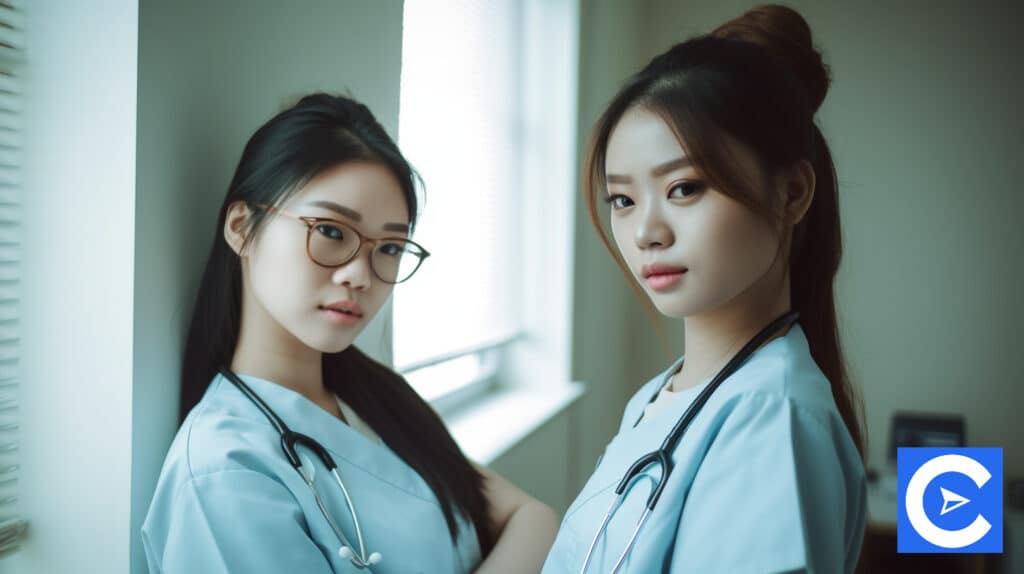 Though LPN is the quickest route to becoming an RN, you can also veer from the CNA career path directly to RN.
An RN is a trained individual who has earned a degree in nursing education.
Their roles include teaching patients strategies for managing chronic conditions, conducting and analyzing diagnostic tests, and administering medications.
Registered nurses also coordinate patient care, begin IVs, and supervise CNAs and LPNs.
Your CNA experience will be invaluable during your advanced nursing program.
You can take many bridge programs to transition from a CNA to an RN.
Find a nursing school that offers the CNA-RN program, apply for the appropriate program, and earn your certification.
Educational Needs for RN Programs
RN training programs are more demanding than LPN.
For instance, a candidate must take the SAT or ACT and have a minimum of 2.0 GPA.
Candidates also take anatomy, psychology, microbiology, chemistry, pathophysiology, and physiology courses.
You should satisfy these requirements before commencing your nursing program.
Most nursing schools offer both online and in-person programs.
Here are the different means to become an RN:
Diploma Nursing Program
Nursing diploma programs are fast becoming unpopular in contemporary times, but you can still find them across the country.
Most diploma programs last for 24 months and prepare candidates for the National Council Licensure Examination for Registered Nurses (NCLEX-RN).
You wouldn't earn a bachelor's degree for this, but you become an RN after passing the licensure examination.
Taking this bridge program is one of the fastest routes for a CNA to become an RN.
Associate of Nursing Degree Program
The Associate Degree in Nursing (ADN) programs require candidates to participate in general classes.
The degree prepares candidates for entry-level nursing positions and the NCLEX-RN after graduation.
It also takes about 24 months to climb this CNA career ladder.
Bachelor of Science in Nursing (BSN) Program
You can't compare any CNA extra certifications with the BSN.
If part of your career plan is to hold an esteemed position in the industry, earning a bachelor of science in nursing is indispensable.
As observed earlier, your CNA certification only opens you to menial opportunities, but the BSN puts you at the forefront of career greatness.
It takes four years to complete this program.
Though this nursing program is more demanding, it's the best route for you to be out of oblivion.
With our discussion here, you'll hesitate before answering the "what is the next step after CNA?" question.
The next step depends on the person in question.
While someone may decide to transit from CNA to LPN, another person may move from CNA to ADN or BSN.
Whatever your decision is, ensure you pass the assessments once to avoid wasting money on re-sit.
Benefits of Being an RN
If you're still asking, "what is after CNA?" there are many things after it.
If you can earn a bachelor's degree in nursing, here are the benefits to accrue to you:
You become versatile; you can work in any healthcare setting.
The Bureau of Labor Statistics has projected 12% annual job growth for RNs.
You can occupy a senior-level position after your training program, unlike the CNA training that allows you to hold entry-level positions alone.
For instance, you can become an educator, administrator, or supervisor.
You can also earn more degrees in other specialties.
RNs mainly work in hospital environments (about 60%), 18% work in physicians' offices, outpatient settings, or home healthcare, 7% serve in residential facilities, 5% get government employment, while 3% are in the educational sector.
Next Step after CNA: Meeting the Financial Demands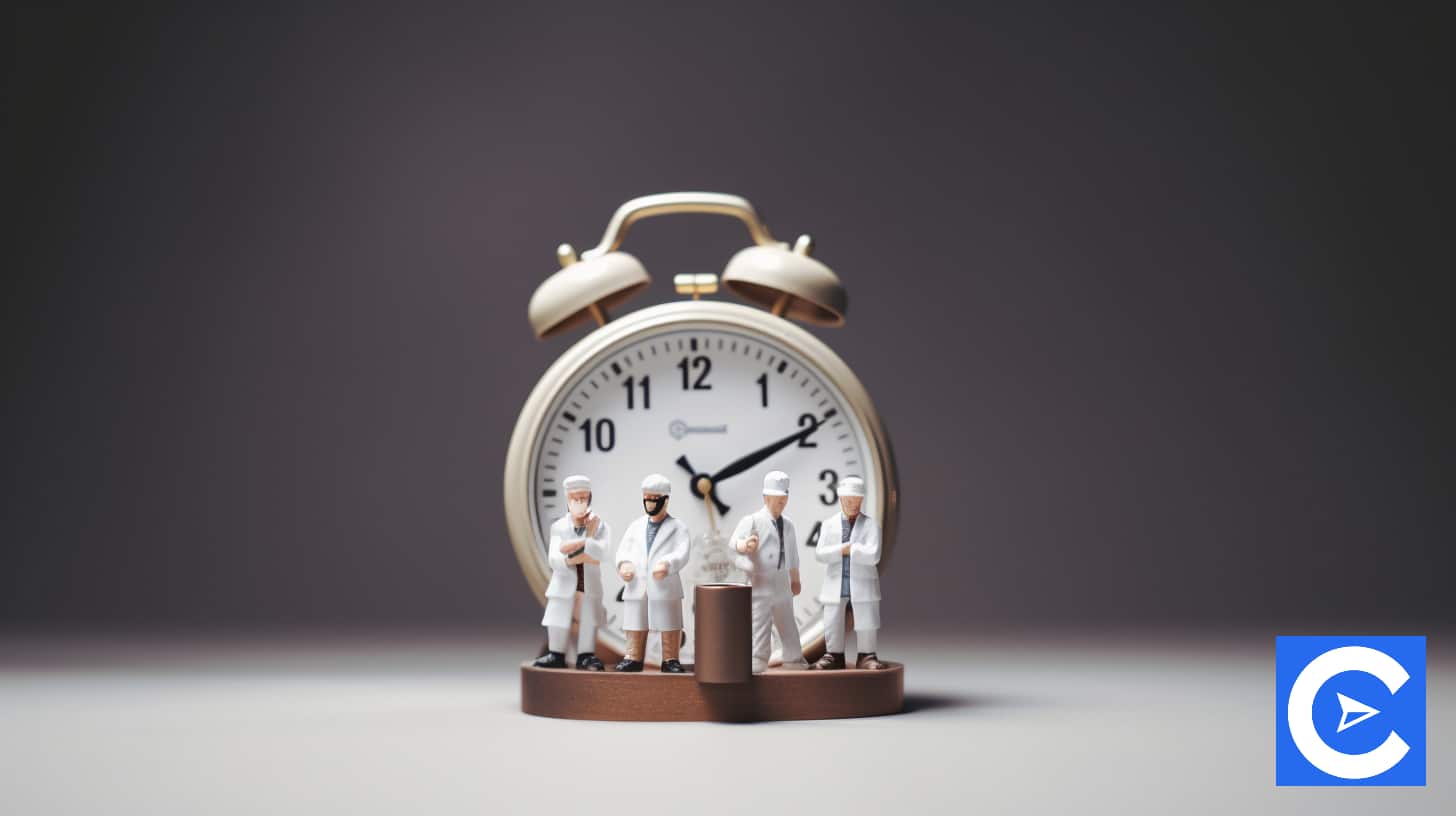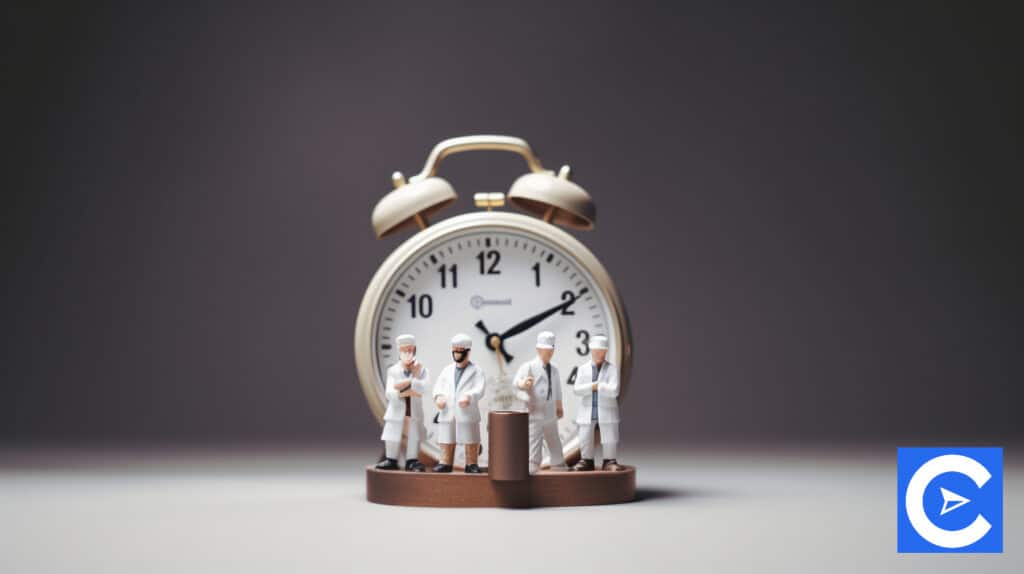 Many people would have left their low-paying CNA jobs for better opportunities, but they're financially incapacitated.
They move across CNA levels without any significant pay increase.
Ideally, you shouldn't be on a full-time CNA job without taking decisive steps on how to transition to a licensed or registered nurse.
After securing a job, the next step CNAs should take is to devise a feasible plan to raise funds for their career advancement.
Here are ways to meet the financial demands of any of these programs:
But, first, take a full-time CNA work and register for a part-time program for your employer to reimburse your tuition.
Find part-time jobs and take full- or part-time classes to create a balance between work and studies.
Take a weekend or online classes to concentrate fully on your work during weekdays.
Find scholarships that will cover the entire tuition for a full-time program.
Take financial aid or a loan to complete your career advancement program.
Hence, while thinking of what comes after a CNA or "what is the next level of nursing after CNA?" you should simultaneously think of the financial implications of the next line of action.
Salary Comparison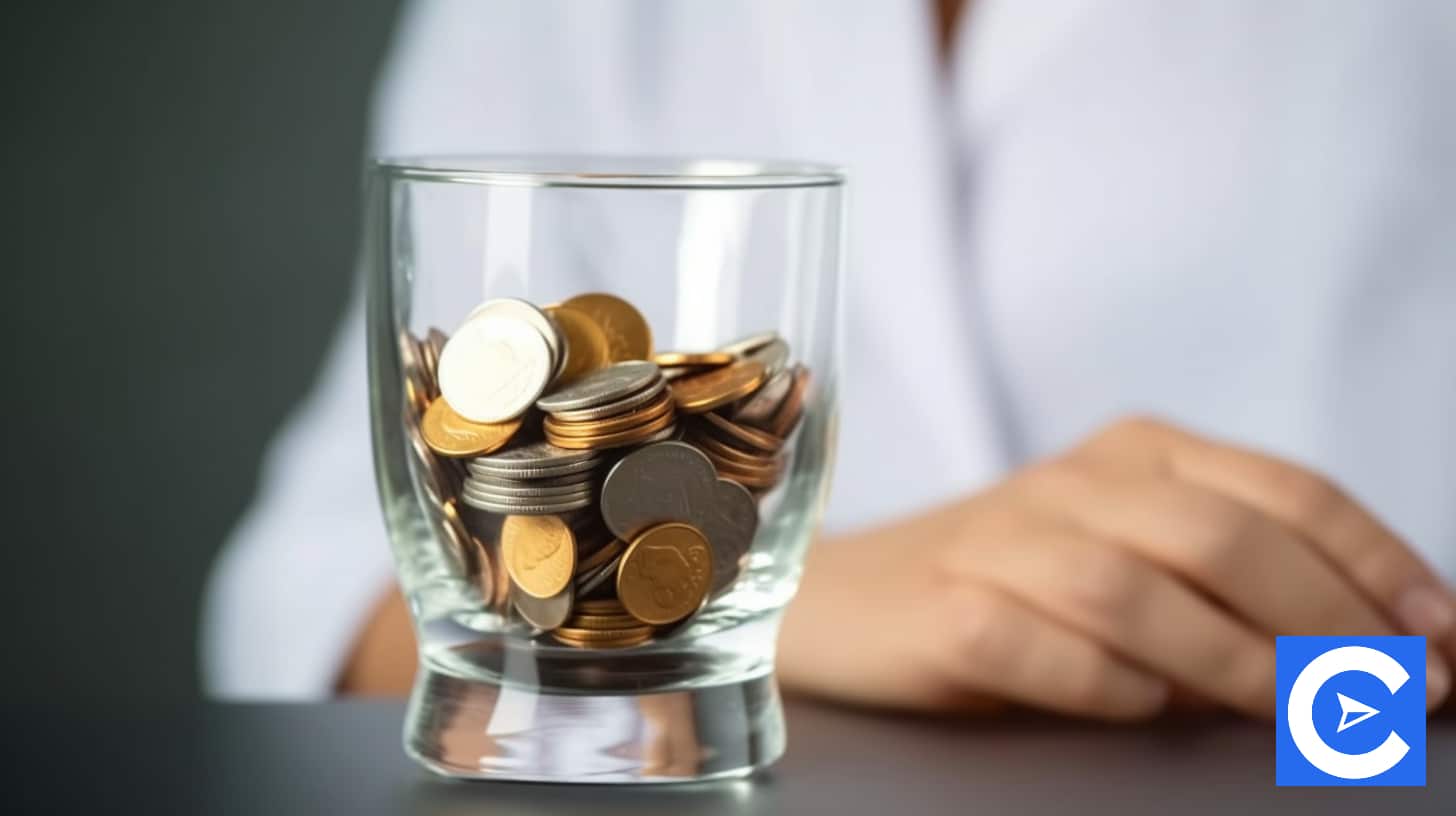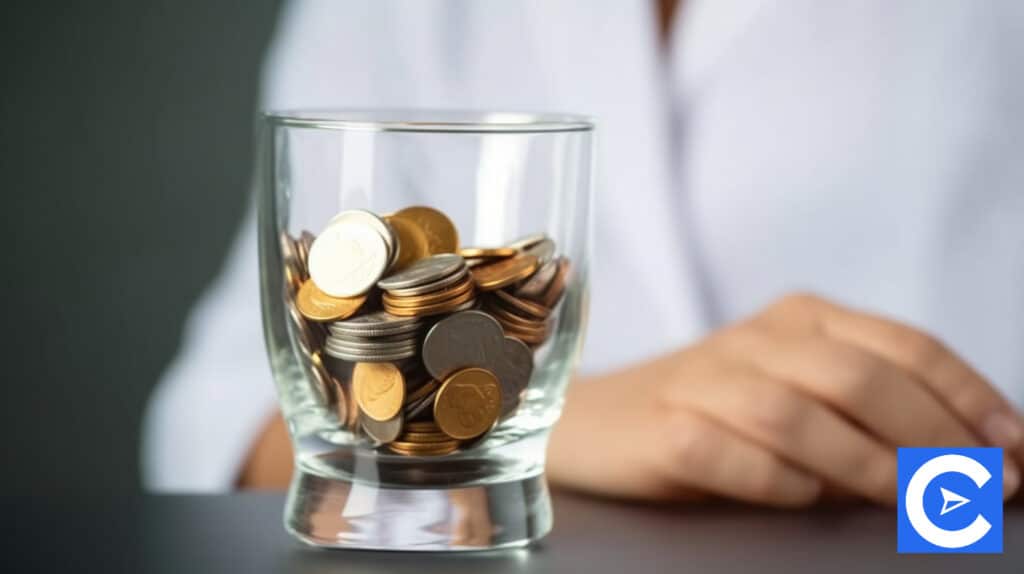 One of the reasons people ask questions such as "What's Next after CNA?" "What comes after CNA training?" "What's after a CNA?" and "what's the next step after CNA?" are to know how the next stage will affect their financial fortunes.
There's no gainsaying that one of the best financial decisions is to transit from a CNA to a practical or registered nurse.
According to the BLS, the average annual salary of a registered nurse as of May 2020 was $75,330.
The 2020 median salary of licensed practical or vocational nurses was $48,820 per annum.
However, CNAs' average median salary was $30,830 yearly within the same period.
CNA

LPN

RN

$14.82 per hour

$30,830 per annum

$23.47 per hour

$48,820 per annum

$36.22 per hour

$75,330 per annum
You can see the glaring differences in their earnings!
You're just 12-48 months' training away from earning the salary of an RN.
If you can put in the work, you can earn the reward!
Making the Right Decision on Your Career Advancement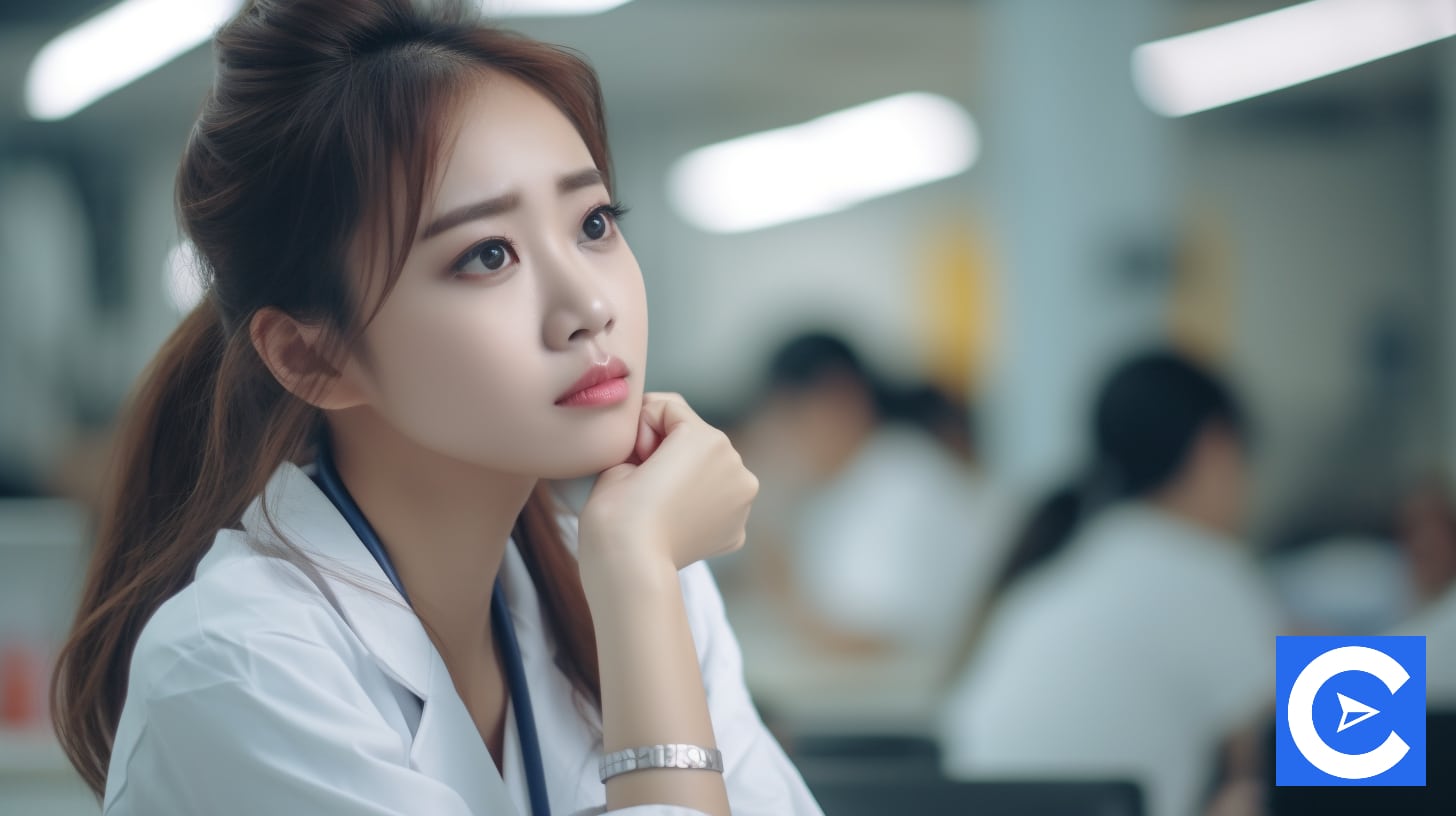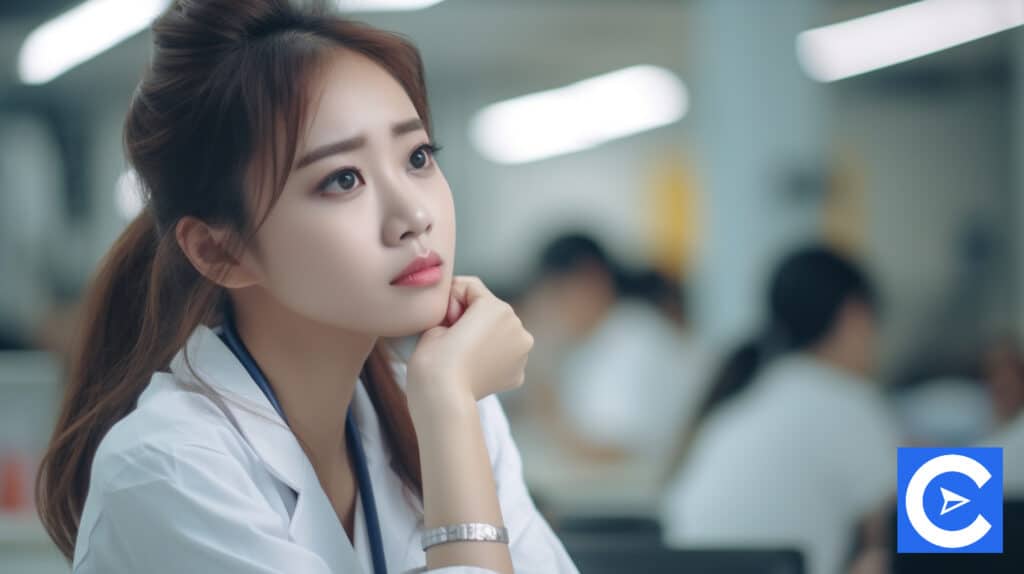 Most people are in a dilemma when they ask questions like "What's above a CNA?" "After CNA what next?" and "What comes after CNA in Nursing?"
To ensure you make the right decision while answering these questions, seek information from the proper authorities.
What's the position of your state board on your proposed program?
What are the certification boards and potential employers saying about the program?
When you find answers to these questions, you'll be sure of the appropriateness of your decision.
If you want to take jobs similar to CNA, you must do programs along this line.
If you're still at a crossroads, visit the admissions office of your preferred school to be enlightened.
You'll have an overview of their curricula and the program's cost.
Conclusion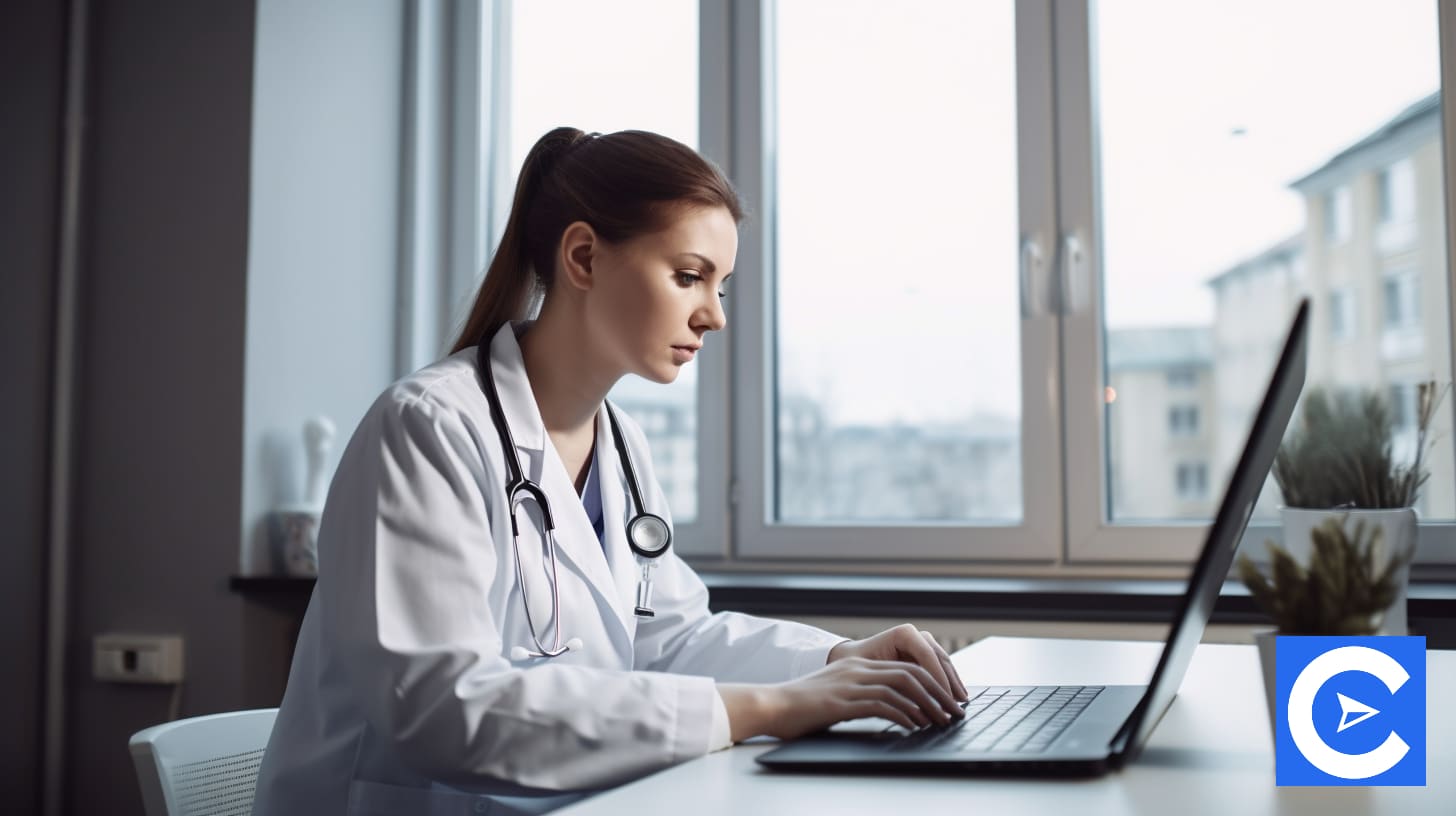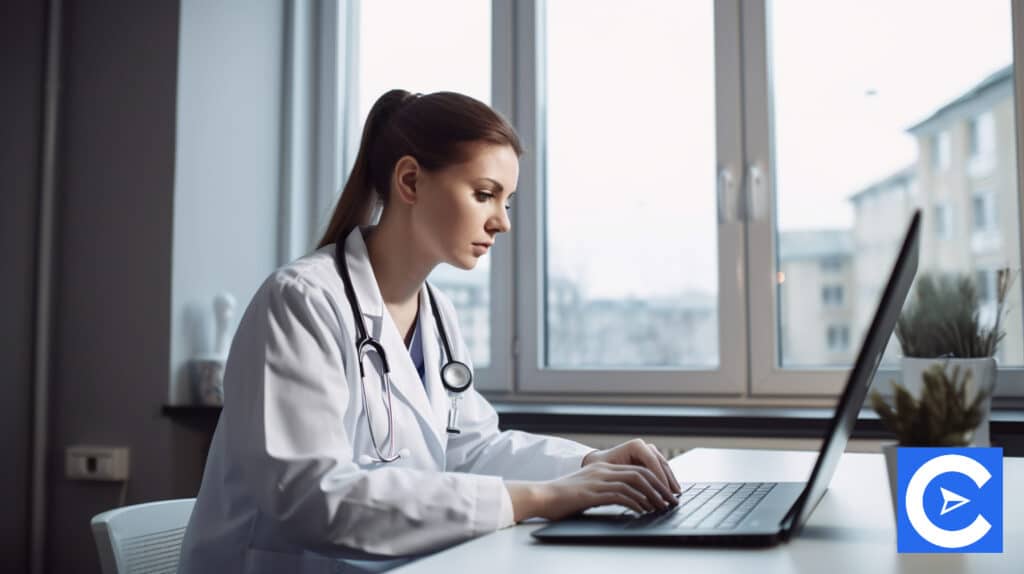 There's no need to be anxious about your next step after CNA.
You've trained as a CNA and executed your coursework successfully.
You can replicate the same feat for your transition program.
Your CNA experience has given you the prerequisite knowledge of nursing care.
There's no deadline for transition from CNA to a high-paying career; take it when it's most convenient for you.
Don't get overwhelmed; stick to it if you feel happy with where you are!
FAQs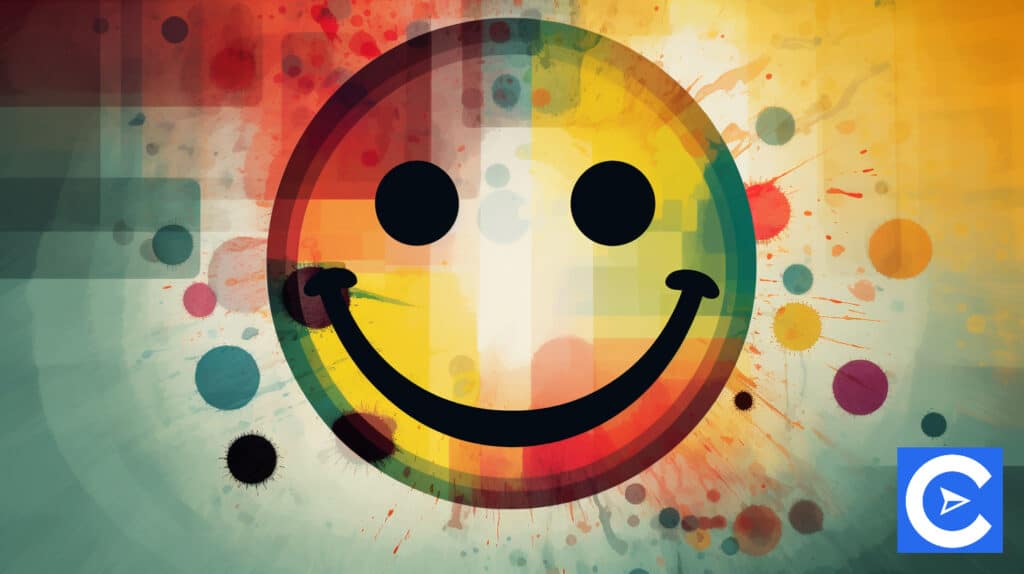 What degree is after CNA?
The next degree after the CNA is licensed practical nurse (LPN) or licensed vocational nurse (LVN). However, a CNA can take a bridge program to transit directly to a registered nurse (RN). You decide the best program for you to boost your career.
What is higher than a CNA?
LPN/LVN is a step higher than the CNA, but RN is higher than the two. CNAs perform patient care, LPNs do basic nursing care, while RNs perform more advanced roles. The job roles become more complex as the level moves higher.
What happens after you pass your CNA exam?
After passing your exam, you're ready to take on your first employment. Most employers will ask for your results to ensure you've gone through the prerequisite training. Get experience to distinguish yourself and apply for high-paying jobs.
What other jobs can you do with a CNA license?
CNAs are versatile and can work in different settings. They work as patient care technicians, critical care technicians, home health aides, travel CNAs, and qualified medication aide. You may need additional CNA certifications to serve in some of these roles.
What comes after becoming a CNA?
You can work for some time after becoming a CNA to garner experience. After a few years, you can take decisive steps to advance your career by applying for an LPN program. You can also transit to an RN. Hence, you decide the next step after becoming a CNA.
What are the levels in nursing?
There are four main levels in nursing which are certified nursing assistants (CNA), licensed practical nurses (LPN), registered nurses (RN), and advanced practice registered nurses (APRN). The CNA is the lowest level, and these professionals are involved in patient care. They're also the lowest earners on the nursing ladder.
References