Hi there, welcome to another comprehensive article about courses for CNA.
You will become familiar with the three parts of a CNA program and which courses these sections cover, helping you prepare well ahead of time.
In summary, we'll talk about:
The theoretical courses
The lab sessions
The clinical practicum
The continuing education requirements
Let's get started!
Theoretical Courses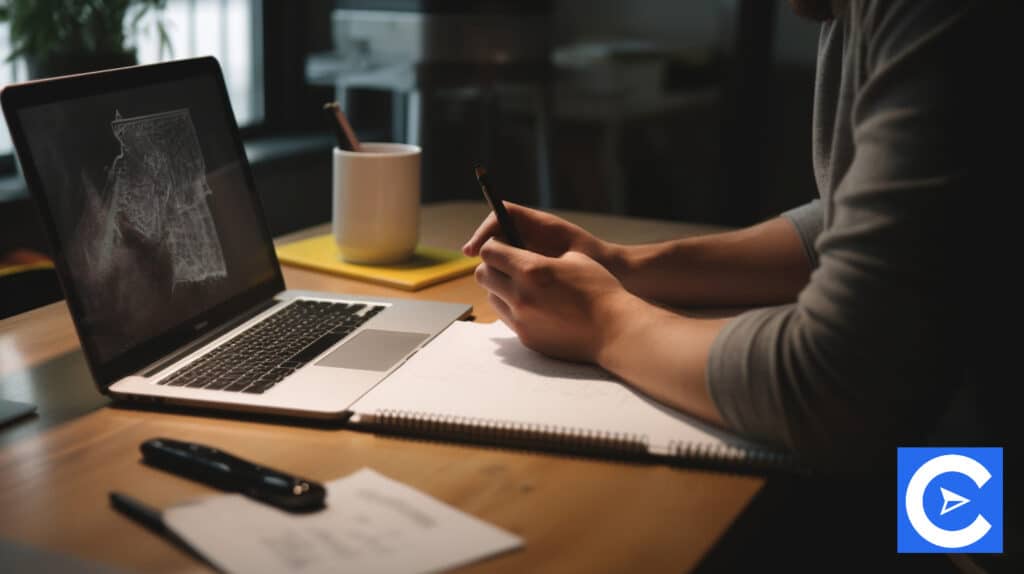 Certified Nursing Assistants study a wide range of courses that introduce them to the nursing career.
In the preliminary stages of their CNA training program, they can attend classes online or in person.
The list of courses in these programs varies depending on the provider.
Sometimes, it might be the same course under a different name in different community colleges.
However, all community colleges with accreditation offer all or part of these courses.
Here is an overview of the courses one can expect to learn in a Nursing Assistant training program.
Basic Nursing Skills
Basic nursing skills introduce CNA candidates to the roles of Nursing Assistants and how they fit into the overall nursing process.
Aspiring CNAs are taught how to take care of patients' basic needs.
They learn to accommodate patients' needs such as rest, food, water, stimulation, and activities.
They learn how to check and record vital signs.
They also learn how to monitor these signs and when to seek assistance.
Furthermore, the classwork involves assessing patients' conditions and tracking their medical histories.
CNA candidates also learn about wound care.
Basic nursing skills lessons cover observing patients over time to identify patterns and developments that can help in their treatments and reporting the same to LPN, Registered Nurses, Physicians, or Doctors.
Professional Communication Skills
CNAs work with other healthcare professionals, patients, and their families.
As such, they must communicate effectively and listen attentively.
The type of communication in a nursing home, assisted living facility, or long-term care facility differs greatly from regular communication.
Patients in these facilities are going through the toughest times of their lives.
That's why professional communication is at the core of the courses for CNAs.
The training involves non-verbal communication as patients can deduce meaning from a CNA's actions.
Students also learn to speak slowly in a pleasant tone for patients to understand.
Even more important is using the right words when speaking to patients.
Moreover, CNAs are trained in listening skills.
Since nurse aides interact with patients the most, patients tend to trust them more and are prone to let them in on important information.
As such, a nursing assistant must listen carefully and report this information to registered nurses if it concerns patients' health.
Personal Care Skills
At the core of nursing assistant duties is helping residents with activities of daily living.
The nurse aide training teaches CNAs to give the best care to patients and ensure they live a quality life despite their condition.
CNAs are trained in bathing, grooming, and dressing patients as students.
It's common for residents in nursing homes or long-term healthcare facilities to develop bedsores.
Also, prospective CNAs learn how to reduce the risk of bedsores and treat them just in case they occur.
They also study rehabilitation methods, body mechanisms, and exercise principles.
They practice how to help patients get into bed or wheelchair, walk with a cane, and exercise.
More importantly, they are taught how to prevent accidents when patients are standing, walking, exercising, or moving to the bed.
This CNA course also teaches aspiring nursing assistants how to use the mechanical lift.
Personal care skills further involve practicing how to feed patients who can't eat by themselves.
Nutrition and Diet
Nutrition plays a huge part in overall health.
Hence, prospective certified nursing assistants learn how to ensure patients in health care facilities receive proper nutrition.
They learn about diet, the food pyramid, and nutrition.
They further study how to meet the nutritional needs of patients, how to monitor food and fluid intake, and how to calculate calories.
Certified nursing assistant students are also taught about common food allergies and sensitivities.
This CNA course aims to equip aspiring nursing assistants with the knowledge they need to ensure patients receive the nutrition they need to recover and remain healthy.
Mental Health
Many residents in long-term health care facilities or nursing homes struggle with mental health issues.
The certified nursing assistant's job is to help patients feel at ease.
And that's where the communication skills lesson we talked about early comes in handy.
Aspiring nurse aides practice how to comfort patients struggling with anxiety, stress, and depression.
And so part of CNA classes focus on educating students on the signs and symptoms of these mental issues.
They also learn how to recognize the symptoms of patients having dementia and how to help them cope.
Patient Safety and Cleanliness
This CNA course covers a wide range of topics, including but not limited to hand washing, proper cleaning, disinfecting equipment and surfaces, and infection control.
In this CNA class, students also cover handling emergencies, taking care of high-risk patients, performing CPR, and placing the transfer belt.
Patient safety also involves lessons on body mechanics.
This is to equip nursing assistants with the skills they need to minimize any chances of accidents or injuries when helping patients with activities of daily living.
And finally, these potential healthcare professionals also study hazards in the workplace.
They learn about simple things that could potentially pose a danger, such as dim lighting, unlocked wheelchairs, cluttered hallways, etc.
Basic Anatomy and Physiology
CNA class on anatomy and physiology discusses different body parts and their functions.
Prospective nurse aides learn about what can go wrong in the different parts.
The course further covers different diseases and their symptoms.
Special Procedures
Certified nursing assistants care for a wide range of patients, and they must deliver proper patient care to all their patients.
In this course, CNA candidates are taught how to care for patients who've gone through procedures like intubation or stomach surgery.
They learn to monitor these patients and report their condition to the supervising LPN or RN.
Ethical Behaviors and Legal Issues
Nursing aides interact with patients a lot.
Therefore, they must maintain confidentiality about patients' medical records.
Nursing assistants can be held legally responsible for their patients.
Therefore, this CNA class takes students through the ethical and legal issues in their line of work.
Aspiring certified nursing assistants learn about the legal implications of their decisions and their actions when caring for patients.
Laboratory Sessions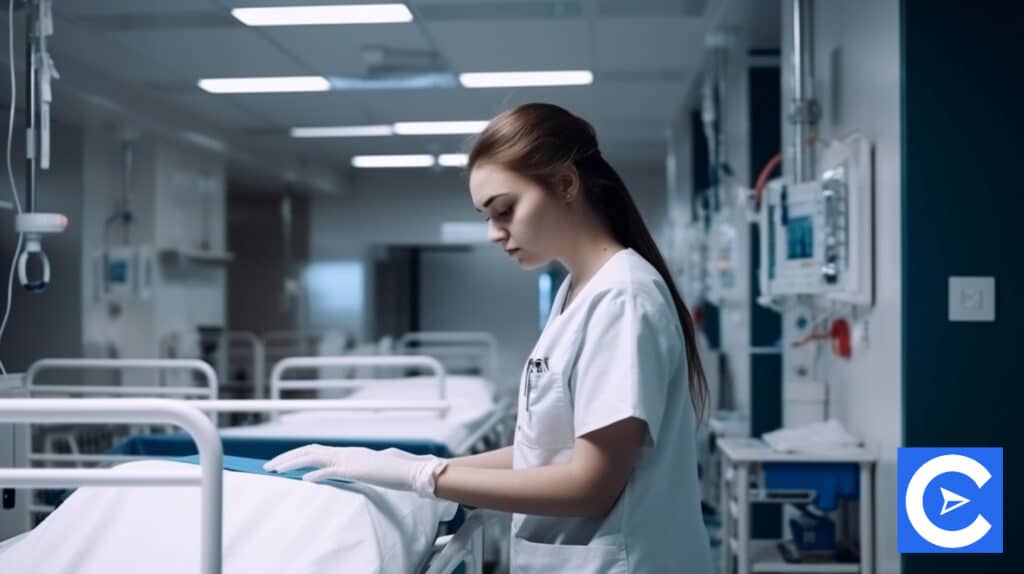 Once students are done with the modules, the next step is the lab, where they practice the skills learned in class.
Now, lab sessions often go hand in hand with the theoretical part of the CNA training program.
CNA candidates practice with fellow students and instructors.
In these sessions, aspiring CNAs practice feeding, bathing, dressing, positioning, lifting, and repositioning patients.
They also practice taking vital signs and caring for wounds.
Lab sessions are a crucial part of courses for CNAs since they are the building block of clinical practicum.
Clinical Practicum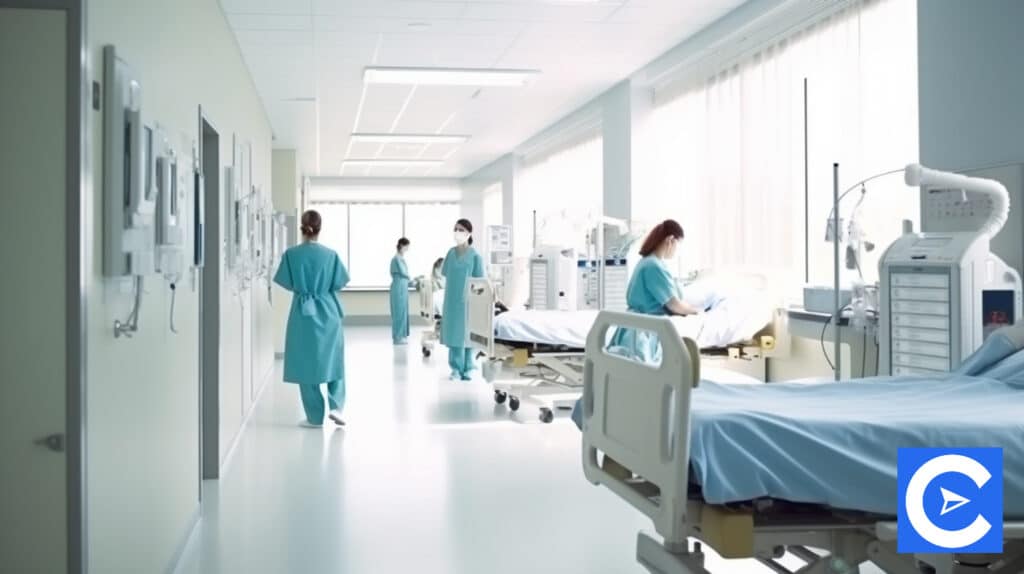 This is the last bit of CNA training.
Here, aspiring nursing aides work directly with patients in nursing homes, long-term care facilities, or hospitals under the supervision of LPN, RN, or other medical professionals.
As caregivers, these professionals are tasked with translating the principles learned in theory and lab sessions into the real world.
The clinical training involves:
Feeding residents
Taking care of patients' personal hygiene.
Taking vital signs
Performing motion exercises
Communicating with patients
CNA courses are designed to equip students with the knowledge for patient care.
The classroom coursework, lab sessions, and clinical practicum prepare these caregivers for the CNA certification exam.
The competency exam has both theory and practical demonstrations.
Therefore, the whole list of study courses and practicals equip aspiring CNAs with what they need to ace the certification exam.
Continuing Education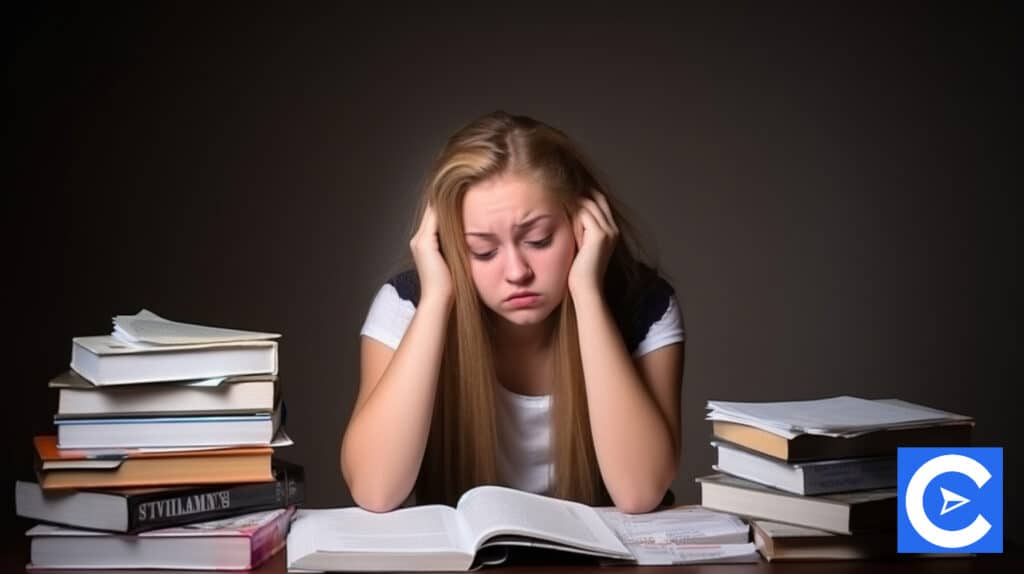 CNA learning doesn't stop with earning the CNA certification.
Nurse aides must maintain their certification through 48 hours of continuing education every two years.
The hours may vary depending on the state.
Continuing education may cover courses such as elderly patient care, infection control, residents' rights, domestic violence, HIV and AIDS, and preventing medical errors.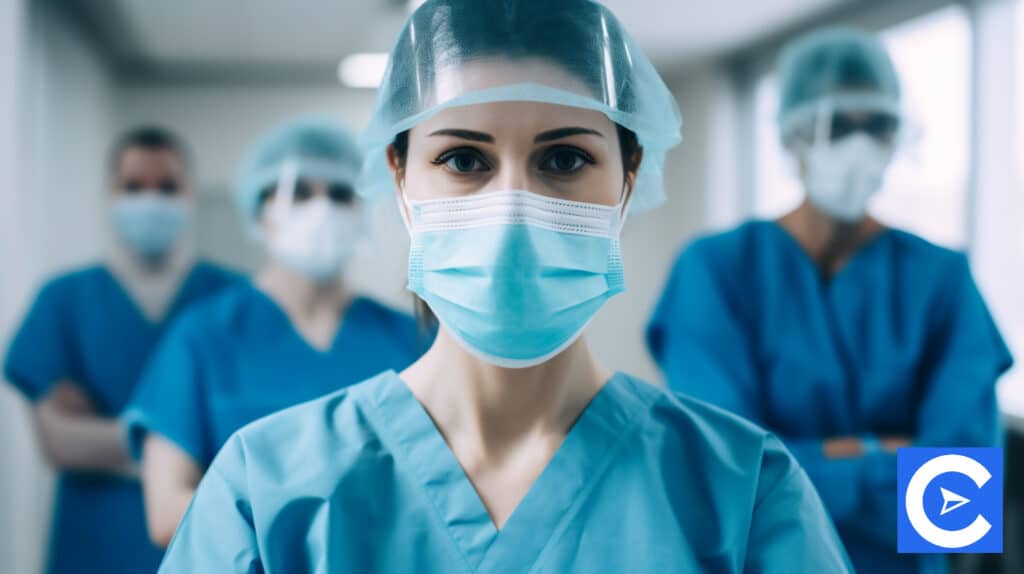 The courses for CNAs cover knowledge areas involved in in-patient care.
The coursework is diverse, from mental health to communication skills to anatomy and physiology.
The study course takes the form of theoretical coursework, lab sessions, and clinical training.
These professionals are equipped with the skills they need to ensure patients in healthcare facilities live a quality life and are comfortable throughout their stay.
FAQs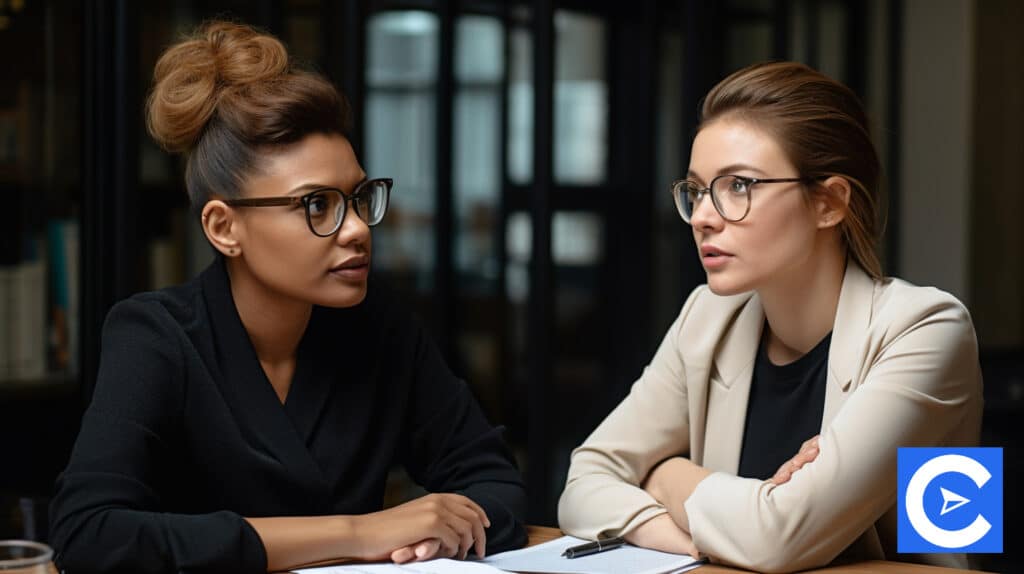 What do I need to know before taking a CNA course?
To take a CNA course, you are required to have a high school diploma or GED. Some community colleges may require you to pass a criminal background check. You can enroll in in-person classes or online courses, which will still require you to attend clinical training in person.
How do I prepare for CNA training?
Here is how you can prepare for CNA training:
– Research what is expected of CNA students
– Set your goals for the program
– Draw a personal study timetable
– Purchase textbooks
– Let your employer know about your new endeavor; it will help when you need time off for the exam.
Is a CNA course hard?
According to the Top Nurse website, the CNA course is easy. Candidates learn basic nursing skills, anatomy and physiology, communication skills, personal care, and patient safety. Since this is an entry-level position in healthcare, the courses cover basic information in the nursing field.
What are the courses for CNA?
Here is an overview of what you can expect to study in a CNA program:
– Basic nursing skills.
– Ethical behavior and legal issues
– Professional communication skills
– Anatomy and physiology 
– Personal care skills
– Patient safety and infection control
– Mental health
– Nutrition and diet
– Special procedure
What common textbooks are used for CNA courses?
The common CNA textbooks include:
– Nursing Assistant Training Textbook
– Mosby's Textbook for Nursing Assistants
– Nursing Assistant Care: The Basics
– The Nursing Assistant: Essentials of Holistic Care 
– The New Nursing Assistant
Colleges use some of these textbooks for the CNA coursework. One can also purchase them online or in bookstores.
What do you learn in CNA classes?
In a CNA class, you learn the theory part of the course, including studying a wide range of topics. You also attend lab sessions to practice lessons learned with fellow students. Lastly, you attend a clinical practicum in a healthcare facility to put everything into practice.
References
Registerednurse.org
American Red Cross