Hello there!
Welcome to this insightful guide on amazing ideas for CNA Week.
By the end of this article, you will be inspired by the CNA Week Ideas and what you could do for yourself as a CNA or a colleague you really want to appreciate.
The article covers the following:
What the CNA Week is about
CNA Week Gift Ideas
CNA Week Activity Ideas
Here we go!
What is the CNA Week about?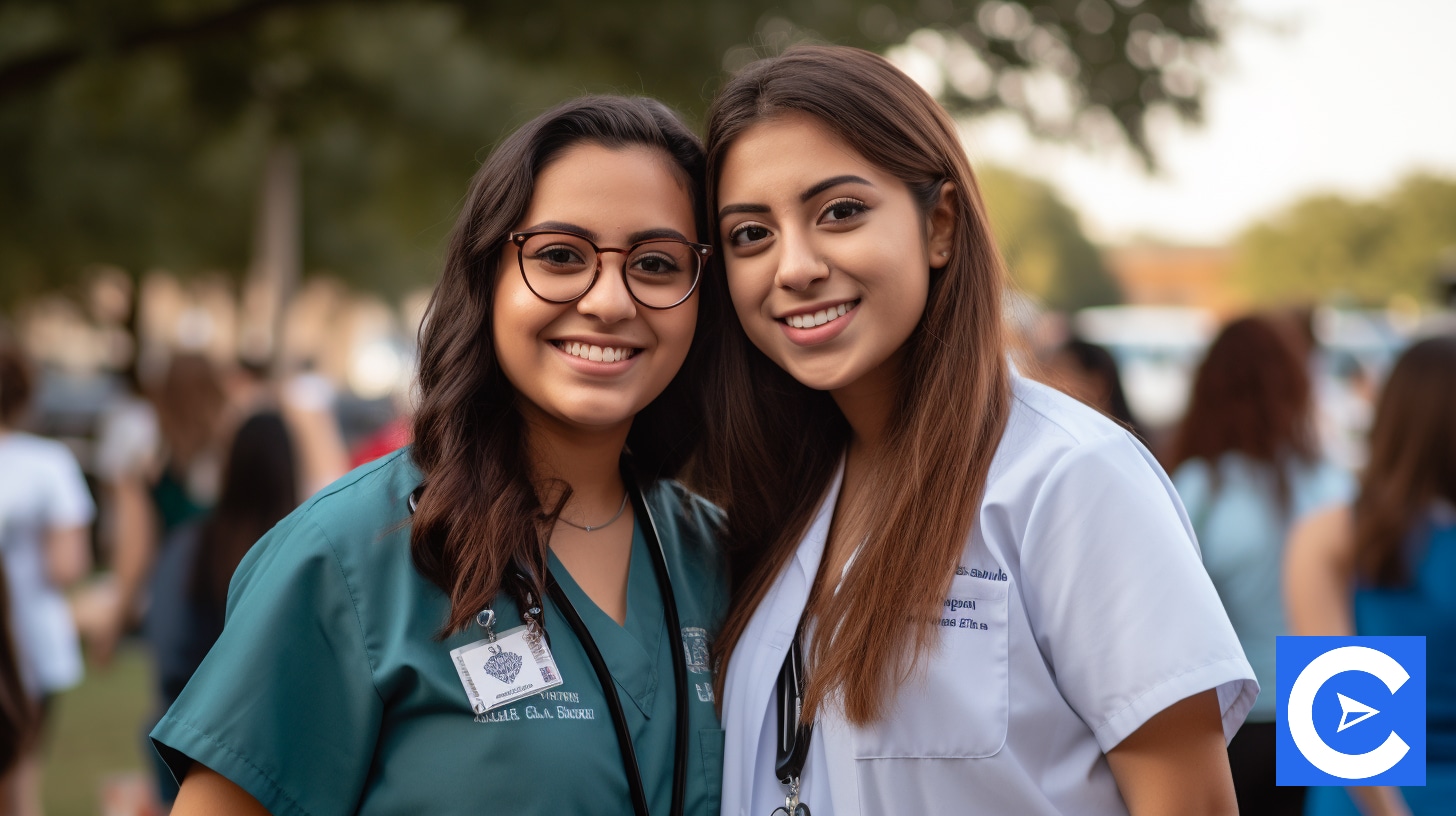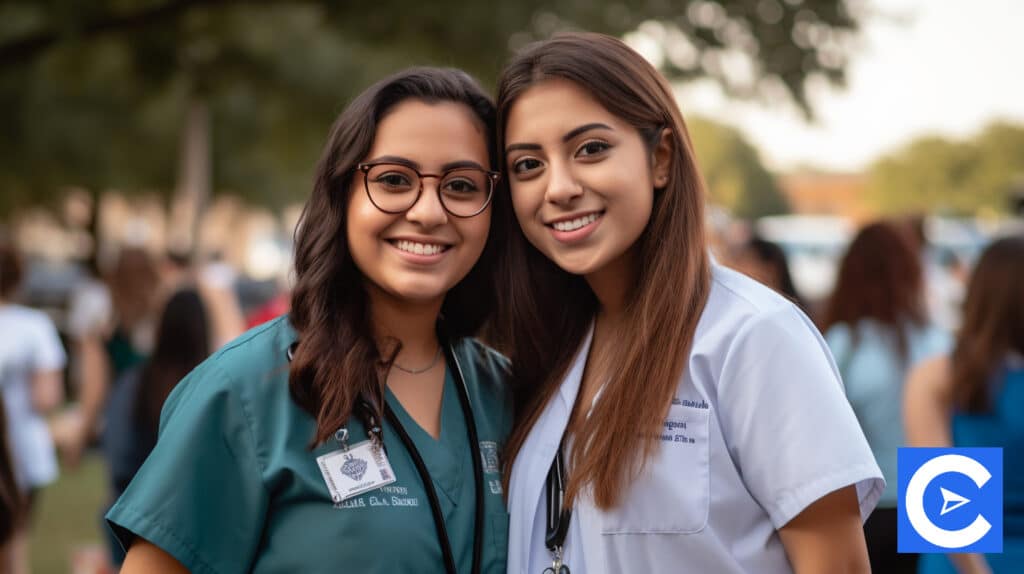 Every year, the United States dedicates a week in June to honor Certified Nursing Assistants.
CNAs are known for their outstanding dedication to caring for patients, including disabled citizens, the elderly, or patients who are incapable of daily living tasks for some reason.
They make lives better for these people and, for that reason, deserve some appreciation as demand for them increases every year.
There are various ways that you can show these fantastic professionals some appreciation.
Here are some CNA week ideas to celebrate those hard-working certified nursing assistants. 
CNA Week Gift Ideas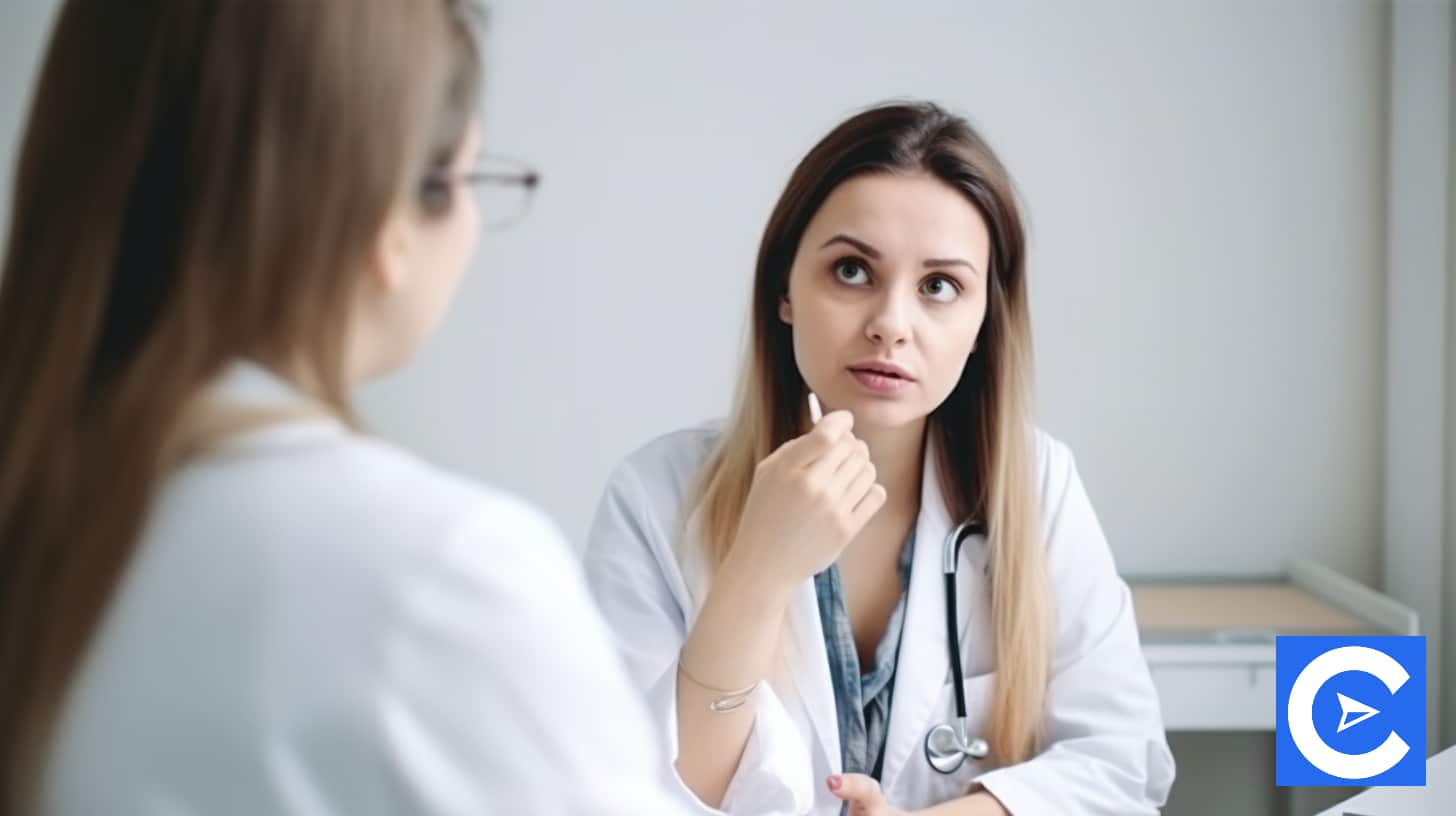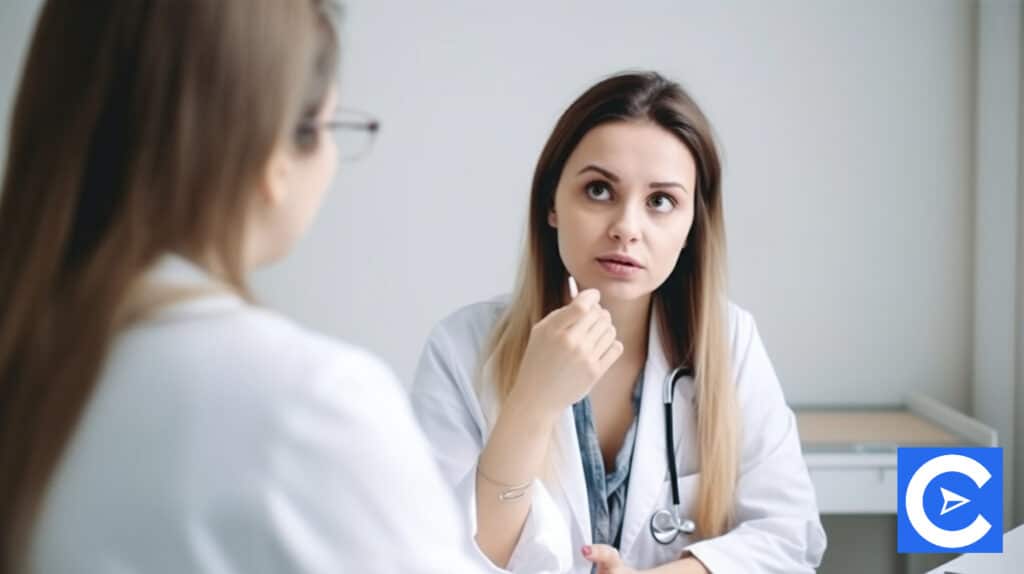 Here are some assistant nurse appreciation gift ideas.
A CNA Thank You Card
This is one of the most classic ways to express appreciation.
Write a very nice personalized message on the card.
The CNA will read it and always be reminded of the value of their services, especially during highly stressful situations.
This will spur them to keep doing their best to ensure that their patients' lives are happier and more comfortable.
You can deliver this card personally if the CNA is close to you, or you could mail it or drop it where they are sure to find it.
Please make sure the message on the card is befitting and will put a smile on their face.
The Gift Of A Framed Picture
Find a photo of an amazing moment captured on camera and frame it.
You can have this framed picture placed where they work or wherever they wish the photo to be placed.
Every time they look at this photo of thy proud moment, they will realize how valued they are.
This makes a lovely CNA week gift, and the fact that it is also very personal makes it even more special, and your CNA will value this.
The Gift Basket
Nothing will light up the face of a hardworking and exhausted CNA like a gift basket of goodies.
Those long hours they put in during the night and evening shifts can be draining, and this is exactly what will make each shift better.
You can always put together a small portable basket filled with coffee, snacks, energy bars, and fruits to help them keep going during those hectic shifts.
This basket will help them keep their energy and motivation levels up during their break.
Baked Treats Will Never Disappoint
With so many CNAs working long shifts and nights, giving them baked treats and their favorite treats throughout CNA week can help them stay awake and feel rejuvenated.
You can do this as an employee appreciation gesture if you are an employer.
If you live with them, are related to them, or work with them, you can still give them these baked treats every day throughout the CNA week.
Books For The Book-loving CNA
Does your CNA have career advancement plans, and perhaps they would love to be an LPN in the future?
You can buy them nursing books to inspire them to pursue their studies.
If your CNA loves reading, you can get them any lovely reads out there to entertain them, undoubtedly making their days and nights enjoyable.
A Care Package
You can gift the CNA a care package to make their days more comfortable and productive.
Get one of those open-top canvas bags and fill it with a few things CNAs could use.
You can put in a hand moisturizing lotion, body lotion, facial scrub, new scrubs, a stethoscope, a balm for aching muscles, a lip balm to prevent chapped lips, a mask headband, a hand sanitizer, light-blocking glasses, a travel mug, a water bottle and anything else that you think will make CNA's life better.
A care package will be very appreciated.
A Bouquet Of Flowers
Nothing makes someone smile like a bouquet of beautiful flowers.
Valentine's day and Mother's day are not the only days to give flowers.
You can give flowers to your favorite CNAs during CNA week.
Unless your CNA is allergic to flowers, a bunch of flowers to appreciate them will be amazing.
Personalized T-shirts
You can have personalized t-shirts with unique messages for every CNA you know. Messages like "I am a CNA, I make a difference," "Most valued CNA," "The Super CNA," and so on can be very motivating.
Get such a T-shirt for your CNA, and they will always smile when they wear it.
Lapel Pins With Messages
Your CNA will definitely smile when you give them a lapel pin with a good message.
These are affordable giveaways that will do a lot in encouraging that CNA.
You can make the message as personalized as possible, and don't forget to make them funny and pleasant.
It should be something your CNA will feel proud wearing to work every day even after the CNA week is long gone.
Impressionable Artwork
You can gift a CNA impressionable artwork depicting their hard work in the healthcare system.
If you are an artist yourself, you can get creative and think up artwork ideas that portray a hardworking CNA.
If you are not an artist, then you can talk to an artist to create an impressionable image to gift your CNA.
There is nothing like nice artwork to tug at the heartstrings and put a smile on a face.
CNA Week Activity Ideas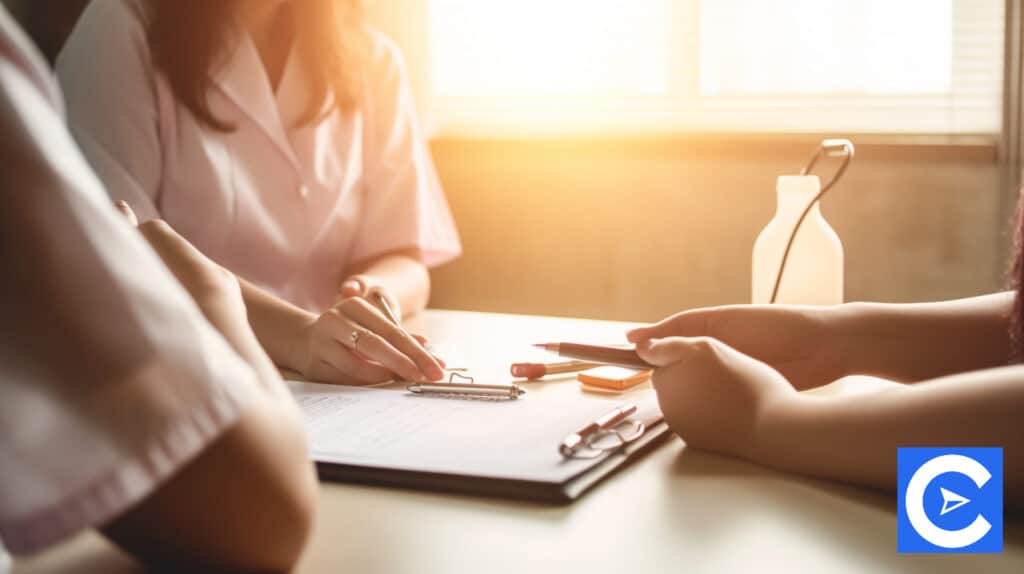 You might decide to observe CNA week through activities that will appreciate the CNAs around you.
Verbally Saying Thank You
You can verbally say thank you to the CNA during CNA week.
If the CNA is your co-worker, you can always call them and tell them how much you appreciate their effort.
If you are their patient, you can always tell them thank you every day they come to attend to you.
If you work with them, you can walk up to them and tell them how grateful you are for their changing lives.
Employers can announce over the PA system during CNA week how valuable and grateful the whole facility is for the CNAs working within.
The employers could also call a meeting of all CNAs working within the facility, thank each of them personally, and give a motivational talk about how their services are always valued.
A Relaxing Room For CNAs
CNAs are often on their feet moving around, tending to patients, which means fatigue and tired muscles.
Whether working in a nursing home or a hospital environment, these caregivers get tired every day.
Employers can set up a room as a place for them to rest within your facility.
This relaxing room will help them rest during breaks providing much-needed relief.
Herbal teas or coffee can be made available in these rooms to help them ease the stress and boost alertness.
If you happen to live with a CNA in your home, you could also create a relaxing spot for them to relax when they get home.
It could be a comfortable chair with a warm blanket, especially during winter.
The Special Thank You Poster Or Board
Employers can have a huge poster created saying thank you to all CNAs who work in their facility.
They can also have a special board created to display the photo of every CNA along with a "thank you message" for all the staff members to see and appreciate.
This poster or board can stay on throughout CNA week as the whole facility's way of observing this special week.
Daily Certificates
Throughout the CNA week, you can hand out daily certificates for a well-done job.
Make these certificates unique, fun, and personalized to match the great work that the CNAs have done.
This is an excellent way to let them know that they are valued and that their amazing work is appreciated daily.
A Complementary Luncheon
This is another excellent way for employers to show CNA staff appreciation to all the CNAs working within their facility.
They can organize one complimentary lunch during CNA week to remind the hardworking CNAs how valued they are.
This is a special way of recognizing their diligent work and motivating them to keep their levels of dedication to work unwavering.
Serenade The CNA
Well, who said serenades are only for declarations of romantic love?
You can have your CNA serenaded too.
You need to hire the mariachis or a favorite band or musician or even sing the appreciation song yourself if you have the vocal skills.
This is a fun way of showing love and appreciating the hard work that a CNA puts in.
Appreciative Social Media Posts
You can begin posting a CNA appreciation post every day throughout CNA week.
This could be your way of letting the world know that you are celebrating CNA week.
You can tag your favorite CNAs in the posts to let them know how much you appreciate them.
Make the posts fun to read and make sure they make everyone who reads them smile and appreciate any special nurse aide they know.
A Platform For CNAs To Share Stories
The pandemic months have been riddled with tragic stories of people passing on.
To motivate CNAs, you can create a platform where the CNAs can share positive and inspiring stories.
If you can't get CNA groups to meet physically, you can create an online platform to make it easy to share their stories and even meet virtually.
You can even have CNAs record short video clips or photos that best tell their stories.
You can compile the stories and share them with the world on social media or on a blog.
Creating this platform for CNAs to share their story is a great initiative and also a great way to boost their mental health, especially for those looking for avenues to vent out.
Free Lunches For CNAs
You can make the CNA week memorable for all CNAs in any facility by volunteering to make and serve free special lunches for them.
You can serve these special lunches every day throughout the CNA week.
This is a great way to appreciate the hardworking CNAs in the facility within your community.
Volunteer To Help CNAs
There are always calls for volunteering in medical facilities.
You can take up supportive volunteering roles as a healthcare worker to celebrate CNA week.
You will appreciate what CNAs do more because you will have first-hand experience.
You might even find that you love what you do and decide to pursue a CNA certification or study to become an LPN.
This could be a way for you to discover your passion in the medical field.
CNA Week Ideas: Conclusion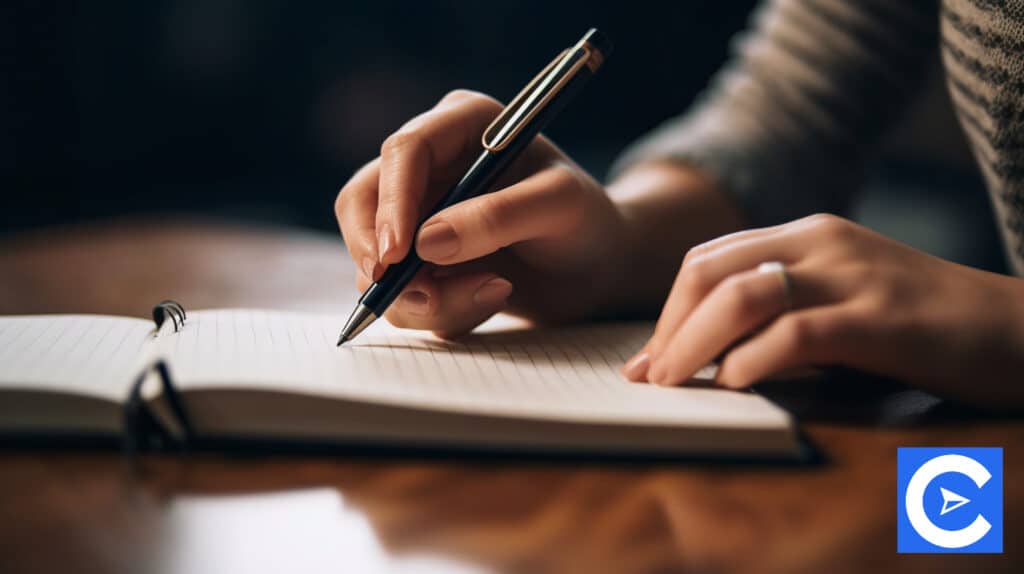 The CNA week is important for recognizing all the nursing assistants who have dedicated their lives to ensuring the well-being of others.
The CNA week is a beautiful way of expressing gratitude for all the great work CNAs perform.
We have looked at the various CNA week activity and gift ideas to celebrate these amazing professionals.
These ideas will also help publicize the important work that these exceptional caregivers do.
FAQs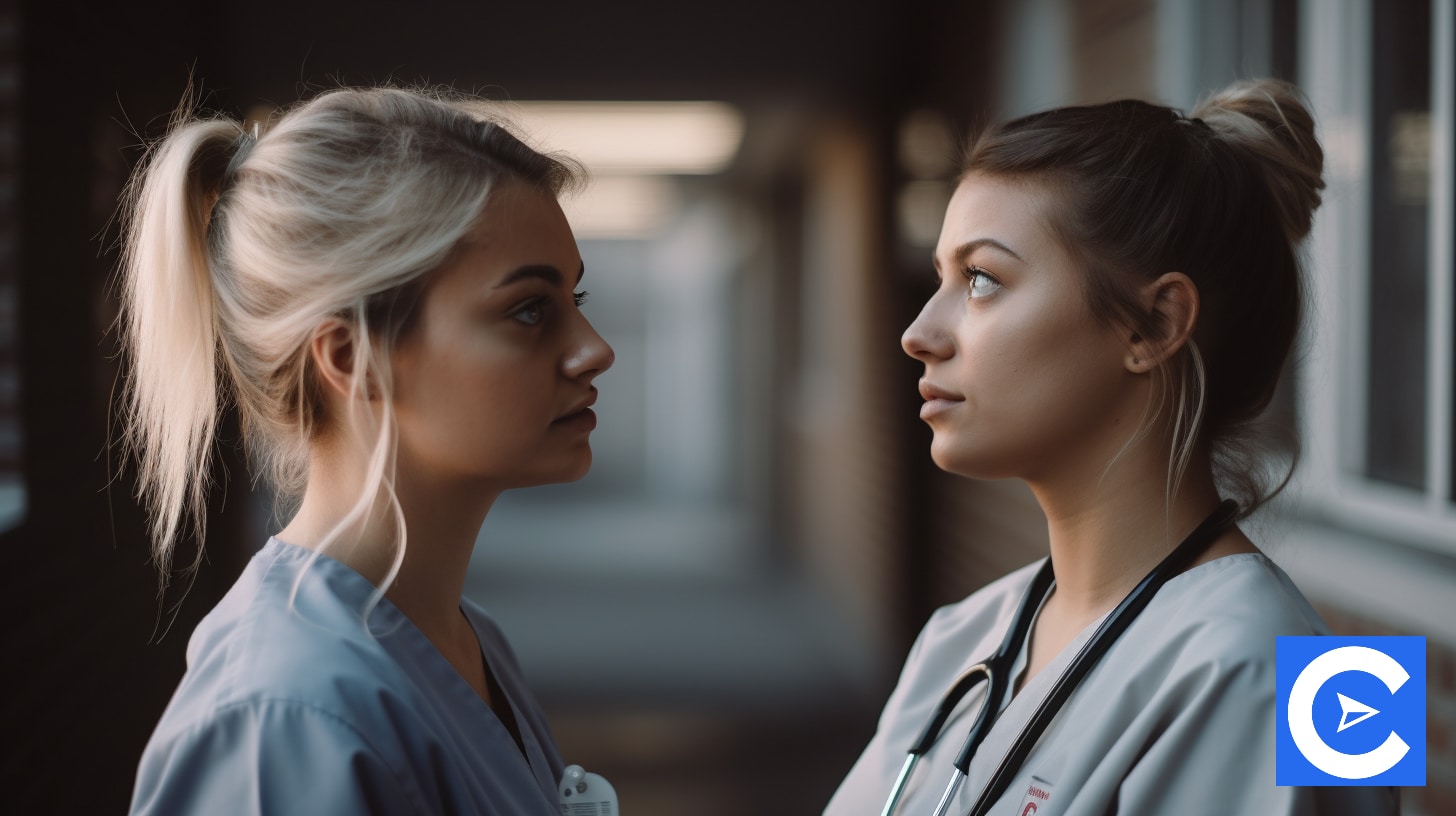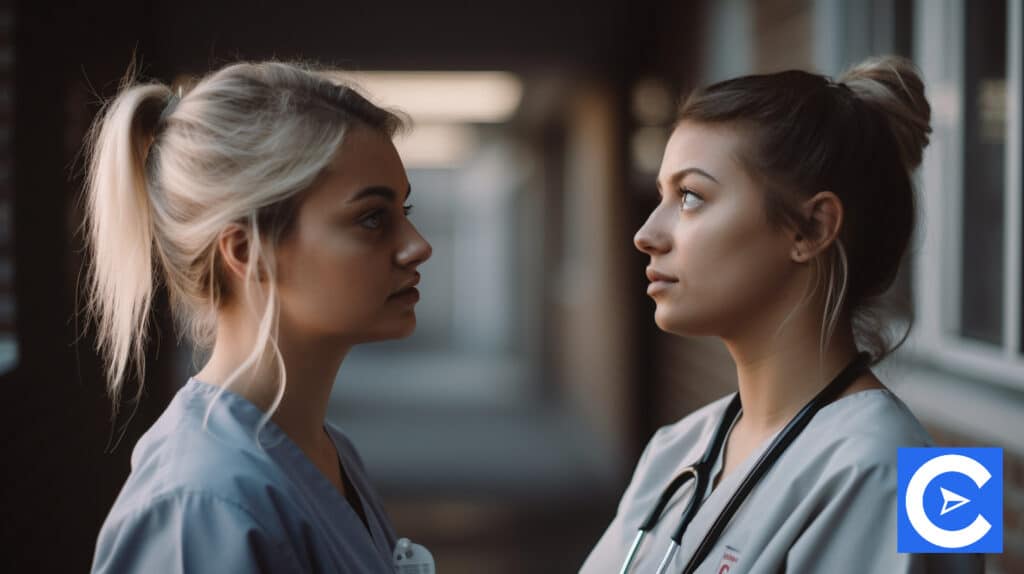 How do you appreciate CNA?
There are countless ways of appreciating a CNA. You can always buy them a personalized gift, take them out for a meal or simply say thank you to them. This should especially happen during CNA week, but you can still appreciate these amazing healthcare workers throughout the year.
When is certified nursing assistant week?
The CNA appreciation day begins in June on the 17th. This is the week dedicated to appreciating the amazing work that the direct caregivers do to ensure the well-being of patients. 
When is CNA appreciation week?
The CNA appreciation week begins on June 17th and stretches out for seven days to the next week. This is the nurse assistants' week gift period where they receive all kinds of appreciation gifts from thank you cards, personalized items, and certain kind gestures.
Why Do We Celebrate National Nursing Assistants Week?
We celebrate CNA week because we appreciate these individuals' work that helps patients meet their daily living needs and receive other healthcare services. This profession began in World War I when these assistant nurses really helped treat the huge number of wounded soldiers and were appreciated. 
What is the best gift to give a CNA?
The assistant nurses' week gifts could be anything to show appreciation. It is the thought that counts. It could be as simple as a thank you card or as big as a vacation destination ticket complete with hotel reservations. When the intention is pure and thoughtful, then it is the best gift.
When was CNA week first celebrated?
The Certified Nursing Assistants were first officially celebrated in 1977 with one national day, which was accompanied by a full week of celebrations. The CNA profession began during World War I, and the Red Cross organization started it.  
How can you make CNA week memorable? 
You can make the CNA week memorable by carrying out activities to honor CNAs or gift CNAs in various ways. You can get a CNA a gift card, a tote bag, a thank you card, and any gift that will appreciate a CNA.
Can CNAs accept gifts? 
Some medical facilities prohibit nurse aides from accepting gifts from residents. Others will allow gifts as long as the gifts are not monetary based. It is usually not appropriate for a nurse to accept a gift, especially of large monetary value, but smaller tokens of appreciation are acceptable. 
References