Business Lunch Quotes
Business lunches are one of the best ways to network with colleagues, clients, and vendors.
It allows for a more intimate experience and for an opportunity to build rapport and relationships.
Understanding the nuances and etiquettes surrounding a business lunch can be difficult.
When meeting colleagues, either internal or external, for a business lunch, you need to remember that you are representing not only yourself, but also your company.
Lunches provide a great icebreaker when meeting new people or discussing business.
The lulls in conversation are generally less frequent and all parties are generally more relaxed in a restaurant environment.
The good food, mixed with good company, allows for all members to be put at ease and to discuss work and personal matters more freely.
Business lunches are one of the most popular forms of networking.
By bringing together all parties, it allows for a more direct, face-to-face conversation and discussion.
You are able to get, "down to business" more quickly and figure out the minute details.
As all parties are intimately aware of the impetus for the lunch, they arrive more prepared and ready to get down to the details.
When meeting clients or vendors for a business lunch, there are a number of business etiquettes and manners which must be adhered to.
The host of the event is generally expected to pay for the meal for all members in attendance.
In addition, the host should schedule and setup reservations with the restaurant beforehand.
Lastly, all members should be cognizant of their appearance and should act in a professional and mature manner, especially if alcohol is involved.
Quotes to Help You Through Your Business Lunch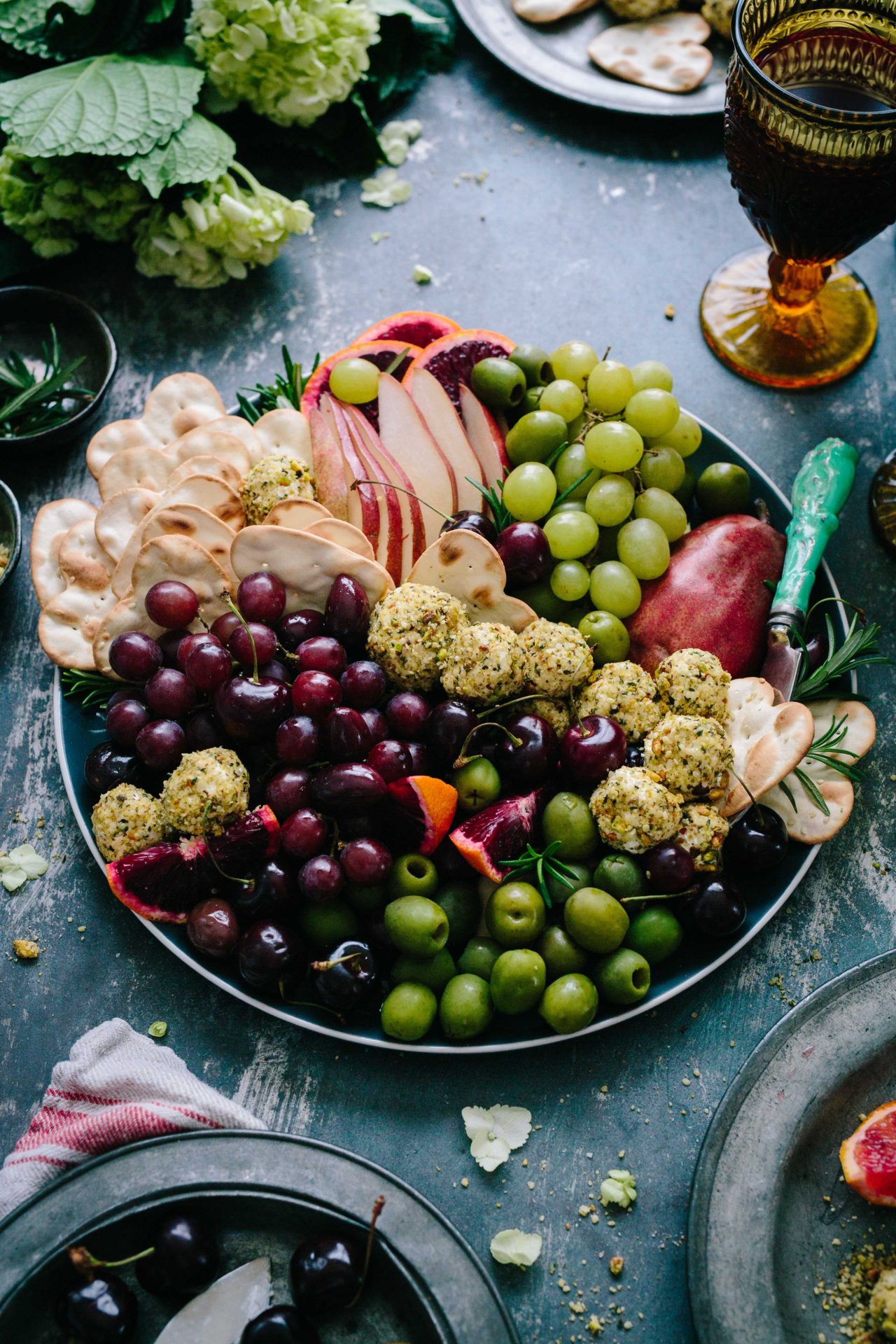 "I believe in stopping work and eating lunch."
L'Wren Scott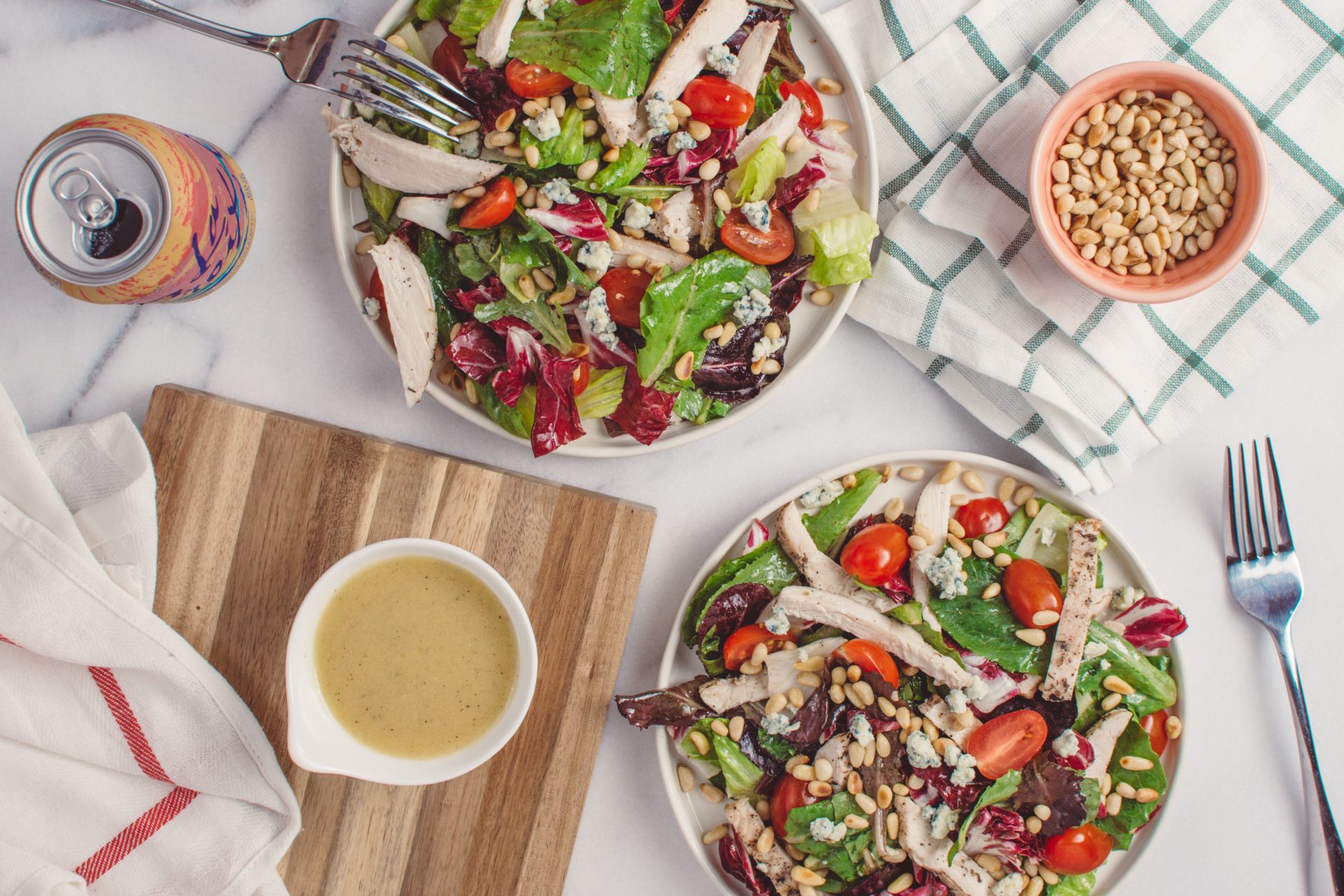 "You can't set a hen in one morning and have chicken salad for lunch."
George M Humphrey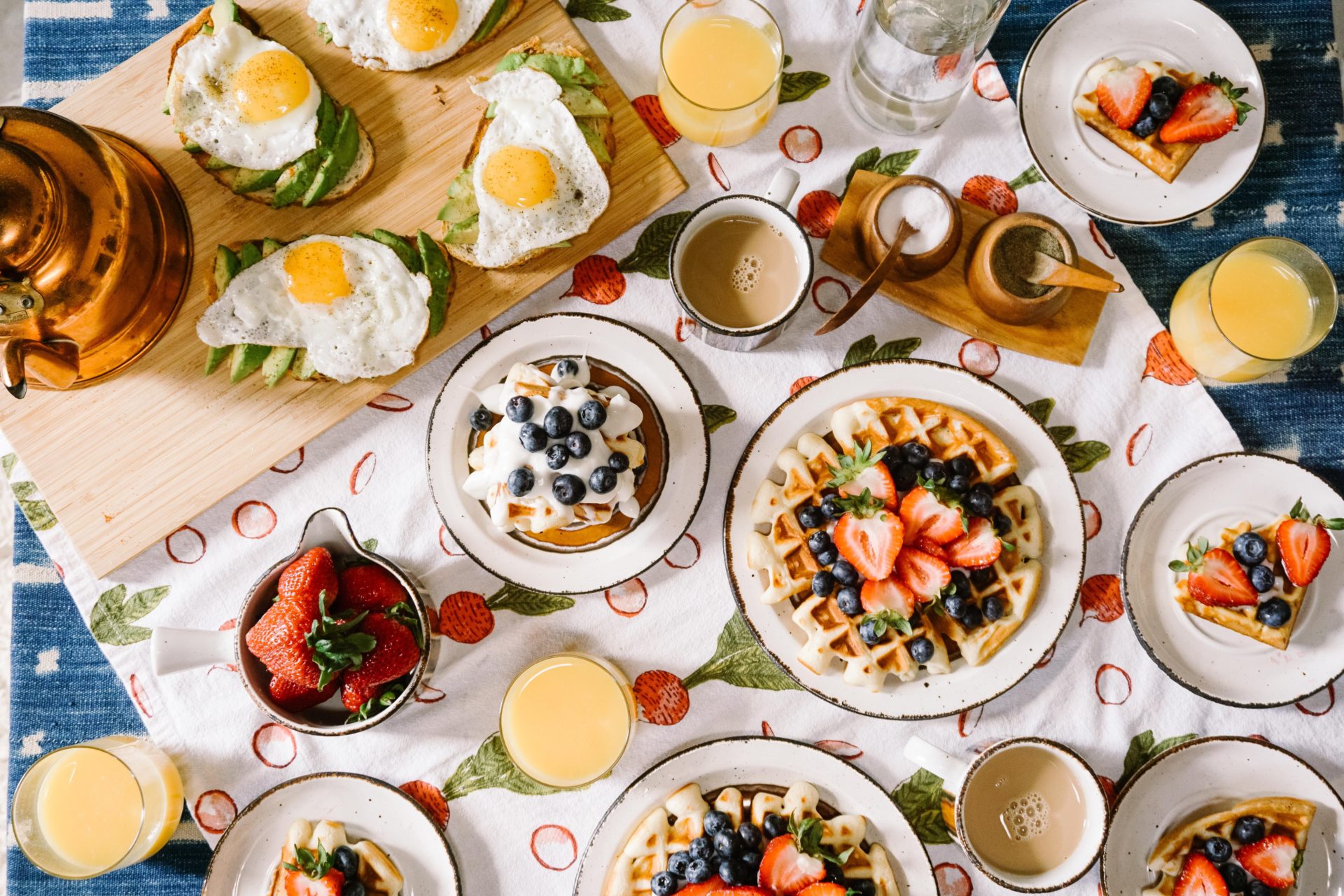 "Your body is your most important real estate investment."
Unknown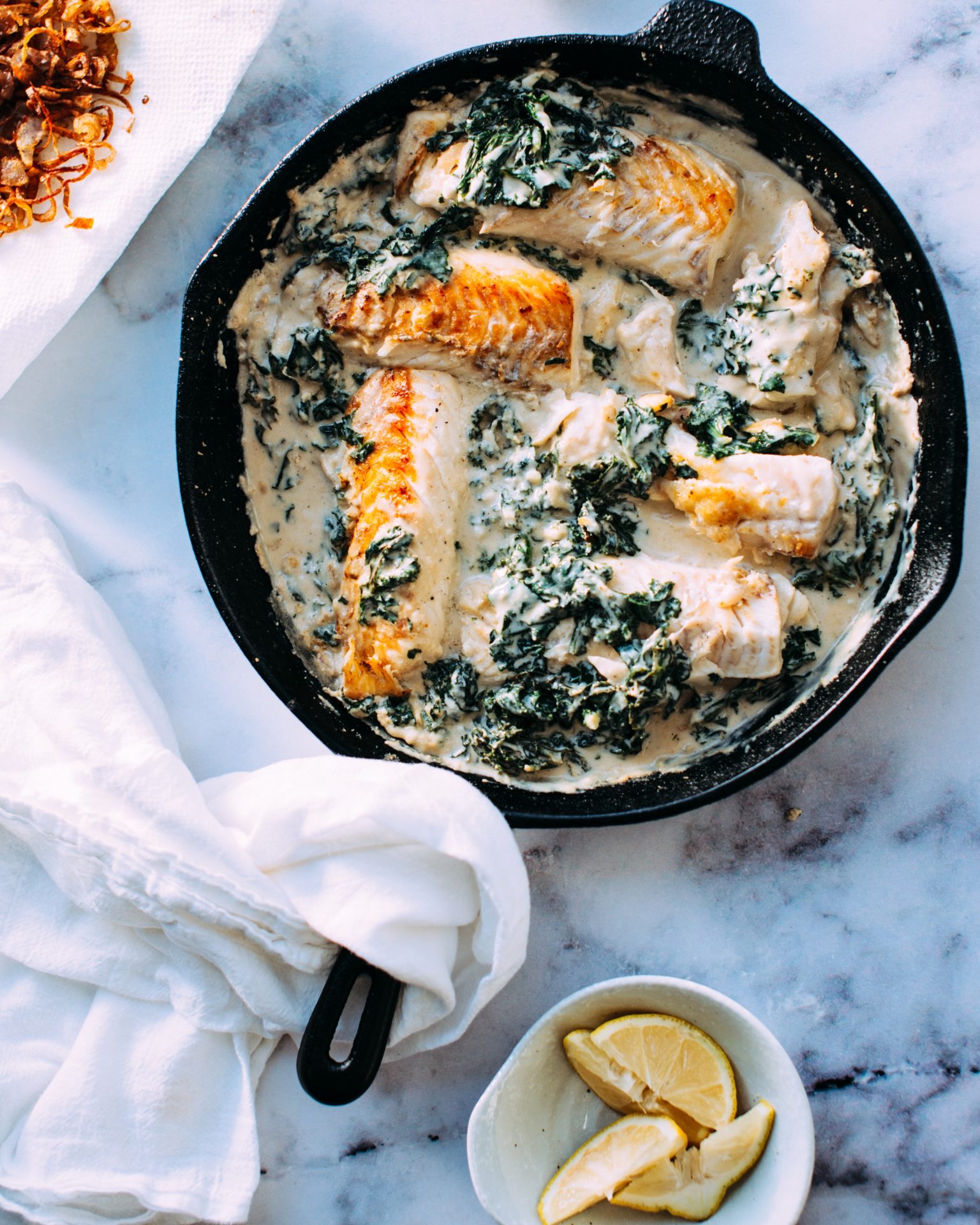 "Culture eats strategy for lunch."
Peter Drucker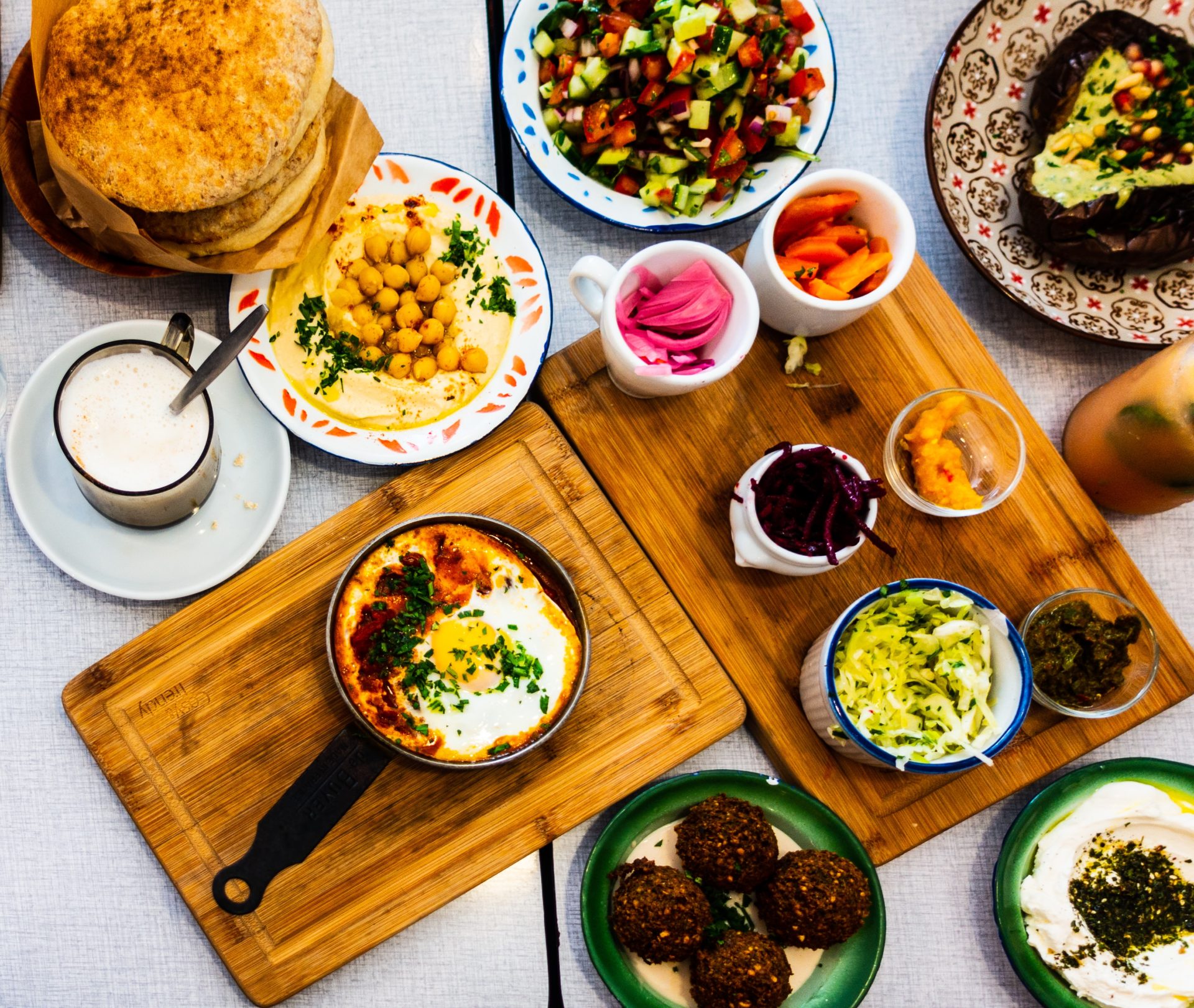 "More business decisions occur over lunch and dinner than at any other time, yet no MBA courses are given on the subject."
Peter Drucker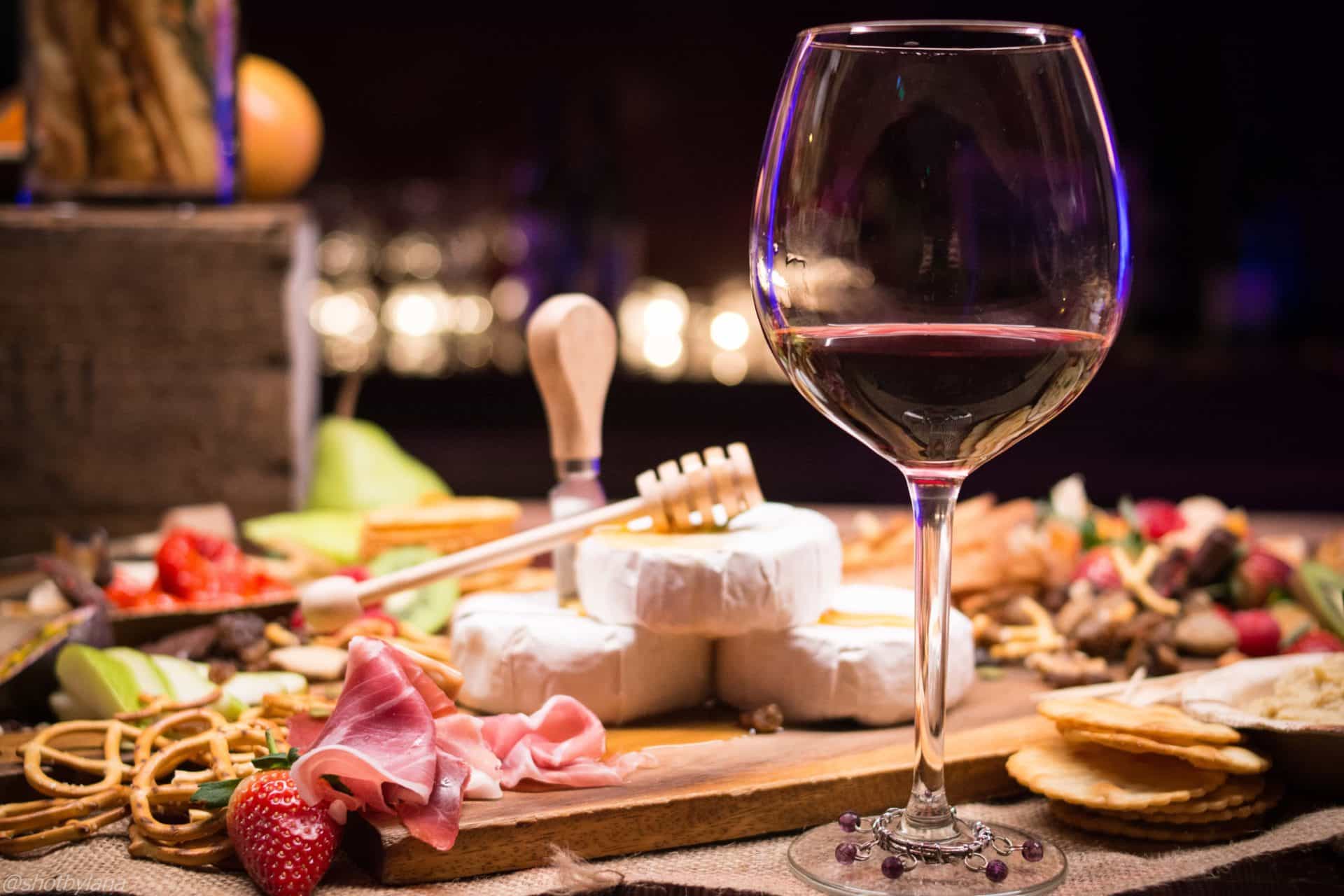 "Lunch should consist of at least 1/3 relationship building talk.
If you don't have time for business talk, it was a very successful lunch."
Jeffrey Gitomer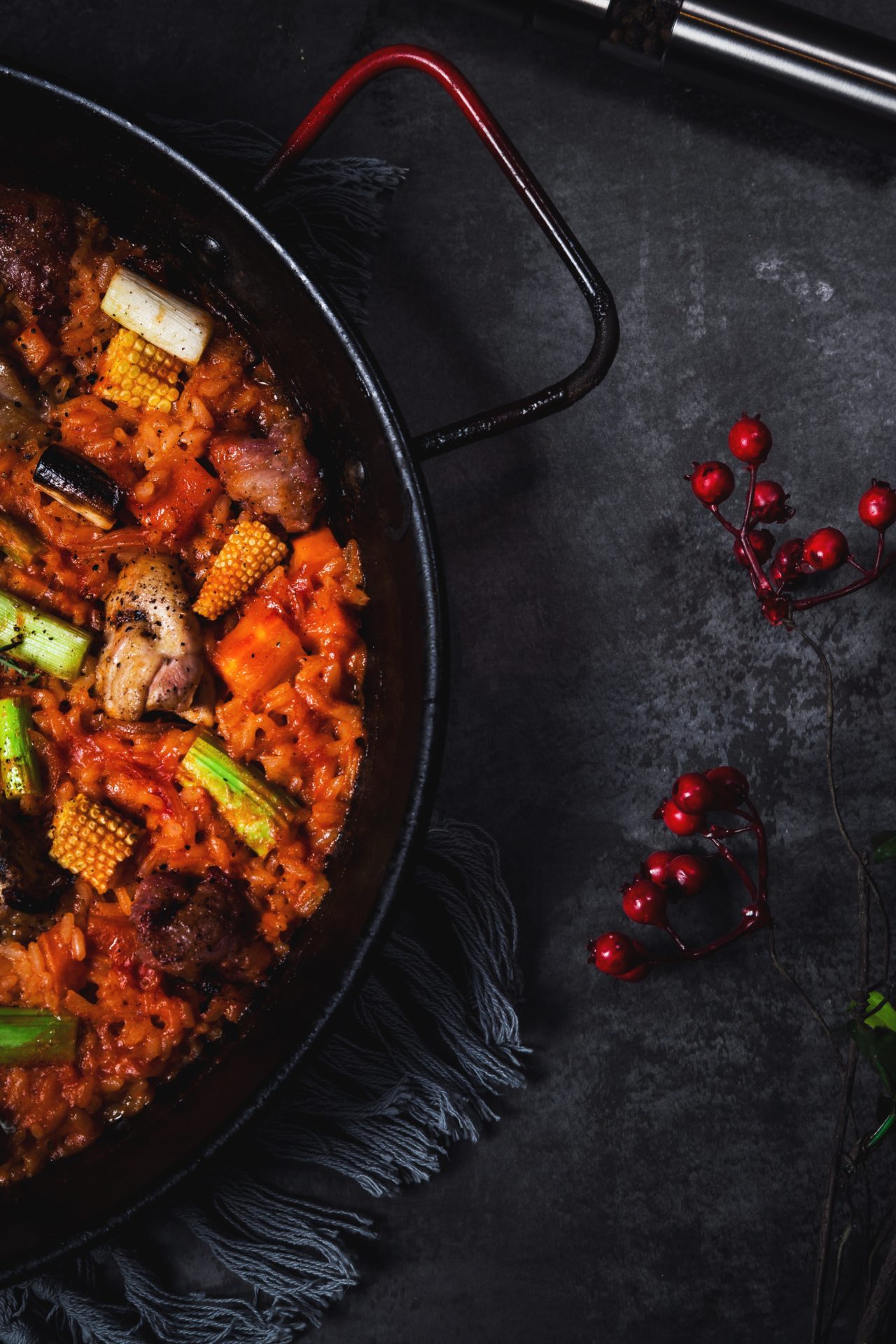 "Once a month, go to lunch with someone who knows more about your business than you do."
H.Jackson Brown, Jr.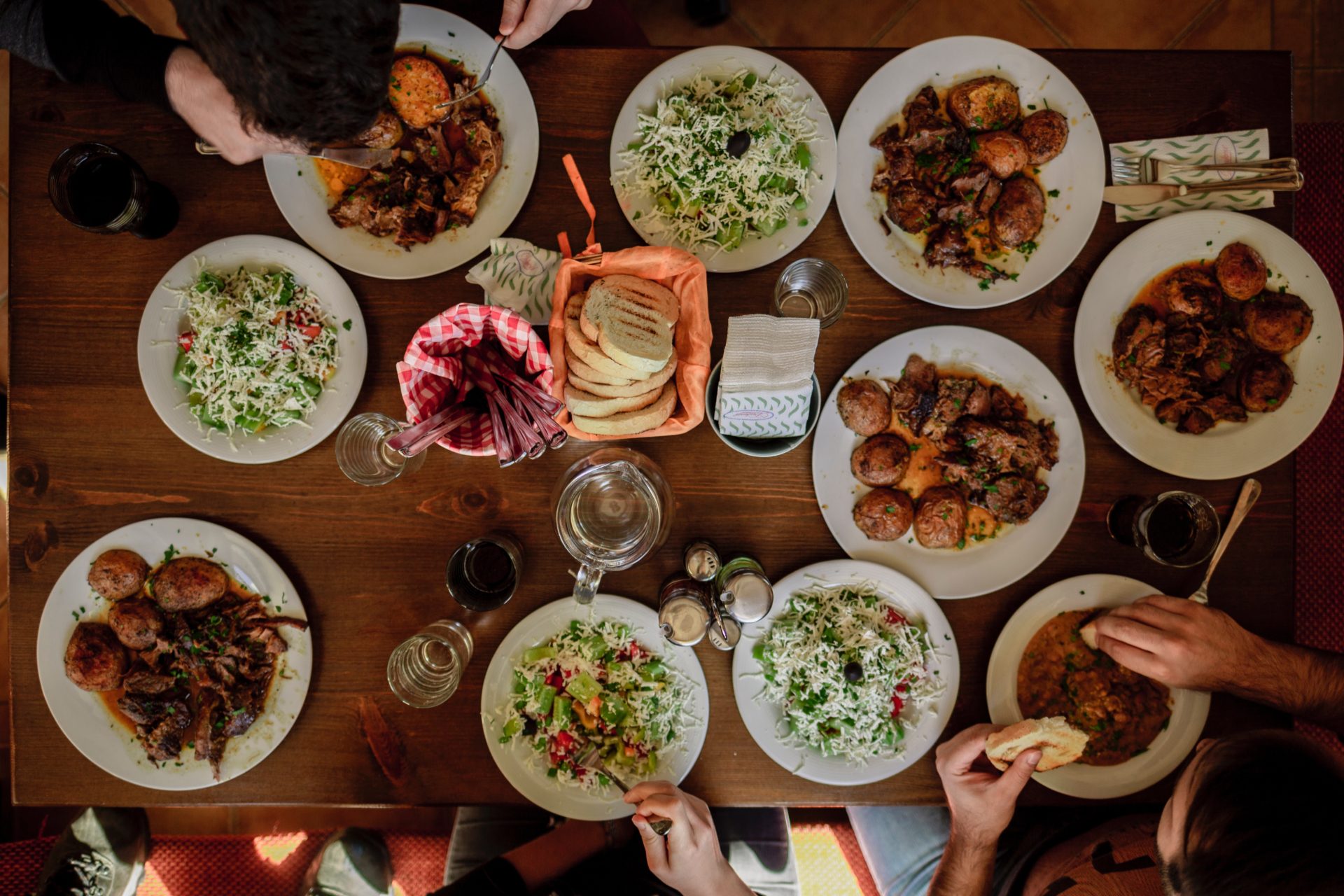 "On a personal level, I send out about 20 thank-you notes a day to staffers, on all levels.
And every six weeks I have lunch with a group of a dozen or so employees, to get their perspective on the business, to address problems and to get feedback."
Douglas Conant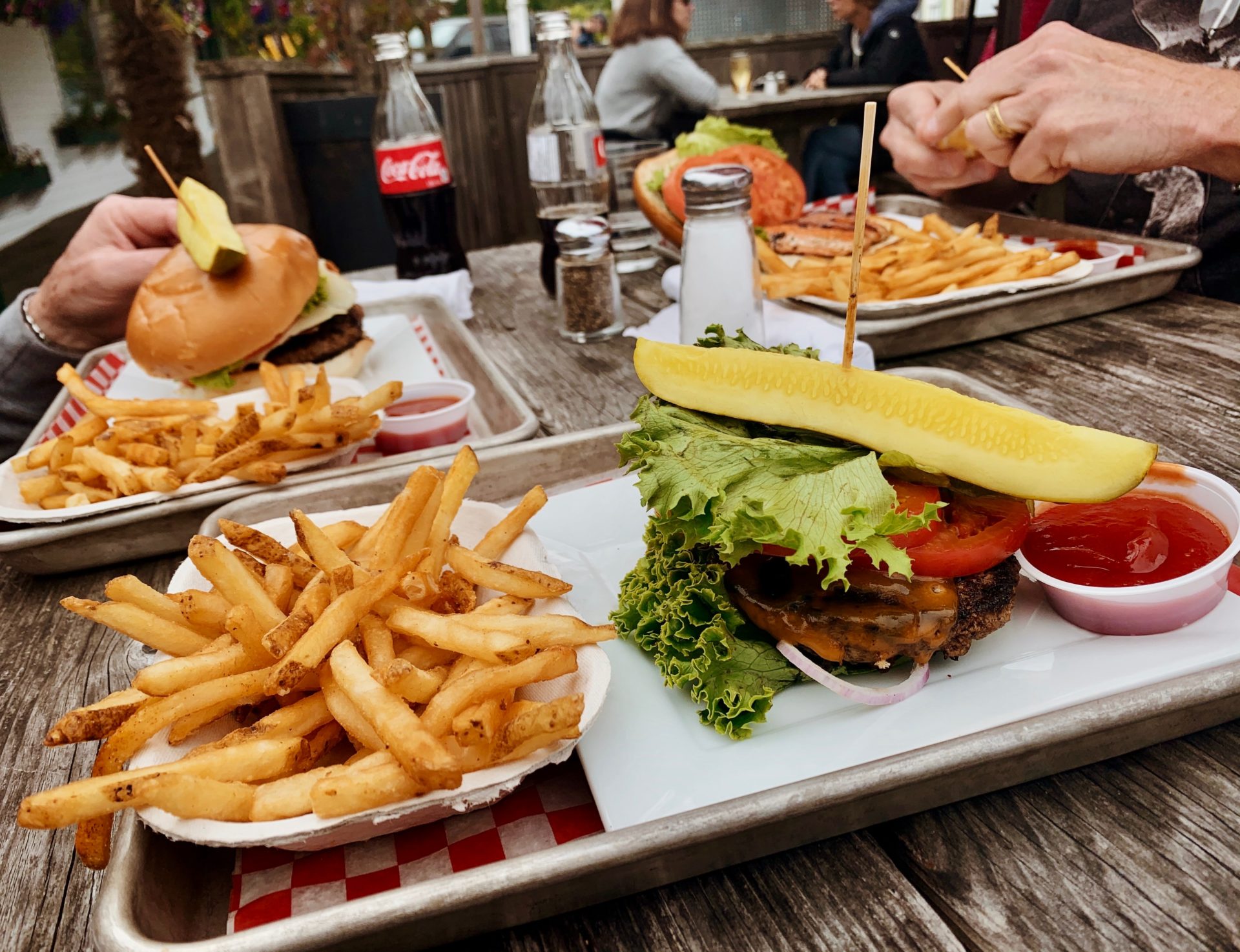 "My body is like breakfast, lunch, and dinnner.
I don't think about it, I just have it."
Arnold Schwarzenegger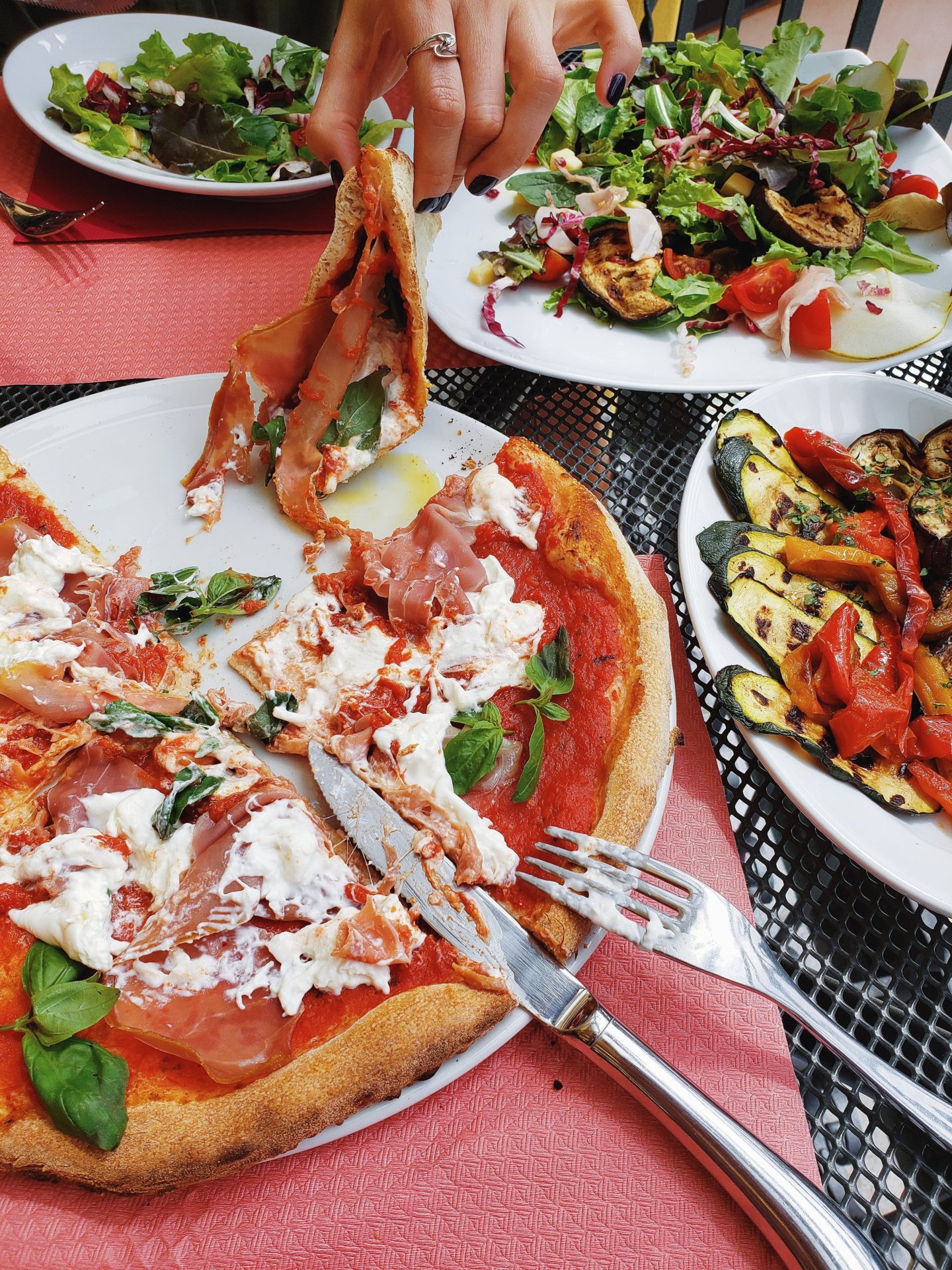 "It is more fun to talk with someone who doesn't use long, difficult words but rather short, easy words, like 'What about lunch?'
A.A.Milne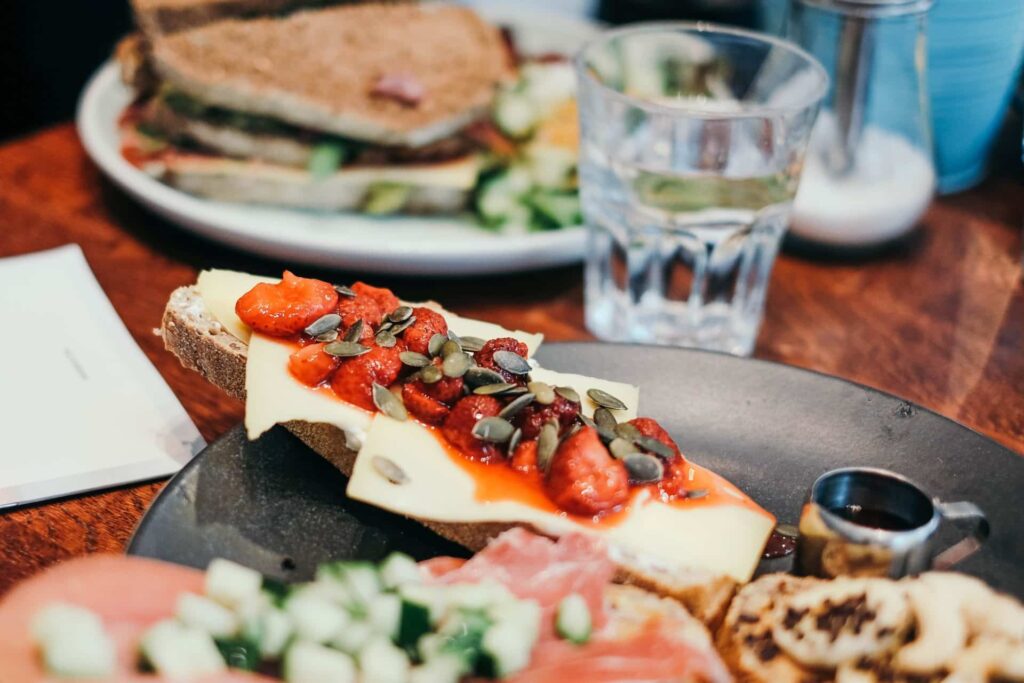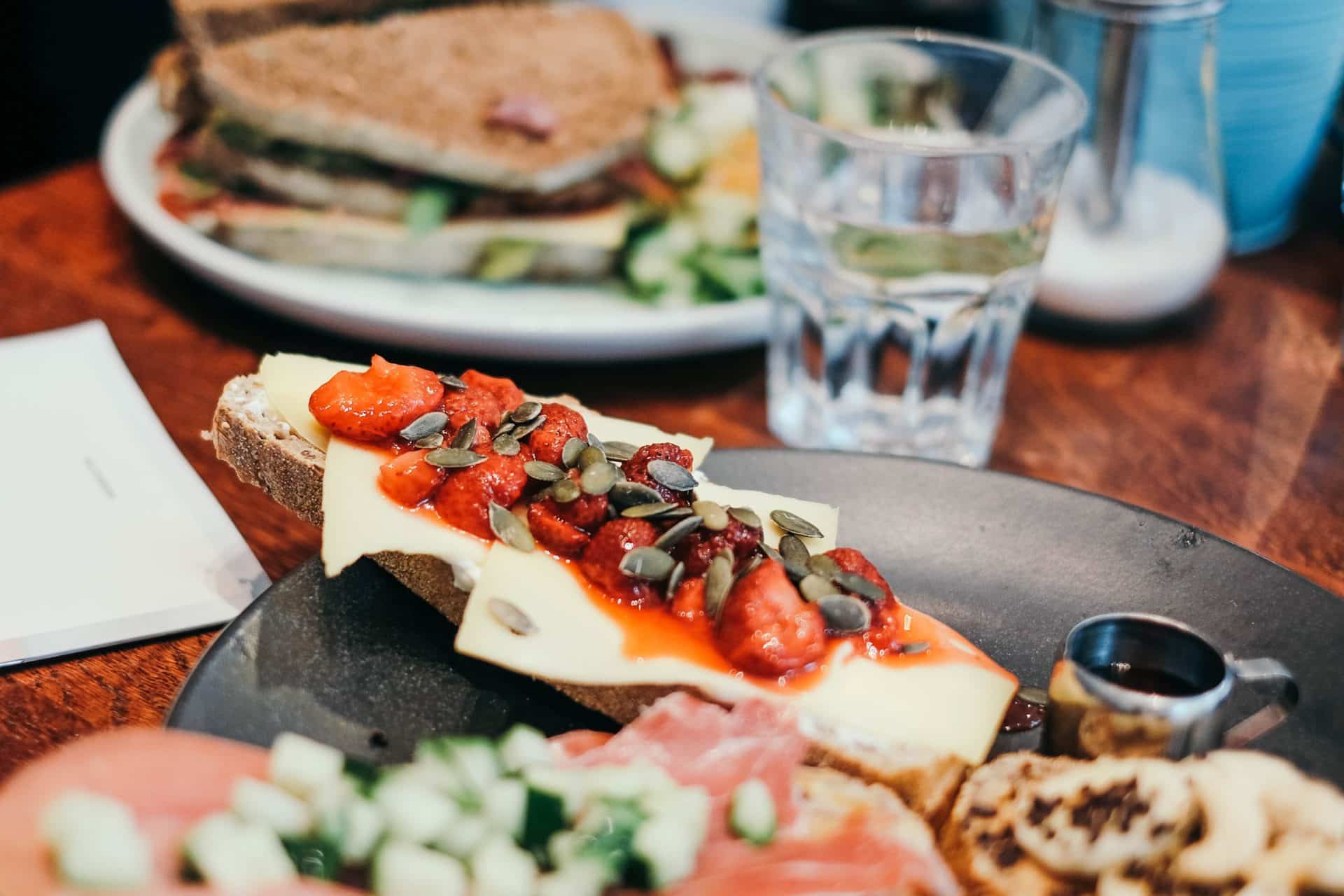 "Oh, my friends, be warned by me, that breakfast, dinner, lunch and tea, are all human frame requires."
Hilaire Belloc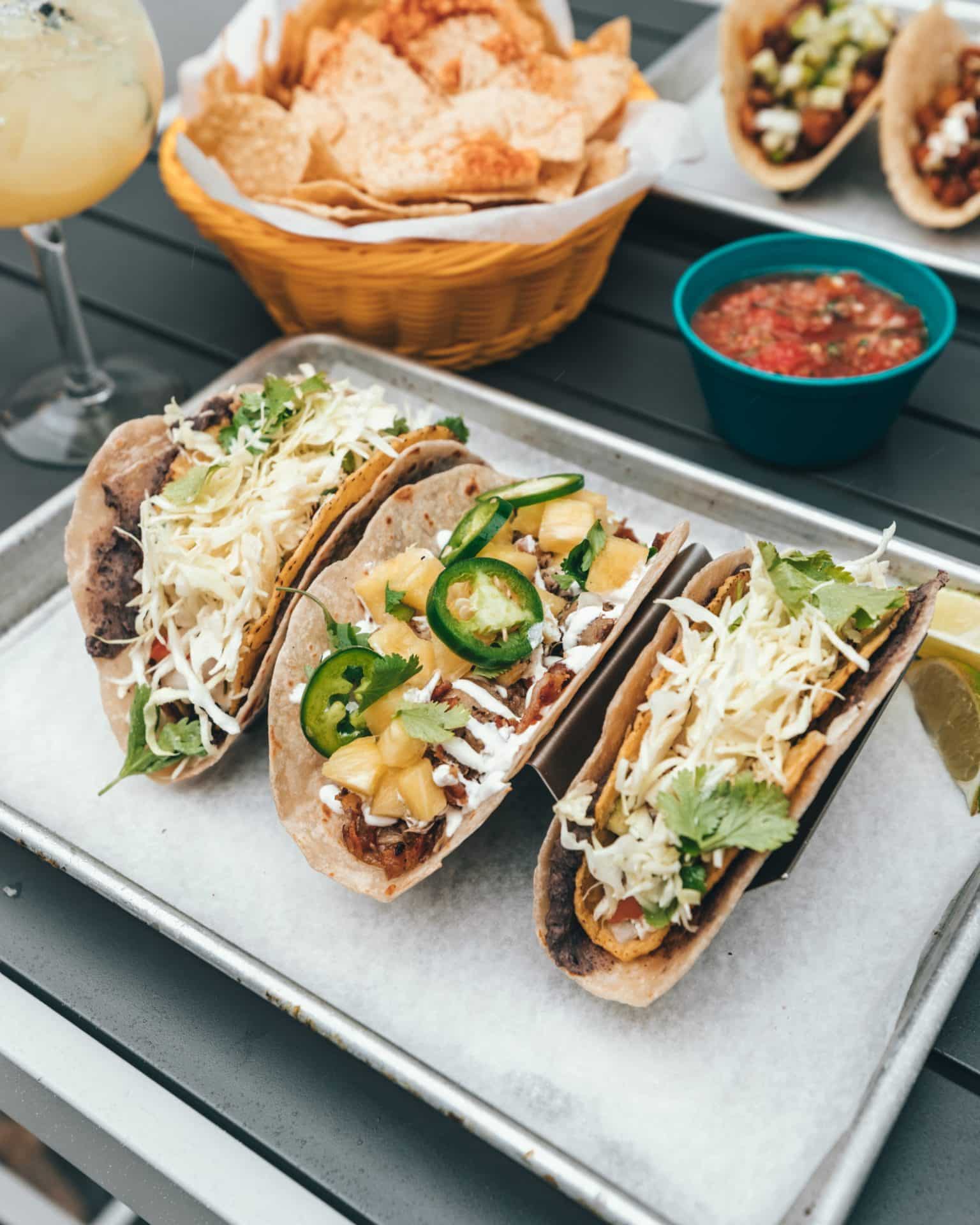 "Destiny may ride with us today, but there is no reason for it to interfere with lunch."
Peter the Great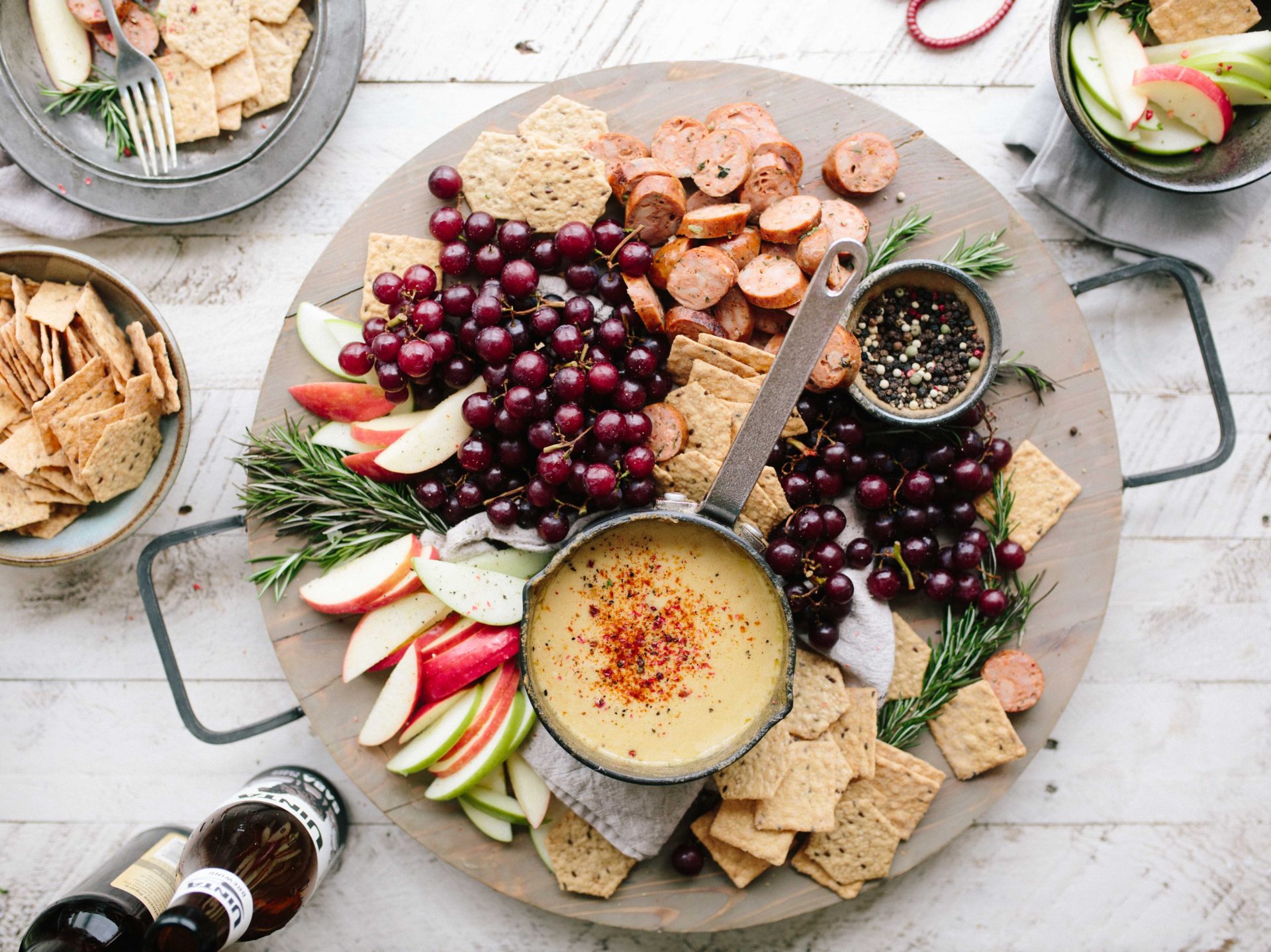 "People who say they're too busy to have lunch have a false impression of their own importance."
John Howard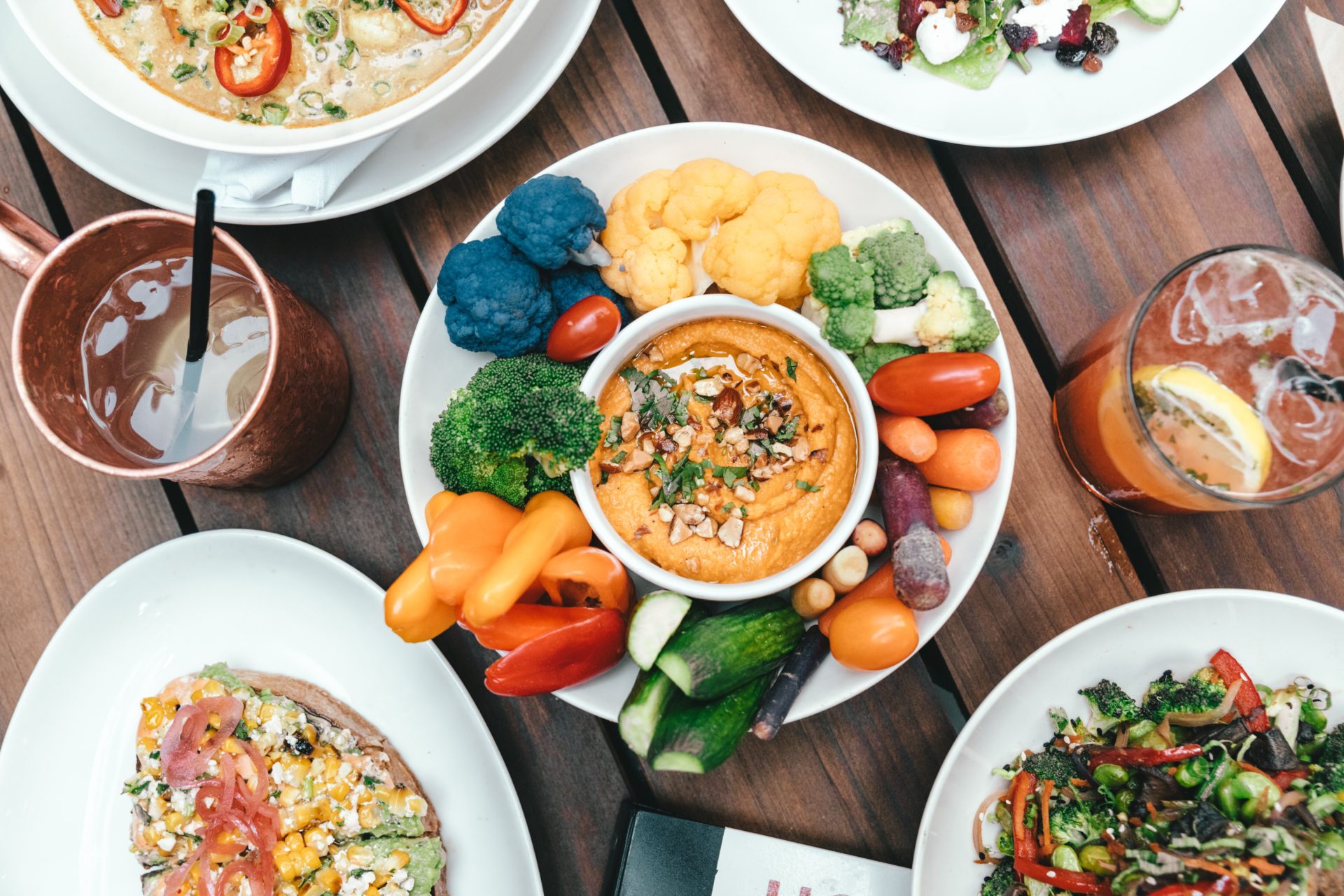 "If you can't be happy at the prospect of lunch, you are unlikely to be happy about anything."
Robert Johnson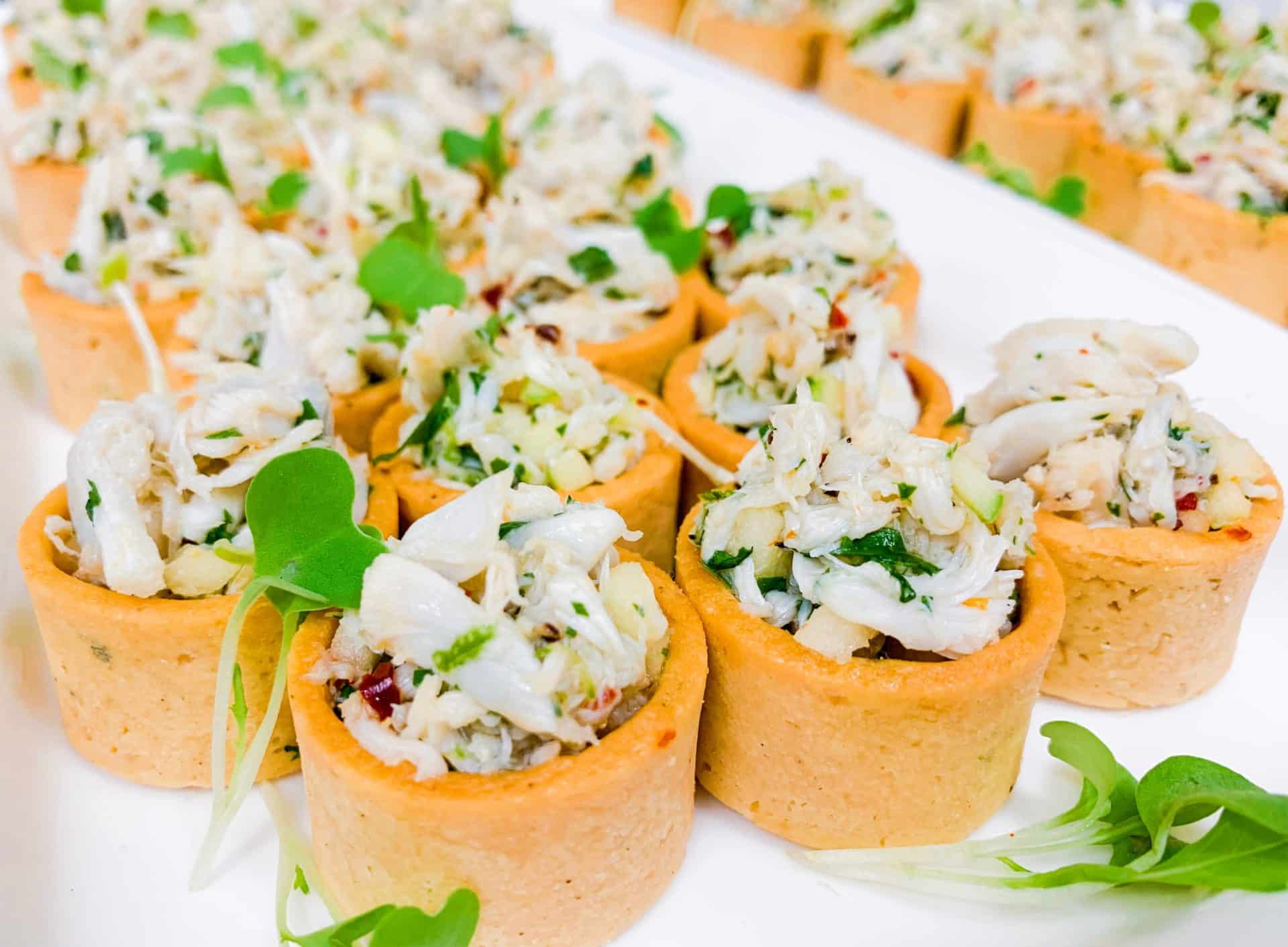 "Office hours are from 12 to 1 with an hour off for lunch."
George S. Kaufman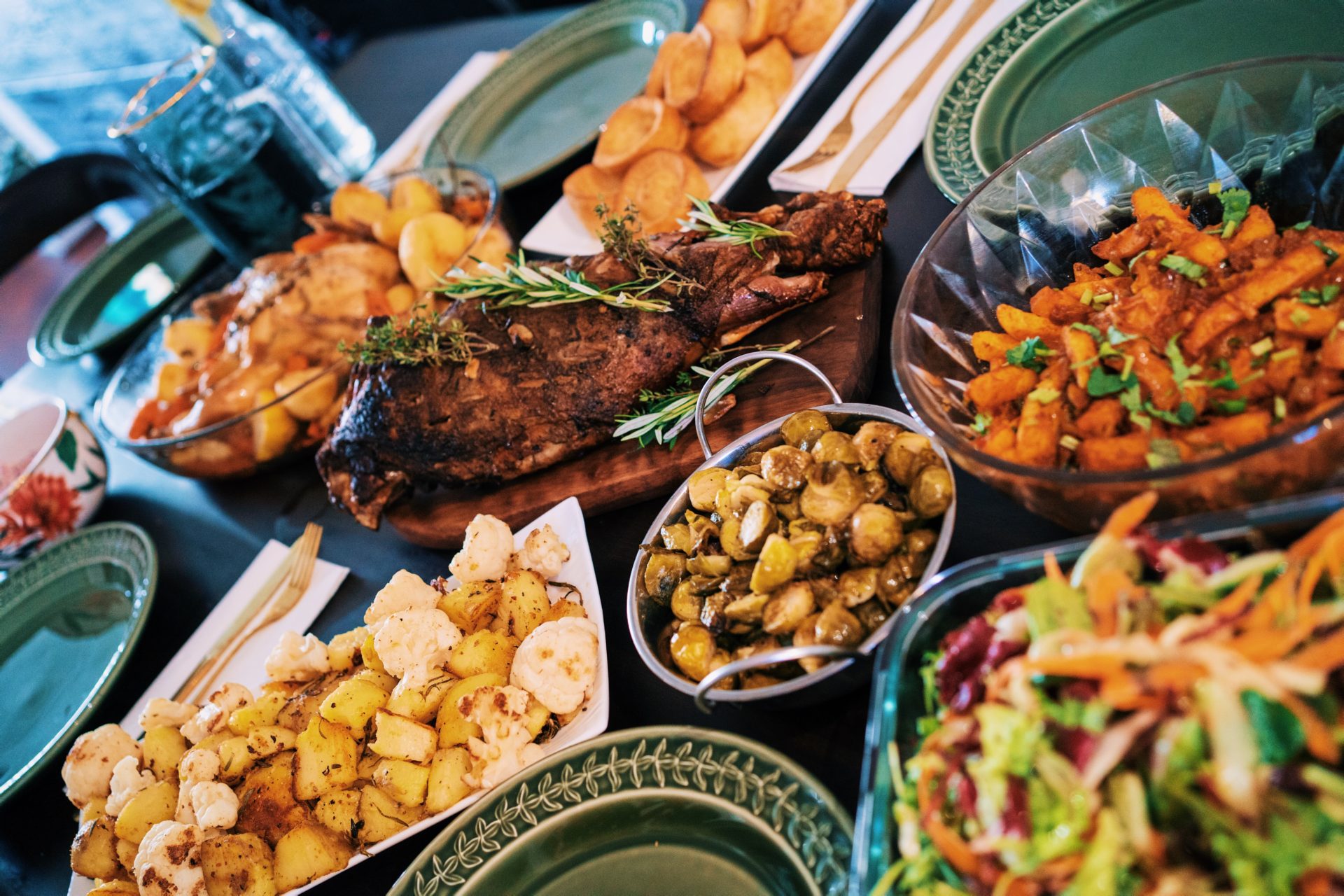 "There will always be ladies who lunch.
Always.
And apparently they live a long time."
Elaine Stritch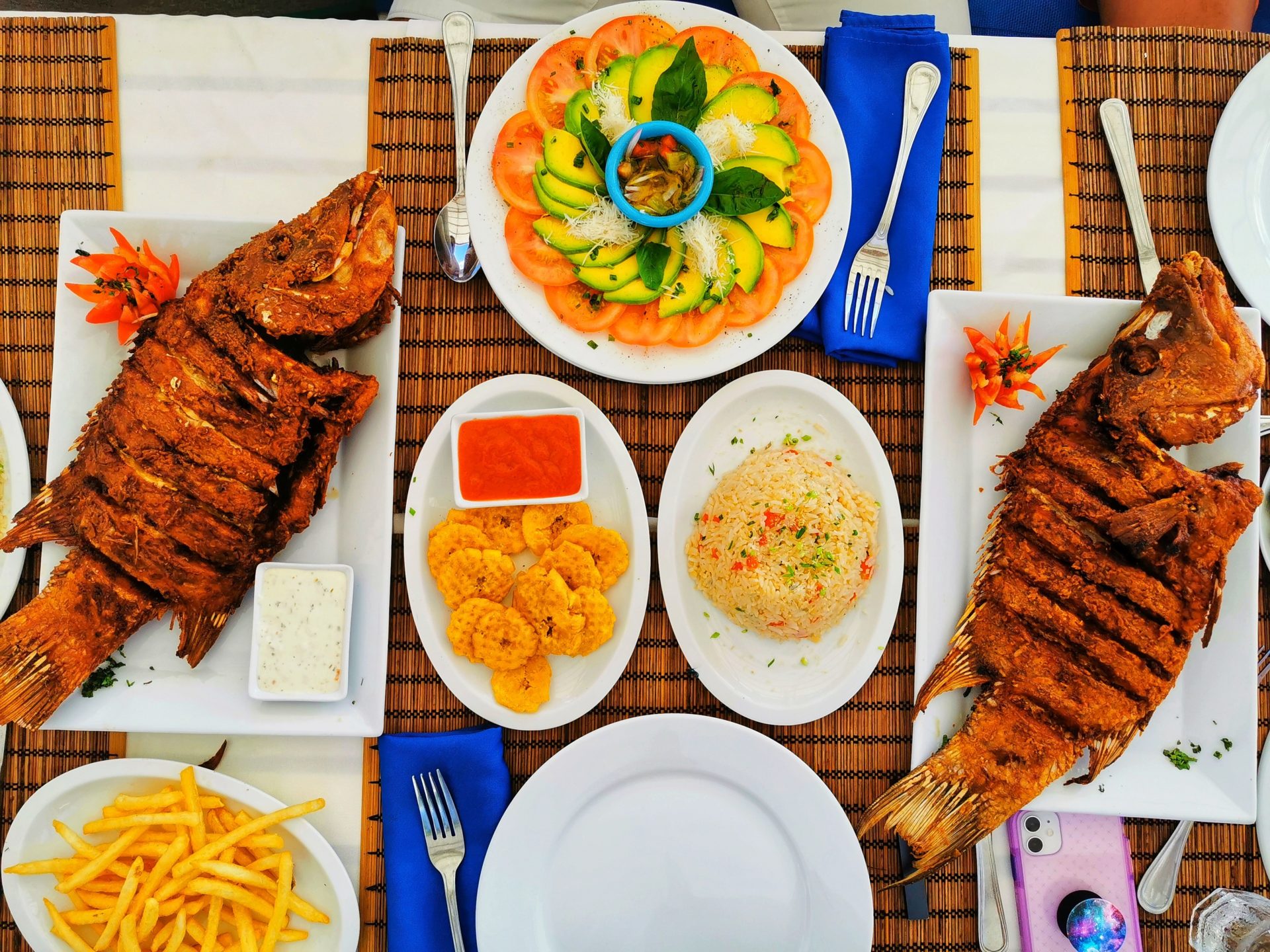 "I wish the meeting had been as good as the lunch."
Warren Christopher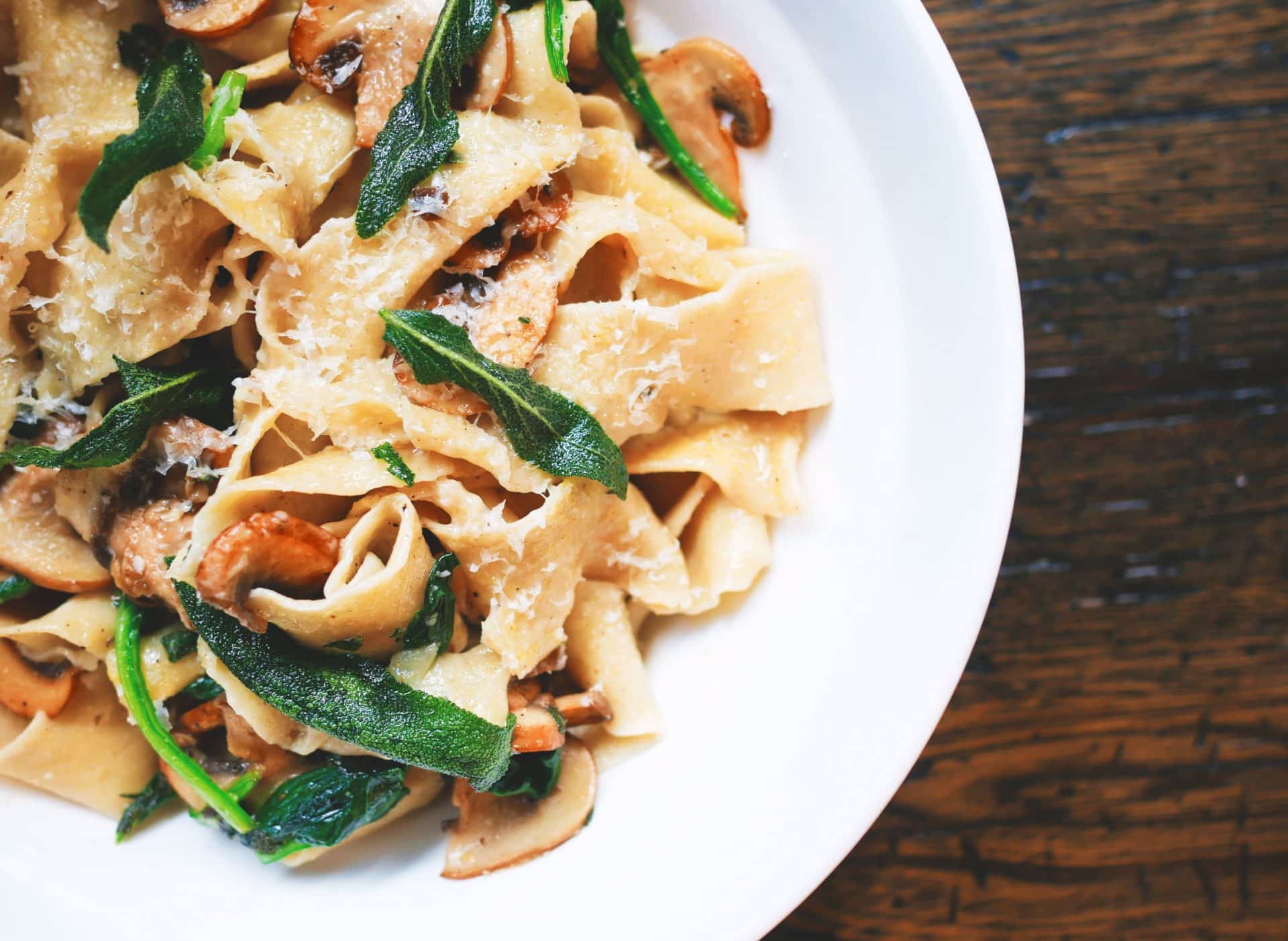 "We must have courage, faith, and lunch together sometime soon."
Ashleigh Brilliant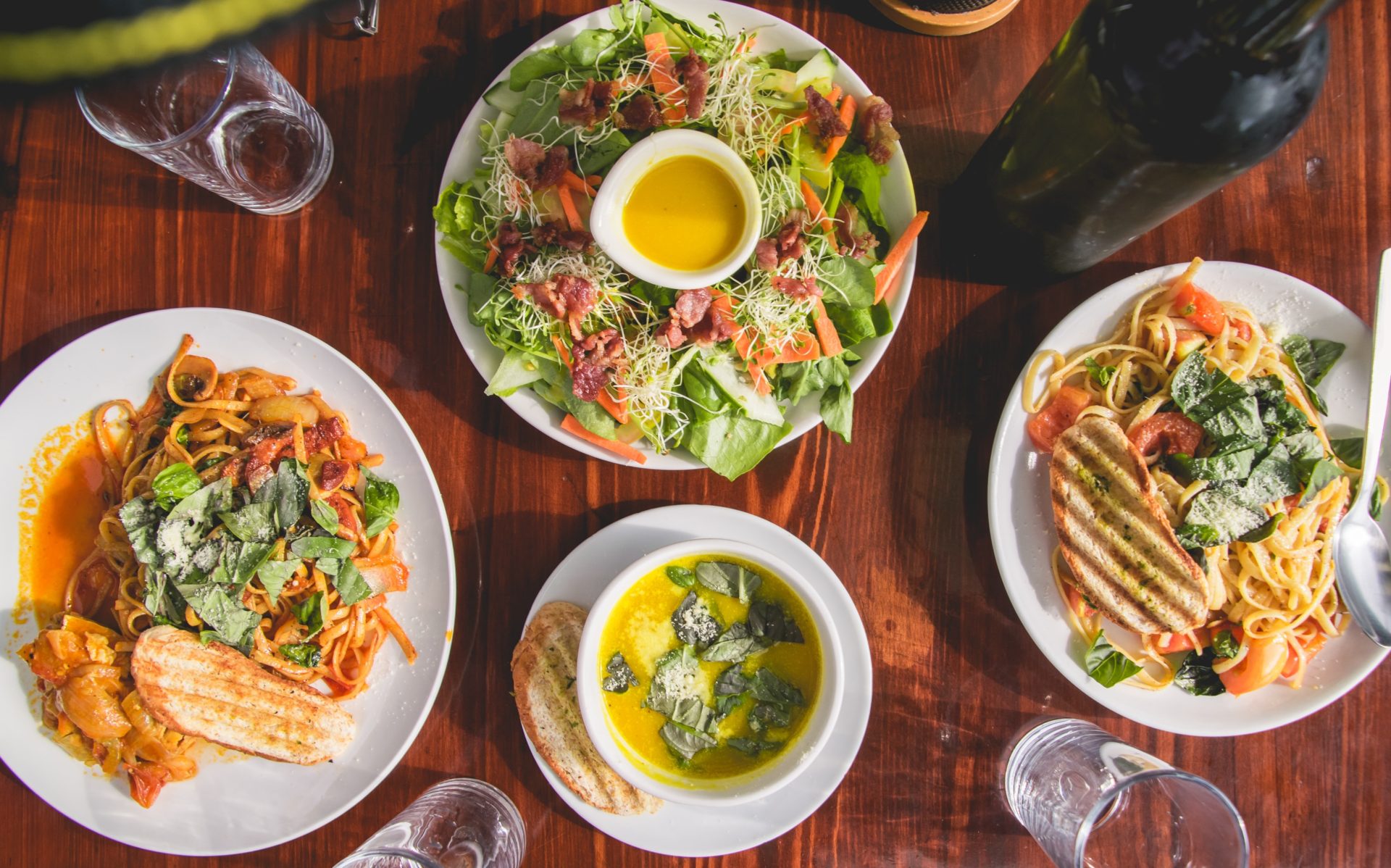 "I run six-to-eight miles a day, plus weights and aerobics in the lunch hour.
I also lie a lot, which keeps me thin."
Hugh Laurie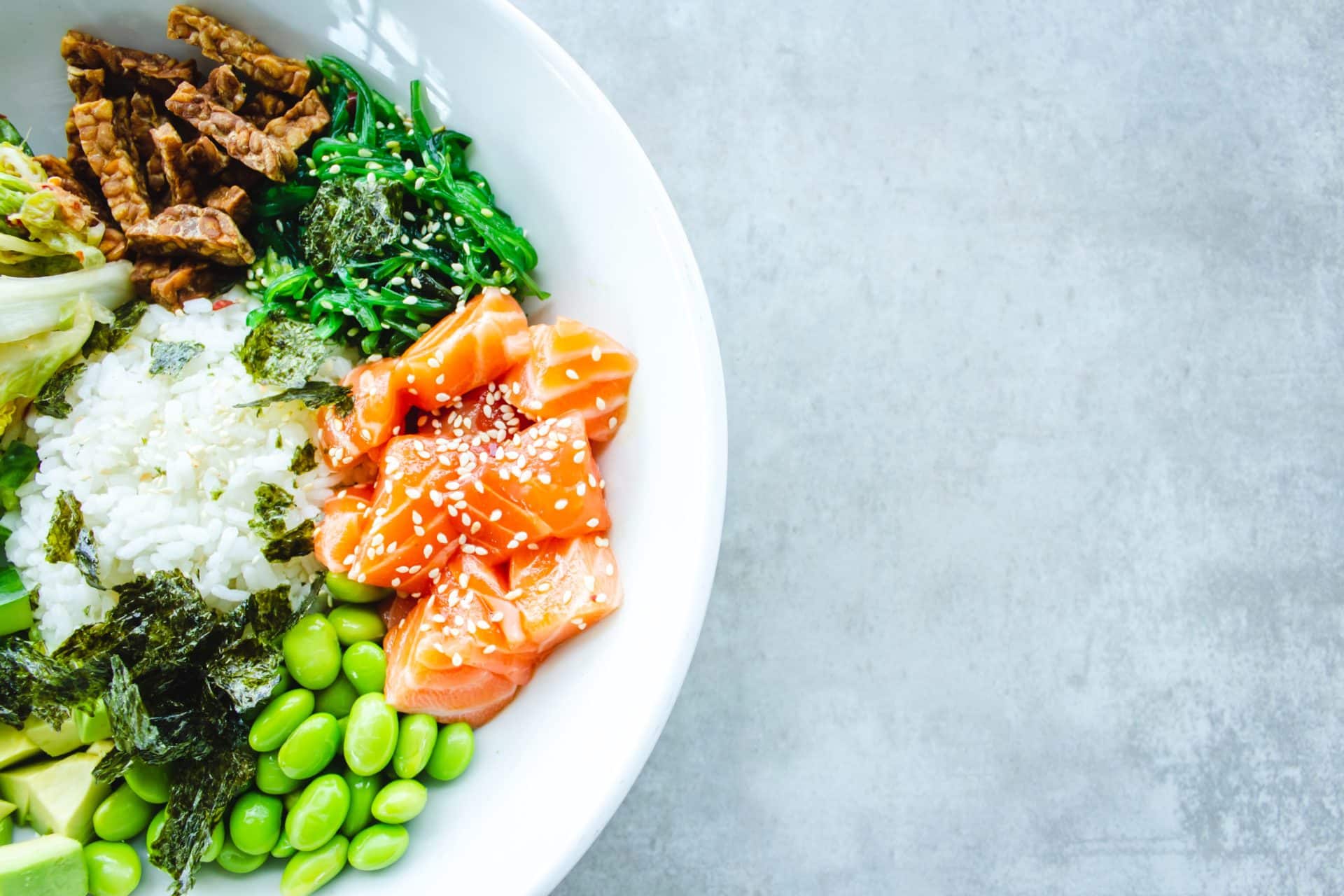 "A man may be a pessimistic determinist before lunch and an optimistic believer in the will's freedom after it."
Aldous Huxley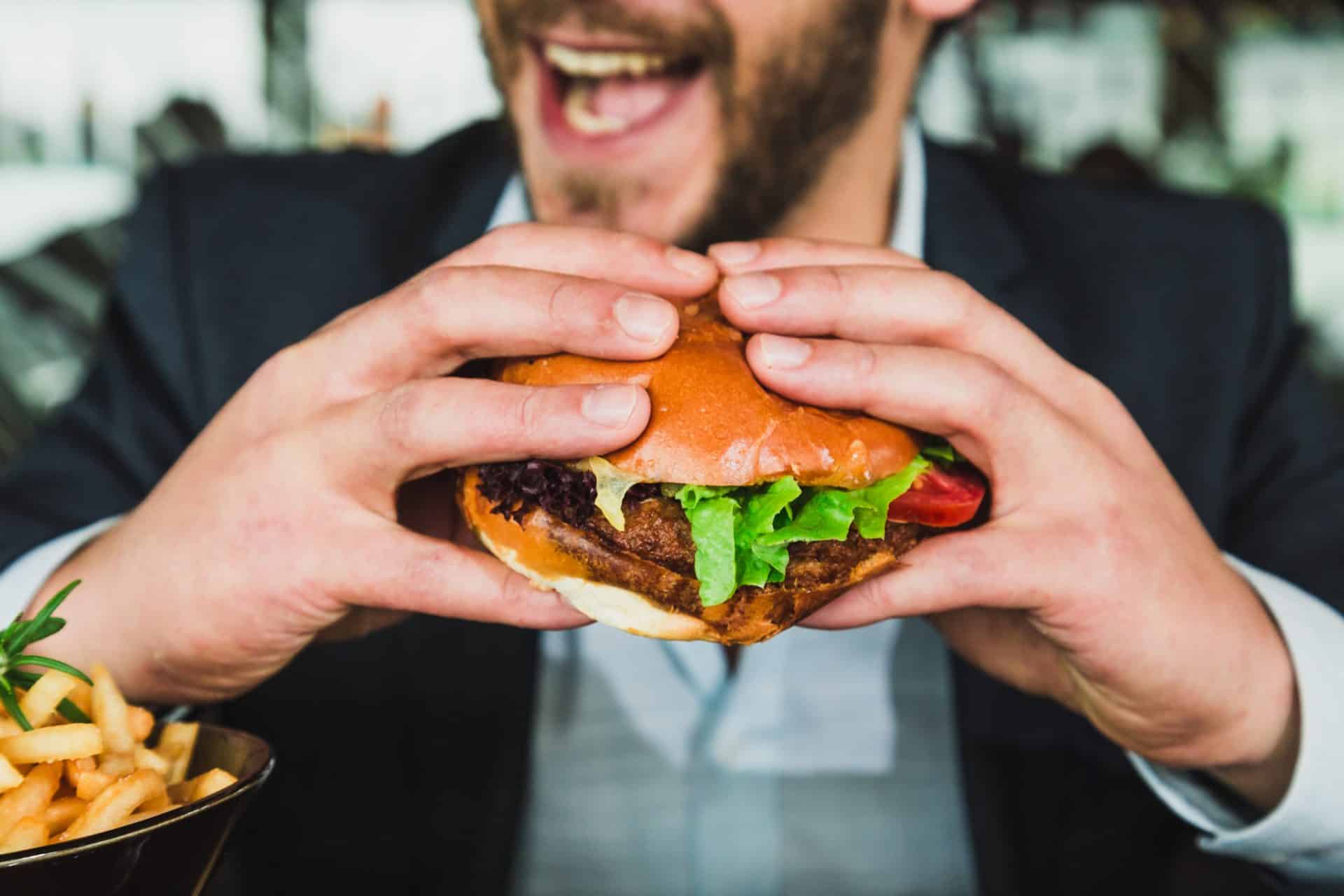 "Old habits eat good intentions for lunch.
Change your habits so you can change your outcomes."
Darren Hardy