Make Money Online During Coronavirus
During these difficult times, with unemployment skyrocketing and the economy beginning to enter into a recession, it may be difficult to find online sources to help with paying the bills.
That is why we are writing a how-to make money online during Coronavirus.
With the pandemic affecting nearly every American, through all walks of life, no more than ever is the time to come together to help one-another.
The full walkthrough below does not contain any affiliate links nor any sponsorships.
Rather, this is a step-by-step guide on various online resources offering immediate or near-immediate payout.
We hope that with this guide, you can make a little extra to help you and your family.
Please feel free to also check-out our list of the best beer money sites and lazy ways to make money.
Beer money, as defined online, is generally thought of as extra cash saved and put aside for non-necessities.
This money is typically accrued through different sources but is generally considered extra and additional income.
Please also note, for the list below, you will need a few basic items to complete the list and earn the cash.
The first is a working laptop and cellphone.
In addition to those two, you will need a basic internet connection.
Lastly, you should have just a bit of patience.
This list is pretty straightforward but may take some time to complete correctly.
Swagbucks Hulu Deal
Swagbucks, a leading rewards and loyalty deal site, is currently offering a credit when you sign-up for Hulu on their site.
This deal ranges in value, from $5 to upwards of $35.
When you sign-up for Hulu, you can sign-up for any plan, including the cheapest option.
Once you have confirmed the credit, you can cancel your subscription.
The link can be found here.
SoFi $50 Credit
SoFi Money is a savings account that is fee-free and offers a higher than average APY.
They are currently offering new customers an additional $50 when you create an account and fund with a minimum of $100.
While this requires having $100 on-hand, it is one of the quickest and easiest ways to make a 50% return on your money.
What's great about this deal is that you do not need to setup direct deposit to get the credit.
Simply create an account, which requires your social security number, link a bank account, and have Experian complete a soft credit pull.
Once you're signed-up, deposit $100 and you should see the $50 credit added within a few days.
You can than choose to close your account or continue using it.
Link can be found here.
$75 From SoFi Stocks
SoFi has an additional deal to earn an extra $75.
Simply create a brokerage account, fund it with at-least $1,000, and SoFi will add an additional $75 reward.
This $75 will come to you as a stock from your favorite company.
You can either sell that stock right away or sit on it and hope it grows, earning you additional income.
Please note, I currently do not have a SoFi Stocks account and am using the following link from another source.
$50 from Chime
This is pretty much the same deal as the SoFi one mentioned above.
Essentially, you will need to open an account with Chime and deposit $200 within 45-days of opening your account.
Once deposited, you will receive $50 free from Chime.
Please note, this link says you need to link your account to a direct deposit source, but in testing with colleagues we found that, that was not true.
The money will land in your account typically within 1-2 business days after your $200 deposit clears.
Lastly, once the $50 is credited, you will have to wait until your Chime debit card arrives and is activated before you can withdraw the money.
Please note, you can receive thee offer bonus via this link.
$50 from eToro
eToro is a crypto trading account.
Once you create, and fund, the account from the following link, you will get a $50 reward from eToro.
Typically, the $50 should be credited to your account within 7-business days.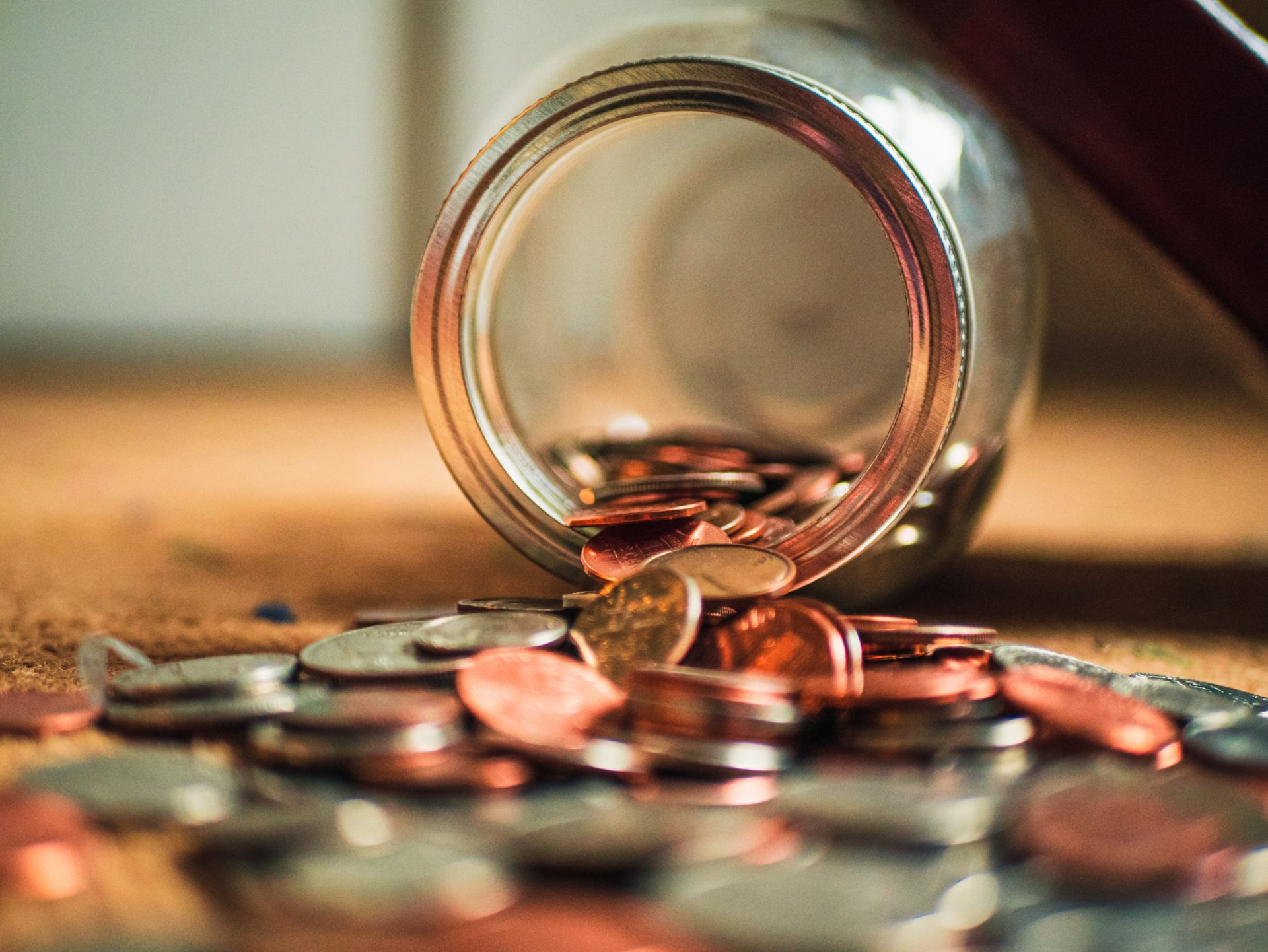 $166 from CoinBase
CoinBase is the leading crypto brokerage account out there.
They are currently offering $166 in rewards for simply learning about crypto currencies.
This can be done easily and doesn't require too much effort.
Simply watch the videos, answer a few questions, and voila the money will be deposited in your account.
Link can be found here.
$10-$40 for Signing-Up with OhmConnect
If you have one of the few utility companies in California, Texas, or Toronto, then OhmConnect can help you earn money by reducing your energy usage.
With a slick website, OhmConnect supports utility accounts from PGE, SDGEE, Smart Meter Texas, and Toronto Hydro.
You can find the link here.
Respondent.io
Respondent.io is a site that allows users to screen for online or in-person surveys, interviews, and focus groups.
Not going to lie, the pay for these surveys and focus groups is probably the best in the industry.
To begin, you will need to pass the qualification score.
From there, you will be invited for specific interviews, surveys, or case studies.
Simply complete those as instructed and you'll get paid via PayPal, typically within 7 days.
SwagBucks
SwagBucks is another popular survey site.
This site has a plethora of content and activities from which you can earn rewards.
This can include completing surveys, playing games, and watching videos.
Completing any of these activities will earn you points, which can be transferred for cash.
MTurk
MTurk is a site offered by Amazon.
They offer users tasks which cannot yet be completed by computers.
While the payout isn't great, there is often a wide variety and selection.
If you stick with this site and complete as many tasks as you can, you can earn hundreds of dollars per month on the site.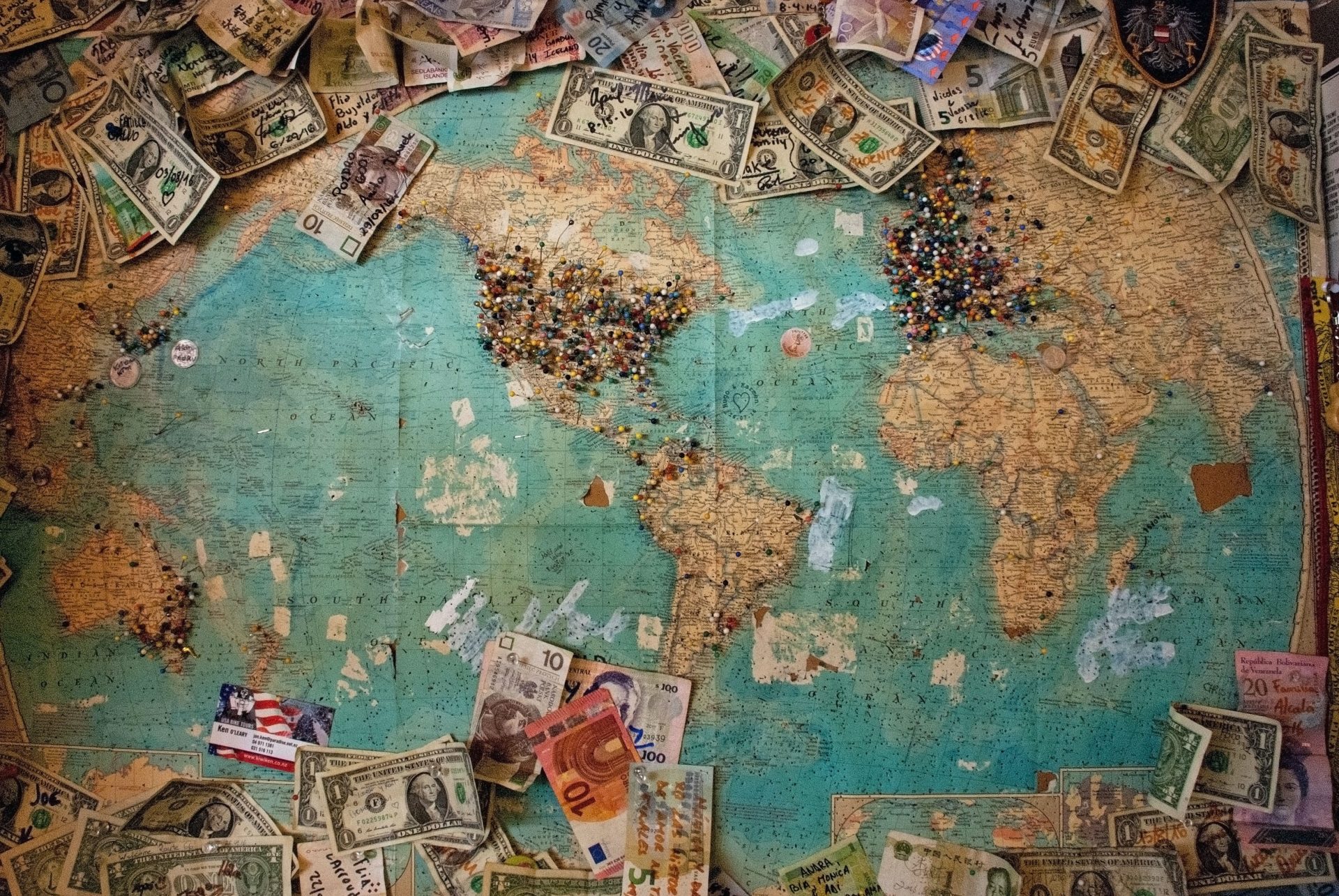 Secret Shopper US and Secret Shopper UK
Secret Shopper US and Secret Shopper UK are both sites which require in-person store evaluation.
Perhaps not the best right now during the global pandemic, but you can earn a pretty penny from this site.
Essentially, you will be tasked with going to stores in your area and taking pictures or videos of specific items.
Pay averages around $15 per hour.
UserTesting
UserTesting is a website evaluation site.
You will be tasked with reviewing new websites and apps.
In order to complete the task, you will need to record your session.
Pay is typically $10 per recorded session.
On average, we noticed that we were getting tasked with a few sessions a week, earning an easy $30 per week and $120 a month.
If you and other members of your household sign-up, you can make money during coronavirus and help to ease monthly bill payments.
Redbubble
Redbubble is a marketplace for creative types and people looking to showcase their design skills.
Essentially, you create designs and mockups which are curated for products sold on Redbubble.
If someone purchases an item from your store, you get paid.
What's great about this site is that you don't have to house any products or items.
Simply upload your design and you're done!
Play Test Cloud
Play Test Cloud is one of the newer sites on this list.
But it is very easy to use and understand.
Essentially, you'll get invited to try out new games on your device and will need to allow the site to record your screen and voice as you play the game.
Each session takes about fifteen minutes to complete and pays between $9 to $11.
Conclusion
In these uncertain times, with unemployment reaching record levels, it is important to ensure that your stream of income does not get affected.
Having a small safety net to help can help to mitigate any stress you may feel over the uncertainty ahead.
We've reviewed ways you can make money during coronavirus.
These sites take just a few minutes to sign-up for and can pay out a few hundred dollars per month.
Definitely a great way to spend your time at home.