Team Building Activities in Asheville, NC
Asheville, North Carolina is one of the most scenic and beautiful cities in the country.
Seated in Buncombe County, Asheville is home to more than 92,000 people.
the Asheville metropolitan area holds a population of just under 425,000 and is currently the 12th most populous city in North Carolina.
There are a plethora of team building activities in Asheville, NC, particularly due to their access to wildlife and the outdoors.
Asheville is located in the Blue Ridge Mountains.
With such easy and clear access to the mountains, Asheville is a premiere destination for campers, hikers, and other outdoorsy individuals.
In addition, Asheville has a humid, subtropical climate.
However, due to the higher elevation of the city, it is considerably cooler than surrounding areas.
Biltmore Estate
The Biltmore Estate is a historic house museum located in Asheville, North Carolina.
Built for George Washington Vanderbilt II between 1889 to 1895.
The home is the largest privately-owned house in the United States and has over 178,000 square feet of floor space.
The mansion is still owned by the decedents of George Vanderbilt, whom include Anderson Cooper and James Platten Vanderbilt.
There are a number of activities available to large groups, including a guided tour of the grounds, access to the winery, and a red wine and chocolate tasting.
As a team, you can also opt to go for the 2-hour bike rental and bike through the vast grounds.
The North Carolina Arboretum
The North Carolina Arboretum is an arboretum and botanical garden located within the Pisgah National Forest.
There is no charge to enter, but you may be expected to pay some parking fees.
The botanical garden features over 65 acres of beautifully cultivated gardens that will be enjoyed by just about anyone.
In addition to the 65 acres of cultivated gardens, there are over ten miles of hiking and biking trails which range in difficulty.
Groups can also partake in self-guided tours and explorations, in addition to an on-site bistro and indoor/outdoor dining area.
Asheville Pinball Museum
The Asheville Pinball Museum is a one-time admission fee, allowing you to play on over 80 different machines and classic video games.
The current fee is $15 for adults and $12 for children 10-years old and younger.
The Asheville Pinball Museum currently does not allow for private parties but can hold a maximum of 80 patrons at any given time, which should be more than enough for your team activity.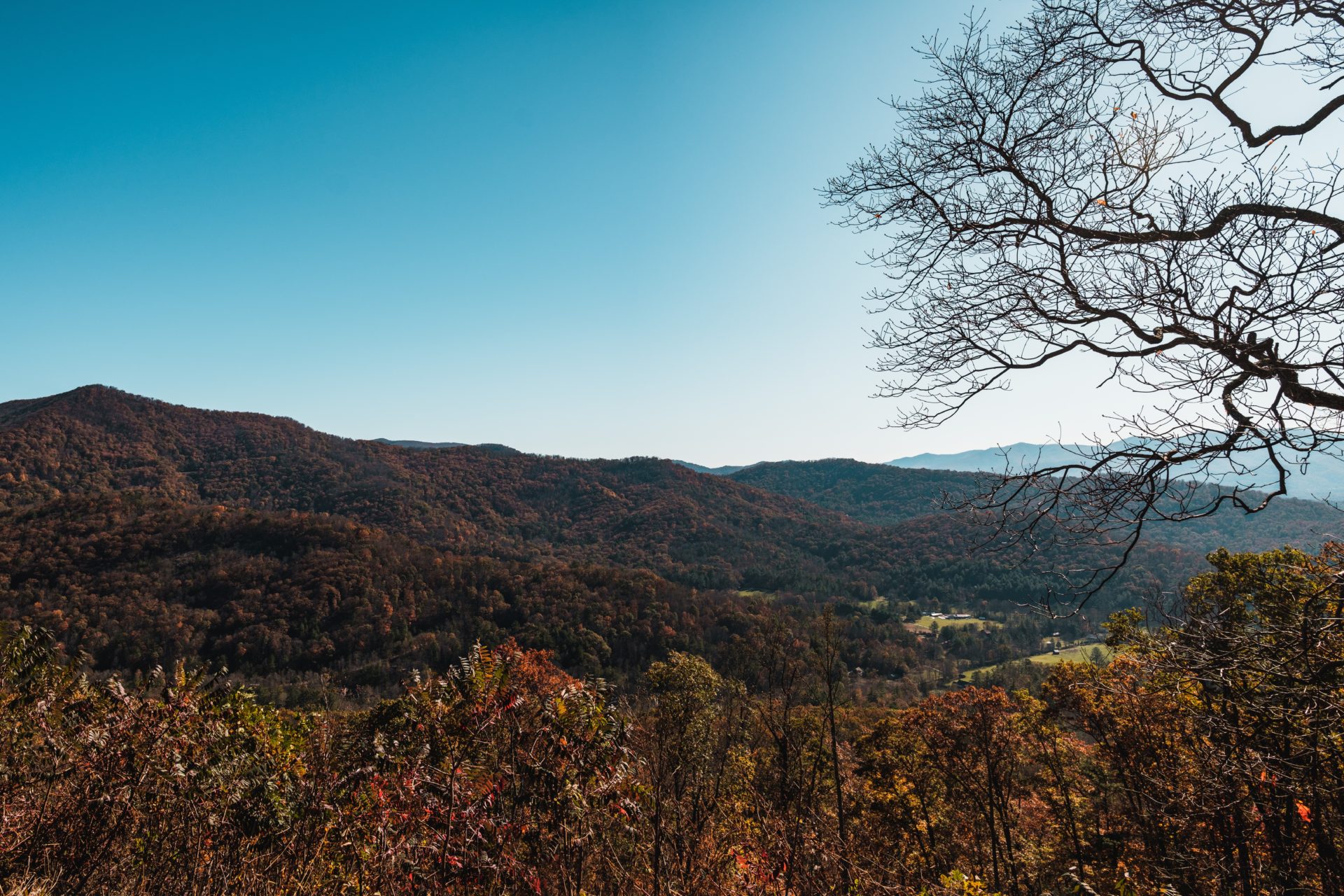 Asheville Urban Trail
The Asheville Urban Trail is a walking tour of the city's history.
It is a two-hour tour, ideal for anyone interested in learning more about the city and its past.
You can find a printable map of the trail, which will take you through all the major landmarks and sights the city has to offer.
Woolworth Walk
The Woolworth Walk in Asheville is one of the city's best kept secrets.
Not exactly a museum, while not exactly a restaurant, it features over 170 local artists, featuring jewelry, fine and decorative arts and crafts within a 20,000 square foot facility.
The Woolworth Walk also features an old-fashioned soda fountain, where local and classic favorites are poured out.
Known for their milkshakes, we definitely recommend stopping by here after visiting the pinball museum.
The Adventure Center Asheville
Looking for a team building activity in Asheville that takes advantage of the scenic beauty?
Well then, look no further than The Adventure Center Asheville.
A mere five minutes from downtown, you have the opportunity to go ziplining, traverse the Asheville treetops adventure park, or partake in a 4-mile, purpose-built mountain bike trail.
Asheville Balloon Company
Ever dreamt of going on a hot air balloon?
The Asheville Balloon Company will fulfill those dreams!
Some lucky guests will have the opportunity to fly directly over the Biltmore Lake, dependent on the weather and wind conditions.
The flights last between 45-60 minutes and will show you a view of Asheville few see in their lifetime.
Sky Zone Trampoline Park
Who didn't love jumping on the trampoline when they were younger?
Sky Zone brings that fun and energy to life, with an indoor trampoline park.
Great for just about all ages, you can play, jump, and laugh your way through the park.
Definitely a great party atmosphere and environment.
Conclusion
Asheville, North Carolina is one of the best cities in America for exploring the great outdoors.
It's also one of the best places to hold a team building event, with a slew of stores, museums, and restaurants that will keep even the pickiest of teams engaged and satisfied.
Asheville is becoming a more and more popular destination, so definitely check out our recommendations before they get too crowded.