Best Disney Desk Accessories
Creating a work environment, and sprucing up your work desk, can not only help you to be more productive, but also helps to create a sense of familiarity and calm.
That's why we've been recently reviewing some of the best office desk accessories, including the best Lucite desk accessories and below the best Disney desk accessories.
Disney is, without a doubt, one of the most nostalgic and familiar brands on the market.
Many of us grew up watching Disney movies, television shows, and dreamed of going to Disney World.
The Disney brand is so entrenched in our collective memory, that it is often the first phrase Super Bowl athletes yell after they win the Super Bowl.
Below, we are going to take a look at some of the best Disney desk accessories which can be purchased on Amazon.
Please note, the product links below include links from an Amazon Associates account.
This means that we at The Corporate Connoisseur receive a small commission on any purchases made from those links.
This is at no additional cost to you and helps to keep our site free, honest, and without bias or prejudice.
Mickey Mouse Perpetual Calendar by Precious Moments
Mickey Mouse first entered our hearts in 1928, in the short fil Steamboat Willie.
Since then, Mickey Mouse has been featured in hundreds of Disney themed movies, television shows, games, and short videos.
What better way to pay tribute to the lovable character than through this Mickey Mouse Perpetual Calendar by Precious Moments!
Featuring a nostalgic black and white style, this perpetual calendar will make a great addition on just about any office desk.
You'll see Mickey Mouse steering a steamboat, with space behind him for the date and month.
Without space for the year, this calendar can be used over-and-over again, making it a great gift for any Disney lover.
The Mickey Mouse Perpetual Calendar is made of a cold-cast resin and hand painted.
It comes in at approximately 4.
5-inches in height and weighs just under 1-pound.
The careful attention to detail, including the smoke billowing from the chimney and waves passing beneath the steamboat make this item one of our favorite Disney desk accessories of all time.
Disney's Minnie Mouse Stapler by Swingline
What more iconic duo is there than Mickey and Minnie?
If you're looking to pair your Mickey Mouse Perpetual Calendar with a Minnie Mouse inspired item, we'd highly recommend the Minnie Mouse Stapler by Swingline.
Inspired by Disney features, this Minnie Mouse stapler features a red and white polka dot bow on the cap of the stapler.
A subtle, tasteful touch to the handle.
This stapler is made by Swingline, a well-known, reputable brand in office accessories and staplers.
It is both durable and heavy-set, weighing in at 6.1 ounces.
The stapler can staple up to 20 separate sheets at once and is made of plastic material for long lasting use.
If you're looking for additional designs, Swingline offers a few of the following.
While we prefer the Minnie Mouse bow design, the following ones may be more your style: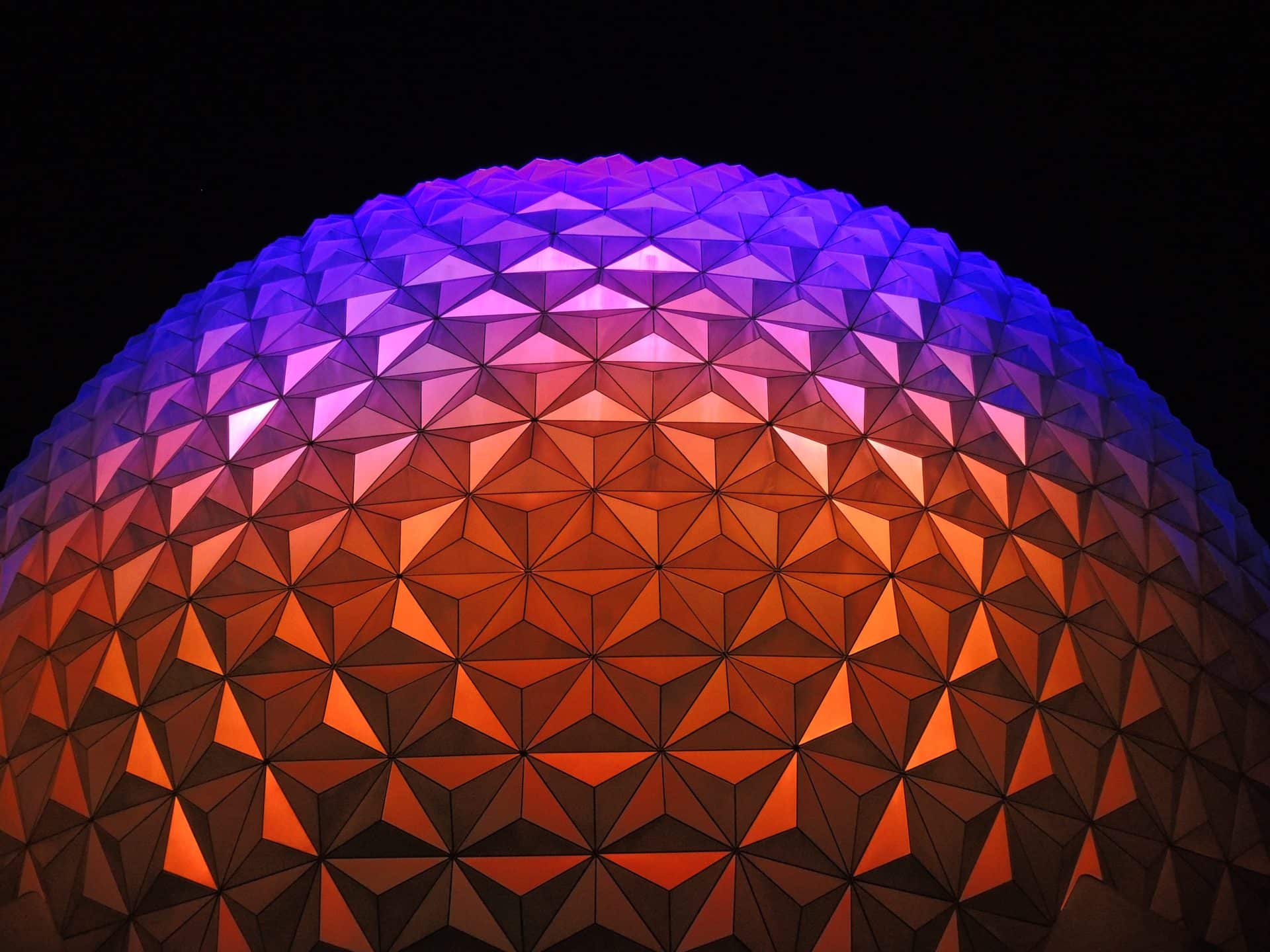 Mickey Mouse Hands Design Staple Remover
Okay, what is an accessory that is needed with any stapler?
A staple remover, of course.
And what goes better with Minnie Mouse?
Well, Mickey Mouse of course.
So, what goes better with a Minnie Mouse stapler than a Mickey Mouse staple remover!
This staple remover is absolutely adorable.
It features Mickie Mouse's famous hands, wrapped around the outer edge of the staple remover.
A must have for anyone in an office or educational setting.
Mickey Mouse Bean Machine by Jelly Belly
Who says that the best Disney desk accessories have to be professional or work related?
Definitely not us!
This Mickey Mouse Bean Machine by Jelly Belly adopts the iconic Jelly Belly design but adds on a unique Mickey Mouse twist.
The jar holds up to 23-ounces of jellybeans and comes with a 1-ounce sample bag.
You can also purchase additional flavors on Amazon here.
Disney's Mickey Mouse Wall Clock
If you have the space in your office or cubicle, we'd highly recommend this Disney Mickey Mouse Wall Clock.
Modern, sleek, with minimalist undertones, the clock features the silhouette of Mickey Mouse, in a plain color.
The numbers on the clock match the color of the silhouette and offer a stark, contrasting design.
This clock comes in a variety of colors, including light blue, red, and white.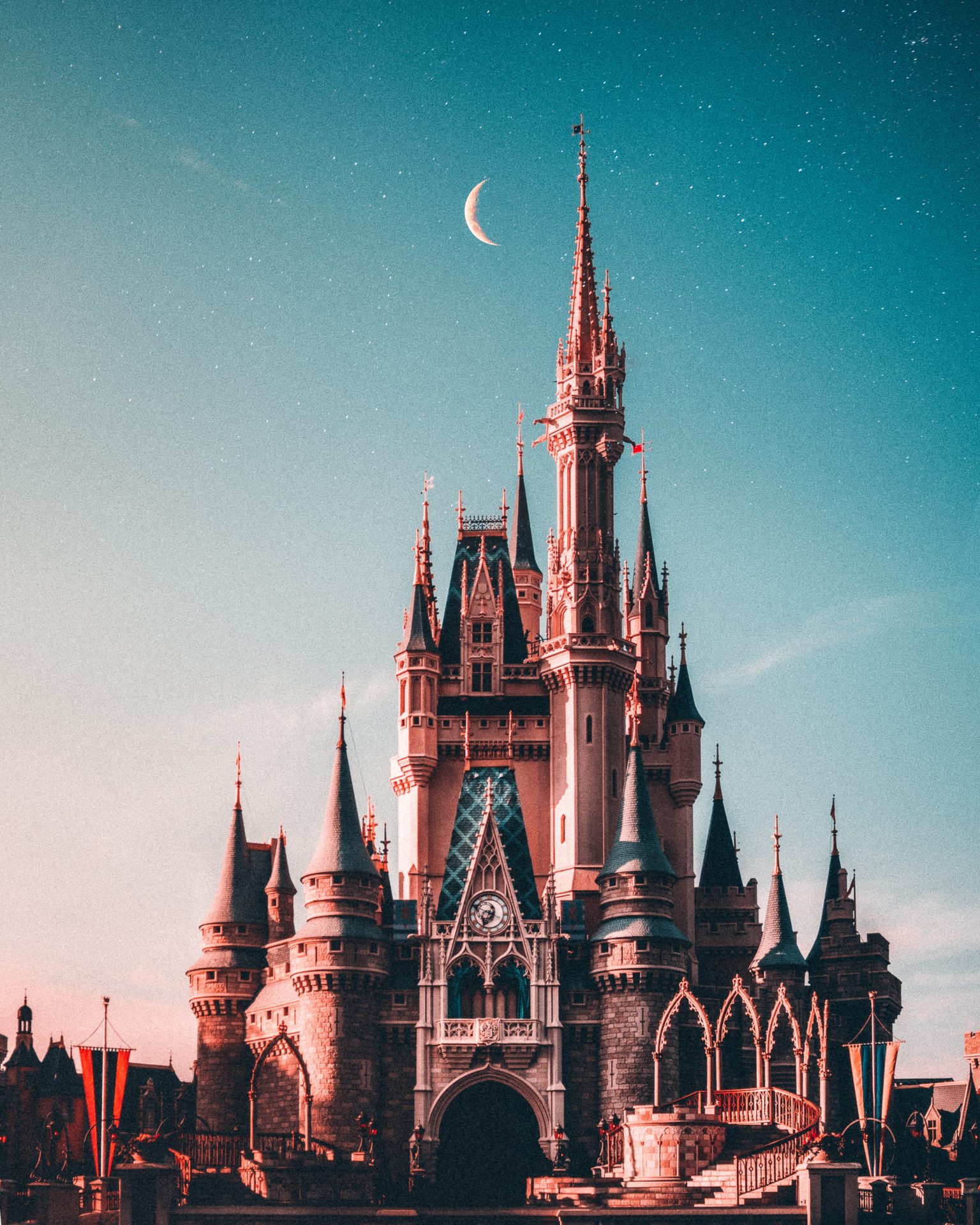 Mickey Mouse Mug Warmer by Disney
If you're a big coffee or tea drinker, and a lover of all things Disney, then this Mickey Mouse Mug Warmer by Disney is the perfect item for your home or office.
It comes with a 10-ounce ceramic mug, which can be safely warmed atop the warmer.
The mug warmer features an imprint of Mickey Mouse, which is illuminated when turned on.
The cord, in our testing, is quite long, making it convenient and easily placed on any surface top.
Round Office Mickey Mouse, Mouse Pad
We've previously discussed the best mouse pads for work.
Well, what better design for a mouse pad than Mickey Mouse himself!
This Round Office Mickey Mouse, Mouse Pad comes in at 20mm x 20mm x 3mm in size and is large enough to accommodate any work lifestyle.
Depicting Mickey Mouse with folded arms, standing on the left-side of the pad with a wide smile, this mouse pad is a great addition to compliment your Disney theme.
Conclusion
The best Disney desk accessories typically feature either Mickey Mouse or Minnie Mouse.
These iconic characters have made an imprint on our lives and pop culture as a whole.
Mickey and Minnie Mouse are characters that we grew up with and ones that are both easily recognized and appreciated.
Whether you are a life-long Disney fan or simply appreciate the whimsical nature of the brand, the items and accessories listed above will help you to relive your love for those characters.