75 Things to do Online When Bored at Work
There's nothing worse than being bored at work.
While it may sound like an enviable position, it is one that can definitely be soul-sucking and make the time move even more slowly.
Thankfully, we live in a time where we have the entire knowledge and history of mankind at our fingertips.
Or, you could just opt to check out these funny meme pages.
Whatever you decide, we hope that these 75 things to do online when bored at work will help make the time move just a bit faster.
News Sites
Recognized for their excellent journalism and in-depth research, The New York Times is one of the best sites to get lost in.
With in-depth reporting and coverage, The Wall Street Journal is a highly regarded new institution.
It is also a go-to destination for reporting on financial news and information on markets around the world.
They are one of the quickest sources in providing information on breaking news and do an excellent job of discussing large and small topics which may not be found on other sites.
NPR has maintained their journalistic integrity and has become a main source of news and information.
Known for their in-depth research and coverage, The Washington Post has won over 47 Pulitzer Prizes.
The New Yorker continues to supply the world with comprehensive pieces and exposes on happenings across the world.
Not just news, but also a sense of depth and purpose will be found on its pages.
Learn Something New
Coursera offers users a chance to build up their skills through courses, certifications, and degrees from universities around the world.
Many of these topics can help you learn new skills and advance your career.
What else could be better when you're bored at work?
Many of these courses are paid.
Forums
It is a forum that is constantly updated, providing you with news, information, and memes to get you through the day.
Quora probably has the answer.
Founded in 2009, Quora is a site where users can ask questions on just about any topic and get answers from qualified people across the globe.
Created in 2008, Stack Overflow features questions and answers on a wide range of topics and issues related to programming.
It features reviews, tips, and tricks on nearly every game on nearly every platform.
Money and Finance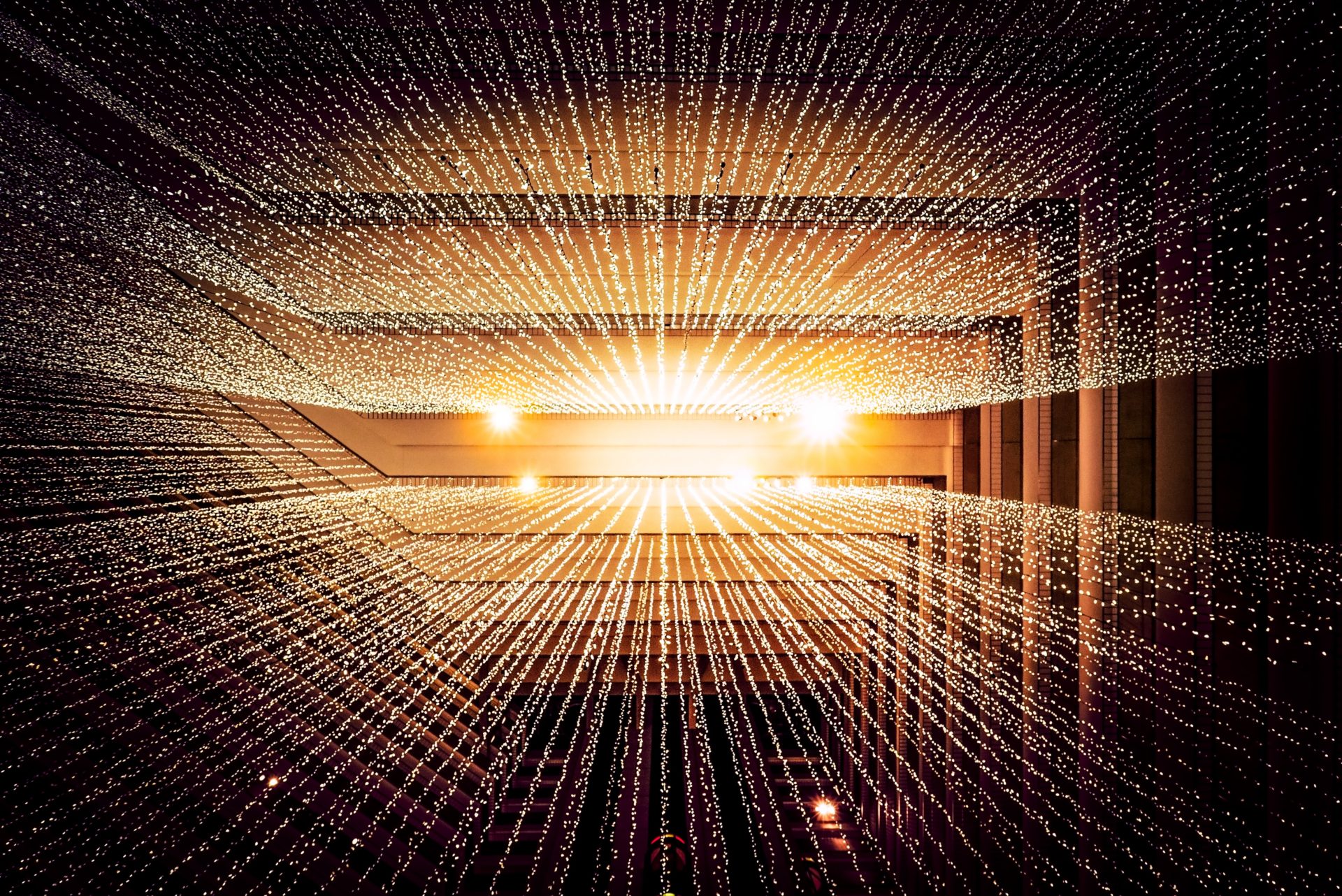 Shopping and Deals
Medical and Health Information
Their website features information on a wide range of categories, including information segmented by gender and age.
They focus on education and research and provide high quality, in-depth reporting on health issues and information.
Technology and Electronics
Cooking and Recipes
Miscellaneous
Has a ton of free courses, audio books, and movies.
Or looking to enhance your perspective of the world?
Then TED is where you need to be.
Check out this site to help you get better with your vocabulary
This site will let you!
This website will let you find rhymes for any word you can think of
Want an easy way to see if those fruits and vegetables are fresh and ripe?
Check out Ripe Track
Exposure Guide will help you with that!