Entertainment

This post is part of The Corporate Con/noisseur's Entertainment category.
This category looks to provide information on topics to do outside of work and the workplace.
We look to provide timely and relevant information on questions we receive and try to help you have fun outside of work.
Alamo Drafthouse Cinemas Food Prices
Going to the movie theaters is a timeless tradition.
With millions of customers flocking to their local theaters for the newest releases, we decided to visit the topic of Alamo Drafthouse Cinemas' food prices.
Popcorn, food, and snack prices have long been a point of contention, with prices reaching record highs in recent years.
In this post, we are going to review the prices for popular and common food items at Alamo Drafthouse Cinemas and discuss the nuances as to why food, popcorn, snack, and concession prices continue to increase.
As more and more people opt to stream movies and television shows from home, the question of whether or not trekking to the movie theaters becomes that much more relevant.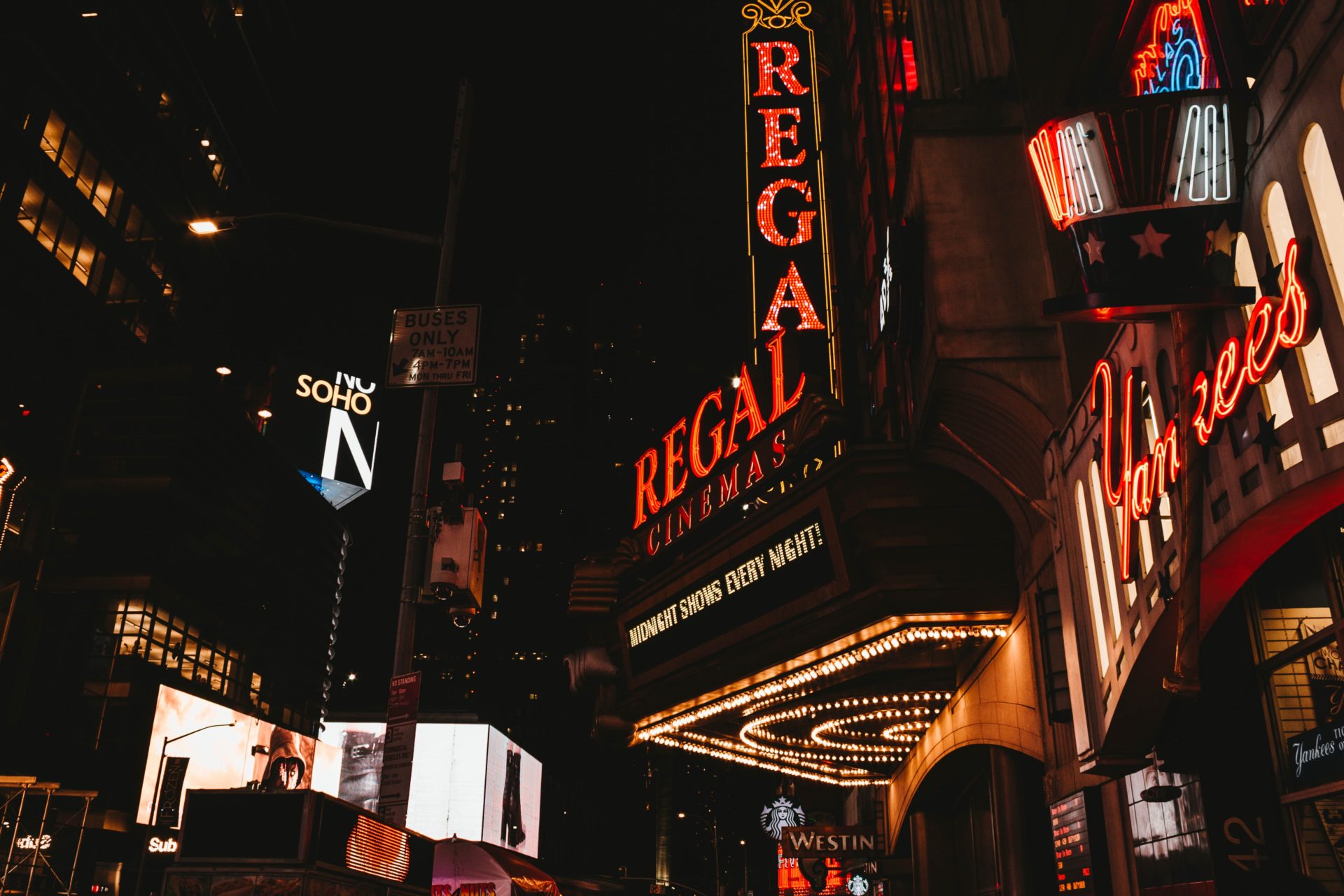 Snacks
Sweets
Shakes
Popcorn
Candy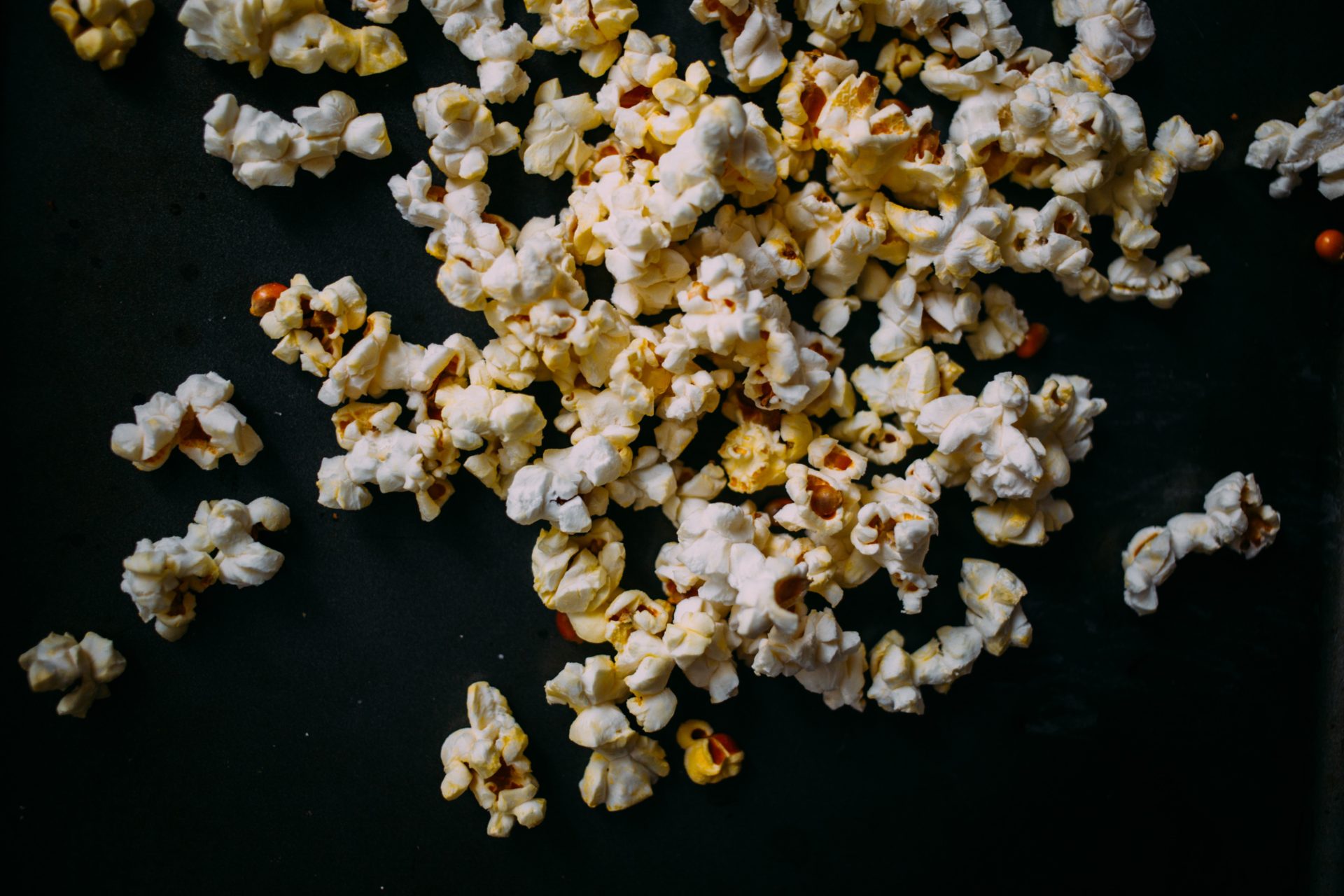 Pizzas
Salads
Signatures
Sandwiches & Hot Dogs
Why Are Concessions so Expensive at Alamo Drafthouse Cinemas?
A common question we get asked regarding Alamo Drafthouse Cinemas popcorn and food prices is why are they so expensive.
This is a good question, but it requires understanding how cinemas and movie theaters get paid.
Contrary to popular belief, movie theater chains, including Alamo Drafthouse Cinemas, do not make the majority of their money via ticket sales.
Rather, ticket sales are considered a loss-leader with the majority of their revenue, and ultimately profits, coming from the sale of concessions, snacks, popcorn, and drinks.
For example, a popular movie from Studio A is set to be released on October 2nd.
The theater, in this case, Alamo Drafthouse Cinemas, expects a large number of audiences to flock to their locations to watch the movie.
As such, Alamo Drafthouse Cinemas negotiates with Studio A to essentially "lease" the movie, with set, predefined terms.
Typically, these terms are extremely favorable to the studio for the first two weeks.
This means that Alamo Drafthouse Cinemas will pay anywhere from 60-95% of the ticket cost to Studio A.
Thereafter, beginning on week 3 and beyond, the terms begin to change more favorably to the theater.
However, beyond the second week, most audiences do not go to the theater to view the movie.
Rather, and at that point, consumers will wait until the movie hits a streaming service or is released on DVD.
As such, movie theaters rely on concessions, snacks, drinks, and popcorn sales to make up the majority of their revenue.
Why Does Alamo Drafthouse Cinemas Popcorn Taste so Good?
Alamo Drafthouse Cinemas has worked tirelessly to perfect their popcorn recipe.
As you enter the theater and are greeted with the fresh, buttery aroma, you'll be more likely to pull out your wallet and purchase a large box.
But, when it comes to why does Alamo Drafthouse Cinemas popcorn taste so good, it just happens to be…real butter.
Yep, Alamo Drafthouse Cinemas popcorn uses real butter in their cooking process, making it one of the best popcorn at the movie theaters.
Looking for a great recipe to make Alamo Drafthouse Cinemas like popcorn at home?
Check it out here!
Is the Popcorn at Alamo Drafthouse Cinemas Vegan or Gluten Free?
As a matter of fact, Alamo Drafthouse Cinemas popcorn is 100% vegan, vegetarian, and gluten free! 
This also includes the butter that is used at the cinemas, so yes, go ahead and indulge in all your favorites without guilt!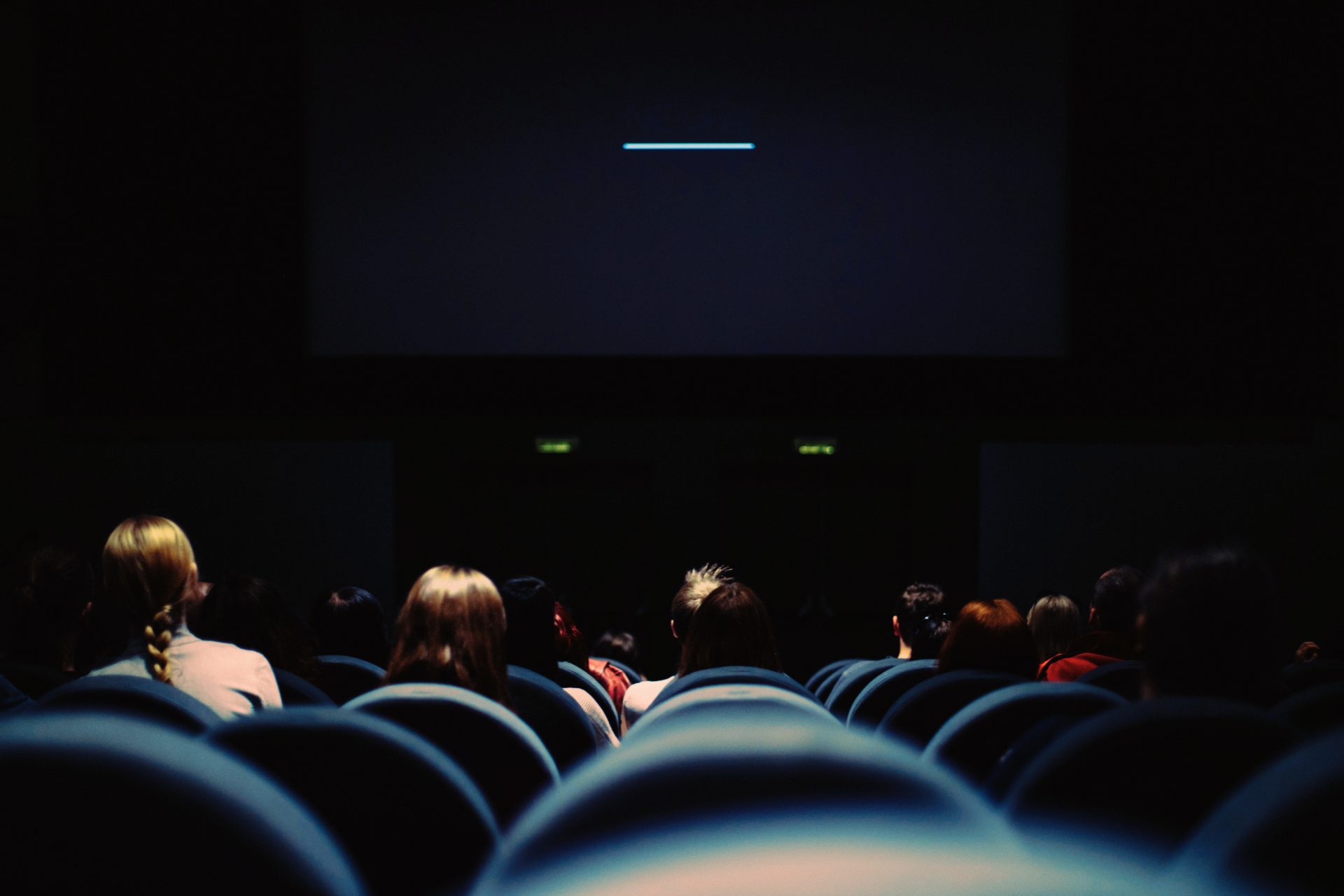 How Many Calories in Each Item?
While popcorn is generally seen as a healthy snack, the added butter can add a substantial amount of calories. 
For a popcorn at Alamo Drafthouse Cinemas, without butter, expect to consume about 437 calories.  
Can I Bring In My Own Food or Drinks?
While many patrons attempt to sneak in food or drinks, it is against company policy to do so. 
Furthermore, doing so may result in eviction from the theater without a refund on the purchased ticket. 
While it may be tempting, we highly recommend against doing so.
Movie Ticket Prices
Now that we've reviewed Alamo Drafthouse Cinemas' food prices, let take a deep dive into the ticket prices. 
Ticket prices at Alamo Drafthouse Cinemas vary depending on geographical location. 
That means that ticket prices for a theater in New York City may be more expensive than one in a rural area.
However, expect to pay anywhere between $9-$22 for a single movie ticket to enter an Alamo Drafthouse Cinema.
In addition, be sure to check out whether or not your local Alamo Drafthouse Cinemas provides a student discount. 
In addition, many locations provide a military discount.
Lastly, Alamo Drafthouse Cinemas does offer a senior discount and provides discounted admission for children aged 3 to 11. 
As always, children under 3 years old are admitted into the theater for free.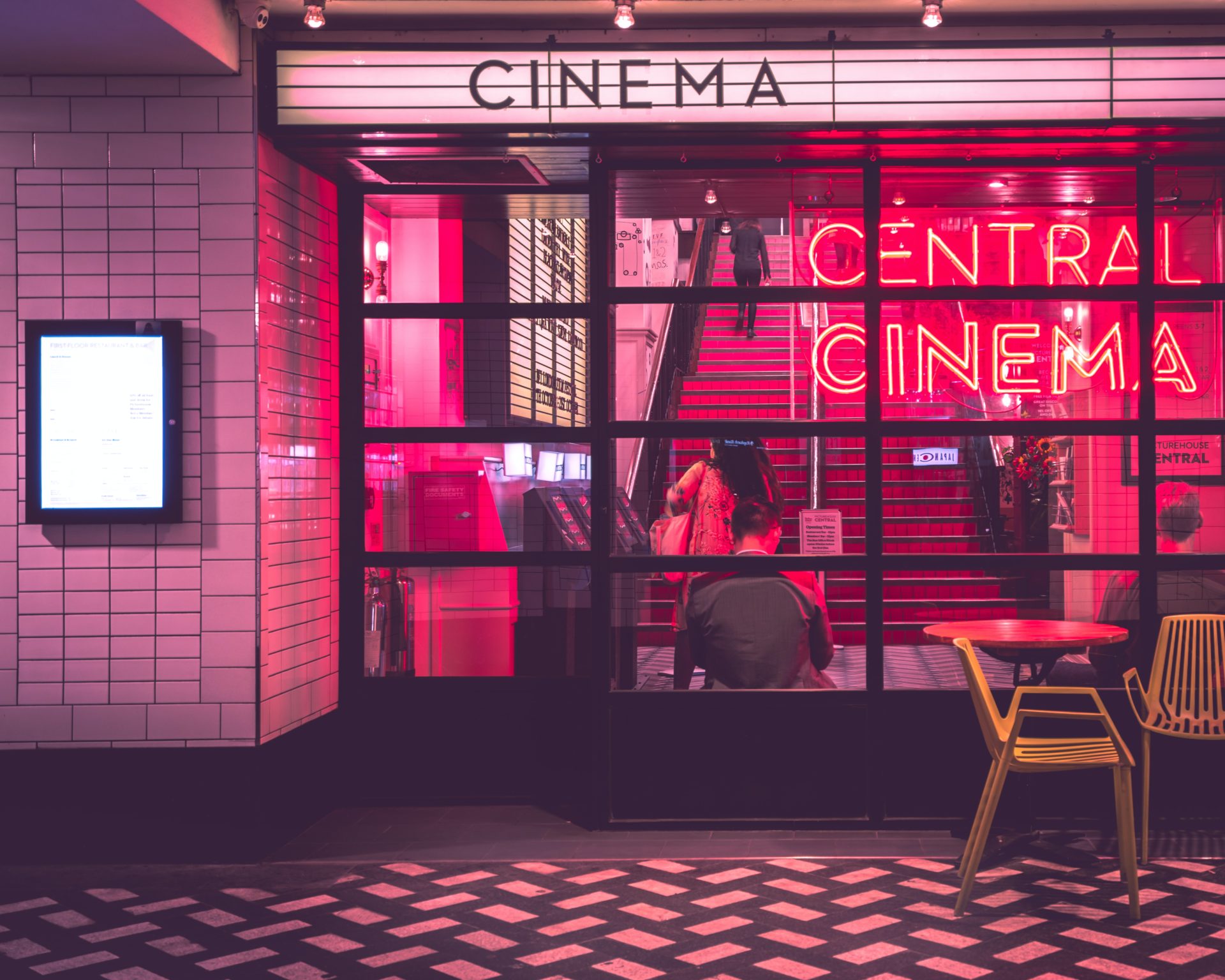 What Is Alamo Drafthouse Cinemas Doing With Regards to the Coronavirus?
The coronavirus, or Covid-19, has impacted the movie industry especially hard. 
In these trying times, Alamo Drafthouse Cinemas has taken concerted efforts to stem the impact and ensure all moviegoers have a safe and enjoyable experience.  
Alamo Drafthouse Cinemas will reopen include a wide range of new health and safety measures based on guidelines provided from the CDC. 
These guidelines include contactless payment options, sanitizing methods, which will allow employees to sanitize every theater and seat after each movie. 
In addition, employees will regularly sanitize high touch-points within the theater.
Lastly, both employees and guests will be required to wear face masks during their visit. 
Employees will also be required to wash their hands frequently and daily health screenings to ensure safety and limitation of exposure.
What is the Alamo Drafthouse Cinemas?
Alamo Drafthouse Cinemas described themselves as, "good food, good beer, and good film, all at the same place!" in 1997.
That mission hasn't changed and probably never will.
At Alamo Drafthouse Cinemas, all employees are movie connoisseurs and have an innate love for movies and film.
Each Alamo Drafthouse location features gourmet burgers, pizzas, snacks, and desserts prepared fresh and from locally sourced ingredients.
In addition, Alamo Drafthouse goes to great lengths to ensure that the film-going experience is a great one.
They have upgraded their auditoriums to modern, sleek seating designs and have the best technology to provide exceptional pictures and sound.
Conclusion
When it comes to Alamo Drafthouse Cinemas food prices, we've noted that the popcorn, food, snack, and drinks are significantly marked-up due to movie tickets being a loss leader in the industry.
Therefore, in order to sustain their business model, they must mark up the price of concessions.
Alamo Drafthouse Cinemas, though, offers a wide range of discounts and coupons to enjoy their food items, popcorn, and auditoriums.
These deals can be primarily found on their social media profiles and website.
You may be asking yourself if Alamo Drafthouse Cinemas popcorn and food prices are worth it?
Honestly, if you don't go to the movie theaters too often or are looking for a fun night out, then definitely feel free to treat yourself!
Just be sure to check for discounts beforehand which may help to offset the total cost.