With Christmas and the holiday season rapidly approaching, you may be thinking about some gift ideas for your corporate colleagues.
While gift giving isn't mandatory, it is a great way to show your thanks and appreciation.
A small gift or token is a thoughtful gesture and a way to let your colleagues know you're thinking of them during the festive season.
We've compiled the best corporate gifts for Christmas that you can give to your coworkers below.
Choosing the perfect gift for your colleague may be a bit more difficult than you first presumed.
Gift giving is always a sensitive topic.
You don't want to get a gift that is too expensive, which may place your colleague in an awkward spot.
At the same time, going too cheap is a faux pas, especially in a corporate setting.
At the same time, you don't want to get a colleague a gift that can offend them or be taken inappropriately.
And while you will be getting the gift during the Christmas season and the holiday's, the gift doesn't have to be Christmas themed or related.
Before choosing or deciding on any gift, take a step back and see what types of gifts and things your colleague already likes.
What do they purchase for themselves?
What purchase have they been excited about in the past year?
Have they complimented something of yours that you can get them?
Lastly, if you are only getting a gift for one colleague or some, but not all of your colleagues, then be sure to be discreet when giving the gift.
In addition, let those colleagues know that you didn't get a gift for everyone.
This will subtlety let them know not to discuss your gift giving with others.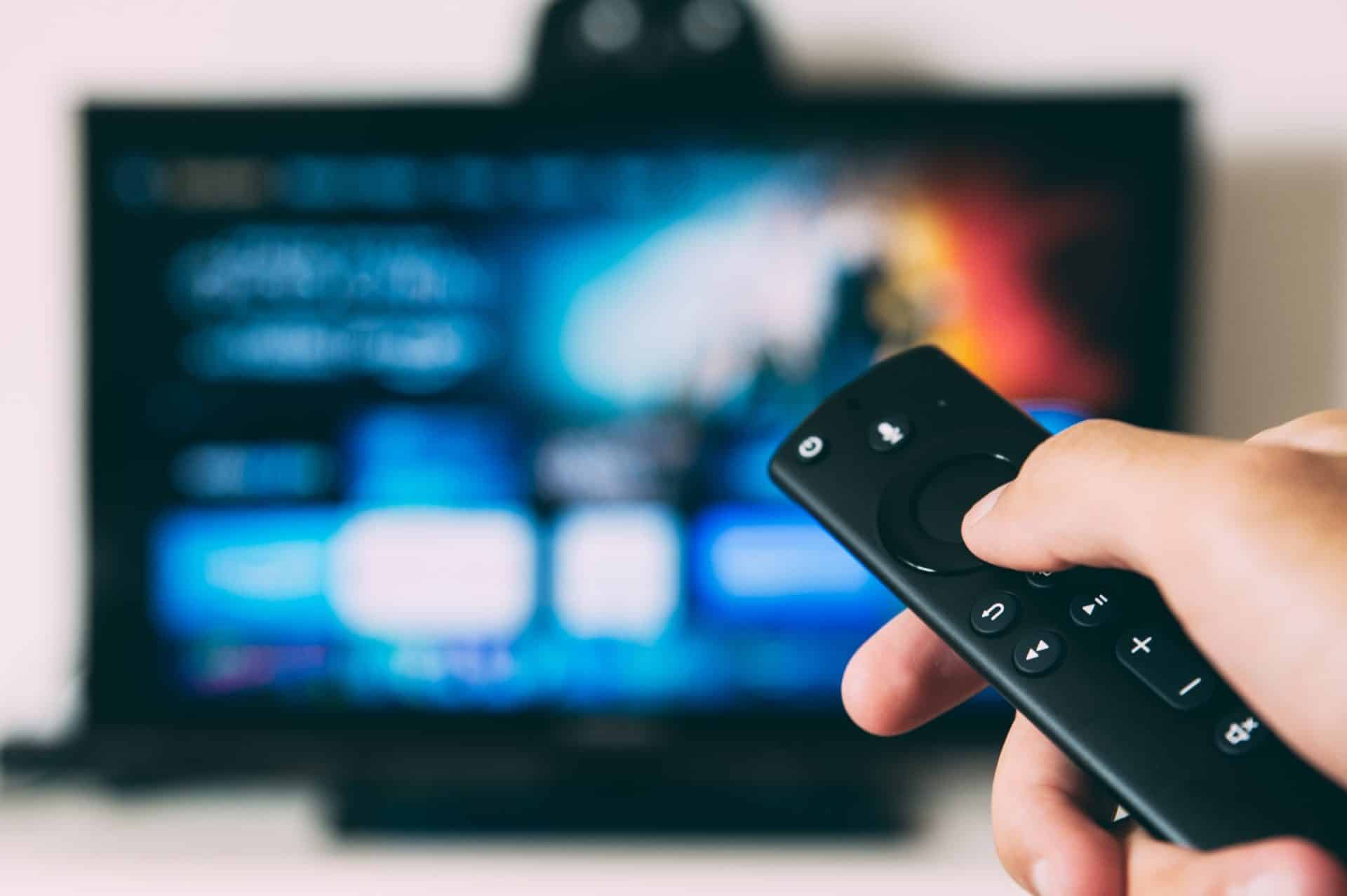 The Fire TV Stick by Amazon is the #1 best selling streaming media player.
It provides users the option to utilize Alexa for voice search.
The Fire TV Stick has dedicated apps for Netflix, YouTube, Prime Video, Apple TV, STARZ, SHOWTIME, or CBS All Access, plus stream for free with Pluto TV, IMDb TV, and others.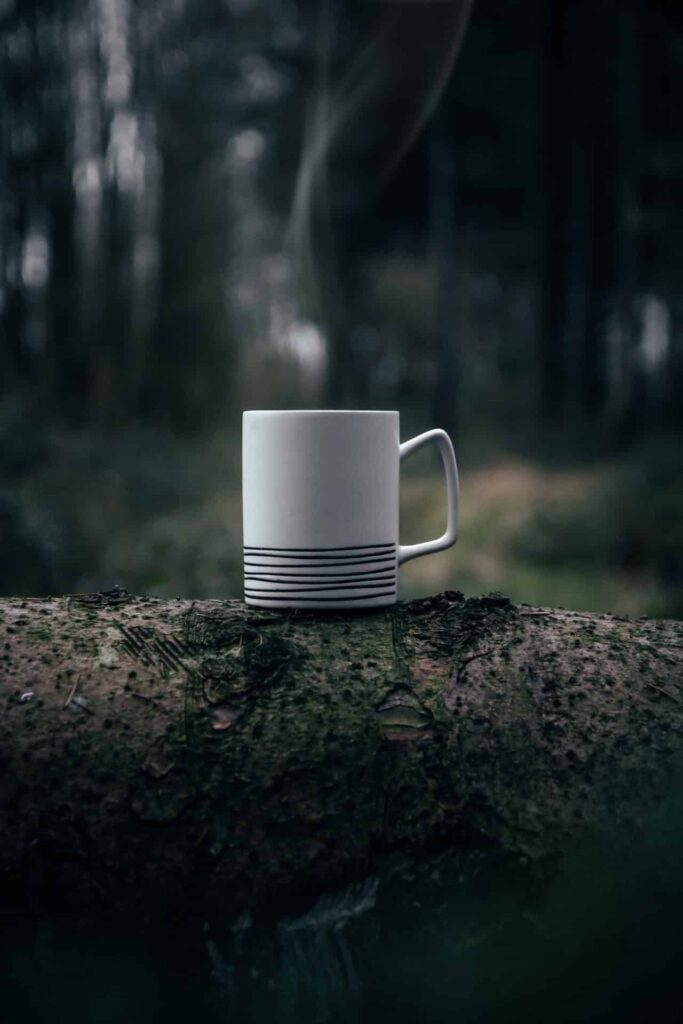 Death Wish Ground Coffee is one of the world's strongest coffee's.
It is USDA Certified Organic and Fairtrade coffee and their beans are carefully selected & expertly roasted to give you that caffeine kick, bold taste and great aroma that you've come to love.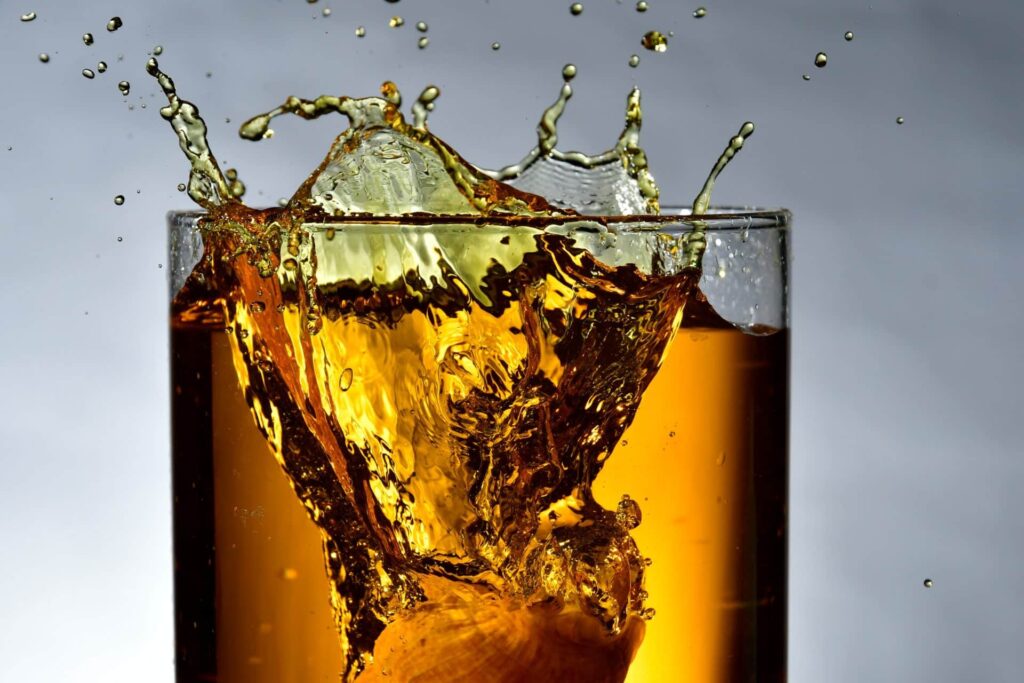 For the whiskey lover in your life, this boxed gift set provides them with 2 glasses and 8 granite chilling rocks (plus 2 free coasters).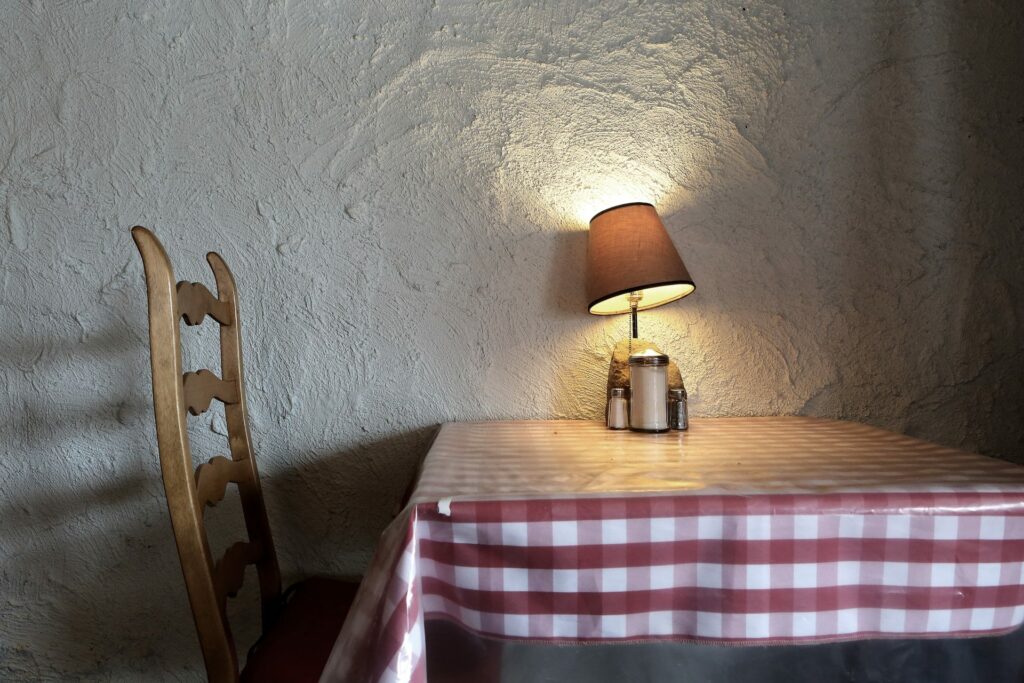 Hand made Himalayan Salt Lamp: These salt lamps are professionally hand-carved Himalayan rock salt from Pakistan, when lit, the lamp radiates a warm, amber glow, providing a calming atmosphere to help create a sense of peace and relaxation.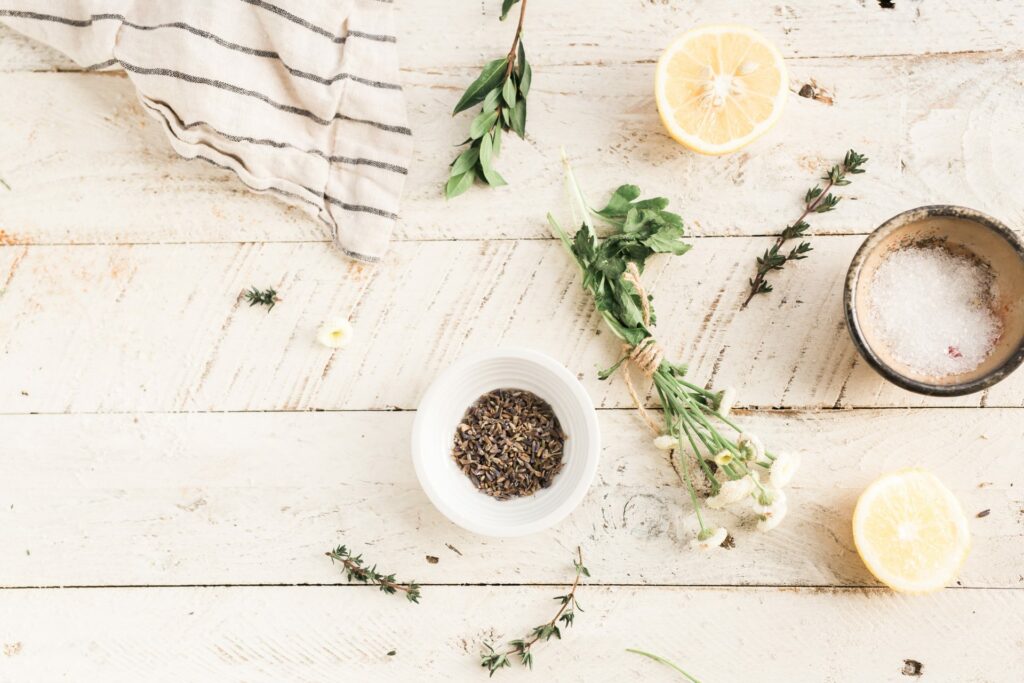 A great gift for your green thumbed colleague.
This kit has everything you need to easily grow 4 different herbs at home, including basil, cilantro, chives, and parsley.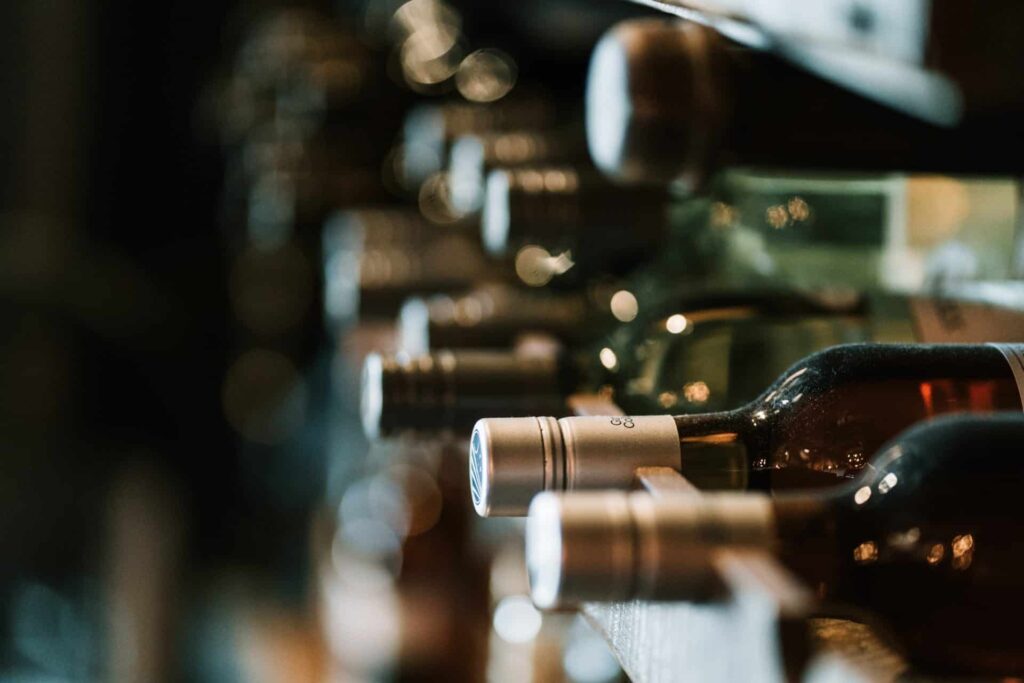 The perfect gift for any wine lover!
This tote is insulated and holds up to three bottles of wine.
Perfect for a trip to the beach or on vacation. 
This tote is insulated to keep your drinks cold and is easy to use and clean.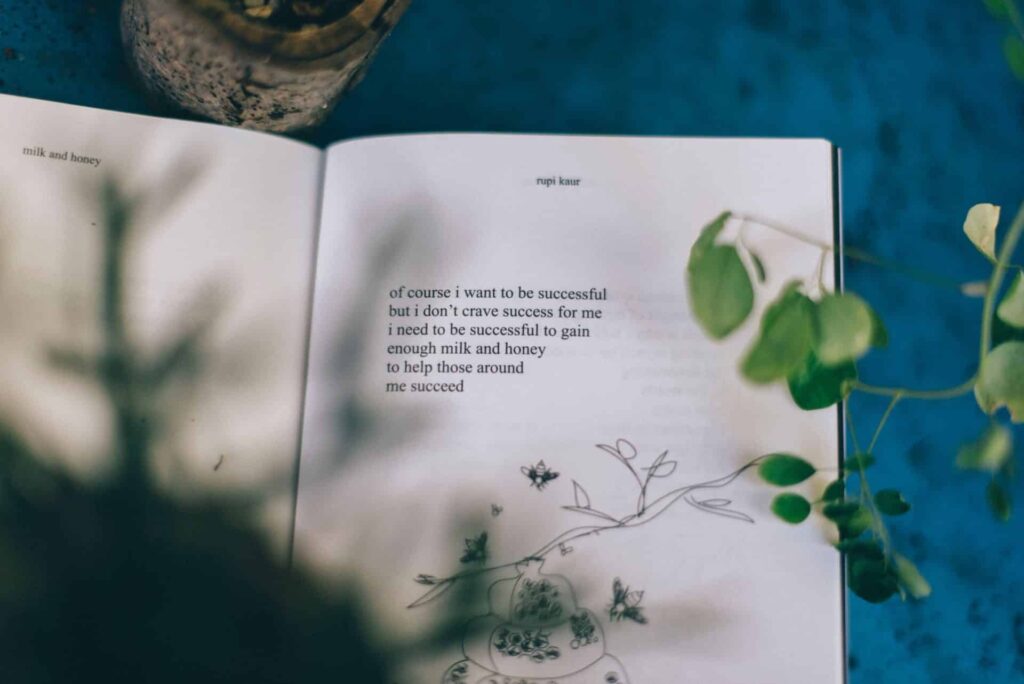 One of the most famous poets of all time.
Hafiz expanded the mystical, healing dimensions of poetry.
Because his poems were often ecstatic love songs from God to his beloved world, many have called Hafiz the "Invisible Tongue".