Everything to Know About Entry Level Jobs
As you begin your professional career, you'll most likely begin at an entry level job.
But what is an entry level job, how do you find the best entry level job, what tips and advice is there for getting a good entry level job, and which industries should you be looking at for an entry level role by major?
These are all good, and extremely common, questions.
We're going to discuss everything you need to know about entry level jobs, including the questions posited above.
As you get into your chosen career and begin your own entry level job, it is best to have a solid, well-grounded understanding of what to expect when you begin.
What is an Entry Level Job?
An entry level job, as the name suggests, is a lower-wrung or lower-level job.
It is typically the job of younger career professionals and typically staffed by students or recent graduates.
The term entry level should not be mistaken with a lack of professionalism, workload, or corporate etiquette.
Entry level jobs are simply a first job for career professionals.
Entry level jobs, typically being staffed by students and recent graduates, have less experience than their more senior counterparts.
It is for this reason, that most of the training and mentorship opportunities provided will be given by senior members.
As an entry level employee, it is of utmost importance to ensure that your work ethic and attitude are professional at all times.
While not an intern, you may be expected to complete more mundane, rote work.
This work will be provided to you by your manager or by senior members on your team.
Although this work can be frustrating or can feel demeaning, it is temporary and an opportunity to prove yourself and your commitment to the job.
Entry level positions and jobs are one of the best ways for students, recent graduates, and individuals looking to make a career change to make their start at an industry.
The workload is typically geared towards novices, allowing for you to focus on the mechanics of completing the work and getting accustomed to corporate life.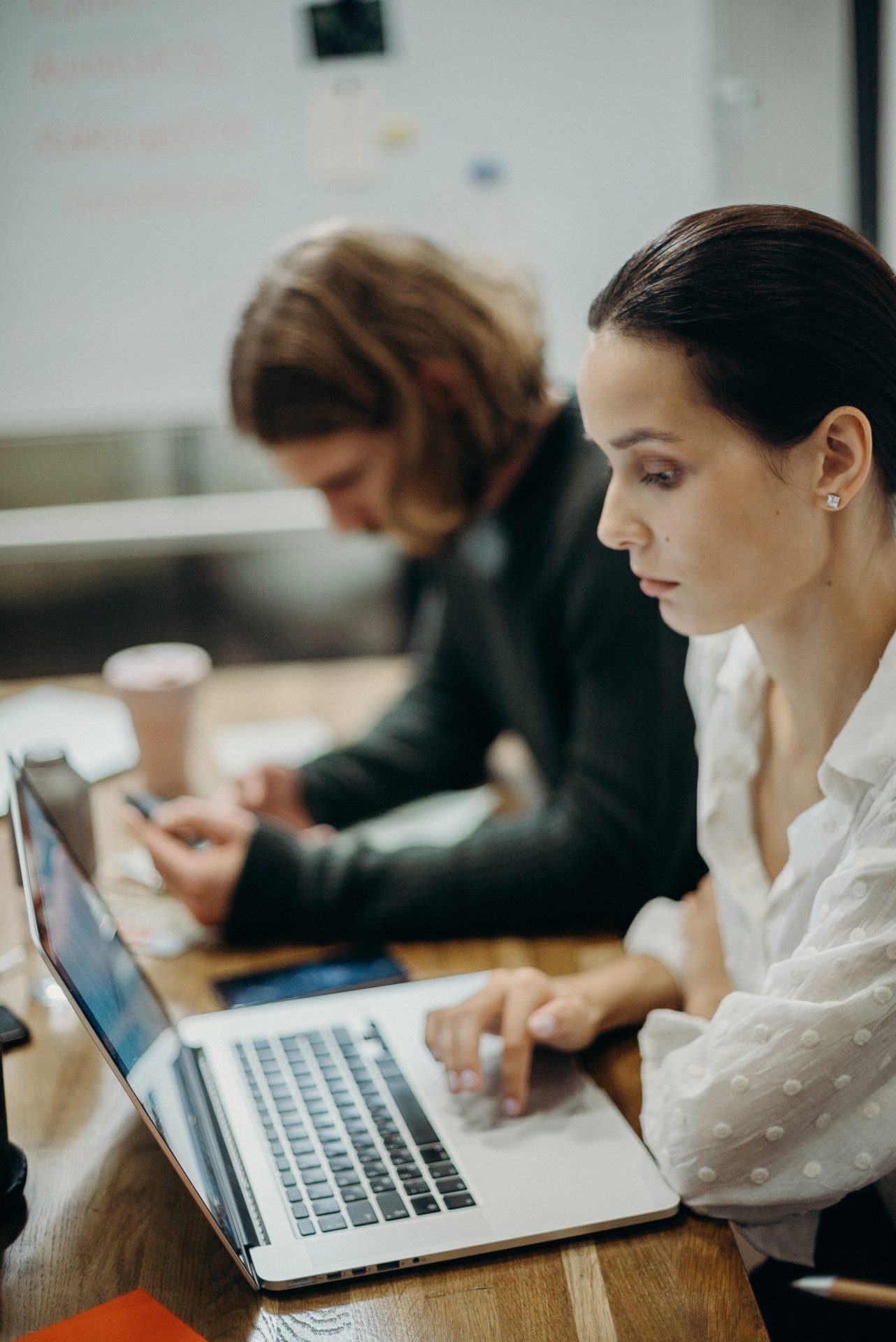 Finding the Best Entry Level Job
Finding an entry level position has become easier, particularly with the ubiquitousness of the internet and online job portals.
However, it is helpful to understand how to find an entry level job posting when beginning your search.
Typically, these positions will utilize some of the following words to indicate the desired experience level.
By utilizing the above 6-words, employers are indicating the level of experience expected of any potential applicants.
These words signify that the position is one geared towards a younger, less experienced crowd.
Although not all positions will utilize one of these words, it is more common that they do.
When searching for an entry level position, it can be beneficial to search with one of these six keywords.
Doing so will narrow down your search to positions better suited to your experience level.
It will also help you to avoid applying to more senior and seasoned positions, which may be too difficult to compete for with your limited experience.
When it comes to finding the best entry level jobs, the best site to search on is Google.
Google has revamped their career search engine and is now able to compile all available positions which are being advertised on other sites.
In addition, as Google is able to compile the full list of available, nearby positions, you can guarantee that you won't miss any opportunities.
Tips for Getting a Good Entry Level Job
Sign-up for email alerts – new jobs are posted nearly daily.
In order to increase your chances of landing an interview, you will want to apply to more positions and to apply within the first 24-hours.
Studies have shown that applicants who apply within the first 24-hours are more likely to be offered an interview opportunity, then applicants who apply after the initial 24-hours.
Edit Your Resume for Each Position – although it is time consuming, you should be editing your resume for each application.
With the rise of the applicant tracking system, you will want to ensure that your resume matches certain keywords which are on the job posting.
This will ensure you pass the initial screen and that your resume lands in front of the recruiter or hiring manager.
Include a Cover Letter on Every Application – cover letters are important and should be included on your job application.
Cover letters differ from resumes in that they are written in a more natural manner and are meant to be used as a sales pitch to the recruiter or hiring manager on why you want the position.
This is especially helpful when your resume is a little lighter on experience level.
Network with Everyone – we've long extolled the benefits of networking and it is no different here.
You should network with everyone you meet and try to find opportunities wherever they may be.
Look Outside Your Major – many students and recent graduates make the mistake of only looking for positions that match their college major.
This can limit your job search and the amount of jobs you apply to.
While you don't want to apply to an engineering position if you don't have an engineering degree, you can look at positions meant for economics or business majors, even if you majored in English or communications.
Practice Interviewing – the purpose of a resume is to help you land an interview.
However, once you are at the interview, it is up to you to sell the interviewer on your credentials, skills, and potential.
For that reason, you should practice for an interview beforehand.
Read-up on common interview questions, on the company, and on the job position.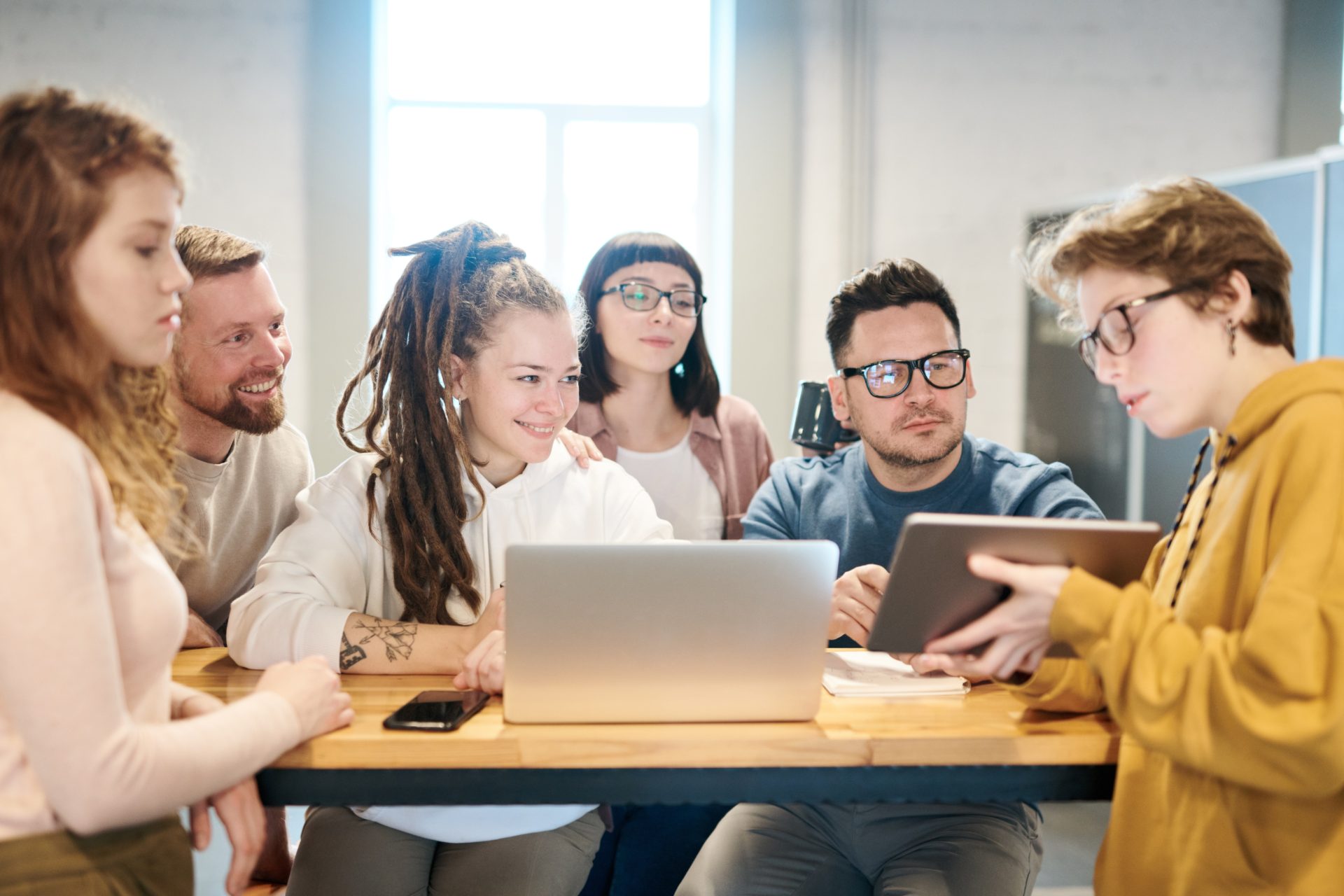 Best Entry Level Roles by Common Majors
Biology
Entry Level Biological Engineer
Chemistry
Food Science
Microbiology Lab Technician
Nursing
Dance
Entry Level Sales in Fitness and Wellness
Film
Web Design
Front End Developer – Entry Level
Journalism
Junior Public Relations Specialist
History
Public Affairs Specialist
Philosophy
Political Science
Engineering