With 2020 being dominated by news of the coronavirus pandemic, 2021 will surely be a better and more productive year for us all.
That is why we are going to review the best job search apps for 2021 and hope that these job apps will make your job search easier and more efficient.
As a career-oriented website, our ultimate goal is to help our users and readers to achieve their fullest potential.
Whether you are looking for a new opportunity or simply perusing what the job market offers, these job search apps will help to make your search easier.
LinkedIn
Our support of LinkedIn is well-documented, with a plethora of articles written specifically on LinkedIn, including how to network with alumni on LinkedIn , how to put LinkedIn on your resume, how to list your GPA on LinkedIn, and the benefits of being on LinkedIn.
LinkedIn is our top and best job search app for 2021.
LinkedIn provides seamless integration between a user's profile and their job application, allowing members to apply to open positions directly and via their user profile.
This seamless integration allows for easier, more efficient applications with little to no resistance or issues.
In addition, LinkedIn allows users to connect and network with friends, family, and current and previous colleagues.
This can help to remain abreast of current openings and to connect with hiring managers and recruiters on open roles.
With so many offerings, LinkedIn is by far the best job search app for 2021.
Download on the App Store or Google Play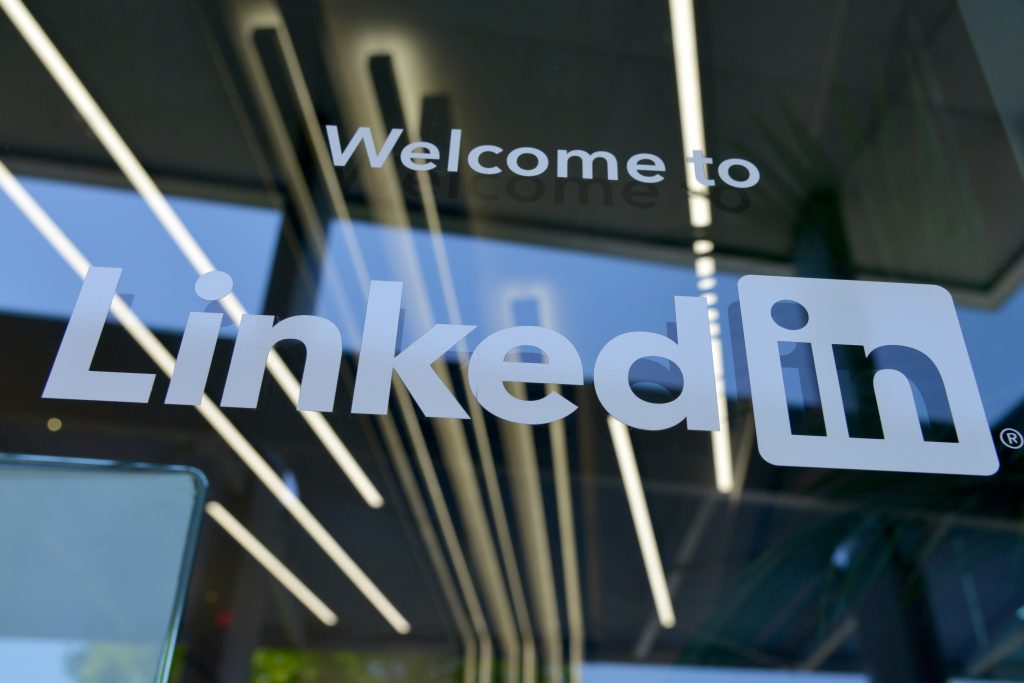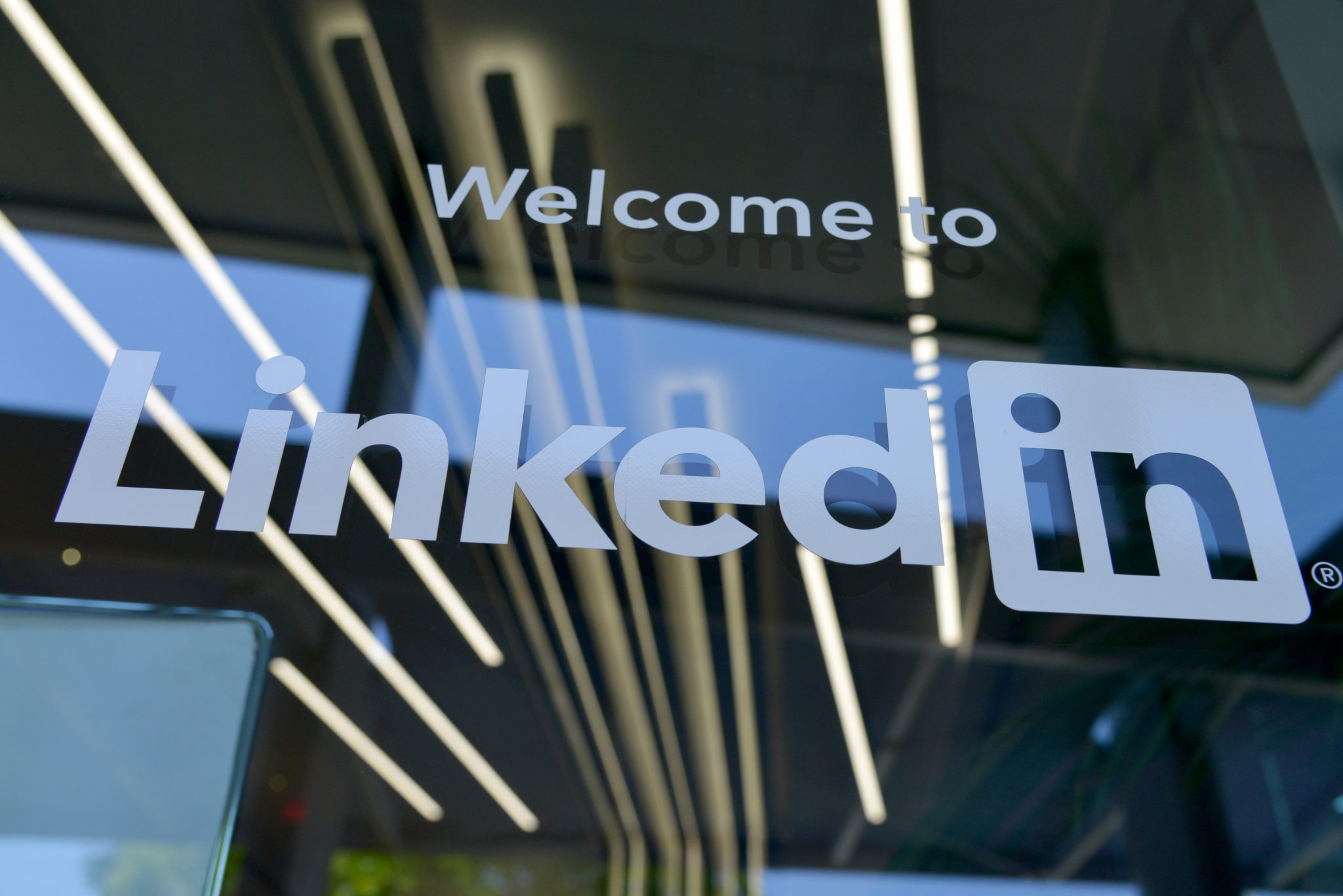 Glassdoor
Glassdoor is one of the newer entrants into the job search field and has made a significant splash since its introduction.
Glassdoor, as compared to other job search apps, allows members to view ratings, reviews, and information on a company before they apply.
This information includes first-hand reviews from users who have worked for the company.
It includes their own personal experience, as well as reviews on the benefits provided by the company.
These benefits include health and dental insurance, paid time off, and office atmosphere, amongst others.
Download on the App Store or Google Play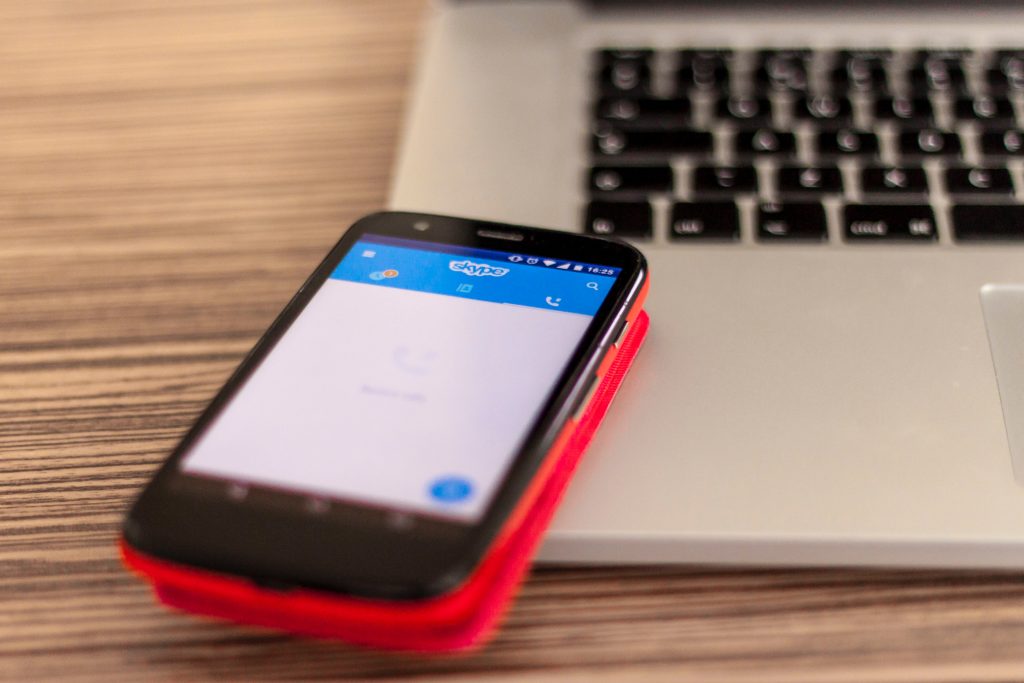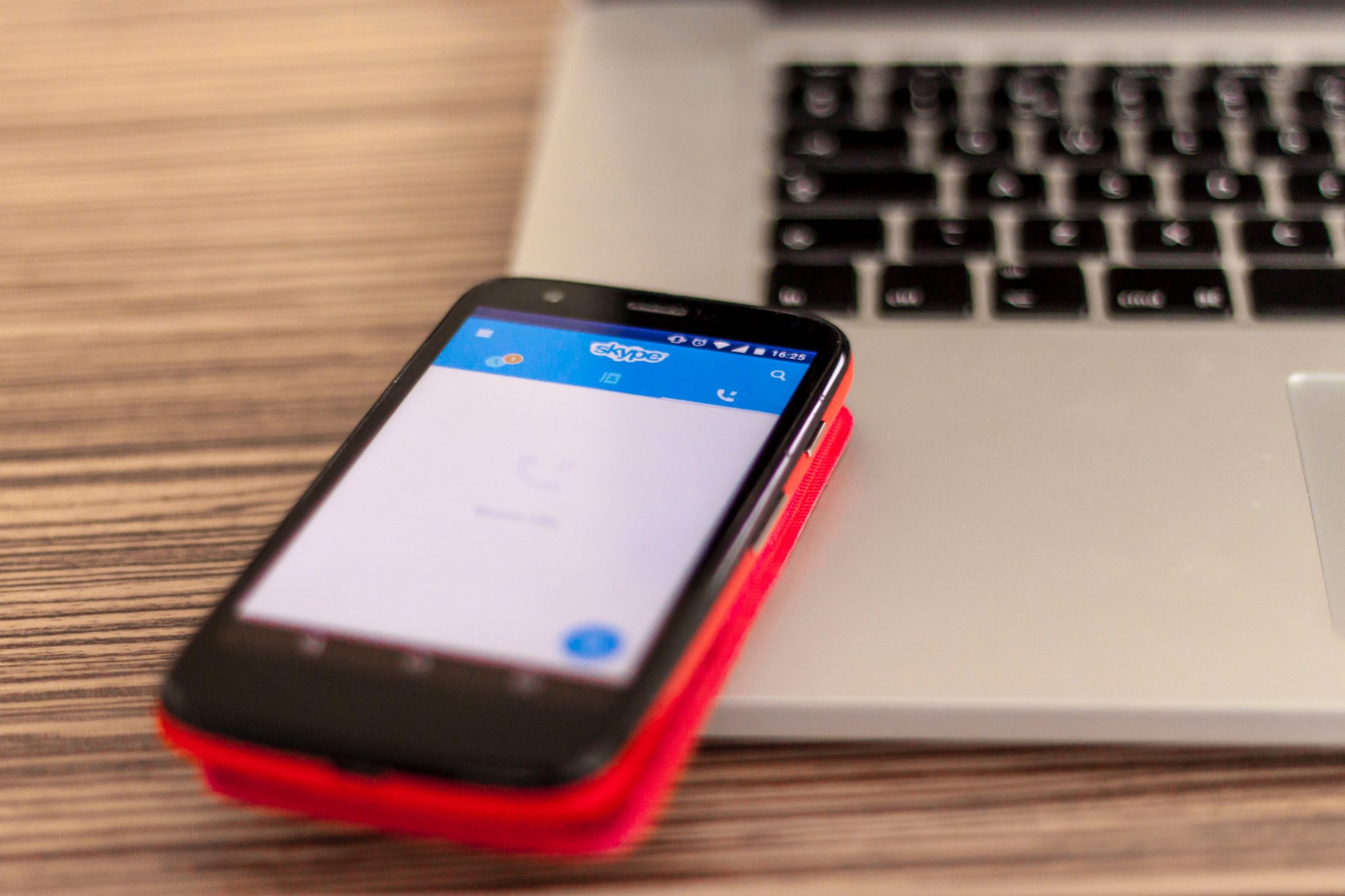 Indeed
Indeed is one of the largest job boards in the world.
They house millions of open roles and job positions and can filter down by seniority level, expected pay range, and location.
Indeed also allows you to create a resume on the site, letting you apply to certain roles exclusively via that resume.
As Indeed is one of the largest job boards, a new job posting will likely appear on their site.
This confidence and understanding mean that you shouldn't ignore the site!
Be sure to add Indeed as one of your job search apps and set up alerts to receive information when a new role that may interest you is posted.
Download on the App Store or Google Play
Bluecrew
Bluecrew is also a new entrant in the job search world and is making a significant splash and impact. 
Although the app, and the jobs posted, are only available in select markets, there are significant plans to expand further in 2021. 
The app is geared towards more blue-collar level work but distinguishes itself by ensuring the jobs are full or part-time and not contractor work.
Download on the App Store or Google Play
Remotely Job Search App
Remotely is looking to cater to individuals who are looking for remote work opportunities.
With the recent pandemic, many companies and employers have moved to full-time work from home or remote arrangements.
This arrangement may just be the new normal, as employers look for ways to cut costs and attract qualified employees who may not be near their central office.
Remotely has a slew of different job categories that you can peruse.
Most of their roles, however, fall into programming, design, customer service, sales, marketing, and copywriting.
As these roles are easier to be done remotely, the app tends to focus and prioritize those.
Download on the App Store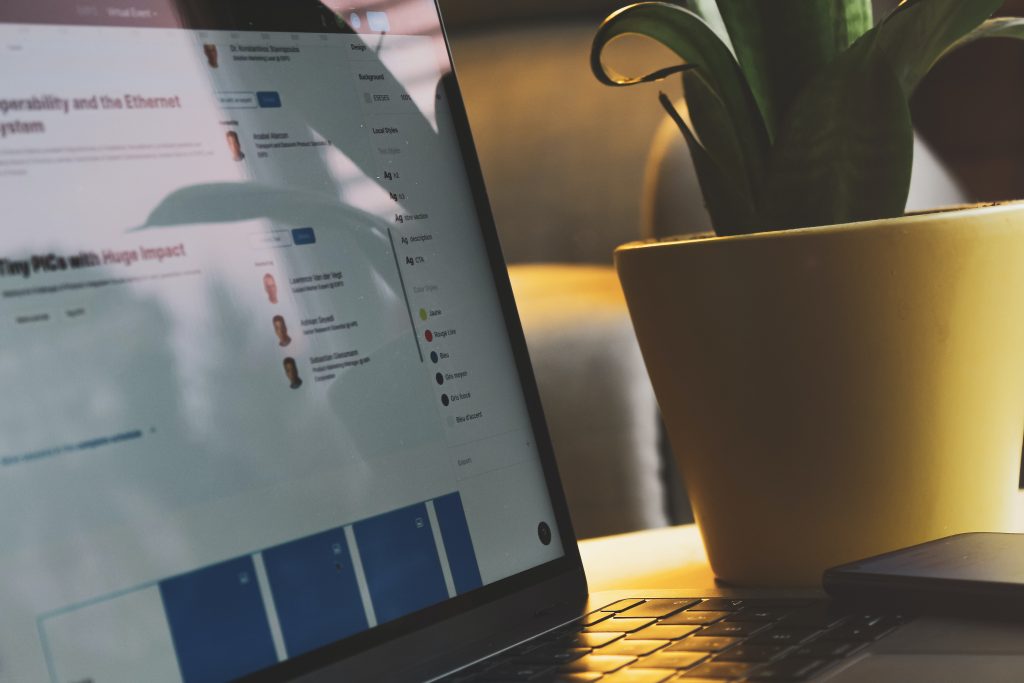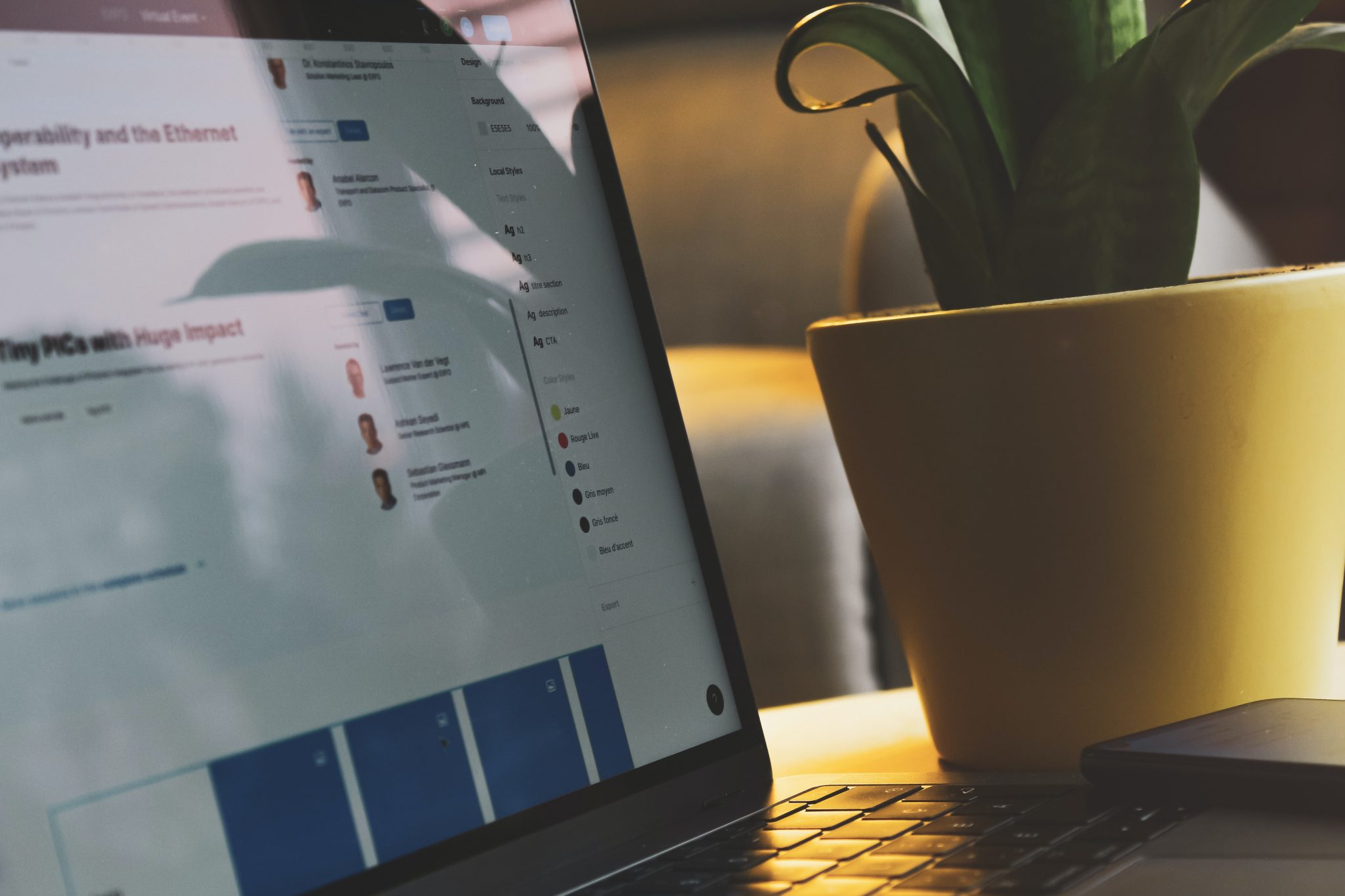 Teen Jobs
The ultimate catch-22, you can't get a job without experience, but in order to gain experience, you need a job. Teen Jobs looks to solve this problem by offering and showcasing jobs exclusively for teenagers. 
Jobs posted can be both paid or volunteer opportunities. 
The job board is made up of job and work opportunities from local businesses and individuals, allowing teenagers to pick up skills and experience easily and effortlessly.
Download on the App Store or Google Play
Conclusion
When it comes to the best job search apps for 2021, it is important to broaden your horizons and look at apps that aren't well-known. 
Although you should continue to look at apps such as LinkedIn, Indeed, and Glassdoor, don't ignore smaller, less well-known apps which may be able to provide you with job and position opportunities that aren't available on the larger platforms.