Hey everyone!
Welcome to our comprehensive guide on obtaining a Life and Health insurance license California.
After reading this guide, you'll become well vast in the steps, processes, and documentation needed to obtain a Life and Health insurance license in California.
Furthermore, it will help you skip hours of research going through several websites to get information about obtaining a California life and health insurance license.
That's because this article will cover:
So, Let's get straight into it!
Life and Health Insurance License Ca – Overview
One of the most valuable California insurance licenses a future agent can get is the Life and Health insurance license, otherwise known as the Life, Accident & Health License.
There are different insurance agent licenses you can choose from, namely; insurance adjuster, casualty broker-agent, life-only agent, limited lines automobile insurance agent, personal lines broker-agent, property broker-agent, and more.
But if you're keen on getting involved with multiple disciplines in the insurance industry at once, then this life and health license is precisely the one for you.
And the best part is that you don't need to have a wealth of knowledge or experience to get started on obtaining a Life, Accident & Health insurance license.
However, that doesn't take away from the fact that there are still several pre-licensing requirements you'd have to meet, which we'll discuss in great detail in the next section.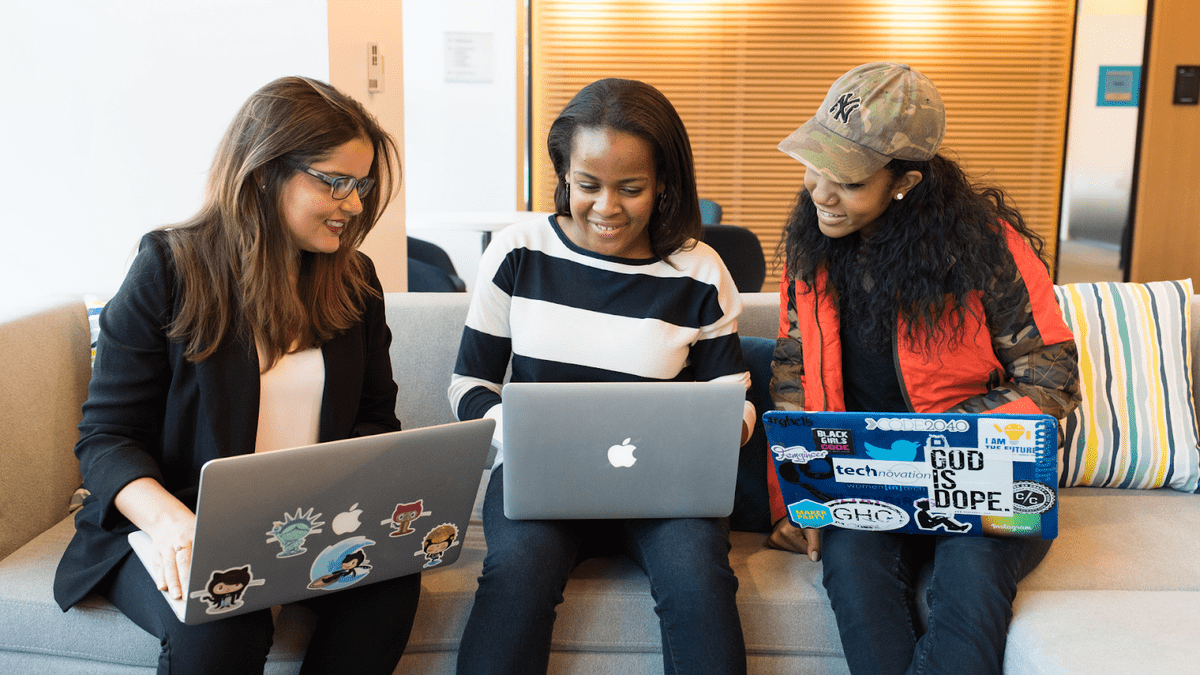 Pre-licensing requirements for a Life, Accident, and Health License
With each state licensing exam covering state-specific topics, you must understand your state pre-licensing requirements to equip yourself with the suitable courses needed to pass the state of California insurance exam.
California requires a pre-licensing education which is a regulatory education that enhances your knowledge of the insurance field, such as annuities and long-term care, keeping the knowledge specific to the line of authority in which you intend to work.
Each line of authority requires 20 hours of coursework.
Hence, to become a Life, Accident, and Health insurance agent, technically two lines of authority, you'll need 40 hours of coursework, an additional 12 hours of Ethics, and a California insurance code course.
Therefore, you'll need to take a total of 52 hours of pre-licensing education to qualify to take the exam for the Life, Accident, and Health or Sickness license.
Pre-licensing education providers often offer the option to take the education course in a physical classroom or online courses.
Once you have completed the pre-licensing course, you will receive a certificate of completion to prove your course completion.
Licensing exam scheduling and fees
After meeting the pre-licensing education requirements, the next step is to register through PSI's website to take the Life, Accident & Health insurance license exam.
Only one license examination is required to attain the Life, Accident & Health insurance license.
When taking the exam, you can choose between two test modes.
You may either take the exam at CDI testing sites or PSI test centers situated in Sacramento, and Redding, to mention a few locations, or utilize PSI's online services to take the exam over a computer in a secured area.
Upon completing the pre-licensing education, you must take and pass the exam within 12 months of completing your pre-licensing education, or you will need to retake your education.
Whether online or at a testing site, the exams are taken in a proctored environment, meaning you should expect software to be monitoring your desktop, webcam audio, and video if remote, or if in-person, you'll be under the strict supervision of exam overseers.
Furthermore, anyone who's ever undergone a licensing exam would know that the environment can become quite stressful due to its rigid nature, so you should practice how to calm your nerves down when taking the intense exam.
Scheduling a Life, Accident & Health examination through PSI will cost you $88, plus a $33 convenience fee to take the exam at a PSI test center.
The Life, Accident & Health examination is a 195-minute exam consisting of 150 questions.
According to the PSI website, you must obtain a passing score of 60% or higher to pass the exam.
While the test is known for its high difficulty level, it isn't impossible to pass.
Going through the most current educational objectives and study material, in addition to the textbooks and education material provided for during your pre-licensing course, will increase your chances of passing.
In addition to obtaining thorough knowledge from studying, understanding the California Department of Insurance (CDI) examination processes and procedures is another way to ensure that you are ready for the examination day.
CDI examination procedures
Getting familiar with (CDI) examination processes and procedures is the best way to remove stress or avoid making mistakes that may affect your score.
On top of the list of CDI procedures that are important is arriving at the venue on time.
PSI requires that you arrive at the testing site 30 minutes before the scheduled time, as this will allow you enough time to check-in and verify your identity.
For verification purposes, you need to bring with you one form of identification such as a driver's license, employment authorization card, or a California ID card, to mention a few.
You should also expect to have a picture taken of you before sitting in for the exam.
There are also a few security procedures concerning dressing codes or permitted stationery that you need to be familiar with that will apply during the examination.
For more information about these security procedures, you can head on over to the PSI exams webpage.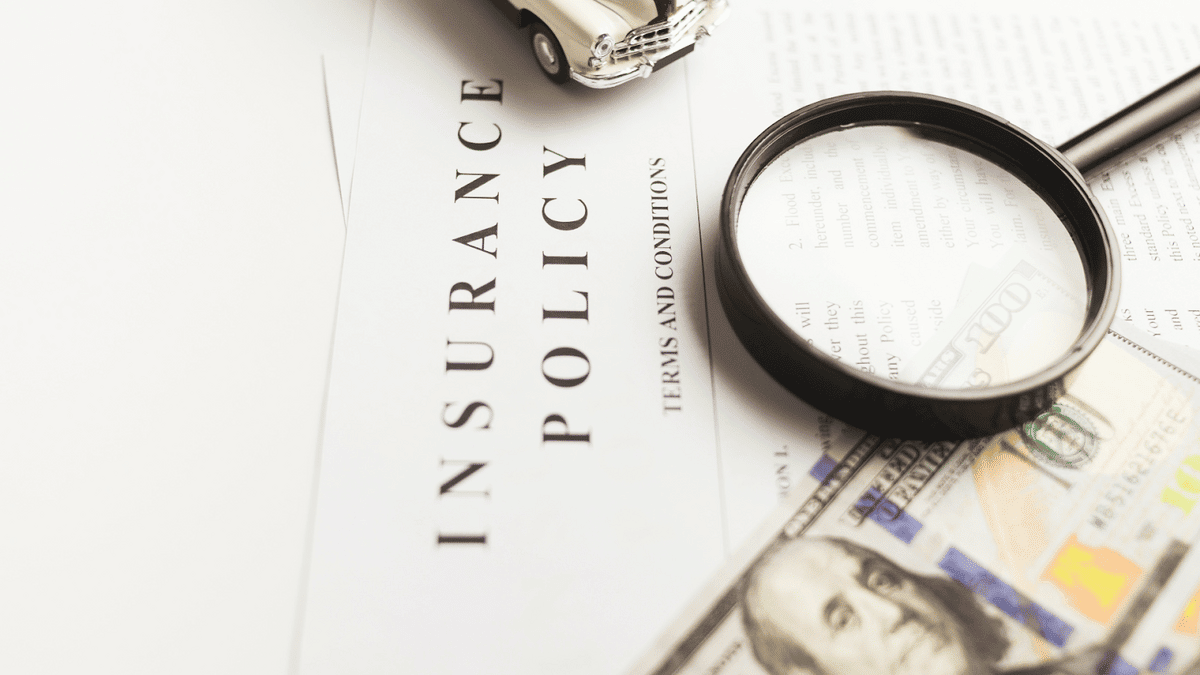 Fingerprinting and Background check
For license applications to be processed, the state of California licensing department requires that applicants have their fingerprint impressions done for a background check.
You can get your fingerprint impressions done at PSI testing centers as they provide fingerprint technicians to examinees for convenience.
Having your fingerprint impressions taken by a PSI fingerprint technician costs $68.95.
The same option is available to examinees taking the test at a CDI test site.
Examinees can complete their fingerprint impressions by Accurate Biometrics, a CDI contracted fingerprint vendor, often open at the test site.
The only difference is that you'll be required to pay $59, slightly cheaper than a PSI fingerprint technician.
When obtaining your fingerprint impressions, you'll also need to fill in the application information section on a live scan request form and get a copy of the completed live scan request form.
Alternatively, you may take your fingerprint impressions before an exam from an approved fingerprint vendor, which you can find listed on the DOJ website (Department of Justice).
To ensure that your fingerprint impressions are captured correctly when using a fingerprint vendor other than Accurate Biometrics or PSI services, you should follow the fingerprint impression instructions provided on the PSI website.
Applying for the agent License
Once you have passed the exam and taken your fingerprints, you can now apply for the Life, Accident & Health Insurance license.
Both non-resident and resident license applicants can access the license application form on the Sircon website.
Filling an application is done online and costs $188 per license.
Concerning the Life, Accident & Health Insurance license, which is technically a combination of two lines of authority, you don't need to pay any additional fees.
However, ensure you tick the checkboxes for both the Life license type and the Accident and Health or Sickness license type when filling in the application form.
Once the state has reviewed your application and you've passed all your background checks, it should take about 2-3 weeks before you're issued your license.
And while this calls for celebration, there's one more thing you need to do to ensure you keep your license.
Continuing Education for a Life, Accident and Health agent
Once you've obtained your license, continuous education is required to keep your license active.
It is compulsory for those who have earned a Life, Accident & Health License to complete the specific continuing education CE requirements.
Continuing education is short courses necessary to keep insurance professionals updated with industry-specific knowledge.
Continuing education goes over new insurance practices and concepts, helps you keep up to date with ever-changing insurance trends, and equips you with the know-how to serve your clients in the best way.
In California, Life, Accident & Health agents must complete 24 hours of continuing education every two years.
Part of the 24 hours includes a three-hour ethics CE.
The 24 hours CE credit must be complete as the renewal date approaches (not later than 90 days before the expiration of your current license), or you may risk losing your license.
Now that we've talked about the importance of continuing education to keep your license active, what good is keeping your license active if you cant use it for a job?
We look at common ways to land your first job in the final section as an information bonus.
Getting your first job as a Life, Accident, and Health Insurance agent
When you've obtained your license, we are sure the first thing you'd want to do is put it to use by getting a job.
If you're looking to work for an insurance company, start by applying for an entry-level position or an internship so that if you're given one, you'll be allowed to get some on-the-job training first.
And while job hunting can sometimes be scary, don't fret as insurance agent jobs are at growth in California, increasing your perspectives of landing your first job in a reasonable amount of time now, especially since you hold a license.
On the other hand, if you're thinking of starting your agency or working as an independent Life, Accident, and Health insurance producer or agent, you need to get to networking immediately once you've got that license.
Firstly, let insurance companies know that you're ready to start selling their policies.
Then, let your friends and family know that you are ready to sell them insurance policies and immediately get a feel for writing coverage plans.
In no time, you'll be able to venture into creating your website and hosting networking events to get your brand known to more people.
Suppose you were unclear on how to get a Life and Health insurance license in California before reading this article.
In that case, we hope we have helped you put together the tiny pieces of the puzzle to give you a comprehensive understanding of the steps to follow.
You might want to reread this article so that you thoroughly understand the requirements to get a license in California, putting you in a better position to succeed and afford more time to concentrate on doing well in the exam.
Good luck with your licensing journey!
California Department of Insurance