Hello, this is another intriguing and informative article on how long it takes to become a licensed insurance agent.
It promises to be informative as you learn what it takes to be an insurance agent, the resources needed, and the time frame for becoming an insurance agent.
In this article, we will discuss:
So, let's get started!
What is an Insurance Agent?
When you're preparing to become an insurance agent, there are a lot of topics to cover.
First, it is crucial to understand health, auto, and property/casualty insurance products.
Agents must also know about workers' compensation, life insurance policy, and annuities in some states.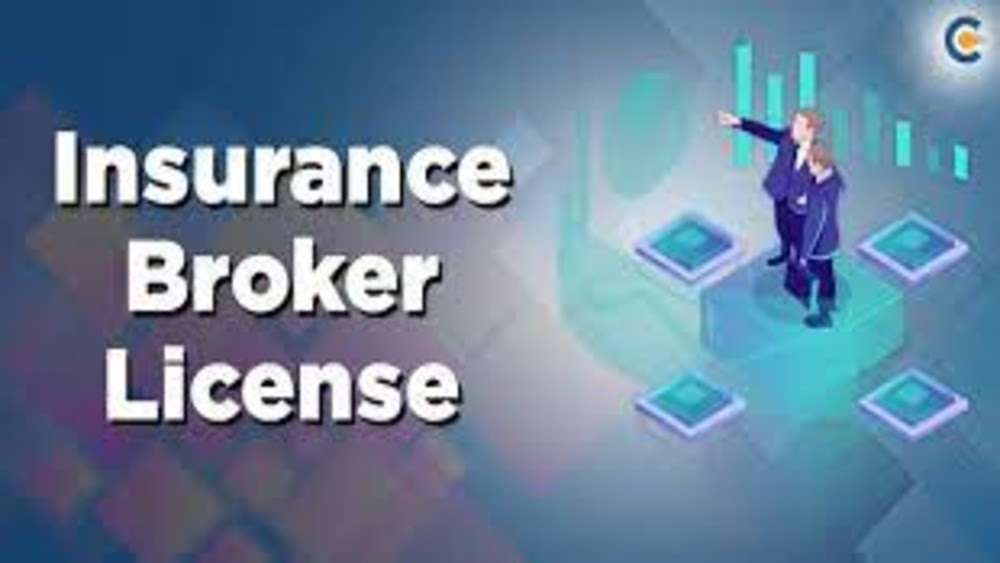 After that, you'll need to learn about sales techniques (like how to sell life insurance), marketing strategies (including how to use social media), and more practical skills like customer service or accounting.
If working in person at a local office is more appealing than being on your computer all day, then perhaps becoming an independent insurance agent isn't for you.
Understanding who you are will help determine whether or not being an insurance agent is right for you.
Becoming an Insurance Agent – The Study Resources
The right educational program, training, and support network are crucial to becoming an insurance agent.
Becoming a successful insurance agent takes a lot of work, but it's not impossible.
Suppose you start your agency, work for another agent, or become employed by a company as an employee.
In that case, you will need to study certain principles and take courses that will prepare you for your new career.
First, know which type of insurance agents can sell what kinds of policies within your state.
You should also contact local insurance companies and discuss how they hire their employees so you know what credentials they're looking for when hiring insurance agents.
Once you've achieved your college degree and completed all requirements set forth by your state's insurance department, you'll be ready to apply for jobs at various companies throughout your area.
In addition to studying mathematics, accounting, and finance-related topics, insurance agents must obtain several licenses from the state they wish to operate.
In general, you should possess knowledge about risk management, business management (or marketing) combined with experience as a business owner responsible for sales goals (such as learning how to close deals).
A Master's Degree can prove vital toward advancing your career once you become established and build relationships with clients and other insurance agencies.
Like any industry role requiring licensure, many larger companies prefer licensed professionals.
Insurance Classes to Take to Become an Insurance Agent
You will need to take several courses to obtain a life insurance license.
These courses include life insurance, health insurance, property and casualty insurance, and business planning.
Not all states require all of these classes, so be sure to check with your state before you enrol in any coursework.
You can take online classes if you can't get into a brick-and-mortar program in your area.
As for licensing requirements, you may have to pass an insurance license exam or complete additional work experience hours.
In most cases, candidates must pass a criminal background check before receiving licensure.
Once you meet your educational and licensing requirements, it is time for step two!
Before contacting insurance companies directly about an opening, reach out to professionals that sell insurance—such as other agents or brokers—to gain some advice on how they got their start and who they would recommend.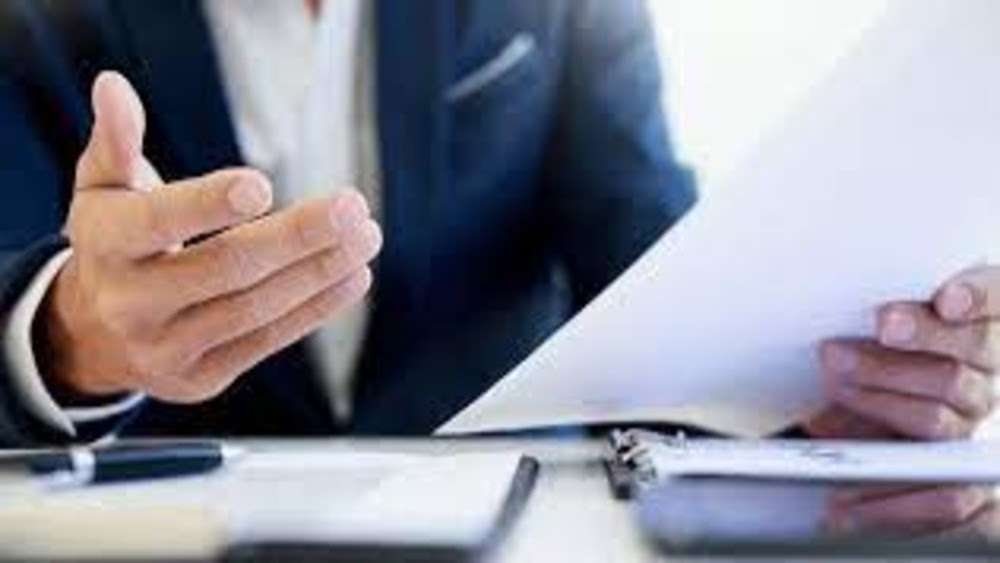 In most states, agents must pass a series of tests, or examinations, to get their license.
In general, you can expect to take a combination of education-based and experience-based exams.
Each state has its requirements for these tests, so be sure to check with your specific regulatory body concerning questions about your state's particular process.
While education-based exams are often only open to those who already hold degrees in insurance-related subjects—such as business administration or finance—experience-based exams may be taken by anyone applying for their first license.
These exams often involve multiple-choice sections and fill-in-the-blank essay portions requiring applicants to demonstrate how they meet specific standards necessary for licensure.
Insurance agents can also earn professional designations after completing several years of work that prove their expertise within specific fields.
Standard professional designations include Chartered Property Casualty Underwriter (CPCU) and Chartered Life Underwriter (CLU).
In addition to taking the appropriate exams, new insurance agents will also need to complete their licensing paperwork on all levels.
Such paperwork includes signing documents verifying that there are no pending legal actions against them, filling out employment history forms and providing references, obtaining a business license if necessary, paying licensing fees, and other associated expenses like background checks.
Most states require newcomers to pay initial licensing fees when submitting license applications in person.
At the same time, some have online submission processes available.
You can make payments at different stages throughout the completion of applications depending on the payment option offered through state programs.
Most applications take roughly 30 days to process once regulators have received all necessary documents; new hires must then report back at certain stages during processing while assigned regulators gather information needed for final approval.
Insurance agents receive provisional licenses when applications are approved during a probationary period lasting two years.
During probationary periods, regulators observe how newly licensed employees handle themselves and look into their backgrounds further.
If regulators find problems such as evidence of fraud or criminal activity linked to newly hired employees, they can revoke licenses immediately without a second chance.
Once approvals have been given through their probationary period, successful insurance agents obtain full licenses allowing them to do business in every state with no further testing requirements expected until annual renewals come around again.
Getting Licensed By The State
Each state requires insurance agents to be licensed, so one of your first steps should be to contact your state's insurance department and ask about licensure requirements.
Typically, you'll need to take a few hours of classes, pay a fee and pass a state exam before receiving your license.
Many states offer practice tests online to help you prepare for these exams—so be sure to check those out.
Many universities offer courses that provide in-depth training on becoming an insurance agent, saving you time (and money) on continuing education requirements down the road.
However, before taking any classes or studying for tests, make sure you know the different types of insurance licenses required in your state – as each state has diverse licensing requirements.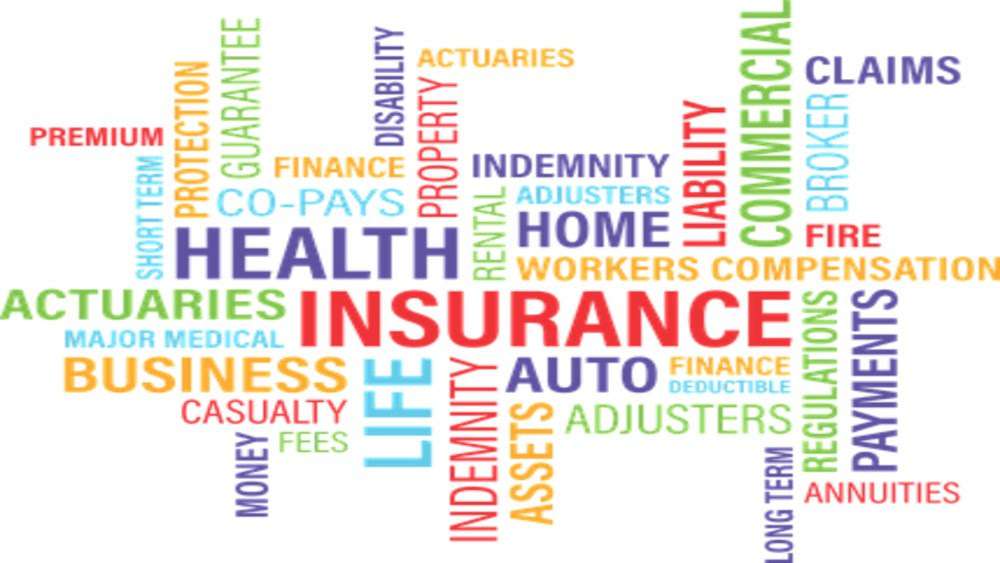 Some states even have a dedicated website where information is readily available (you can search for yours using keywords like insurance licensing or licensing agency).
And remember: once you do receive your license(s), keep them current by renewing annually and paying renewal fees when necessary.
Most agencies will send renewal reminders around 6 months before expiration dates.
Otherwise, you could be fined or potentially lose your license.
Note: Check to see if your broker offers pre-licensing courses.
You may want to take advantage of their expertise because most successful brokers started their careers as agents at some point!
Abiding By Your State Laws & Regulation Policies: Once you've gone through all of the initial testing and gained licenses, you must understand all existing rules within your state.
For example, most insurers follow strict guidelines surrounding advertising standards; failure to comply can result in fines or disciplinary action from regulatory bodies.
It's also important to know whether there are any special requirements for joining certain groups or associations – such as industry professional organizations – which could provide benefits (and contacts) down the road.
It doesn't hurt to check with your broker either since many organizations require agents to be officially affiliated with a specific broker/agency before joining their ranks.
Note: Be sure to search online for regulatory policies pertaining specifically to life insurance agents (or whichever type of policy you intend on selling).
If applicable, include links when making recommendations on product-specific websites.
Again, staying up-to-date on changes to laws is critical for both your state and federal governments—especially if you're thinking about starting up your agency.
Time Frame For Becoming an Insurance Agent
The typical time frame for becoming an insurance agent will vary based on your experience and motivation.
For example, a bachelor's degree in business or economics could earn an agent license in one to two years.
However, suppose you already have a part-time job related to insurance (such as working at a bank or insurance agency).
You may get licensed without completing additional schooling.
It takes about three years for someone who isn't currently working as an agent to become licensed and sell insurance.
So why is there such an extensive range of timeframes for becoming an agent?
It all depends on what type of license you want and how quickly you can complete all steps involved in becoming an agent.
For instance, not every state requires continuing education courses once you're licensed.
So if your goal is to get fully certified within a year, but continuing education courses are necessary after getting approved, then it may take more than one year to become an agent.
In addition, some people choose to attend school while they begin pursuing their licensing requirements and work toward getting experience in the field by interning at local businesses.
Both factors add time to the length of time required before actually being allowed to sell policies on a full-time basis.
How long it takes to become an insurance agent will vary depending on which type of license you apply for, as well as how much experience you have.
Each state has its own set of requirements to obtain a license.
However, in general, expect it to take several months to a year or longer.
You'll need to decide whether you want to earn your license through education courses, military service, or prior work experience (in that order).
Education can be costly, but it is not necessary if you already have extensive work experience in sales and business.
For many states, your application will be processed by your local department of insurance; some states allow online applications through third-party providers such as Allstate.
If a department representative does not approve your application within 90 days from when you submit all necessary documents, contact them immediately about the status of your application.
Also, make sure you meet any additional qualifications beyond those listed in your application packet before applying for a specific type of license with your local department of insurance.