Welcome to our Commercial Insurance knowledge-building guide.
This article promises to share theoretical knowledge, including key concepts and terminology for Commercial Insurance career enthusiasts to boost their knowledge surrounding the job specification.
After reading this article to the end, you'll be a Commercial Insurance whizz and decide if this is a career you'd like to get into – either as a new entrant or to toggle up some forgotten information.
In this article, we'll cover:
Without further ado, let's get straight to it.
When considering a career change or preparing to start a new job, having extensive knowledge about the job is essential.
From the onset, decide if it is the job you intend to remain committed to and eventually achieve overall success.
So, if you are considering entering the Commercial Insurance industry, then here's an excellent opportunity to obtain more knowledge on Commercial Insurance.
With that being said, let's head on straight to uncovering an in-depth analysis of Commercial Insurance.
We'll start by looking at the claims process, a fundamental part of Commercial Insurance.
Understanding the Commercial Insurance Claims Process
While Insurance companies will have different procedures for Commercial Insurance claims, there are some standardized elements that you can expect them and their professionals to undergo.
Firstly, when it comes to working in the industry, training for Commercial insurance agents focuses on teaching agents Risk management and how to identify threats in a business.
So before getting to the claims process, a professional would need to help mitigate risk to reduce the likelihood of claims for their client.
But then again, anything unforeseen can happen, and claims can be inevitable.
So when that happens and a business files a claim, the insurer will assign the claim to an adjuster or agent qualified to assist in the specific claim.
The assigned candidate will be the mediator for the claims process, so they'd need to be able to answer a variety of questions from the policyholder, such as, "How long will my claim take?"
Depending on your role, you'd also be responsible for investigating the claim to determine if it's applicable for a payout, as per the policyholder's insurance plan.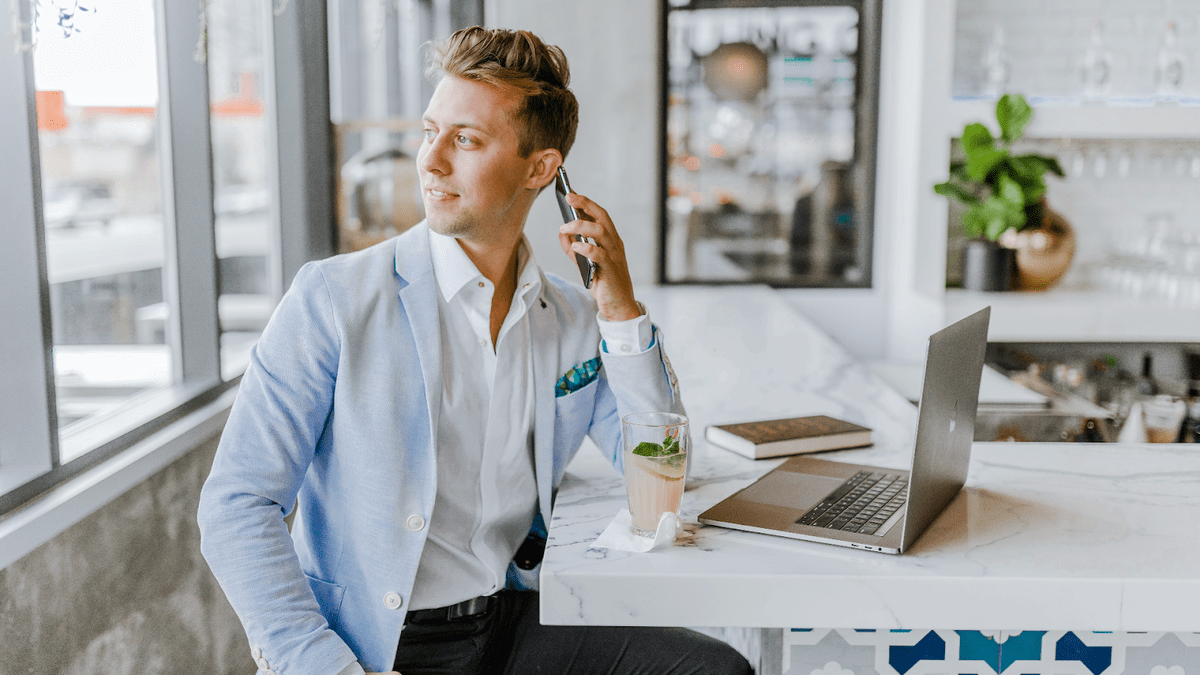 With policyholders requiring different needs, and claims taking different shapes and amounts, the likelihood that you'll constantly be responding to unique cases and answering a variety of questions is high.
And like there's no one-size-fits-all format in the claims process, hence to increase your efficiency, it's advisable to specialize in dealing with a select amount of insurance products.
That being said, let's look at the different types of Commercial insurance in the next section.
Deciding on The Types of Commercial Insurance You Want to Sell
In Commercial Insurance, insurance agents can sell several essential products or plans, depending on the type of license you hold.
If you are a Commercial Insurance agent and want to sell commercial property and casualty insurance, then obtaining a fire and casualty license will enable you to do so.
This is why it's crucial to identify the types of commercial insurance products and whether you want to sell one or more.
Correspondingly, when the time comes to obtain a license, you're able to choose an appropriate license based on the types of insurance you'd like to sell.
Furthermore, there are similarities amongst the types of Commercial insurance that can confuse you when deciphering which is best for you.
So, it's best to know what each entails if you choose to specialize in one or more when you begin practicing as a Commercial insurance agent.
Below is a few examples of Commercial insurance types, but keep in mind that there is a wide variety of them; our examples are not exhaustive.
Workers' compensation insurance
Worker's compensation insurance is usually a requirement for companies in the repairing, construction, manufacturing, and engineering industries.
This type of commercial insurance protects the company from lawsuits concerning work-related injury or accidents of an employee at the workplace.
Commercial general liability insurance
Commercial general liability coverage pays out for accidents that occur within the business premises caused by business products or operations that inflict personal injury, bodily injury, or damage to the business's property.
Commercial property insurance
Commercial property insurance covers the business property against catastrophes such as fire, natural disasters, or theft.
Depending on your policy and policy provider (insurance agency), commercial property insurance may protect a business's computer equipment, inventory, furniture, tools, and account receivable, to mention a few.
Business income insurance
If a business experiences interruptions related to its physical property, such as damage or constructions that result in financial loss, businesses can claim business income insurance, a type of property insurance intended to protect loss of income.
Business Owner's Policy Insurance (BOP)
A Business Owner's Policy insurance is kind of like a super insurance policy in that it combines all the coverage options required by a business in one policy.
These include all significant property and liability risks.
An appealing part of this policy is that while it can offer a combination of individual coverages, the cost of this premium is usually less than the prices of the individual coverages put together.
Commercial auto insurance
Commercial auto insurance protects companies when vehicles belonging to the company are damaged.
Coverage includes payout for an employee or stakeholder who gets injured after an accident with a company vehicle.
Cover under this type of insurance may also include protection should someone sue the company over damage caused by a commercial vehicle, medical payments, cohesion coverage, or payouts for vehicle theft or vandalism.
Cyber liability insurance
Cyber liability insurance covers businesses from cyber threats or any internet-related breaches.
The popularity of this type of Commercial insurance isn't as high as others mentioned in this list, but with the increased digitization of business, it is slowly gaining traction due to its ability to meet modern business needs.
Getting to know the different types of insurance is a good start in building your knowledge.
Still, you'll need to know a lot more to provide clients with accurate information about choosing a reasonably priced policy that meets their insurance needs.
Along with knowing the different types of insurance and which of them you'd like to specialize in, it is also important to know the key components of a Commercial Insurance policy to provide the best customer service.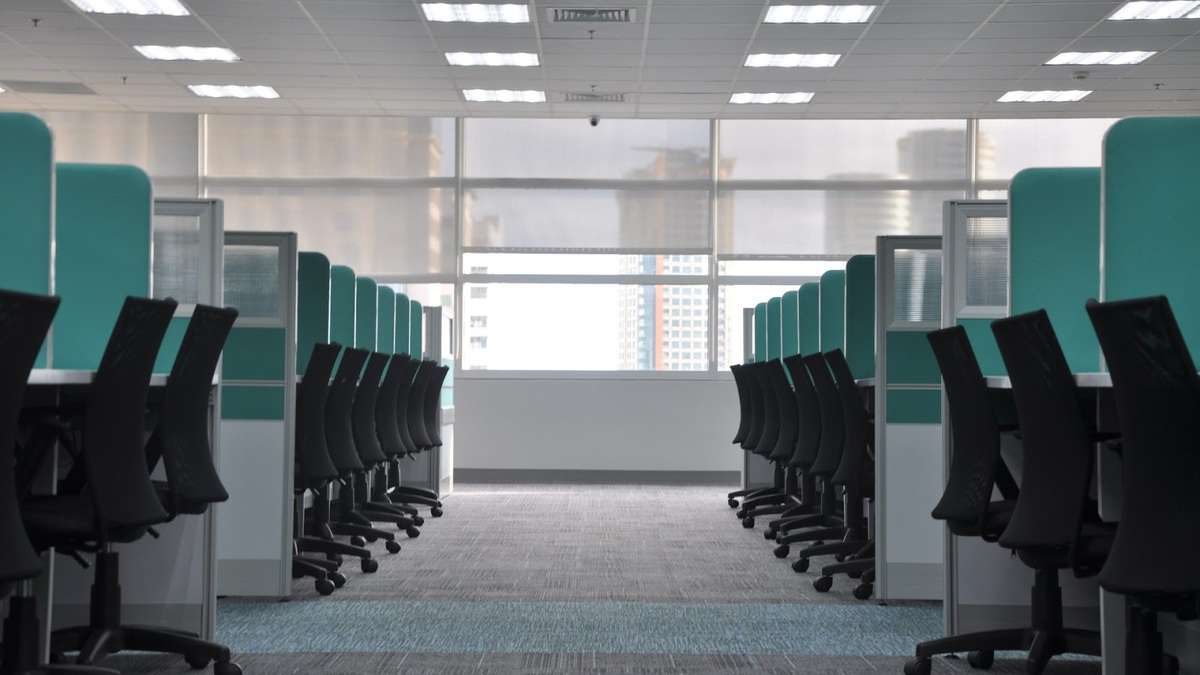 Understanding the Critical Components of a Commercial Insurance Policy
As a commercial insurance agent, you'll be responsible for explaining the various Commercial insurance policies to clients, helping them choose one that perfectly suits their needs.
Hence, you must understand the critical components of a Commercial insurance policy so that you can help your client understand their insurance contract.
Deductibles represent an amount that the policyholder must contribute to a claim before an insurer can pay coverage money.
Deductibles are applicable for commercial insurance and are commonly required for auto, health, or homeowners insurance.
The amount you agree to pay for a deductible will influence your monthly premiums.
That is, if your deductibles are substantially high, your monthly premiums will be lower and vice versa.
A premium is a regular payment made to an insurance company to provide coverage as per terms stipulated in an insurance contract.
For example, if you want to mitigate the financial burden should your vehicle be involved in an accident or get stolen, you'd get auto insurance and pay a monthly premium to insure the vehicle's value.
The insurance company will stipulate what kinds of claims under your insurance plan they will not cover in an insurance contract.
These are referred to as exclusions.
The insurance company usually defines exclusions as claims that could make their company run into a loss.
A policy limit is the highest amount an insurance company is willing to pay for an insurance claim regarding your specific policy.
If you incur damages, for example, that exceed the policy limit, unfortunately, the insurance company will not be able to cover it entirely, and you'll have to look into your own pocket for the excess.
Anything to do with business is never one-dimensional, and the same applies to Commercial insurance.
With so many concepts to learn and the sector being diverse, it is vital to value learning about all the information necessary to succeed.
You can accomplish this by reading guides such as this one, which provides an overview of the crucial career terms and concepts related to Commercial insurance.
Having read this article, we hope you feel a little more enriched with your Commercial insurance knowledge.
All the best!