Hello there!
In this article, we'll be taking a look at the 2-40 License, also known as the Florida 2-40 Health Agent license.
If you're looking to pursue a career in the health insurance industry in Florida, this guide will cover all of it.
You will learn the different types of Florida health insurance licenses, what you need to obtain said license, and information related to the health insurance exam.
Additionally, you will also learn about:
Let's get started!
The 2-40 health agent license is designed for individuals who are looking to work in the health insurance industry in Florida.
With this license, an agent can sell different kinds of health care, medicare supplement, managed care, life insurance, health insurance, and long-term care policies.
As an agent, it will be your responsibility to negotiate contracts or solicit applications related to health insurance, which also includes contracts available via Obamacare or the Affordable Care Act.
What are the Duties of a 2-40 Health Insurance Agent?
Agents are hired by insurance companies to act as personal shoppers for their clients, bringing their insurance expertise to the table, explaining the different plans in detail.
They help clients to understand the various Medicaid eligibility criteria and to determine subsidies.
Health agents also look at their individual consumer's circumstances and recommend plans accordingly.
Assessing a client's needs is key as that is the best way to get them an insurance plan that meets their budget and lifestyle.
Even when a plan has been purchased, the agent continues to assist the client with regards to medical claims, appeals, resolution of problems related to billing and utilization.
As professional health insurance agents, it will be your job to sell insurance to people.
You will be required to meet certain sales targets, and in order to do so, you'll need to possess excellent people skills.
Other responsibilities include:
Adhering to CMS guidelines and specializing in Medicare plans
Performing interviews of prospective clients for health and life insurance products
Providing information related to obtaining Medicaid coverage
Carrying out computations related to insurance programs
Verifying Medicaid eligibility as per the respective state rules and regulations
Making daily cold calls over the phone to individuals to discuss health plans
Talk about the benefits of healthcare programs offered by insurance companies
Keep in the know regarding compliance with CMS rules
Comparing the client's eligibility to meet the Medicare requirements
Coming up with communication strategies between insurance providers and clients
Licensure Requirements for the 2-40 License?
In order to obtain the Florida insurance license, you need to meet certain conditions.
You have to get the proper education, then clear the licensing exam while also keeping up with continuing education to maintain your certifications and licenses.
The issuance of the health insurance license depends on taking the licensing exam.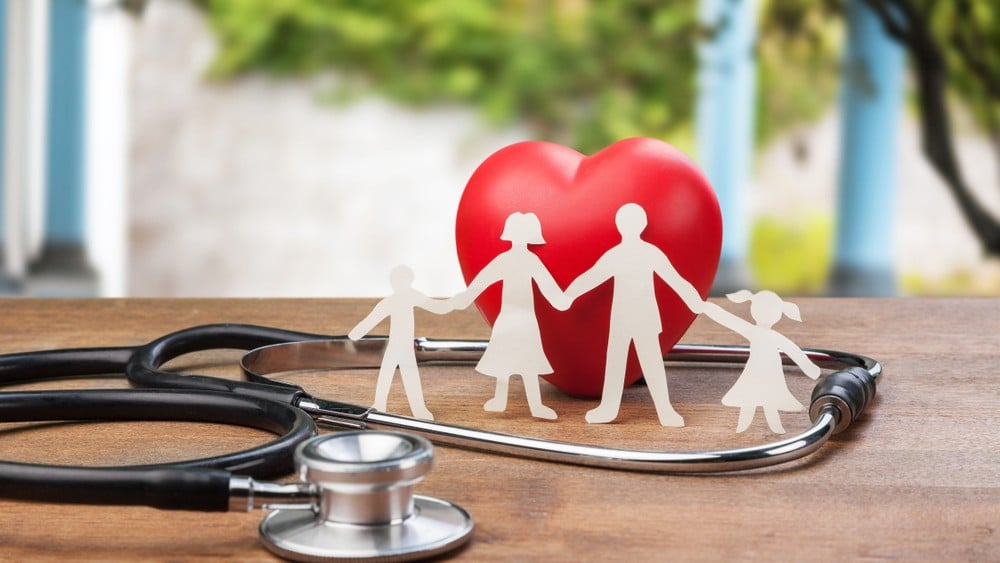 For obtaining the Florida 2-40 license, the basic steps are:
Enroll and complete a pre-licensing course
Complete the Florida 40 hour Health Agent License Course within 4 years of the application
Clear the state licensing exam
Go through a background check for any misdemeanor
Get fingerprinted
License application submission
Other than these, you also need to be a resident of the state of Florida. You can qualify as a resident if:
You have accepted employment in Florida
Are registered to vote
Have enrolled your kids in a Florida public school
Have been a resident in Florida for more than 6 months consecutively
You have filed for a homestead exemption
As per the Florida Department of Financial Services, the licensing requirements include:
Have the latest edition of the NAIFA Study Manual from the Florida Association of Insurance and Financial Advisors
Get yourself fingerprinted at the Department's designated offices
Fill out an online application for the license
Above 18 years of age
Be a US citizen or a legal alien
Submit the appropriate fees
Educational requirements do not require you to have any university or college degree. All you need is a high school diploma or an equivalent qualification.
However, having a college or university degree can really help with your job prospects.
How to Prepare for the Licensing Exam?
The easiest and simplest way to prepare for the licensing program is to apply for enrollment in an online course. It can be a convenient way to finish the required education.
When applying for the course, make sure to choose a course that has a good standing.
It is important to note that the health license exam needs to be cleared in order to get the work authorization as an agent.
Annuity vs Life Insurance
At a glance, they might seem similar, but annuity contracts are different.
In life insurance policies, the insurer's family gets a payout when the individual passes away.
However, annuities are plans designed to provide a steady stream of income until the individual dies.
These are usually done as a retirement plan.
Health is wealth, and nowadays, due to the pandemic, people are looking for ways to cover their medical and health-related issues.
This is where you, as a health insurance agent, can come in.
In this line of work, you can show your competency in the field by calling on people to take advantage of the health insurance policies offered by your employer.
With medical costs going sky high, you can offer clients ways to safeguard their finances against such rocketing medical expenses.
Living in Florida, you can apply for the 2-40 health insurance license exam to become a licensed insurance agent.