Hi.
Welcome to the most helpful guide on the internet for insurance agent hiring.
After reading this article, you have our word – you'll know exactly what to look for in your next insurance agent hire as we unfold everything to the most delicate details.
You should expect an in-depth analysis of the following:
Without further delay, let's get started!
Skills and Qualities for Insurance Agent Hiring
In a competitive industry like insurance, the quality of your team will determine your growth stability, and in some cases, might be the determining factor between success and failure.
It would be best to be armed with how to recruit insurance agents to survive and establish your brand in the insurance industry.
It would help if you had an idea of the traits and qualities you are looking for in an insurance agent hire.
Outlined below are some of the essential traits.
From your experience, you can agree that insurance agents are faced with rejection and disappointments from clients and potential leads.
Ideally, it would be best to choose a very high optimism and positivity level candidate.
This will help bring more clients into the business and help keep tabs on potential clients.
We recommend that you choose an insurance agent with strong ethical fundamentals, guiding their interactions and relationships with clients, colleagues at the office, and other professionals in the industry.
Commitment and dedication
To succeed as an insurance professional, an agent must put in the effort and time.
Agents have to show that they have the energy and dedication to meet targets and be proactive when the need arises.
Effective communication skills
Excellent and practical communication skills are a must for every potential candidate.
In most cases, you will rely on your team of agents to listen to your clients and offer them insurance products that meet their needs.
However, anyone with the willingness and determination can learn insurance knowledge; the skill/ability to sell insurance products and services is another animal.
It would be best to consider hiring a completely green agent with good sales ability, and with extensive and detailed training, they can get up-to-scratch on insurance knowledge within the first year.
However, as you may well know, there's no guarantee when hiring, but having a salesperson who is invested in selling insurance products is a plus.
In this day and age, technology has penetrated virtually every sector of our lives and society.
The insurance industry is no exception to this, with several advancements being implemented that are shaping the industry's future for the next few decades.
For your insurance company to get a share of the futures market, an agent with technological know-how will be needed to shape your business.
A licensed insurance agent
Recruiters for insurance jobs desire professionals with an insurance license.
The acquisition of State licenses differs from one State to another.
If you can hire an insurance agent with your state license, then your clients are most likely to entrust their future with your firm.
How to Recruit Insurance Agents
Now that we've covered the essential qualities of every good insurance agent, this section looks to dive into the best places to find agents of such stern quality.
Consider local Universities and Colleges
Most insurance companies look for an experienced agent who has experience in sales.
While this might be a good choice, you should also look to educational institutions for graduating students with understanding grades and competency.
You should know that entry-level insurance agents or fresh candidates just coming into the industry are going to need more guidance and training than the more experienced folks.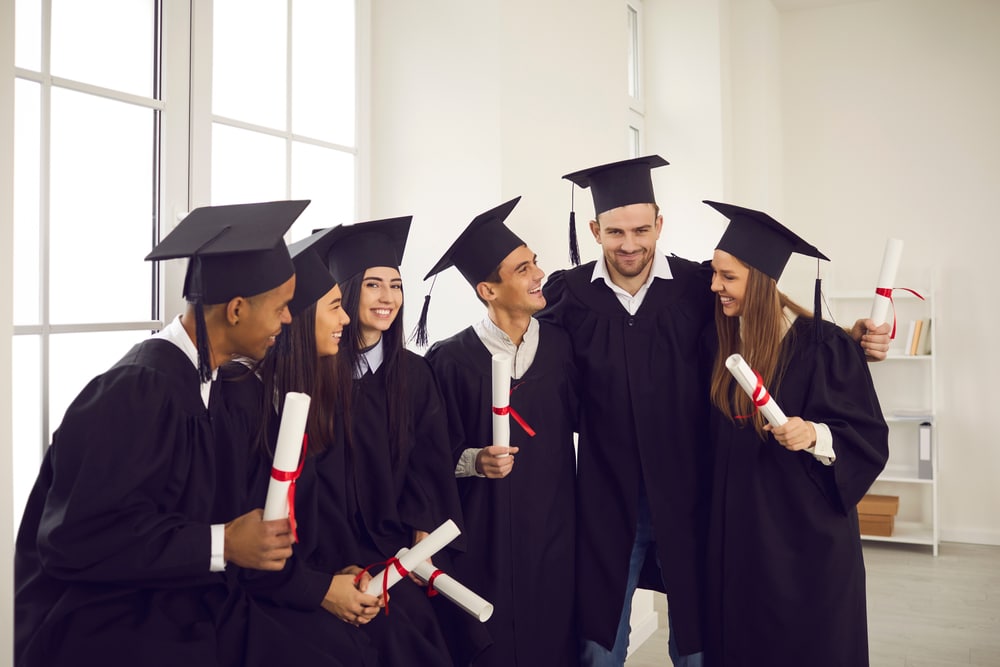 Who said you have to hire a full-time insurance agent for the position?
A freelance agent can offer you the benefits of their experience in the industry without fully incorporating them into the company.
This will save you both time, money, and recruiting efforts.
Questions to Ask When Hiring an Insurance Agent
Insurance recruiters are tasked with screening potential employees, looking for experience, competency, and other qualifications when it comes to hiring.
A great pick is always a candidate familiar with the intricacies of your typical insurance policy, social media marketing, organization, and full of confidence.
Depending on the position's needs, a recruiter can also ask about their competency and knowledge on various types of insurance products, annuities, renewals, and financial products.
Planning for the interview
To achieve the most from your interview, consider it a crucial part of your company's success.
It is time you will get to analyze a candidate's skills and attributes and whether they merge with its mission and vision.
Challenge their perception and views
You may think of this as counterproductive, but this allows you to get a good perception of the quality of the person you are dealing with.
During these moments, you will be able to judge how they react as it may determine if you will lose a potential client in the future.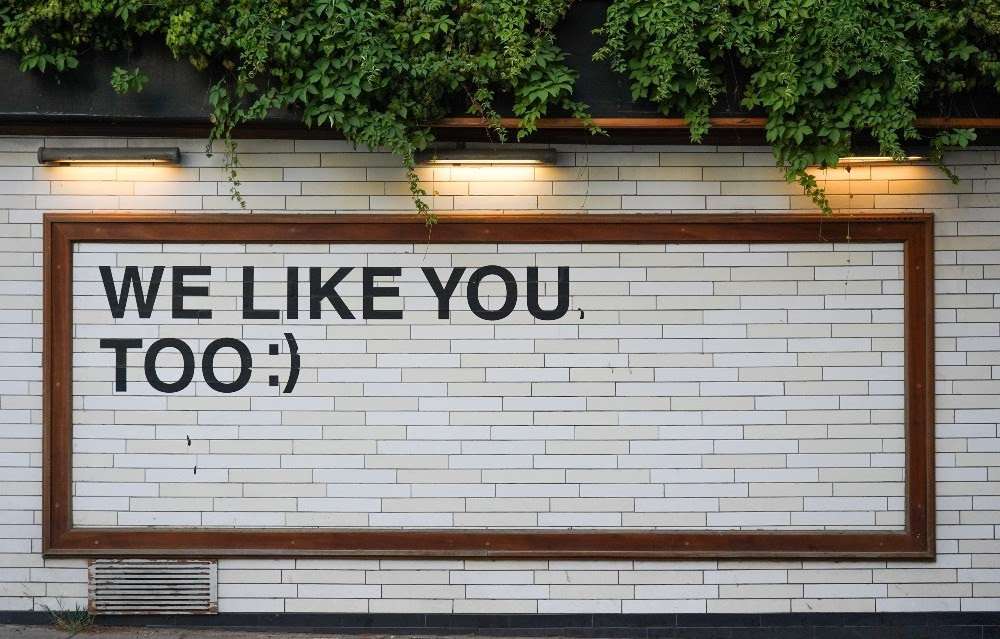 The questions below include some that insurance recruiting agencies use to analyze possible recruits for various insurance job positions.
Situational and operational questions
Describe to me the job description of an insurance agent.
What are the different insurance products that you are familiar with?
Say that you are cold-calling a potential client. Let's act it out.
What are the different ways to promote or market the company's insurance services?
How do you identify the insurance needs of a policyholder?
How do you negotiate with a client who is seeking a discount?
Have you ever had to deal with an aggressive client? Describe it to me and how you handled the situation.
Tell me of a time you persuaded a client who initially refused to purchase a policy.
What is the best insurance sale you have made?
Describe to me how you help out a client looking for a claim.
How do you deal with the times you have had a short in your quota?
You might have your eye on two or three potential candidates who are ideal for the job and need some help identifying the best option.
The following questions might be ideal for your second interview.
What are your long-term career goals?
What made you consider our insurance group/company over other offers in the market?
What is your biggest challenge as a customer service representative?
What differentiates you from other potential candidates for this job?
How soon are you able to start if given the role?
Top-rated Insurance Recruitment Agencies
Looking for insurance agents who are experienced, dependable, and offer an insurance company value for money can be quite the challenge.
However, utilizing the services of a recruitment insurance company can save you the time, money, and, most importantly, the stress of selecting from the shortlisted insurance agent recruiting list.
From our research, it is one of the best ways insurance companies hire agents, even freelance insurance agents, if necessary.
We've shortlisted the best insurance agencies below for your perusal.
All Search Insurance Recruiting
If your company hires life insurance agents, one of the best companies you can rely on is All Search Insurance.
With over two decades of experience in insurance agent recruiting leads, the company has helped a wide range of small to mid-sized independent insurance agencies all over North America.
To hire insurance agents for your company, All Search Insurance uses a combination of actual insurance experience and insurance agents hiring/recruiting acumen.
No matter the job postings, the insurance industry recruiters at All Search Insurance, guarantee to shortlist the best of the lot for your life insurance company or department.
Thanks to Daher & Associates Insurance Search Specialists, hiring insurance agents has become more accessible.
This award-winning company is known for incorporating the industry's best insurance agent recruitment strategies.
The company has a stellar track record and reputation in the insurance industry for lining up competent insurance agents to the job type and job title advertised.
Daher & Associates has the experience, staff, and competency to hire insurance sales representatives, agents, and executives across the board, from entry-level positions to senior management and C-level executives.
While the company is located in Texas, it should not be a barrier if your firm is in New York, San Francisco, or Washington.
We've seen two significant recruiting firms; let's look at another stellar insurance recruitment company.
JL Nixon Consulting is a leading insurance recruiting firm focusing on property & casualty insurance; this doesn't mean you should not contact the company with other types of insurance needs.
The company stands out from other insurance industry recruitment agencies as a National Insurance Recruiters Association board member.
JL Nixon Consulting uses its nationwide recruit agent network to identify the best insurance agents for hire.
The company offers different insurance recruitment service packages, making their services affordable for start-up and established insurance companies.
With over 30 years of experience serving clients from their offices in Houston, Murray Resources is a good option for those looking to use insurance agents recruitment and financial services.
Murray Resources is different from other service providers in the insurance industry recruitment sector.
The company doesn't offer its recruitment and staffing services only to the insurance industry but also to other industries.
Career Employer recognizes that an insurance company needs to hire other part-time or full-time staff, in the form of a company lawyer or an account manager, to support their insurance services.
To ensure that they meet your set qualifications for a life insurance sales or a health insurance agent, Murray Resources provides that each team member is a CTS (Certified Temporary Staffing) or CPC (Certified Personnel Consultant) Specialist.
Such competency explains how the company has achieved and maintained its name in the recruitment and headhunter insurance industry.
Best Places to Recruit Salespeople
Recruiting an incompetent or unqualified salesperson has far-reaching consequences for an insurance company.
A wrong hire means a stressed sales team since deadlines and targets will not be met; there is also the probability that the overall morale of your team is bound to plummet.
To avoid such a scenario, we need advice on the best avenues to hire a salesperson for your insurance agency.
Let's look at the top options we have for you.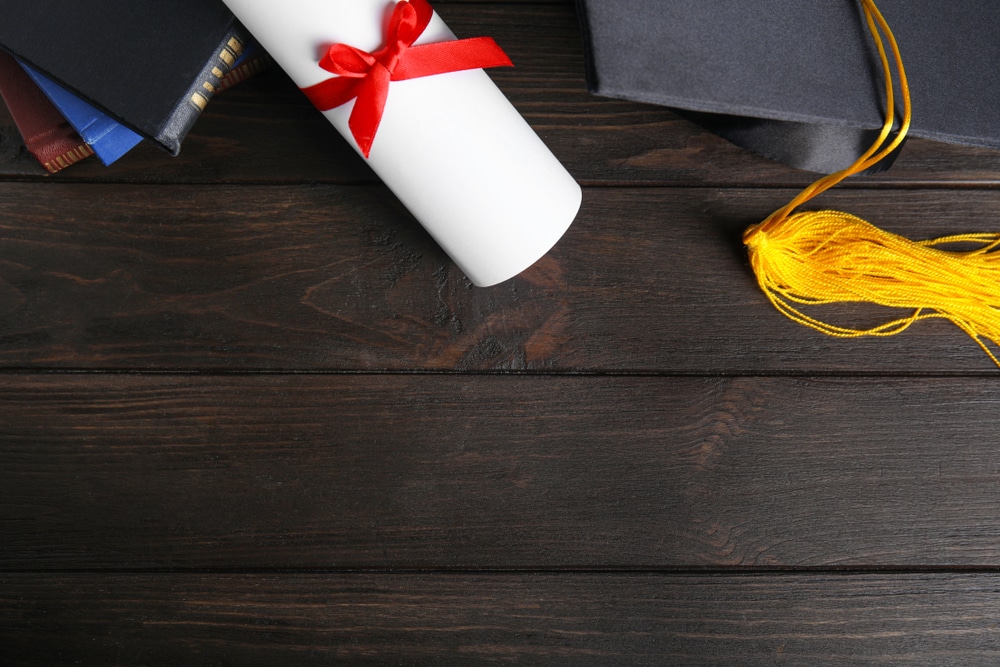 While it started as a more social platform, we cannot deny the impact of social media platforms on almost every sector of society.
As an insurance agency or recruiter, you can use the social network to find potential hires and those with the talent and skills you need to improve the quality of your insurance services.
One particular platform that stands out is LinkedIn, which according to Spotio, has over 106 million users.
LinkedIn is focused on the professional side of its users.
While we have spoken at length about the different recruiting agencies, recruiting sites are also an option to consider.
Few recruiting sites can meet the competency and comprehensiveness that Glassdoor offers.
Other great recruitment sites include Indeed and iHireInsurance (deals with only insurance job listings).
Get in touch with your Alumni
As a licensed insurance agent and a bachelor/Master's holder, you have a vast network in the insurance industry.
It would help if you used that network, asking around for a salesperson with the skills, characteristics, and experience that make them the ideal addition to your team.
Also, establish and maintain connections with sales managers and recruiters in the insurance industry.
Since they are in touch with salespersons on almost a daily basis, keeping in touch with them might be helpful in the end.
Additional Tips to Consider
What does your sixth sense say?
Being a licensed and experienced professional, you have years of experience dealing with people from all walks of life.
We recommend that you rely on your guy to sniff out dishonesty, pessimism, boredom, and general bad attitude in a potential hire.
Also, pay close attention to body language and other mannerisms that could be a tell-tale.
A subtle reminder to plan
You might think of winging the interview session, but we advise against it.
Invest your time reading their resumes and identifying their SWOT areas that you can use to have a worthy discussion during the interview.
Some of the additional skills you should be on the lookout for include multiple language skills, leadership positions in the community, or extensive travel.
These additional skills portray a motivation and commitment to redirect to your business.
You don't have to create social media ads to advertise potential job positions in your insurance company when you have the agency website.
If you have the setup correctly, you can post the job position on your website to attract new talent.
The recruitment of a competent and dependable professional is always quite a challenge.
When stressed out and in need of a competent agent, insurance agencies might compromise and select the first candidate who seems half-decent, but this is not ideal for the company's long-term success.
So, whether you are looking to lock down an experienced life insurance agent, insurance sales agent, or one with experience in underwriting, consider the tips that have been shared in the article above.
Remember, you don't have to handle the nitty-gritty of life insurance recruitment.
We recommend that you hire the services of a life insurance agent recruiting service company.
Career Employer wishes you all the best as you search for brokers, captive or independent agents, who meet your insurance needs.
Frequently asked Questions