Welcome to our detailed and helpful guide on Cybersecurity Consulting.
We will be breaking down what a Cybersecurity Consultant does, how to become one, and the demand for Cyber Consultancy services.
Our comprehensive article gives you a complete picture of the profession should you want to venture into the career.
We will cover the following:
What Does a Cybersecurity Consultant do?
How Do You Become a Cybersecurity Consultant?
Salary Expectations of a Cybersecurity Consultant
Demand for Cybersecurity Services
Let's dive in!
Introduction to Cybersecurity Consultant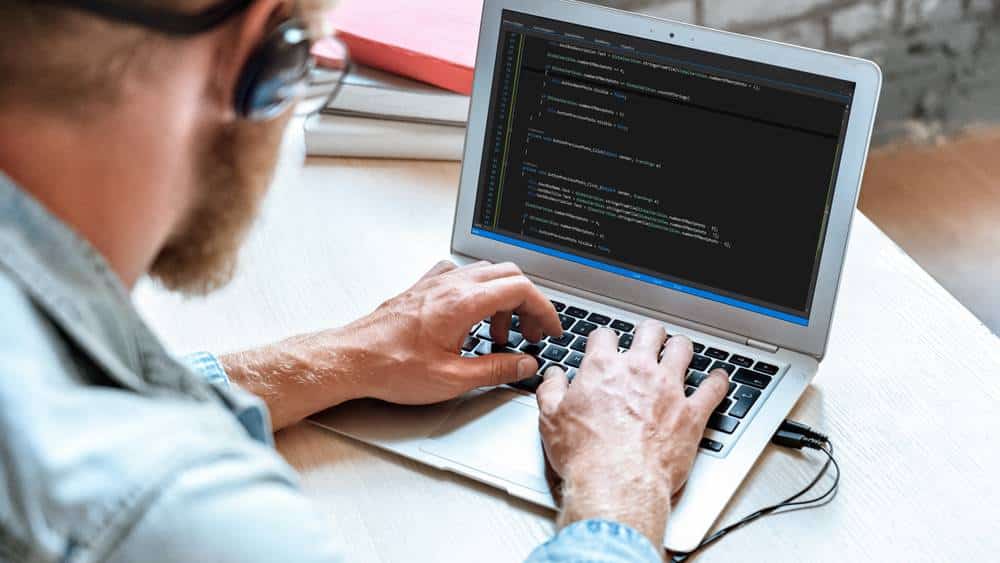 Securely storing sensitive data that originates from the various facets of the digital world is the responsibility of a Cybersecurity Consultant.
These professionals avoid security dangers and stop online assaults from malicious parties with the intention of doing irreparable damage to companies and organizations.
Creating a strategy for protecting your customer is under the purview of a Security Consultant.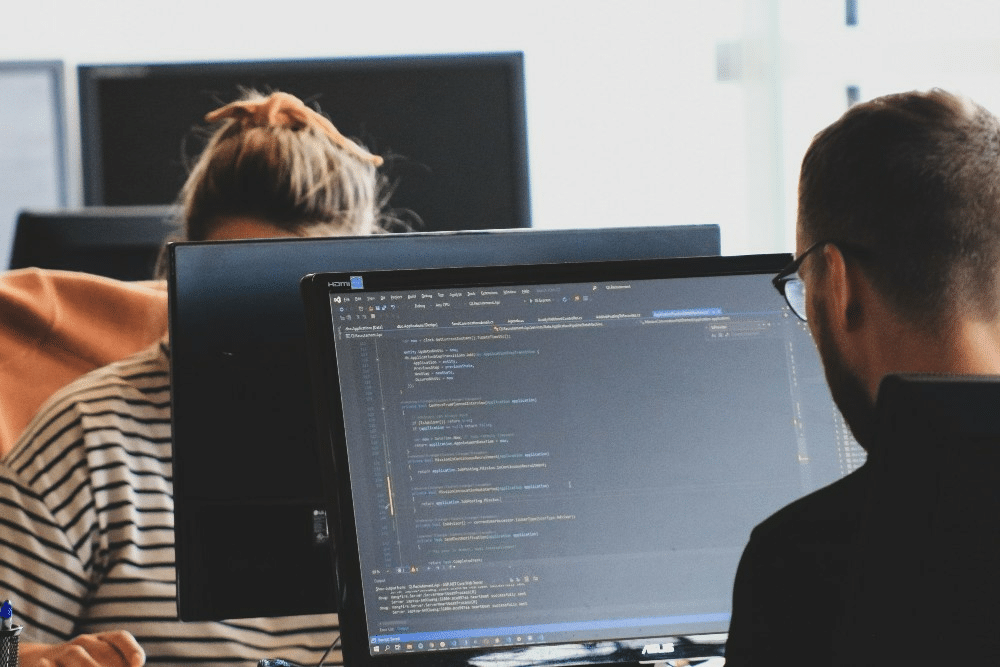 You will be involved in assessing cyber risks, identifying weaknesses in current security strategies, devising and executing security assessments, and implementing IT security solutions.
Another example is working on physical computer systems to shield them from malware or cyber threats.
Keep reading to better describe what is expected of a Cybersecurity Consultant and how to become one.
What Does a Cybersecurity Consultant Do?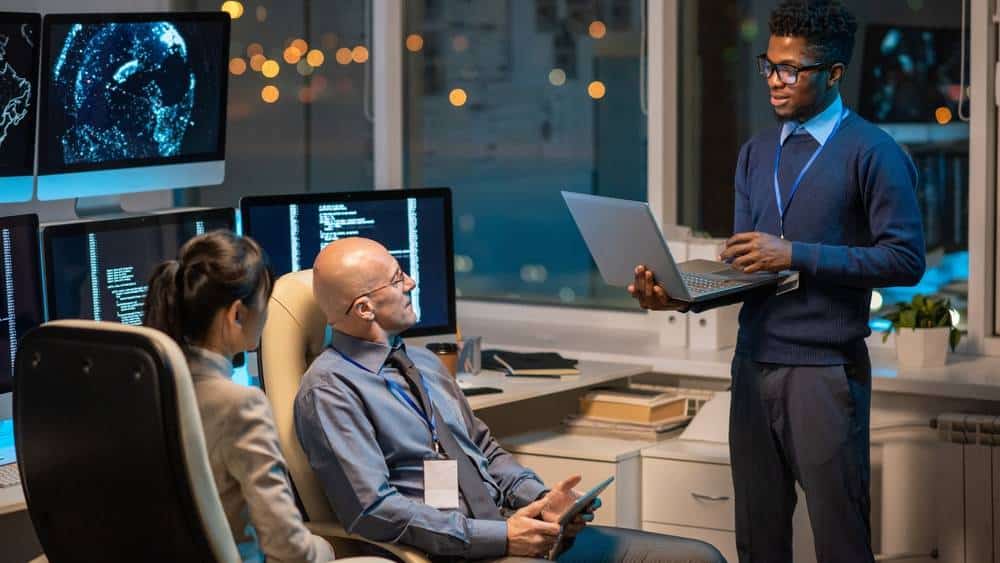 A Cybersecurity Consultant's role is to evaluate a company's software, network, and computer systems for vulnerabilities before designing and implementing the best security solutions for its requirements.
Your clients will look to your skills to respond to and lessen the damage if a cyberattack does occur.
Cybersecurity Consultants will help a company compete and innovate better, equip them with the best risk mitigation strategies and optimize their security operations.
They are honored to collaborate with top financial, hospitality, healthcare, manufacturing, and educational institutions worldwide.
Security Consultants must know security policies, regulations, and industry standards like PCI DSS, ISO 27001, HIPAA, or GDPR.
At various organizations, the position of a Cybersecurity Consultant may go by many names, including:
Computer Security Consultant
Network Security Consultant
Database Security Consultant
Information Security Consultant
How Do You Become a Cybersecurity Consultant?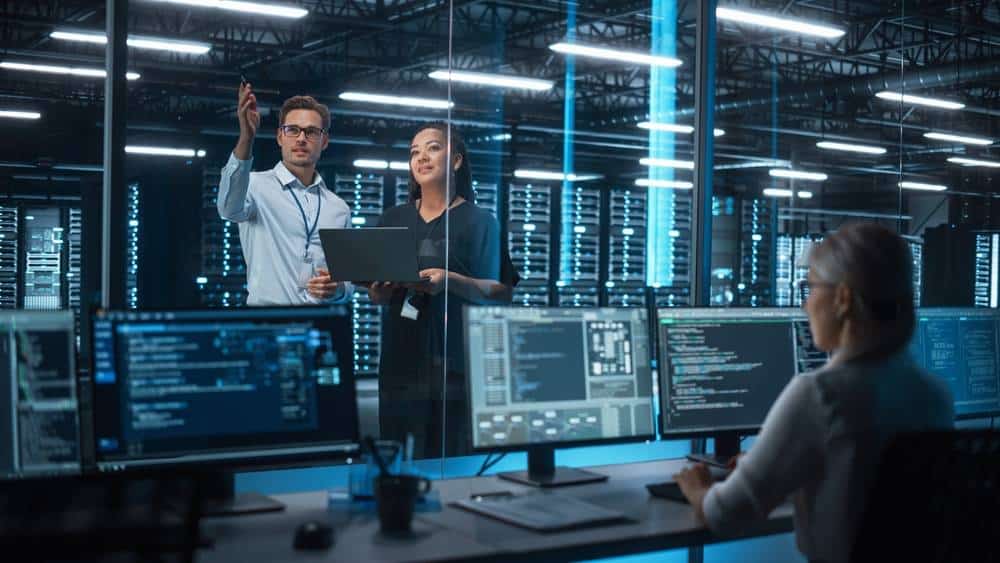 Get a Degree
A Bachelor's degree is swiftly turning into a requirement for employment in the Cybersecurity sector.
A university education will assist you in acquiring crucial technical skills and the analytical and problem solving abilities required for the position.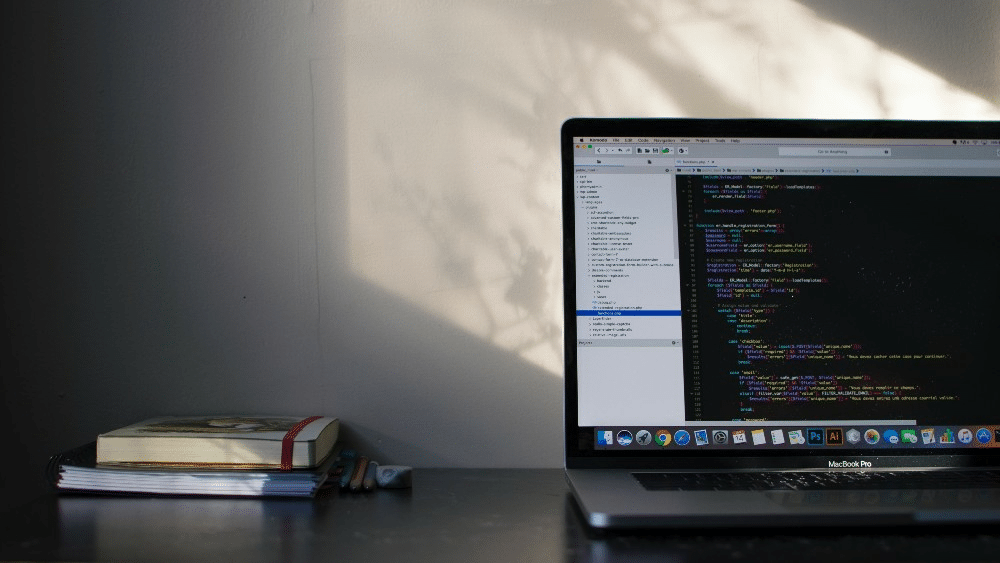 Although employers often prefer majors in computer science, information technology, or a similar field, you can also take specific courses to expand your Cybersecurity skill set.
You'll have the best chances of being a successful Cybersecurity Consultant if you have a Master's degree in digital forensics or ethical hacking.
Certification
Any Cybersecurity Consultant's resume must include certifications from respected organizations.
While some qualifications may be necessary to apply for jobs, others are optional and help to differentiate your profile from the competition.
To learn which certificates prospective employers value most, think about contacting them.
The following are the top certifications sought by Cybersecurity Consultants:
Certified Information Systems Security Professional (CISSP)
Certified Information Systems Auditor (CISA)
Certified Information Security Manager (CISM)
SANS/GIAC Certification
Work Experience
It is commonly said that experience is the best teacher, and the mantra stands even in the world of Cybersecurity Consulting.
Through hands-on experience, you will know the rigors of being on an incident response and remediation team, the importance of threat intelligence, and how to mitigate Cybersecurity risks.
Identify a service provider or company that offers a wide range of Cybersecurity services, including risk management, penetration testing, evaluations of current security solutions, incident response, and adoption of new Cybersecurity systems.
This will offer you insight into the profession and also guide you on which specialization to pursue in the future.
How to Start Your Cyber Consultant Career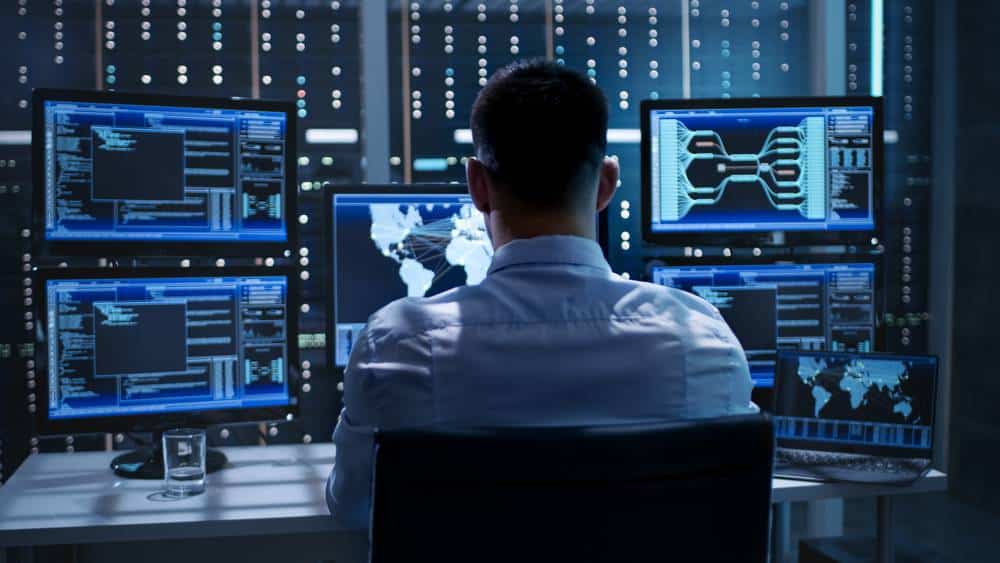 How do you know if you will work well as part of a security team?
Is it possible to open your data security firm and run it successfully?
Do you even have the technical and soft skills for the job?
To help you make the decision if whether this is the right career for you, here are a few tips that will go a long way:
Consider a beginner Cybersecurity program or class
You will be able to know of the basics of the profession and build on crucial skills such as penetration testing and coding
Analyze whether you have the zeal for the profession
Cybersecurity can be rigorous at times, and it is your passion that will give you the extra push you need
Consistency, "Rome was not built in a day", The same applies to your knowledge
You need to dedicate time daily to focus on the basics of the career
Practice and practice some more
You can only be a true Security Consultant when you know how you can be attacked
Sign up for virtual labs and simulated environmental scenarios
Join professional organizations and online communities
You can ask the hard questions and also network with experienced colleagues
Pursue certifications and licenses
Salary for a Cybersecurity Consultant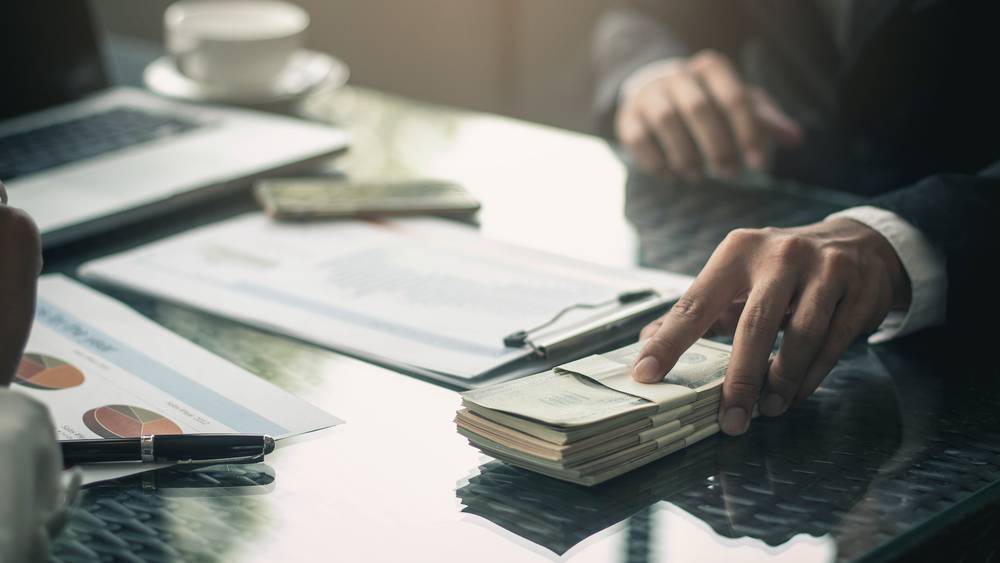 Their salary is determined by several factors, including the position, the type of consulting service, technical abilities, projects completed, years of experience in the area, and location.
As a professional improves in skill and gains experience in the field, you can expect a significant salary increase.
Cybersecurity professionals' usual annual salary range is $85,000 to $130,000.
However, even though an average yearly salary of about $105,000 seems attractive, other aspects must be considered before making any significant professional decisions.
The Demand for Cybersecurity Consulting Services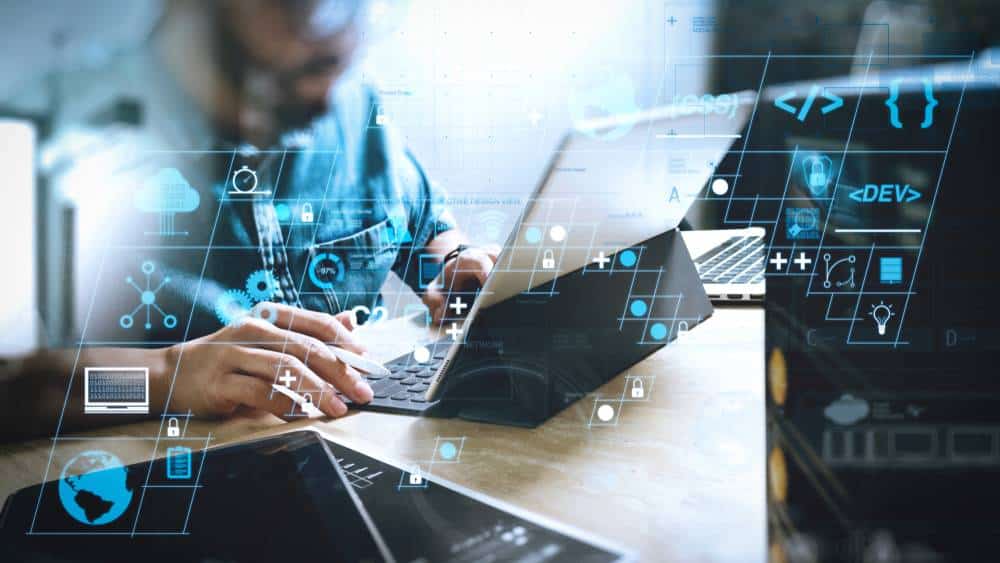 One of the fastest-growing job categories in the current job market is Cybersecurity.
Cybersecurity is flourishing because hackers continually develop new ways to break into computer networks.
According to the BLS, Cybersecurity occupations are expected to grow over seven times faster than the average job.
Due to their analytical thinking, Cybersecurity risk management skills, accuracy, good communication skills, problem-solving abilities, threat intelligence, and project management skills, Cybersecurity specialists are in high demand.
These people can specialize in IT, cloud security, secure network administration, or secure systems administration.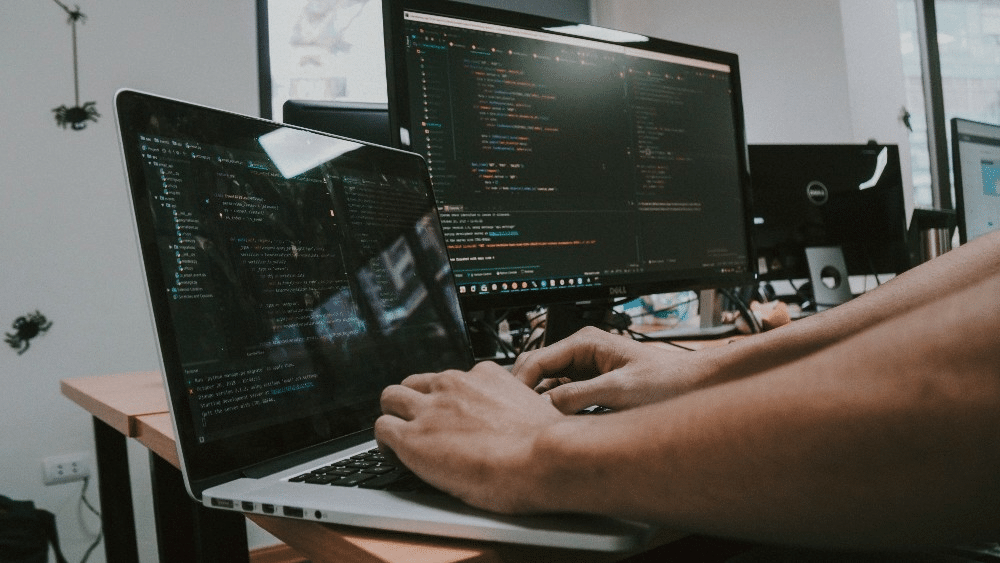 Other well-liked choices include ethical hacking, network security, information assurance, defense engineering, social engineering, penetration testing, and risk managers.
The Internet of Things (IoT) has gained popularity quickly, which has increased the number of devices online and created additional opportunities for data breaches.
There is a huge demand for Cybersecurity experts due to the surge in cyberattacks and security threats in almost every industry, such as phishing, hacking, and ransomware.
Any organization's security posture would benefit significantly from the services of a Cybersecurity Consultant or a Cybersecurity company.
Conclusion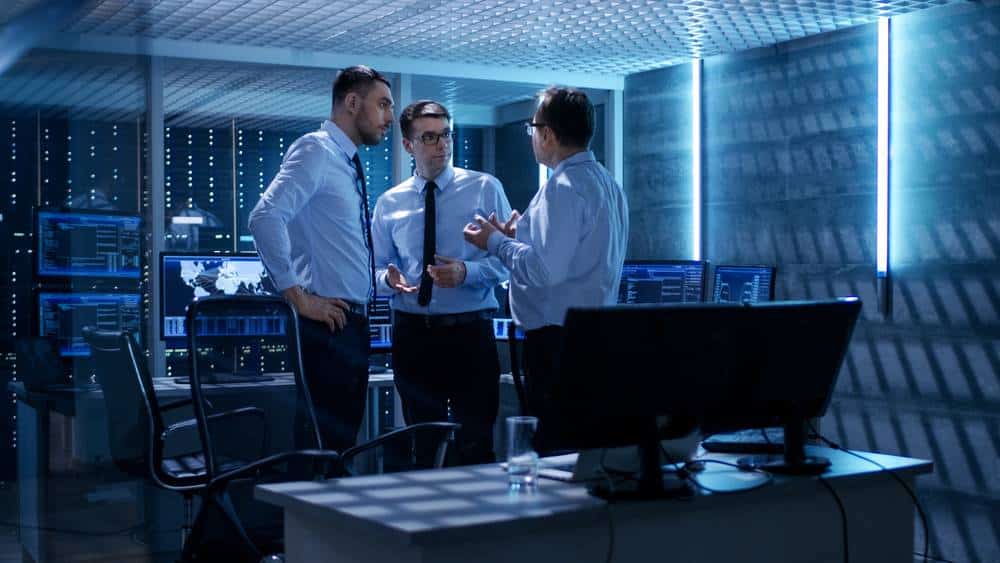 The demand for experts to secure systems and data rises directly to how much of our lives are moving online.
Although they may also operate as specialists in one or more areas, Cybersecurity Consultants often work as generalists in the field of information security.
There are several paths to becoming a Cybersecurity Analyst or Consultant because this position is highly focused on expertise.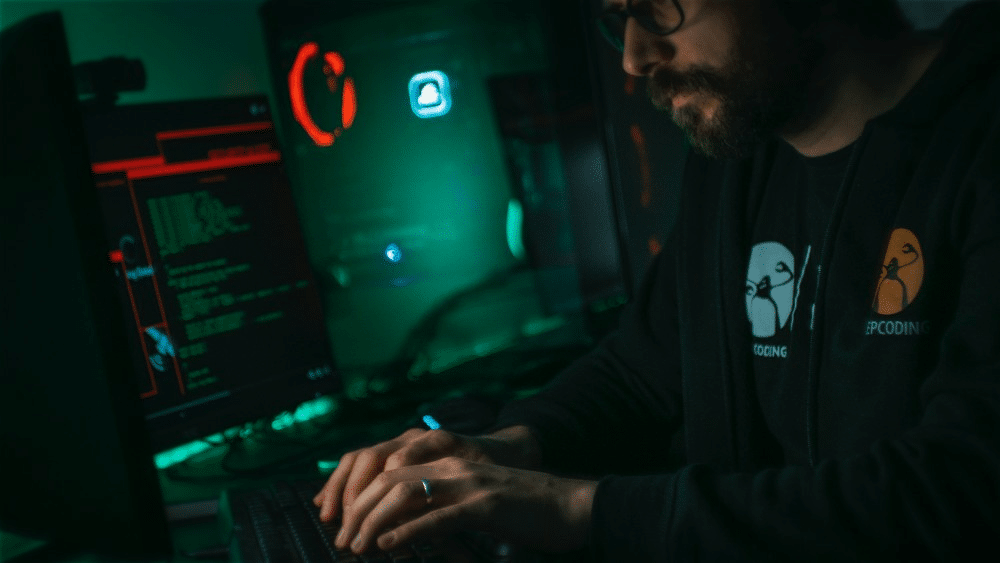 You can never go wrong in choosing a profession in Cybersecurity because there are so many options for career entry and progression, supported by a constant increase in the demand for workers.
For the reasons mentioned above, there is a great demand for professionals in this industry.
This pattern will persist because organizations must adopt a proactive strategy for Cybersecurity, where consultants play a crucial role.
FAQS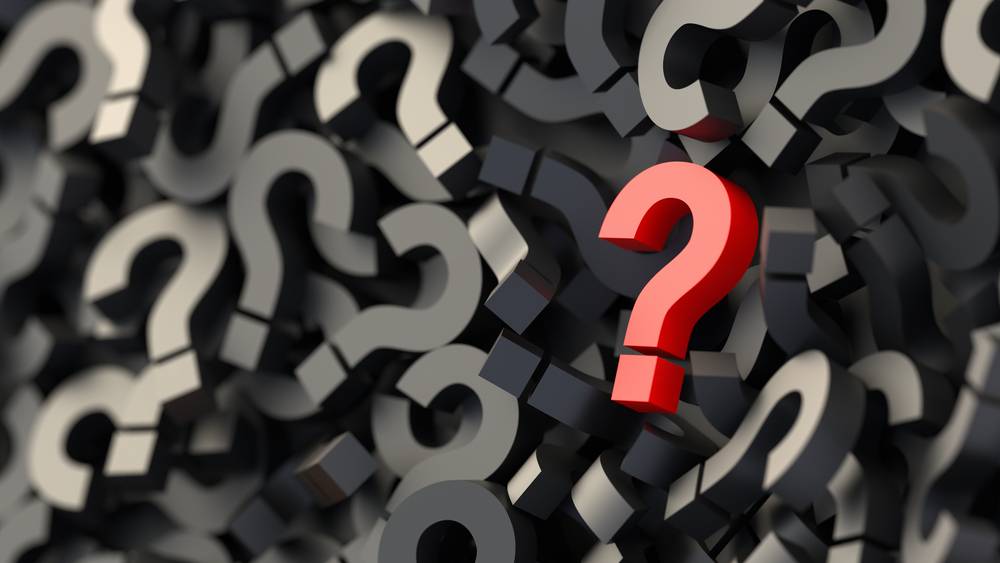 What is Cybersecurity Consulting like?
To fight against threats to businesses' networks and computer systems, Cybersecurity Consultants analyze vulnerabilities, assess security concerns, evaluate risk, and execute solutions.
When assessing security systems and creating layers of protection in an IT environment that is rapidly evolving, they must consider a wide range of factors.
What degree/certifications do you need to be a Cybersecurity Consultant?
Most businesses want at least a Bachelor's degree and three to five years of industry experience from security consultants.
The following are the top certifications sought by Cybersecurity Consultants:
-Certified Information Systems Security Professional (CISSP)
-Certified Information Systems Auditor (CISA)
-Certified Information Security Manager (CISM)
-SANS/GIAC Certification
How much do Cybersecurity Consultants charge?
Although Cybersecurity is a specialist sector, prices tend to fall within a narrow range.
It fetches a greater wage than a conventional IT specialist or server and network technician.
The hourly cost for Cybersecurity experts may range from $225 to $300.
How long does it take to become a Cybersecurity Consultant?
You'll typically need two to four years to acquire the abilities to enter the cyber industry.
Tuition for colleges, of course, varies tremendously.
Your education will be more hands-on and practical during Bootcamps.
Furthermore, they last a lot less time than the 2-4 years in a college.
What are the best CyberSecurity Consulting Firms?
Top Cybersecurity Consulting Firms;
-Optiv
-SecurityScorecard
-IANS
-Flashpoint
-Myriad360
-SecureWorks
-Booz Allen Hamilton
-Deloitte
Is a Cybersecurity Consultant a good career?
Since there is a strong need for experts with these talents, Cybersecurity is a fantastic career to pursue right now.
The U.S. Bureau of Labor Statistics predicts that Information Security Analysts' employment will increase by 31% between 2019 and 2029.
References