Improve a Resume with Little Experience
Resumes are the key to unlocking interview opportunities.
However, it can be difficult to fill-out or complete a resume when you have little or no experience.
This catch-22 of sorts is a common problem faced by many people, particularly students and recent graduates.
While sufficiently filling-out your resume does take time, there are a number of ways to improve a resume with little experience.
A resume is, quite simply, a living document that is used to apply to an open position at a company or business.
A resume is not a means to getting a job offer, rather it is a tool utilized to land an interview.
This distinction is particularly important, as understanding the difference will help you to improve the content of your resume to land an interview.
Once you have created an effective resume, your chances of landing an interview increase substantially.
A resume is an opening and an introduction, meant to showcase your experience, work history, and educational levels.
It is a visual representation of your skills, that is meant to entice the recruiter or hiring manager to offer you an interview opportunity.
Once you have landed an interview opportunity, you can work on the skills needed to increase your chances at being offered the open position.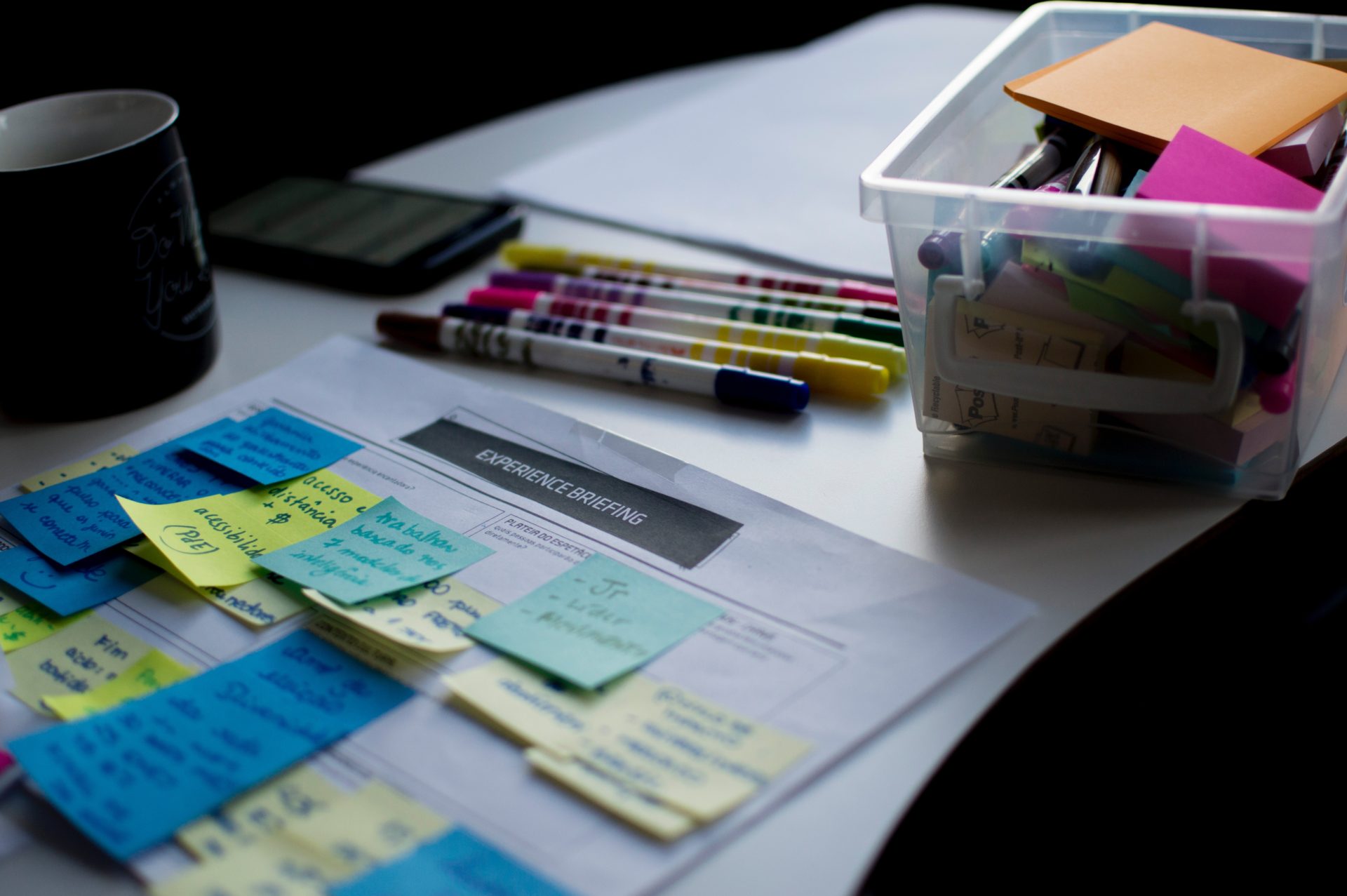 The Catch-22
The ultimate difficulty that most candidates express to us is the unfairness of the process.
Most employers look to hire individuals with a certain amount of experience, believing that previous experience is an indicator of future success.
However, in order to gain that needed experience, you need to find an employer who is willing to give you a chance.
While more difficult than it needs to be, there are certain ways to showcase your experience and improve a resume with little experience.
This can be done by discussing other forms of experience which may be tangentially related.
Although it takes some finessing, a resume is simply a synopsis of your previous history and education.
You will want to be flexible and look to discover, focus, identify, and discuss other forms of experience which make you a suitable candidate.
You should also understand that employers are acutely aware of the difficult situation and predicament which many students and recent graduates find themselves in and are willing to work with a limited resume if they see future potential.
It is, therefore, your responsibility to convey to the employer your potential.
One of the best ways of conveying your potential to an employer is by utilizing and submitting a cover letter within your application.
In addition to submitting a resume, a cover letter will help you to better explain your situation and predicament and make an earnest case on why you should be given the opportunity to interview.
The cover letter will allow you more space and a more relaxed format to discuss your merits and accomplishments, in a way that a resume is simply incapable of doing.
Additional Skills and Experiences
While your lack of work experience can appear detrimental to your job search prospects, there are ways to improve a resume with little experience.
You will first need to identify areas where you have strong credentials and experience in.
This can include personal projects or work done on a pro-bono basis.
An excellent example is if you've started a website or developed an app.
Although the work may have been done in your personal time, it is a skill that you had developed and worked on, and one that may be useful and valuable to a future employer.
In addition, look to see what school projects you worked on that may be of value to an employer.
Completing a school project, which helped you gain actionable skills and expertise, is a great way to gain additional experience on your resume.
An additional form of experience that should be sought after while in school are internships.
Internships are important as they have largely replaced the experience typically gained from an entry level position.
They are also a great way to create and build connections with colleagues, who may be able to assist you in your job search in the future.
Lastly, if you seem to be lacking experience on your resume, you can look to volunteering opportunities to help.
Many non-profit and charitable organizations are always looking for additional volunteers and help.
By volunteering at one of those organizations, you'll be able to wear many different hats and learn about the mechanics of running a non-profit.
You can find a list of non-profits and charitable organizations looking for volunteers here.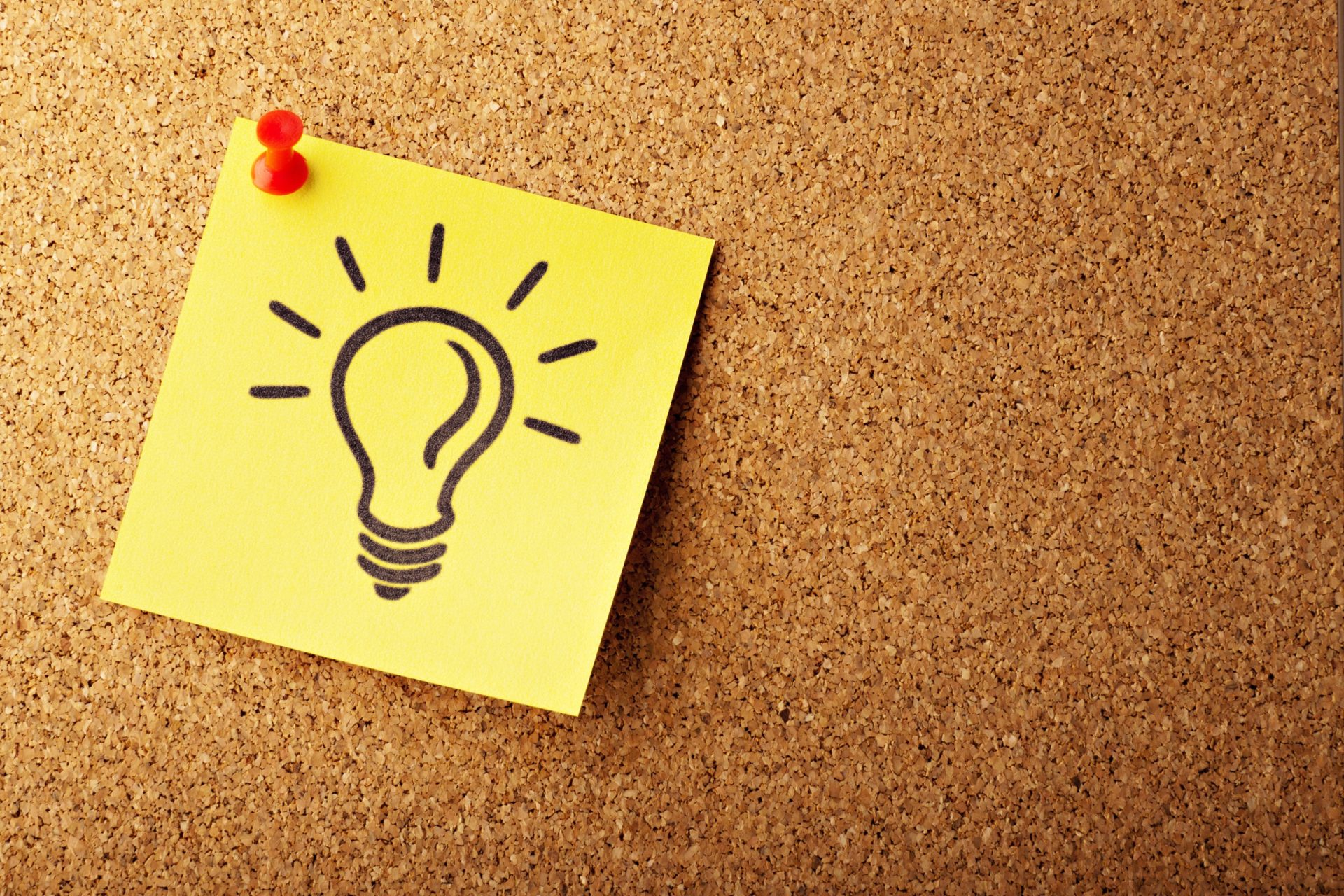 Conclusion
Although gaining proper experience to place on your resume can be frustrating, there are still ways to go about emphasizing your experience and skills without.
Take a look at some of your recent work, accomplishments, and achievements and assess if any of those would be a valuable skill that an employer would be looking for.
Although it may not be an exact match, many employers are looking for a broad range of skillsets amongst their employees.
They are looking for candidates who can bring about differing capabilities, expertise, and knowhow to help them better manage and assess future threats.
If you feel that none of your recent experiences or skills would qualify for a placement on your resume, then look to volunteer or pro-bono work.
This can help you to gain real world experience and to build connections with your local community.
You'll learn about their processes and be able to implement your experiences onto your resume.