Hey guys! Welcome to the ultimate guide for Project Risk Management.
After carefully reading this piece to the end, we assure you that you'll be able to make well-informed decisions on which risks might be beneficial and which ones to avoid as a project manager.
In this article, you will learn about:
If this seems like exactly what you were looking for and more, then continue reading below.
What is Risk Management in Project Management?
Thinking about the negative things that could happen to a business project might come across as throwing bad energy onto the project before it is even given a shot to soar.
However, over centuries business leaders have deduced that anticipating a crisis, rather than simply responding to a crisis, helps guard against potentially business-threatening events.
Hence, where a Project Manager's main responsibility is to lead varying aspects of a project.
Also, risk assessment is crucial in foreseeing threats to projects and mitigating potential losses.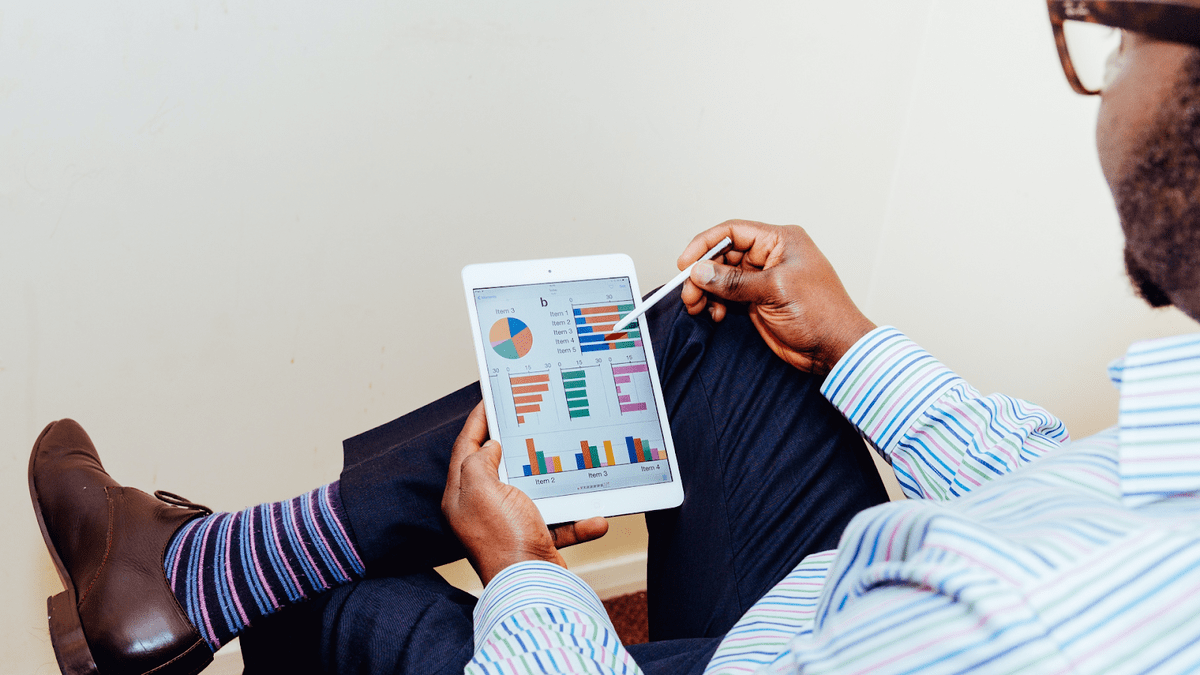 Below we elaborate more on what Risk Management in Project Management is.
After the 2008 Global economic crisis, which battered many businesses and the pandemic-related recession, the phrase " risk management " is increasingly being thrown around in the corporate world.
In Project Management, Risk Management (or Project Risk Management) is the process of identifying, analyzing, and responding to any risks that might arise during a project to keep it on track and fully achieve its goals.
Defining risk management above already suggests how to manage risk in a project.
Projects undergo Risk analysis from the planning process to establish the risk that could potentially threaten the project's success, and should a crisis occur, define ways of managing risk.
Risk in Project Management refers to a probable threat imposed on a project's timeline, budget, resources, performance, or project objectives.
While risk is just an assumption, when it becomes a reality, in Project Management, it is labeled an "issue" that, if not addressed, will have a direct impact on project success.
Therefore a forward-thinking approach associated with project Risk Management seems much more viable for addressing the risk right in the bud before it becomes a significant issue.
And just as how in real life, the risk might mean different things to different people; in project management, risk can mean different things depending on the type of project.
However, certain types of risks occur frequently, regardless of a project's classification.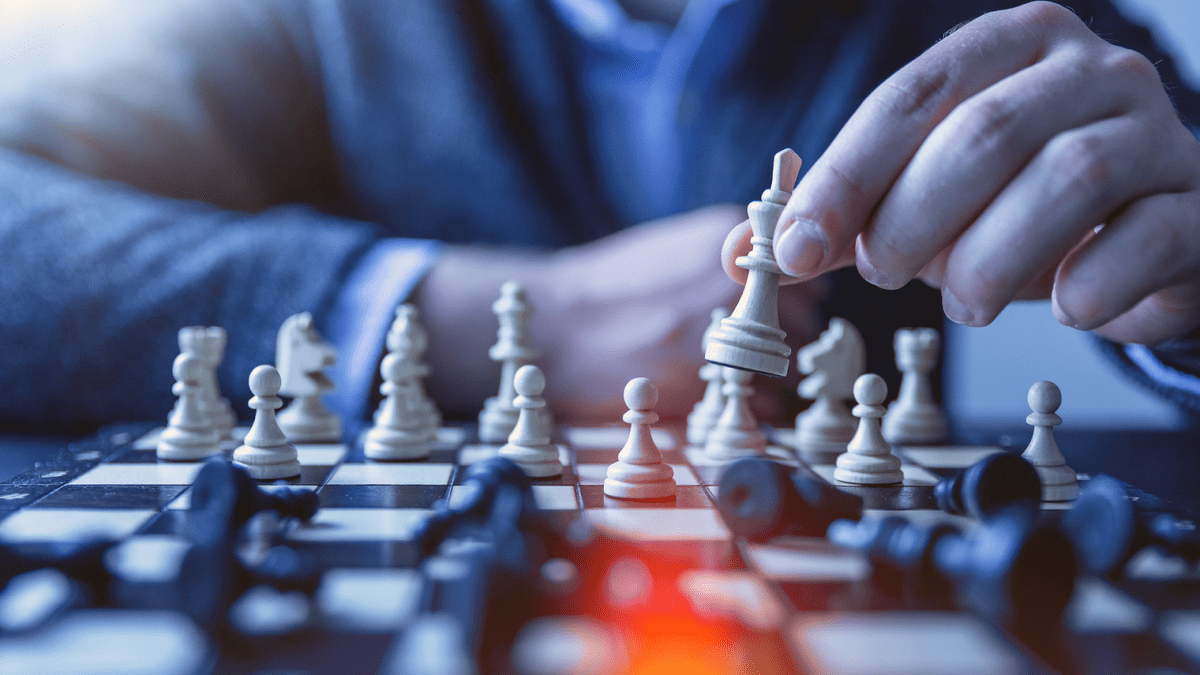 Project Managers who have experience working on various projects have identified and handled risks in different assortments.
However, like in most fields, patterns are picked up on, forming a framework of the most common potential risks that can occur during a project's lifecycle.
This can help the risk owner to create a suitable template for controlling risks during projects.
These commonly identified risks include:
Refers to events that impact the budget, especially those that break the bank, exceeding the initial budget allocated to the specific project.
Exceeding the budget usually arises when there is influence from external factors such as inflation or internal aspects such as an error in the cost estimation.
Project scheduling describes the risk of unplanned scheduling conflicts, such as events that could delay the project.
Often, scope creep (adding features or unauthorized work to a project) is to blame for scheduling conflicts and project delays.
The risk of events that result in underwhelming results of the project than initially planned.
These risks, and more, such as resource availability or testing, could impact projects negatively, leading to a delay or even project failure.
Thankfully, risk management plans can help pre-empt problem areas and offset the cost of future issues.
If you are keen on knowing more about the risk management process, which leads to developing a risk management plan, you might want to read on.
The Risk Management Process
Recognition of the possibility of projects failing due to foreseen or unforeseen circumstances is the reason why Project Managers, on an ongoing basis, follow a project risk management process.
However, understanding the project roadmap helps them identify, understand, and respond to lingering and new risks.
So, to get the most out of a Risk Management Process, you first need to understand your organization's practices and strategic goals and how you will use them to assess risk for that project.
Once you are sure about these facts, you can then proceed to these steps:
Before embarking on a project, the first step to ensuring risk mitigation is to identify what potential risks could impact the ability of your project to be completed on time, within budget, and for returns.
Some ways of identifying project risks include asking project stakeholders, leadership, and mentors who've worked on similar projects or brainstorming the potential risks with project team members.
When compiling these potential risks, you might find threats to cost, performance, and schedule as part of the biggest problem areas under your list of possible risk events.
Ensure you document and ratify your risk assumptions, as by not doing so, you open yourself up for project risk.
Then, compare your risk checklists with your team members to see if there are any commonalities.
After that is complete, identify important risk events and put them into a list of your potential risk events known as a risk register.
The next step of the project risk management process involves analyzing critical aspects of each risk event and recording your findings.
These critical aspects should include the likelihood of the risk occurring, severity, and even brainstorming and finalizing responses.
Furthermore, you can break down your project risk analysis into two ways, quantitative risk analysis, and qualitative risk analysis.
Qualitative risk analysis is a score given to each risk based on the probability of the risk happening and its severity.
Quantitative risk analysis assigns numerical values to risks based on quantifiable data, such as costs, logistics, and completion time.
Depending on your project's potential risk magnitude, deliberate with team members or stakeholders for second opinions.
After analyzing your important potential risk events, it's time to decide which will have a substantial potential impact on your project deliverables.
Consider focusing on addressing risk events that are most likely to happen and cause a significant commotion.
You'd want to monitor these potential risks frequently.
If you fail at prioritizing potentially serious risks, then you could risk derailing your project objectives.
Instead of simply waiting for the risk event to occur and then allocating team members, Step 4 encourages Project Managers to develop a mitigation strategy.
This is a risk management process that includes assigning people to oversee specific risk events to ensure preparedness.
Your assignees will be responsible for risk response planning and decision-making regarding a risk mitigation plan once the risk appears to be fast approaching.
We recommend not skipping this during your project risk management process despite common knowledge that this step isn't necessary.
At this stage, your project has most likely reached full speed ahead, and you're making progress to achieving your ultimate project objectives.
While there may not be any concerns, it is crucial to monitor your risks to avoid nasty surprises.
Proactively monitoring your risks includes sending frequent status updates to your project team and stakeholders – this is a crucial aspect of project risk planning.
Additionally, regularly check in on your risk managers to see any causes for concern and not lose sight of your risk register.
A project risk management process by no means prevents risk from happening, so there might be a likelihood the risk event you and your project team we're anticipating will take place.
In that event, your project team should have hopefully developed an alternative method for achieving a project known as contingency plans.
An example of a contingency plan could be using other forms of renewable energy, e.g., solar power, should routine electricity maintenance be scheduled for a period when your project relies on electricity for product development.
In fact, from harnessing your project management skills to being proactive instead of reactive, there are several other ways to effectively manage risk, which we'll discuss in this article.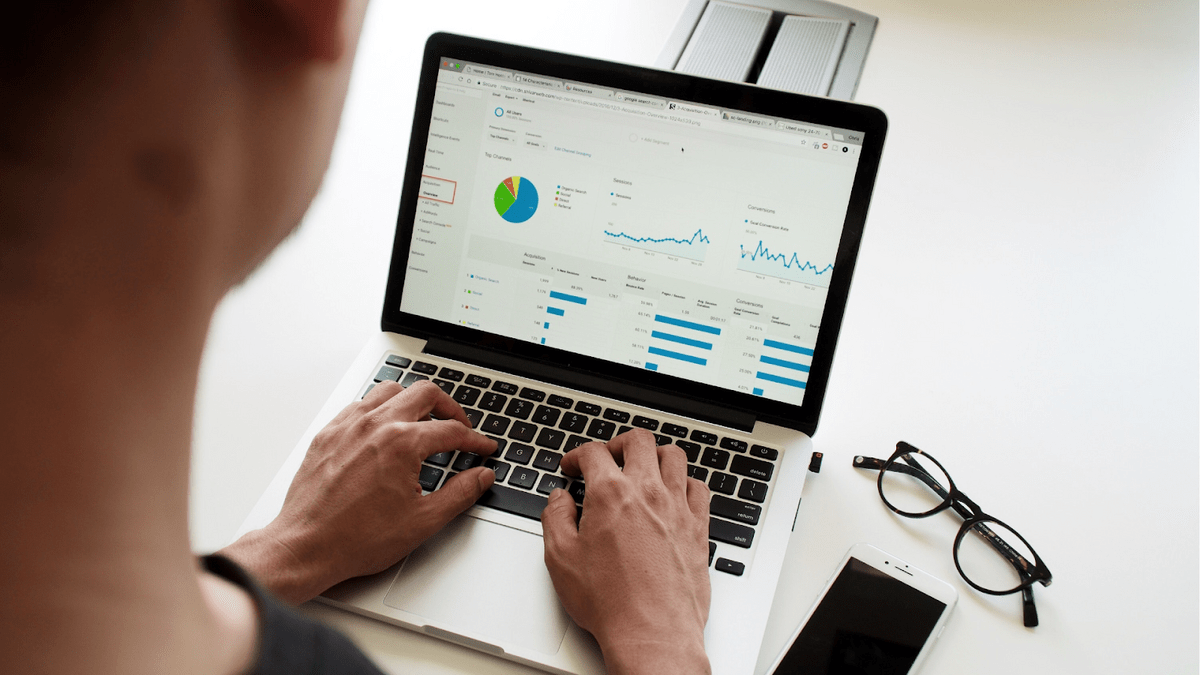 Managing risk in real-time can be a daunting task for PMs, but you can learn how to mitigate risk in project management proactively using past projects.
Project Managers can focus on the following areas to help manage the risks associated with running a project:
Create a risk management plan
Every Project Manager with a magnitude of experience knows that having a strong project management plan is the key to ensuring successful project endeavors.
There are many activities encompassed in developing a strong project management plan, including risk management.
Typically, a risk management plan will include a methodology for identifying risk and a risk mitigation plan that should include various strategies for mitigating risk, including risk avoidance, reduction, or transfer.
A risk management plan also defines ways in which the project team communicates risk.
While developing an efficient risk management plan takes time, having one put in place can help safeguard the business against jeopardizing new initiatives.
Develop your project management skills
Developing career-related skills is vital for every profession and probably a tad more for Project Managers, who play an immense role in identifying project risk and ultimately ensuring project success.
To enhance their Project Management skills, including risk identification and management, project managers should regularly attend workshops and conferences and take the relevant courses.
For example, you could take up a certification course with the Project Management Institute (PMI), such as the Project Management Professional certification, one of the top PM certifications to get in the United States.
Keep your risk register up to date
A risk register that holds information about all possible risk events threatening the success of a project should always contain up-to-date information about risks for future referrals.
By constantly updating a risk register, you, your team members, and stakeholders will always be kept in the loop about the state of a project and its track record concerning achieving deliverables.
There's nothing worse than waiting for a crisis to happen and having your team members frantically look onto you for solutions that might have the team sinking or swimming.
Your risk management approach should always be proactive rather than reactive – this is the purpose of a risk management plan.
Being proactive instead of reactive is useful for identifying potential risk events in the early stages of project planning.
This reduces the probability of the risk event occurring rather than salvaging your project after the risk has occurred.
Understand the risk event
There is a common misconception that identifying risk is as good as solely knowing the possible risk outcome.
Often people will identify going over budget as the risk or risk outcome when they should be concentrating on understanding the risk event, which is knowing what leads the project to run over budget.
Seeking to Understand why something is likely to cause risk rather than being fixated on the what aspect, which is the risk outcome, will help you understand the root of risk and essentially the risk event in its entirety.
That being said, not all risk is created equally.
Sometimes Project Managers run into risks that will reap better rewards for the project with the right timing and opportunity.
Business owners usually have the impulse to take a risk.
While we have preached throughout this article that risk is usually associated with unfavorable impacts on projects, not all risk is the same, with some even making for opportunities.
Positive risk, also identified during the risk management plan, is any event or occurrence that provides a positive outcome.
For example, you could identify a risk event like a delay in material production that might lead to more time to market the final product and an increase in customers.
Positive risks should be given the same attention as negative risks, as they could easily turn negative if neglected.
Project Managers should assign team members to track positive risks and hopefully reap the rewards they offer as a negative risk.
After all, business-related professionals always manage to see the glimmer of light at the end of the tunnel.
We are certain that you understand the meaning of risk management and some critical risk management methodologies by now.
Despite risk management being a popularised term following uncertainty to business in recent years, it is only as effective as the Project Manager's ability to understand project risk management.
Not just understand, but also anticipate risky events, and make a collaborative effort to develop viable mitigation plans.
With this in mind, taking the proper risk management steps will help you manage project risks better as a Project Manager.
Frequently Asked Questions