Are beards professional?
What is a professional beard length?
Most men wonder this exact question when they reach for their razors in the morning.
I mean, do I really have to shave again?
The common thinking in the past has always been that a professional appearance is one with a clean, shaved looked.
That is, that all facial hair has been removed in the morning.
This allows for a fresh, clean look throughout the day.
But times have certainly changed and the question of whether or not beards are professional has come a long way.
Take this post for example which discusses famous CEO's with beards, something practically unheard of a mere two-decades ago.
I will admit, growing up I watched both my father, my uncles, and my grandfather's shave every morning.
It was part of their daily routine and even now in their later years, they continue with this habit.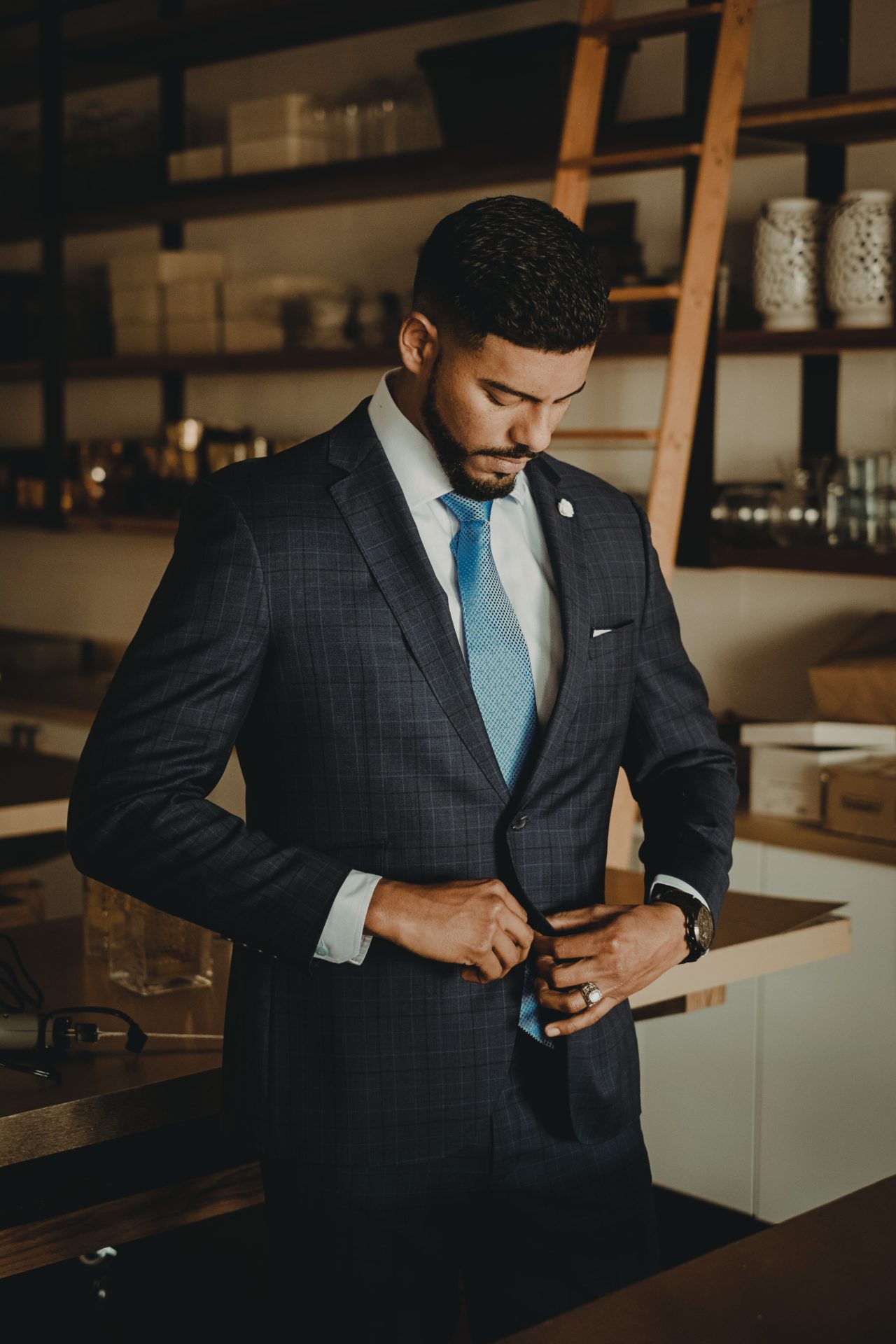 Beards are Acceptable
Beards were generally presumed to mark a sense of laziness and entitlement and were not meant to be a part of a professional setting.
They were generally associated with people who were unemployed and not looking for a job.
Additionally, having a beard was thought of as being too lazy to prepare oneself in the morning for the workday.
However, styles have definitely evolved in recent years, in my opinion, for the better.
No longer are beards seen as lazy, but rather as the mark of a man, a natural occurrence that if maintained properly should not be an issue.
The key point though, is that a beard should be maintained.
Beards are now generally accepted in corporate life, but the rule of thumb is maintenance and ensuring that your beard is not unruly.
An unruly beard sends a poor message to your colleagues.
It indicates that you do not care about your appearance.
That you are too lazy to clean yourself up in the morning.
And that you are too preoccupied to maintain proper hygiene.
The question concerning length and appropriate corporate beard length is another one that comes up in routine conversation.
In my own experience, beard length should not be a concern, so long as it is properly maintained.
As the beard grows in length, you will need to invest in additional and more specialized grooming kits, creams, and oils to maintain a fresh, clean look.
I highly recommend the following link which discusses different beard lengths and how to maintain them.
Though we may not be picture-perfect, you should always try to maintain your beard to a reasonable standard.
CEO's with Beards
More-and-more, we are seeing not just associates and managers growing out their facial hair, but the CEO's of massive corporations are opting to do the same.
So, without further ado, below is a healthy list of top CEO's with the best beards.
These CEO's with the best beards are breaking grounds in their industry and moving our world forward.
They are visionaries, thought-leaders, and masters at their trade.
While we don't want to judge them based solely on their beards, we do think it is important to call-out how times have changed and that the chief executive officer of major, multi-national companies are beginning to don beards and moustache's.
Marc Benioff
With a net worth of over $6.4 billion, the CEO, founder, and chairman of Salesforce sports a full-fledged beard to accentuate his slicked back hair.
Sundar Pichai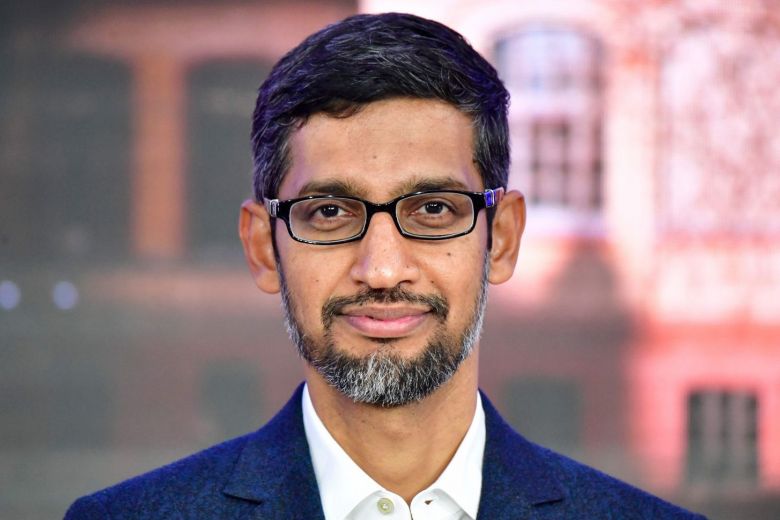 Not yet 50 years old, Sundar Pichai, the CEO of Google dons his beard in a short, well-tamed manner.
Shantanu Narayen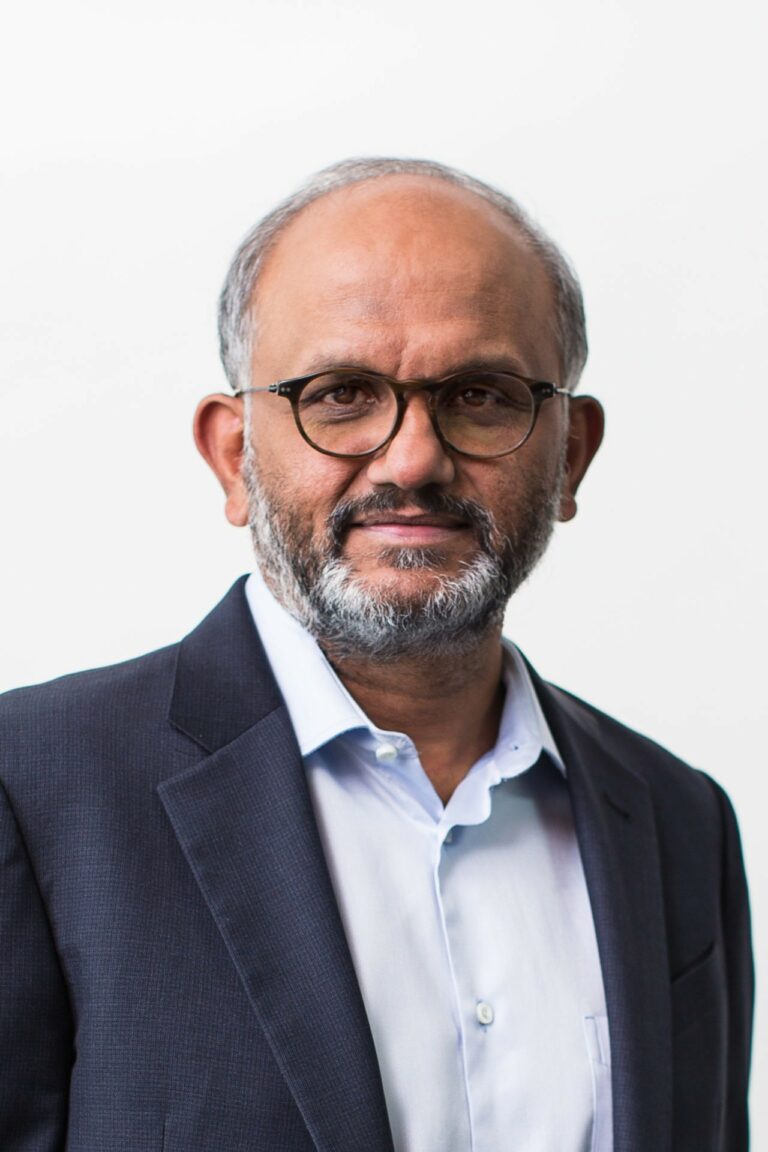 The CEO of Adobe Systems has been seen with a fresh, clean shave; however, we think the beard provides a more sophisticated look for Shantanu.
Reed Hastings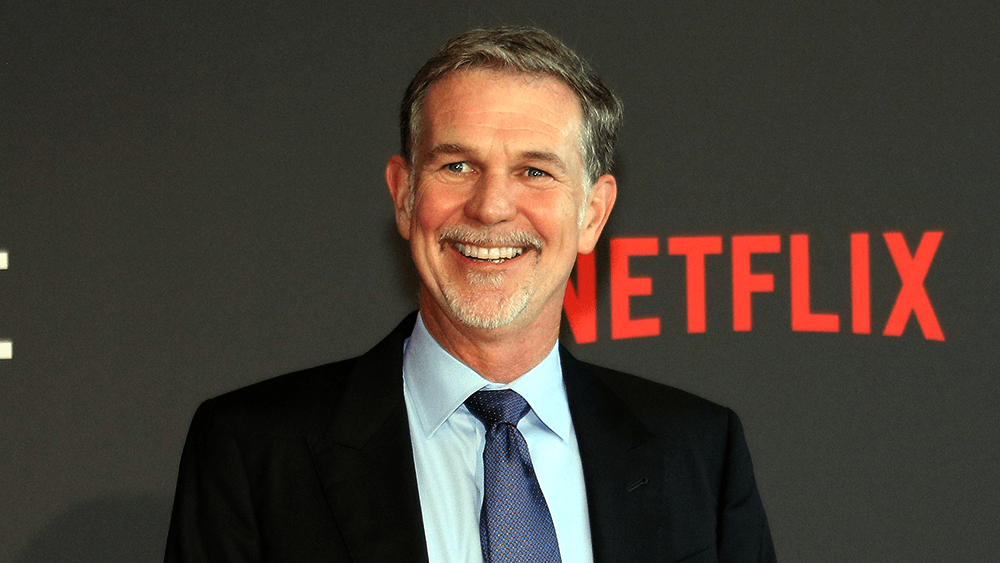 The world would be a much different place without the co-founder and CEO of Netflix, who opts to keep a more goatee-esque beard.
Mark Parker
The CEO of Nike definitely keeps things cool with a corporate beard.
Dara Khosrowshahi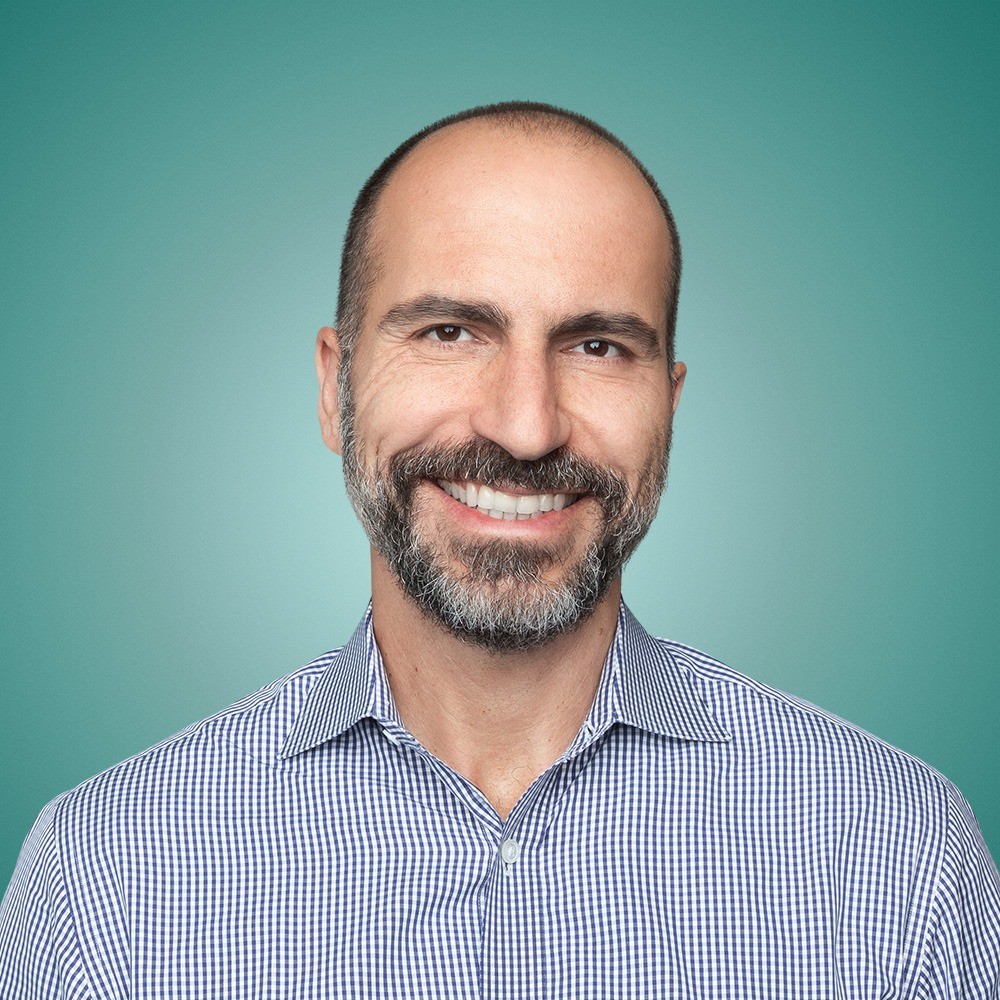 As if running one of the world's most valuable companies wasn't difficult, the CEO of Uber keeps his beard a bit more loose, with a thick, full beard.
Larry Ellison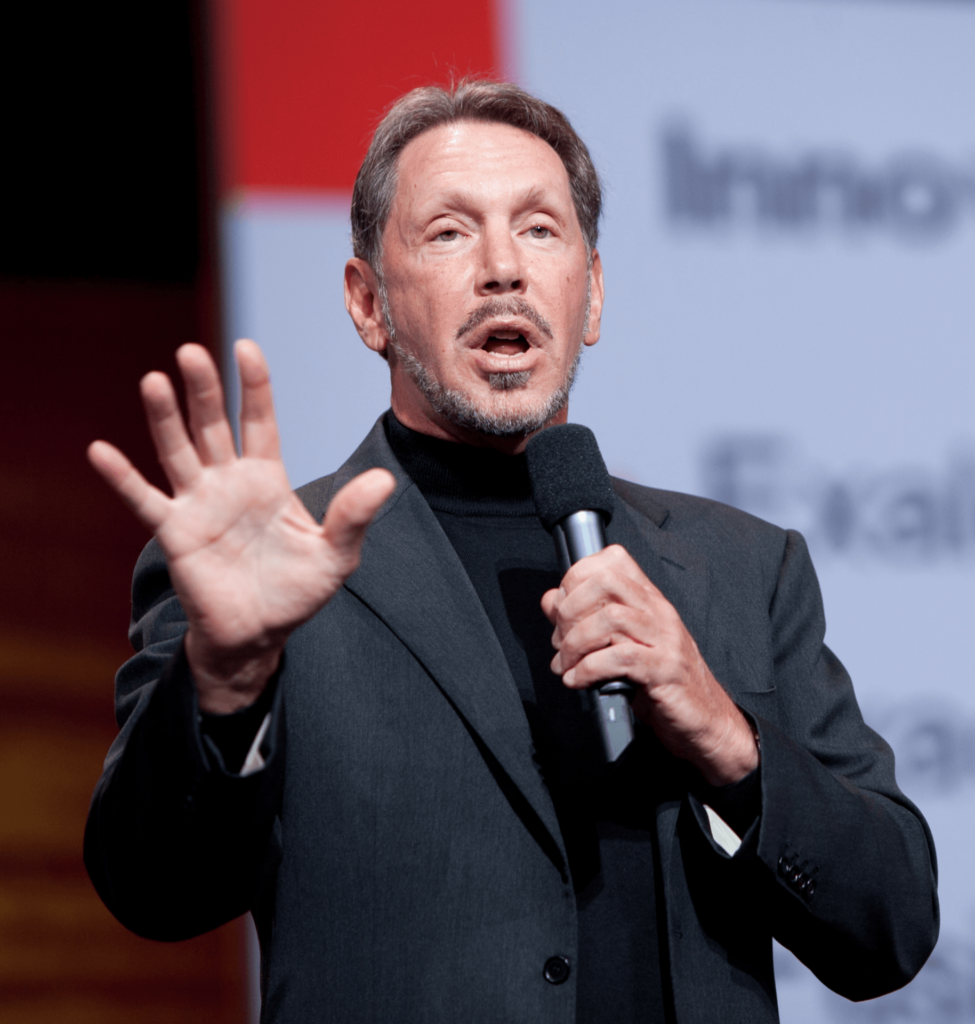 One of the richest people alive, the CEO of Oracle has a beard style all his own.
Steve Jobs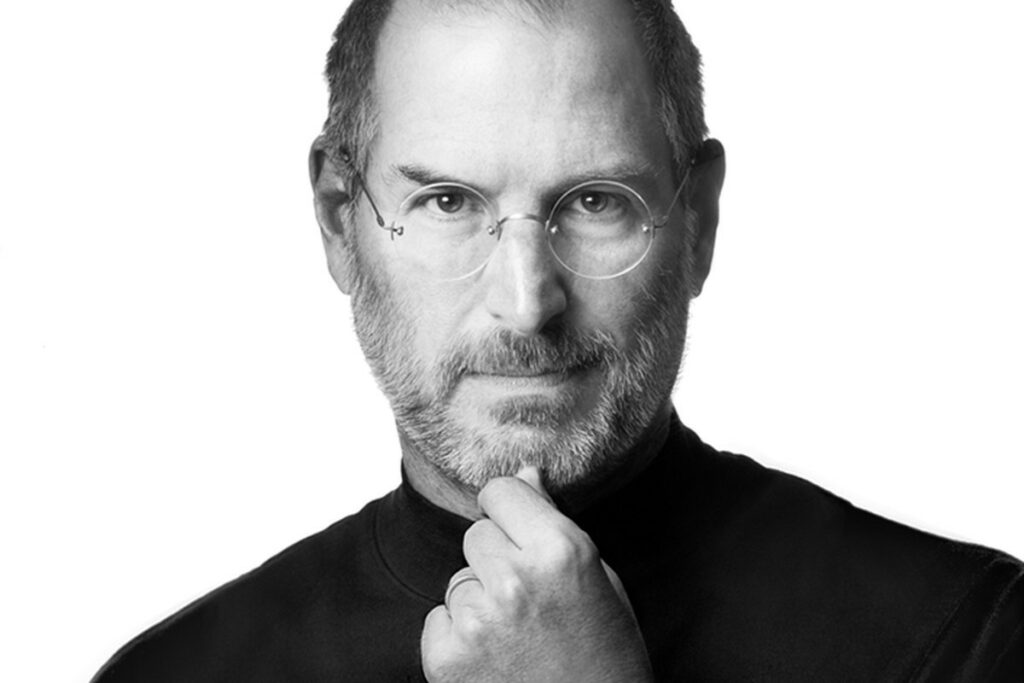 Known for his eccentric personality and pursuit of perfection, the former Apple CEO has sported his signature beard across the decades.