Hello, and welcome to another informational article explaining the Registered Nurse to Physician Assistant programs.
At the end of this article, you would have learned about various RN to PA programs available, the enrollment requirements, the benefits, and lots more.
The following and more are discussed:
RN to PA – An Overview
Education Requirements
Certification and Licensure Requirements
Salary and Job Outlook
Choosing the right Program
So, let's continue!
RN to PA – An Overview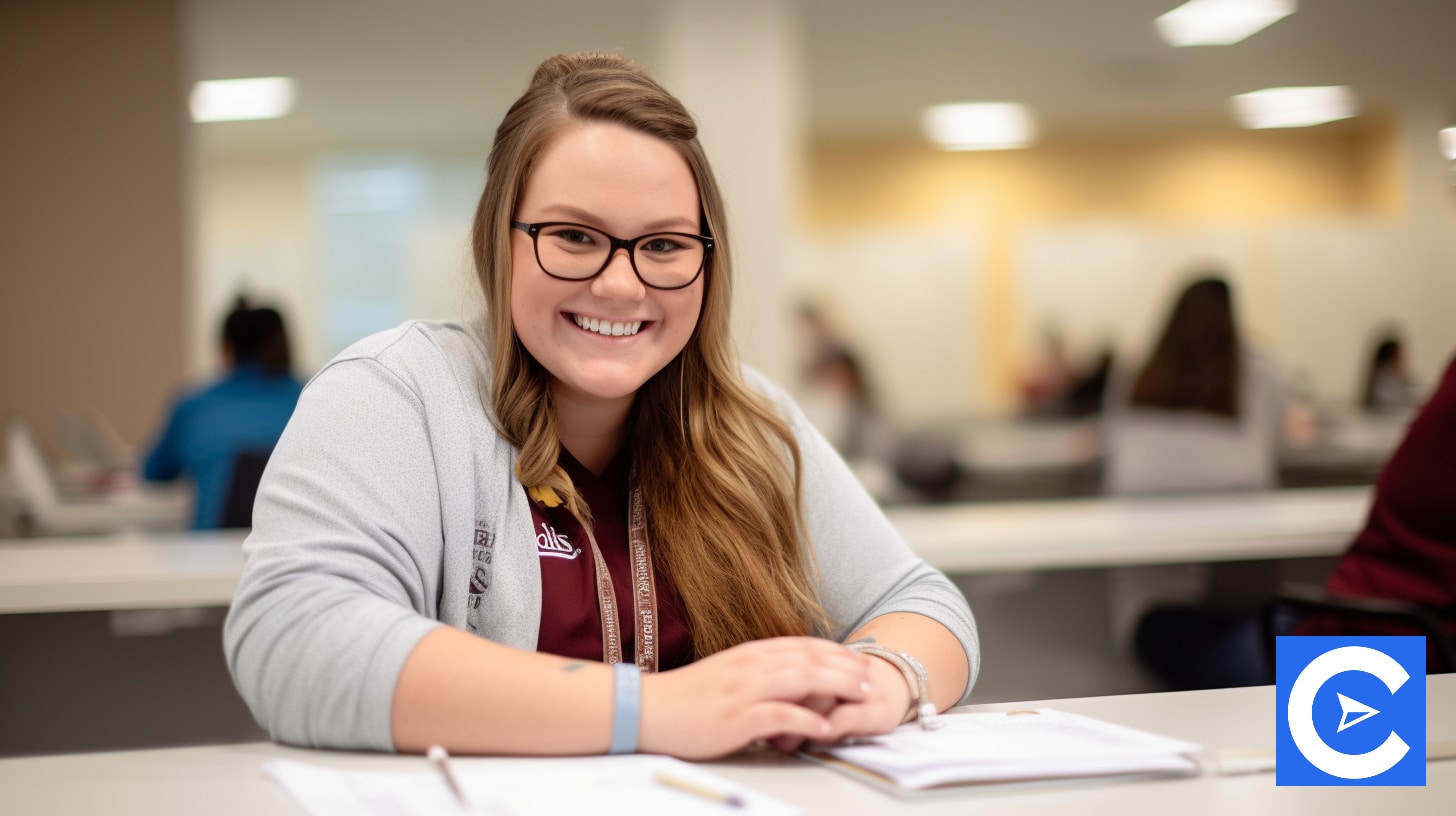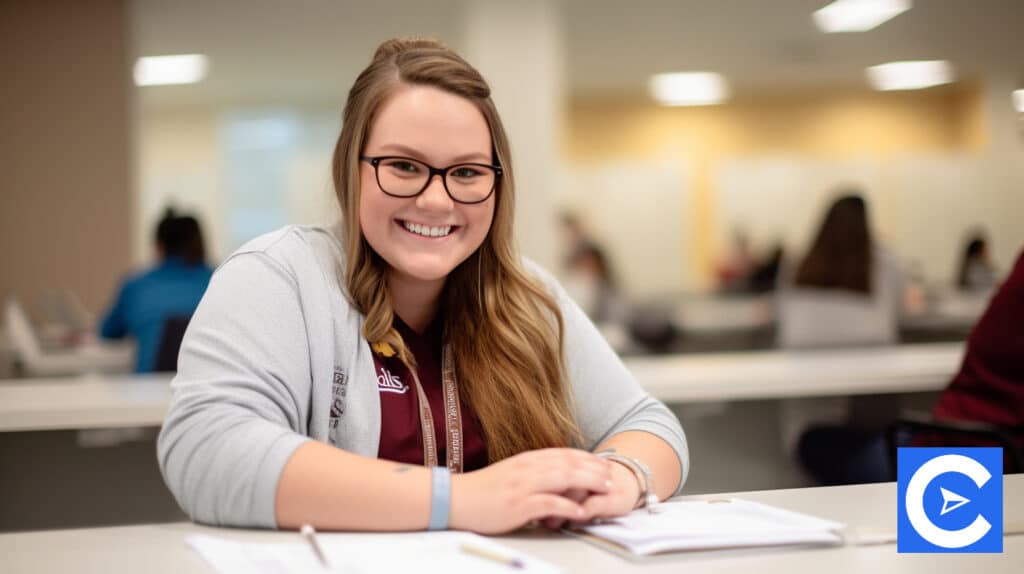 Physician Assistants and Registered Nurses both work under the supervision of a doctor.
They examine patients' medical histories, conduct physical exams, administer first treatment, and provide treatment advice to patients and their families.
On the other hand, a Medical Assistant has greater autonomy than a Nurse.
They can make diagnoses, write prescriptions, order tests, and interpret preliminary results.
Physician Assistants, like Nurses, can work in various settings, including hospitals, doctors' offices, and clinics.
In addition, Registered Nurses can easily adapt their sympathetic natures and critical thinking skills to the PA profession because Physician Assistants also interact directly with patients.
Many Registered Nurses who want to advance their careers may decide to become Physician Assistants to have more autonomy on the job and earn higher pay.
Education Requirements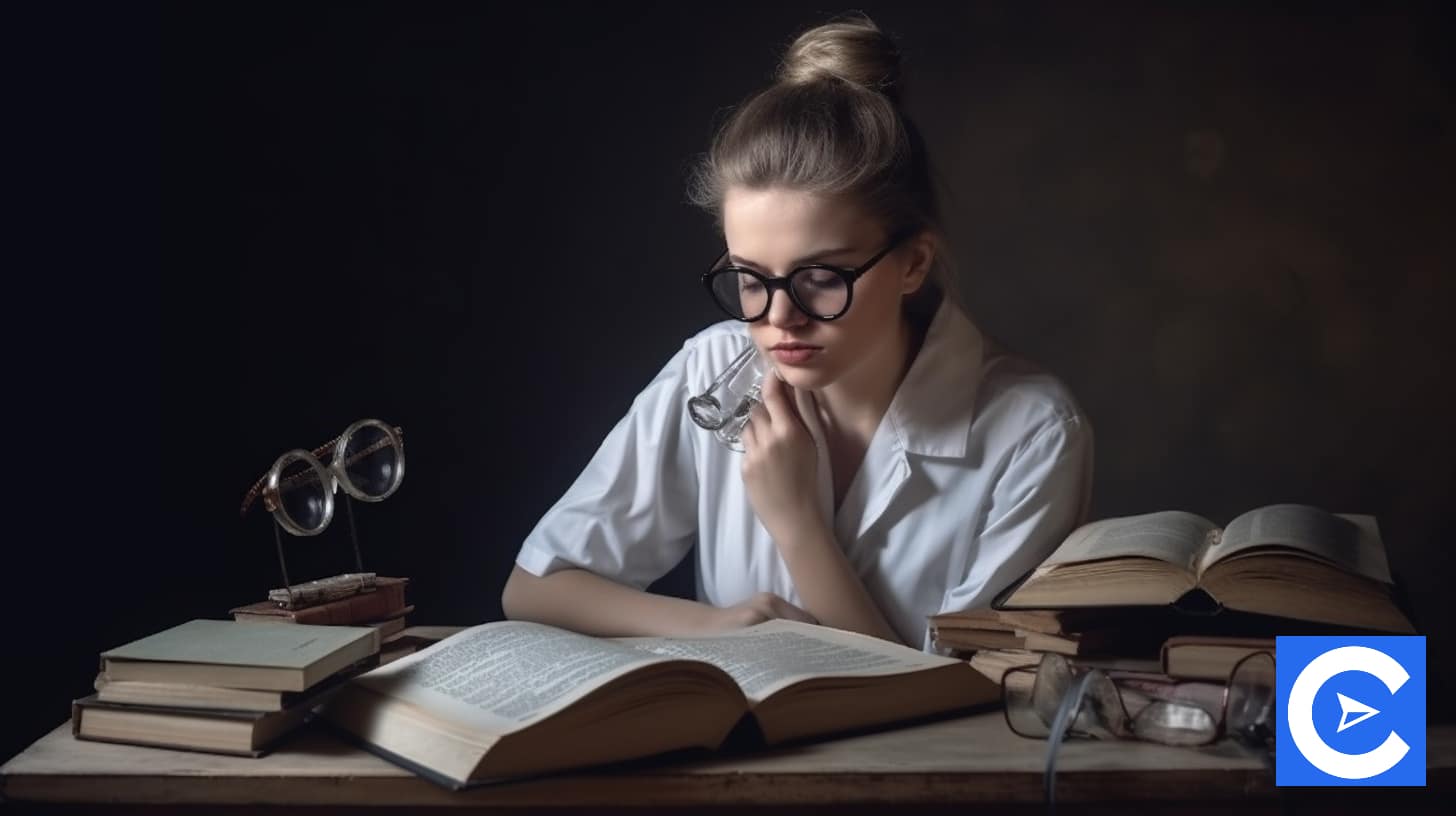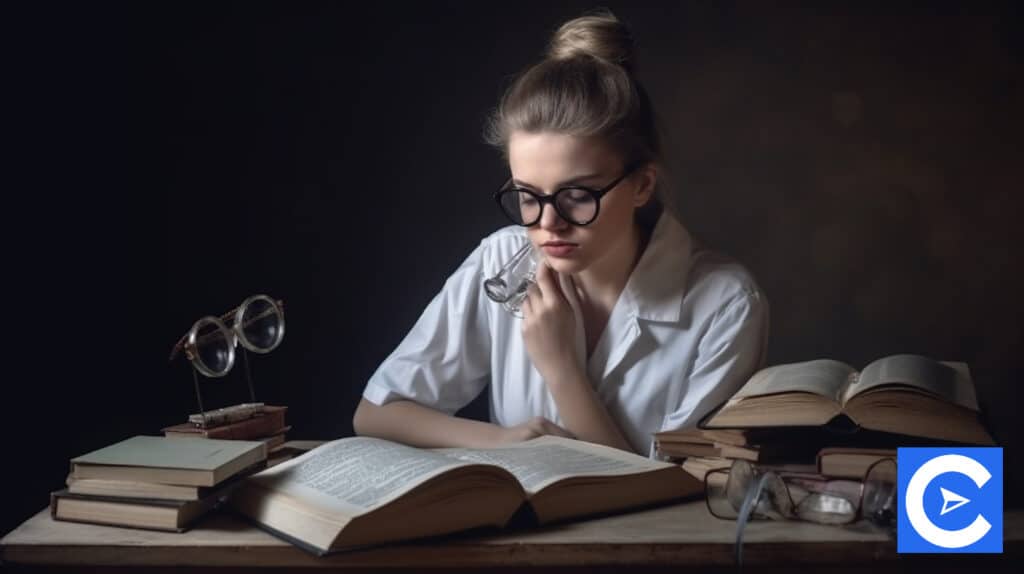 According to AAPA (the American Academy of Physician Assistants), you must have completed at least two years of science education at the university level before enrolling in a focused PA school.
While an associate's degree program can fulfill this requirement, most students complete a bachelor's degree program and gain healthcare job experience before enrolling in a PA program.
An Accreditation Review Commission on Education for Physician Assistants must certify the PA program.
These certified programs are available at schools, universities, hospitals, and military bases.
A Physician Assistant program lasts approximately 2.5 years.
Clinical experiences and classroom training in medical subjects like human anatomy, pharmacology, and pathology are included.
Because nearly all PA schools demand some level of patient care experience, a nurse's direct care expertise easily meets this criterion.
The PA curricula cover chemistry, anatomy and physiology, biochemistry, medical microbiology, pharmacology, and statistics.
Some courses may be completed online, depending on the college.
PA Students take additional courses in hospital practice, diagnostic imaging, health care policy and law, and social and behavioral medicine as they progress through the curriculum.
Students perform clinical rotations in various specialties of medicine during their final year, including emergency medicine, surgery, orthopedics, general medicine, psychiatry, pediatrics, and obstetrics and gynecology.
Clinical rotations are meant to give students hands-on experience in real-world healthcare settings, where they work alongside experienced Physician Assistants and Doctors and help real patients.
Program Duration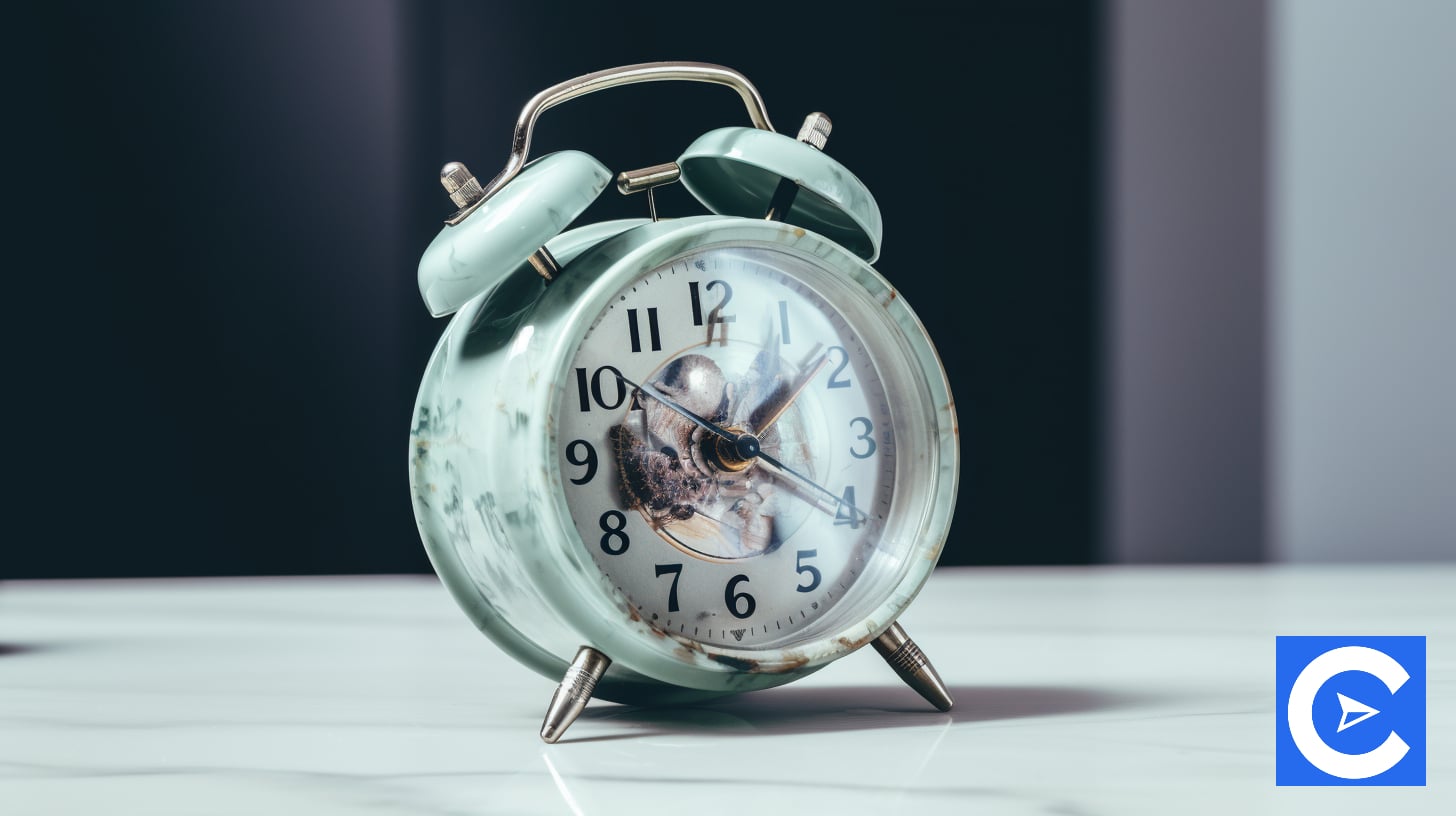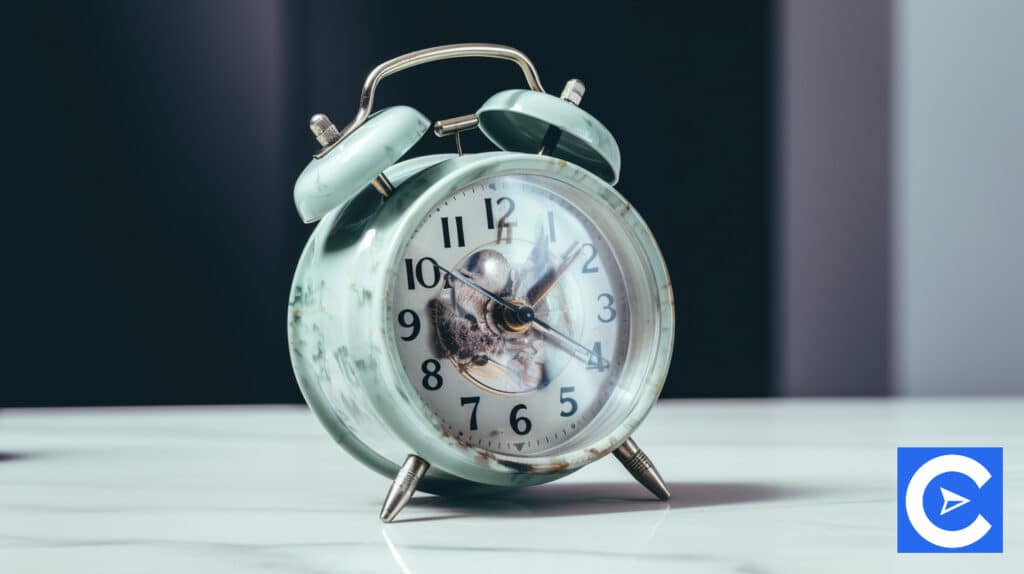 Physician Assistant schools are typically four years long and full-time.
Some programs offer dual degree BS/MS programs that allow students to complete both degrees in as little as five years.
Part-time programs are available at some schools.
Some courses completed in a nursing program may transfer to a PA program for nurses who desire to return to school to become a PA.
Because each PA program has its admittance requirements, a Nurse should speak with the program director to learn about transfer credits between the two programs.
The number of transferable credits impacts the length of a program.
Certification and Licensure Requirements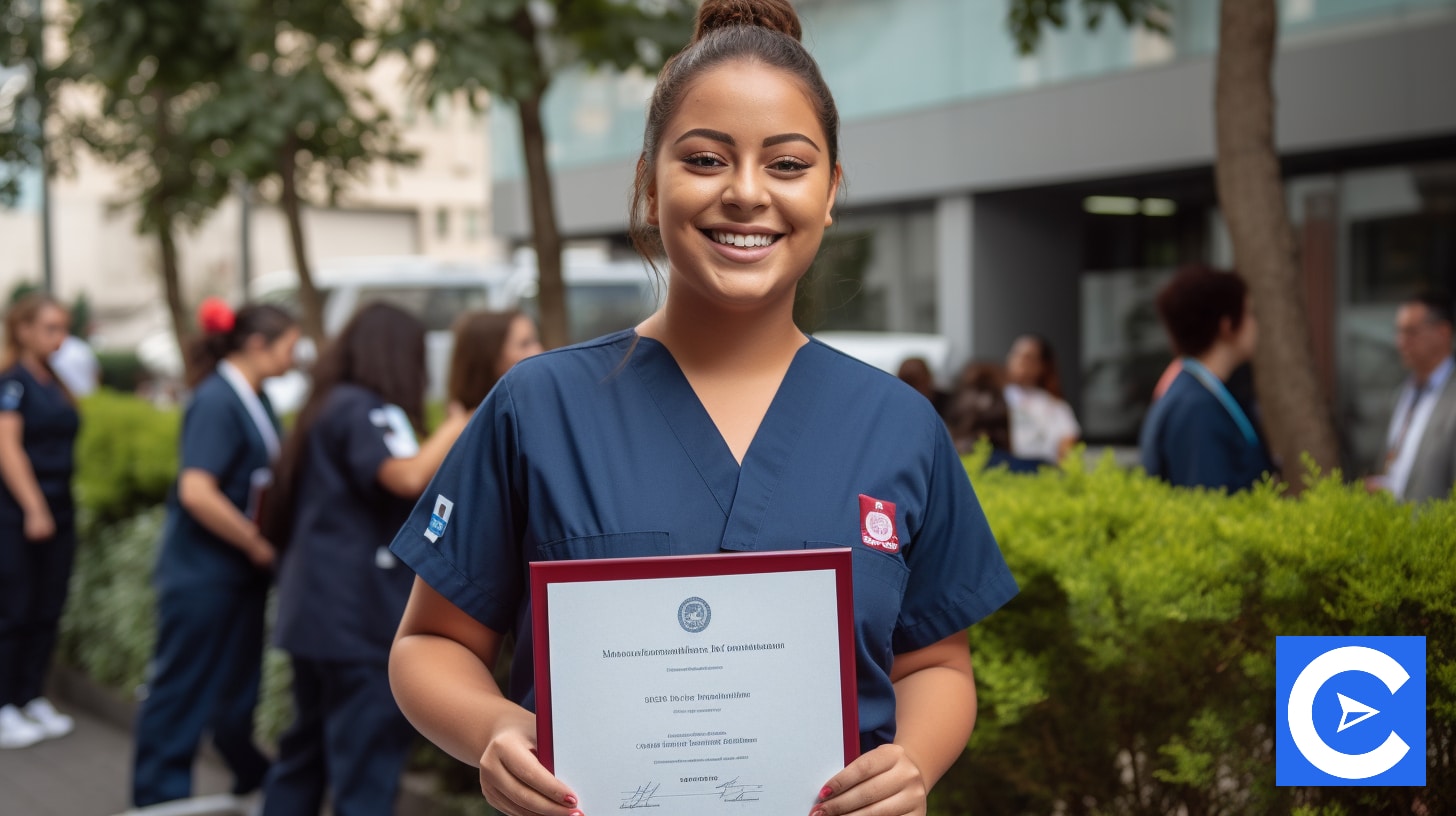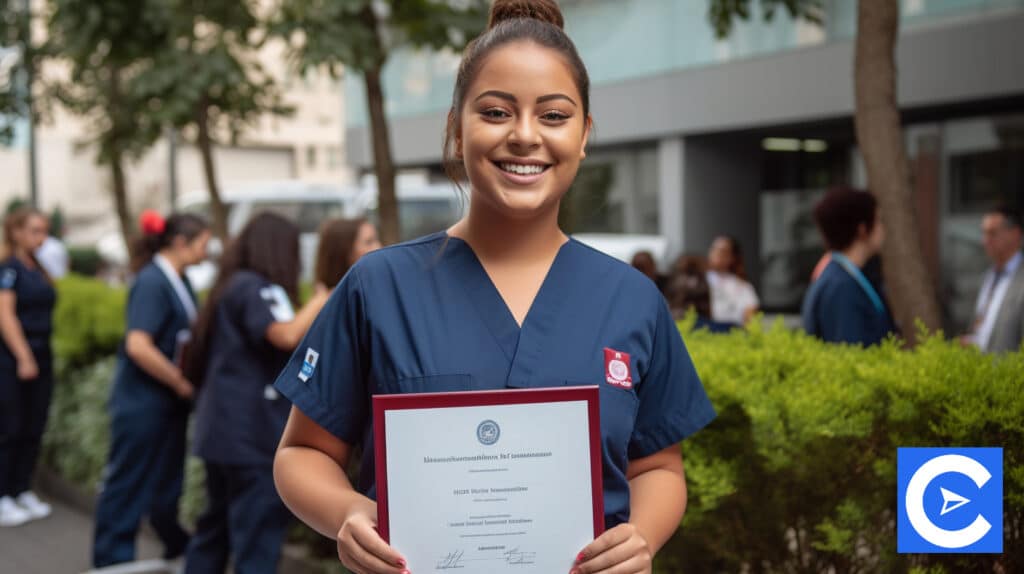 According to the United States BLS, you must receive certification before practicing medicine as a Physician Assistant in any state.
After passing the PA National Certifying Exam by the National Commission on Certification of Physician Assistants, you can become certified.
After passing the exam, you can use the "Physician Assistant-Certified" title.
To maintain your national certification, continuing education courses and passing a recertifying examination are required every two years and every six years, respectively.
You must also follow the licensing standards of your state.
The NCCP requires you to complete 100 hours of continuing education every two years and pass a recertification exam every ten years to keep your certification.
A renewal notice will be mailed to you around ten weeks before your license expires.
Practicing on an expired license is prohibited and can revoke your license.
The renewal requirements for your state license may vary, but they almost always include continuing education and a fee.
Salary and Job Outlook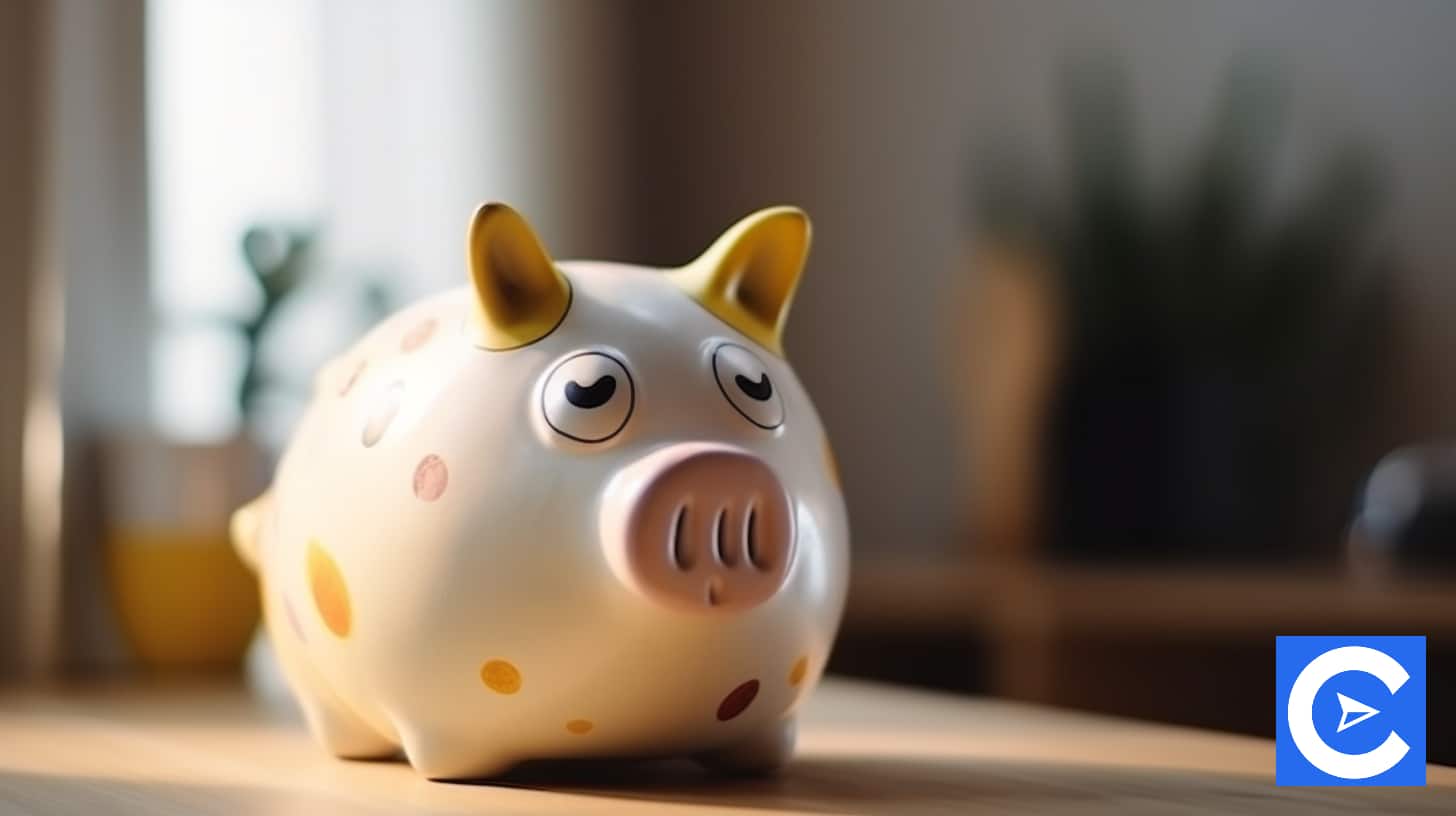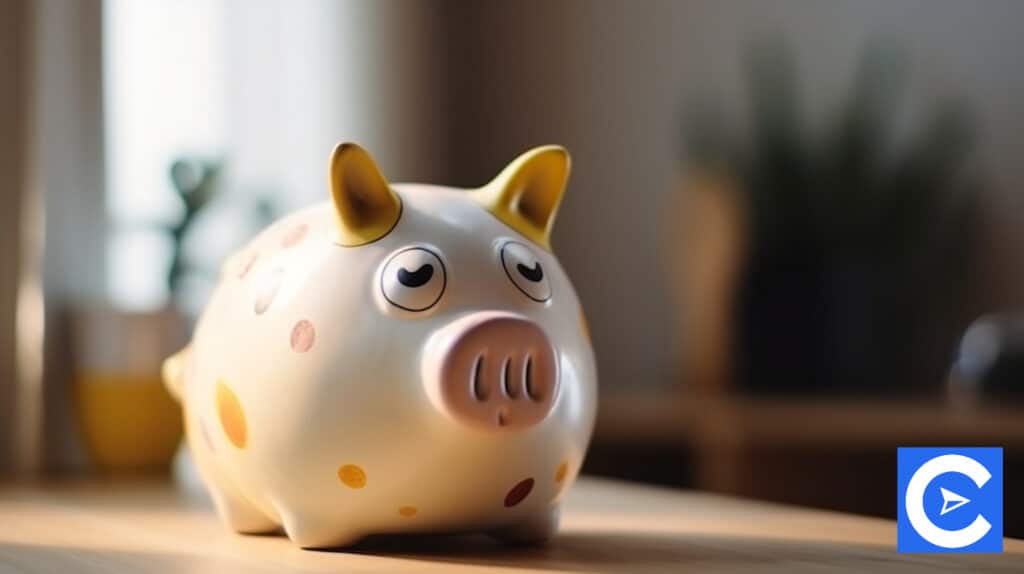 A PA has more responsibility and earns more money than an RN.
Statistical data from the US Bureau of Labor Statistics (BLS) indicates that Physician Assistants are expected to rise by 38 percent between 2012 and 2022, according to the US Bureau of Labor Statistics (BLS), with nurses lagging at 26 percent and a national average of 14 percent for all occupations.
This speculation is due to the growing demand for Physician Assistants and other primary health care practitioners to undertake routine medical problems on behalf of Physicians, particularly in rural areas, where medical care is lacking.
According to the BLS (Bureau of Labor Statistics), a PA's median compensation is roughly $112,260, with the top 10% earning around $157,120.
If you want to work as a PA, you're lucky because the future looks promising.
Physician Assistant employment is expected to expand by 31% between 2019 and 2029, substantially faster than the average for all occupations.
In addition, PAs will be required to give treatment to patients as the demand for healthcare services develops.
Choosing the Right Program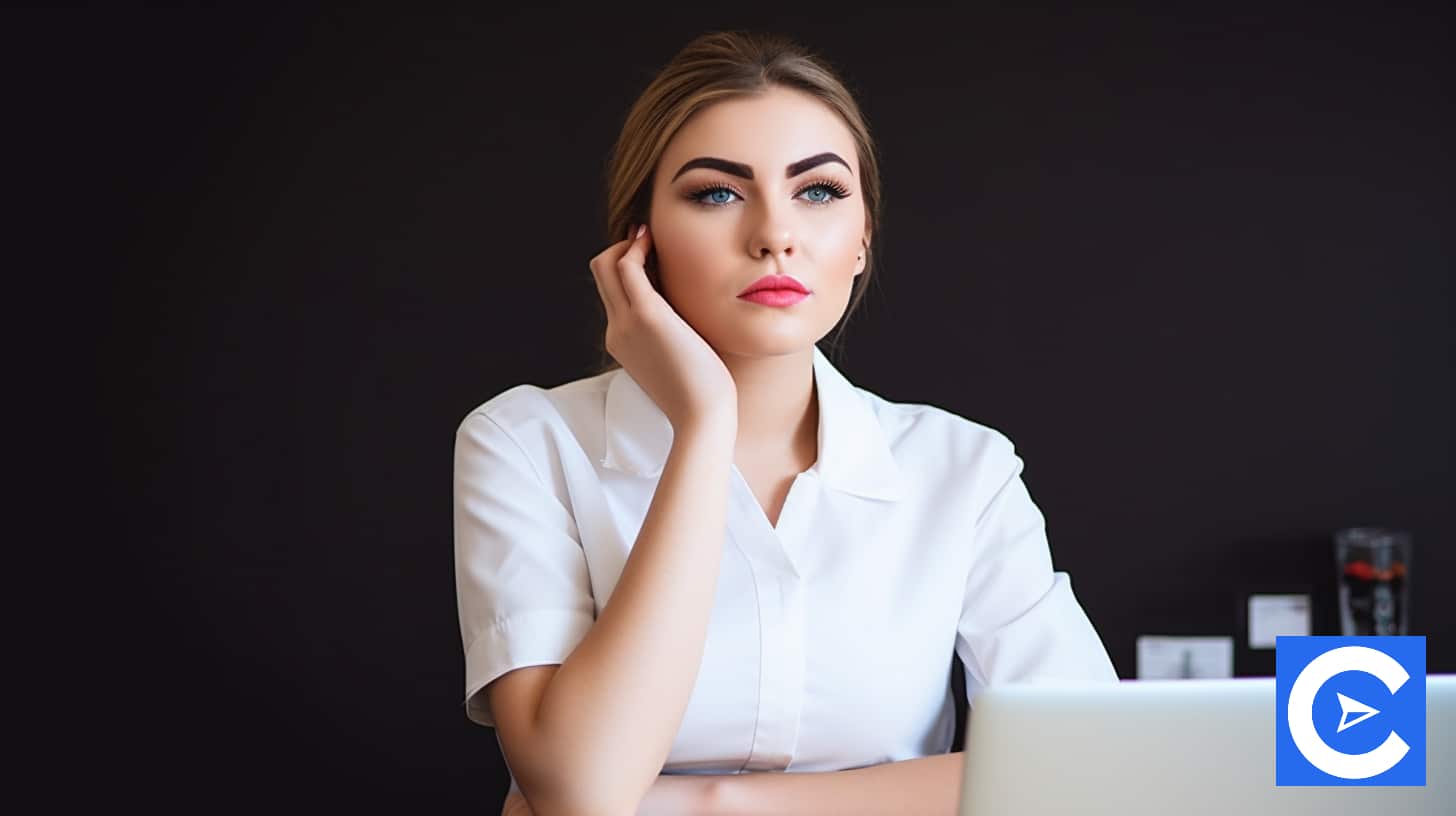 If you are an RN wishing to choose a career path as a Physician Assistant, here are some measures you may take:
Examine the following requirements
Reviewing the qualifications for a Physician Assistant program is the first step in becoming a Physician Assistant from a nursing job.
The following are the prerequisites for Physician Assistant programs:
Most Physician Assistant programs demand applicants have at least 2,000 hours of direct patient care and healthcare experience
Most PA programs require prospective students to have a bachelor's degree or above
You can take the GRE test to demonstrate your understanding of graduate-level subjects when applying to Physician Assistant schools
Apply to Physician Assistant programs
The application procedure for Physician Assistant schools may need you to submit some documents demonstrating your education and work experience in a medical setting.
You can also submit your GRE scores with your application for consideration.
In addition, many colleges and universities also request letters of recommendation from other healthcare professionals.
Finally, you can apply to the Centralized Application Service for Physician Assistants and compose an essay to conclude the application procedure.
Earn a master's degree
You can begin studying more skills for this vocation once enrolled in a PA master's degree program.
This procedure can take up to three years to finish.
This degree is divided into two parts:
Classroom: You can learn anatomy and pharmacology in a PA program's lecture courses
Clinical: You can gain medical and surgical skills in a medical setting during this phase of your master's degree coursework to become a physician assistant
Take a certifying exam
After earning a master's degree in Physician Assistant studies, you can sit for a certifying exam to demonstrate your medical knowledge.
You can work as a Physician Assistant after passing this exam.
The exam consists of 300 questions and takes five hours to complete.
Conclusion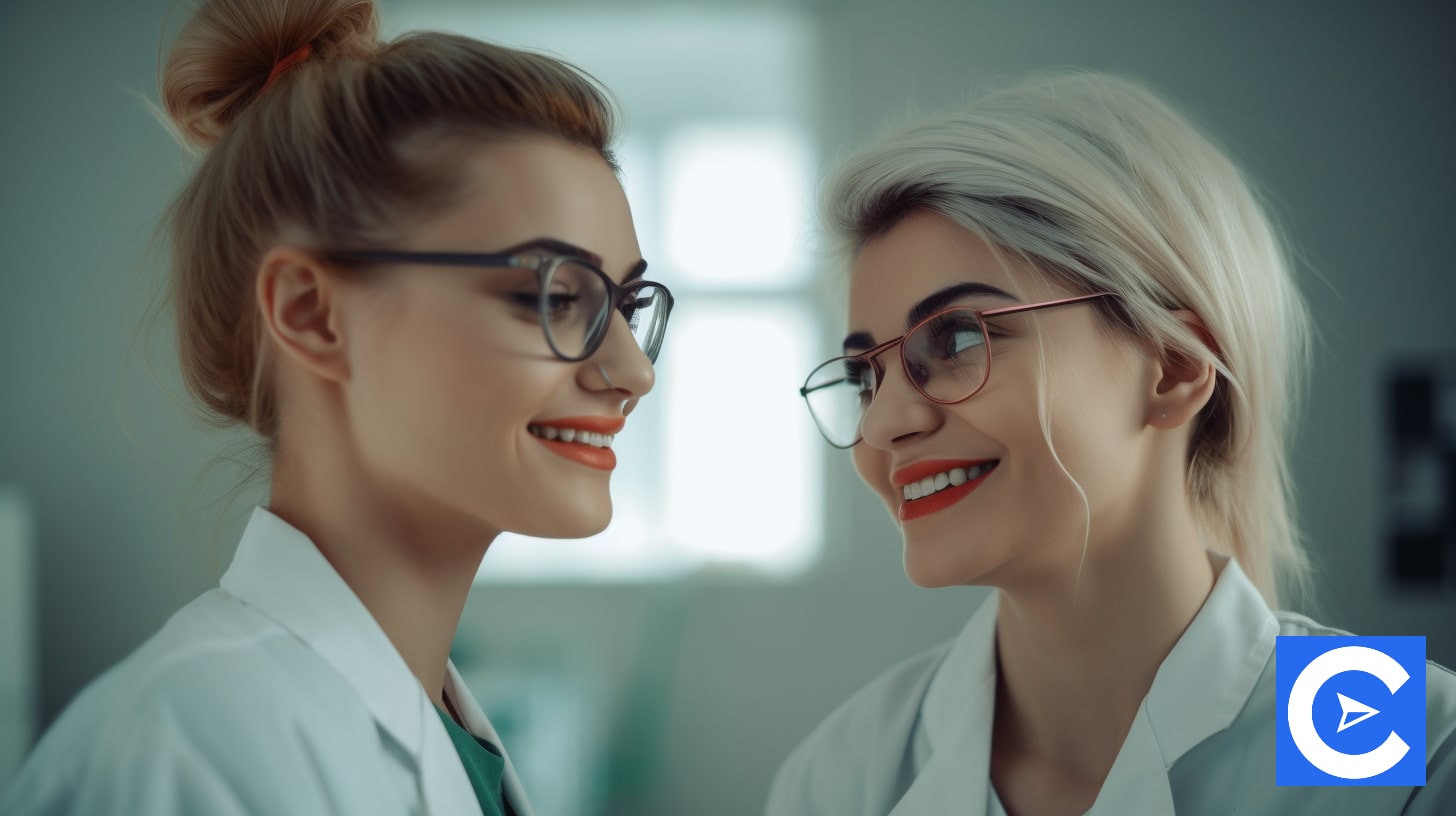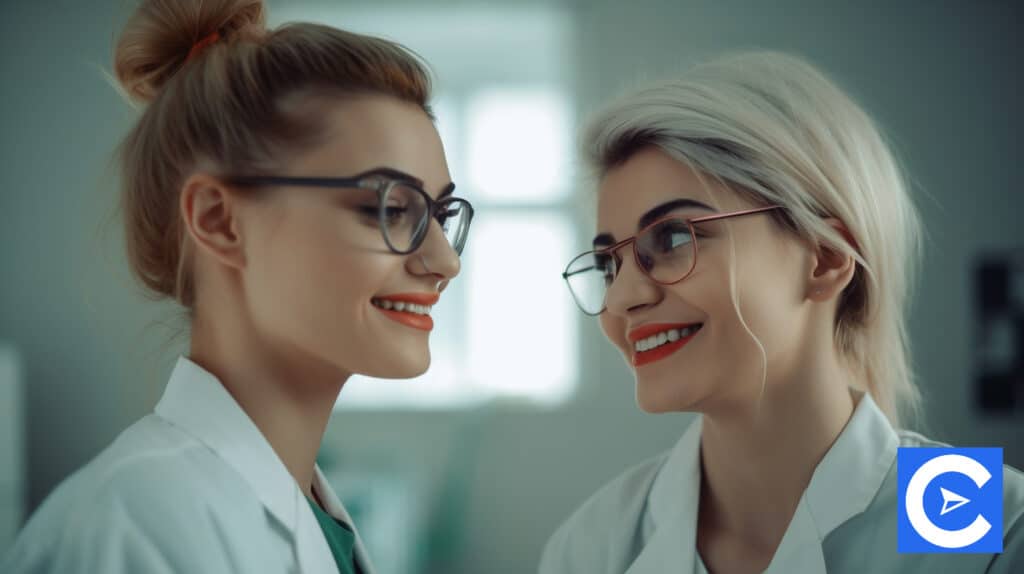 Nurses and Physician Assistants can both give medical treatment to their patients.
On the other hand, Physician Assistants have more autonomy and can focus more on diagnosis and treatment than Nurses.
Finding a method to change occupations from nursing to Physician Assistant will help you get a job as a PA.
A particular RN to Physician Assistant bridging curriculum, such as a BSN to Physician Assistant, does not exist.
RNs, on the other hand, can enroll in standard PA programs, and their nursing education can help them satisfy the PA school prerequisites.
FAQs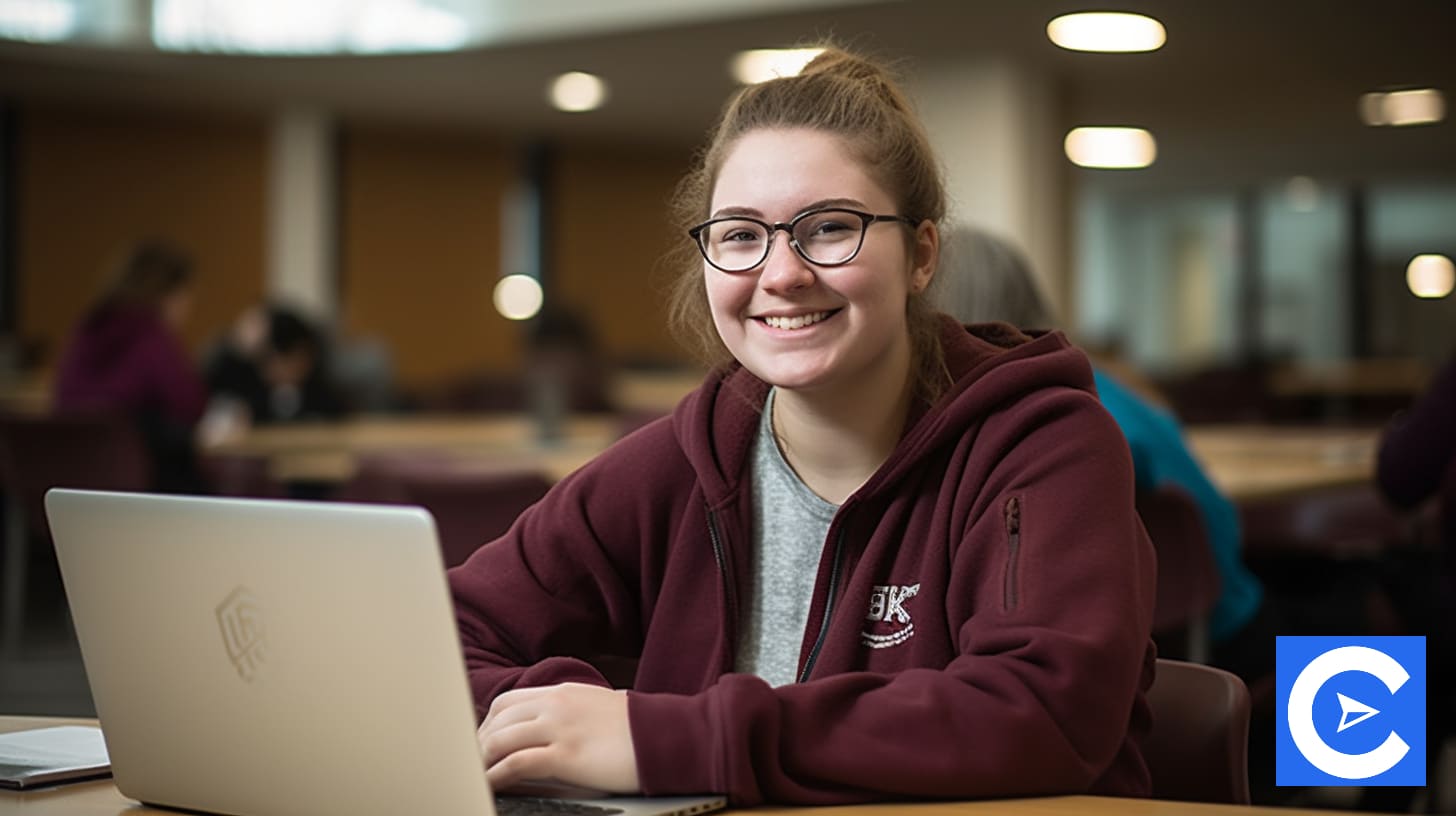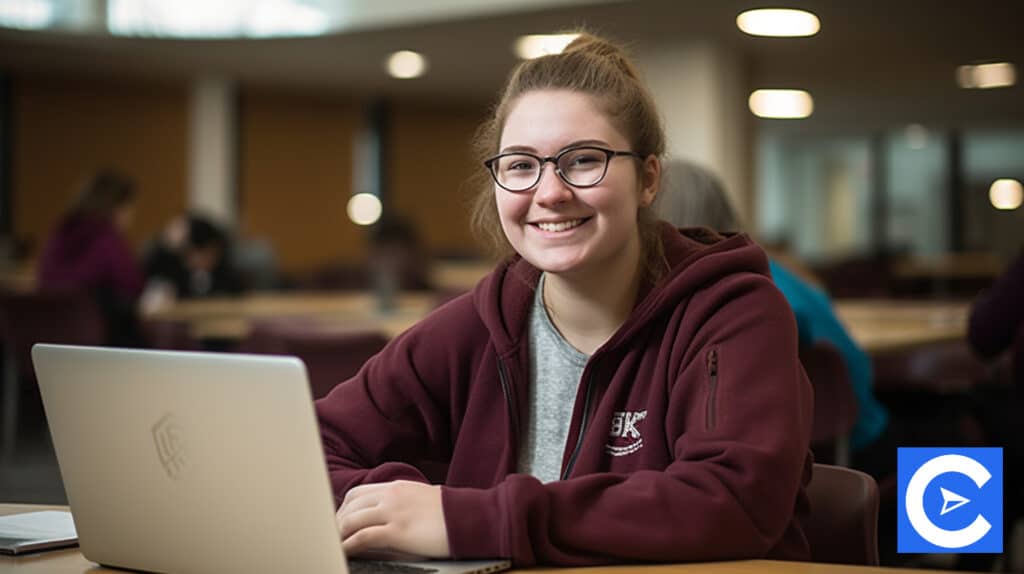 How Can I Know if a Physician Assistant Program Is Accredited?
The Accreditation Review Commission on Education for the Physician Assistant, Inc. (ARC-PA) is the accrediting agency for physician assistant programs (including traditional and online learning). To see if a PA program is accredited, go to the ARC-PA website and look for it on accredited programs.
What Is the Difference Between a Registered Nurse and a Physician Assistant?
The educational preparation required to begin working differs significantly between Registered Nurses and Physician Assistants. Physician Assistants must obtain a master's degree in Physician Assistant Education, which entails two years of full-time graduate school and four (or more) years spent obtaining a Bachelor of Science Degree.
How long is a PA program?
PA programs are typically completed between 24 and 27 months. As a result, becoming a Physician Assistant will take roughly two years. Some colleges offer a three-year part-time option if you wish to work during your PA program. It is essential to plan for your PA education.
Are there RN to PA bridge programs?
There is no specialized RN-to-PA bridging program, like a BSN-to-PA curriculum. RNs can enroll in standard PA programs, and their nursing experience can help them satisfy the PA school prerequisites. Some of the courses they took as part of their nursing program may transfer to a PA program.
Can a Nurse become a Physician Assistant?
Yes, by completing the qualifications for Physician Assistant school, a Registered Nurse can become a Physician Assistant. Following that, you can apply for a PA program. After graduating from PA school, you must meet the requirements and pass the licensure exam (PANCE) to obtain your PA license.
References
Physician Assistant Program Requirements