Greetings, our esteemed reader!
Welcome to yet another insightful read on the RN refresher course for NCLEX.
Today, we'll discuss NCLEX-RN refresher courses and why they are important.
By the end of this session, you'll be familiar with RN refresher programs.
Here is what you'll learn about:
RN refresher course for NCLEX
Why take the RN refresher course?
That said, let's jump straight into it.
RN Refresher Course for NCLEX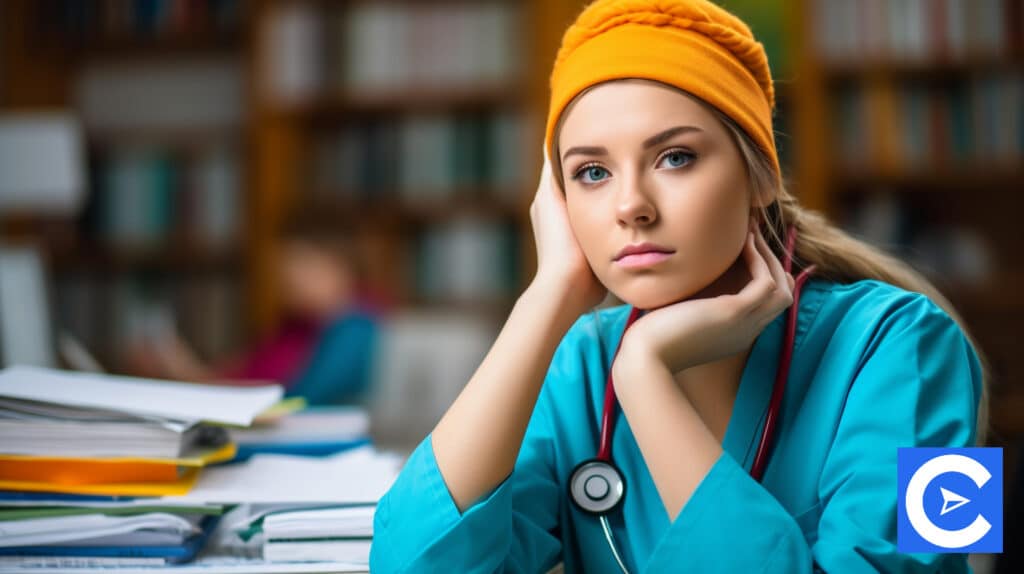 Registered Nurses refresher courses are offered in particular colleges and universities to help nursing students and nurses enhance their nursing careers, stay updated, prepare for the National Council Licensure Examination, and reactivate their nursing licensure.
The courses are designed for those who've repeatedly failed NCLEX, nurses with active nursing licenses but have not practiced for the last five years, and nurses whose licenses have lapsed and want to reactivate to return to nursing care.
You can choose an online program, in-person classes, or a hybrid.
Mostly, the programs have didactic coursework and clinical hours.
The clinical component helps you gain practical knowledge, polish your skills, familiarize yourself with working with patients, and build confidence.
The scope of coursework varies.
But generally, you can expect to cover the core content in nursing, such as geriatric, RN nursing procedures, mental health nursing, pharmacology, pediatrics, medical-surgical nursing, legal and ethical issues, common drug therapy and IV solutions, and so on.
When it comes to requirements to enroll in refresher programs, they vary.
But generally, if you are a graduate nurse interested in reactivating your license, you'll need an RN license, experience working in a hospital setting, and pass a background check.
Further, you may be required to fill out a questionnaire to confirm if you meet the eligibility requirements.
The requirement for those who've failed the exam several times is a notification from their NRB.
They must prove competency in the refresher program before being allowed to register for the exam again.
Suppose you are taking the refresher course as a continuing education requirement from your employer.
You'll need to show proof of work experience in a healthcare facility.
Now, regarding which RN refresher program to enroll in, I recommend you check with your state board of nursing.
You'll find a list of colleges and universities that offer the courses.
The cost ranges from $1000 to $2000, although you may find cheaper or even more expensive ones.
Why Take RN Refresher Course for NCLEX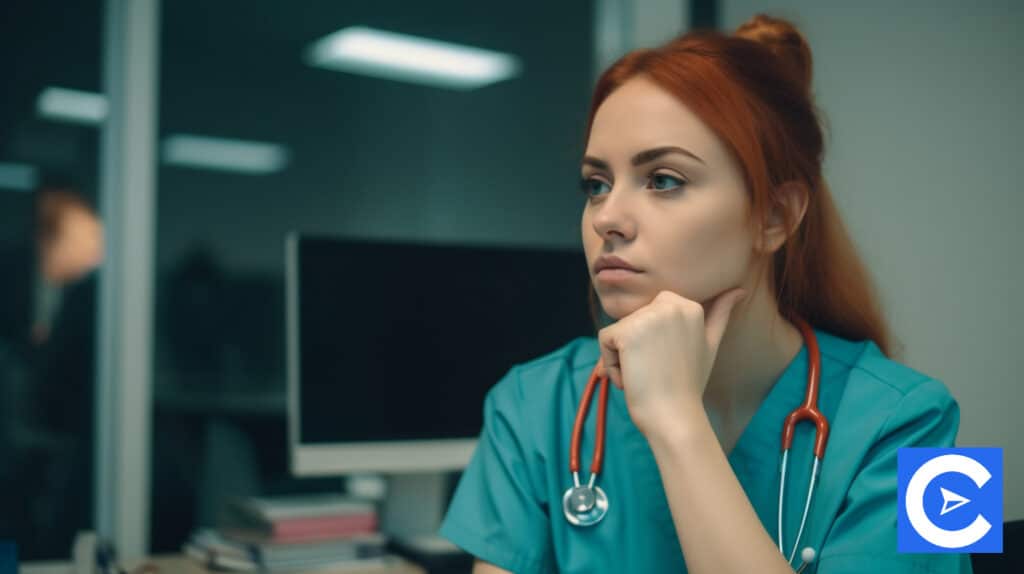 RN refresher course for NCLEX is important for many reasons.
We'll cover the main three that make RN refresher course a must-do if you are determined to pursue a nursing career.
Increase Your Chances of Passing the Exam
Some states have a list of approved refresher courses, also known as remedial courses, that nursing students who've failed the NCLEX a particular number of times must enroll in to retake the exam.
For example, if you fail the NCLEX three times in Florida, you must enroll in a board-approved RN refresher program to be eligible for a retake.
These programs help you review what you covered in nursing school.
You'll cover the core content of the exam, take practice questions, and do assignments.
Some of these nurse refresher programs come with a clinical component.
The assumption is that those who enroll in a refresher course perform better in the NCLEX than those who don't.
Taught by Experts in the Field
The nurse refresher programs are conducted by experienced registered nurses.
You'll have the chance to interact with those who've been in the healthcare field long enough.
They'll give you a first-hand account of their experience to help you adequately prepare for the test.
Not only that, but it's also an opportunity to network with these professionals and hopefully create connections that will prove helpful in your career journey.
Refresh Skills, Knowledge and Stay Up-to-Date
Apart from those who fail the NCLEX, refresher courses are also a requirement for some employers.
Some employers require RNs to maintain their licenses by taking RN refresher programs periodically.
In other words, it acts as a continuing education program
Secondly, nurses who've been out of practice for a long time after passing the NCLEX exam also need a refresher course to keep their knowledge and skills up to date.
In these instances, the refresher programs help them learn new skills and refresh old ones.
Again, new medical research and technological advances in healthcare are crucial for those practicing nursing.
Refresher programs bring nurses up to speed.
Further, it's an excellent addition to a resume, which can help find employment opportunities.
Conclusion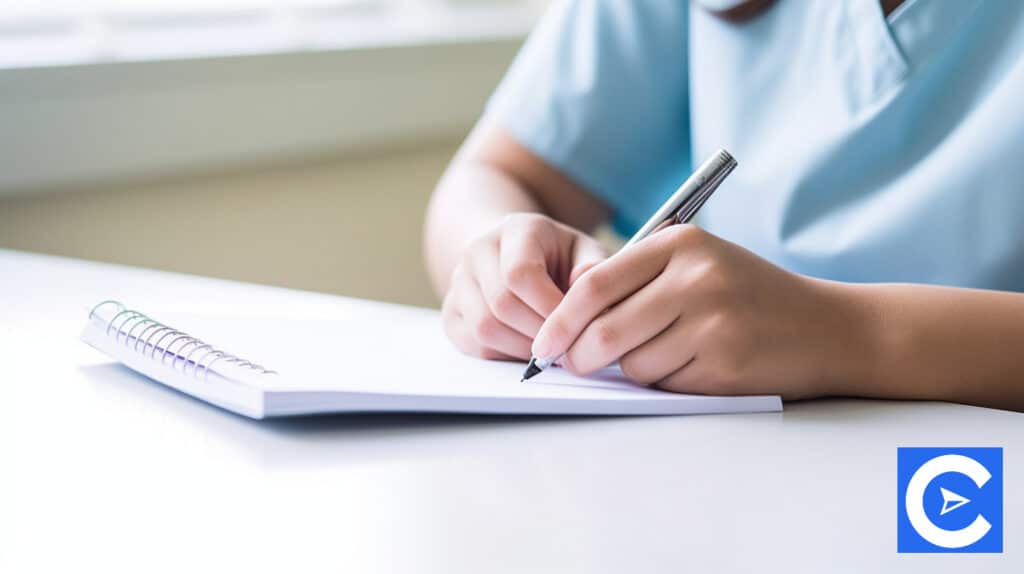 To sum it up, the RN refresher course for NCLEX is essential for nurses who want to regain their licensure or those determined to pass the NCLEX-RN test.
The requirements to enroll in these programs vary from state to state and the colleges that offer the courses.
So, if you are interested, check with your state board of nursing.
Usually, they have a list of colleges that offer refresher courses for RNs and LPNs.
You'll also need to check with the individual colleges to find out the fee, requirements, and duration.
FAQs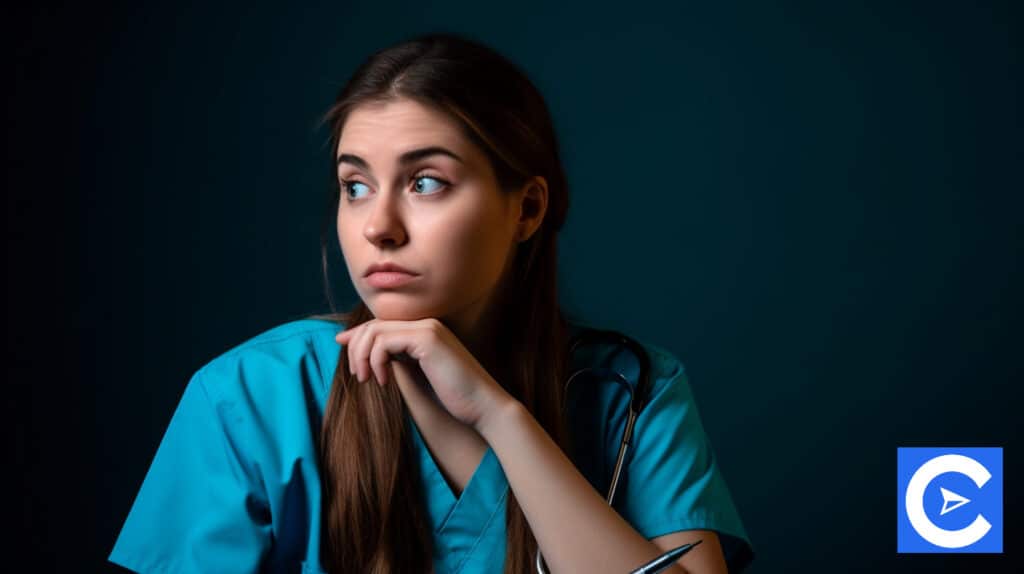 How long is a nurse refresher course?
The duration of an NCLEX-RN refresher course varies from program to program. Most online refresher courses are self-paced, so how soon you complete the course is solely on you. Live lessons can run from three to six months. These come with didactic coursework and clinical experience.
How much does a nurse refresher course cost?
The cost varies depending on the state and the college offering the refresher course. But, generally, your budget should range between $1000 and $2,000. There may be additional costs for background checks, drug tests, etc. So, confirm the total cost and what it encompasses before you enroll.
What is an RN refresher course?
An RN refresher course is designed for registered nurses who've been out of practice for some time and want to return to nursing. In some states, those who've failed the NCLEX three times must take a refresher course before retaking the exam.
Are RN refresher courses worth it?
Yes. They are worth it. RN refresher courses for NCLEX help RNs refresh their knowledge, stay up-to-date with new nursing practices and technological advances, and learn new skills. It's also a leeway for career advancement. RN refresher courses help learners network and expand their connections in the healthcare industry.
Can a nurse refresher course be done online?
Yes. There are several RN refresher courses for NCLEX that are conducted online. Nurses review the coursework, complete and submit the assignments online, and even do self-assessment quizzes. However, when it comes to clinical experience, they must log in the required hours through clinical practice.
What are the benefits of a nurse refresher course?
There are many benefits of a nurse refresher course:
– Allow you to stay up-to-date with the advancements in nursing practice
– Some states require nursing students who failed the NCLEX-RN exam three times to do a refresher course before retaking the test
– Opportunity to reactive your license
What should I do if I don't pass the NCLEX?
– Notify your NRB
– Check the requirements for a retest from your state board of nursing
– If you meet the requirements, register for the exam through Pearson VUE and make the payment.
– Check your candidate performance report for your strengths and weaknesses
– Start your NCLEX exam preparation
References