Lazy Ways to Make Money
Want to make money but don't want to work too hard for it?
We definitely understand the sentiment.
That's why we're going to show you some lazy ways to make money.
For most of this list, you'll be able to get started right away and should be able to start earning soon after.
Feel free to also check out our article regarding the best beer money sites.
These are sites that you can sign-up for and receive cash back on.
These sites will pay you for completing surveys, quizzes, and by linking your credit or debit card to the site.
Let Your Car Work for You
Americans, on average, spend over $9,000 a year on their car, insurance, and all related maintenance.
However, most vehicles sit idly parked when not in use.
That is why companies such as Turo have popped up and gained popularity so quickly.
Turo lets you rent out your car for a set period of time.
Ranging from a few hours to a number of days, you can average $500 per vehicle you place on the platform.
With the average cost of a car lease standing in at $450, you'll be able to cover its cost plus some.
Let Your Home Work for You
Similarly, the average rental for an apartment or home in the United States is just over $1,400.
If you feel comfortable, Airbnb will allow you to rent out a spare room or your full residence to individuals.
With average earnings coming in at just over $900 per month, you can have nearly 70% of your average rent paid for.
Airbnb has exploded in popularity in recent years.
Allowing homeowners and renters to rent out their unused space, Airbnb has created an entirely new marketplace.
With over 4 million Airbnb hosts worldwide, they cant all be wrong.
Sell Unused Items and Technology
We all have too much stuff.
Things, electronics, and gadgets that we've amassed over the years.
Identifying a gap in the market, apps such as Let Go, Mercari, Offer Up, and even eBay have made it even easier to get rid of your old, unused items.
These apps make selling your unused items simple, easy, and efficient.
Simply snap a photo of the item you want to sell and set a list price.
You'll be contacted by other users in your area interested in the item and can discuss the details in the app.
Meet up with them in a safe, open, and public space and you're just a little bit richer.
Test New and Upcoming Websites
Quality assurance is an expensive endeavor.
And even after extensive quality testing, major websites and apps can miss bugs, issues, and problems in their products.
That's why services like User Testing and Userlytics pay consumers to test those very websites and apps.
With average pay coming in at $10 for a 30-minute session, you can rack up some easy cash pretty quickly.
There may be certain requirements for eligibility, but generally most users should have no issues signing up and making money pretty quickly.
Sell Unused Gift Cards
Gift cards are one of the most popular gift items in America.
However, sometimes it's better to receive some cold, hard cash instead.
That's why some sites have popped up, allowing you to sell your unused gift cards for cash.
You obviously won't receive the full value of the gift card, but if you're not planning on using it, you might as well get some cash for it.
Some popular gift card exchange marketplaces are Raise and CardPool.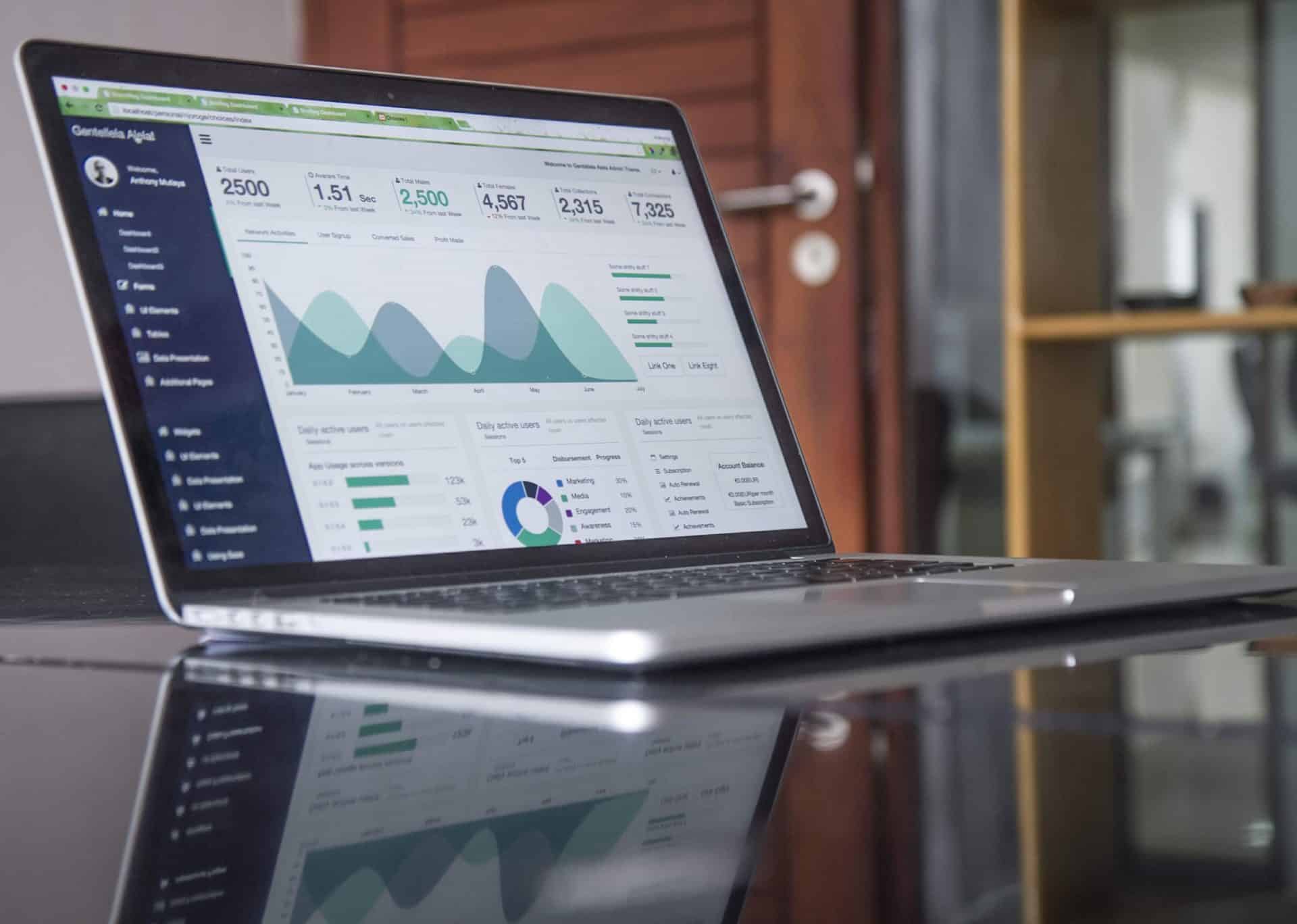 Start a Blog or Website
Okay, we'll admit that this may not be the laziest way to make money, but it can definitely become a form of passive income.
Once you've decided what niche or topic you'd like to discuss on your site, you can populate the site with articles, videos, and images.
As your site begins to grow, you can add in both advertisements and affiliate networks to help generate monthly income.
An affiliate network is a program that allows publishers, such as yourself, to place links on your site to a merchant destination.
If one of your users clicks on a link embedded on your site and makes a purchase from the merchant, you'll be paid a small commission fee.
There are generally no ceilings to how much you can make on affiliate earnings, with some bloggers reporting income in the tens of thousands per month.
Become a Freelance Writer
With the explosion and popularity of so many internet sites, those site owners need capable writers to help them generate more content for their site.
These website owners turn to the likes of Upwork and Fiverr to help them with that goal.
If done well, you can find consistent work on those platforms and slowly increase your rates.
Get Paid on Facebook
Do you have a popular Facebook page?
Do you like sharing funny videos with your followers on that page?
Then you might as well start monetizing it!
Facebook currently offers a monetization strategy for individuals who own popular Facebook pages.
So long as you have over 10,000 followers and over 30,000 one-minute video views, you're eligible.
Become a Virtual Assistant
A virtual assistant is just as the name suggests.
You'll be tasked with checking emails, to booking travel, to conducting research on a variety of topics.
All of this work can be done from the comfort of your home and without ever needing to leave your living room.
Besides Upwork, feel free to check out Zirtual for a list of openings.
Write an E-book
E-books have grown in popularity in recent years, especially with the ease of access to Amazon's Kindle devices.
More so, Amazon has made the task of self-publishing extremely simple and efficient.
If you have a book idea or previously written it down, you may consider publishing it on Amazon for a little extra passive income.