We've discussed previously whether or not donning a beard is considered professional in today's corporate culture here.
More-and-more, we are seeing not just associates and managers growing out their facial hair, but the CEO's of massive corporations are opting to do the same.
So, without further ado, below is a healthy list of top CEO's with the best beards.
These CEO's with the best beards are breaking grounds in their industry and moving our world forward.
They are visionaries, thought-leaders, and masters at their trade.
While we don't want to judge them based solely on their beards, we do think it is important to call-out how times have changed and that the chief executive officer of major, multi-national companies are beginning to don beards and moustache's.
Marc Benioff
With a net worth of over $6.4 billion, the CEO, founder, and chairman of Salesforce sports a full-fledged beard to accentuate his slicked back hair.
Sundar Pichai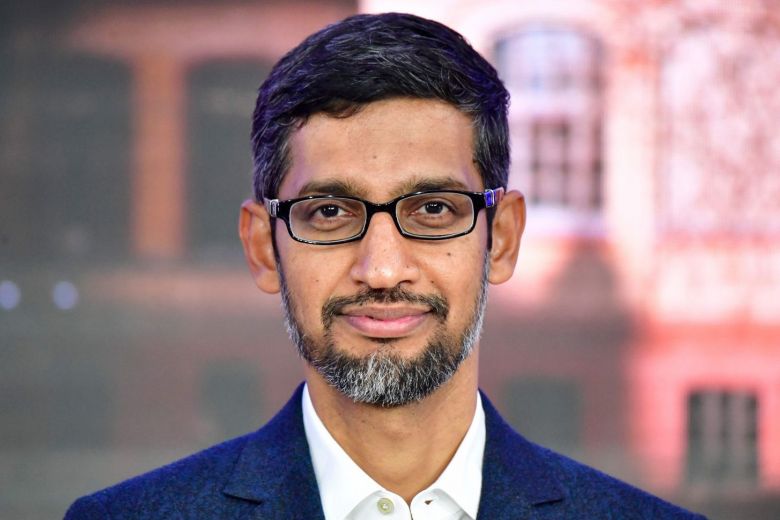 Not yet 50 years old, Sundar Pichai, the CEO of Google dons his beard in a short, well-tamed manner.
Shantanu Narayen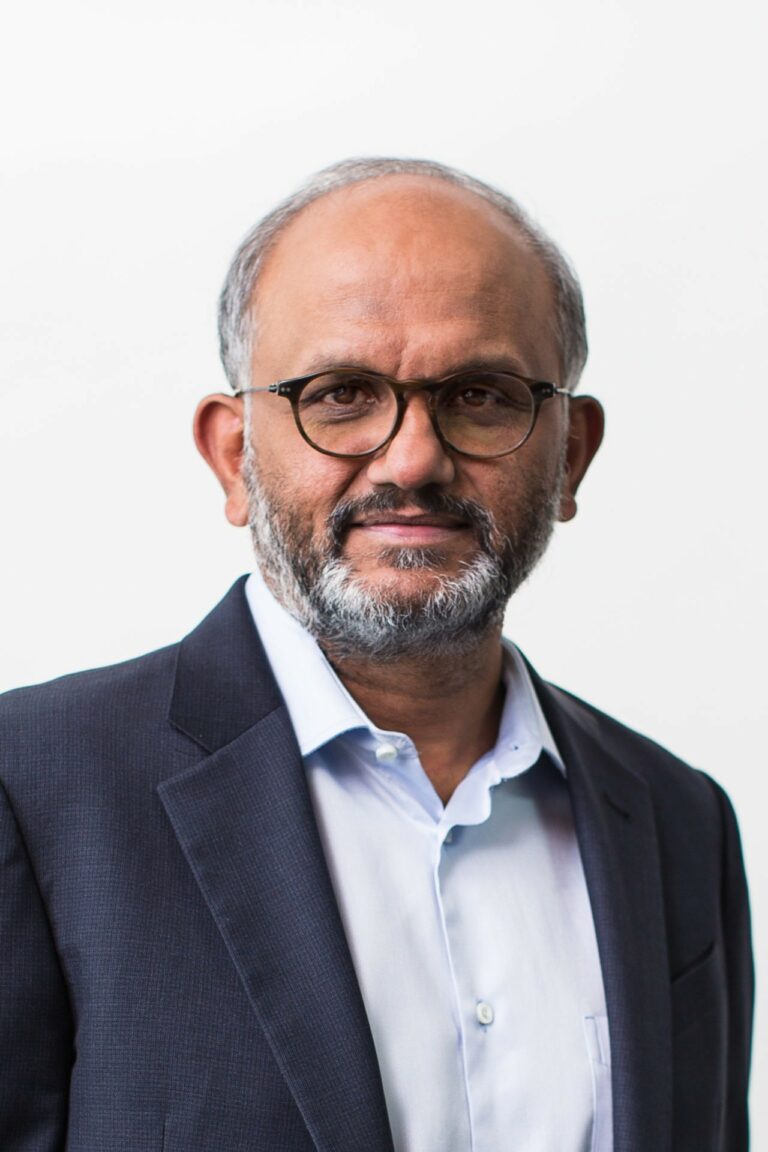 The CEO of Adobe Systems has been seen with a fresh, clean shave; however, we think the beard provides a more sophisticated look for Shantanu.
Reed Hastings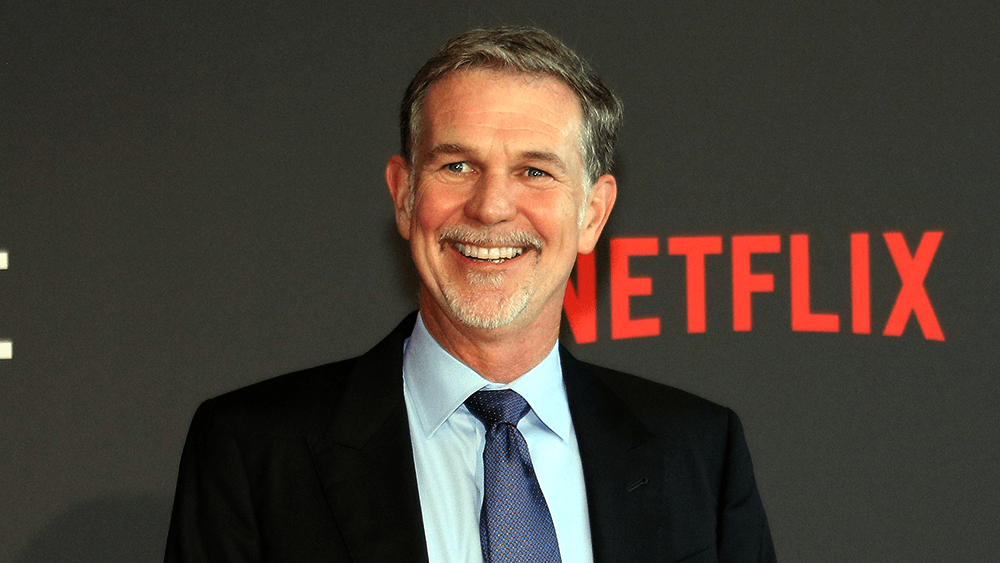 The world would be a much different place without the co-founder and CEO of Netflix, who opts to keep a more goatee-esque beard.
Mark Parker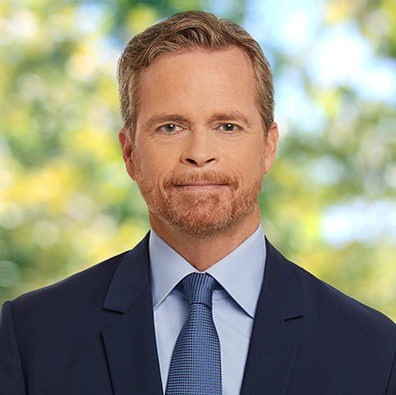 The CEO of Nike definitely keeps things cool with a corporate beard.
Dara Khosrowshahi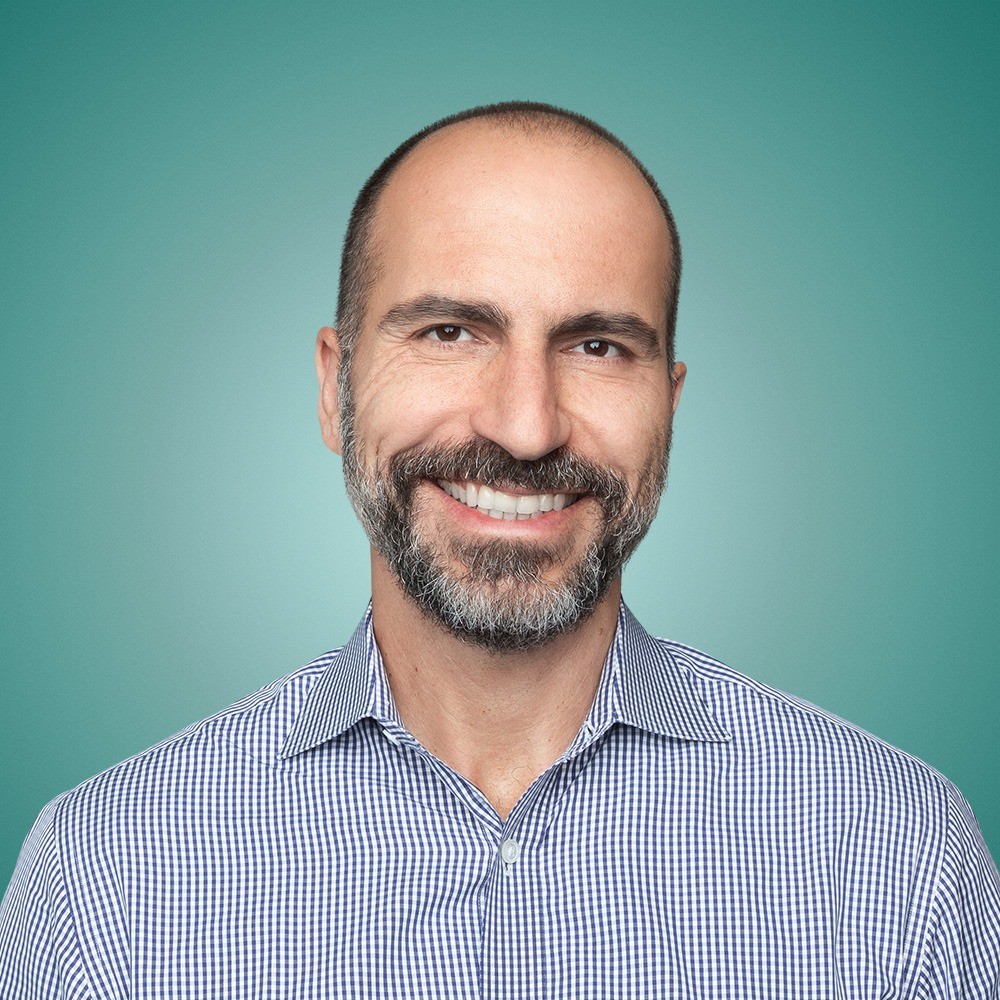 As if running one of the world's most valuable companies wasn't difficult, the CEO of Uber keeps his beard a bit more loose, with a thick, full beard.
Larry Ellison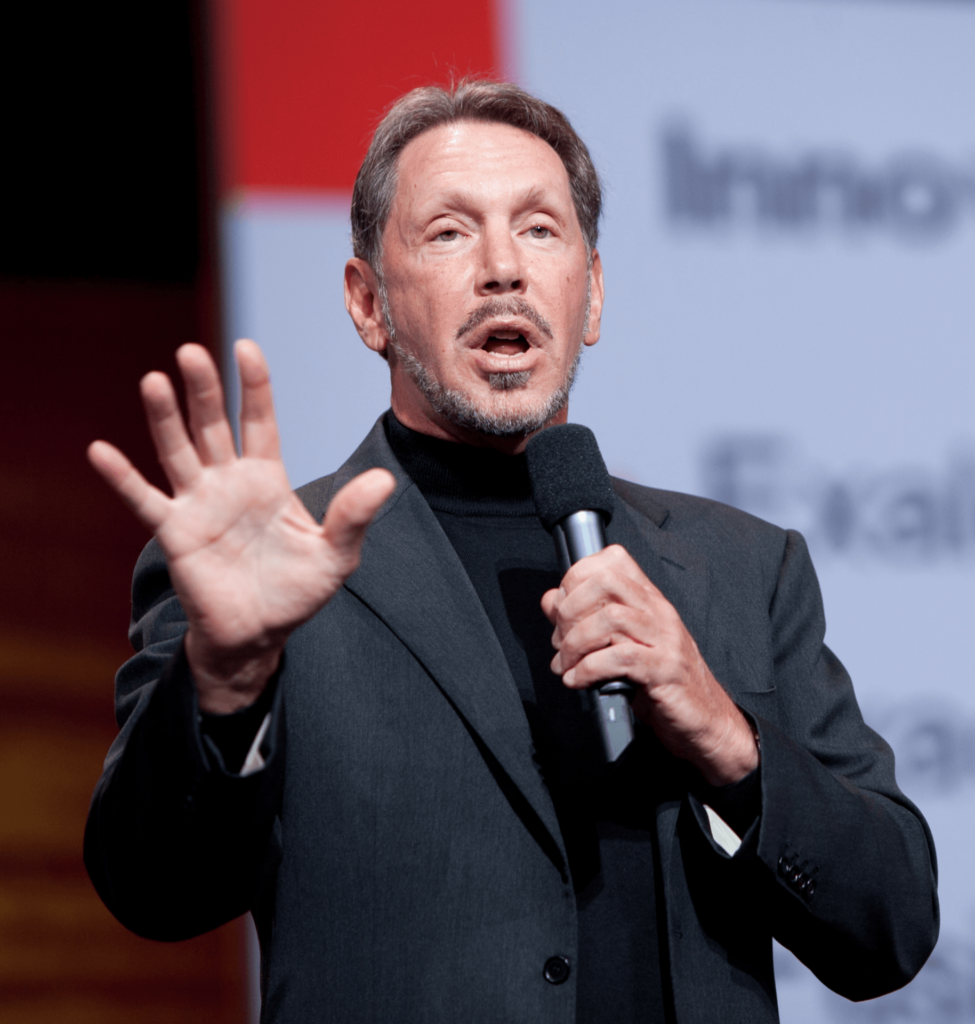 One of the richest people alive, the CEO of Oracle has a beard style all his own.
Steve Jobs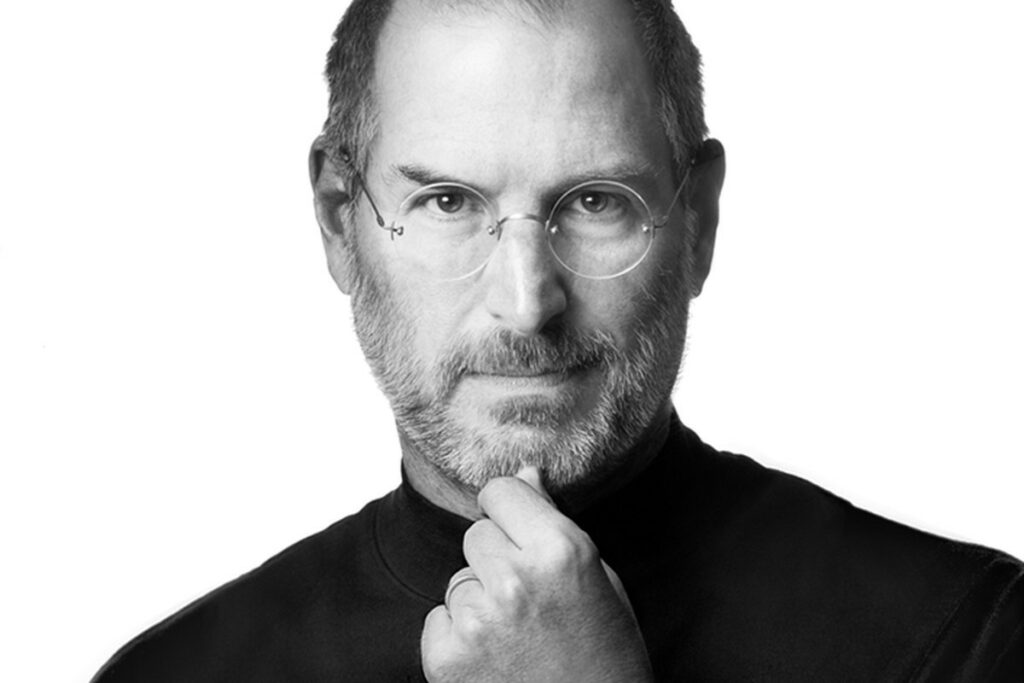 Known for his eccentric personality and pursuit of perfection, the former Apple CEO has sported his signature beard across the decades.