Best Professional Phone Cases
The best professional phone cases are ones that are able to show off your style, in a clean, mature manner.
Long gone are the days of glitter, flowers, and sparkles.
No, you need a phone case that is professional, that exudes your business sense, and that is practical for everyday use.
Finding the best, most professional phone case requires a bit of sleuthing.
While there are a ton of phone cases available for both Apple and Android phones, you don't want one that is too bulky or difficult to carry around.
In addition, you want one that still provides a sense of uniqueness and style.
Your phone is perhaps the most important gadget you own.
Not only do you have all your personal and professional contacts on it, it also allows you to access your work emails, messages, and systems.
With most phones going for upwards of $1,000 it can be tricky to find a phone case that is both professional, as well as protective enough to care for your device.
When we went out looking for the best professional phone cases, we focused on phone cases that blended style with function.
This means, we wanted the best phone cases which still displayed a unique sense of style, while maintaining a protective aspect of the device.
You can also check out our reviews of the best Apple docking stations for your office desk.
Disclaimer
Please note, the links we include below are part of Amazon's Affiliate program.
Clicking on, and purchasing from, these links provides us with a small commission from Amazon.
We do this as a means to generate revenue while remaining independent from our competitors.
We thank you for being a loyal reader of The Corporate Connoisseur.
Apple Smart Battery Case
The Apple Smart Battery Case is Apple's very own battery case.
Offering an additional talk time of 37 hours, internet use at 20 hours, and video playback at 25 hours.
With a battery attached to the back of the case, the phone case can provide you with countless additional hours of usage, no matter where you are.
Apple's cases have a reputation of sleekness, prominently displaying the Apple logo on the back of the case.
The grip on this case is top-notch, allowing for a firm hold no matter the condition.
Unfortunately, the battery functionality does not have an on/off switch.
This means that the battery will be charging your phone throughout the day.
The battery on the back of the case is charged through your iPhone charger.
Mophie Juice Phone Case
The Mophie phone case can be found in both iOS and Android formats.
Mophie is best known for their charging cases, differing from Apple's in that you have the option to turn on or off the charging function.
The original Mophie cases were a bit bulky, making them difficult to put away easily.
However, after testing these new cases we've found that they are the perfect size and depth for just about all users.
The Mophie Juice Phone Case provides enough additional battery juice to last all day.
The battery can be charged through a USB-C cable.
However, what really makes the Mophie Juice Phone Case a stellar one is its all-around protection and durability.
Featuring a tough polycarbonate exterior, the case is able to handle most levels of impact, keeping your phone safe and secure.
Spigen Tough Armor Case
The Spigen Tough Armor Case is perfect for working professionals.
Featuring a dual combination of TPU and polycarbonate, this case is able to handle even the toughest drops and scratches.
Even more, this case has a reinforced kickstand, allowing you to raise your phone on any surface for easy viewing and watching.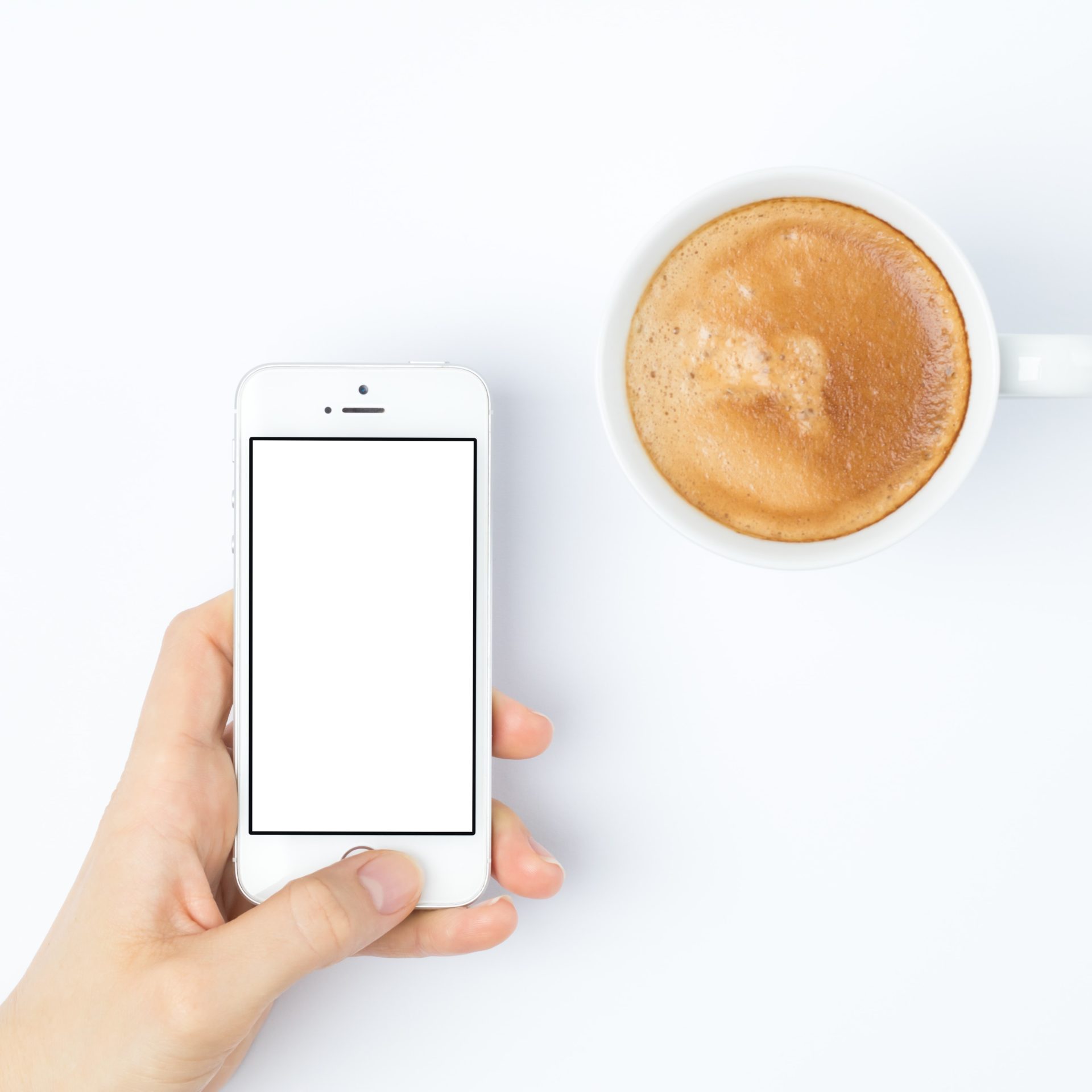 OtterBox Commuter Series Case
The OtterBox Commuter Series Case is the ultimate case for protection and defense.
OtterBox has a long, rich history of innovation, providing a variety of cases that offer protection for your phone and tablets.
The updated design offers additional grip for confident handling.
The OtterBox Commuter case has a soft inner case and a hard-outer layer, providing levels of absorption and deflection for heavy impacts.
GVIEWIN Marble Case
Who says all professional cases need to be black in color?
The GVIEWIN Marble Case takes a unique take on case design and décor.
With a rich, exquisite granite design, you'll definitely be turning heads when you pull your phone out of your pocket.
The case is extremely lightweight and slim in design, allowing you to carry it around without the added bulk.
Conclusion
The most and best professional phone cases are ones that are durable, capable, and sleek looking.
They are easy to use and provide an aesthetically pleasing design and look for the user.
The above list showcases five different phone cases for working professionals.
In our testing, we found that the Mophie Juice Phone Case provides the best protection and additional charging throughout the day.
We highly recommend it and hope you enjoy using it.