Best Cubicle Quotes
When it comes to issues of productivity and motivation, sometimes a simple quote can be all you need.
We're reviewing the best cubicle quotes of all time and are hoping that these quotes will give you the inspiration, motivation, and determination you need to finish strong at work.
Quotes concerning motivation, inspiration, and productivity seem to be all the rage right now.
They are, often, succinct, to the point, and direct in their humor and wisdom.
The best cubicle quotes we've included below are some of our personal favorites and ones that we have hung on our cubicle walls.
Below we've also included some cool cubicle posters which you can purchase as decoration for your office or cubicle.
These cool cubicle posters not only have some of the best cubicle quotes on them, but also help to freshen up your overall office feel and décor.
Disclaimer
Below, we are going to take a look at some of the best cool cubicle posters which can be purchased on Amazon.
Please note, the product links below include links from an Amazon Associates account.
This means that we at The Corporate Connoisseur receive a small commission on any purchases made from those links.
This is at no additional cost to you and helps to keep our site free, honest, and without bias or prejudice.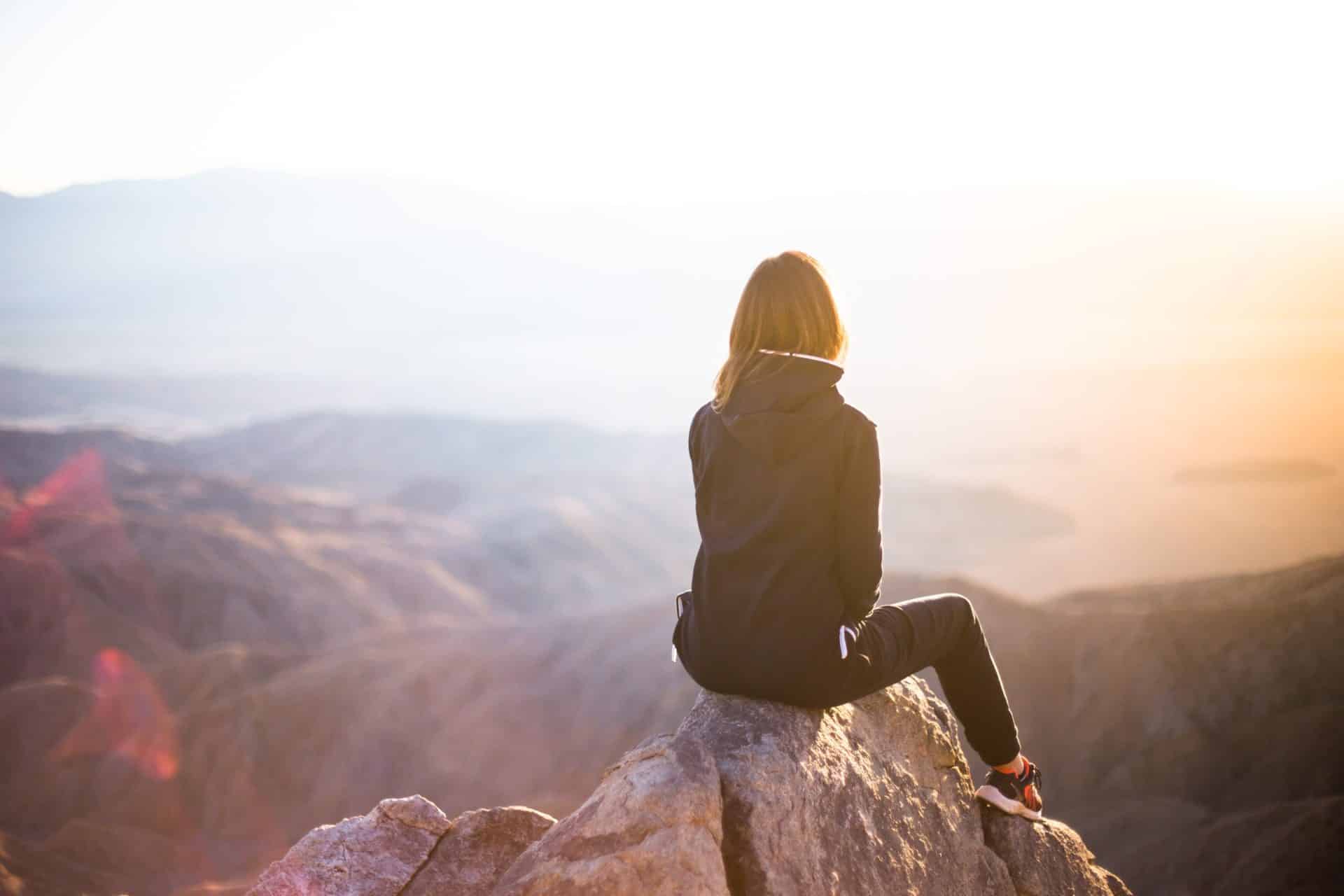 Best Cubicle Quotes About Inspiration
"When we love, we always strive to become better than we are.
When we strive to become better than we are, everything around us becomes better too."
– Paulo Coelho, The Alchemist
"We are what we pretend to be, so we must be careful about what we pretend to be."
― Kurt Vonnegut, Mother Night
"Sometimes you wake up.
Sometimes the fall kills you.
And sometimes, when you fall, you fly."
― Neil Gaiman, Fables & Reflections
"And now here is my secret, a very simple secret: It is only with the heart that one can see rightly; what is essential is invisible to the eye."
― Antoine de Saint-Exupéry, The Little Prince
"What's meant to be will always find a way"
― Trisha Yearwood
"We delight in the beauty of the butterfly, but rarely admit the changes it has gone through to achieve that beauty."
― Maya Angelou
"The unexamined life is not worth living."
― Socrates
"Attitude is a choice.
Happiness is a choice.
Optimism is a choice.
Kindness is a choice.
Giving is a choice.
Respect is a choice.
Whatever choice you make makes you.
Choose wisely."
― Roy T.Bennett, The Light in the Heart
"Pain is temporary.
Quitting lasts forever."
― Lance Armstrong Sally Jenkins, Every Second Counts
"It's not the load that breaks you down, it's the way you carry it."
― Lou Holtz
"You have power over your mind – not outside events.
Realize this, and you will find strength."
― Marcus Aurelius, Meditations
"Imagination is the highest form of research."
― Albert Einstein
"You're never as good as everyone tells you when you win, and you're never as bad as they say when you lose."
― Lou Holtz
"Always remember, your focus determines your reality."
"Life, with its rules, its obligations, and its freedoms, is like a sonnet: You're given the form, but you have to write the sonnet yourself.
– Mrs. Whatsit"
― Madeleine L'Engle, A Wrinkle in Time
"You are not the victim of the world, but rather the master of your own destiny.
It is your choices and decisions that determine your destiny."
― Roy T.Bennett
Best Cubicle Quotes About Wisdom
"Whenever you find yourself on the side of the majority, it is time to reform (or pause and reflect)."
"The fool doth think he is wise, but the wise man knows himself to be a fool."
― William Shakespeare, As You Like It
"Count your age by friends, not years.
Count your life by smiles, not tears."
"It is the mark of an educated mind to be able to entertain a thought without accepting it."
― Aristotle, Metaphysics
"The secret of life, though, is to fall seven times and to get up eight times."
― Paulo Coelho, The Alchemist
"The best index to a person's character is how he treats people who can't do him any good, and how he treats people who can't fight back."
― Abigail Van Buren
"Think before you speak.
Read before you think."
― Fran Lebowitz, The Fran Lebowitz Reader
"Turn your wounds into wisdom."
"By three methods we may learn wisdom: First, by reflection, which is noblest; Second, by imitation, which is easiest; and third by experience, which is the bitterest."
― Confucious
"Angry people are not always wise."
― Jane Austen, Pride and Prejudice
"Let no man pull you so low as to hate him."
― Martin Luther King Jr., A Knock at Midnight: Inspiration from the Great Sermons of Reverend Martin Luther King, Jr.
"It takes a great man to be a good listener."
― Calvin Coolidge
"Keep me away from the wisdom which does not cry, the philosophy which does not laugh and the greatness which does not bow before children."
― Kahlil Gibran, Mirrors of the Soul
"Develop an attitude of gratitude and give thanks for everything that happens to
you, knowing that every step forward is a step toward achieving something
bigger and better than your current situation."
― Brian Tracy
"Nature is pleased with simplicity.
And nature is no dummy"
― Isaac Newton
"Time is not the great teacher.
Experience is.
A man may live a whole life, but if he never leaves his home to experience that life, he dies knowing nothing.
A mere child who has suffered and lived can be the wiser of the two."
― Lynsay Sands, Love Bites
Best Cubicle Quotes About Productivity
"If you spend too much time thinking about a thing, you'll never get it done."
― Bruce Lee
"Amateurs sit and wait for inspiration, the rest of us just get up and go to work."
― Stephen King, On Writing: A Memoir of the Craft
"Time management is about life management."
― Idowu Koyenikan, Wealth for All: Living a Life of Success at the Edge of Your Ability
"Create with the heart; build with the mind."
― Criss Jami, Killosophy
"Your mind is for having ideas, not holding them."
― David Allen
"My goal is no longer to get more done, but rather to have less to do."
― Francine Jay, Miss Minimalist: Inspiration to Downsize, Declutter, and Simplify
"Simplicity boils down to two steps: Identify the essential.
Eliminate the rest."
― Leo Babauta
"…you cannot eat every tadpole and frog in the pond, but you can eat the biggest and ugliest one, and that will be enough, at least for the time being."
― Brian Tracy, Eat That Frog!: 21 Great Ways to Stop Procrastinating and Get More Done in Less Time
"To be disciplined is to follow in a good way.
To be self-disciplined is to follow in a better way."
― Corita Kent
"It's not always that we need to do more but rather that we need to focus on less."
― Nathan W.Morris
"The elegance under pressure is the result of fearlessness."
― Ashish Patel
"If we attend continually and promptly to the little that we can do, we shall ere long be surprised to find how little remains that we cannot do."
― Samuel Butler
"We get smarter and more creative as we age, research shows.
Our brain's anatomy, neural networks, and cognitive abilities can actually improve with age and increased life experiences.
Contrary to the mythology of Silicon Valley, older employees may be even more productive, innovative, and collaborative than younger ones… Most people, in fact, have multiple cognitive peaks throughout their lives."
― Rich Karlgaard, Late Bloomers: The Power of Patience in a World Obsessed with Early Achievement
"Productivity is directly proportional to your ability to eliminate unnecessarily."
― Sukant Ratnakar, Open the Windows
Best Cubicle Quotes About Happiness
"Think of all the beauty still left around you and be happy." ―
Anne Frank
"If you want to be happy, do not dwell in the past, do not worry about the future, focus on living fully in the present."
― Roy T.Bennett, The Light in the Heart
"Don't waste your time in anger, regrets, worries, and grudges.
Life is too short to be unhappy."
― Roy T.Bennett
"The real things haven't changed.
It is still best to be honest and truthful; to make the most of what we have; to be happy with simple pleasures; and have courage when things go wrong."
― Laura Ingalls Wilder
"If you have good thoughts they will shine out of your face like sunbeams and you will always look lovely."
― Roald Dahl
"Be believing, be happy, don't get discouraged.
Things will work out."
― Gordon B. Hinckley
"Ever since happiness heard your name, it has been running through the streets trying to find you."
― Hafez
"And the tree was happy"
― Shel Silverstein, The Giving Tree
"To be happy, make others happy."
― Stephen Richards
"You can never be happy until you understand why you're doing what you're doing."
― Janet Jackson, True You: A Journey to Finding and Loving Yourself
"Run wild and free like a waterfall"
― Anamika Mishra
"You can't hold on to a grievance and be happy.
Time to make a choice!"
― Robert Holden
"The face of a truly happy man seldom lacks smiles."
― Ogwo David Emenike, Happiness Recipe: Eat and Stay Happy
"If you're not content with the small things, then you won't be content with the big things."
― Anthony Liccione
"Be a good human."
― Tom Giaquinto, Be A Good Human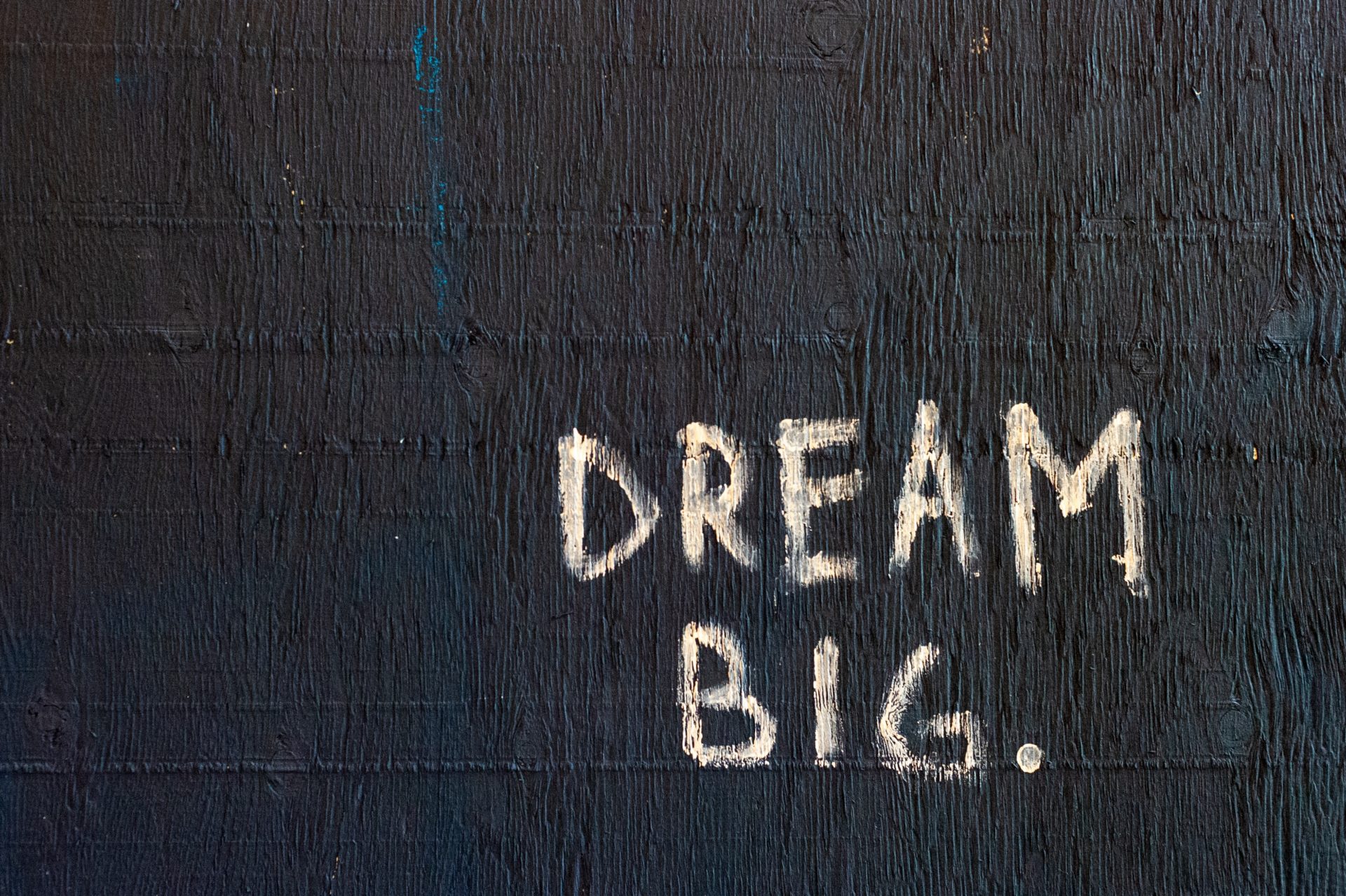 Cool Cubicle Posters
Scratch Off Map of the World
When it comes to cool cubicle posters, you can't go wrong with the Scratch Off Map of the World.
This, rather large, poster features a map that can be scratched off to portray the wonderful places you have been.
A great gift or item for yourself, this poster allows you to showcase your travel journeys and is a great conversation starter in the office!
Michael Scott Motivational Quote Poster
For anyone who loves The Office, this Michael Scott Motivational Quote Poster will be sure to add a bit of humor to their cubicle décor.
Featuring a photo of Michael Scott in deep thought, the iconic text reads, "You miss 100% of the shots you don't take" – Wayne Gretzky – Michael Scott
Star Wars Word Art Print
For fans of Star Wars, this Star Wars Word Art Print is made entirely out of words!
The prints feature either Darth Vader, Boba Fett, or the second Death Star.
Definitely a great and cool cubicle poster for anyone who loves Star Wars lore.
New York City at Dusk Poster
The city that never sleeps can now be hung directly in your cubicle.
This poster features the iconic city from the Brooklyn Bridge, with the waning day hanging over the city.
The buildings are illuminated to accommodate the leaving light, while the city continues to teem and excite.
Central Perk Logo Poster
For anyone who is a fan of the hit show Friends, you can show off your love with this cool poster for your cubicle.
Showing the Central Perk logo, you'll be reminded of the many iconic and hilarious moments the show provided all of us.
Hand Painted Cool Ape Listening to Music with Headphones
This print may be the epitome of a cool cubicle poster!
Hand painted, it shows an ape gazing into the abyss while listening to music via headphones.
With stark, contrasting colors, this print will definitely give you something to think about and is a great addition to any cubicle décor.
Additional Reads