Ah, New York City, home to some of the world's most recognizable and long-lasting attractions.
Take in the glamour in Times Square, catch a show on Broadway, visit the Empire State Building as you take in the breathless views.
You can take the subway down to SoHo, with its eclectic mix of boutiques and designer fashion, or uptown to tour the Guggenheim museum.
While NYC may be known for its sights and plethora of things to do, it is also a city that is represented by nearly every major industry.
From fashion, to finance, to advertising, to healthcare, to technology, New York City is teeming with entrenched and up-and-coming players in all industries.
With so many opportunities, you may be wondering how to find a job in NYC.
This is a commonly asked question and one that so many people inquire about.
While New York City definitely has a major presence in nearly all industries, it can be difficult to find a job and one that will help you afford your monthly rent.
Finding a job in NYC, and finding one fast, requires commitment, dedication, and a little going outside of your comfort zone.
While the old trope is that New Yorkers are rude and stuck-up, you will have to look past that.
Especially if you hope to make it in the Big Apple.
Moving to, and Finding a Job in, New York City
If you've recently decided to make a move to New York City, then congratulations!
It's a big, and exciting, move and one that is sure to provide you with a lifetime of memories, experiences, and opportunities.
New York City is a dreamers city, with nearly everyone having a story of how they made their first move there and how long it took them to get a grasp of the subway system.
As a recent transplant, it may be a bit more difficult to find a job in NYC.
First, you will want to have an answer to the inevitable question of, "why are you moving to New York City" or "why did you move to New York City?"
While the question will be asked earnestly, be sure to have a good answer for it.
You don't want to give an answer that appears indecisive and can disqualify you for the job.
Secondly, don't be afraid of a period of unemployment.
While you should have some savings and a rainy day fund, particularly with New York City rental prices, you don't want to settle for the first job you're offered.
New York City is an especially competitive market and one that compensates well based on talent and skill.
While searching for the perfect role, feel free to pick-up a gig role such as with DoorDash or Postmates until you find what you're looking for.
Lastly, have a plan of action.
Although NYC is famous for individuals starting out with nothing, it has become much more difficult to pursue that dream.
Having a plan of action for when you get there will help you to avoid heartbreak and homelessness.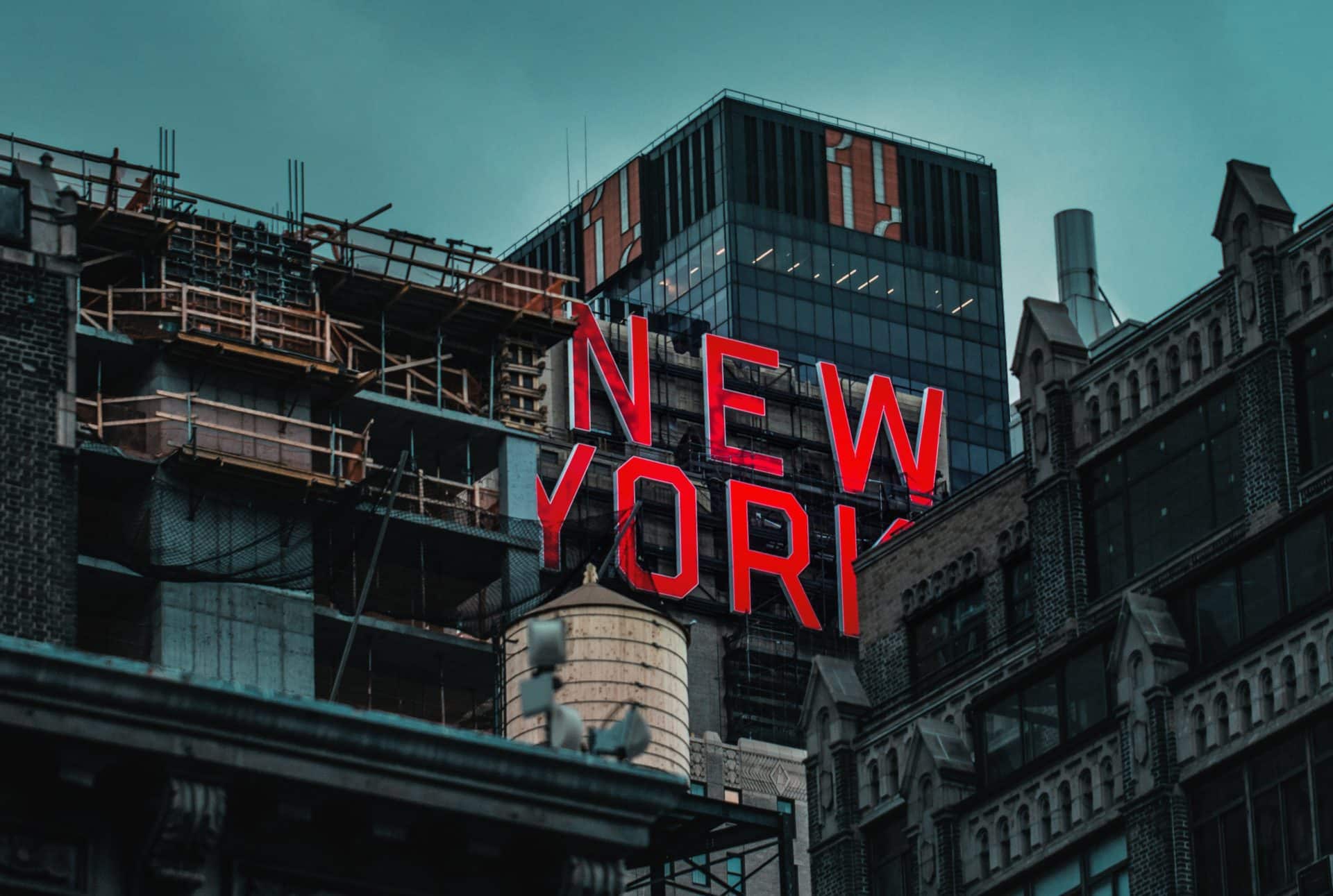 Things to Do Before Moving to New York City
When you are looking to make a move to New York City, you should come with a plan.
Ideally, this should include a list of industries you are interested in, a list of neighborhoods you are interested in staying, and some contacts to help you get settled in.
Before making your move, be sure to update LinkedIn preferences, indicating to potential recruiters and headhunters that you are actively searching for a position in the city.
This will help to allow recruiters and headhunters to reach out to you directly, rather than needing to apply to each position you are interested in.
Lastly, don't be afraid to lean in on your connections and network.
New York City tends to attract a variety of people from varying backgrounds and industries.
Chances are, you know someone who ended up moving to NYC after high school or college.
Don't be afraid to reach out to them for some helpful advice or even job opportunities.
Finding a Job in NYC as a New Yorker
Understanding how to find a job in NYC is about understanding how NYC operates.
New York, compared to many other large, metropolitan cities, is a tight knit community.
Whereas other cities may lean heavily on resumes and cover letters, New York City is more about connections and your network.
As you begin to look for a job in NYC, try to lean in on your connections and your network.
This base will make your job hunt that much easier and stress free.
Although not a hard and fast rule, New York City is a very interconnected city that appreciates referrals and recommendations.
However, if you do not have a strong network or list of connections in the city, there are other ways to find a job in NYC fast.
Read below for some of our best tips on how to find a job in NYC.
Alumni Groups
Alumni groups are one of the best network sources for any individual.
A major benefit in receiving a degree is access to a vast network of alumni who may be willing to help you get your foot in the door.
Large colleges and universities typically keep access to alumni email addresses and create alumni groups which you can tap into.
Alternatively, you can opt to reach out to alumni directly.
This is done seamlessly on LinkedIn, where you can filter based on city and university affiliation.
You can also read our in-depth guide to networking with alumni on LinkedIn for more information.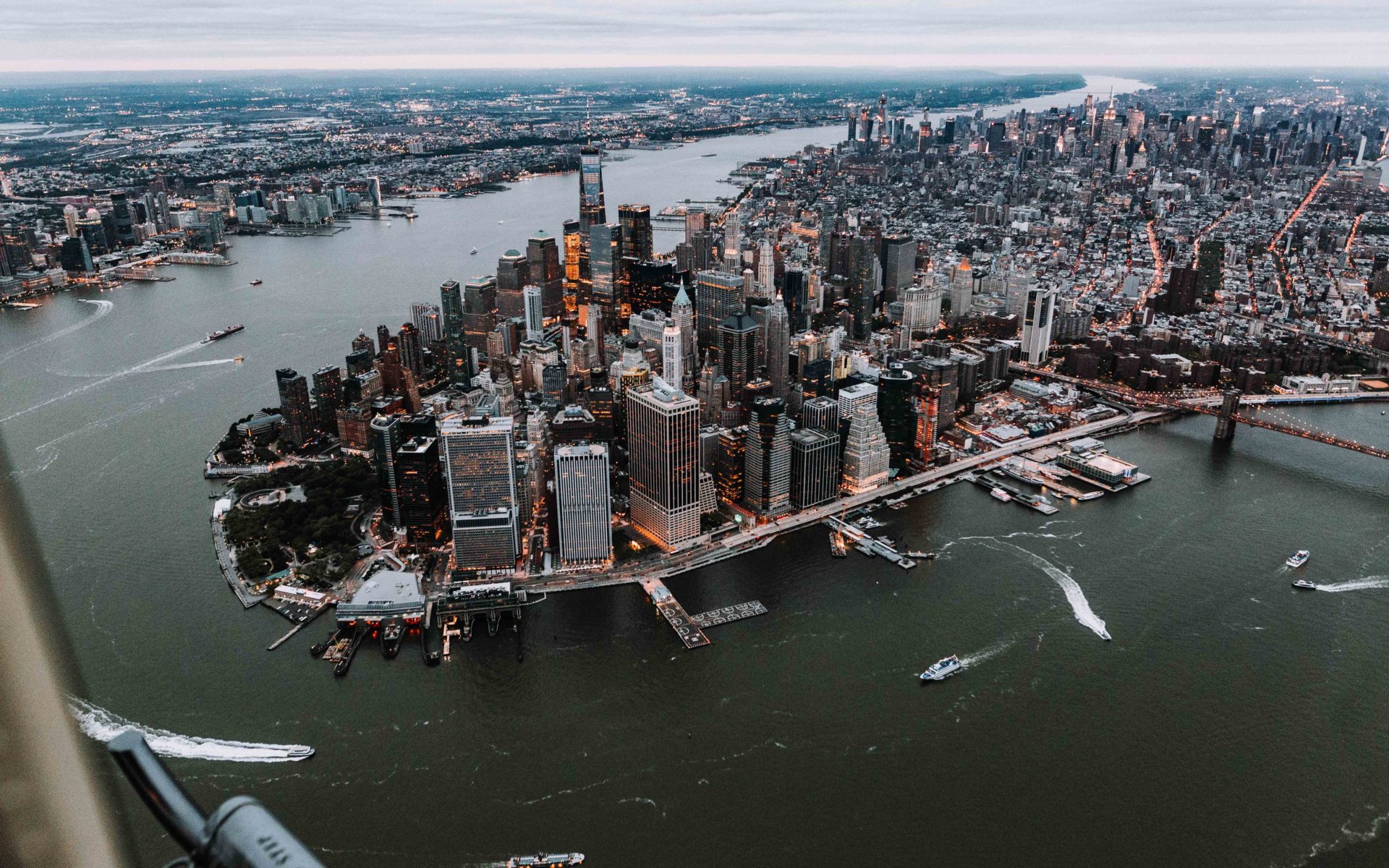 Happy Hours
Happy hours are a pastime in New York City.
When you're looking to land a job in NYC fast, there may be no better place than at your local bar or restaurant.
You'll be able to meet with an array of individuals, from all backgrounds and industries.
A simple introduction can go a long way and may be able to help you land your dream job.
Meet-Ups
One of the most popular apps, Meetup, makes meeting like-minded individuals easy and fun.
Once you've signed up, you can attend local events and activities.
Whether its glass blowing or soccer, you'll be introduced to people who live in the same area as you and are interested in similar hobbies.
Volunteer Work
Volunteer work is another great area to focus on when looking for a job in NYC.
New Yorkers are famously known for their volunteer work and willingness to offer a helping hand.
You can introduce yourself to similar and like-minded individuals who may be able to connect you with the right people.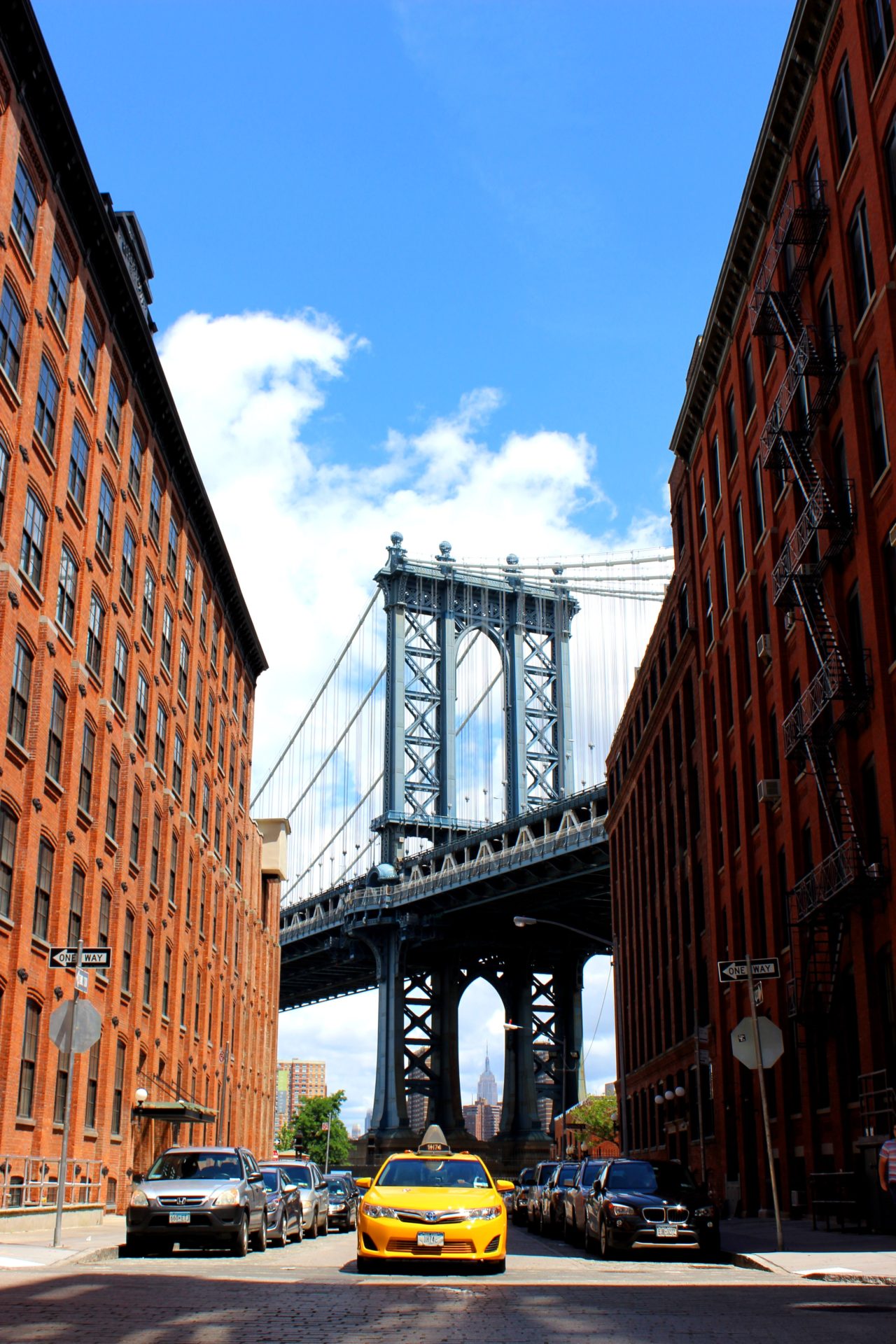 Splash Campaigns
New York is filled with eccentric personalities.
What better way to get noticed then by being eccentric as well?
Although you'll want to veer clear of anything illegal, you can try to think of unique and funny ways to get noticed by a target company or industry.
This can include dressing in a costume and standing outside a company's offices handing out your resume or creating a marketing video and emailing it to hiring managers.
Conclusion
New York City is one of the most vibrant, lively, and prestigious places to live and work.
Whether you're a recent transplant or have lived in or near the city your entire life, there's always something new and unique right around the corner.
Understanding how to find a job in NYC, and finding one fast, requires some initial legwork and commitment on your end.
However, as you build on your network and connections, you'll find that it becomes significantly easier to find your footing.