Our dear esteemed readers, you're welcome to today's session on insurance agent salary.
This short article focuses on the average salary of insurance agents, factors affecting earnings, and how insurance professionals can increase their wages.
After reading this piece, you'll know how to set your salary expectations and hourly rates as an insurance agent.
Here are the major points we'll discuss in this piece:
Let's dive into the ocean of this intellectual discourse to know how much you can earn in the insurance job market!
Types of Insurance Agent Jobs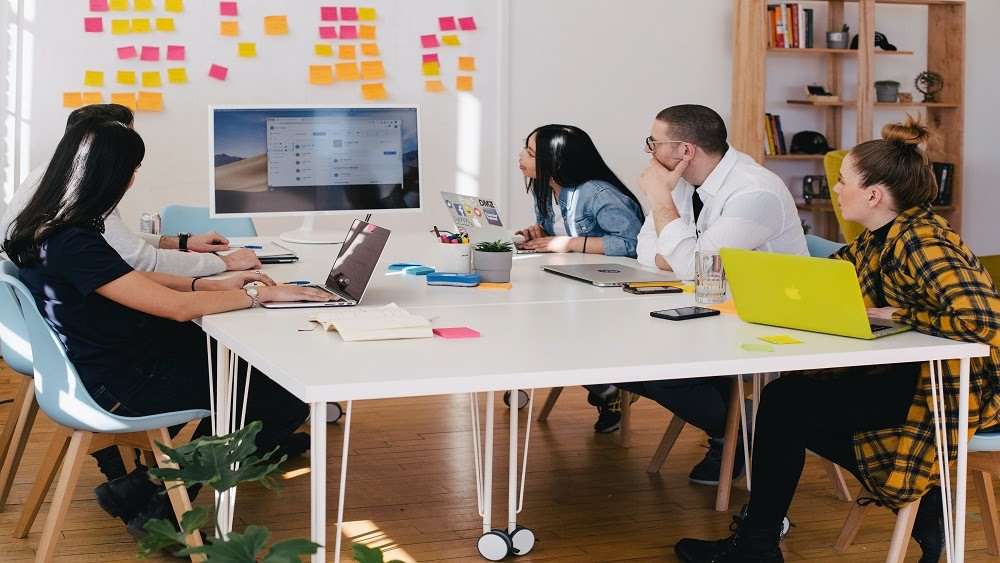 You can't serve as an insurance agent without the necessary qualifications.
Most employers are always on the lookout for candidates with a minimum of a bachelor's degree in Economics, Accounting, or any other business-related course.
It will help if you also have a state license and professional certifications.
Most recruiters also prefer a candidate with at least three years of experience.
However, you can get an entry-level position with a high school diploma.
If you secure a job with a high school diploma, your salary range will fall within the lowest 25th percentile in the industry.
With the present economic realities and high cost of living, you may find it challenging to survive with such meager pay.
Hence, it will be helpful if you work hard to acquire the necessary certifications to earn big.
Before you ask, "how do insurance agents make money?" strive to understand their job scope first.
When you understand their job demands, you can decide if it's the right career path for you.
An agent must understand the insurance policies of the insurance agency they're working for.
You'll have to meet potential clients, address customers' needs, and follow up on leads.
An insurance sales agent also suggests the proper health, auto, home, and life insurance for their clients.
You'll write insurance policies, monitor claims, provide price quotes, do renewals, and establish insurance eligibility.
You'll work on referrals, make cold calls to prospects, and build a strong relationship with them.
If you don't know your onions, you'll fizzle out; experience is a valuable feature in the insurance industry.
Some insurance carriers don't like employing new agents when they have job openings because they want experienced agents that can hit the ground running.
So, it's not just about making an "I want to sell life insurance" claim. Do you have the requirements to succeed in the field?
Some agents who don't know anything about real estate want to sell home insurance because they were probably told it's a high-paying niche.
Such individuals should spend their first year in the industry learning more about their chosen niche, walking closely with established professionals, and learning from them.
It doesn't matter whether you're offering health or auto insurance; you must deeply understand the insurance products you're offering.
Most times, an insurance sales agent's salary is based on their expertise and performance.
Now that you've understood the job requirements of an insurance sales agent, we guess you can answer the question: "Is selling insurance a good job?"
It's a good job, but it requires dedication and commitment, so you're not trapped in the low-earning percentile.
You may even work from home, but you must be focused and resolute about your goals.
Selling an insurance home is ideal for an agent with a clientele.
If you're still growing, you have to travel far and wide to meet prospects and convince them to buy your policies.
Salary and Commission of Insurance Agents
Depending on your type of agent, some insurance agents receive both salary and commission, while others receive commission only.
If you're a captive agent (working for a particular insurance company), the insurance company will pay you both salary and commission.
And the report from the U.S. Bureau of Labor Statistics shows that 61% of insurance sales agents are captive agents; they work with agencies.
Some companies pay between 5 to 10 percent on the policy you sell.
Since new agents haven't built a market base, insurance companies prefer to pay them salaries.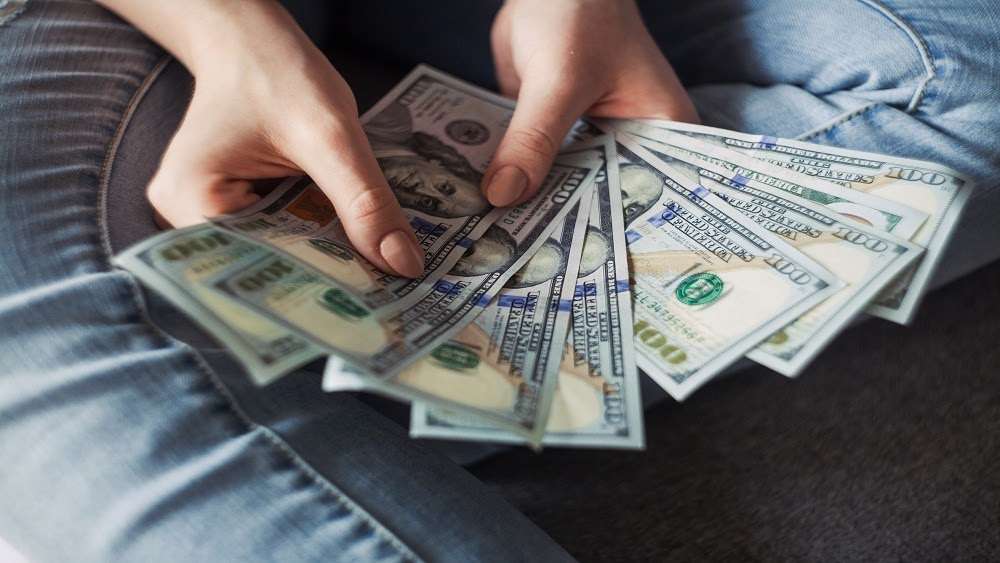 It's an excellent way to get them established in the industry.
Captive agents don't sell the policies of other agencies; they work full time with their employer.
Even if their insurance company doesn't have the exact product a client is looking for, they may not help the client.
In contrast, independent agents work independently and can relate with as many agencies as possible.
Independent agents live on commissions from sales alone, so they aggressively seek clients and go the extra mile to meet their needs.
You make more money as you gain experience in the industry.
For instance, entry-level agents in State Farm earn $13.22 per hour, while those in the 75th percentile make $16.83 hourly.
You earn more with more experience.
One of the most typical questions by newbies in the industry is, "What is the average salary of an insurance agent?"
You want to know how much they can make before committing yourself to this career.
The average salary for insurance agents in the U.S. is $52,380, but the typical range hovers from $47,838 to $59,087.
Apart from this national average, other agencies have their average pay for their agents.
The salary range of agents is between $17,000 and $188,000 annually.
The 25th percentile State Farm earns $27,500 annually while top earners go home with $42,000 yearly and an average of $32,291.
You can see that the figures are different from the national average insurance agent salary.
You may also compare State Farm insurance agent salaries with agencies to know the highest-paying firms in the country.
Apart from experience, your license can make you earn better than your counterparts.
For instance, insurance agents with an Insurance Producer License earn an additional 37% of their salary.
Top sales managers with respected certifications like the CFP earn 36% more than their counterparts without this certification.
Average Salary of Insurance Brokers
We've always loved to discuss insurance agents hand-in-hand with insurance brokers so that you can make the best decision for yourself.
Hence, we consider it appropriate to briefly highlight insurance broker salary in this section.
Insurance brokers with less than four years of experience earn about $50,857 annually, while those with eight years of experience make $115,559 per annum.
Brokers earn an average salary of $90,728, while their commission averages $17,021.
With this salary comparison, you can decide whether you want to be a sales representative or an insurance broker.
How Insurance Agents Make Money by Location
An insurance job is location-sensitive, where you determine how much you earn.
To help you locate yourself in a high-paying location, here's a list of 10 cities that pay above the national average:
In Sunnyvale, insurance agents earn an hourly rate of $31.14 and an average of $64,761 annually.
It's closely followed by Santa Rosa, where agents earn an average of $30.10 hourly and $62,600 yearly.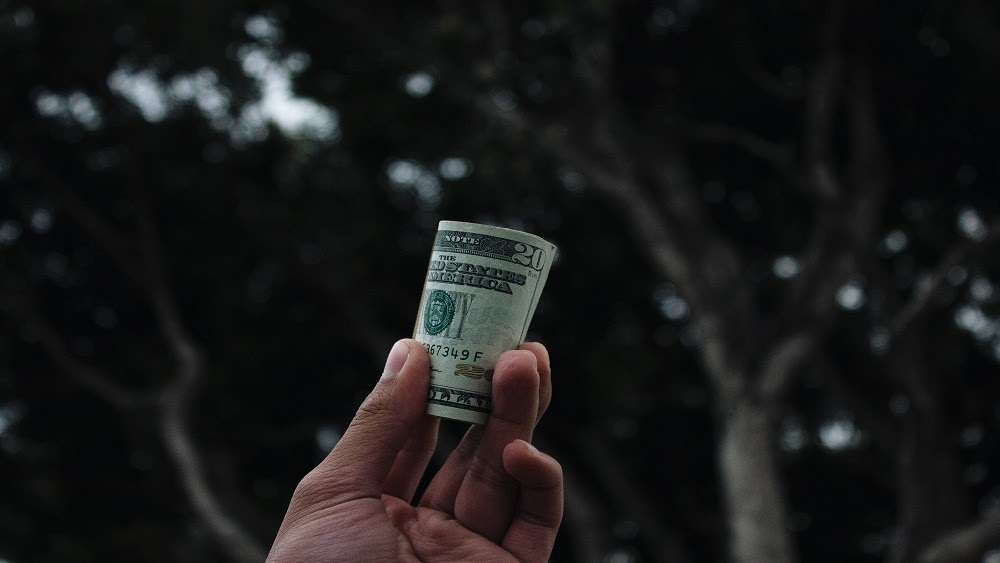 At Cambridge, insurance agents earn an hourly rate of $29.18 and $60,703 per annum.
Those in Vacaville receive $28.62 hourly and $59,536 in a year.
Agents in New York City part with $28.30 and an average of $58,872 yearly.
New York is also part of the high-earning states for life insurance agents.
So, it's a good location for you to impact the industry.
However, California remains the most favorable state for insurance agents to heck out a living.
Insurance agents in Fairfield earn $28.28 hourly and an average of $58,815 annually.
If you live in San Mateo, you'll also earn more than the national figure as agents make $28.11 hourly and $58,475 averagely per annum.
Lynn is also an excellent city for agents to augment their earnings as insurance professionals receive an average of $27.85 hourly and $57,967 yearly.
Insurance sales agents in Anchorage earn an average of $27.83 hourly and $57,876 per annum.
Finally, insurance professionals at Baltimore earn $27.40 hourly and $56,989 in a year.
If you're hardworking and committed, rest assured that you will earn more than the national average insurance agent salary.
Niches to Earn More than the Average Salary of Insurance Sales Agent
Apart from location, another factor affecting earning is niche.
For instance, a health insurance agent doesn't earn the same amount as a life insurance agent.
We've researched five insurance-related roles that pay more than the conventional insurance agent job per year.
They include life insurance sales manager, car insurance agent, independent agent, life insurance agent, and mortgage protection agent.
A life insurance sales manager earns an average of $51.59 per hour and $107,307 per annum.
This life insurance sales salary surpasses the highest-earning insurance sales agent.
Life insurance agent salary is $7,908, an average of $45.62 hourly.
Life insurance agents earn an average of $94,890 per annum.
Also, experience, certification, and location affect life insurance agent salaries.
Life insurance broker salary is similar to what life insurance agents earn; brokers earn an average of $7,152 monthly and $85,833 annually.
Mortgage protection insurance agents earn an average of $49.86 per hour and $103,700.
If you have a flair for real estate, you should think about this niche.
Car insurance agents earn an average of $47.82 and $99,456 per annum.
Independent insurance agents earn $47.11 per hour and $97,996 yearly.
The opportunities are limitless, and you should open up your mind to explore as far as you can.
If you work in the regular, conventional niches, you'll have many competitors and find it challenging to make a mark.
For instance, the average health insurance agent's salary is $38,910 per annum.
It's below the five high-paying jobs we listed above.
Of course, this is not to discourage you from sticking to a niche you have a flair for.
Being in the profession shouldn't be primarily for money but impact.
And apart from niche, we've discussed other factors affecting a licensed insurance agent salary.
If you desire to work in the healthcare niche, Burnham Benefits Insurance Services is the best insurance company to work for in the U.S.
Insurance planners also earn relatively well, perhaps due to the technicalities of their job.
An average planner's salary is $66,110 per annum.
Close to this are insurance producer salaries; insurance producers earn an average of $64,417 annually.
You'll do well in the property and casualty niche if you empathize with people.
The average property and casualty license salary is $43,319.
Now that you have an overview of the insurance agent's salary, you can decide the best insurance job niche for you.
There's nowhere you can't function well if you train and put in the required effort.
You're just one certification and a few years' experience away from the top.
Don't stop; keep building, and very soon, you'll emerge a top earner!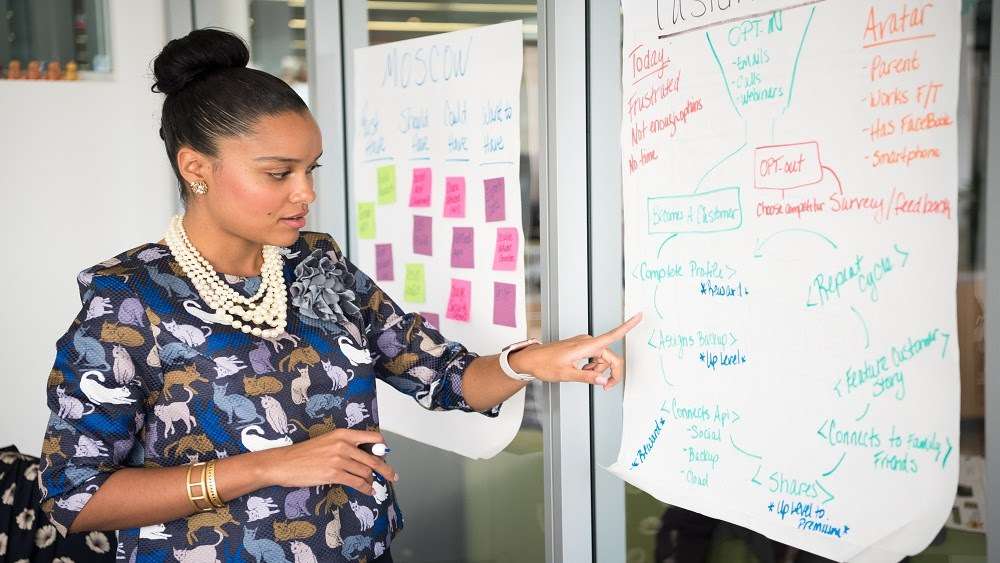 We've learned the factors determining how much an insurance agent earns in this article.
If you want to be a high-earner, you must be ready to walk the process; obtain the prerequisite licenses, collect professional certifications, and garner experience.
Once you're well-established in your niche, you won't bother about the best paying jobs in life insurance.
Also, with our explicit explanation in this piece, we're confident that no keen reader will ask if insurance agents make good money.
Because one of the common questions aspiring agents ask is: "Do insurance agents make good money?"
More so, there are always job openings for insurance agents in good-paying agencies like Allstate and Family Life.
If you want to be selling insurance from home, you can search for remote insurance jobs online, preferably on LinkedIn.
Insurance Agent Salary – FAQs