Hey everyone!
Welcome to the most comprehensive guide on becoming an Insurance Adjuster.
By reading this article till the end, you will be equipped with helpful information about the career, including the job responsibilities and valuable tips on boosting your competitive advantage as a claims adjuster.
With this information, you can decide if this is the right career for you and work your way through the processes required to land your first job without any hassle.
This article will explore:
That being said, let's get straight into it.
If you are thinking of becoming an Insurance Adjuster, you might be glad to know that several factors make the job an attractive choice.
Though the insurance industry has not been known for having the best reputation in demanding work schedules, the opportunities it offers to newcomers and versatile earning potential make it an attractive career choice.
Additionally, if you've got a thing for investigating or take kindly to the fact that you'll play a crucial role in ensuring people get reasonable claims, then it's all the more reason to join.
There are so many aspects and dimensions about being an Insurance Adjuster that you will discover by reading this article.
Understanding The Role of an Insurance Adjuster
As an Insurance adjuster (or claims adjuster), you would play the vital role of deducing if a claim is valid and how much the insurer needs to pay the policyholder.
Being able to carry out this task involves understanding the policy underwriting and conducting a thorough investigation such as inspecting damages, reviewing documents, or speaking to witnesses.
The claims you will encounter tend to vary, i.e., from accident claims to property damage, with each requiring a different set of investigative methods.
In the event of a fire in a property owner's building, your methods for investigating whether the insurer is responsible for paying out might include:
interviewing the property owner,
interviewing any witnesses of the fire, and
perhaps obtaining a report from the fire department before deciding the viability of the claim.
On the other hand, when dealing with a vehicle accident, you probably would be speaking to the fire department or paramedics at the accident scene, and you would also perhaps look at police reports.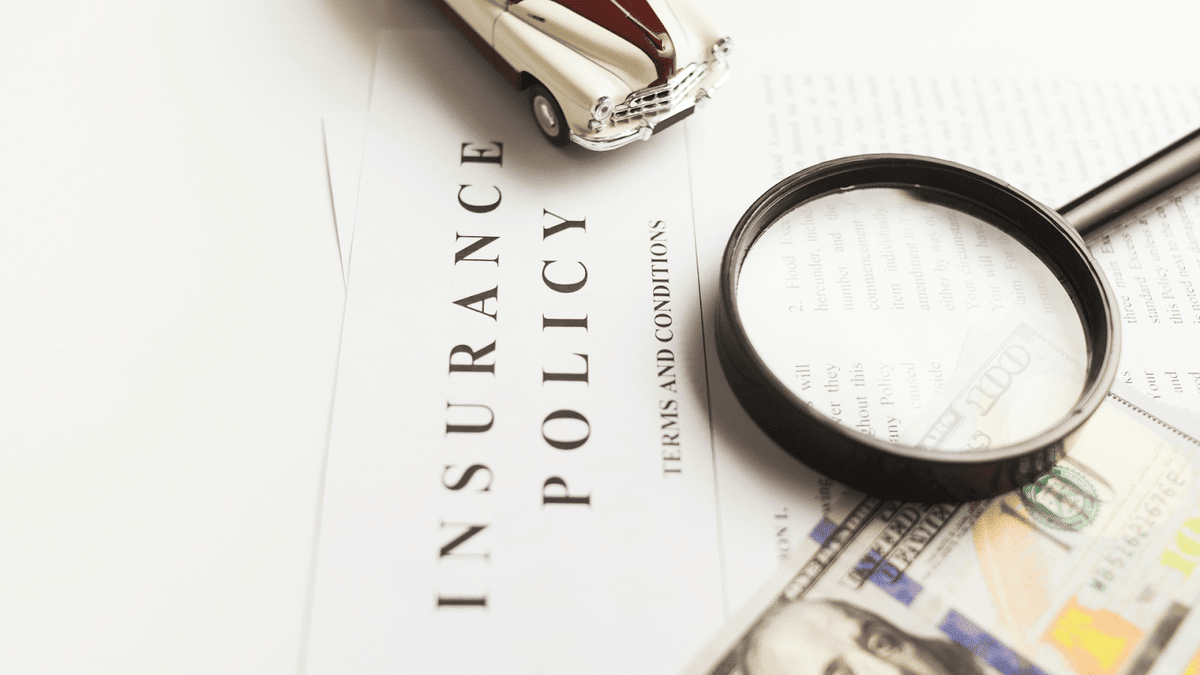 However, regardless of the claim, the final aspect of your job would be to compile documents describing the incident and how much the insurer should pay out.
After investigations are complete, you'll be in the position to determine the final amount Insurance carriers may pay a claimant for their claim.
With the fundamentals of the role laid out, let's go over the steps required to become an Insurance Adjuster.
How to Become an Insurance Adjuster
Having a seamless journey to becoming an Insurance Adjuster requires that you know and understand what to acquire to become a Licensed Insurance Adjuster in your state.
Let's go over each process below.
Choose The Type of Insurance Adjuster You Want to Become
In this career, you have the option to become one of four types of insurance adjusters, each offering you a different working environment.
According to your personality, or job fulfillment requirements, choosing from the four allows you to work in a role that best suits your needs, meaning more job satisfaction, which we all love.
As an Insurance Adjuster, you could become either a Staff Adjuster, Public Adjuster, Independent Insurance Adjuster, or a Catastrophe Adjuster.
Company Adjusters, also known as staff Adjuster, typically work full-time for an insurance company.
Because they are affiliated with a specific insurance company, Company adjusters usually put the companies objectives first, which includes getting policyholders to accept reduced claim payouts.
Independent Insurance Adjusters are self-employed or contractual adjusters that an insurance company may utilize to evaluate claims.
Independent Adjusters working on a freelance or a contractual basis tend to get jobs from insurers who haven't employed a permanent Insurance Adjuster.
Additionally, Independent adjusters may get work when a company's Insurance Adjuster has too much on their plate or when a company seeks an insurance Adjuster based in an area beyond an insurer's particular coverage area.
Public insurance adjusters are similar to Independent Adjuster in that they are self-employed; the only significant difference is that instead of working for an Insurance company, they work for the policyholder.
They use their expertise to understand the policy underwritings and get the insurer to agree to accept liability for a specific claim and the amount thereof.
A Catastrophe Adjuster may be Independent or work for a company dedicated to investigating claims in hard-hit areas.
Apart from falling under one of the four types of Insurance Adjusters, there are many ways to specialize your offering or utilize your expertise as your career develops.
As time goes by, you'll also be able to choose the type of insurance you'll concentrate on, like health insurance, auto insurance, or property claims.
But before you get there, let's first look into how you can become licensed in your state.
Getting your Insurance Adjuster License
Like many professionals in the insurance industry, before you can practice, you need to obtain a license.
Additionally, most states offer a state-specific licensing exam to get an Insurance Adjuster license, so take note of that.
While most states provide Insurance Adjuster licenses, some don't.
If you live in a state that doesn't, you'll have to obtain a license in a different state.
And while your state may not offer Insurance Adjuster licenses, don't assume you can begin working without one.
Most Insurance companies will only employ Insurance Adjusters with a license; hence obtaining one is crucial.
Although state licenses will require you to embark on coursework specific to that state, processes, and procedures of obtaining a license usually take the same course in every state.
Here are some of the requirements for obtaining a claims Adjuster license.
1. Fulfil the Educational requirements
Becoming a Claims adjuster will require holding a high school diploma or GED equivalent.
While having a diploma is the standard requirement, some employers will require that an Insurance Adjuster holds a bachelor's degree or equivalent, but this is not necessary when getting a license.
2. Complete a pre-licensing course
Most states require you to complete pre-licensing education before taking the Insurance Adjuster licensing exam.
The pre-licensing course teaches individuals everything they need to know to pass the licensing exam, including insurance terminologies and state-specific rules and regulations.
3. Take the licensing exam
After completing a licensing exam and obtaining a certificate of completion, the next step is to take the licensing exam.
Suppose you're living in a state that requires you to have an insurance adjuster license.
In that case, taking the exam is as easy as registering through your state's department of insurance or exam facilitator and paying the corresponding exam fee.
If your state doesn't offer an adjuster license, you'll have to get a Designated Home State (DHS) License.
This means you'll be designated another state that isn't your resident state as your "home" state so that you can get a non-resident license.
4. Completing continuing education
To keep your license active, you need to obtain continuing education credits, which you get after completing continuing education every 2 years.
The state stipulates the time frames for continuing education, but it is usually every two years.
Sometimes Insurance Adjusters can earn CE credits by giving public lectures, publishing articles, or receiving training at work, but that all depends on the state you're in and if they permit that.
Once you've obtained your license, you should now be able to find work as an Insurance Adjuster.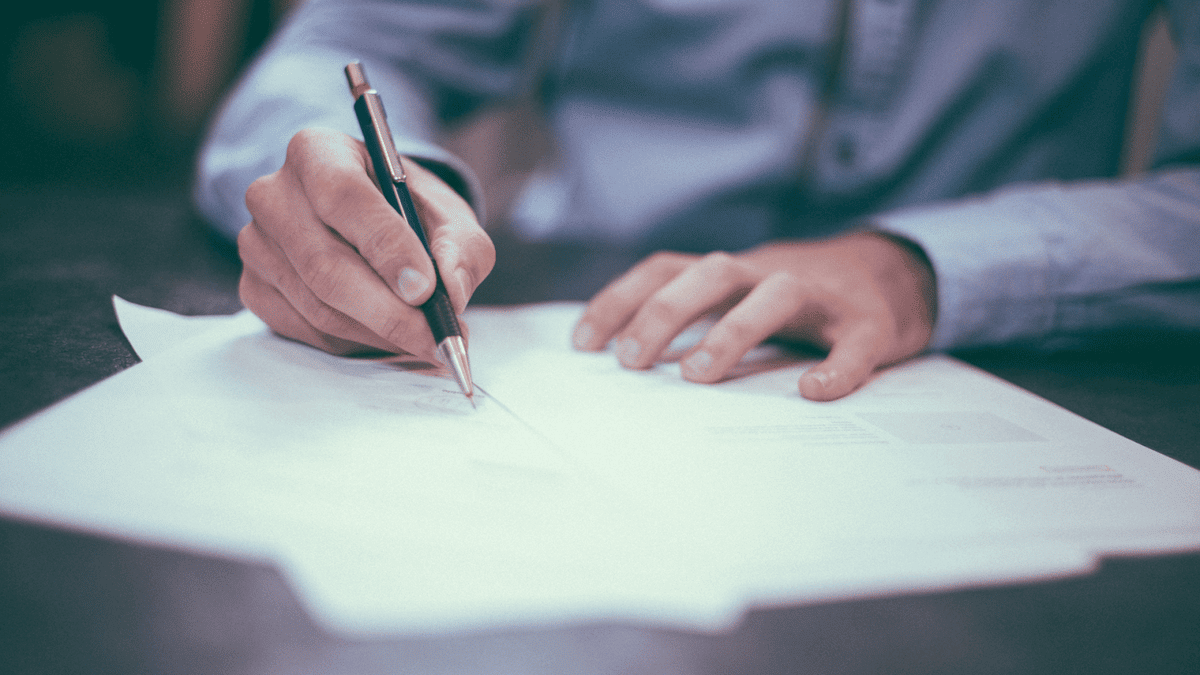 However, don't forget that employers and clients, apart from appreciating professionals with credentials, value professionals who hold the necessary skills in their work for competitive advantage and overall job success.
We discuss the skills advantageous for Insurance Adjusters in the next section.
Insurance Adjuster Essential Skills
Part of what makes a great Insurance Adjuster is being enthusiastic about learning soft and technical skills that will help you manage your day-to-day tasks.
For most of the job, you'll work with claimants to assist them with their claims and assign insurance appraisers.
While helping a customer during their time of need, you'll have to utilize impeccable customer service skills to ensure the policyholder that you're there to help them, and in the long run, to keep customers doing business with insurers.
Becoming a great insurance adjuster relies heavily on your ability to thoroughly investigate loss sites to put together accurate reports of damages, which will help you suggest reasonable appraisers.
Also, the last thing you want is for the insurance company to send another adjuster to re-inspect your work because your damage report was inconsistent; hence obtaining sufficient investigative skills will help you avoid this.
With an Insurance Adjuster pretty much being a mediator between the insurer and the claimant, you must develop good communication skills to deal with various parties while efficiently negotiating claims.
Additionally, with claimants just suffering some loss, the instances in which a claimant is emotional occur relatively often.
You need to have good communication skills to deal with emotional clients while still doing your job.
Many Insurance adjusters use Xactimate, a claims writing tool, to assist insurance adjusters in remaining accurate with their claims filing process.
The software helps you receive and send claims without having to do everything manually, making the process a whole lot easier.
With these tools being used in several adjusting firms, learning the fundamentals of how to use Xactimate will be a plus for you.
With the industry being quite demanding and claims always being in an influx, you must master the skill of handling multiple claims to increase your success in the industry and potentially increase your earning potential.
Becoming an adjuster can be reasonably straightforward, especially if your employer isn't too fussy about a bachelor's degree or if your state doesn't require you to have an insurance adjuster license.
Also, staying abreast with the vital skillsets in the industry will help you maintain a competitive advantage and achieve a long career.
If you are goal-driven and your personality makes you an applicable candidate for the job, then there's no reason why you shouldn't become an Insurance Adjuster.
All it takes is to obtain the necessary licensing and develop the viable skillsets to get your foot in the door.
We hope this guide makes the process a whole lot easier.
Good luck!