Hi everyone, welcome to another insightful article on how to get an insurance agent license.
This comprehensive guide will take you through a step-by-step process to get your license and the types of licenses available in various states.
After reading this piece to the end, we promise you'll also be able to expertly guide others on how to go about their insurance licensing journey successfully.
Specifically, we'll cover:
Let's kick things off with the steps.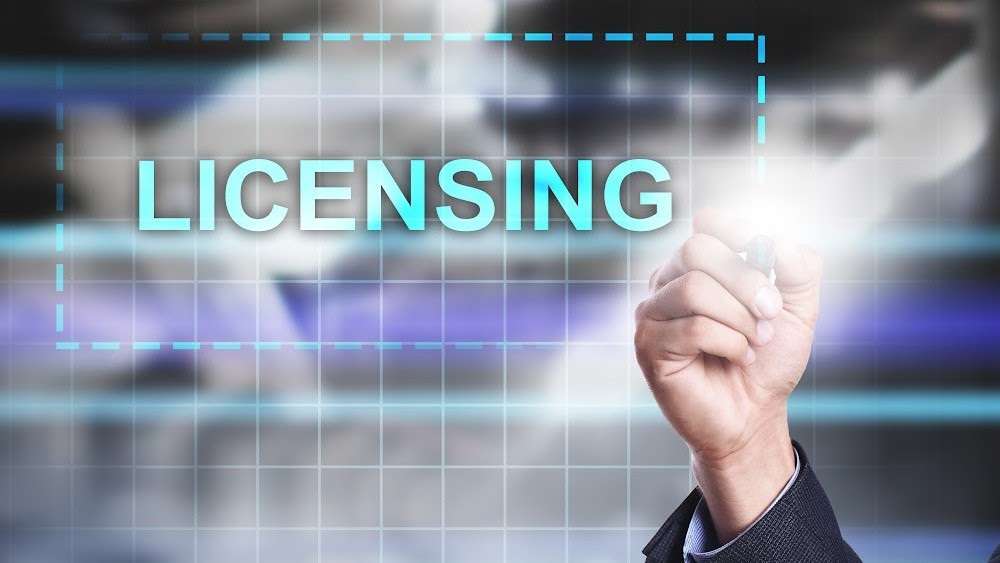 Getting an insurance agent license is a long yet fulfilling process that may take you 3-6 weeks.
The process is straightforward but differs slightly depending on the state.
So, to give you an overview of what you need to do to earn licensure, here is a step-by-step process.
Step 1: Decide Which Type of Insurance Agent You Want to Be
There are two types of insurance agents.
Captive Insurance Agent
These agents work with one insurance company or a group of specified insurance companies.
As a company employee, the agent gets the training and support they need to actively sell the company's insurance policies.
The catch?
The agent only represents that particular company's insurance products.
Usually, captive insurance agents sign a non-compete agreement to bar them from selling other companies' insurance products.
They are committed to only one company for a stipulated period of time.
The commission the agent earns may be lower than their independent counterparts, given that they get training and support from their employer.
Independent Insurance Agent
They are also referred to as insurance brokers.
Insurance brokers are not tied to one particular company.
Thus, they work with several insurance companies.
They give clients multiple options from different companies to pick one with better terms.
Given their work, insurance brokers are flexible.
The downside, however, is that they don't receive any support or training from the companies they work for.
It's their responsibility to make a name for themselves in the market.
Thus, breaking through as an insurance broker can be pretty challenging.
But once established, it becomes a lot easier to get clients.
So, as you plan to join the insurance industry, it's important to decide beforehand which of the two types of insurance agents you want to be.
Step 2: Choose the Type of Insurance You Want to Sell
With step one clear, the next thing is to decide the type of insurance you want to sell.
This will determine the type of insurance license you will sign up for.
The most common insurance policies include property and casualty insurance, and health and life insurance, which make up the personal lines.
There is also the variable product line, which has an investment aspect and surplus line insurance that takes on risks that are not covered by the usual insurance.
You can also opt to sell commercial insurance.
The good news is that one insurance license can cover a class of insurance policies.
Most agents choose to have several insurance licenses.
However, it's important to settle for the one that covers the classes of insurance you'll need the most when starting out.
Step 3: Review Your State License Requirement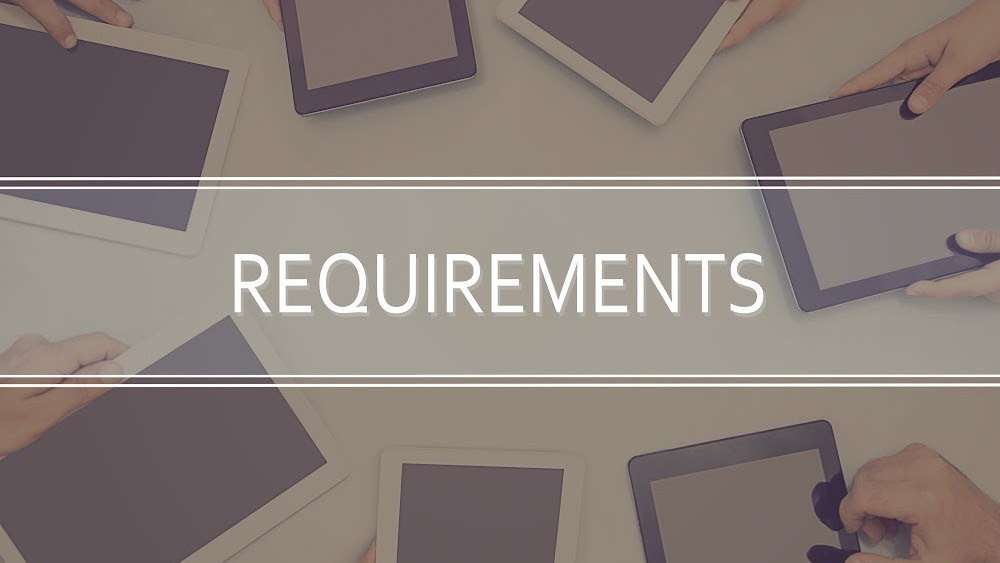 The next item to look into is the requirements for the type of license you want to sell.
The license requirement varies by state, and the type of license one wants.
Yours is to visit your state department of insurance to find out the requirements for the category of insurance you are interested in.
The entry-level requirement in education is a high school diploma.
The two common license types are the property and casualty license and life, health, and accident license.
Life, health, and accident insurance agents focus on clients who need health insurance, life insurance, or accident insurance.
Agents who sell property and casualty licenses focus on business, home, and auto insurance policies.
These are licenses that are related to life events.
So, depending on your career plan, you may choose to pursue one first or go for both.
Whatever the case, check with your state the requirements for that licensing exam.
Generally, agents are required to complete a pre-licensing course and pass the licensing exam.
You may also be required to submit fingerprints and go through a background check.
Step 4: Complete the Insurance Pre-licensing Education Requirement
The next step is to find a state-approved pre-licensing education provider.
The length of the education course varies per state.
It is also dependent on the line of authority you are preparing to earn.
However, the general duration can be 8 hours or 20-40 hours of general licensing education.
There may or may not be additional hours for state ethics and insurance codes of education.
Some states have specific study hours requirements for individual insurance topics.
The education requirement can be met through online courses or in-person classes.
On the contrary, some states don't have the prelicensing education requirement.
However, even in those instances, candidates still choose to enroll in courses to help them prepare for the exams.
You can expect to spend between $200 and $2000 on the licensing course.
Additionally, you should budget for the study materials just in case the course you've chosen doesn't cater to all the materials you need.
Study materials can range between $30-$300.
Insurance licensing exams are challenging, and preparing for the exams is crucial to passing on the first trial.
Step 5: Take the Licensing Exam
Once the prelicensing requirements are met, the next step is to book the exam day and time.
The exam application process is done online.
You'll be expected to fill in your legal name, address, social security number, date of birth, the name of examination you are applying for, and preferred test center location and day.
The exam is administered by a third party, Pearson VUE, who issues and monitors candidates throughout the exam.
The cost of the exam varies per state.
It ranges anywhere between $40 and $200.
Although, it can be more.
The exam is timed.
It takes around 1-2 hours.
And it's a multiple-choice exam comprising 80-160 questions.
Of course, it's not an open book exam, and candidates cannot get into the exam room with any study materials.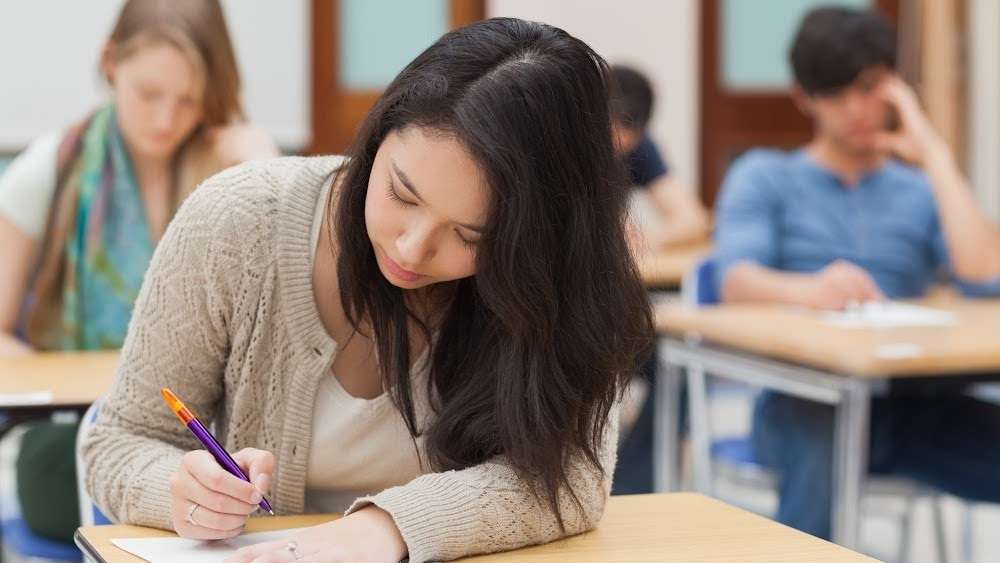 Suppose you want to take more than one line of authority.
You will be required to take two exams or four, depending on your state's insurance licensing regulations.
If the exam duration lapses before you are done with the exam, the system will automatically shut down.
When it comes to preparation, it's recommended that candidates arrive at the test center 30 minutes before time.
The insurance exam is tough.
Thus, it's important to take the preliminary tutorial seriously so that you can familiarise yourself with how the exam is done lest you start fidgeting once the exam starts.
Candidates leave the test center with the exam scores in their hands.
If you've passed, the next step is to apply for your license.
Suppose you fail.
You'll have to retake the examination, which means you'll have to pay for the exam again.
Step 6: Apply for Your License
The department of insurance will want to determine your level of understanding of insurance concepts and insurance law for the category of insurance license you've applied for before issuing the license.
The state application fee for insurance licensing costs $30-$200.
Depending on the insurance policy you want to sell, the license application process may require FINRA's Series 6 and Series 7 security licenses.
The department of insurance will require you to submit all the documents.
Some states will need to run a background check, which may cost you $30-$100.
They may also require you to submit your fingerprints.
Once all the licensing application requirements are met and reviewed, you will receive an email that your application has been approved.
If it's not approved, you'll also get an email with the reason why it wasn't approved.
This process takes around 14 working days.
Once you get your certification, you are allowed to sell insurance.
As an insurance professional, you'll only sell insurance for which you've earned a license.
There are instances where you may be denied an insurance license.
The department of insurance will give your grounds for the denial, and if you are not satisfied with their verdict, you can write a petition.
Once you have a certification, the next natural step is to search for employment opportunities to work as a captive insurance agent.
And since you've met the eligibility requirement, you can seek opportunities from local and regional insurance companies or brokerage firms.
At the beginning of your career, you'll receive training and mentorship from experienced insurance professionals before searching for your own clients.
When the time comes to prospect, it's best for you to start with your family members and friends to have a feel of how the whole process works.
Suppose you plan to become an independent insurance agent and open your own business entity.
Your journey will be more challenging than a captive agent's.
First off, the insurance companies whose products you want to sell must appoint you.
From there, you'll fill an application form with each of the firms to be granted an appointment and a binding authority to sell their products.
The next step is to prospect and find clients.
You can leverage the many marketing options to get your name out there.
Straight off the bat, creating a website is a priority.
You can also try local marketing options, join the local chamber of commerce, or use digital marketing.
The key is starting out with the people you already know before casting the net wider to other prospects.
Step 8: Maintain Your Continuing Education Requirement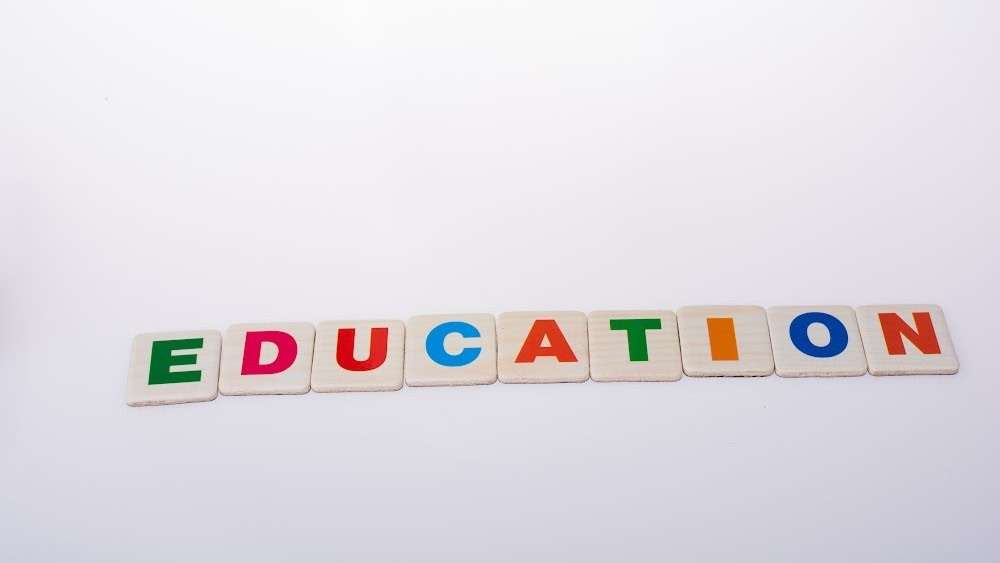 Insurance agents and insurance producers licenses' expire after two years.
As such, you'll be required to meet the continuing education (CE) requirement before this period elapses to maintain your license.
Important to note is that the CE requirement varies from state to state.
However, the bottom line is that you must meet the credit requirement before your license expires.
FINRA Securities Licenses
Now, you have all the insurance licensing information and how you can become a licensed insurance professional.
But before you get all excited, there's one step of being an agent that must go hand in hand with state exams and the subsequent licensing.
And that's the FINRA exams.
If you are selling life insurance, annuities, retirement products, or a host of other policies, you must have FINRA licensing.
Some states have this as a mandatory requirement.
Many insurance agents have Series 6 and 63 licensing, which allows them to sell variable annuities, mutual funds, securities, and variable life insurance.
Some have resorted to Series 7 instead, one of the most difficult FINRA exams.
The Series 7 license allows license holders to sell stocks, bonds, retirement plans, life insurance, and mutual funds.
You should include the FINRA series exam as part of the requirements to become an insurance agent.
This is a general overview of what you need to get an insurance agent license.
Nevertheless, you need to do your research and find out exactly what your state laws stipulate concerning selling insurance.
The steps to earning a state insurance license differ slightly from one state to another.
Luckily, you already know where to start.
We wish you nothing but the best as you get started in the insurance sales world.
How to Get an Insurance Agent License – FAQs