Hey everyone!
Welcome to our comprehensive Accident and Health insurance license guide.
This guide is dedicated to showing you how to obtain an Accident and Health license, detailing everything from the education requirements to registering for the exam and applying for your license.
After reading this article, you should be confident enough to apply for your license, knowing you've obtained detailed licensing information to ensure you don't miss a step in the application process.
This article will cover:
Without much ado, let's dive in!
Taking the Pre-licensing Education Course
The first section will be dedicated to showing insurance agents how and why they need to enroll in a prelicensing course.
While taking a licensing course and engaging in coursework can sometimes be a drag, there's absolutely no way to avoid it if you are keen on taking the licensing exam.
All states require that you take a prelicensing course from an accredited institution, with the hours spent and coursework regulated by the state.
For example, in California, a candidate must complete 20 hours of an Accident and Health or Sickness prelicensing course and 12 hours of an ethics course, making it 32 hours to fulfill the requirements to take the exam.
On the other hand, in Texas, an Accident and Health-only prelicensing course should total 20 hours, with a minimum of 10 hours being live classes.
While the hours may slightly vary across states, the information taught for the Accident and Health license is entirely reciprocal.
In all instances, the coursework will cover everything you need to know to pass the Accident and Health-only licensing exam.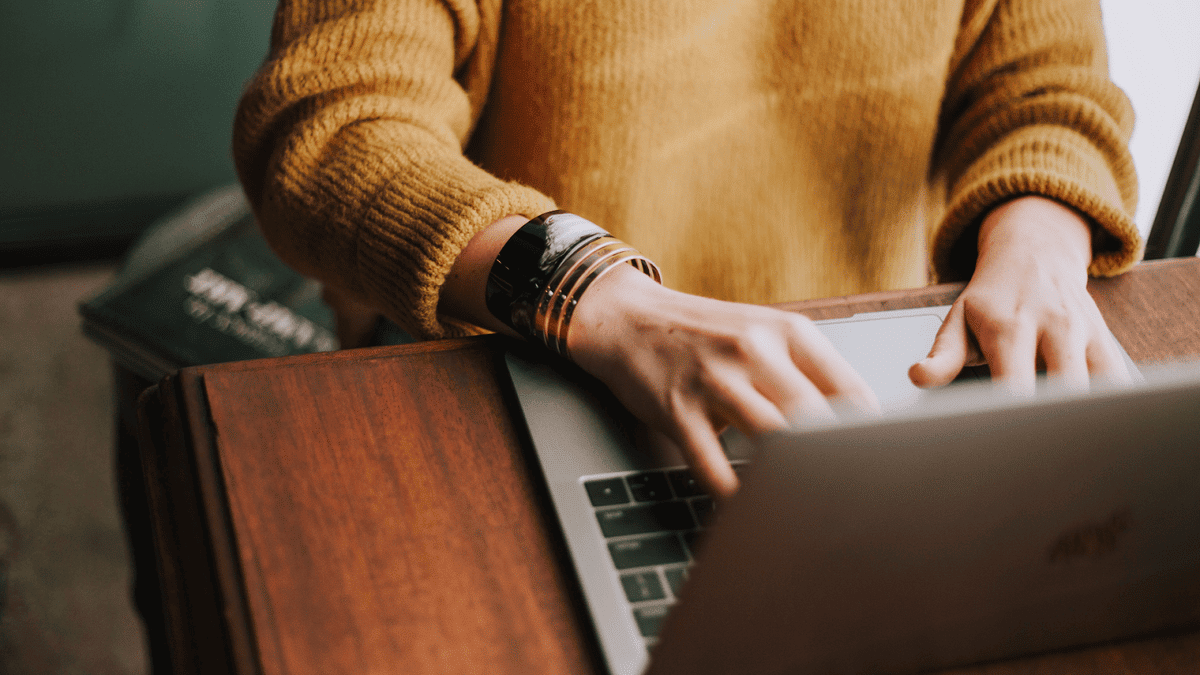 This includes disability income insurance, long-term care, 24-hour care coverage, and state-specific ethics codes and insurance laws.
Most institutions will generally offer a range of ways to complete a prelicensing course, including physical classes and online platforms.
Institutions may also allow students to go over mock exams to prepare for the actual insurance exam.
So when searching for an institution, it's best to pay attention to your educational needs and how one may provide these for you.
Regarding the Accident and Health prelicensing course prices, prices may range from $40 to $200 for institutions that provide non-refundable material and books.
Finally, once you've completed your prelicensing course, you will be given a certificate of completion, which you'll need to produce when registering for the exam.
We explain more on the requirements for registering for the exam below.
Once you've received your certificate of completion, it's time to move on to registering and paying for your Accident and Health licensing exam.
To register and schedule for your exam, you need to visit your state's licensing exam administrator's website.
In most states, PSI is responsible for providing insurance licensing exams, and viewing their website will give you instructions on how to schedule your particular exam.
Once you're ready to schedule an exam date, you'll be required to pay a fee that varies per state.
When paying the fee, ensure you chose the correct exam, i.e., the Accident and Health-only exam.
In some cases, the Life, Accident, and Health examination for states that prefer to bundle up this specific license will elaborate more on this towards the end of the article.
The Accident and Health insurance examination is computerized.
If you've registered through PSI, you'll have the option to physically sit in for the exam or take the online proctored exam.
Options may vary across different exam providers.
Your state licensing exam will consist of multiple-choice questions, and you can expect to receive a pass or fail score immediately after taking the exam.
Again, each state exam has various number of questions and a different time allocation to complete your exam.
Hence, visiting your department of insurance website can provide you with information on the number of questions and time allocation for your state's Accident and Health state exam.
Fingerprinting for Background Check
After passing the exam, you'll need to produce fingerprint impressions.
In some states, such as California, this may be completed at a PSI test center, as state-authorized fingerprinting technician stations there.
In other states like Texas, you'll have to follow a lengthy process to obtain fingerprinting.
The process in Texas includes using IdentoGo to get a fingerprint background check and sending a copy to the Texas Department of Public Safety for verification.
The fingerprint and background check is used to determine if you have any criminal records and if any felonies may prevent you from getting your license.
After this is complete, you may now apply for the insurance license.
Having completed all the other steps, it's time to submit your license application.
Applying for a license includes submitting documents and paying the department's license fee through the department's stipulated methods.
Once your license is issued the first time, it will be valid for up to two years ( in most states ) before you'll need to complete continuing education and obtain CE credits to keep your license active.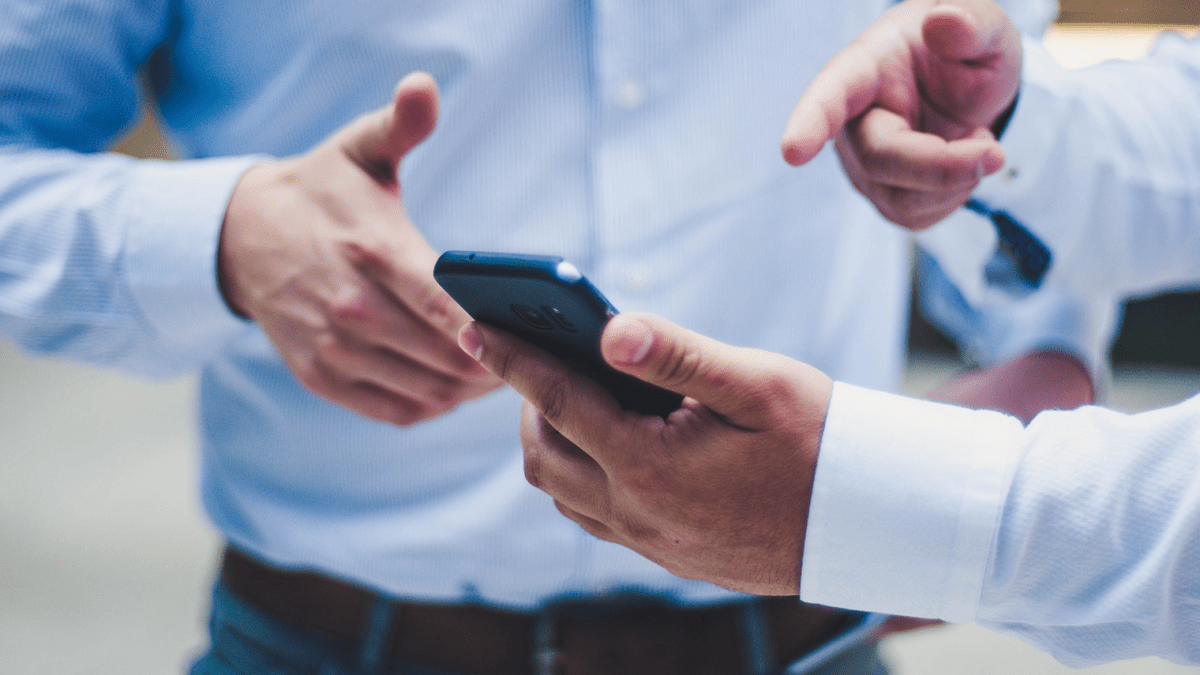 Remember not completing your continuing education before the time frame given to you by your state will run you the risk of forfeiting your license, and we're sure you don't want to be in that position.
Now that we've covered all the information necessary to get your Accident and Health license let's talk about bundled-up licenses.
In some states like New York or California, candidates can obtain the Life only and accident, and Health or sickness license as a bundled up license commonly referred to as the Life, Accident, and health insurance license.
The perks of holding this line of authority are that you'll be authorized to sell more insurance policies like those offered to life agents such as life insurance annuities and medicare.
The best part is that the procedure of obtaining this license is the same as the way we've detailed obtaining the accident and health license.
Additionally, in most cases, you do not have to pay any additional fees; however, if you prefer to get the accident and health license only then, that's okay too.
Note that an Accident and Health only license isn't offered in some states and can only be obtained as a Life, Accident and Health license.
If your state is one of such, it will be stipulated on their license offerings list.
We've gone over obtaining an Accident and Health license in this article.
To sum things up, let's quickly go over the most critical points.
Every state has its state-specific requirements and procedures for getting the Accident and Health license, including its prelicensing requirements, exam registration procedures, exam scope, fees, and license application process.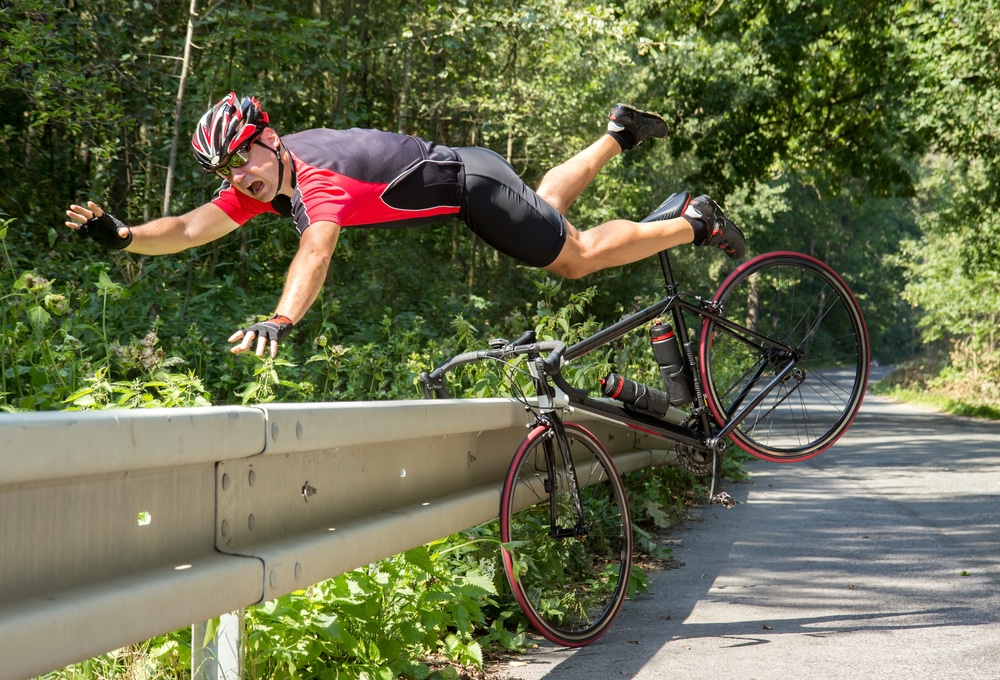 An effective way of ensuring you don't miss any step in the licensing application procedure is to visit your state's insurance department for a detailed explanation of your state-specific requirements.
A pre-licensing course is compulsory in every state to take the prelicensing exam.
After your Accident and health education, a certificate of completion is your ticket to taking the exam.
Ensure that you register for the right exam so that you don't face complications when applying.
Once you've passed your test, you will undergo a background check to confirm that you qualify for the license.
Once you've applied for your license and eventually obtained it, you will have to go through continuing education to keep your license active.
We wish you all the best!
Cheers!
California Department of Insurance