Welcome to our info-packed article on financial planner degrees.
At the end of this article, you will have learned what it takes to earn a degree in financial planning, the costs associated, the benefits, and the career pathways to a degree as a financial planner.
Specifically, we shall cover:
Let's get started.
Requirements for a Financial Planning Degree
Like any degree program, obtaining a financial planner degree has specific minimum academic requirements.
A college diploma is typically required, and some schools also need you to pass exams to demonstrate proficiency in finance-related subjects before enrolling in a financial planning degree program.
Whether you choose an online school or a traditional campus-based university depends on your preference.
Each has its advantages and disadvantages, including cost and time commitment, which are all things you should consider when choosing your educational path.
There are general education requirements for earning a financial planning degree.
These requirements include foundation courses, life science, quantitative reasoning, major-related courses such as microeconomics, consumer economics, business law, marketing management, and financial accounting (10–12 classes).
However, it would be best if you took significant coursework in financial planning, including wealth management, estate planning, Retirement Planning, Employee Benefits, Practice Management in Financial Planning, and more.
You may also be required to take specific major elective courses such as Economic Development of the United States, International Internship in Family and Consumer Sciences, Consumer Decision Making.
General electives like physical education are also acceptable.
Overall, you need at least 120 credit hours to graduate.
However, some colleges offer alternative methods for meeting non-credit hours without taking those classes.
Who Certifies Financial Planners?
Financial planners must get a CFP certification from two professional organizations:
the Association for Financial Counseling and Planning Education(AFCPE) and
the Certified Financial Planner Board of Standards Inc.(CFP).
Some universities prepare students for CFP or CFA (Chartered Financial Analyst) exams by offering CFP certification exam prep courses while still at school, enabling them to obtain a CFP license upon graduation.
The cfp exam cover topics ranging from economic trends and interest rates to tax planning and retirement planning strategies; it's challenging but doable if you've studied well.
Cost of Enrolling in a Financial Planning Degree Program
Financial planner degree programs can be expensive but, in many cases, worth it.
The average cost of a four-year degree at a public school is $29,000.
If you enroll in a private college, like The Wharton School at the University of Pennsylvania or Indiana University's Kelley School of Business, expect to pay nearly twice that amount.
At Penn State's Smeal College of Business and Fordham University's Gabelli School of Business and Economics, annual tuition and fees cost around $40,000.
However, your investment may yield long-term financial gains.
But what do you stand to gain after such financial commitments?
Benefits of getting a Financial Planning Degree
A degree is significant, showing that you have taken your time to study, learn, and be willing to invest in yourself.
To be a financial planner, it goes without saying that if people don't trust your degrees and qualifications, they won't hire you.
So when thinking about Financial Planning Degrees, remember what an investment in yourself it is – so make sure it pays off for you.
Some specific benefits of a degree in financial planning are:
1. Set yourself up for professional certifications
Having a finance-related degree will give you access to attaining the most prestigious certifications in the finance industry.
An accounting major can help you pursue the Certified Public Accountant (CPA) designation, which will allow you to solve real-world financial problems your clients may have.
2. Step into a popular career with job security
According to the Bureau of Labor Statistics, the financial planning career will see growth over the next decade.
With many of the older generations now looking for retirement planning services and wealth management, this career path will be around for a long, long time to come.
3. Earn higher than the average salary
According to the Bureau of Labor Statistics (BLS), the median salary of a personal financial advisor is about $89,000, depending on the years of professional experience and location.
4. Get trained by highly skilled professionals
Having a well-tailored degree in financial planning opens you to lots of real-world case studies and the art of making the best financial decisions on behalf of your client.
The hours of apprenticeship experience gained during this time are useful in building a solid career in the financial industry.
5. Be a source of help to your clients
As with most financial advisors, Certified Financial Planners are very useful to their clients and provide the most useful and current information concerning financial markets, retirement planning, or insurance planning.
The most satisfying aspect of this career is the ability to help your clients make the best financial decisions.
As a financial planning graduate, you can follow careers paths such as:
Budget analyst.
Financial Planner.
Insurance sales agent.
Investor.
Personal financial planning expert.
Securities trading
Stocks and bonds.
The certified financial planning degree program is among the top-rated programs in the United States of America.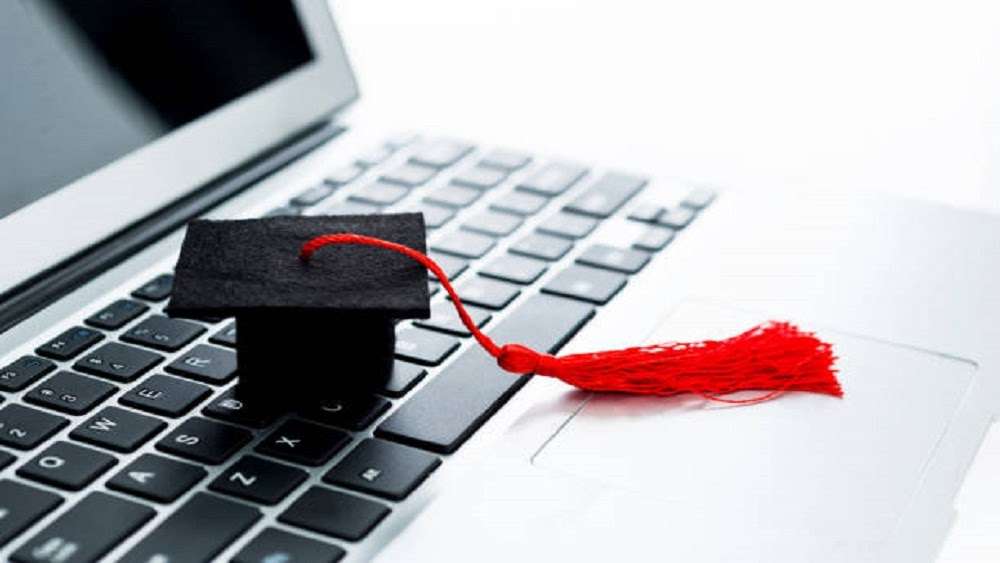 Moreover, you will study how to be a reliable financial advisor to individuals, groups of people, and even organizations that need assistance with their finances.
According to Georgetown University's Center on Education and Workforce data, an associate's degree pays off handsomely over time with an average starting salary of $53,400; Bachelor's degree holders earn up to $59,300.
According to Georgetown's data, on top of that high salary – and with rising costs for graduate degrees, those with Master's degrees still make about 20 percent more than those with only Bachelor's degrees ($66,500).
Those with doctoral degrees have earnings that far surpass both groups sitting graciously at $85,700.
Taking a financial planning degree program won't just pad your wallet while you're still enrolled in classes; it could continue to do so far into your career.
Choosing a Financial Planning Degree Program
With many financial planner degree programs available today, you might wonder how to choose which one is right for you.
There are CFP Board registered programs, accelerated CFP programs, and online CFP programs that can serve as financial planning education and help you on the way to earning your professional certification.
Perhaps you are at a crossroads in your professional path and feel lost about what you should be doing.
A financial planning degree will help put things into perspective.
There are several degrees available for students interested in becoming certified financial planners; some training is more intensive than others.
The most common types include Bachelor's, Master's, MBA, Doctorate, and Certificate Programs in the financial services industry.
You may want to consider combining a Bachelor's degree with continued post-graduate courses to attain all of your necessary certifications and qualifications.
Doing this will make it easier on yourself financially and time-wise if you have already obtained a bachelor's diploma.
The number of financial planning schools has increased dramatically over the past decade, making it much easier for international candidates to acquire their credentials.
They can pursue their passion while still having time left over for work or family obligations.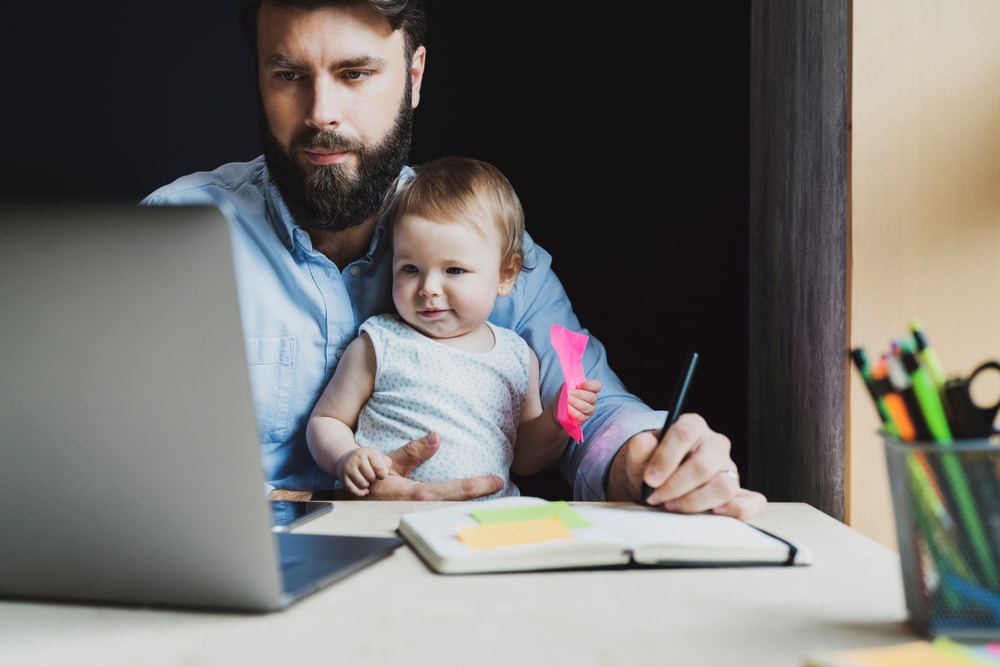 Some of the most pressing questions while choosing a financial planning degree are:
How do I choose?
Do I want an on-campus degree or do I prefer to study in my pajamas from home using my laptop or mobile device?
What areas of study interest me most?
Do I want specialization in one area, such as estate planning or risk management?
If so, which is best suited for me based on where I live now, where I plan to live later (or how often), and what kind of income expectations I have moving forward.
Other questions include:
After graduation will I need certification through exams administered by CFP Board or NAPFA?
And will it be worth my time, effort, and money considering everything else going on in my life at any given moment?
Some financial planners become licensed as Registered Investment Advisors; others aren't required to seek licensure.
Either way, don't forget about continuing education requirements mandated by your state.
These changes may affect your overall strategy when working towards licensing!
Top Universities for Financial Planner Degrees
Here are the 10 most rated universities to study financial planning programs.
This list is based on enrollment of at least 10 students per academic year, the type of degrees granted – BA/BS, MA/MS/Ph.D., number of faculties with advanced degrees, capstone course offered, number of CFP completions recorded, and other criteria.
| | | | | | | | |
| --- | --- | --- | --- | --- | --- | --- | --- |
| Rank | Name of College | Degrees Offered | Full-Time Equivalents | Percent of Faculty with Earned CFP | CFP completions reported | Number of courses offered | Number of classes offered above the minimum |
| | Texas Tech University | BA or BS; MA or MS; PhD | 13.5 | 70 | 111 | 9 | 17 |
| | University of Wisconsin-Madison | BA or BS | 7 | 66 | 80 | 8 | 5 |
| | Utah Valley University | BA or BS; MA or MS | 8.5 | 65 | 39 | 17 | 11 |
| | University of Missouri | BA or BS; MA or MS; PhD | 9 | 67 | 15 | 21 | 16 |
| | University of North Florida | BA or BS | 5 | 65 | 21 | 7 | 16 |
| | California State University-Northridge | BA or BS | 13 | 40 | 47 | 7 | 2 |
| | Central Michigan University | BA or BS | 5 | 75 | 16 | 7 | 6 |
| | Indiana Wesleyan University | BA or BS; MA or MS | 2 | 80 | 15 | 7 | 0 |
| | Delaware State University | minor, track, concentration | 1 | 100 | 1 | 6 | 2 |
| | Kansas State University | BA or BS; MA or MS; PhD | 11 | 70 | 0 | 14 | 3 |
Financial Planning Degree Career Pathway
The financial planning career pathway consists of 5 distinct levels of progression.
Working up through these 5 levels, an aspiring financial planner will develop expertise in each of these elements of successful client service and management, as well as continually enhancing their leadership skills.
As professionals progress through each of these 5 levels, they will acquire more responsibility, earn more money and become very valuable to any organization that employs them as they continue in their career path.
This entry-level position is often designed to develop a core understanding of financial planning as a profession.
Along with learning about what it takes to be successful in your chosen profession.
At this level, you're also expected to learn how to interact professionally with clients, build effective client relationships and uncover clients' needs.
The compensation for an entry-level financial planner is relatively low and typically is capped at $50,000 a year.
This technical position usually involves financial planning, client service, professional development, and administration responsibilities.
Associates at each level of advancement are expected to have exceptional interpersonal and analytical skills a high level of proficiency in using financial software and applications.
Also, they must be able to manage their workflow and clients and have top-notch written and verbal communication skills.
This advanced assistant may also be responsible for tracking and monitoring clients and creating portfolios that align with a firm's business strategies.
This position requires a CFP® certification and typically requires 5+ years of experience in professional financial planning.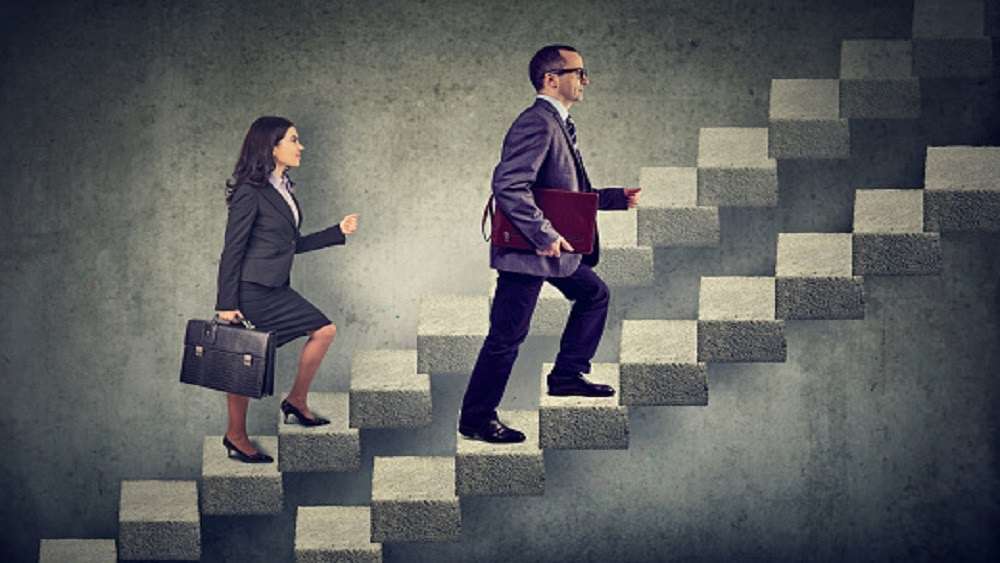 As advanced associates, service advisors are usually placed in leadership roles to develop future leaders and create new business opportunities for their organizations.
Financial planners at this level often manage high-profile clients who have complex needs and have management oversight responsibilities over junior associates but must still spend 80% of their time focused on client work.
They may be required to travel to meet with clients face-to-face or for conferences and training and perform continuing education classes to keep up with emerging trends and changes within their industry.
This is a career-level position that requires extensive experience in financial planning and extensive knowledge of an industry.
Lead advisors are expected to share their expertise through management duties, mentoring junior associates, and building relationships with prospective and existing clients.
Leads are given high levels of autonomy within their organizations and must self-manage with little to no oversight; they may oversee up to three senior advisors at one time, potentially spread across multiple cities or states.
At these higher levels of leadership within an organization, compensation is often capped at $100,000 per year.
This is a top leadership position within a financial planning organization that requires years of experience in leading others and an active license and board certification as a CFP® professional.
Becoming a partner at an established firm will be contingent on multiple criteria, including total years of experience, demonstrated expertise in client service, business administration and management, and marketing strategies.
Partners must help lead strategic planning discussions to help their firms reach financial goals.
Compensation for partners is often very high, capped at $200,000 or more per year.
The certified financial planner degree can teach you how to pursue your career as a financial planner.
These degrees are offered at several higher learning institutions throughout the country, and some provide the option of taking courses online if you want to study while working full-time.
Getting a financial planner degree in the USA can be the first step to becoming your boss and creating your business with plenty of freedom.
Earning your financial planner degree in the USA allows you to pursue your passion and start to work for yourself, rather than spending your days at someone else's mercy.
Financial Planning Degree – Benefits
Financial Planner Degree Requirements
Financial Planning Program Fees
Top Financial Planning Degree Schools